Frances Morency Photography
Best Wedding Photographer at The Millcroft Inn & Spa
My team and i are preferred wedding photographers at The Millcroft Inn & Spa. We have been capturing weddings at this venue for over 8 years now.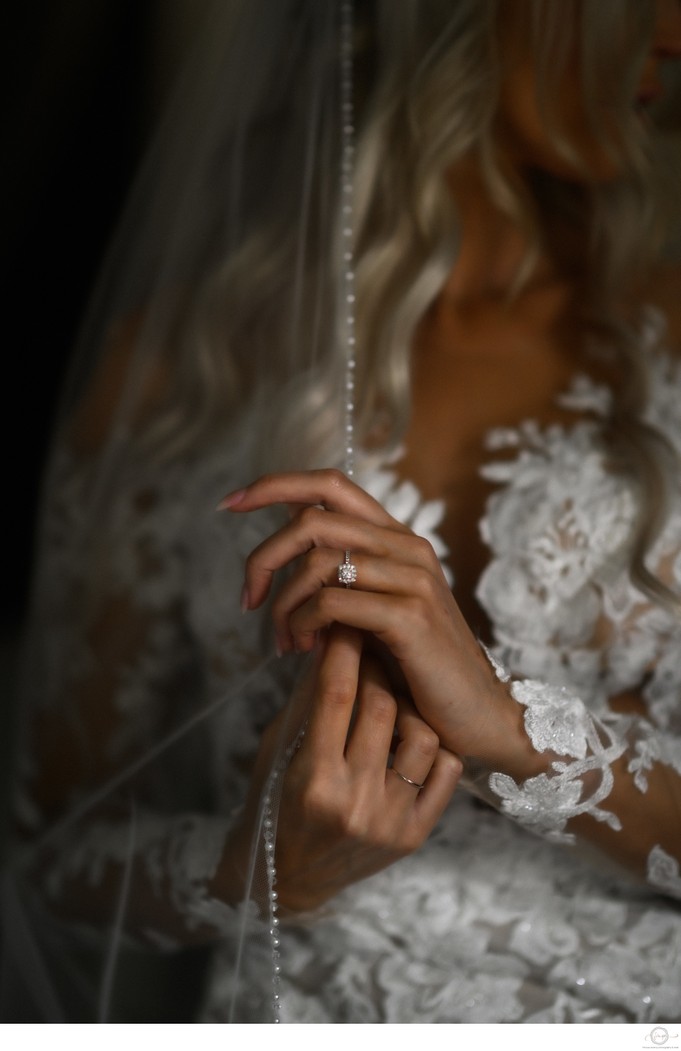 This is my favourite location for the wedding ceremony...... the terrace with river view. I love the option to add your own arbour, the sure footing for your guests and the light.
This wedding venue and historic property has no shortage of locations for your wedding photos.
1. the waterfall
2. the stone ruins
3. the forest with patches of light
4. the bent tree
5. back of the lake with inn backdrop
6. stone path
7. the spa and croft room corridor
8. the garden arbour
9. the bridge
10. the blue doors
11. the millcroft inn white frame windows
12. the stone steps
13, the front entrance street
14. the forest at the back of the property
15. the barn shed
16. the front garden with fountain
17. the gazebo
18. the blue house
19. the manor house
20. and a 100 more.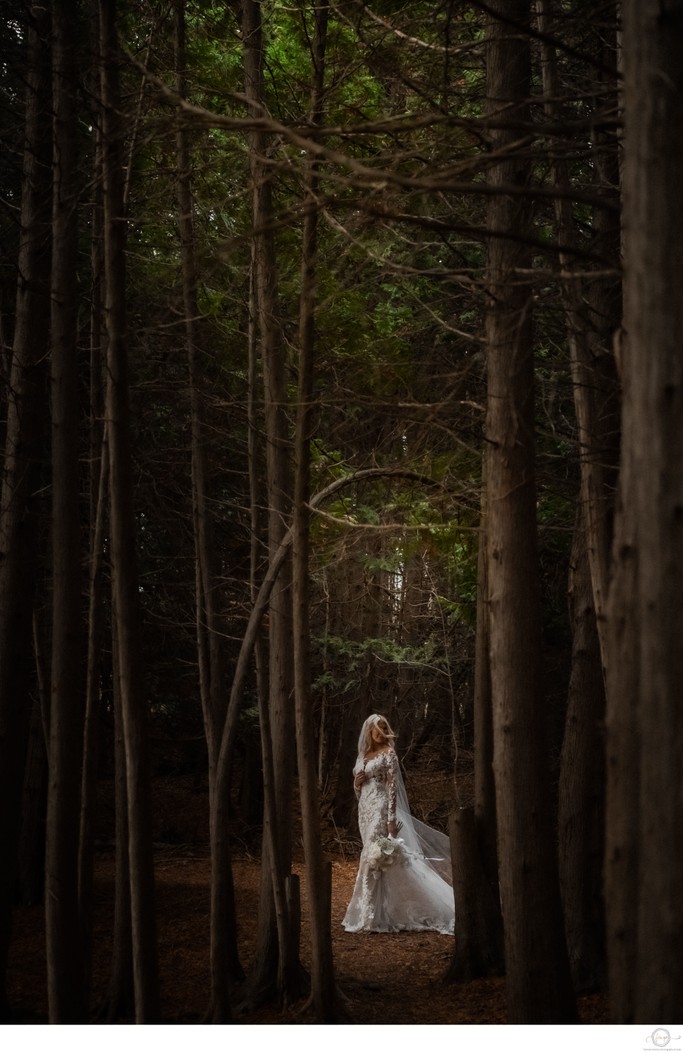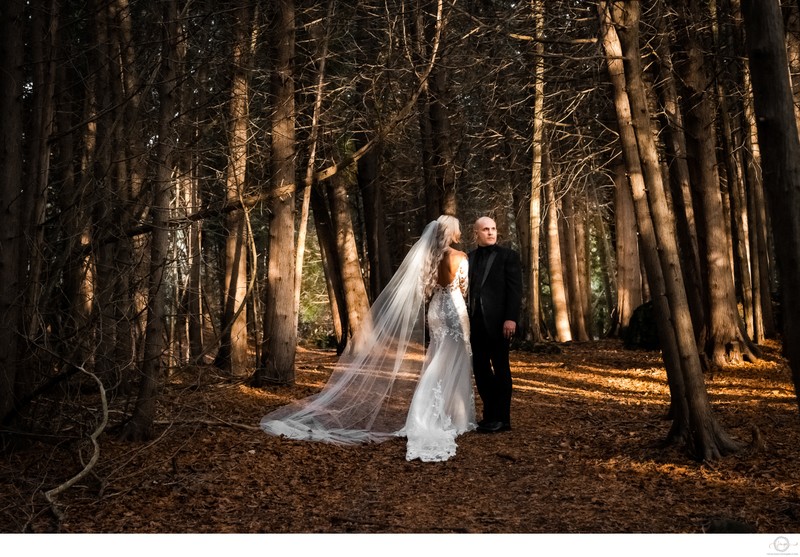 Location: The Millcroft Inn & Spa, .

Keywords: bridal portrait (39), The Millcroft Inn & Spa (52).

1/1600; f/4.0; ISO 500; 95.0 mm.