ROYAL BOTANICAL ENGAGEMENT PHOTOGRAPHER
This session was booked way before I moved to the Collingwood area and I knew it was going to be over 2 hours to get there, but I love new locations and decided to meet them at the Royal Botanical Gardens for their engagement session.  The day was one of the best days of the fall season and we couldn't have asked for better weather.  Spent two hours with these two just walking around, talking and taking pictures.  I'm looking forward to their summer wedding at the Ancaster Mill in 2019.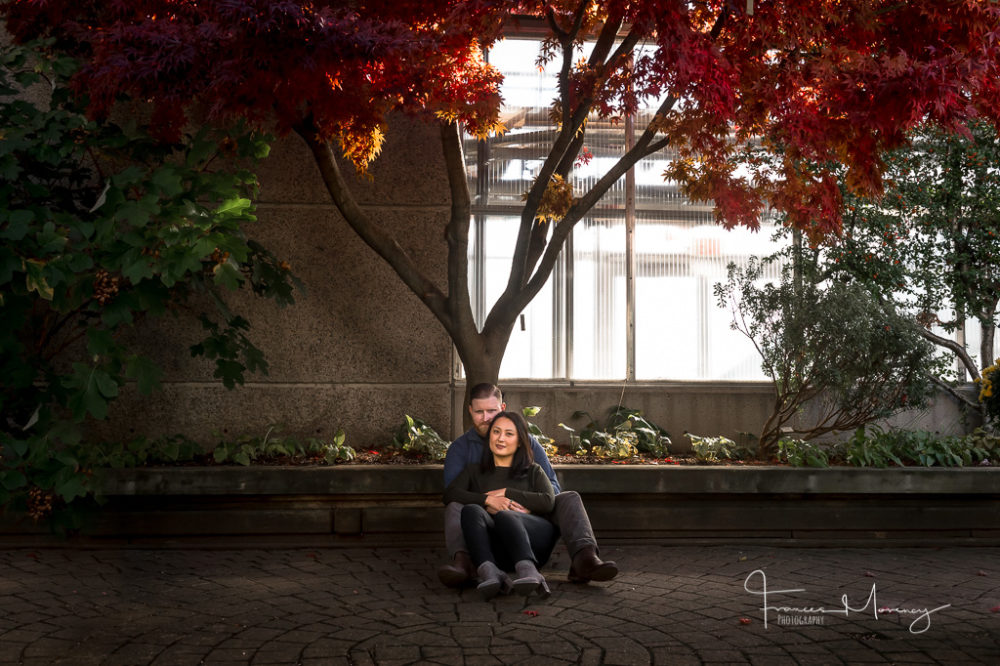 How did you meet?we met online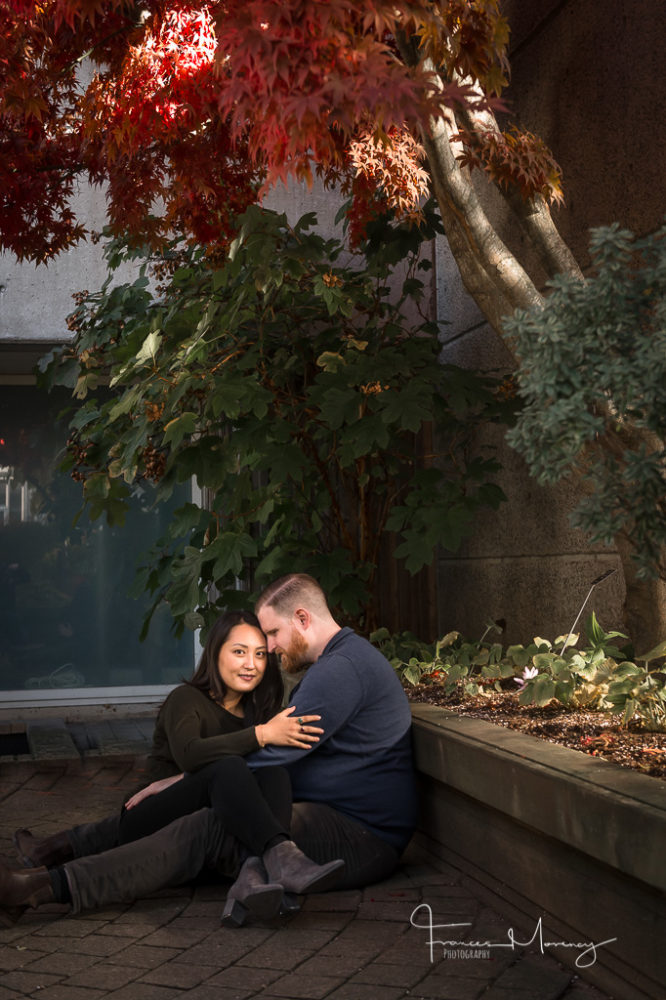 What do you remember most about your first date?Frank: her beautiful smile Barb: being super nervous but then seeing him and thinking "he's cute!"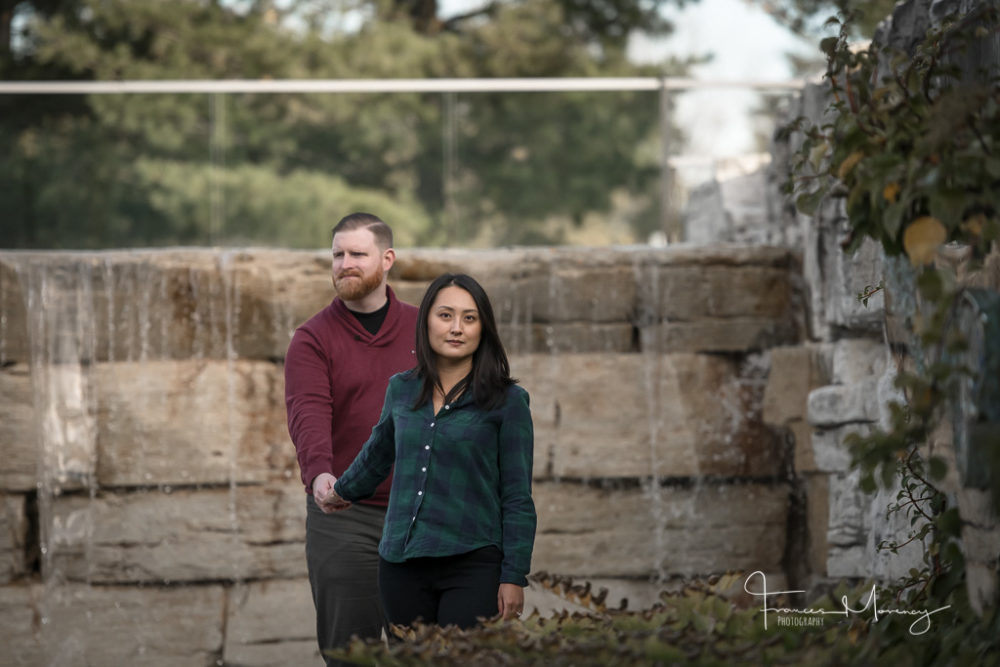 When did you know he was the one?He made me feel comfortable when I felt vulnerable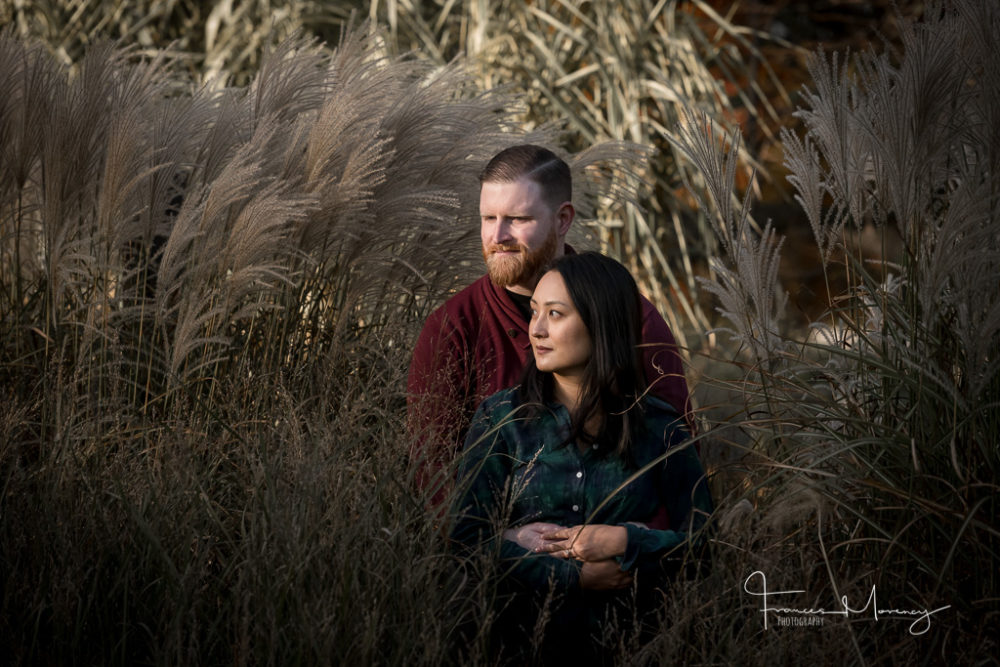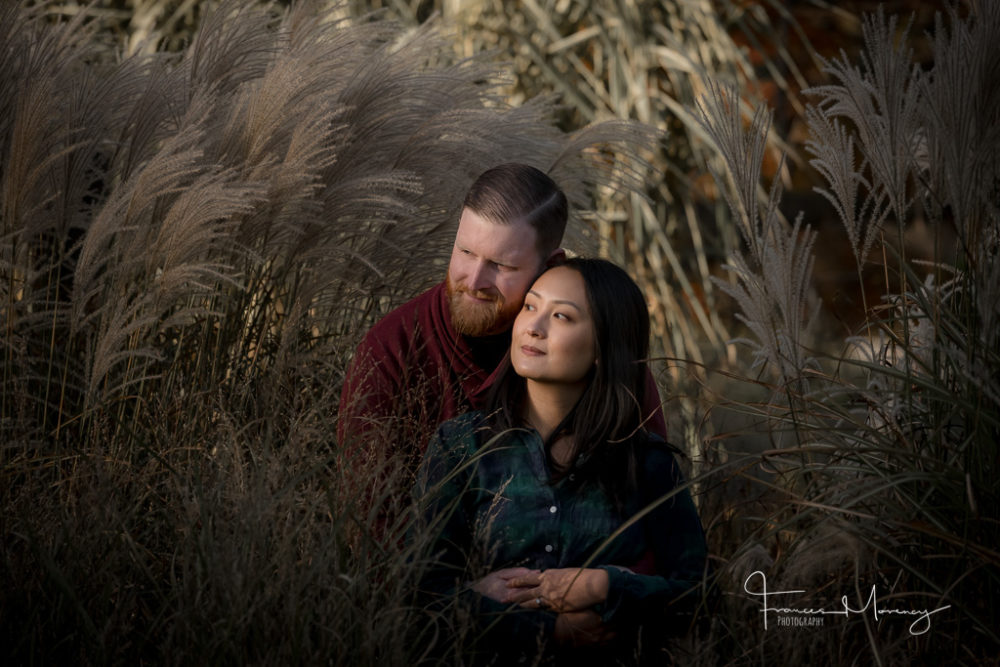 How did you feel the moment he proposed? Were you surprised by his planning?Frank planned a surprise and when it happened I didn't realize immediately what was happening. I was definitely surprised!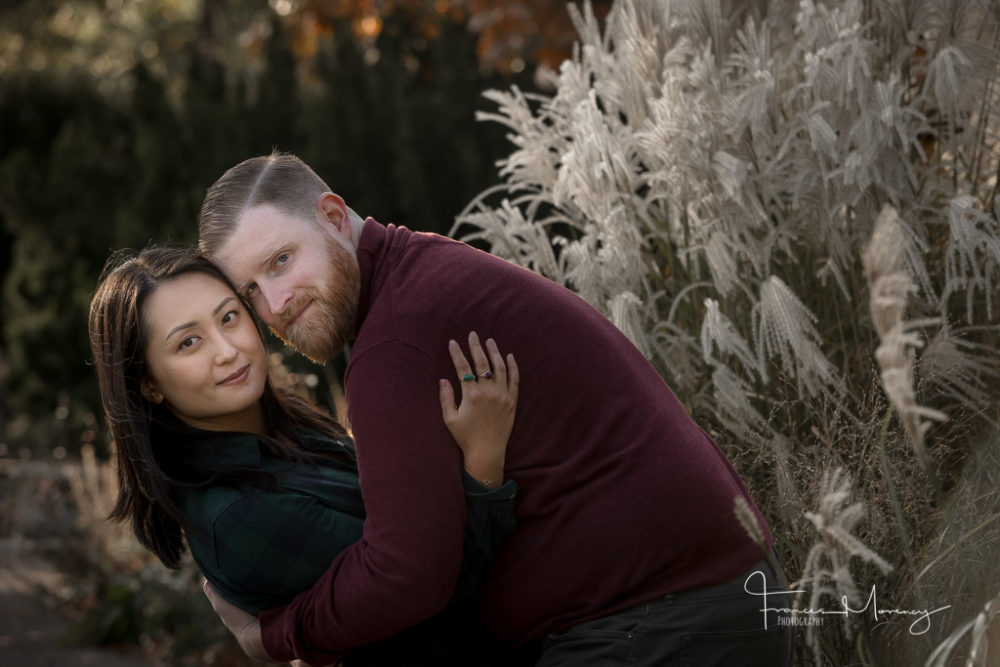 What do you like to do as a couple?we like watching bad movies, checking out breweries and restaurants, and board games.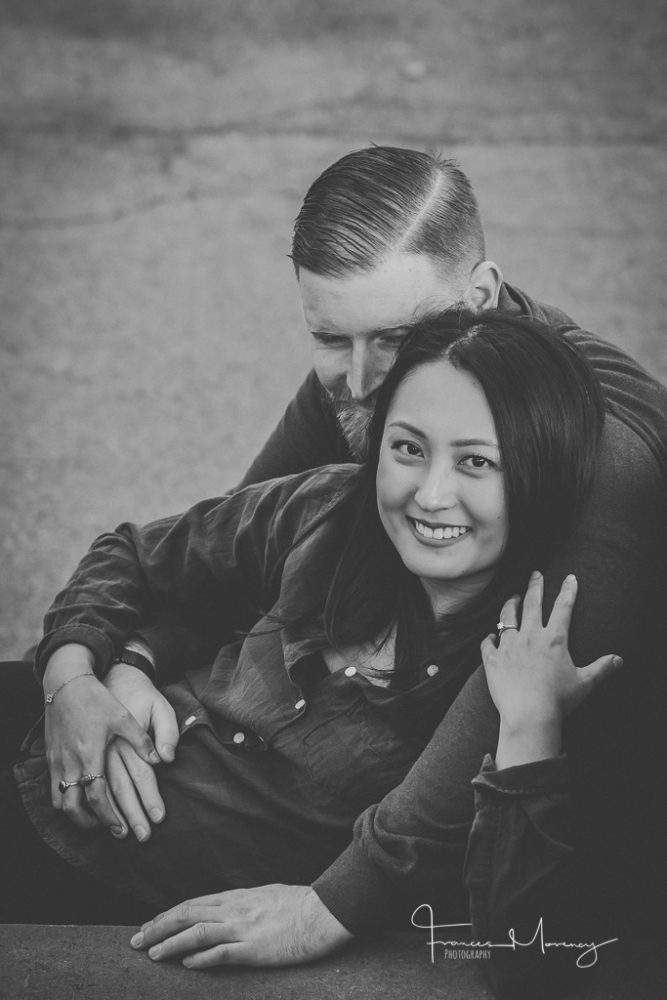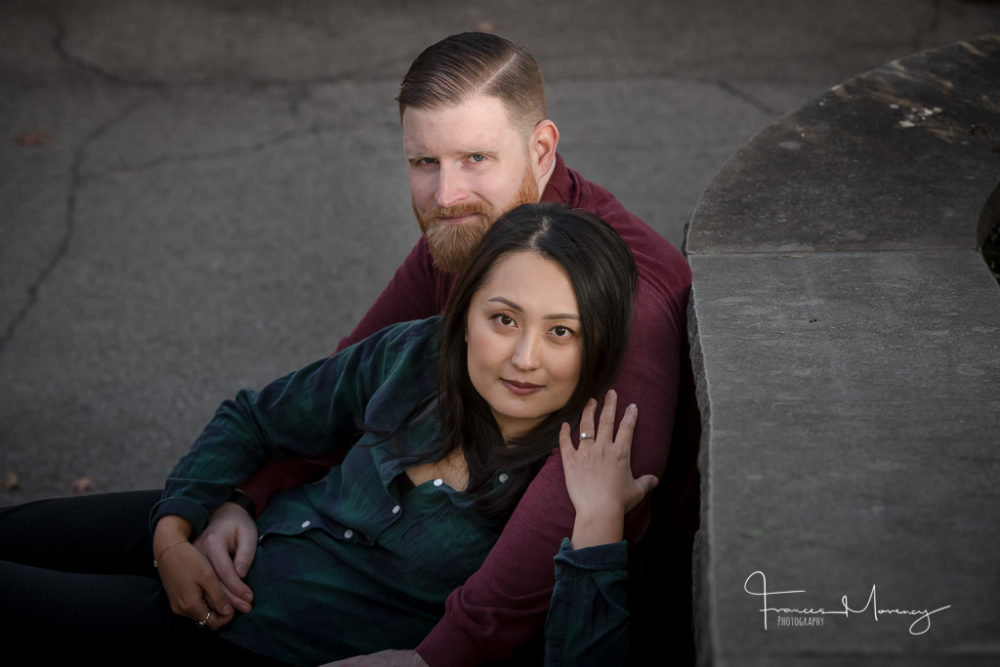 If you could use 3 word to describe the theme of your day what would they be?low key, intimate, and fun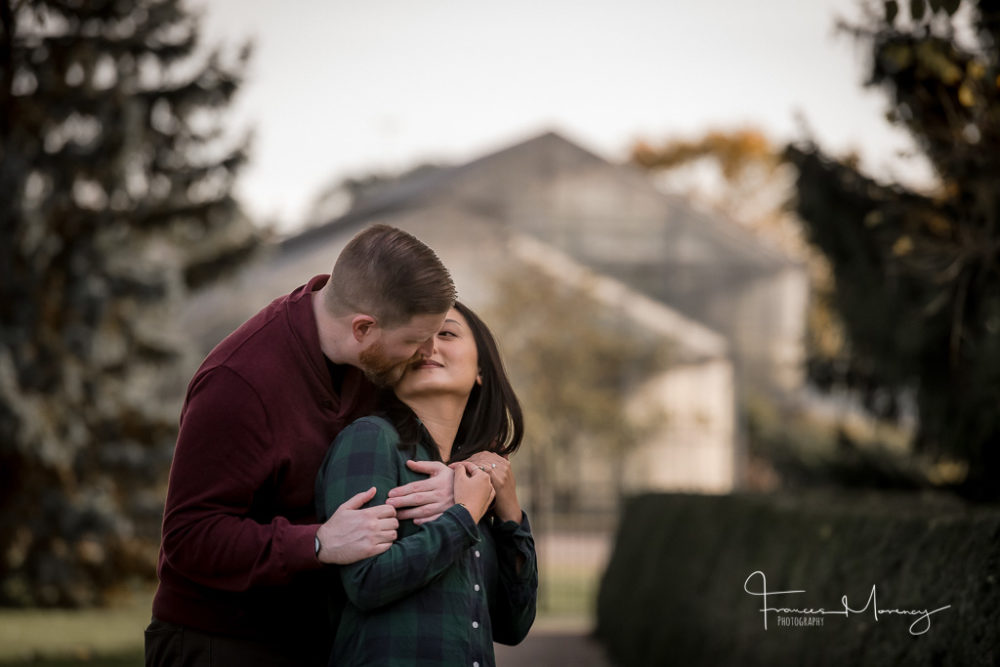 What is it about my photos that speaks to you?Frances' photos are moody, dramatic, rich in colour, and full of emotion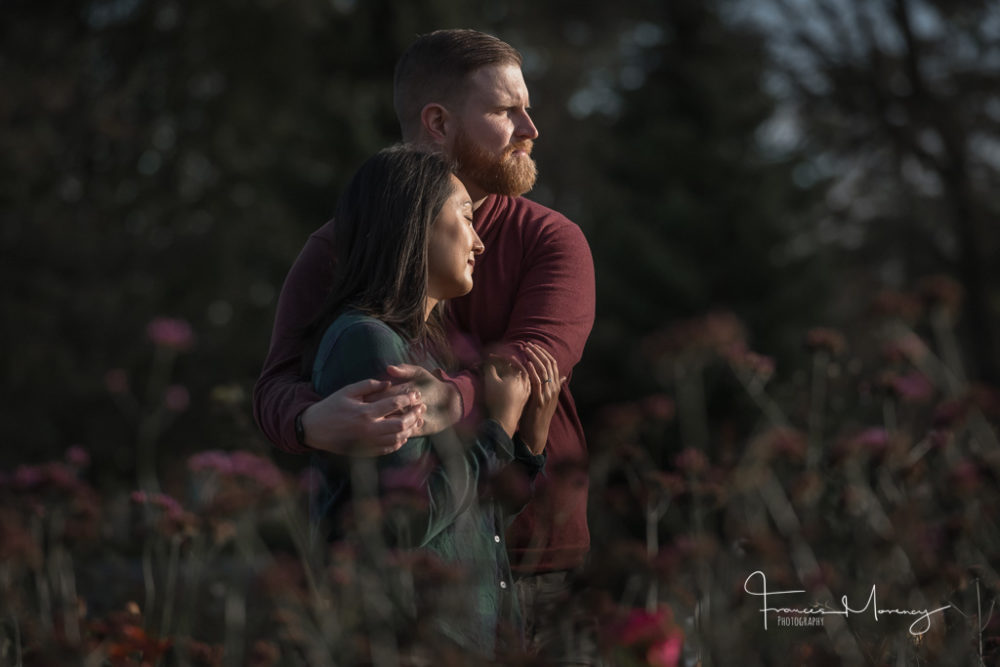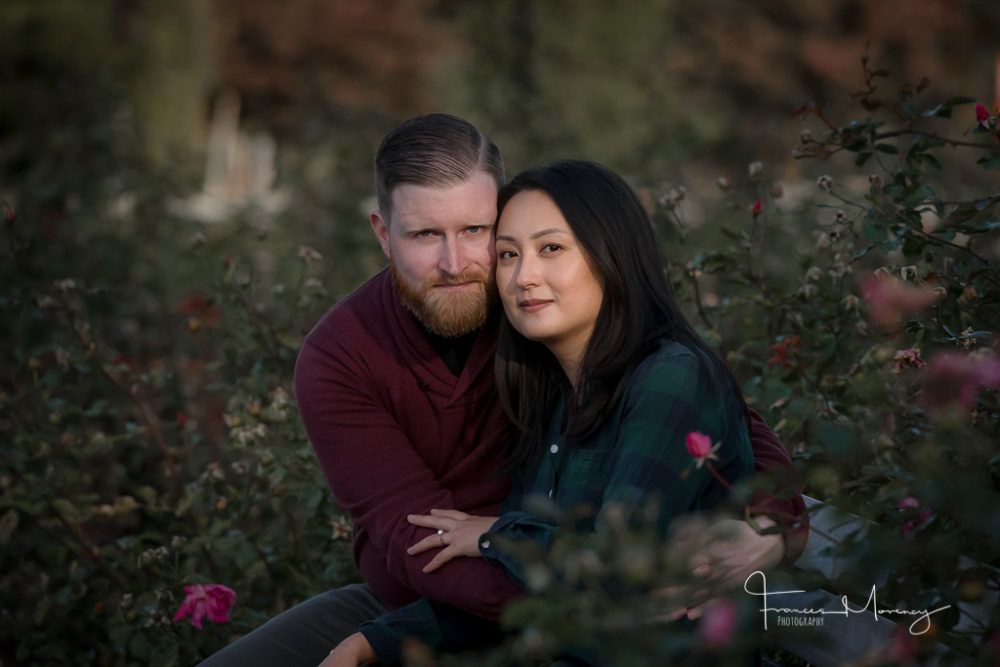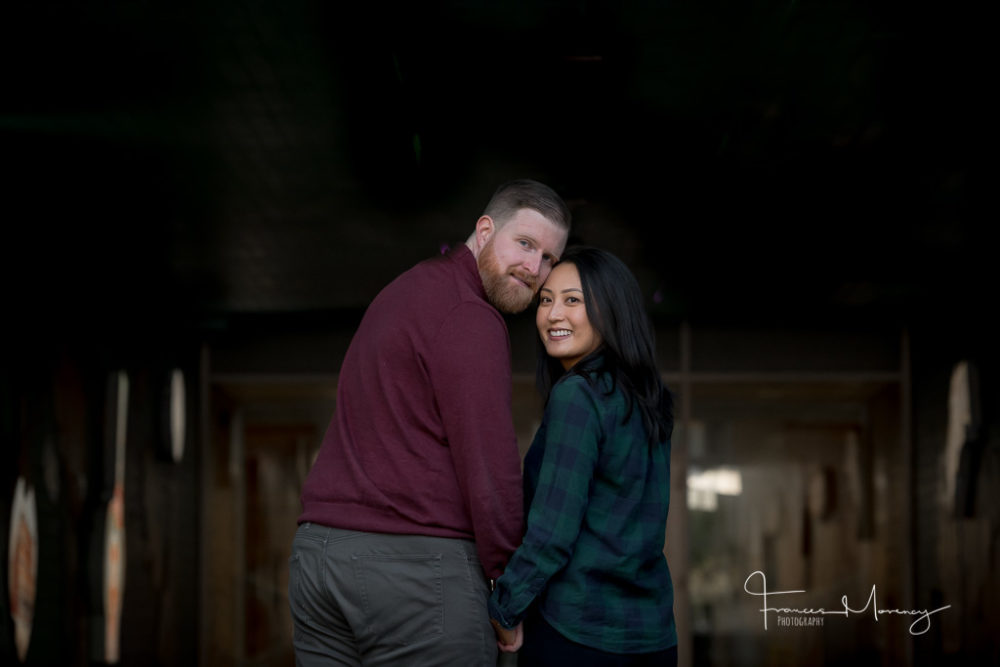 What is the one thing that attracted you most about your partner?Barb: his kindness and awesome ginger beard Frank: her sense of humour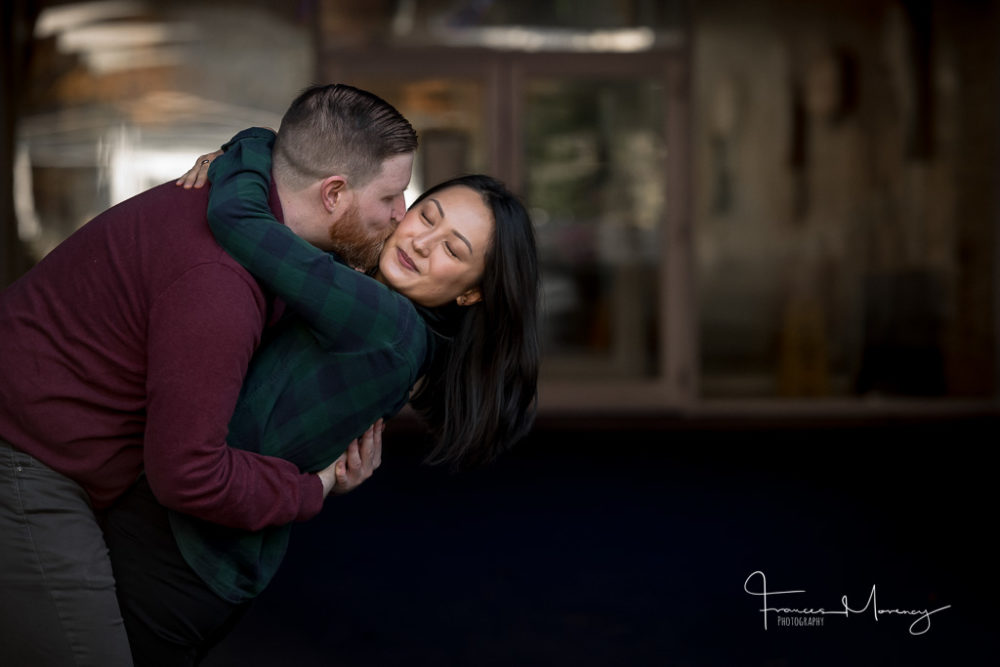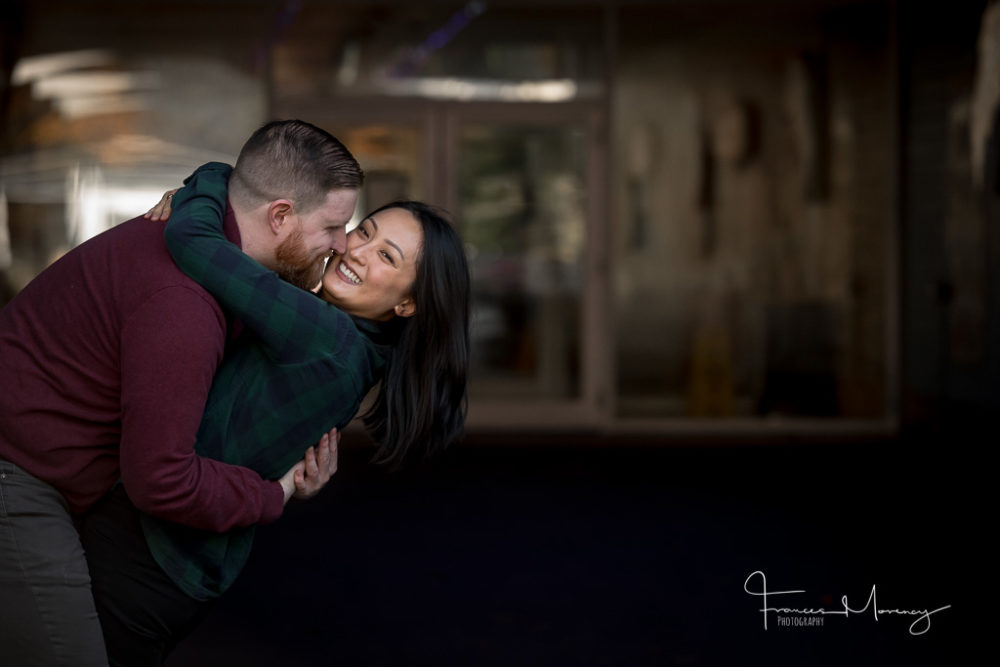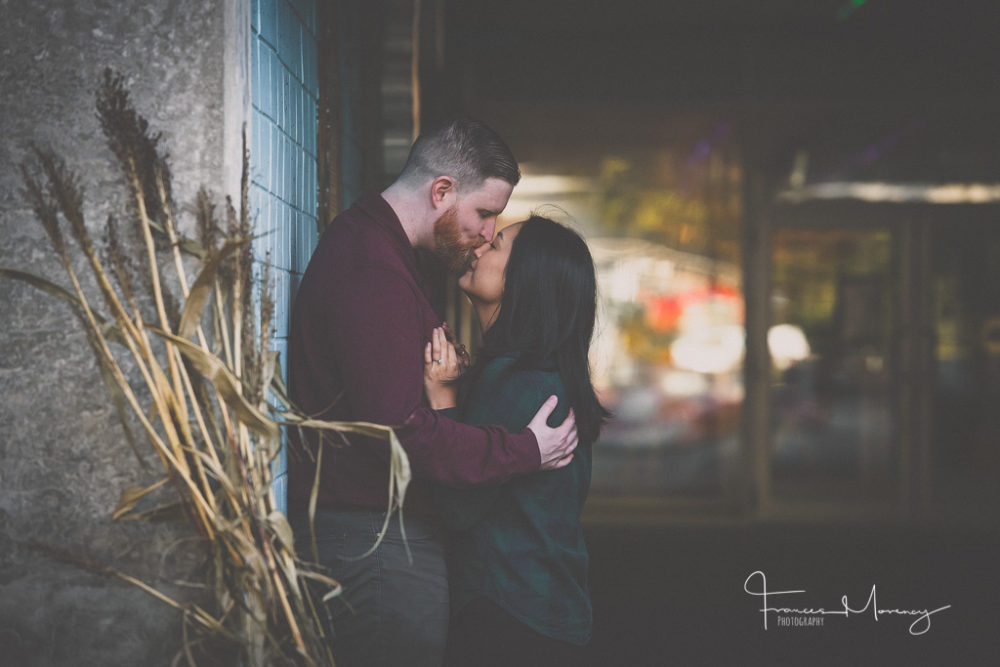 Tell me 3 things about your partner that describe them best?Barb: Frank is open minded, laid back, and has a good sense of humour Frank: Barb is playful, analytical, and thoughtful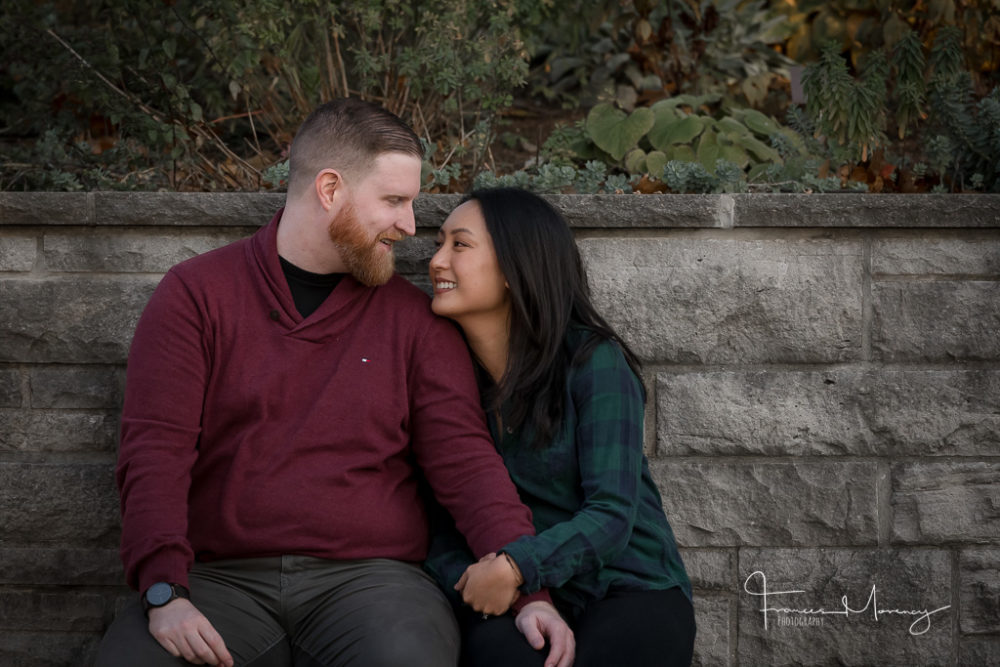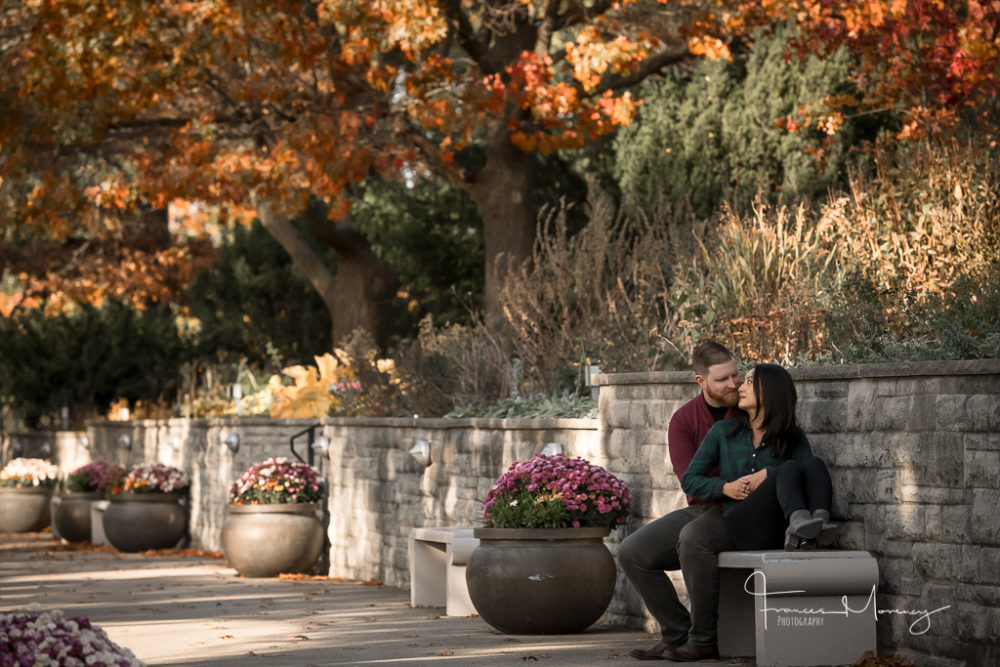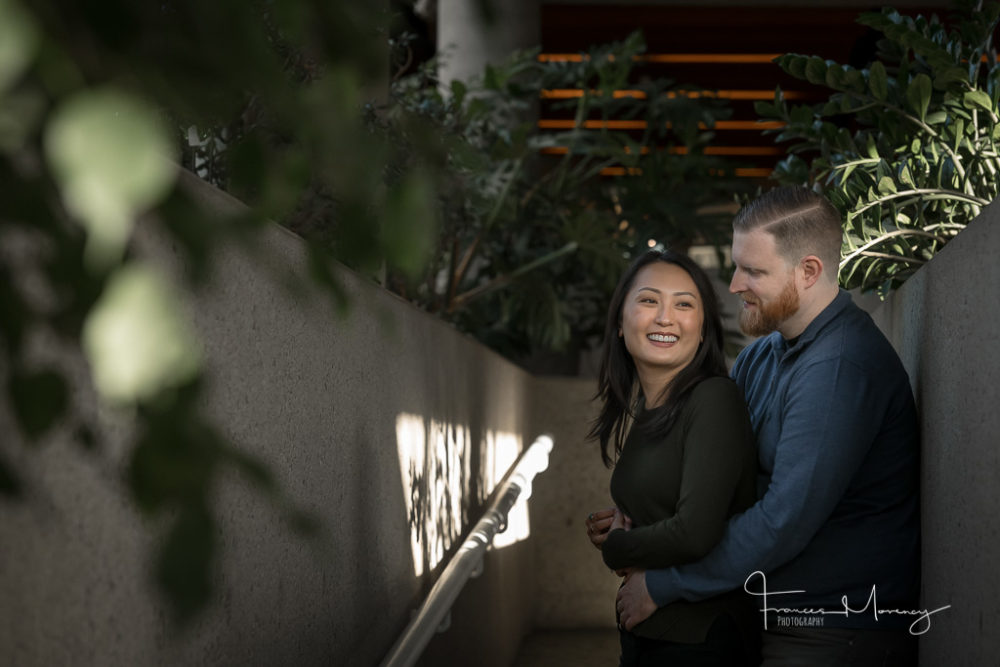 Tips or advice that you would give to future couples when planning a wedding?don't overthink things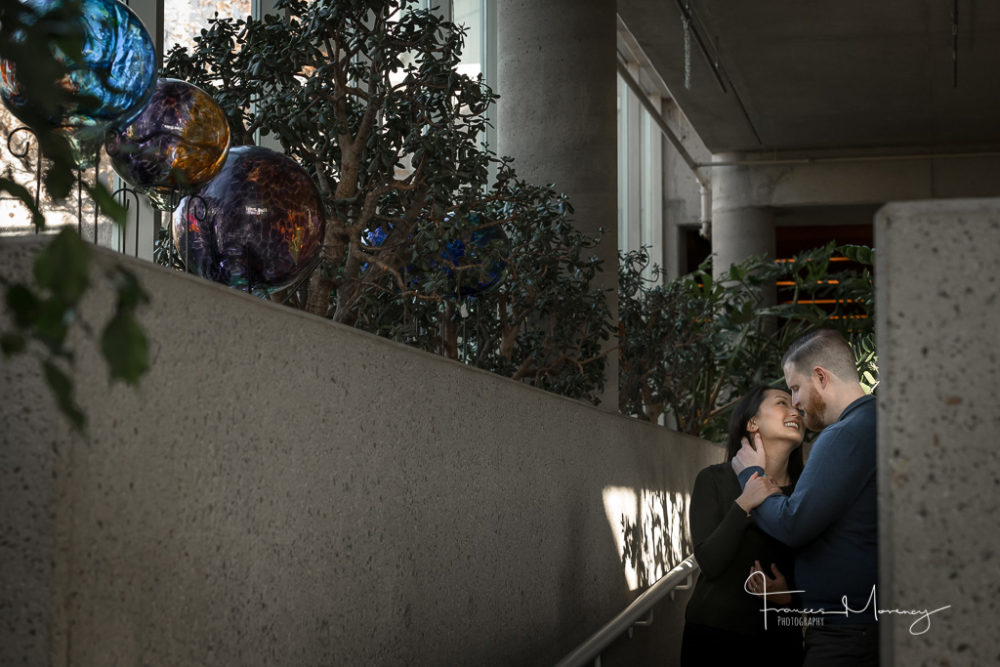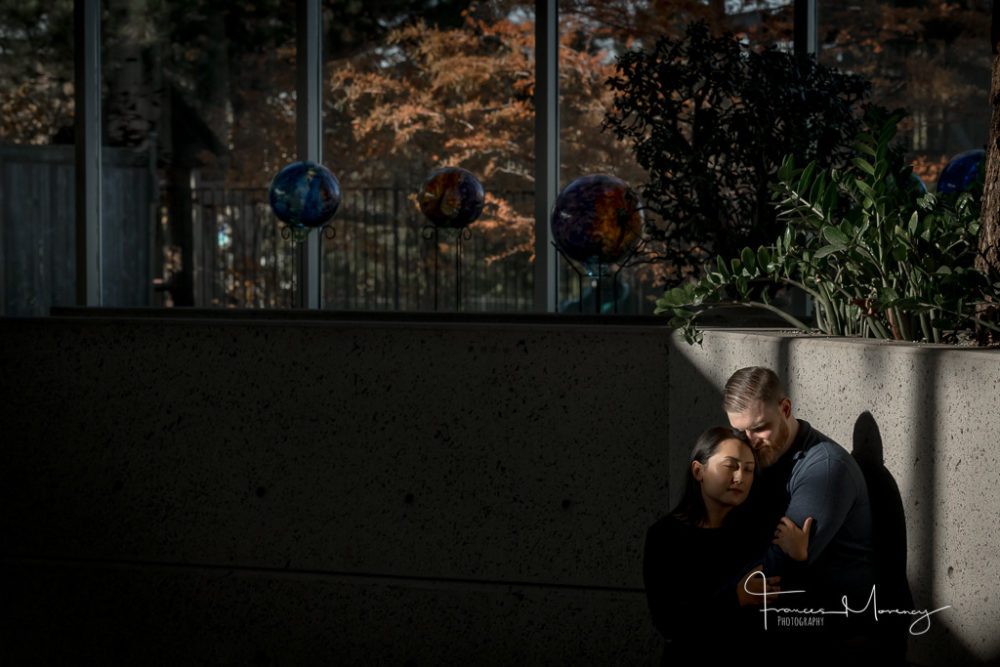 How did you feel about the engagement session after it was all over?It was easier than we had anticipated. Frances' directions were very helpful and made the session fun.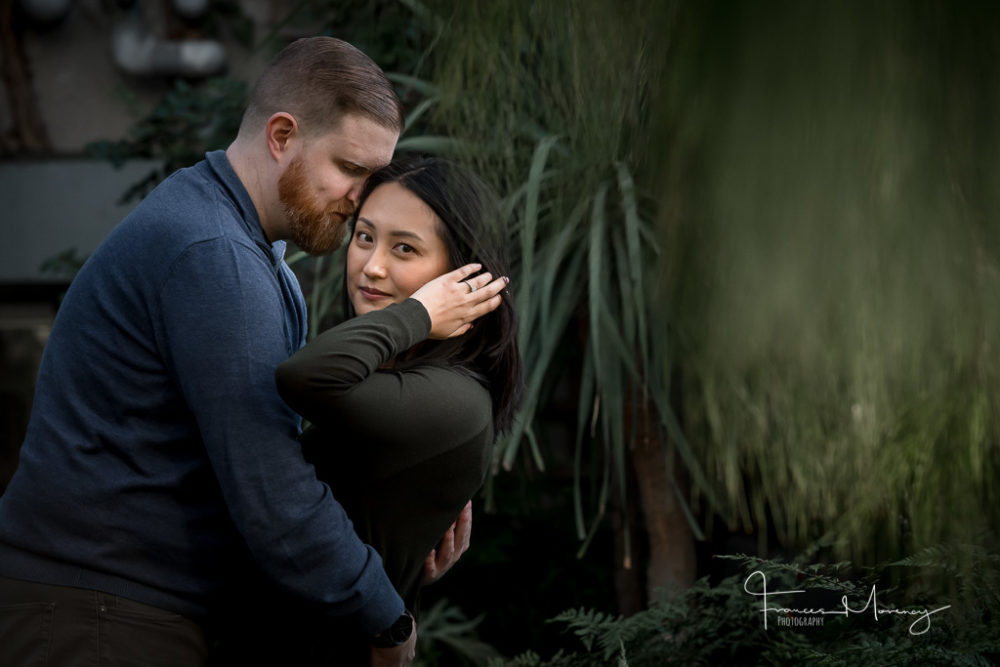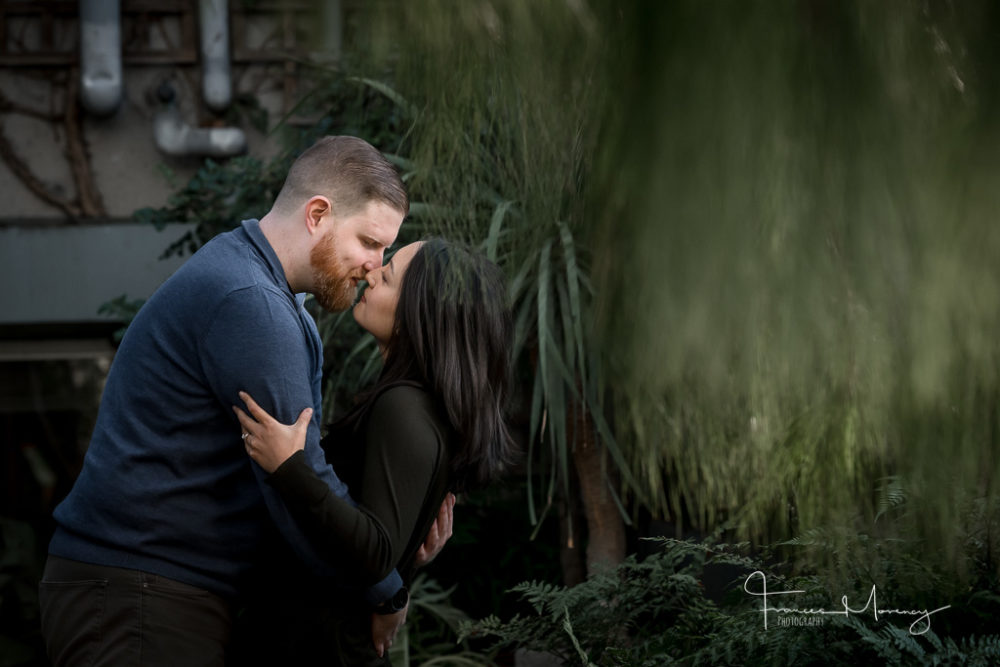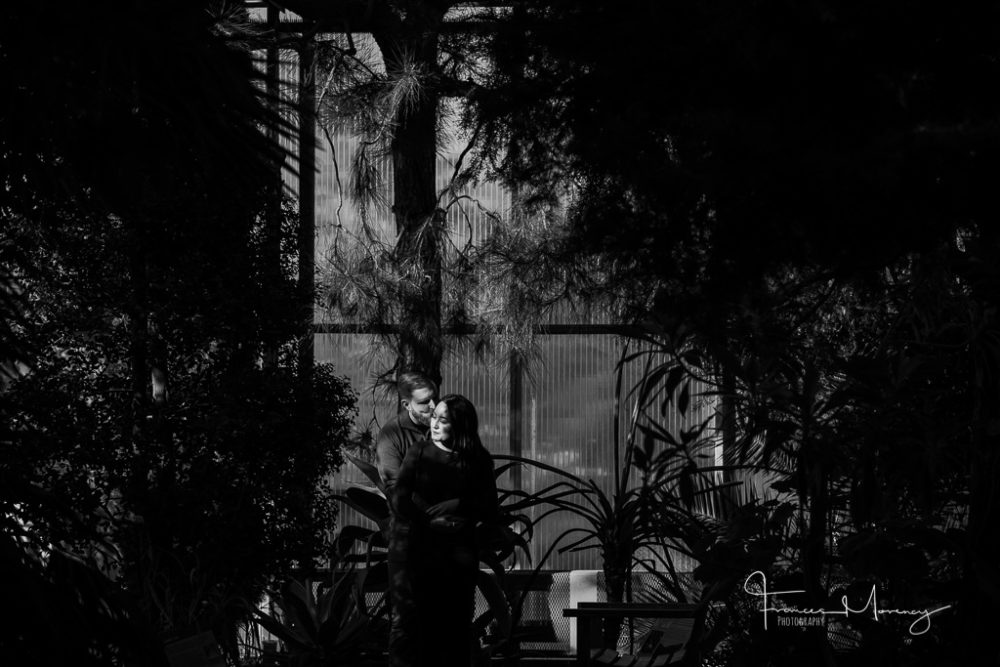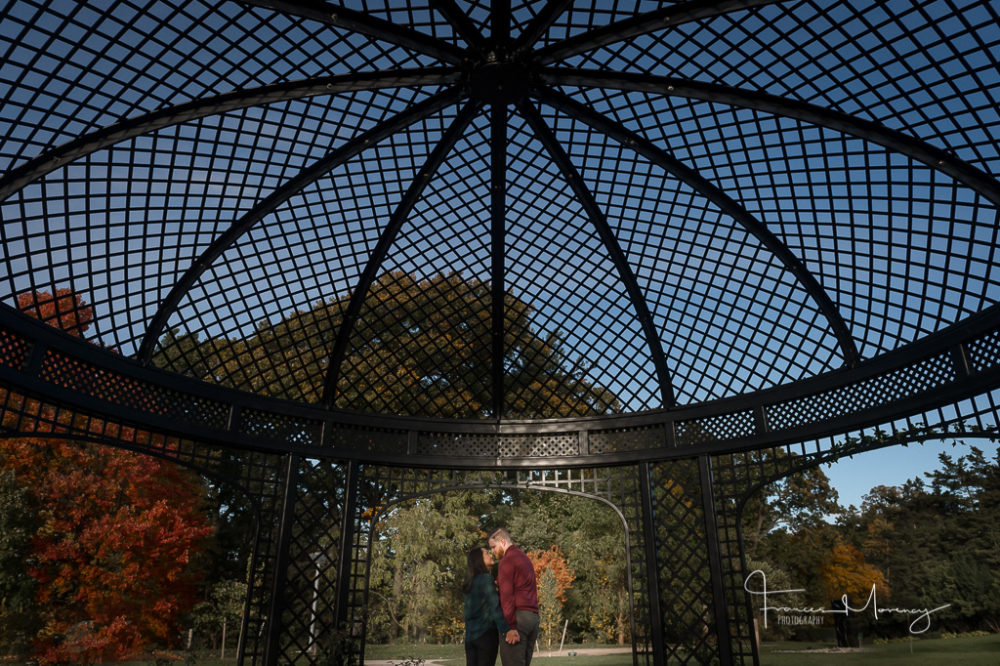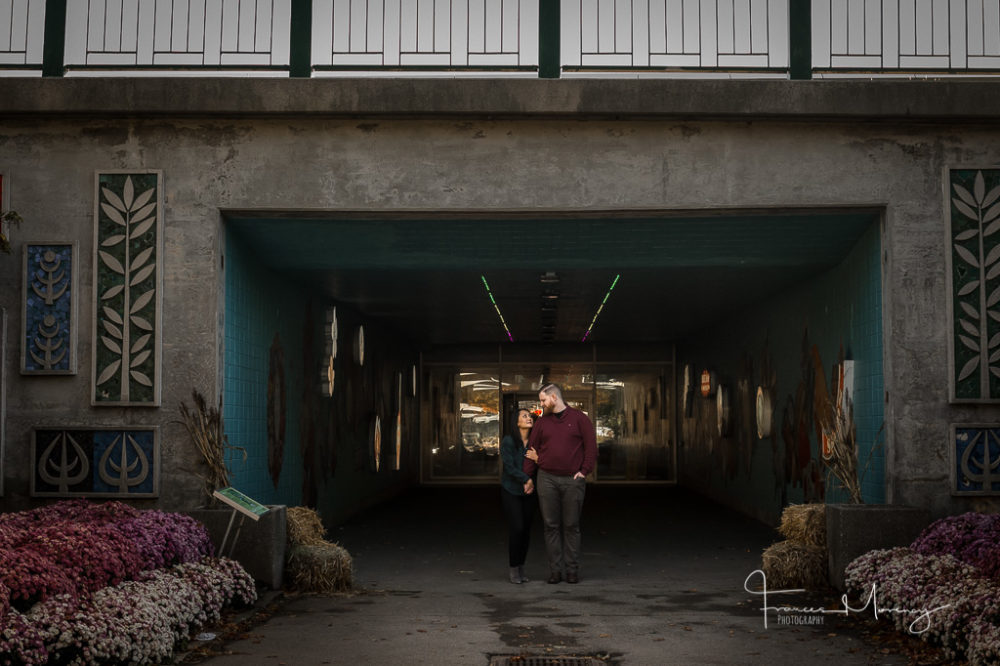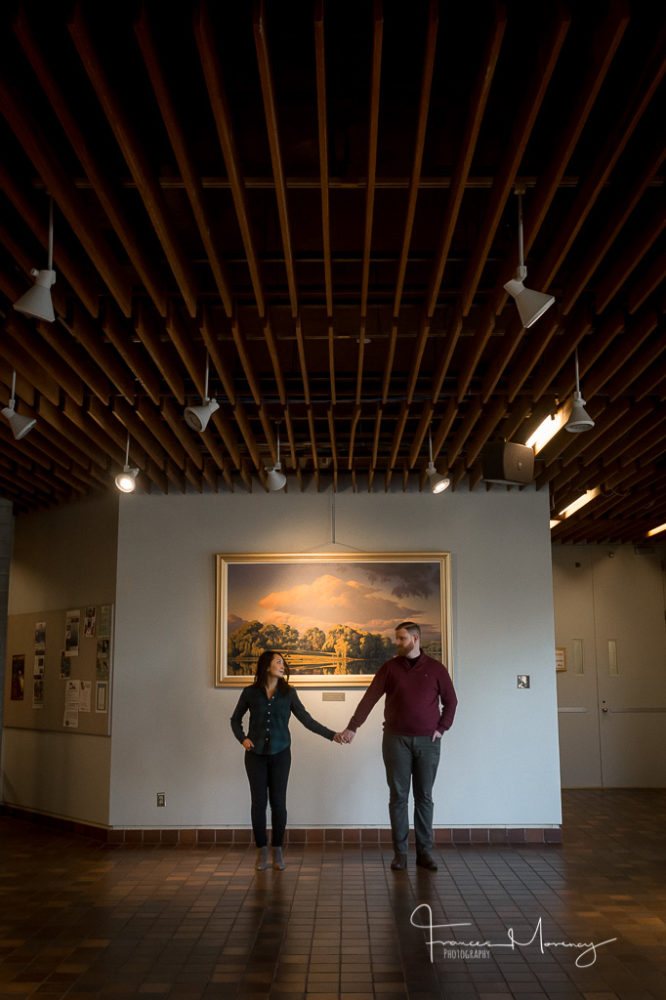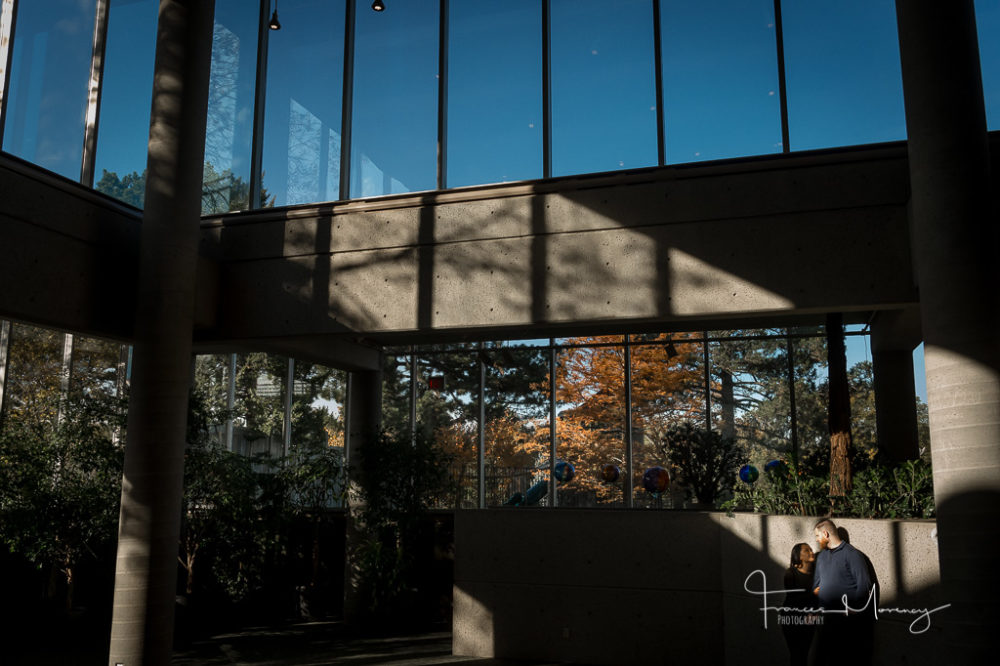 Please follow and like us: