Caledonia Engagement Session at the Grand River with Heather and Kevin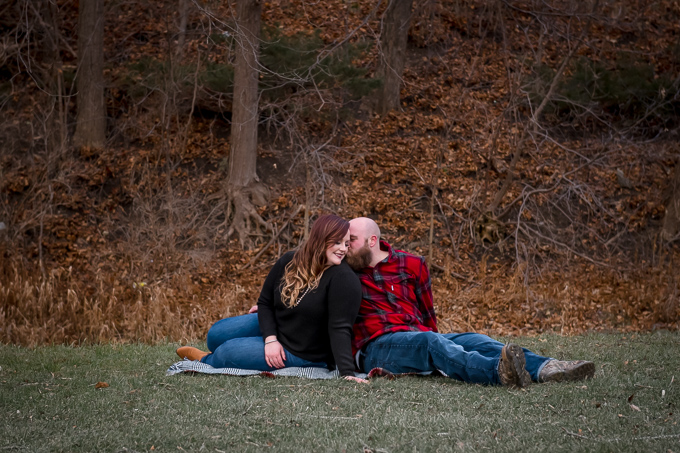 How did you meet?
We met at the racetrack. I had showed up to watch his brother Mike race that night (we'd been friends throughout high school). We were in the pits and Mike said I could move his car and just as I put it in drive Kevin walked right in front of the car! lol He says I almost "hit him" with the car and that's when he knew it was love at first sight! haha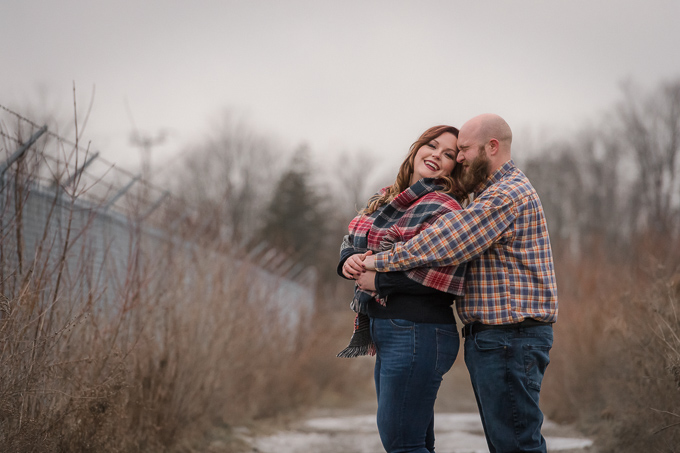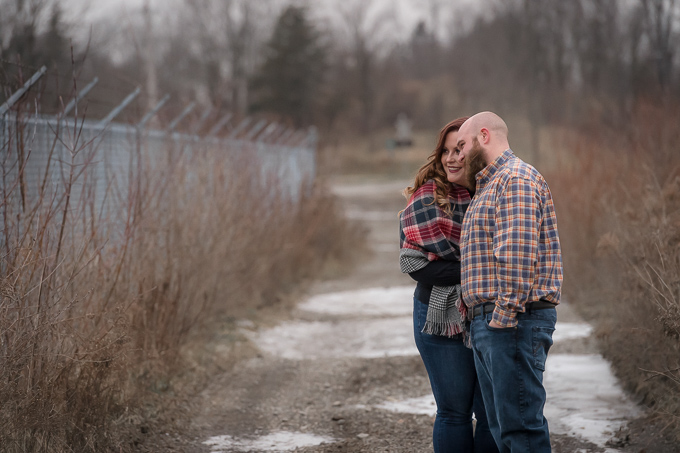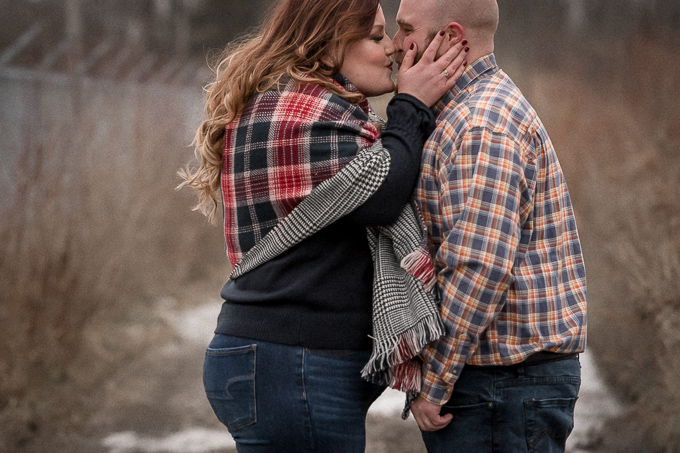 What do you remember most about your first date?
What I remember about our first date was I was watching the fireworks down by the Caledonia Dam with some friends and Kevin made the effort to come meet me and watch the fireworks. I remember him being super shy and out of his comfort zone but that's what I admired the most.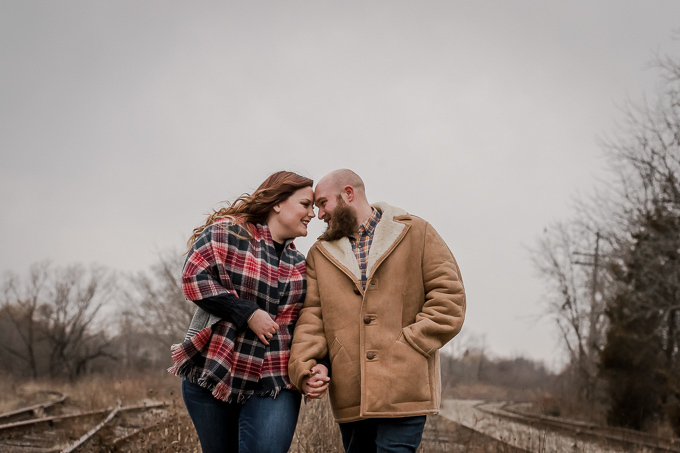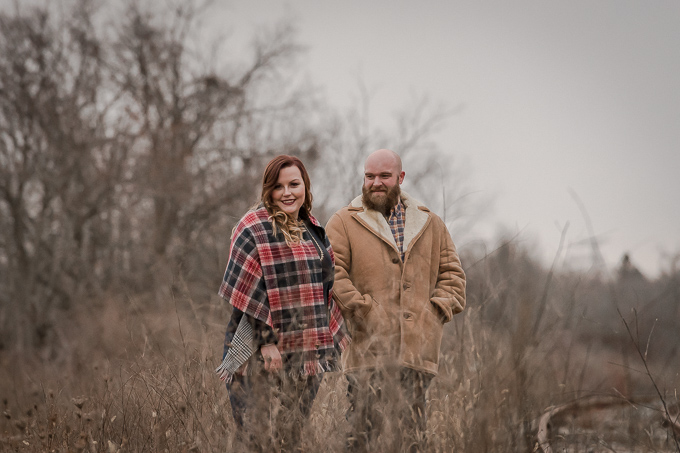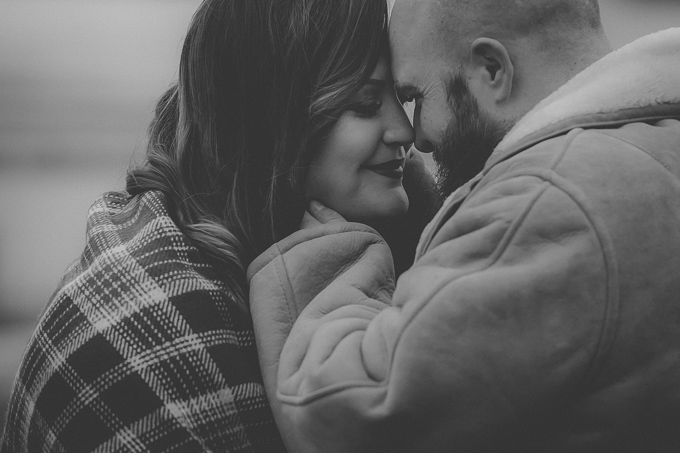 When did you know he was the one?
I knew Kevin was the one when I went on an 18 day adventure to Europe to visit my best friend. I left for that trip with a world wind of emotions and we chatted everyday and he was always checking in to see what I had gotten up to. He was and still is very supportive of me following my dreams, even if that meant going on a crazy adventure to achieve them. That's how I knew he'd be my partner in life.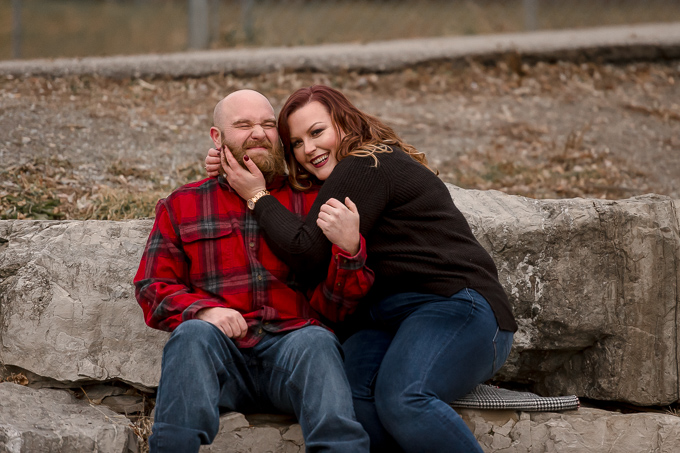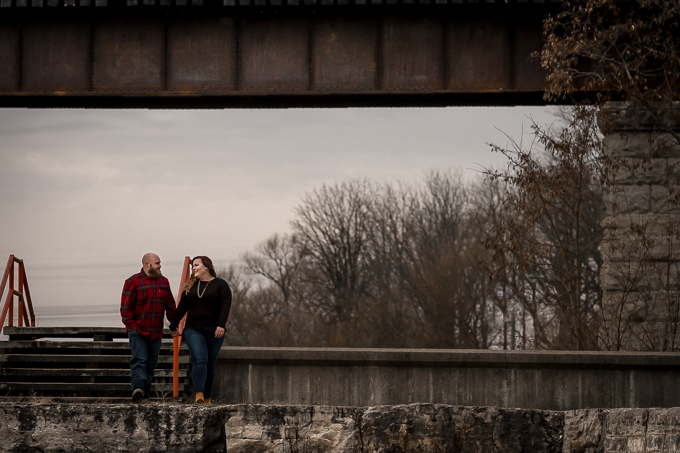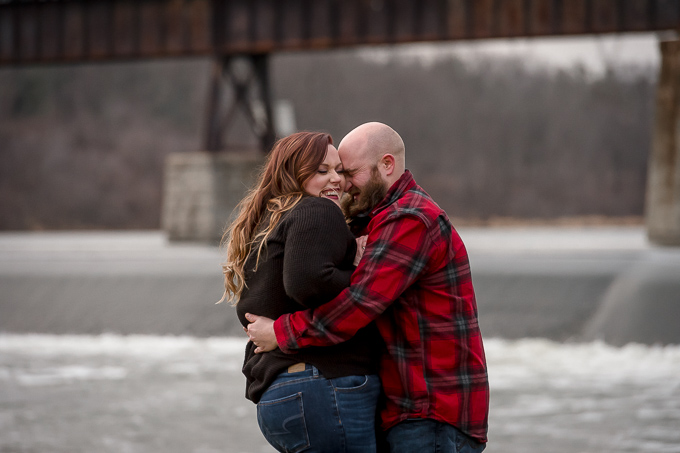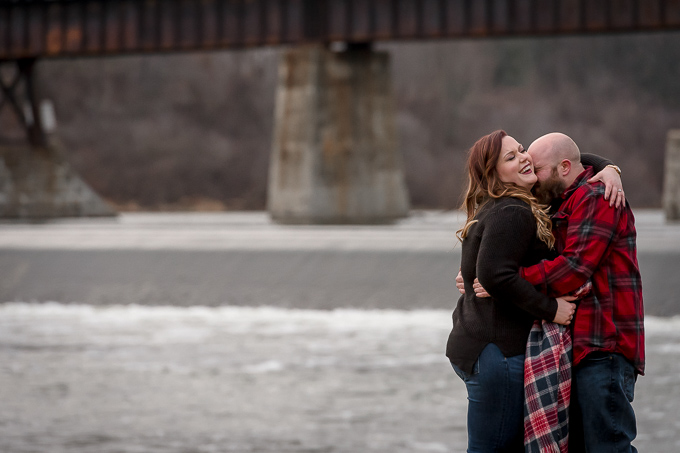 How did you feel the moment he proposed? Were you surprised by his planning?I was honestly blown away. We had talked about getting married but no specific timelines- so when he proposed on my birthday this year I was completely surprised. I am a very hard person to surprise so that fact that he pulled it off in front of our closest friends and family was something I will never forget. Oh and the ring, my gosh- STUNNING! This guy has great taste!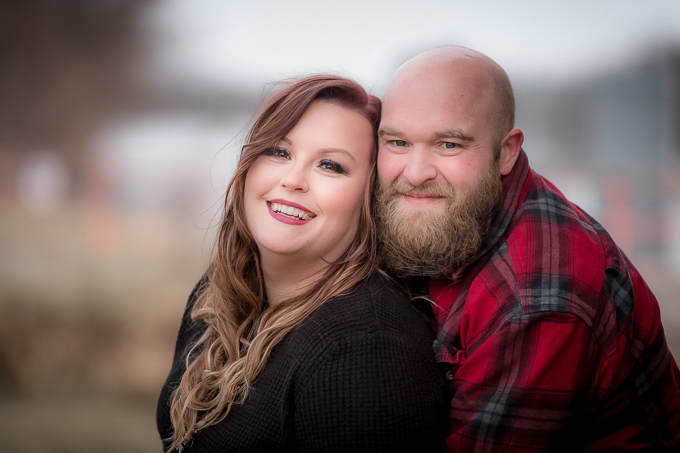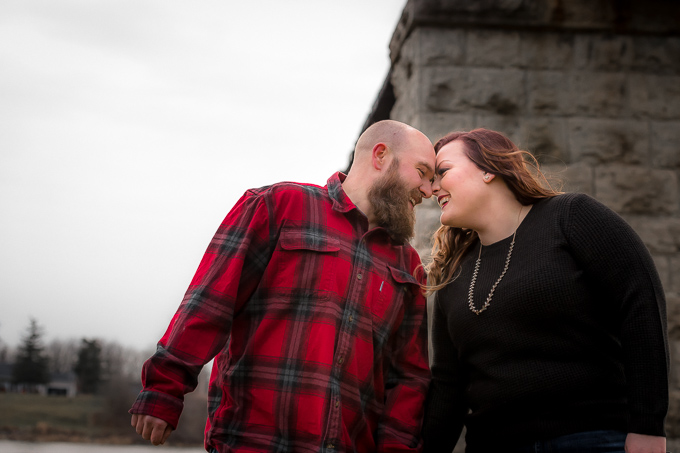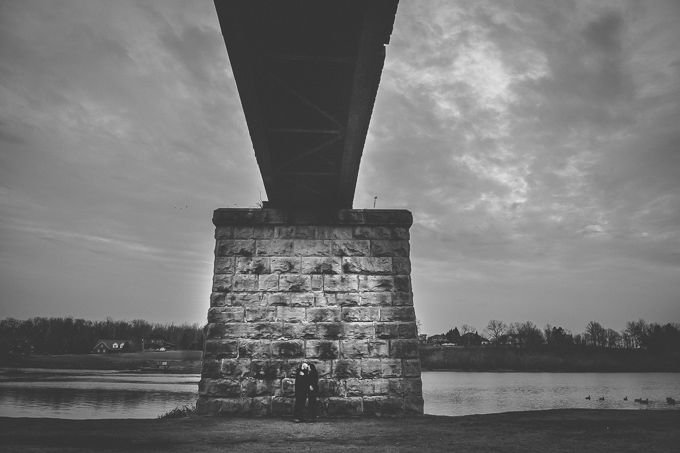 What do you like to do as a couple?
Kevin and I like to spend time together either at the racetrack, the trailer or with our kitties-Ricky, Bobby and Cali or as most people know her (Tutu). On our vacations we like to usually visit different NASCAR tracks.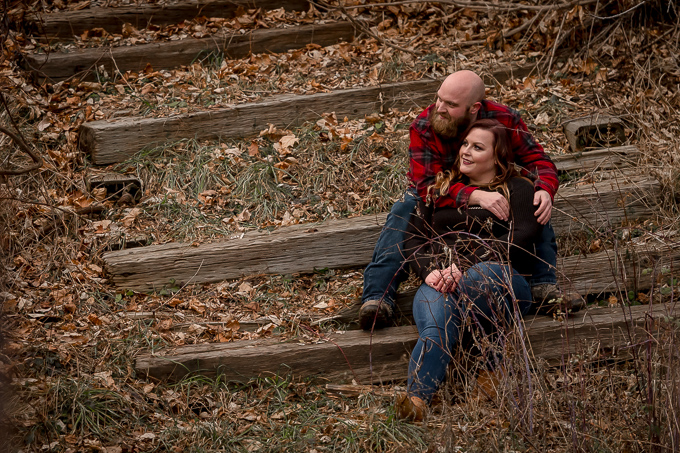 If you could use 3 word to describe the theme of your day what would they be?
Fun, Rustic, Love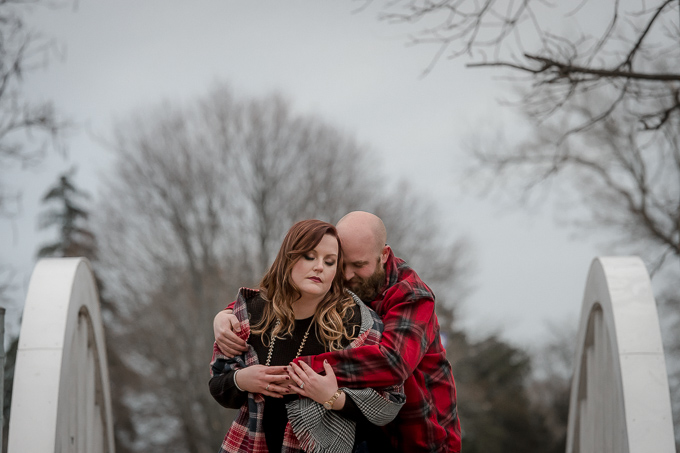 What is it about my photos that speaks to you?
Frances' photography style is very captivating. Her photos are breathtaking and capture the real moments between couples. She finds unique setting to capture the perfect photos.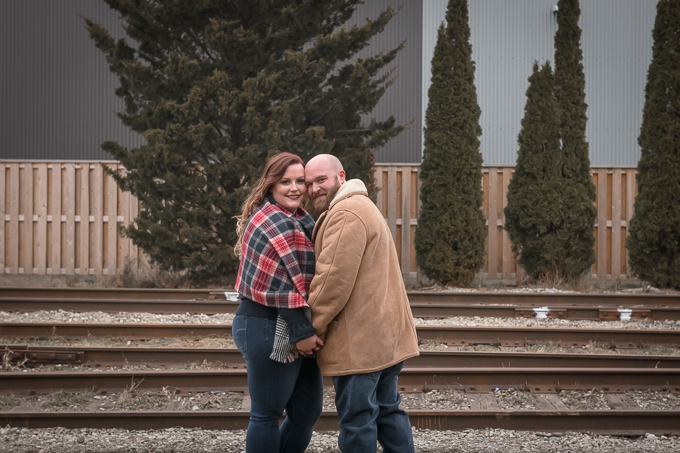 What is the one thing that attracted you most about your partner?
What attracted me to Kevin was his intention from day 1. He wanted to get to know me, to make me laugh and smile. He is quite the comedian once you get to know him.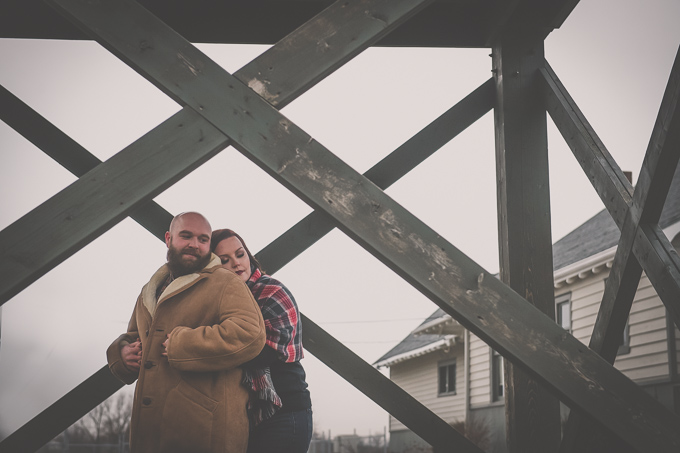 Tell me 3 things about your partner that describe them best?
Kevin is funny, honest and loyal and is truly the yin to my yang. He encourages me to be calm and I encourage him to be crazy. We bring out the best in each other.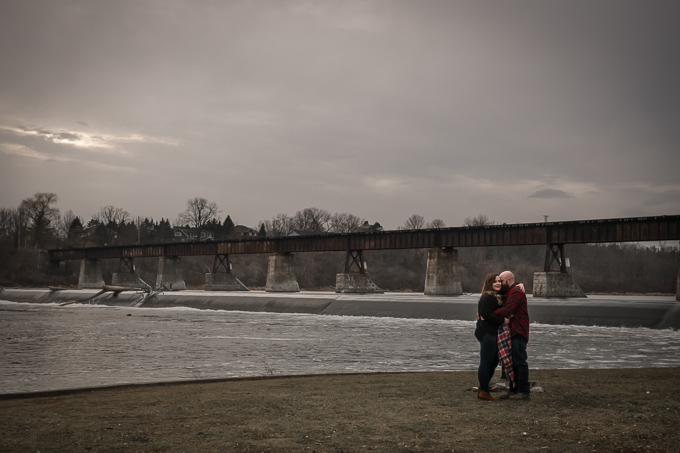 Tips or advice that you would give to future couples when planning a wedding?
Be honest about what is important to you from day 1. Do not settle but understand that somethings you will need to compromise with your partner on Have fun with the process!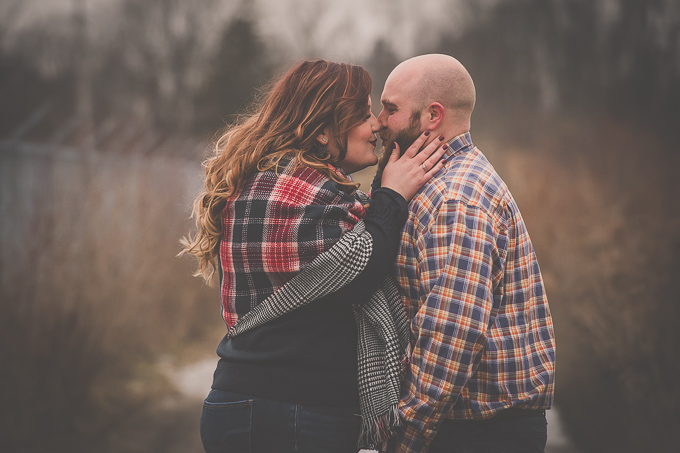 How did you feel about the engagement session after it was all over?
After the engagement session was over we were just so happy! Frances did an amazing job of bringing both Kevin and I out of our shells and taking photos I could have never imagined possible. We had a lot of fun and we can't wait for the wedding!
Please follow and like us: