I met these two via SKYPE first for our consultation then we met face to face during their engagement session. They asked if I could meet them at a winery near Owen Sound at Coffin Ridge. I love going to new locations and exploring with my couple at locations that mean something to them.
Coffin Ridge is a boutique winery with a stunning view and charcuterie tray to die for. We started inside with a wine tasting and then walked outside to check out the view and amazing weather today.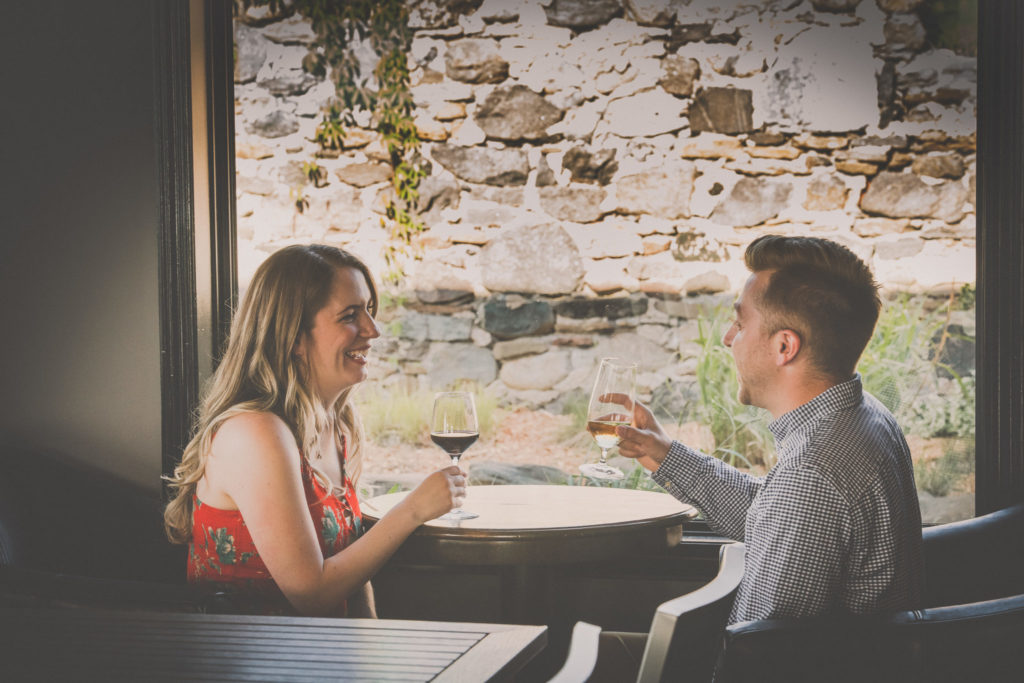 How did you meet?Ben and I met online using Match.com
What do you remember most about your first date?We went out to this amazing Mexican restaurant and Ben ordered a fruity drink served in a pineapple with a pink umbrella. He's never ordered something like that since.
When did you know he was the one?Pretty early on I knew there was something different about our connection. Things were just so easy going and comfortable. We never had to work to make things fun. We didn't watch a movie or listen to radio until a few months in. Then he told me he loved me at an Arkell's concert right before spending the weekend in Niagara together. I was sure this was the first of many adventures we would go on together.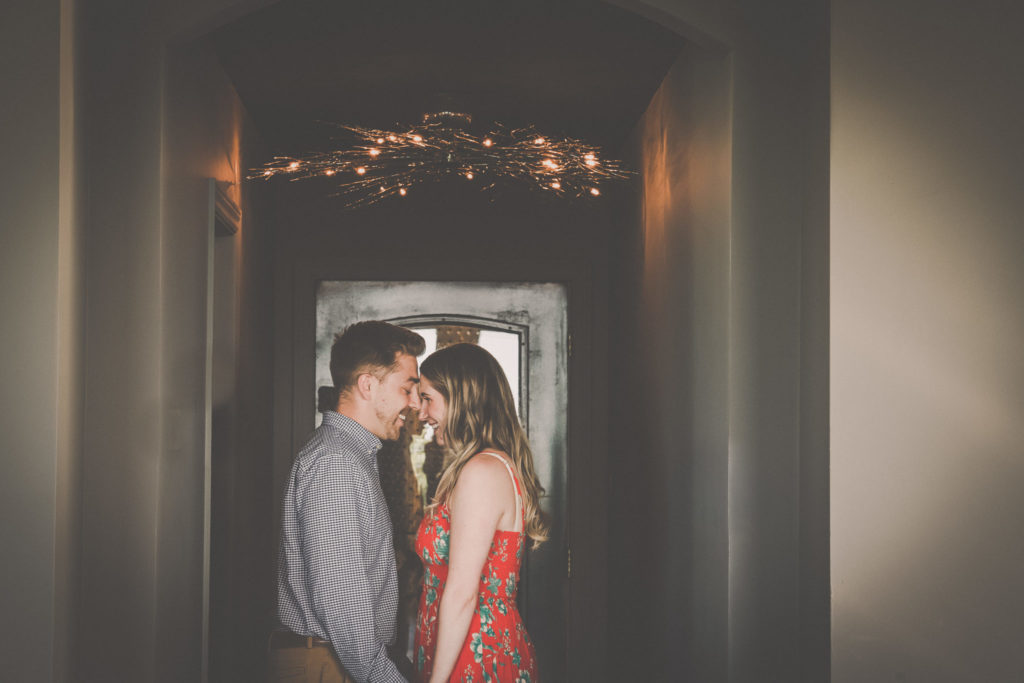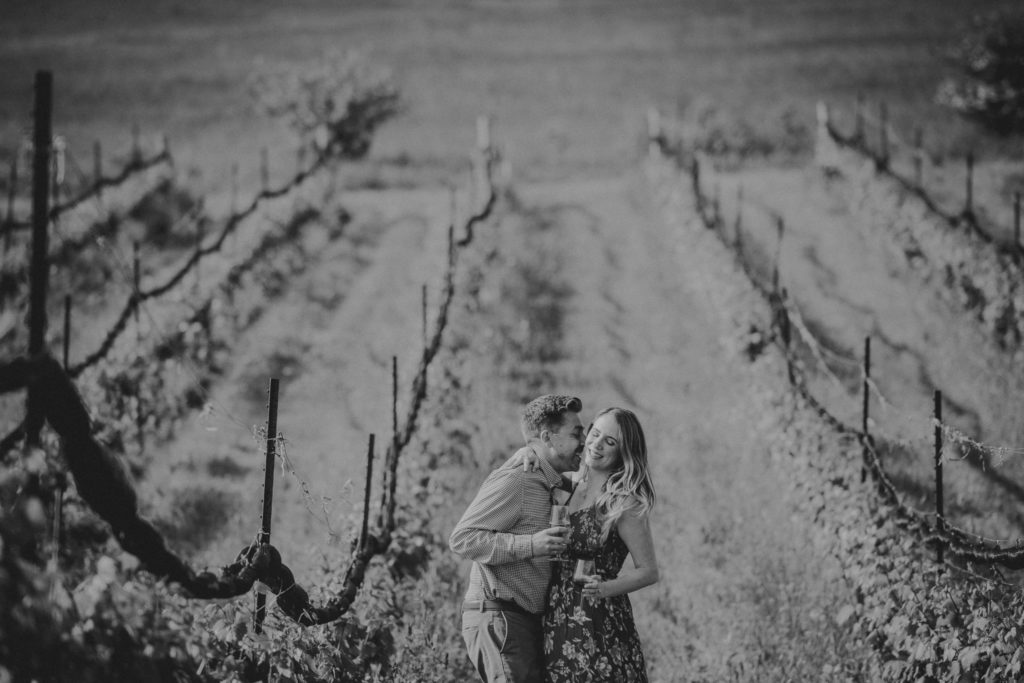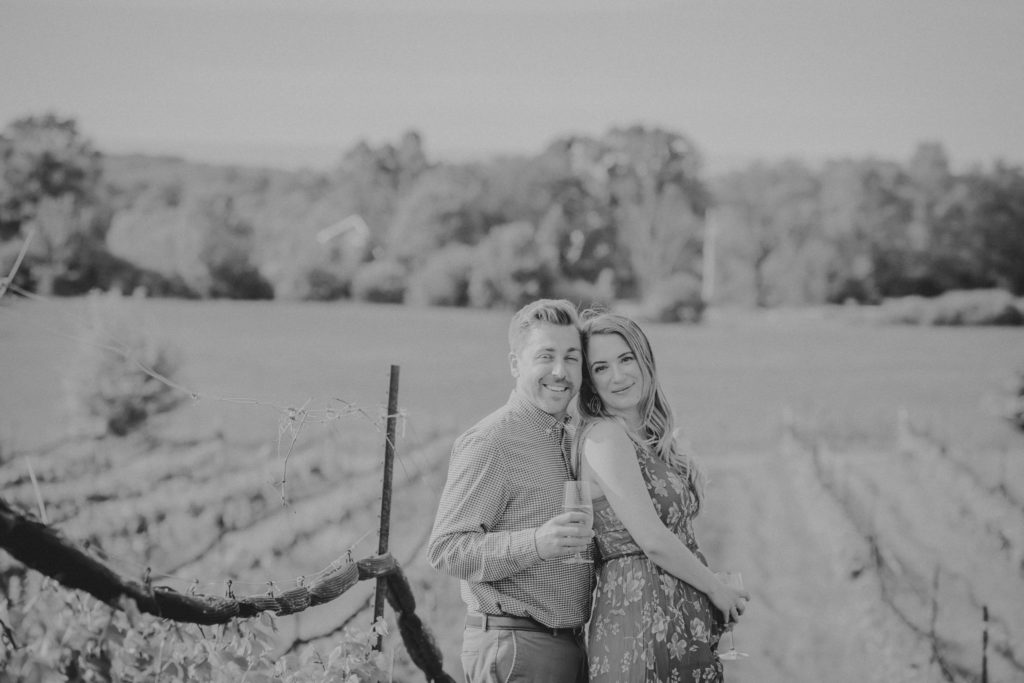 How did you feel the moment he proposed? Were you surprised by his planning?It wasn't exactly a traditional proposal. We had been talking about marriage for a while. Then, on my birthday, he gave me a choice of ring shopping or a trip to Lululemon. I made the obvious choice!
Why did you choose this venue?We'd been to a wedding there before and we're thoroughly impressed. Most importantly, we knew the food would be good!
If you could use 3 word to describe the theme of your day what would they be?Fun. Food. Friends.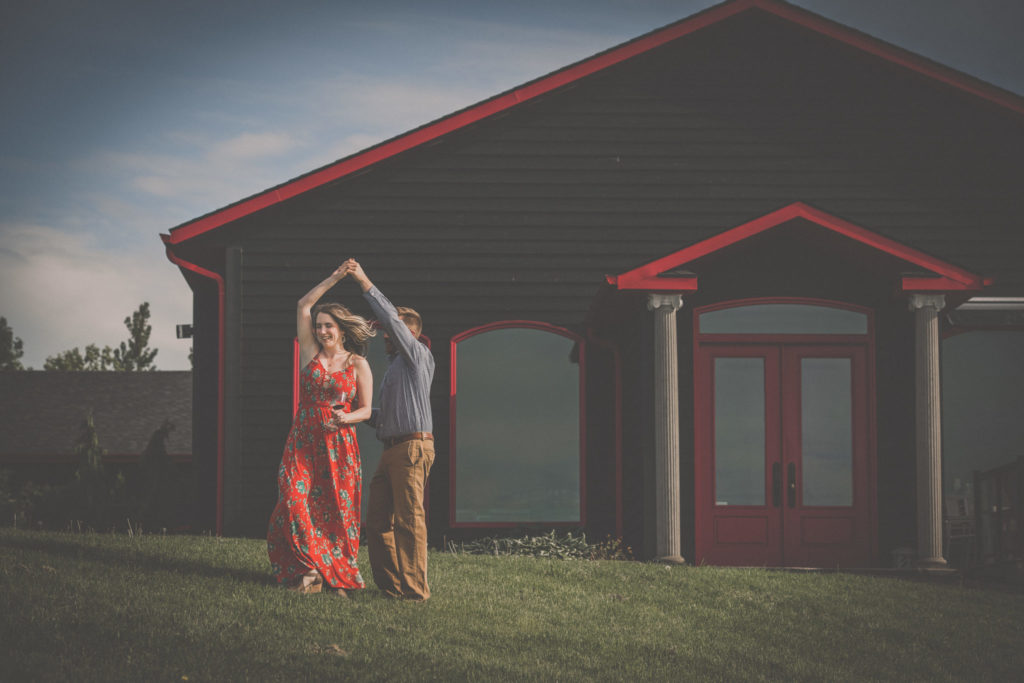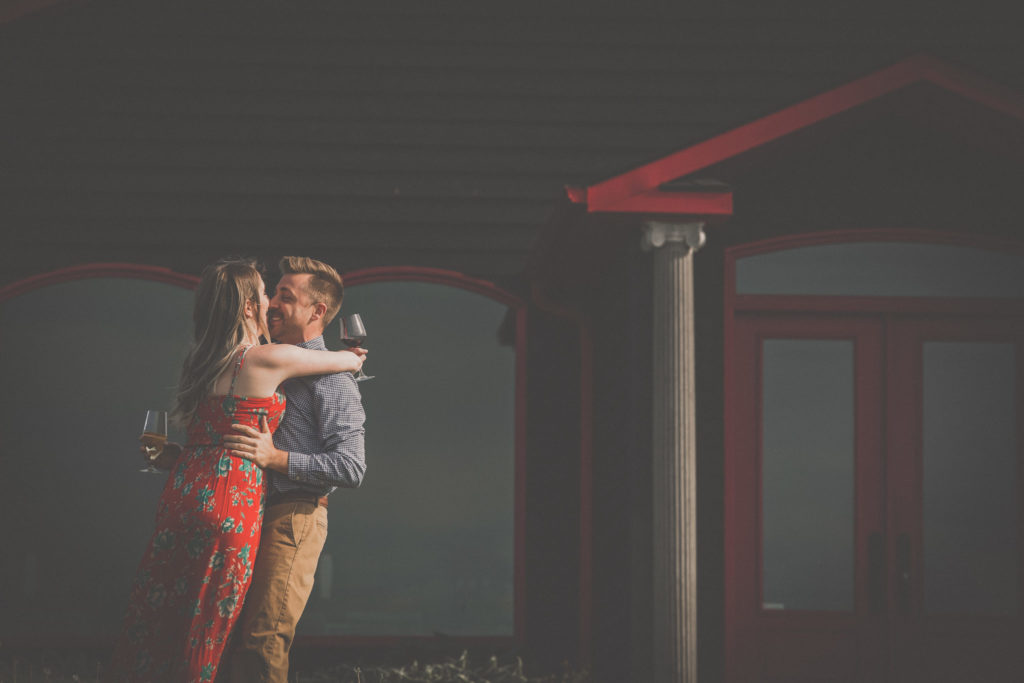 What is it about my photos that speaks to you?We loved the richness of the photography and the in between magical moments you capture.
What is the one thing that attracted you most about your partner?There are too many things to list! But one big thing is how comfortable he makes me feel. He takes care of me and calms me down when I'm going in 10 different directions at once.
Tell me 3 things about your partner that describe them best?Ben is a family guy, he loves being with his family and now mine. Ben loves getting involved whether it be home renovations, to volunteering with my dance company, to pickling, to hanging out with any of the many children in our lives. Ben has a huge heart and will do anything for anyone.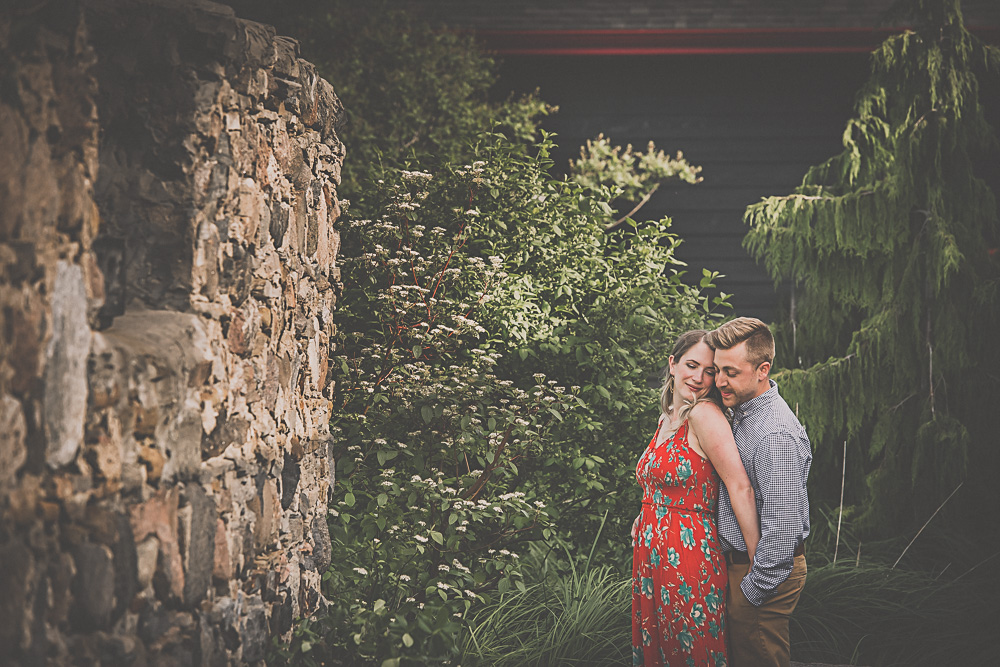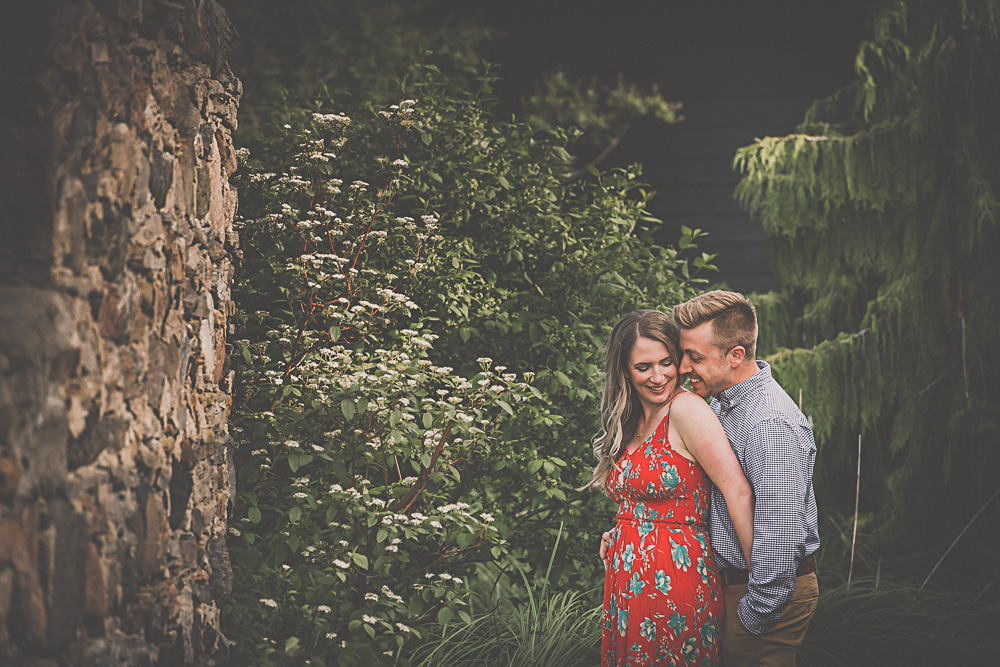 Tips or advice that you would give to future couples when planning a wedding?Ask for help when you need it. You would be surprised what secret skills and tools you're friends and family may have. We have a ton of people helping us with the flowers and décor. Everyone is so eager to help out and it lightens our load and stress.
How did you feel about the engagement session after it was all over?We both loved the experience. At first we were both really nervous and it took a bit to get into the groove of it. We are really happy we did it and got over those nerves before the big day.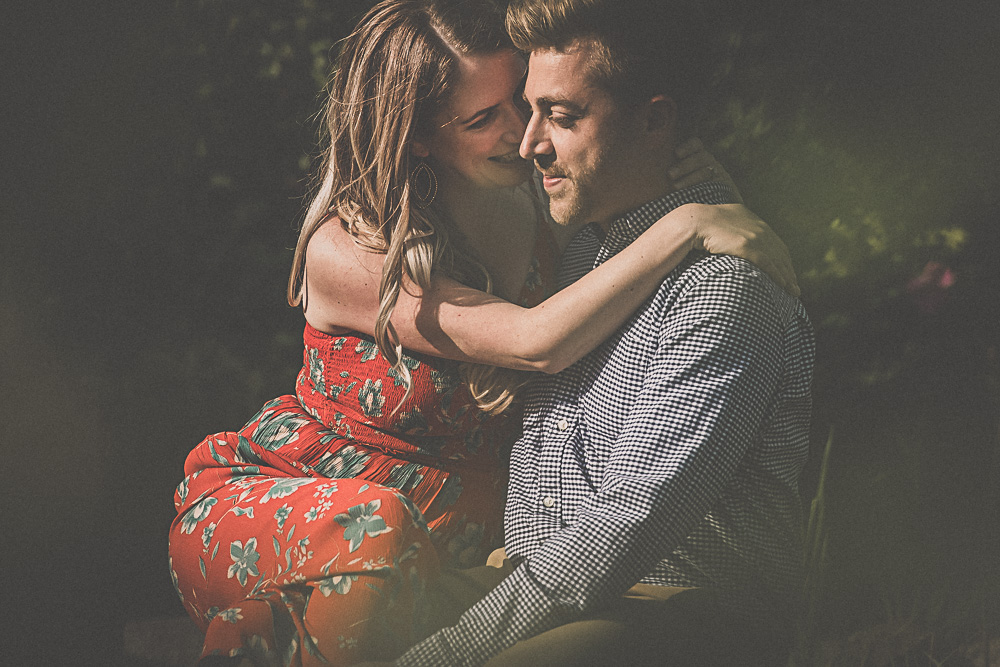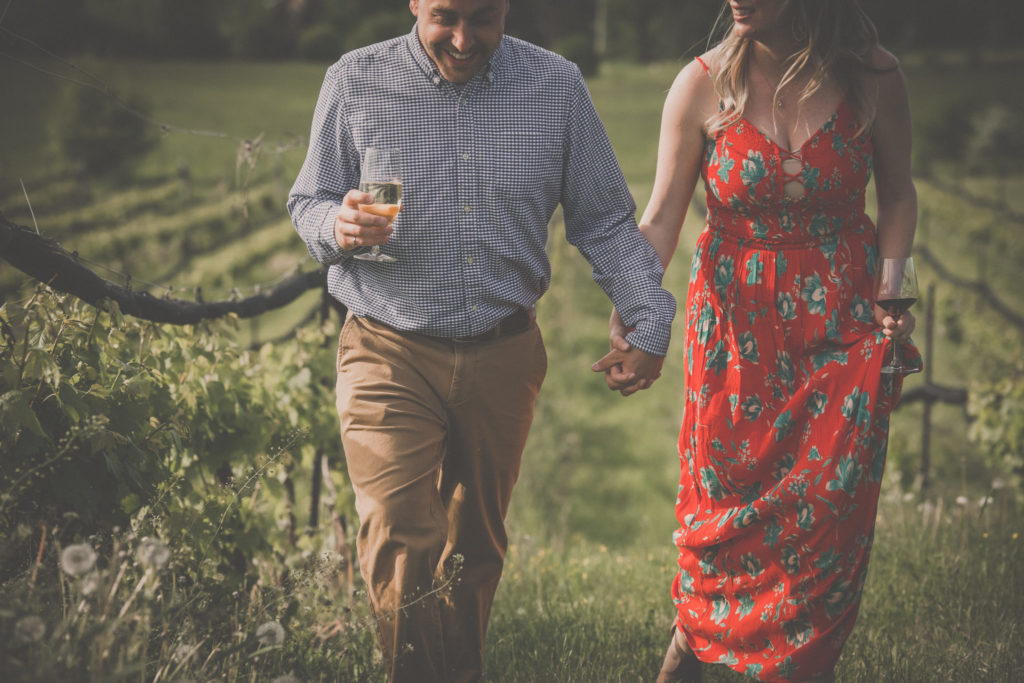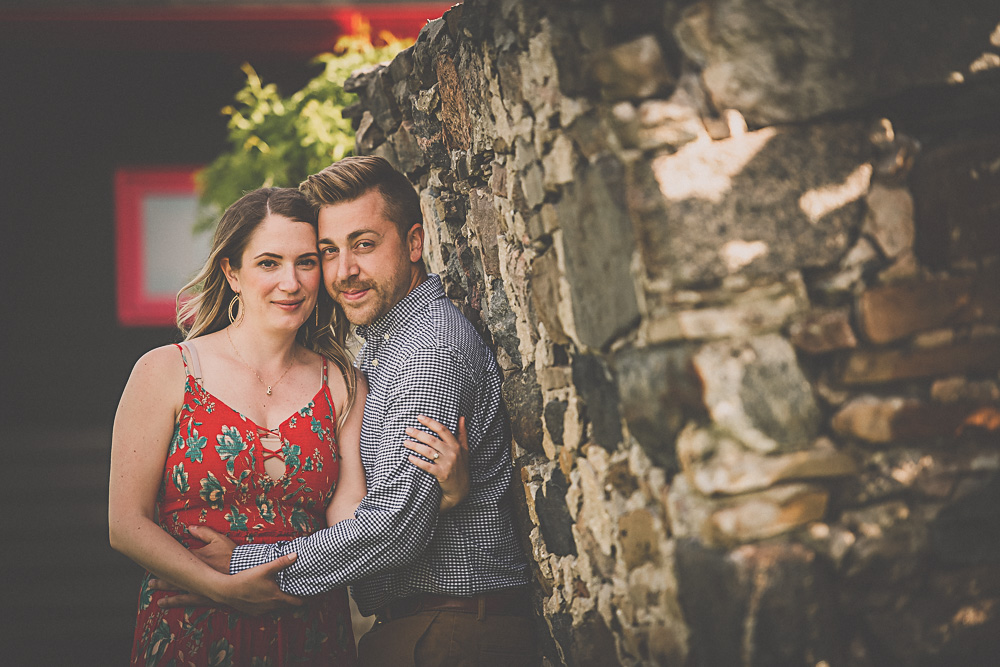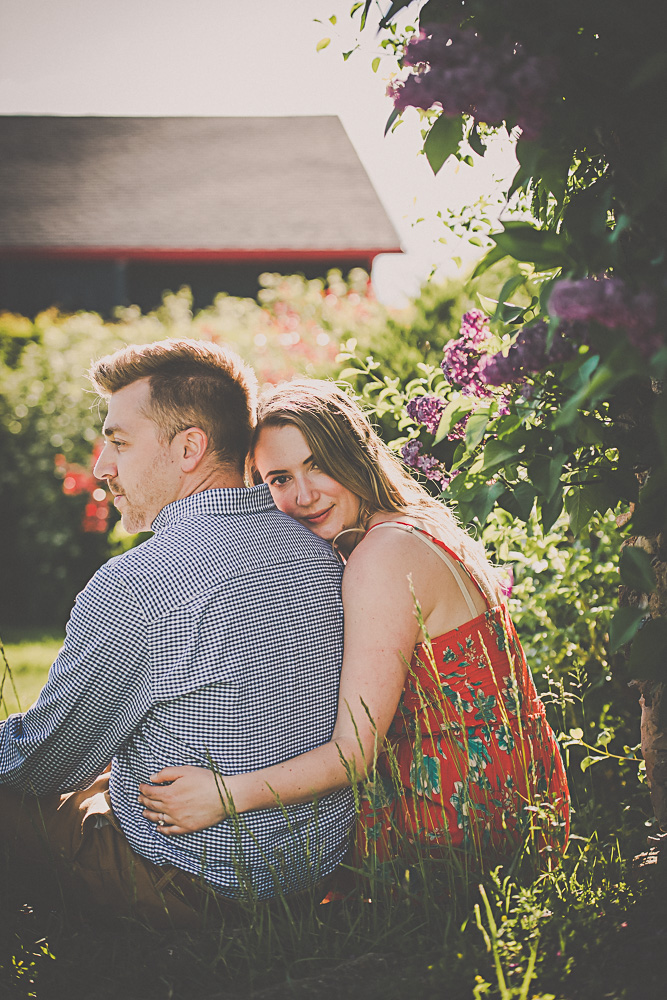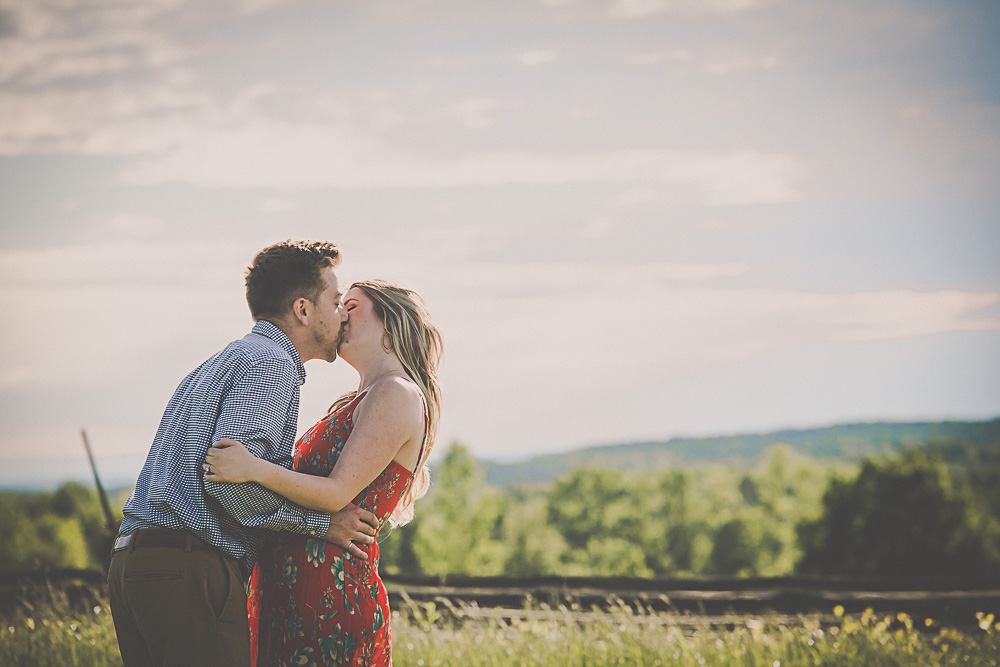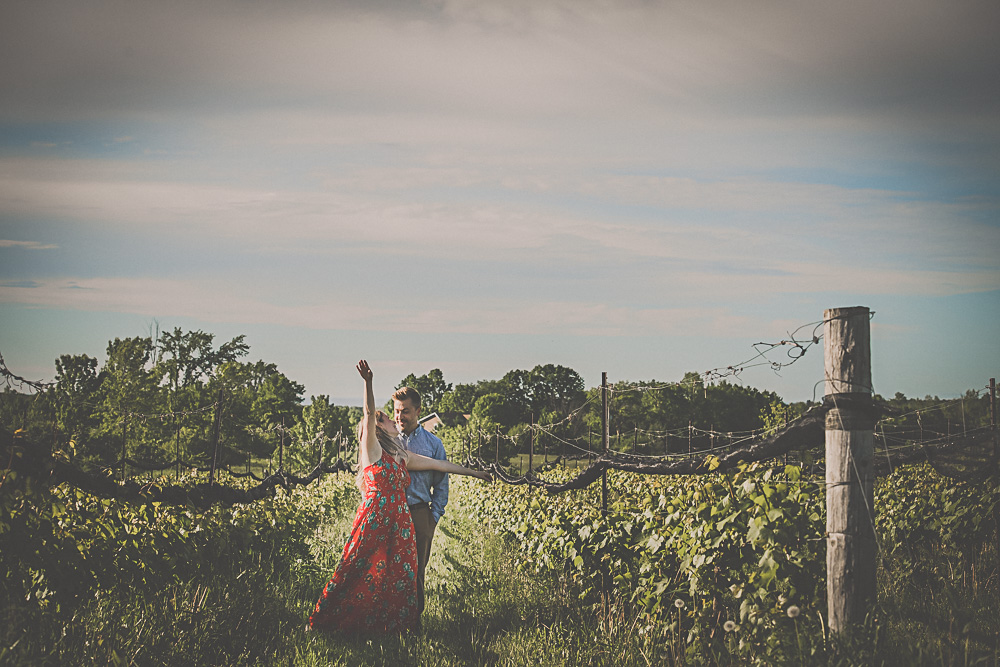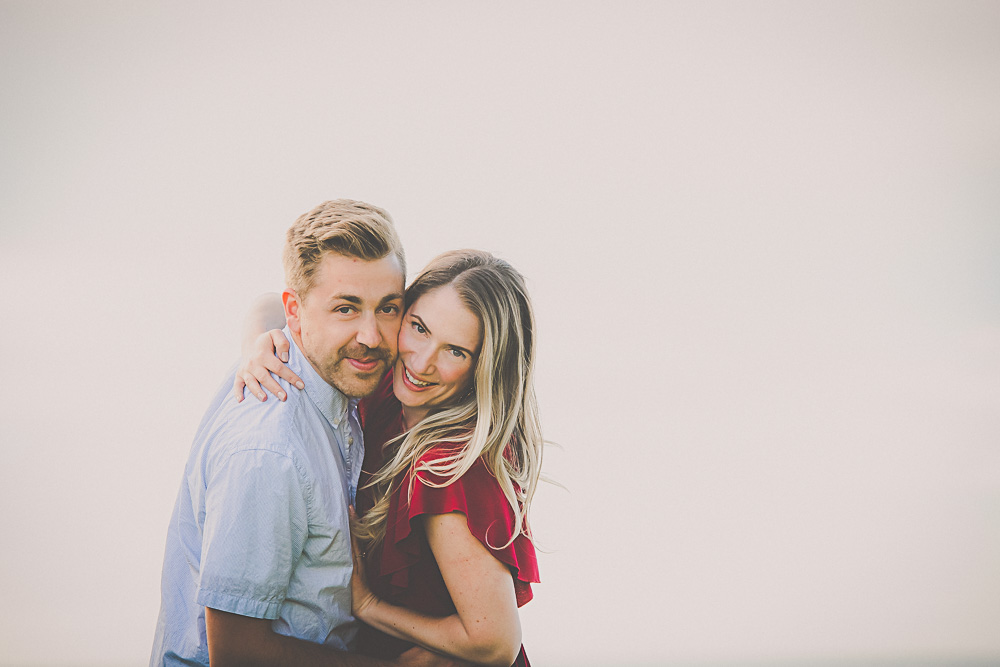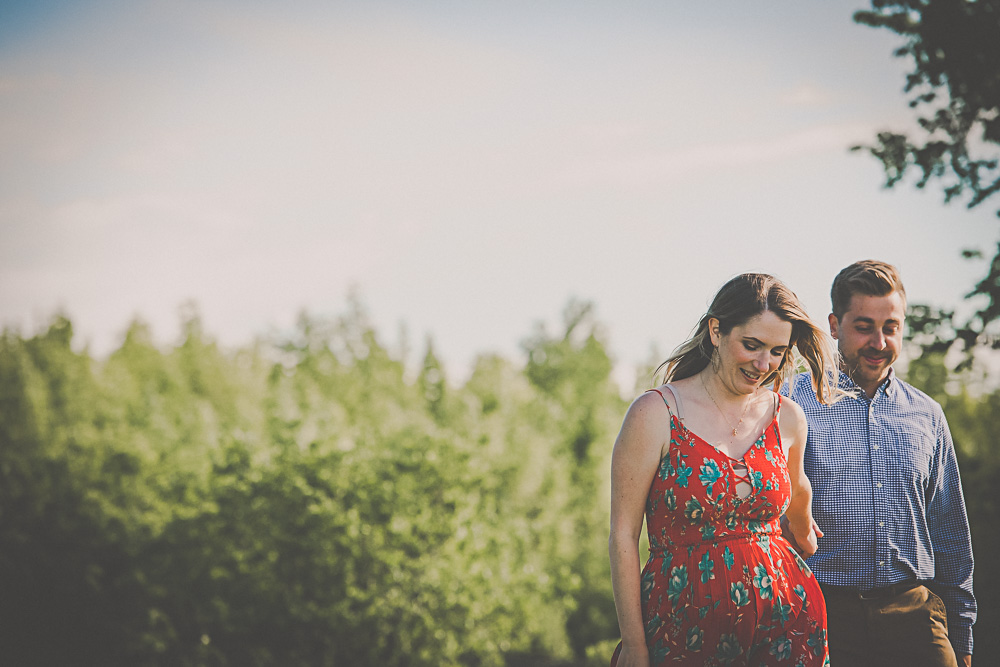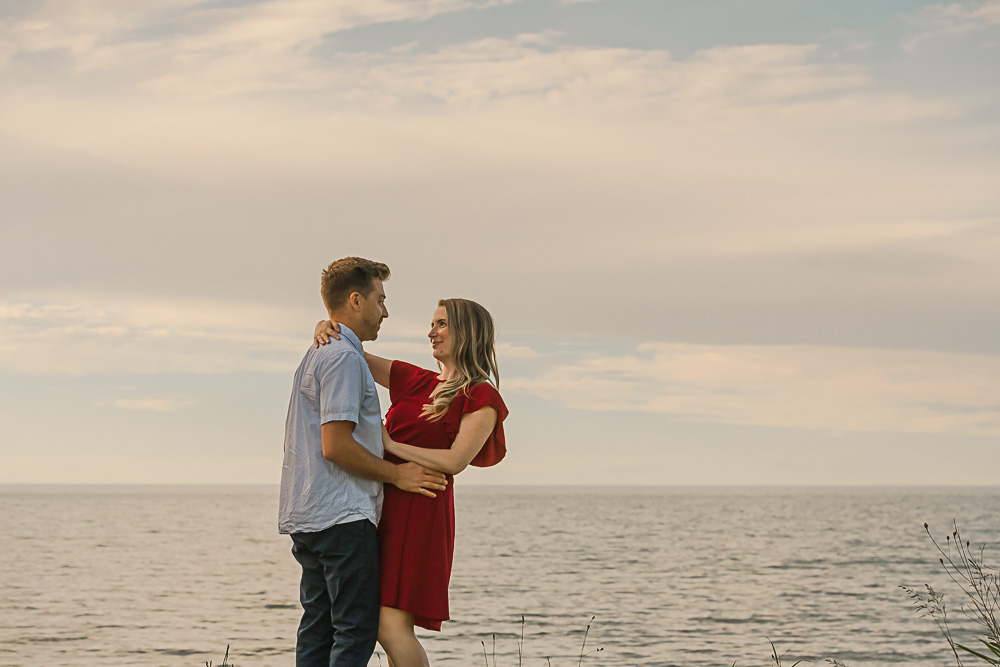 Please follow and like us: