I love lifestyle family photography. As a Collingwood baby photographer, I show up at your home and create images in your environment with your family the way they are together.
I will show up, pull out my cameras and just document what is happening. In this case, we had a newborn with his big brother who is 2 years old and mom and dad. Jackson kind of stole the show and standard with a family dynamic such as this one. It's challenging to get documentary style images of newborns as it is because you'll inevitably get them crying, or hungry and feeding. Most moms would prefer not to be photographed while feeding so we try our best to photograph mom and newborn moments when not feeding.
Dad's are usually busy trying to keep siblings entertained while we try and get as many documentary style images as possible with what is happening around us.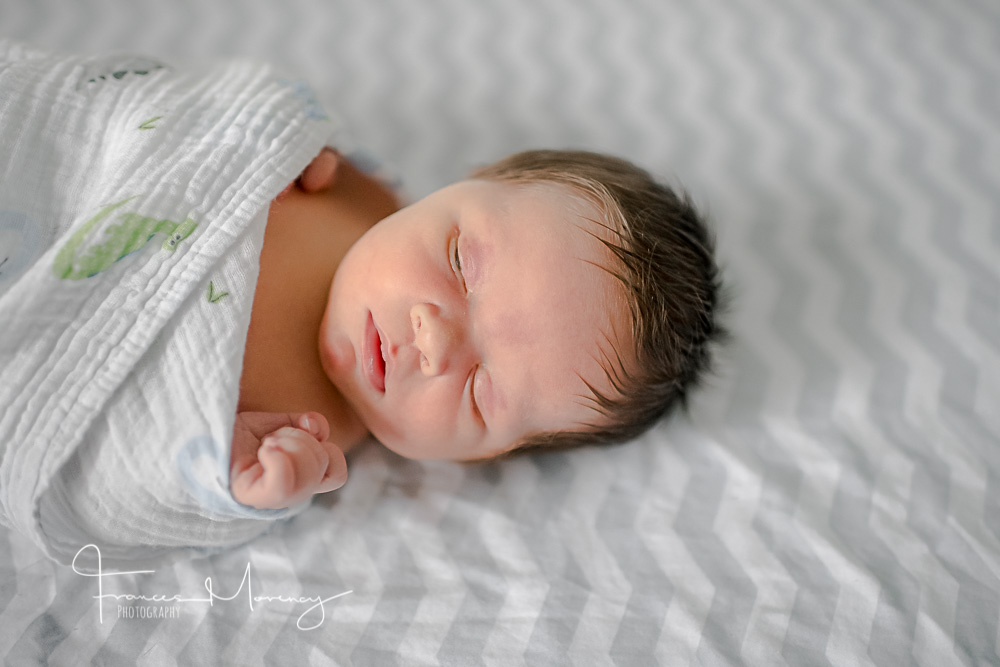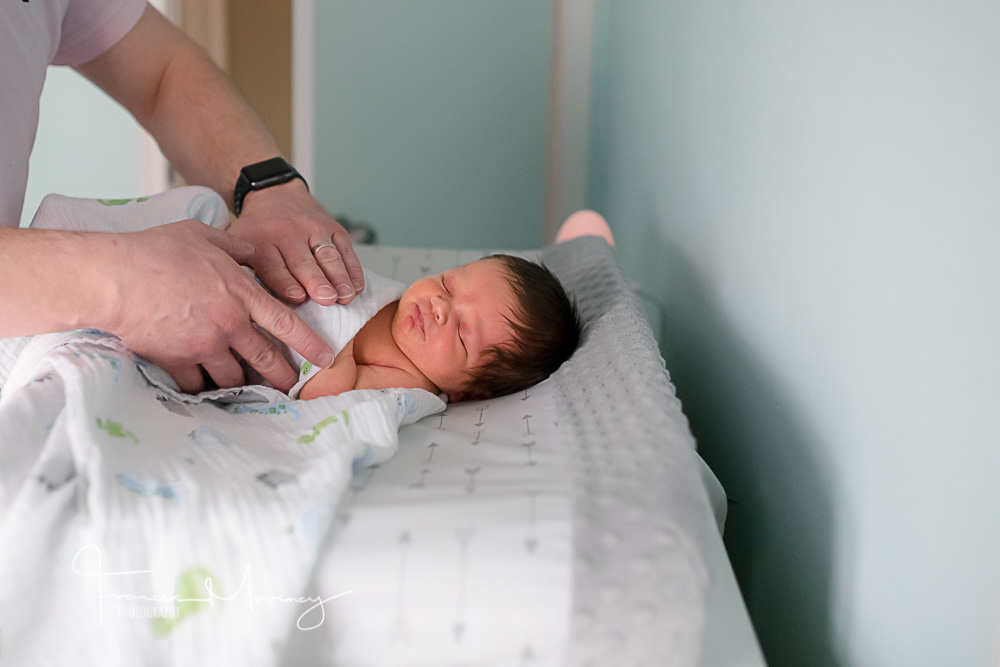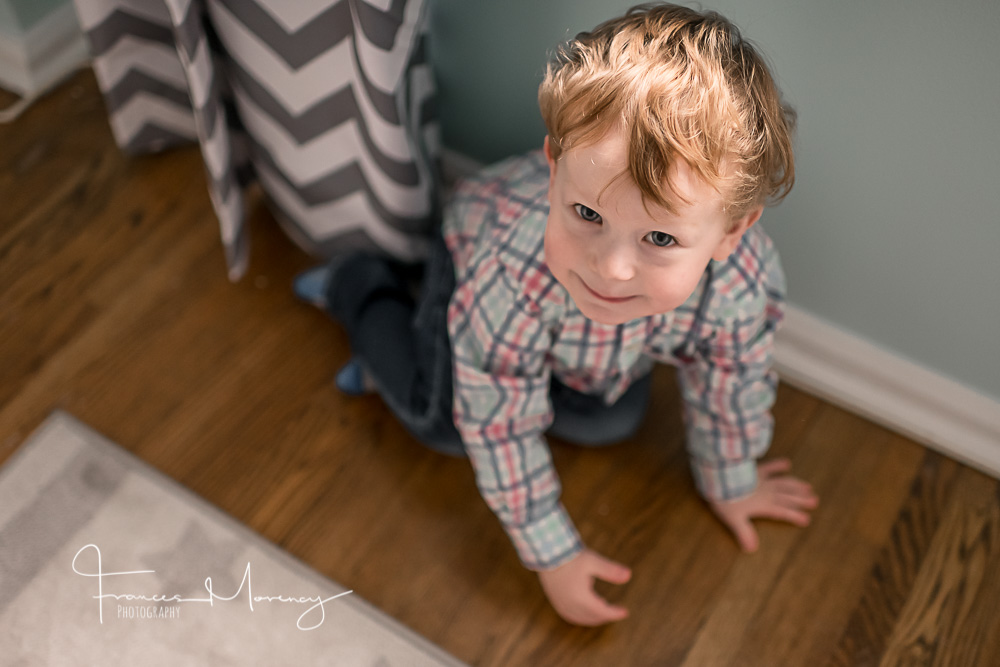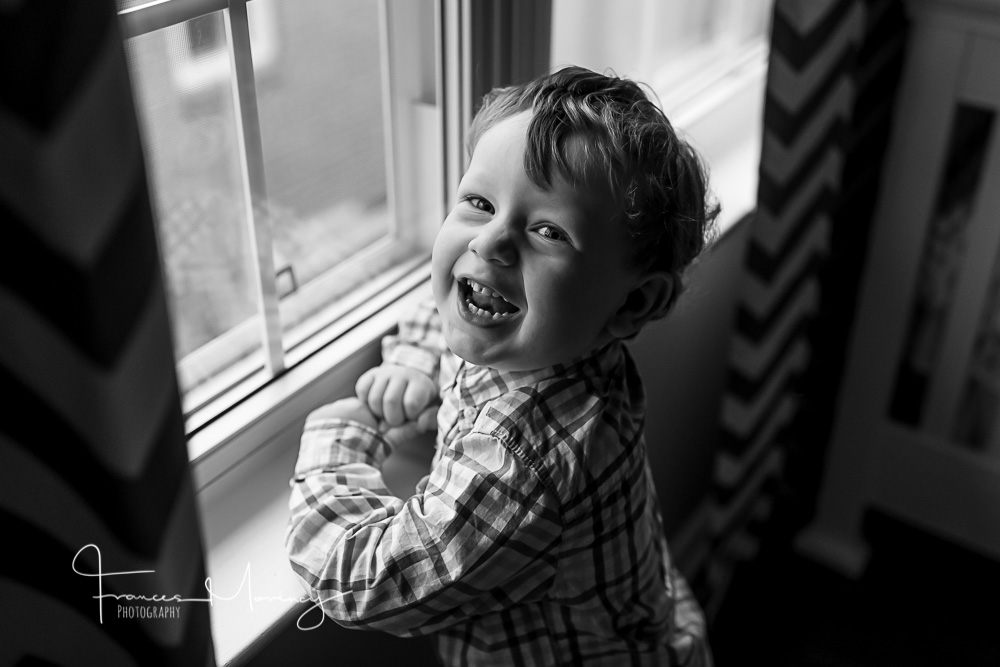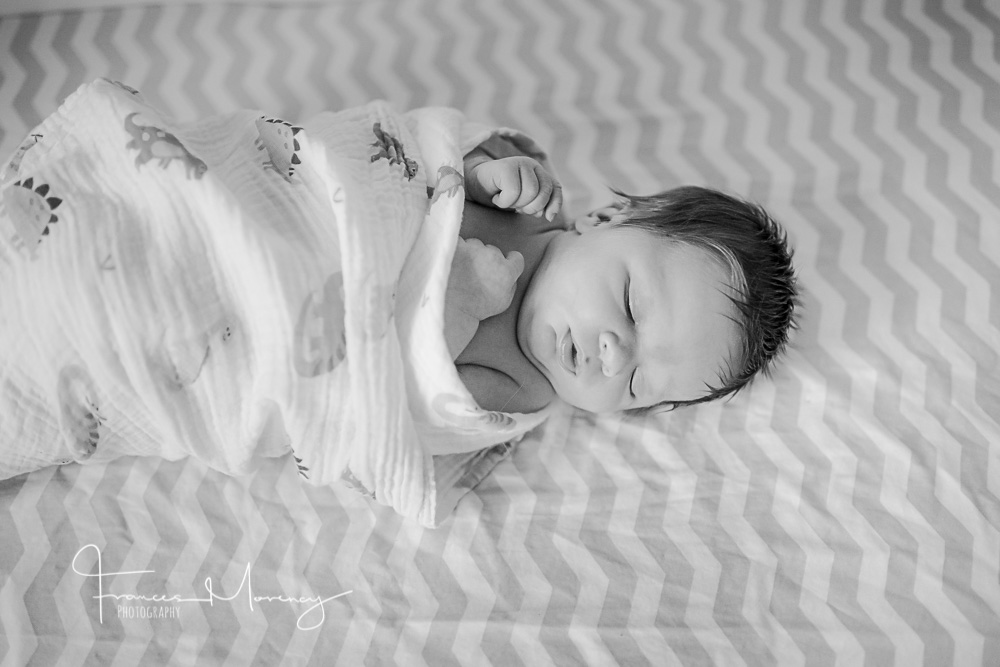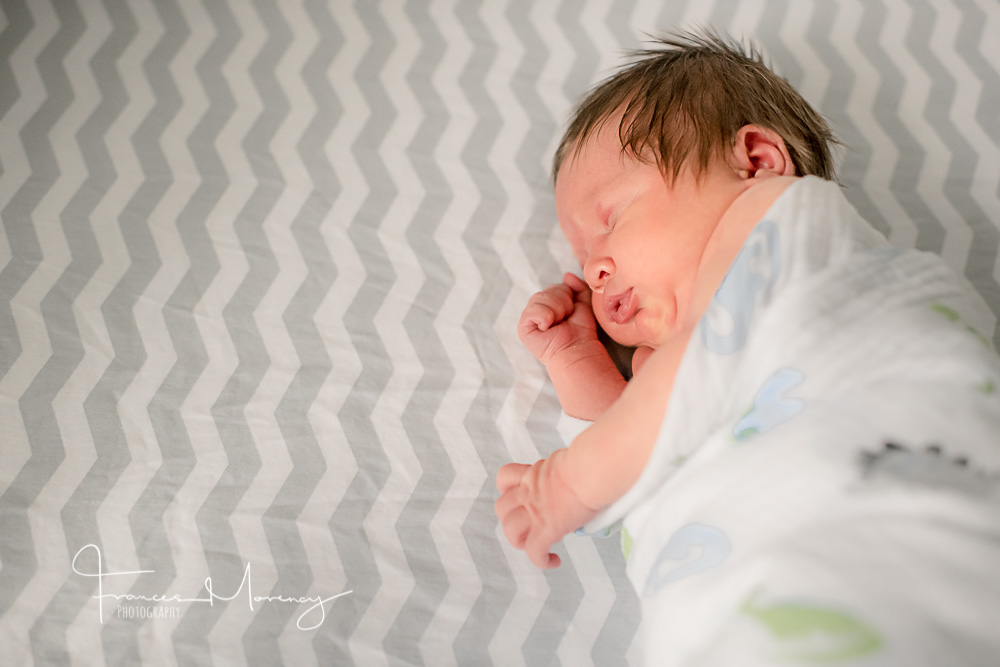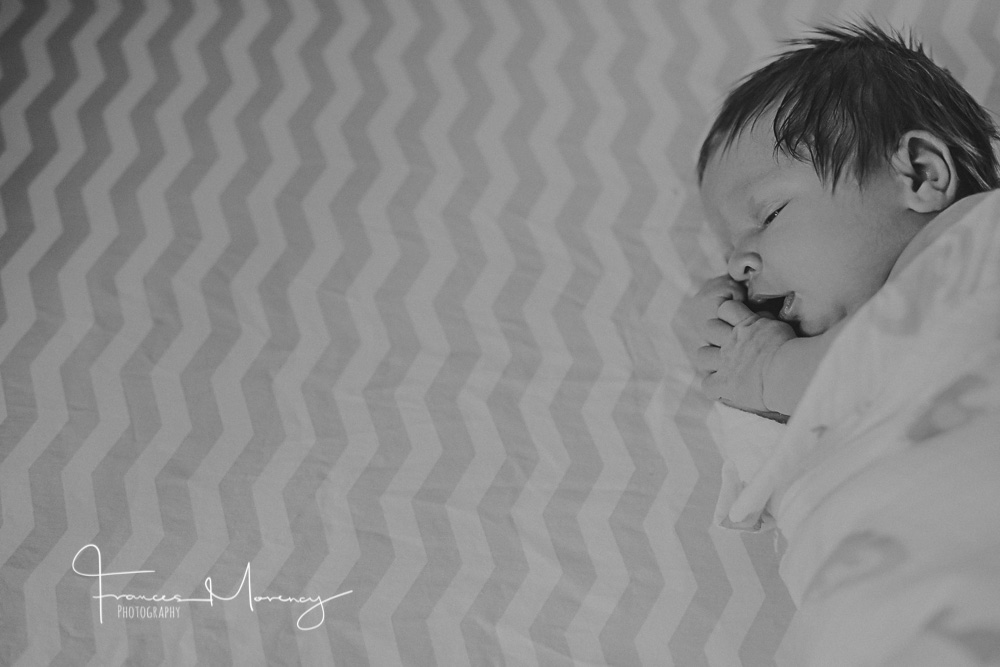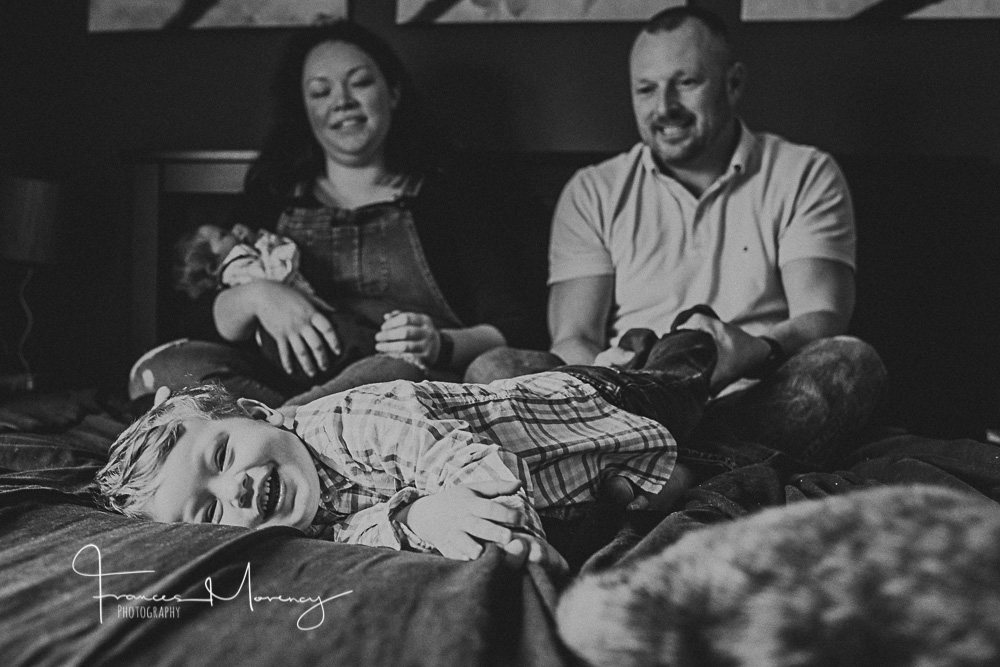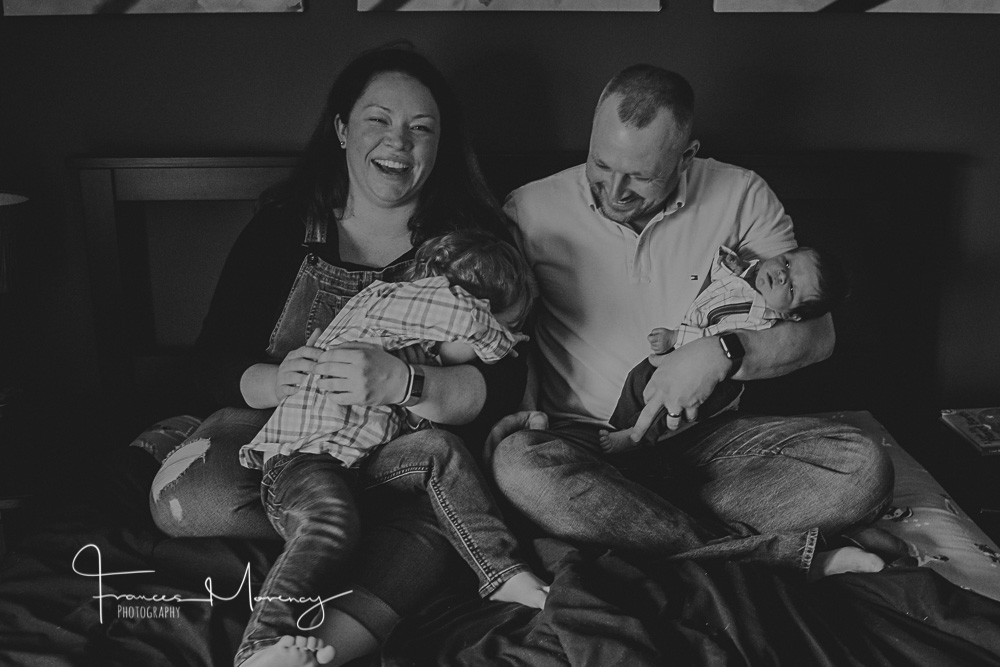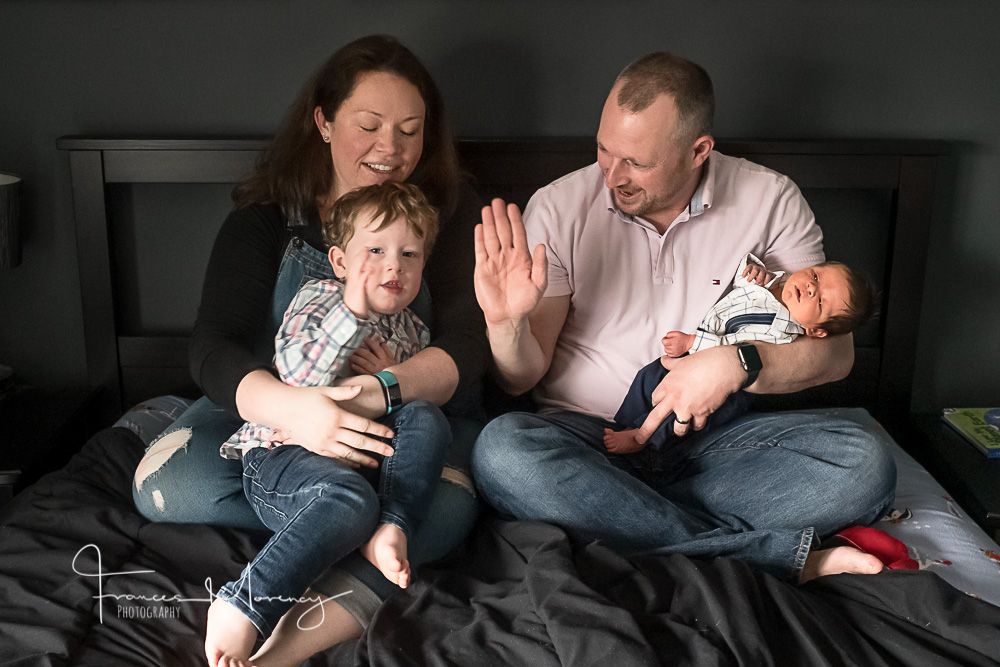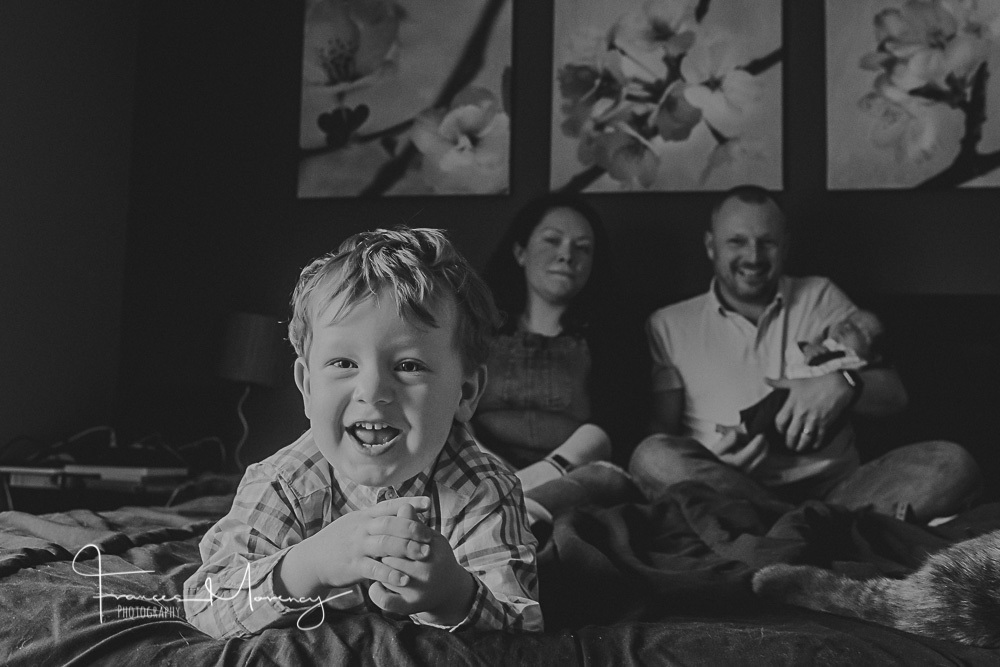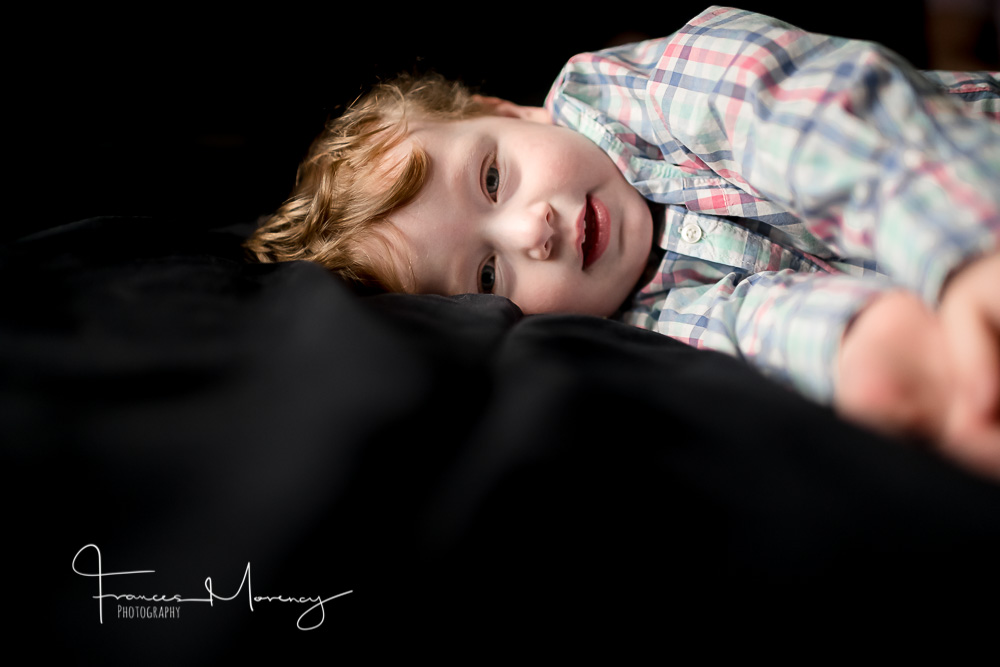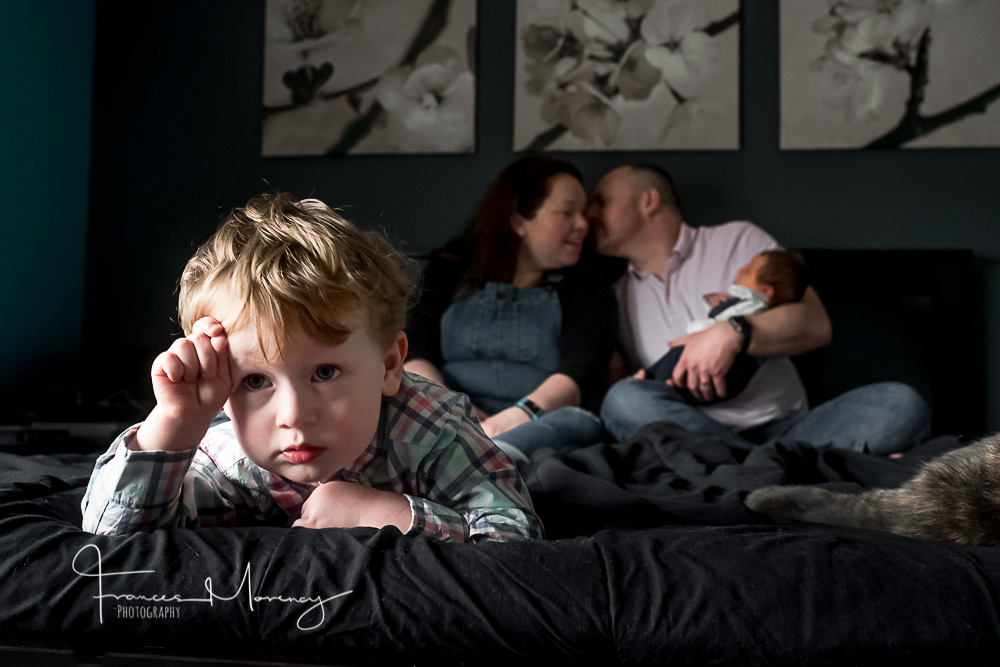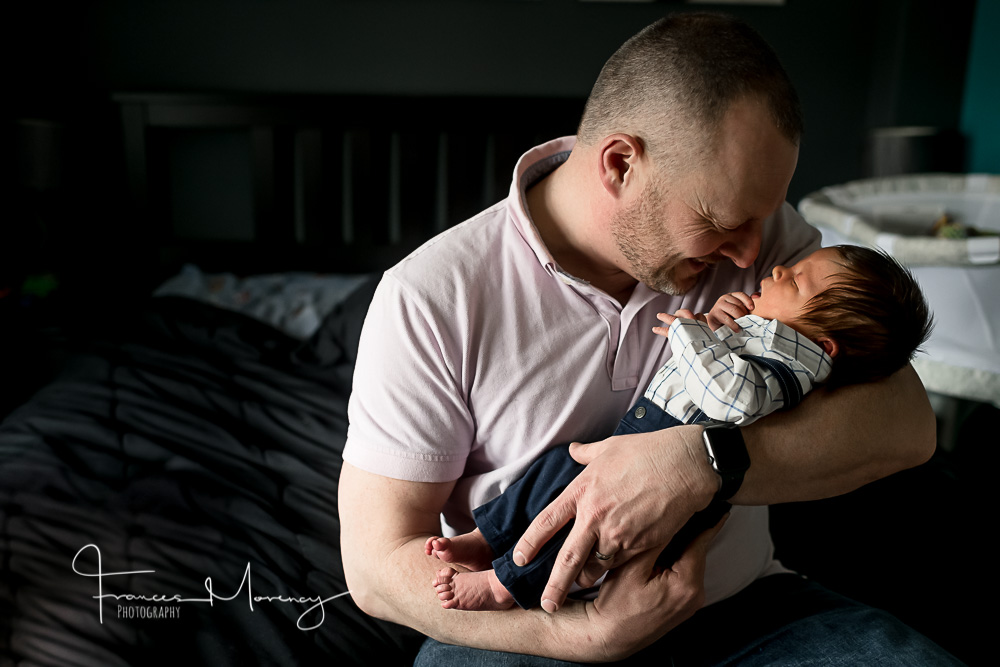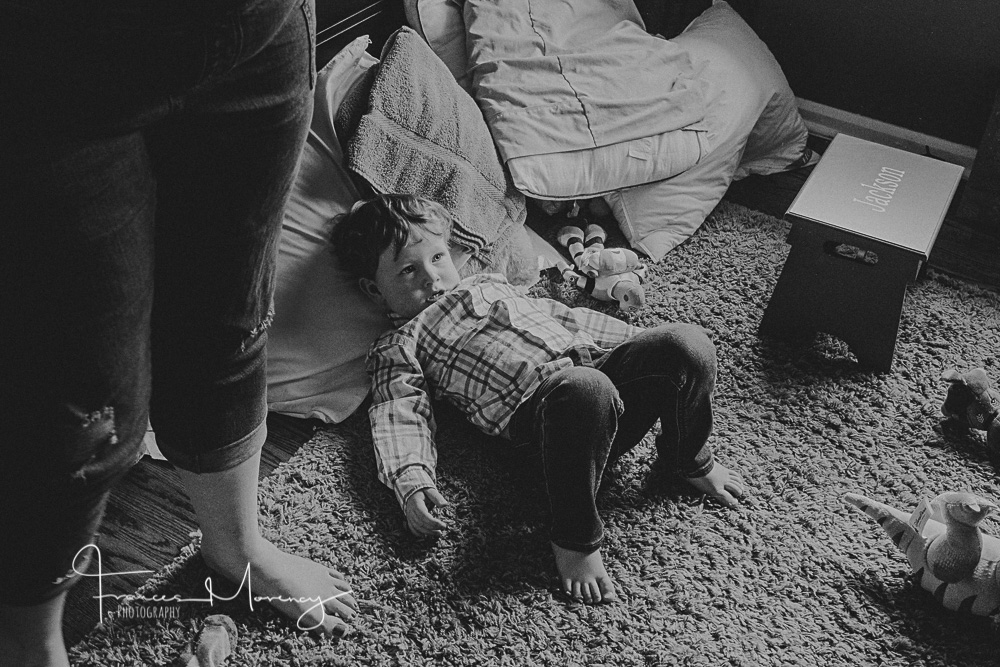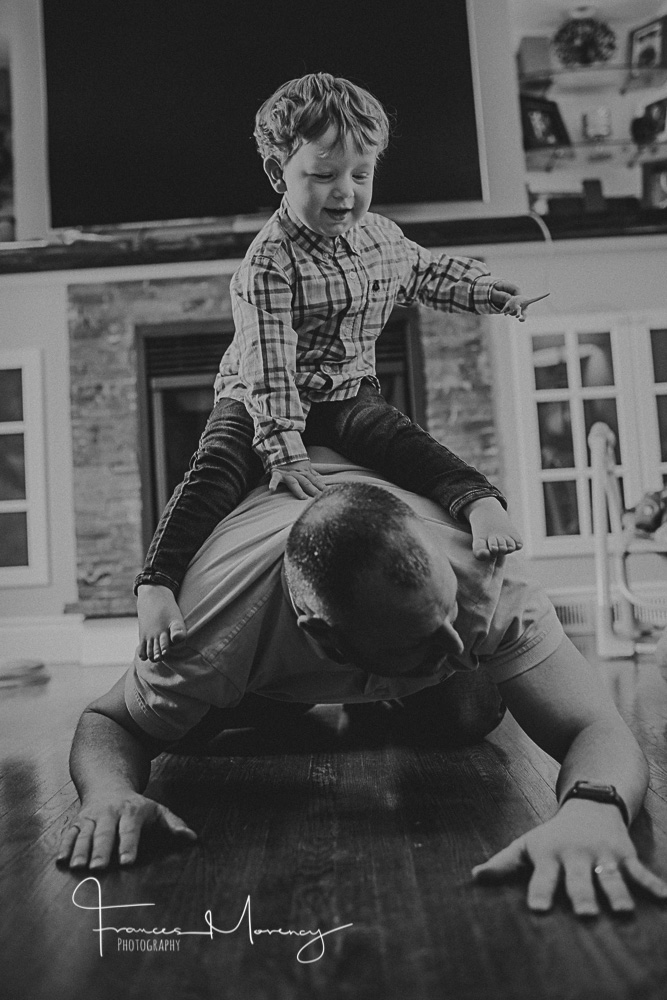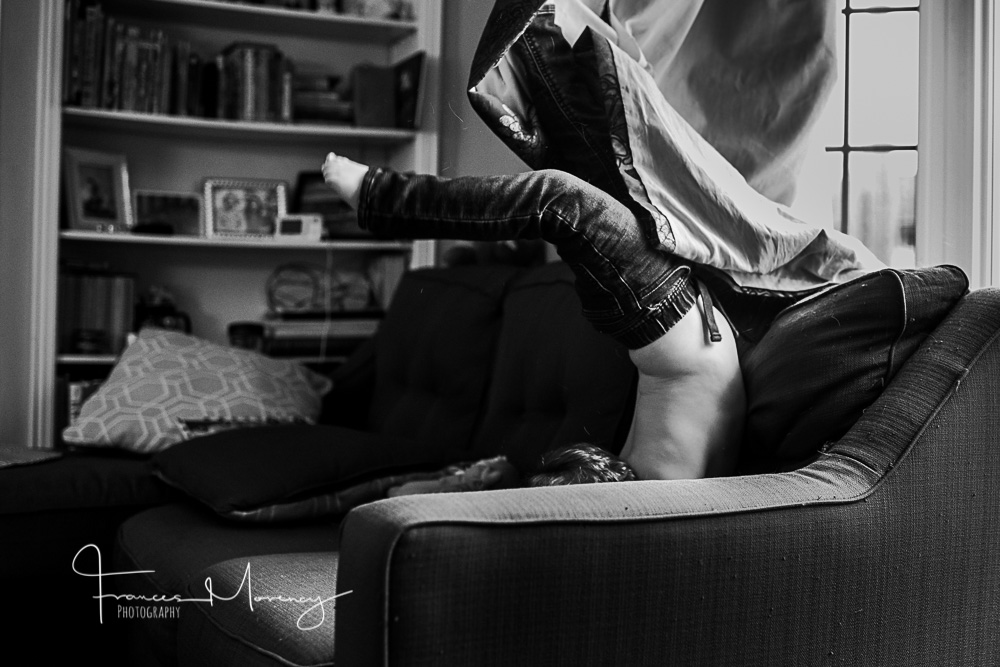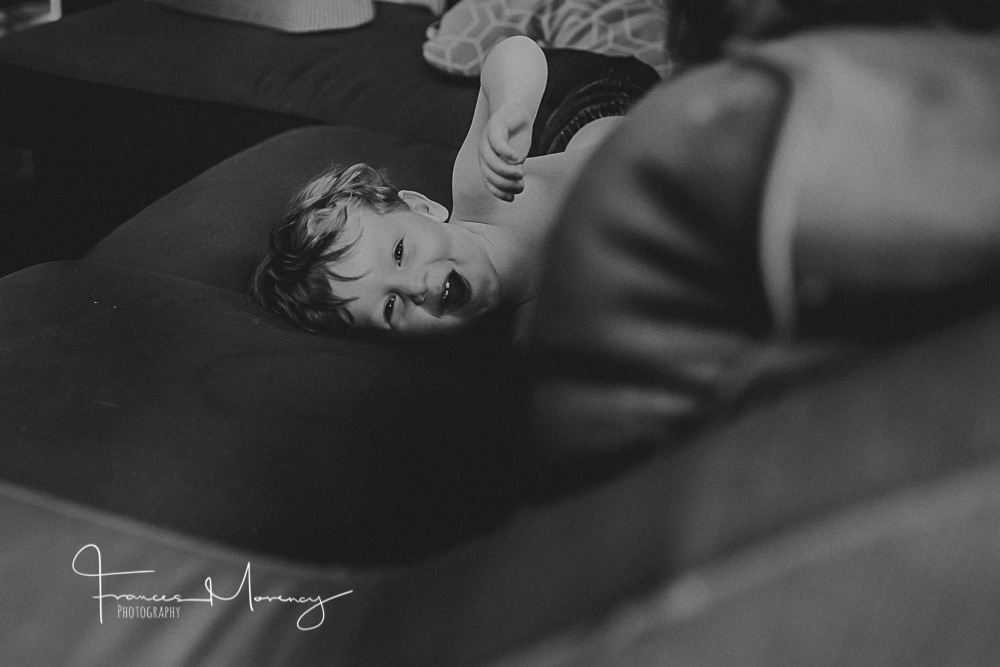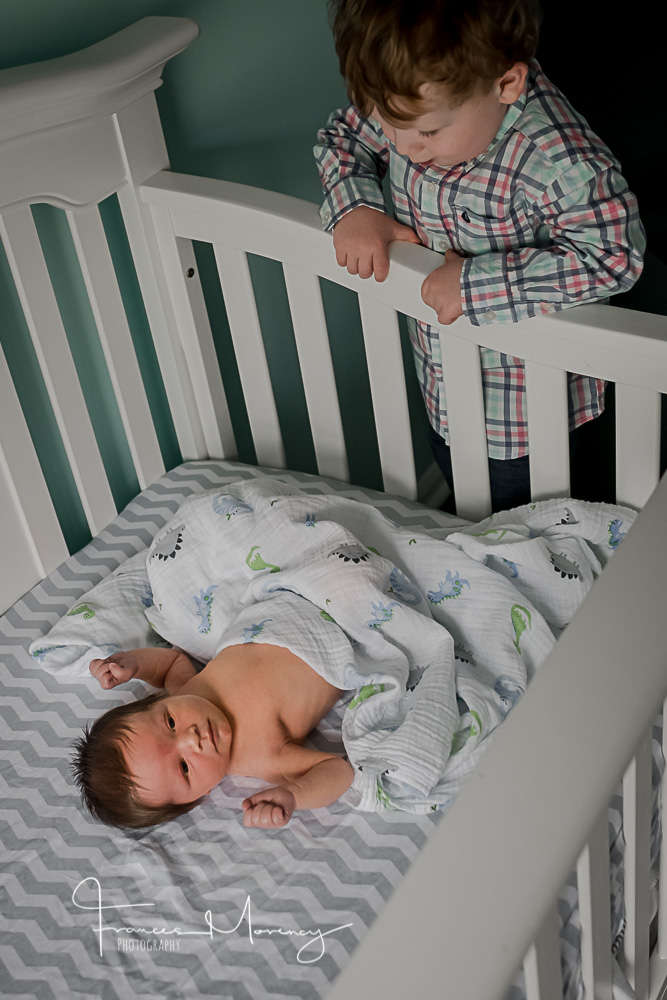 Please follow and like us: