This waterfront wedding photographed on assignment for David Proc Photography happen to be on a cold, windy, fall day.  The day started at a hotel suite with hair and makeup and since I was covering the bride I got to meet all the girls nice and early for champagne and croissants.  I then started to photograph all her details which were in another room less cluttered.  This is such a bonus to have on a wedding day as the preparation room can get quite messy with a lot of people around.  Once the bride was ready to get dressed, her mom and I went into another suite for a private moment and I was able to capture all those details of her getting into her dress and accessories and then spent 5 min. with her alone for her bridal portraits by the window light.
Now, we were ready to go to the waterfront venue for her ceremony and reception.  All the photos were going to be taken by the marina and fall trees.  It was cold, but the bridal party was eager and I loved that they ventured outside for us to get some amazing images with the waterfront and boats docked nearby.  The ceremony then took place upstairs in the gorgeous window lit room that would be converted to the reception room later.
The ceremony was performed by a friend of the bride and everyone in attendance had their full attention on the couple.  Special memories were included in the ceremony and tears were flowing as the sister of the bride spoke with kind words.
We decided to stay indoors for family formals and took some more bridal party photos on the staircase before going back upstairs for the reception that was sure to be quite the party.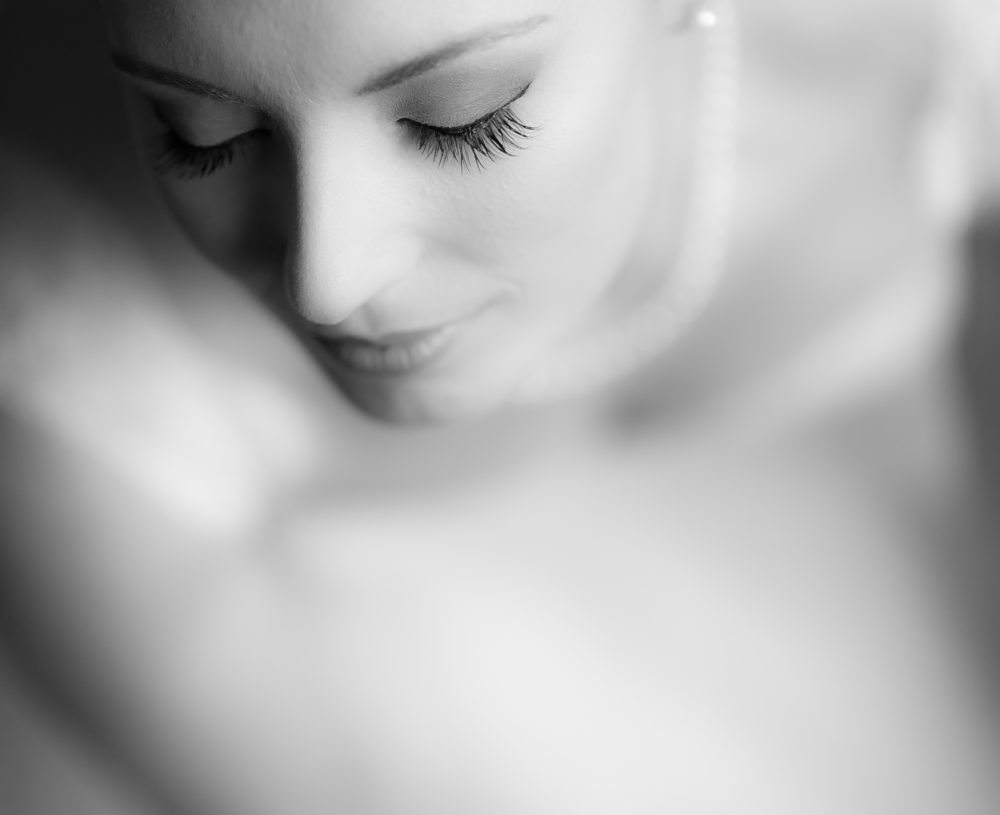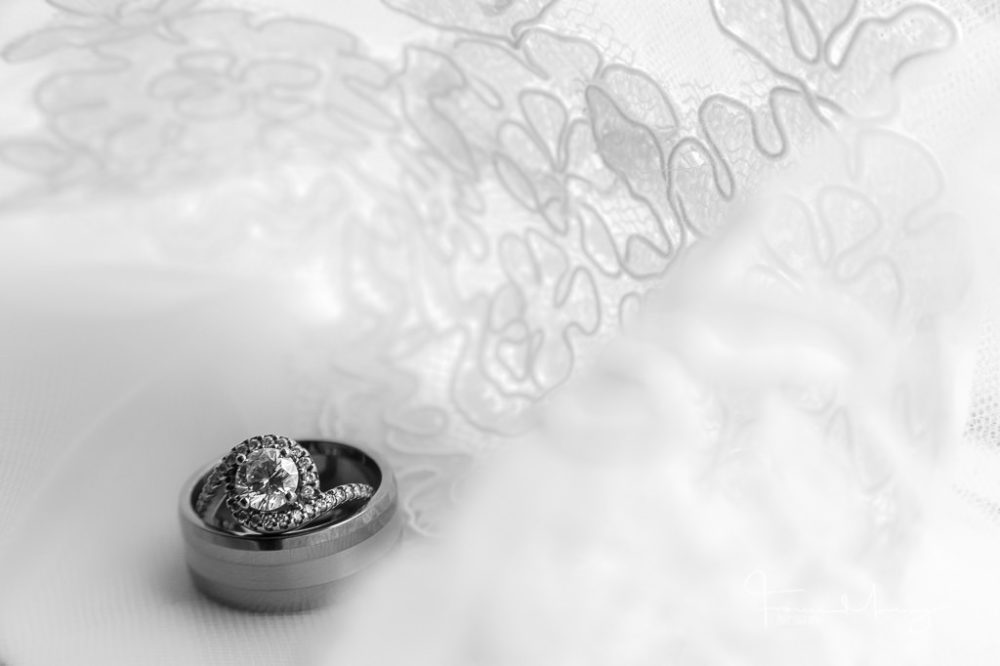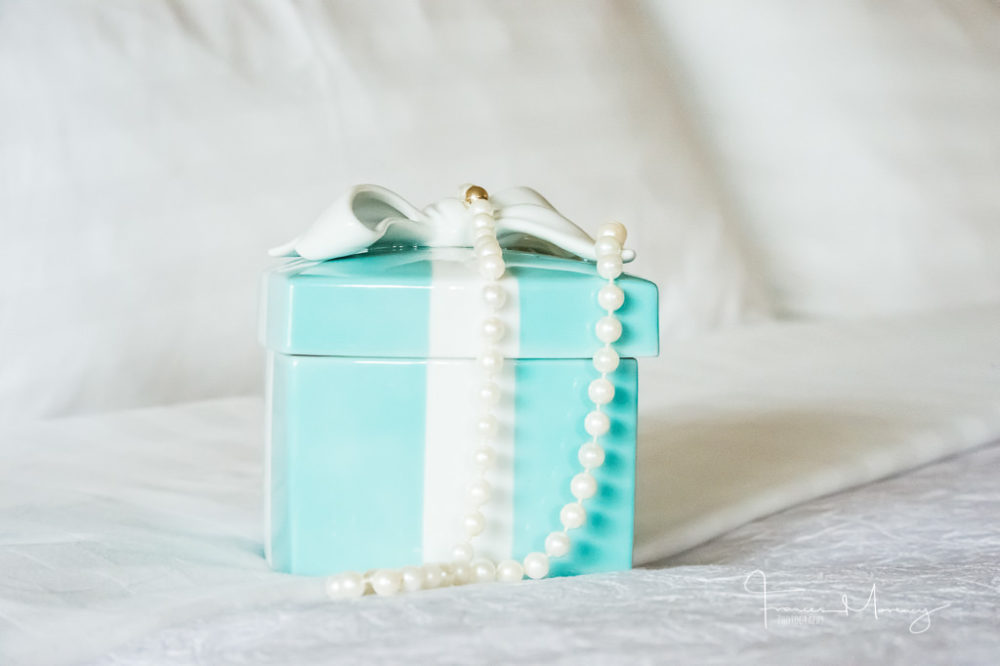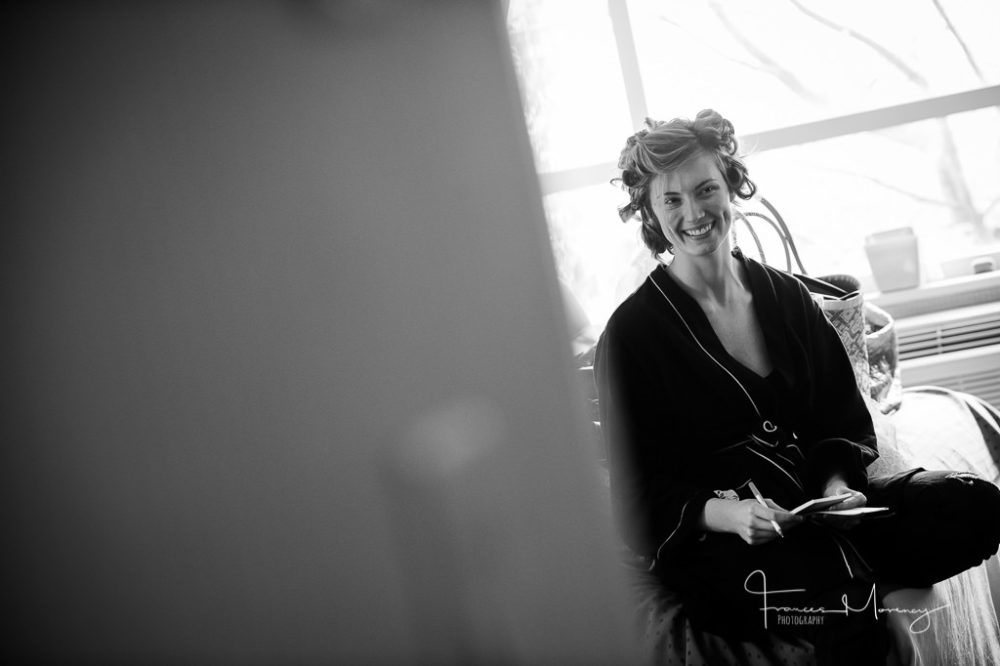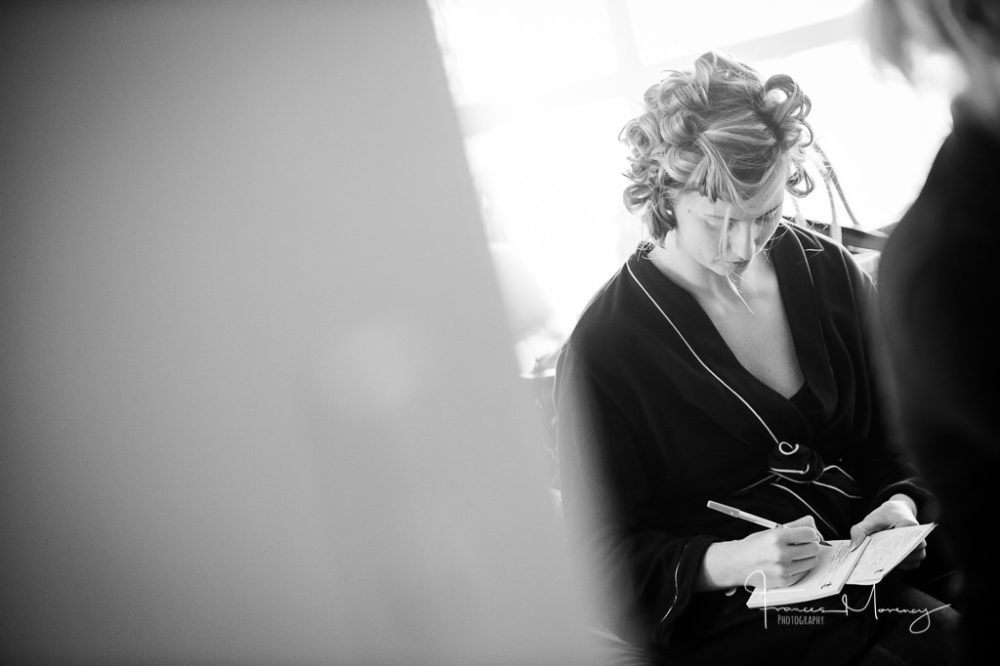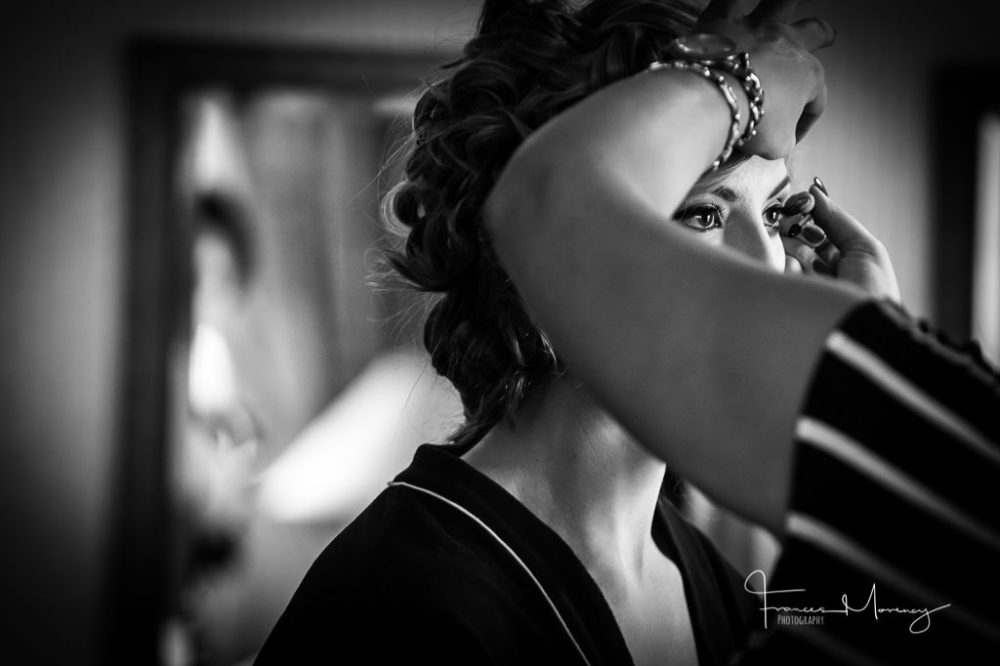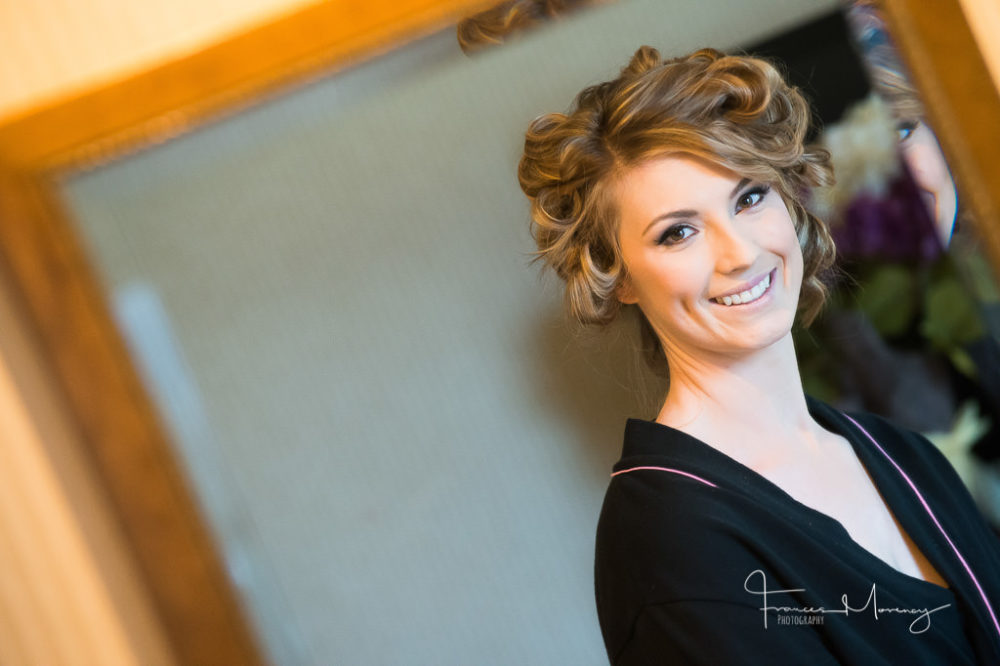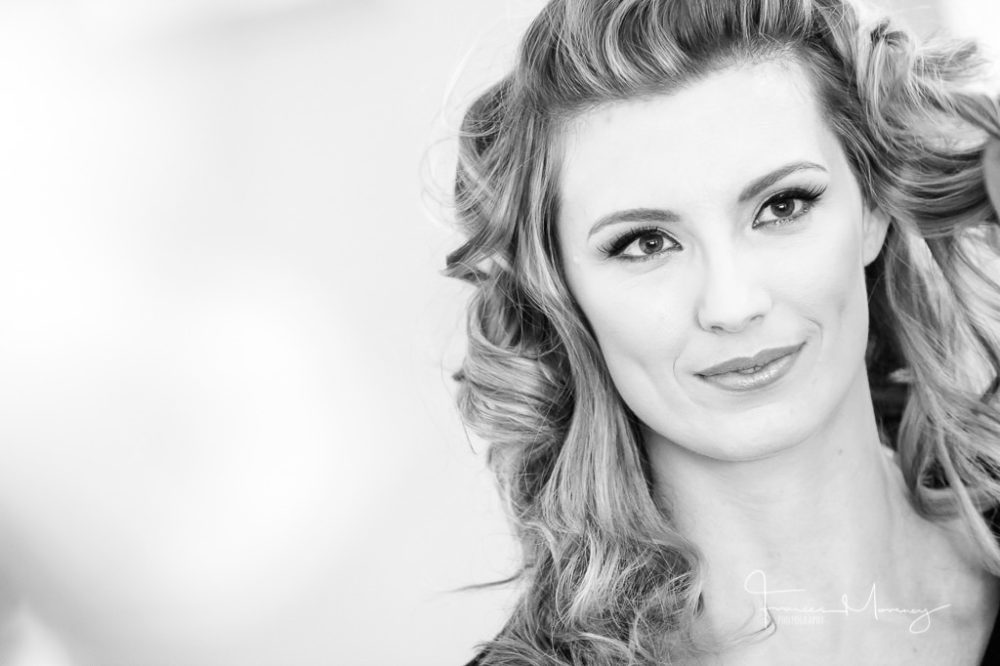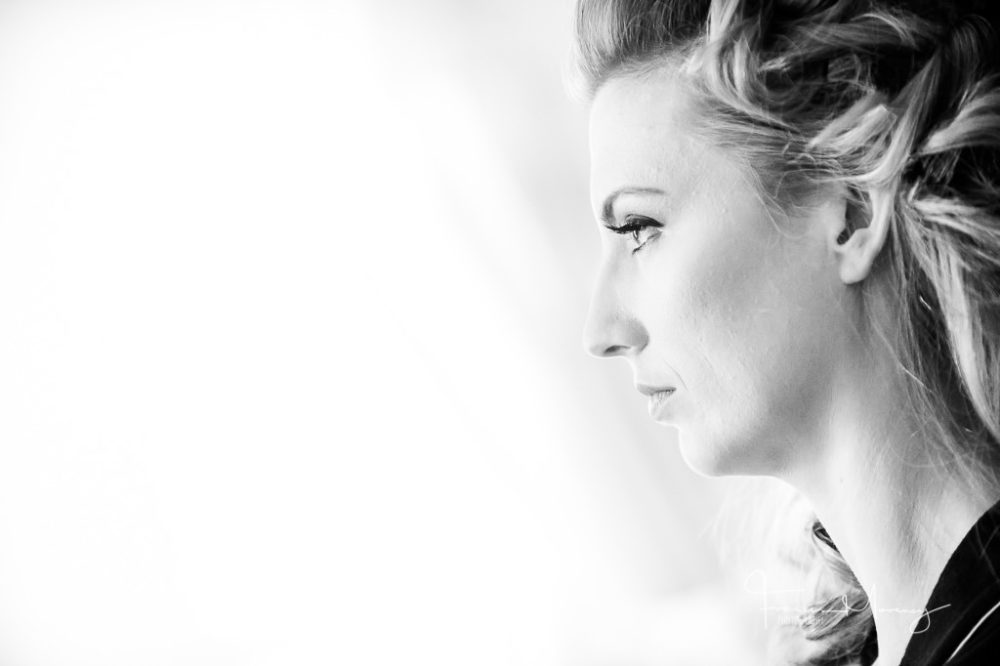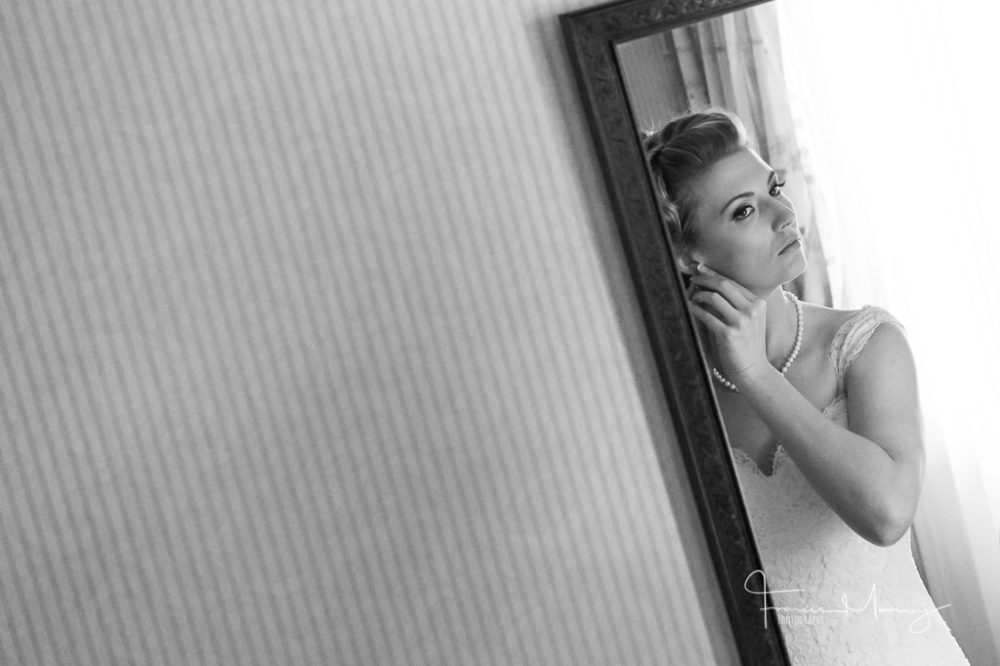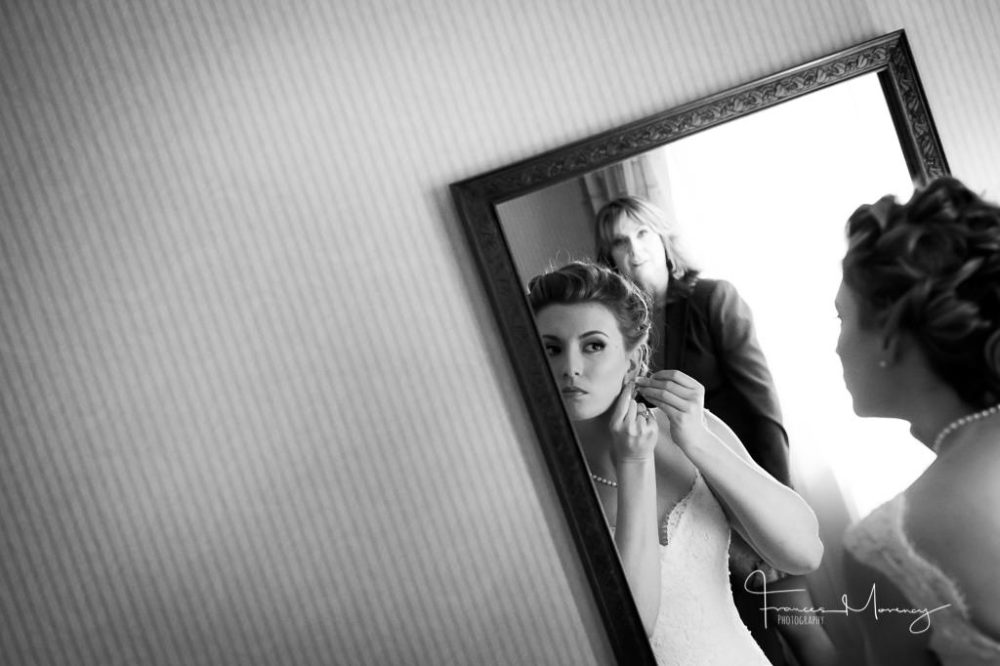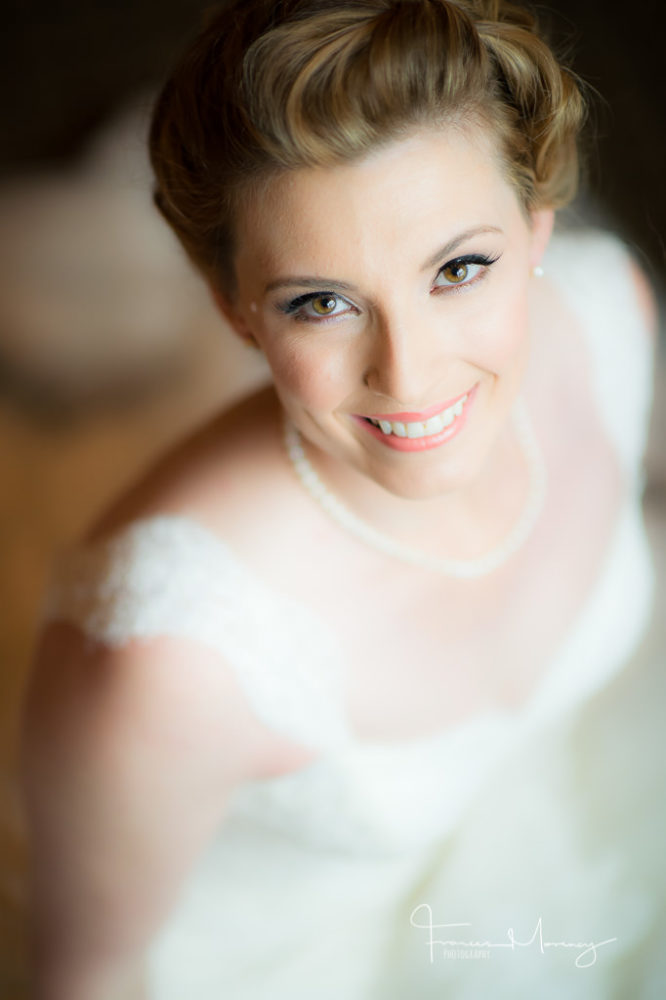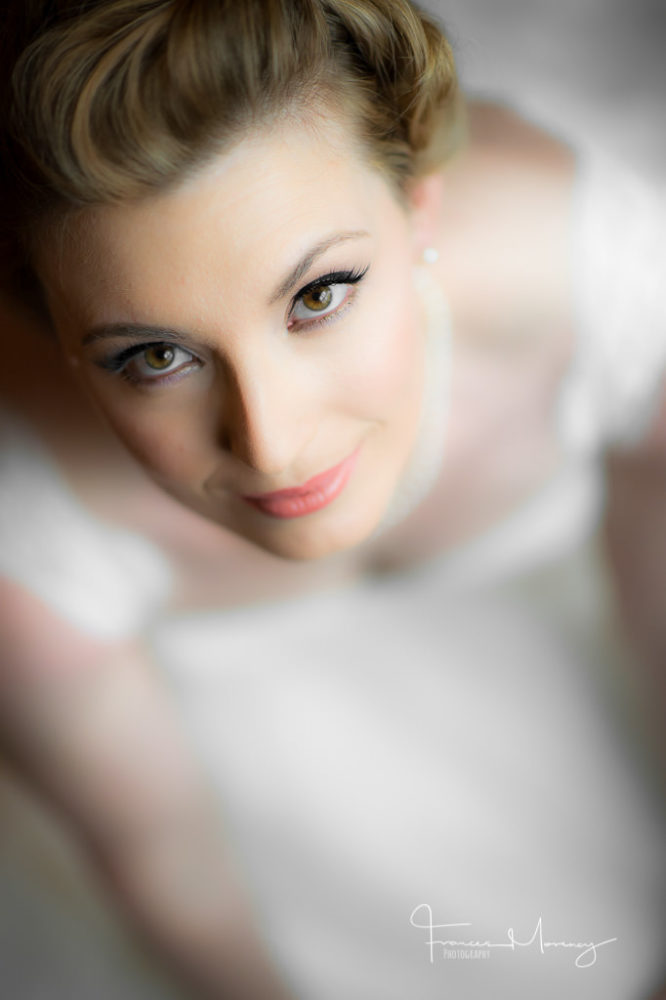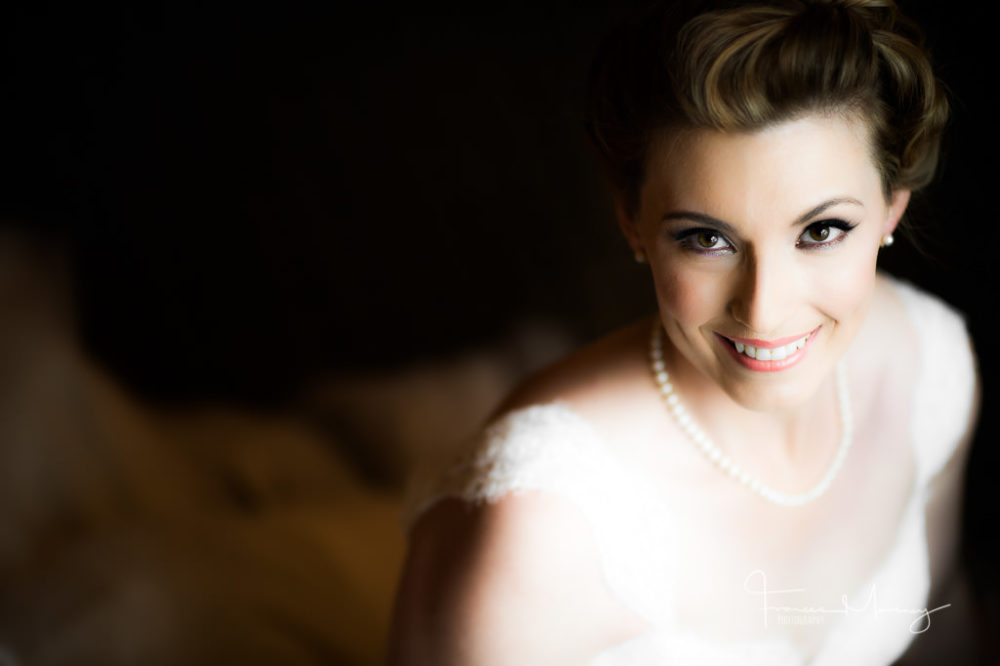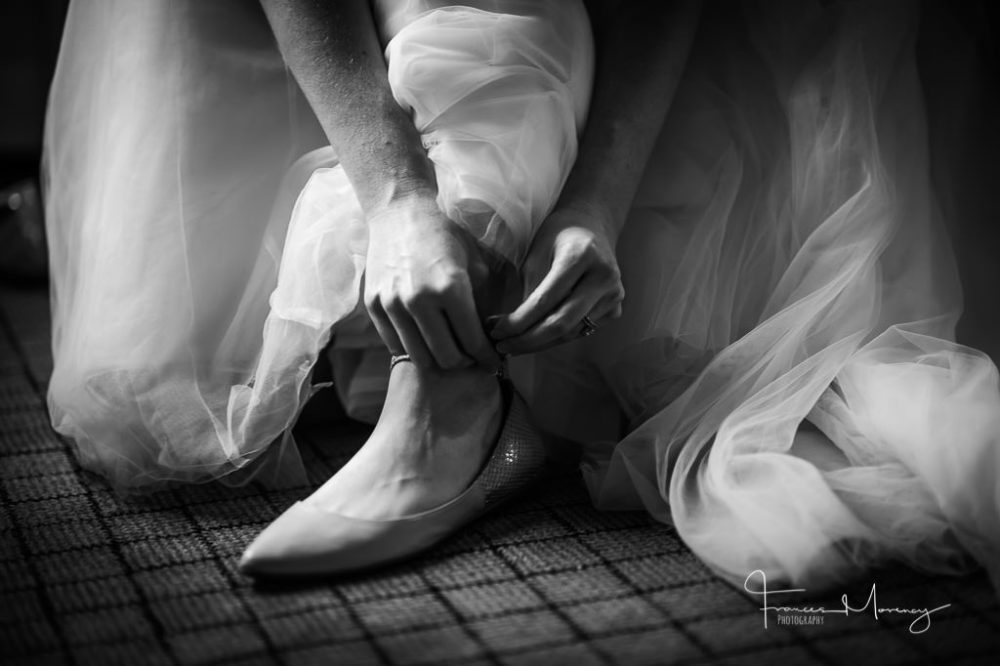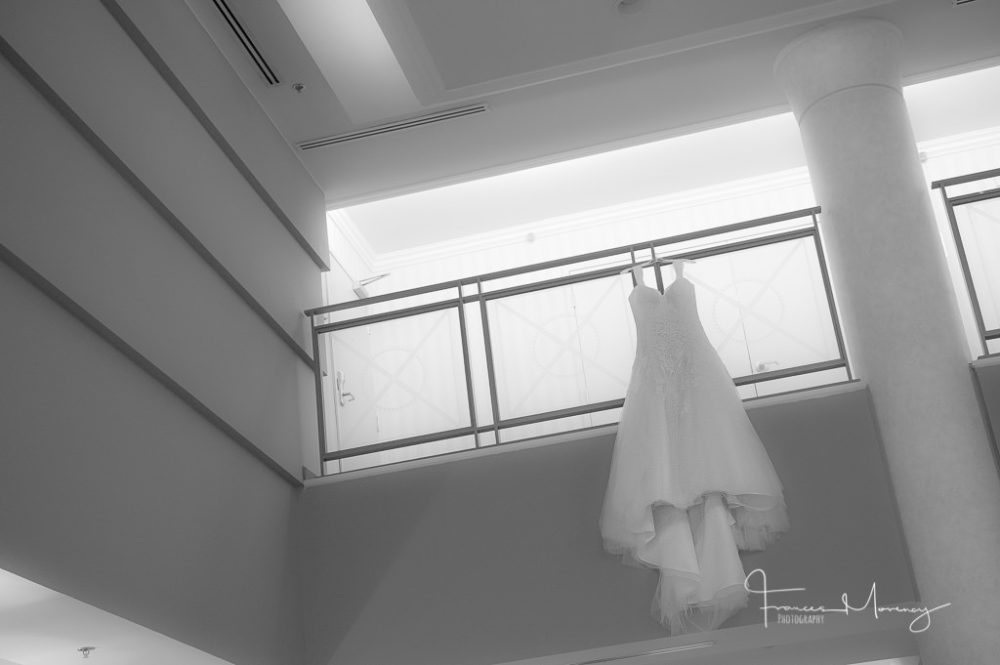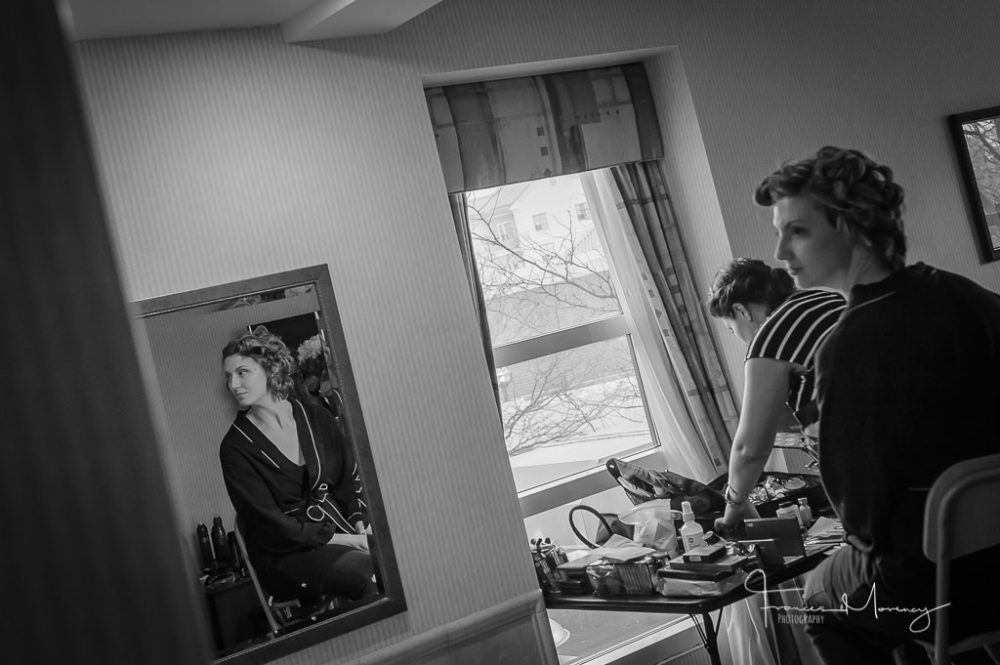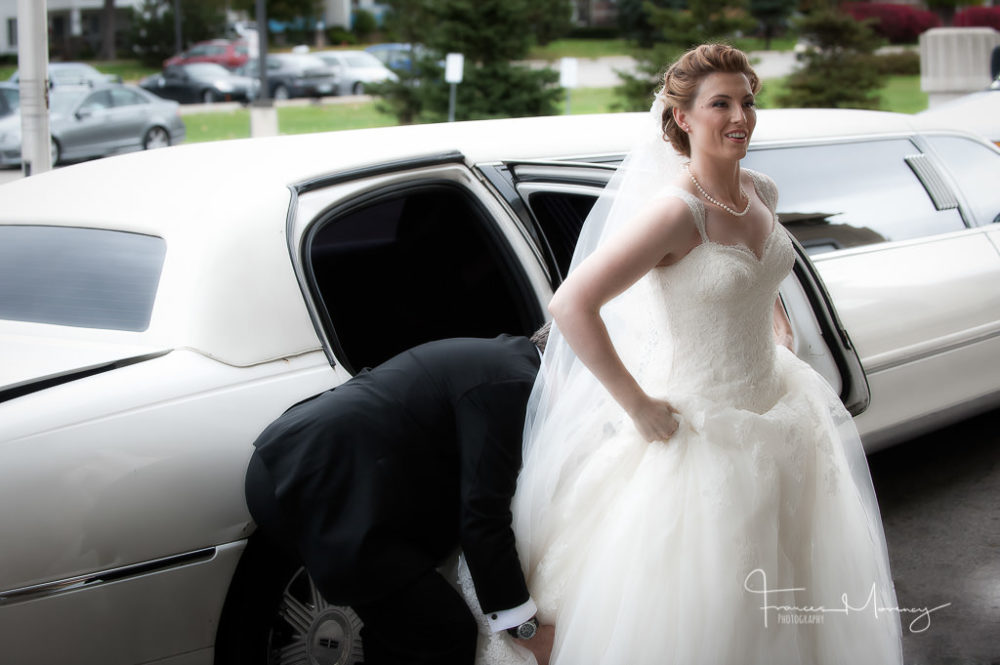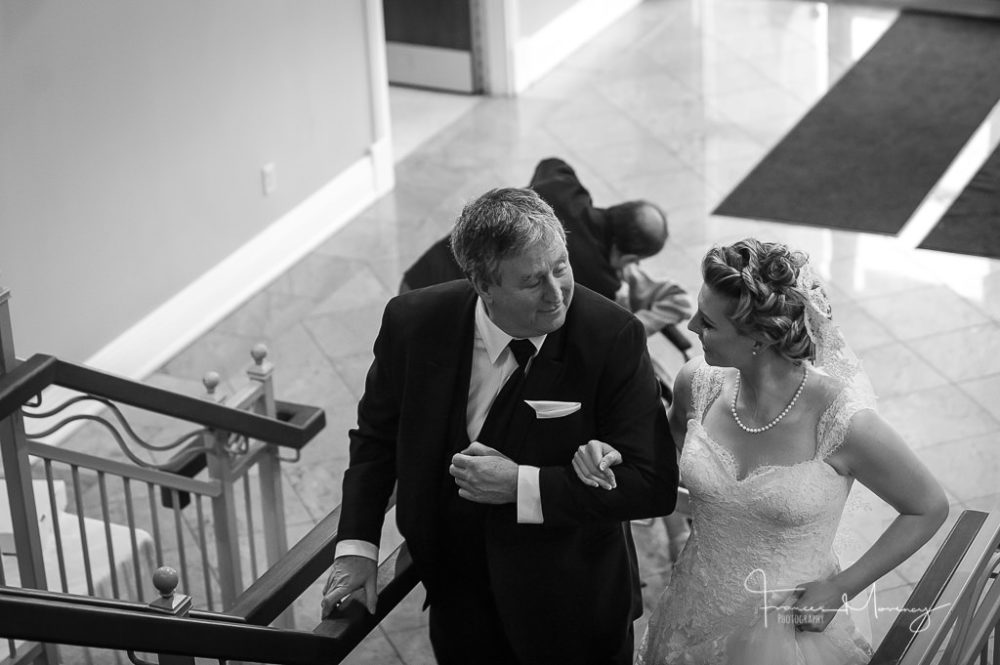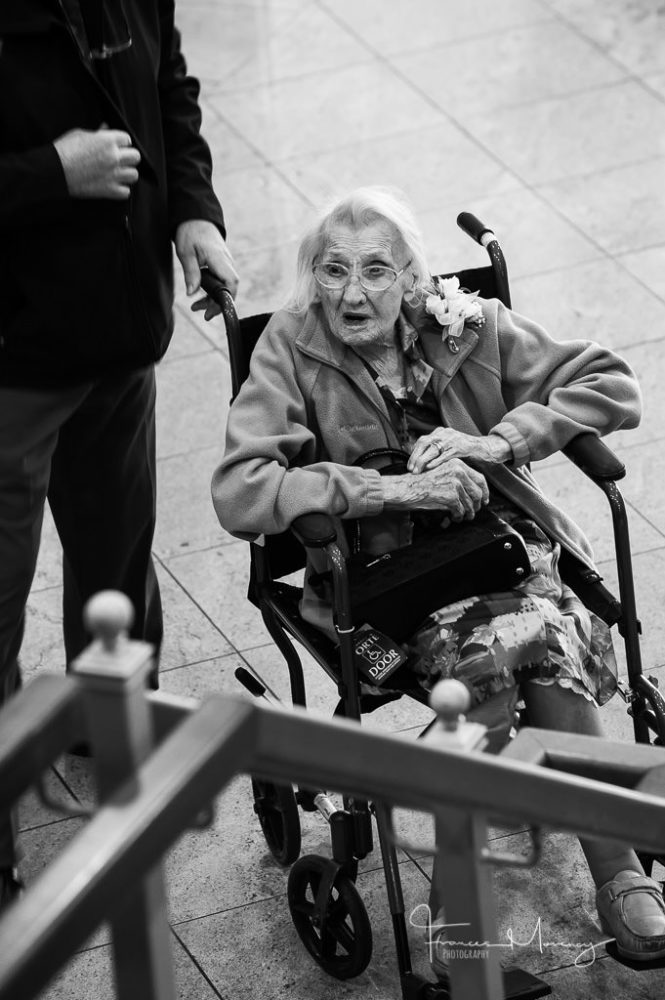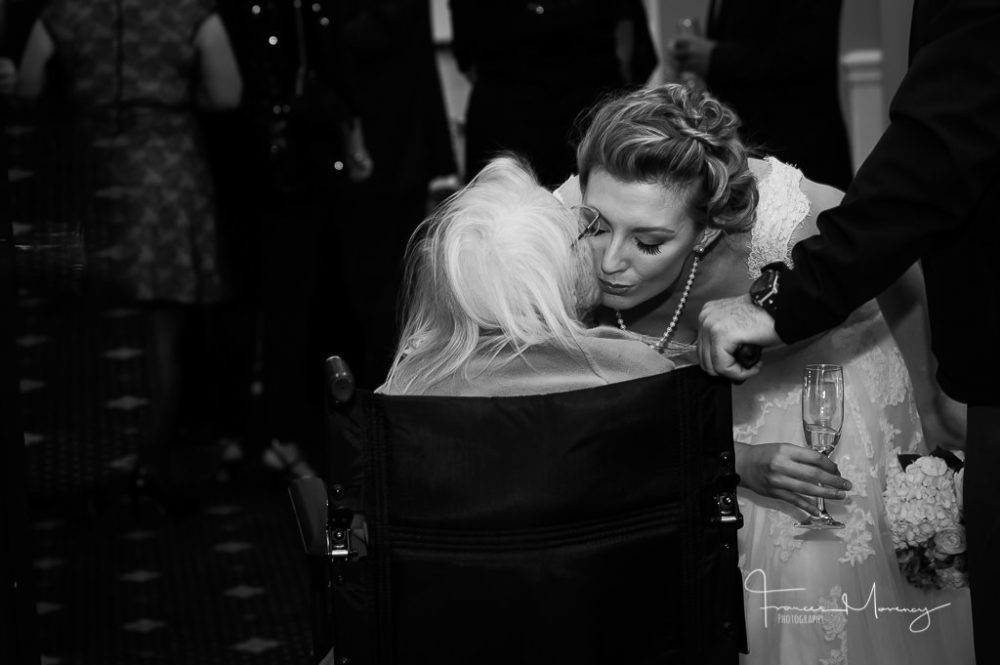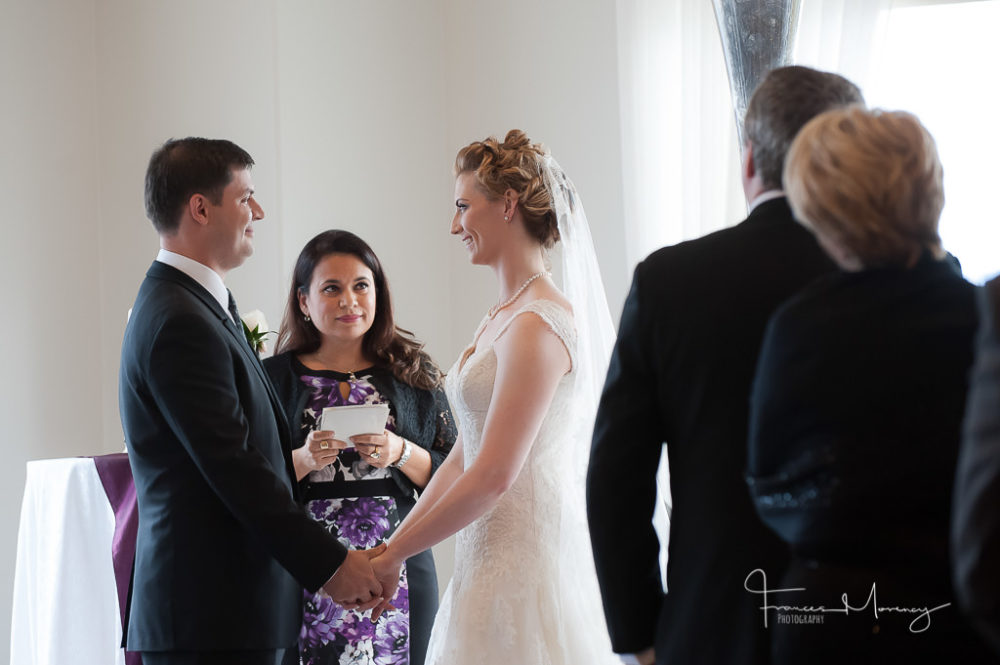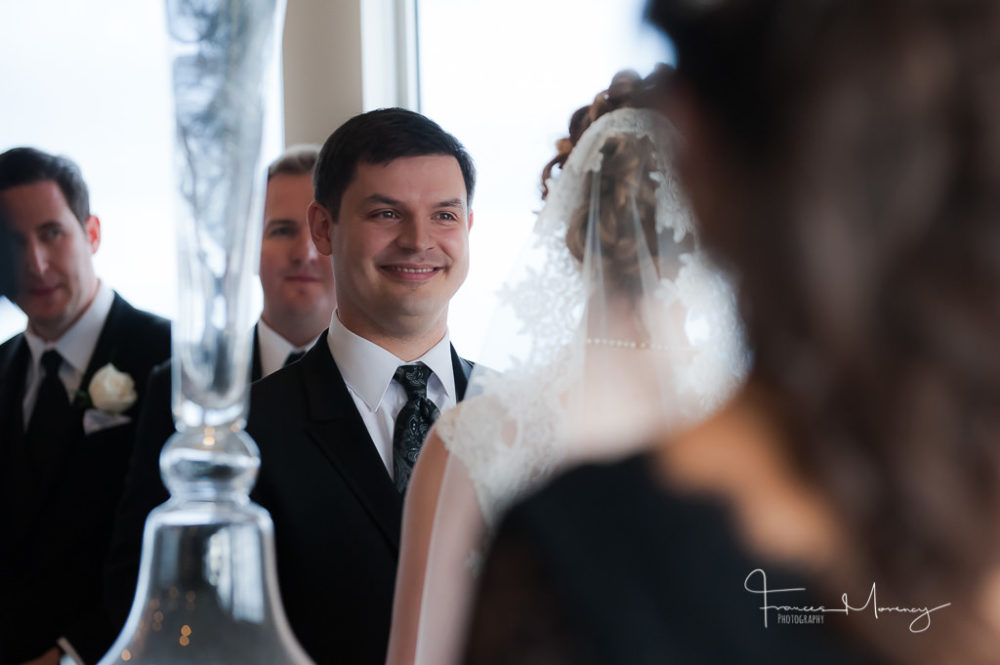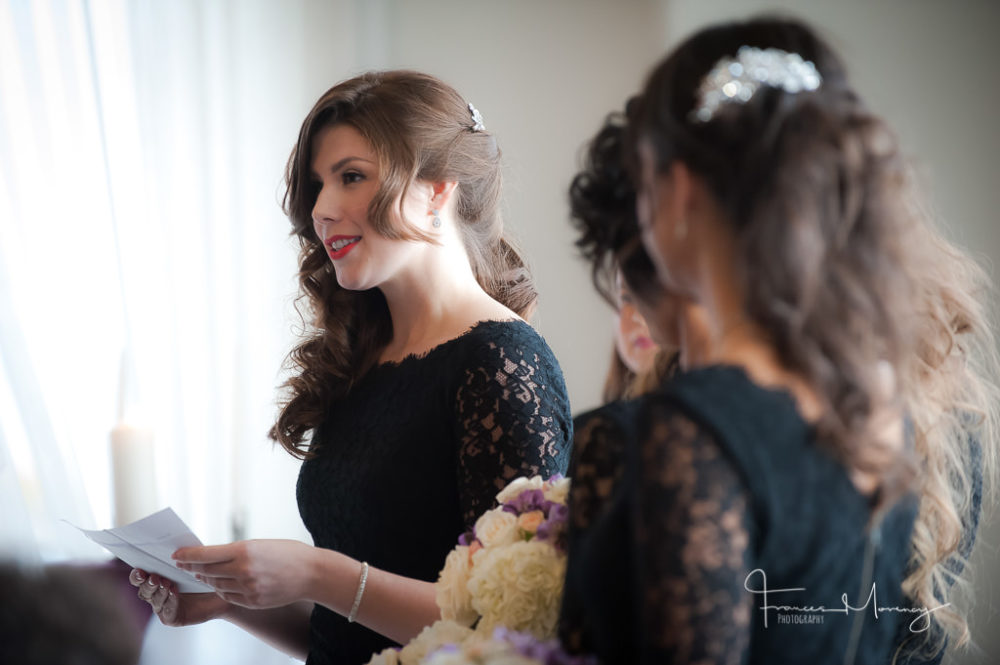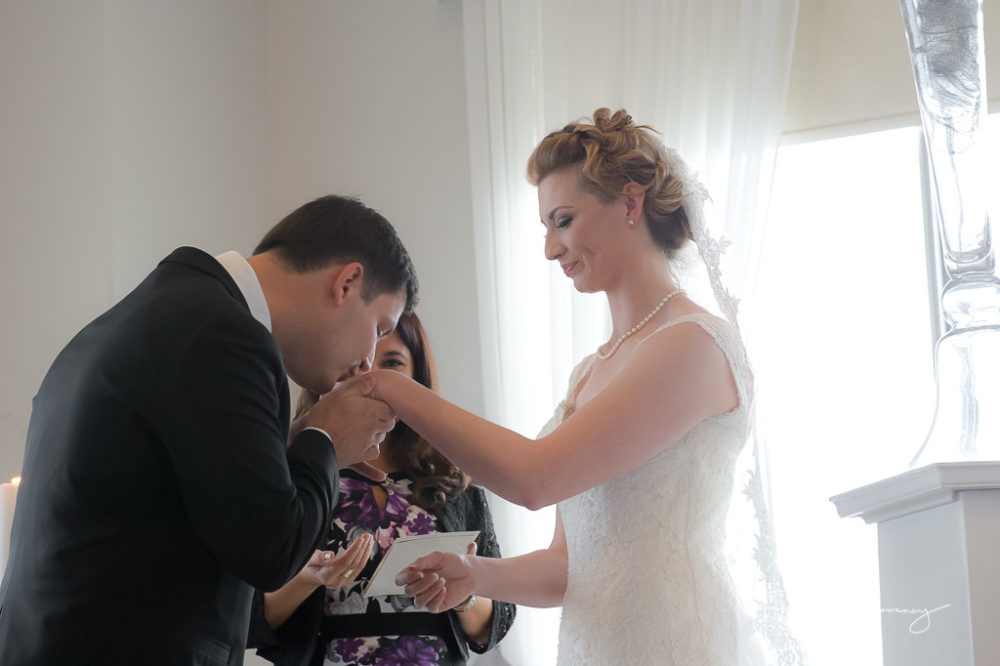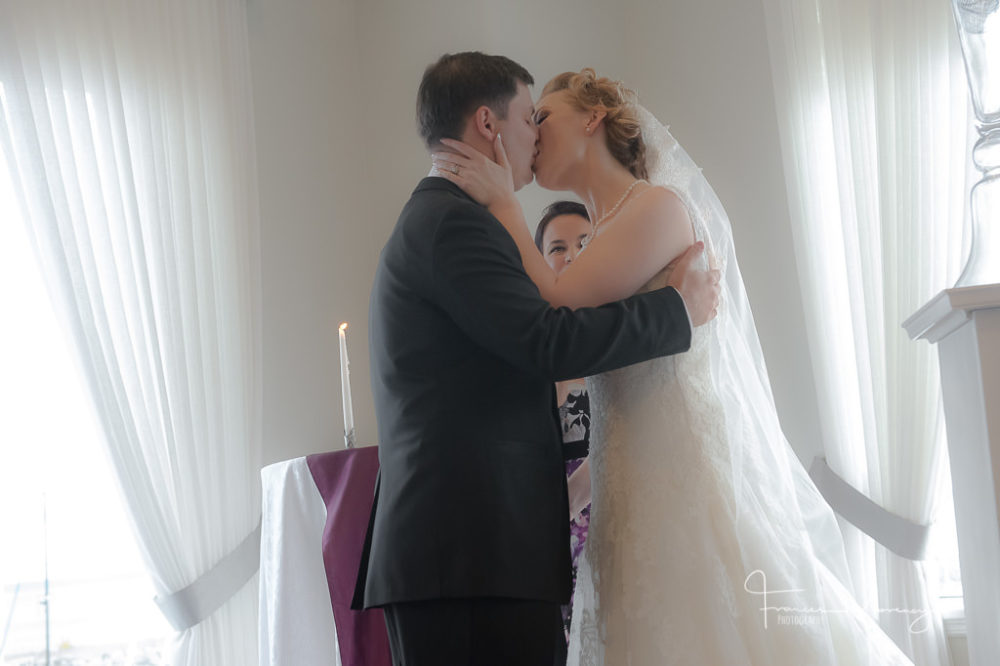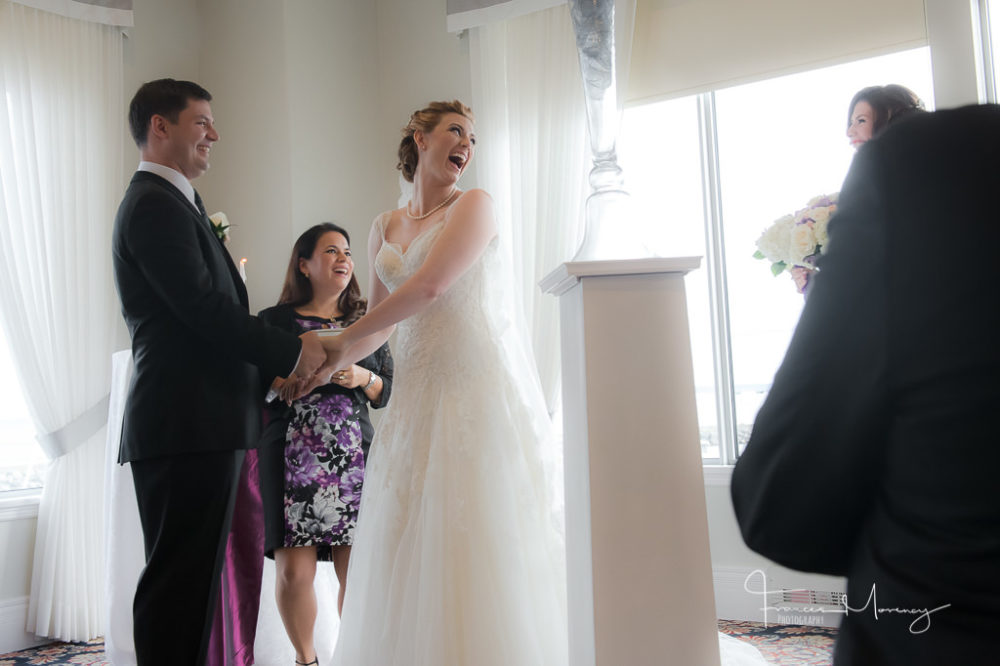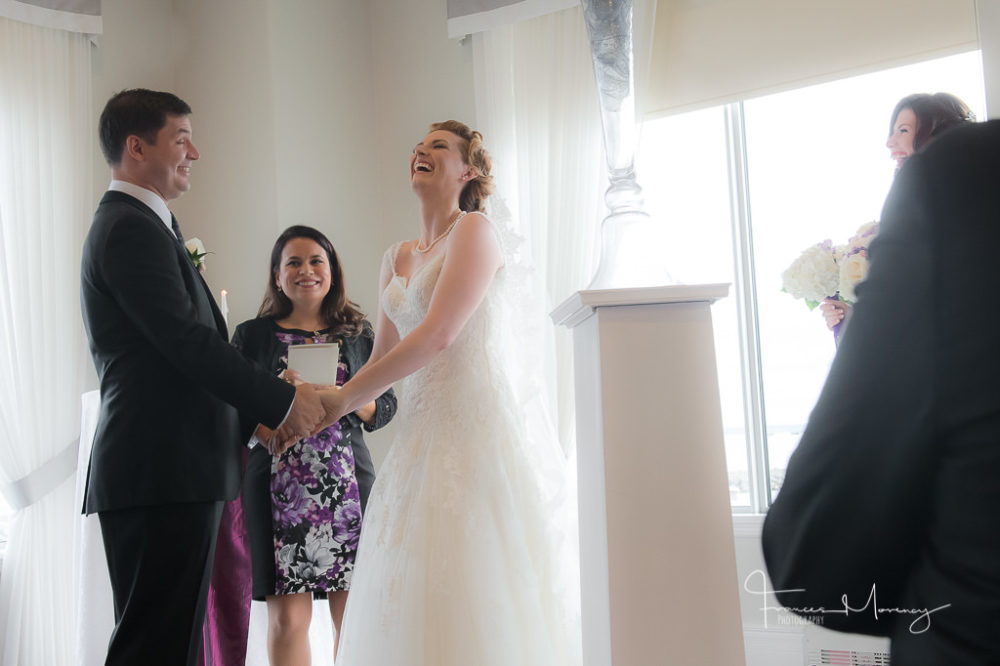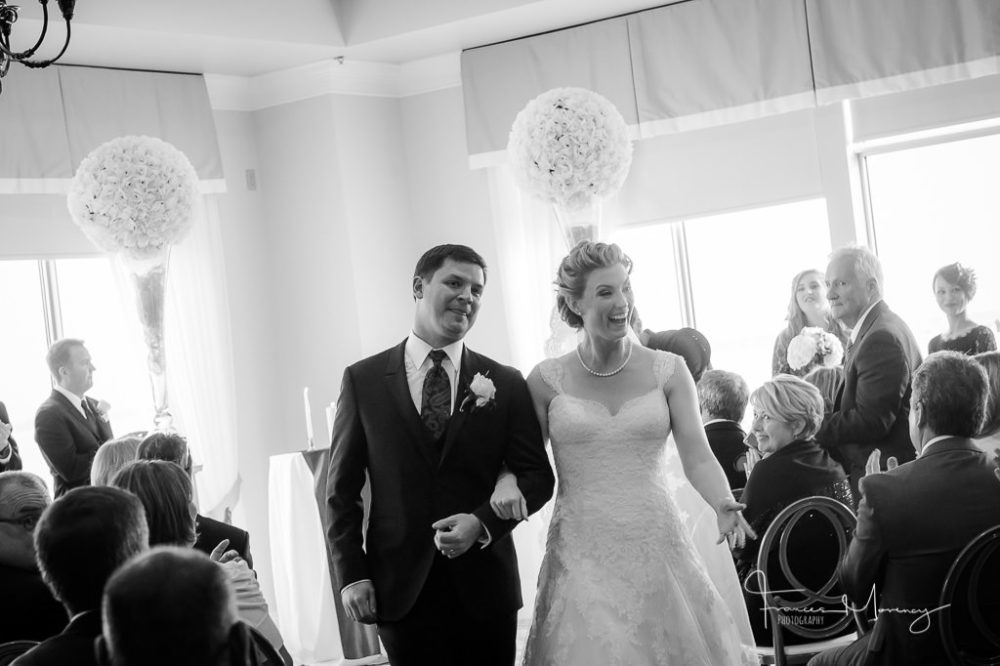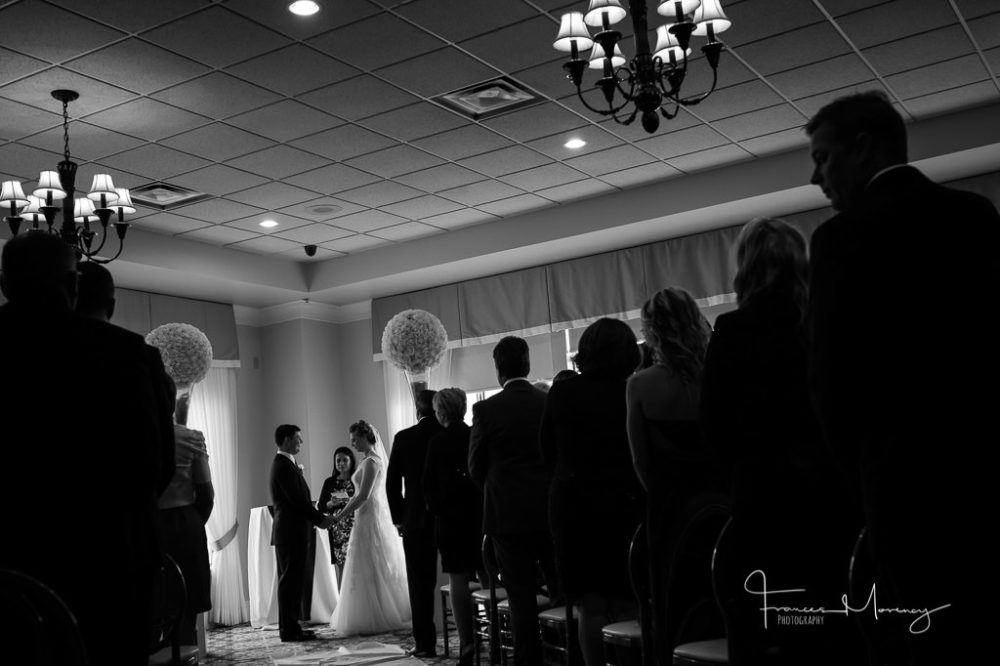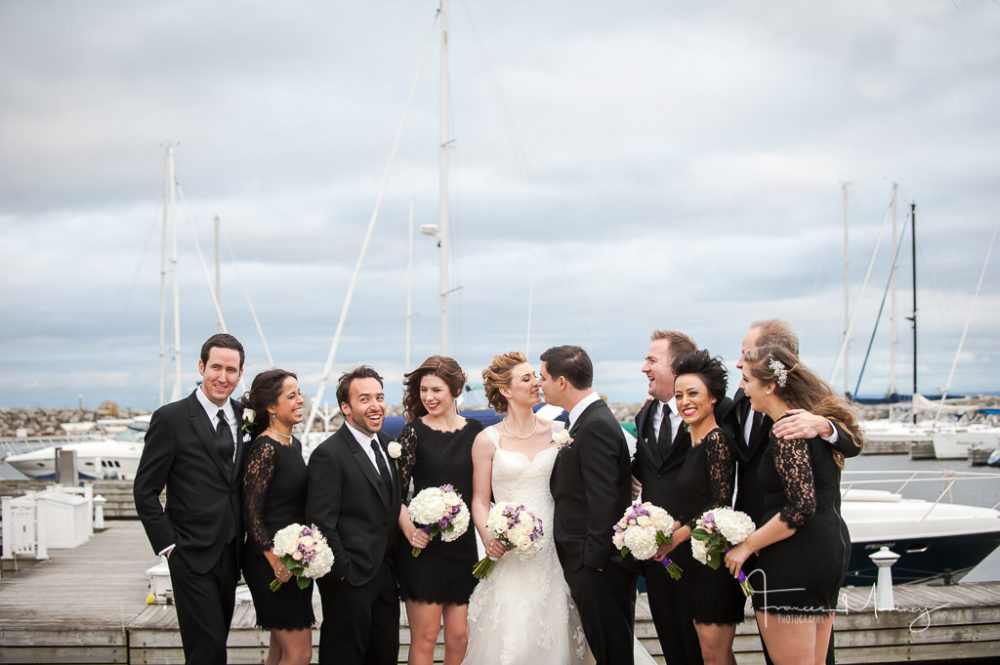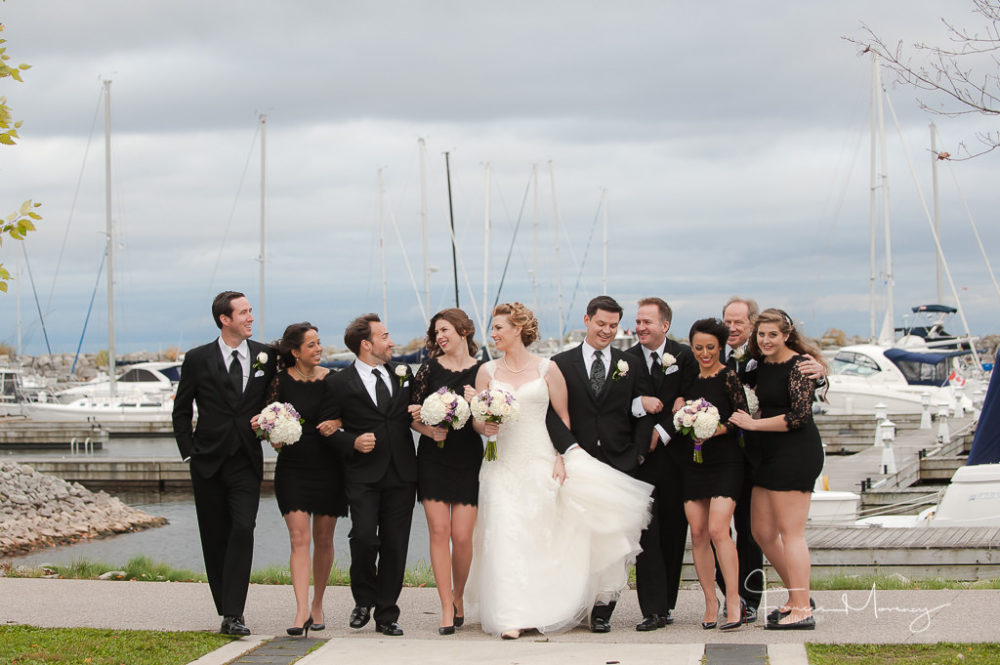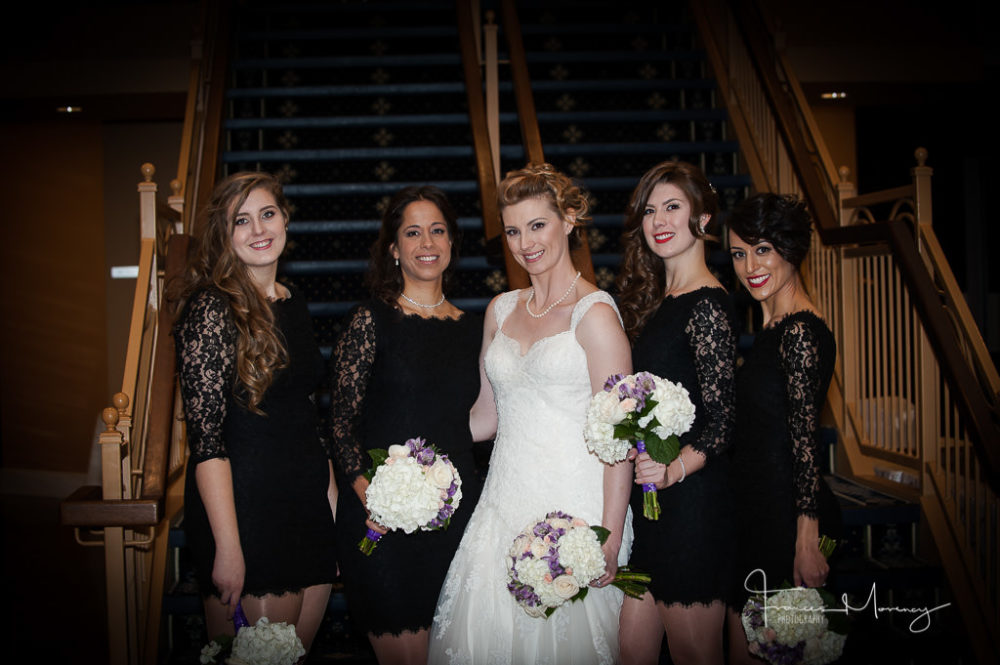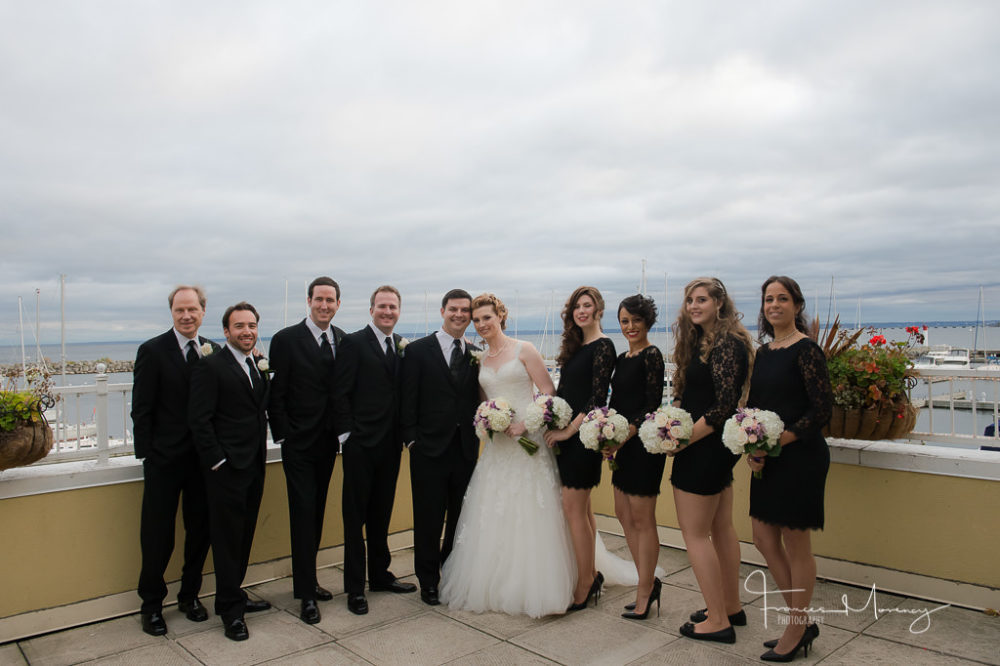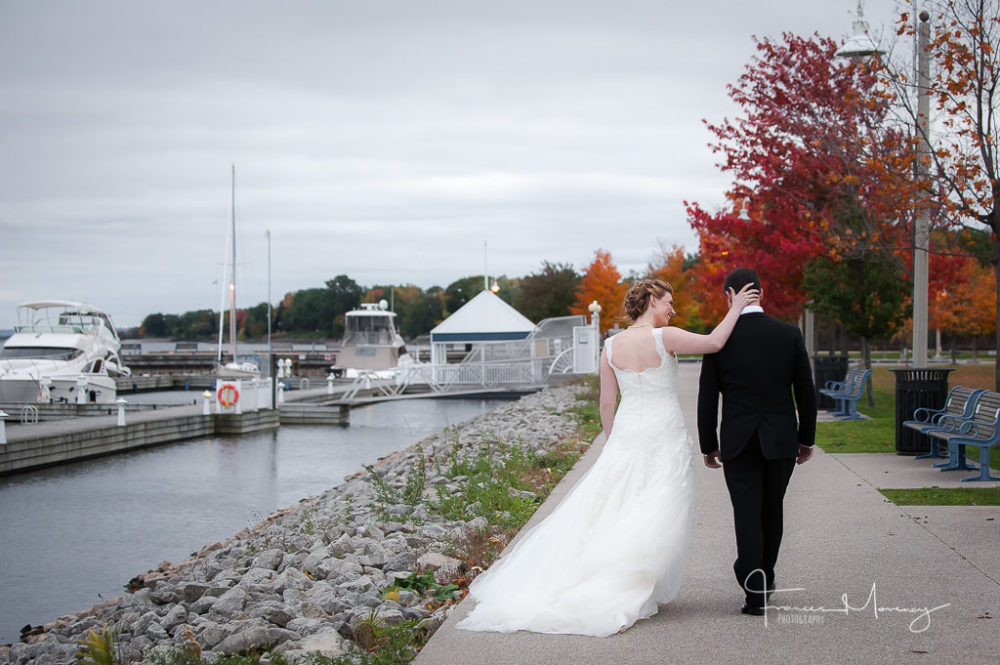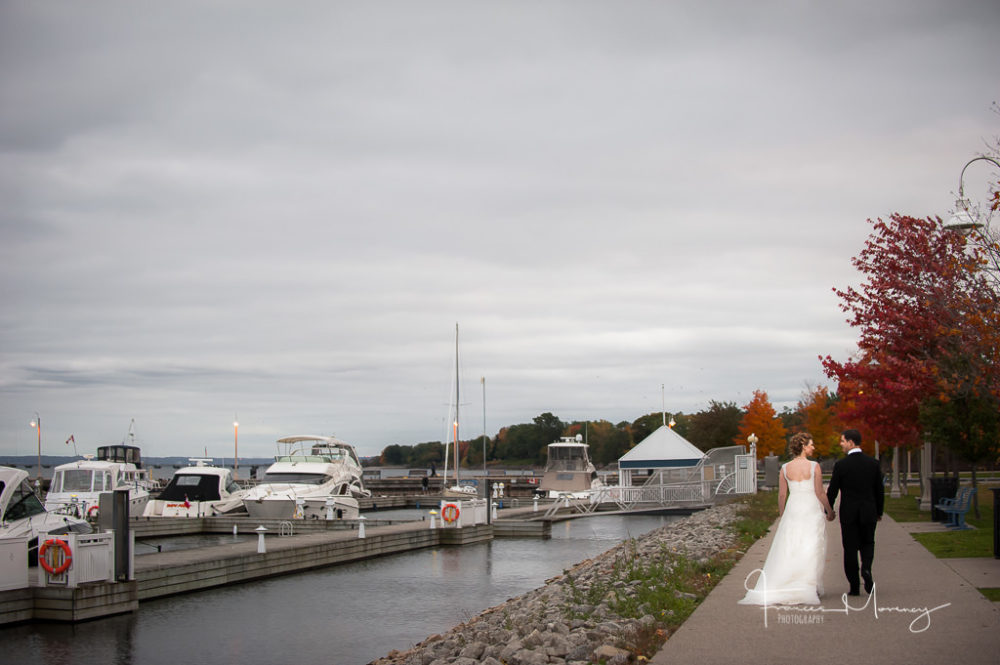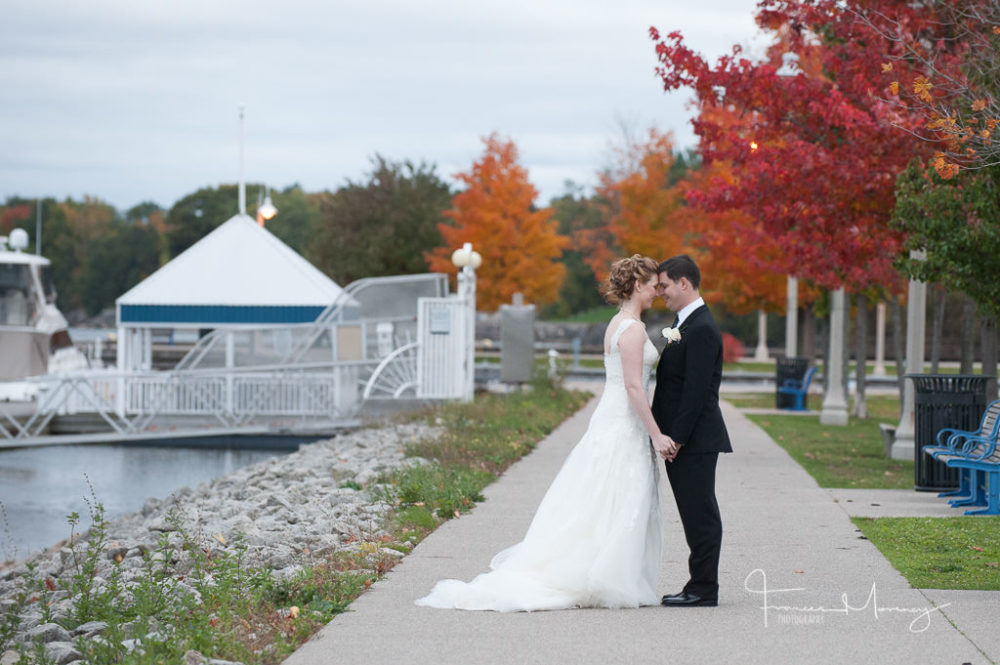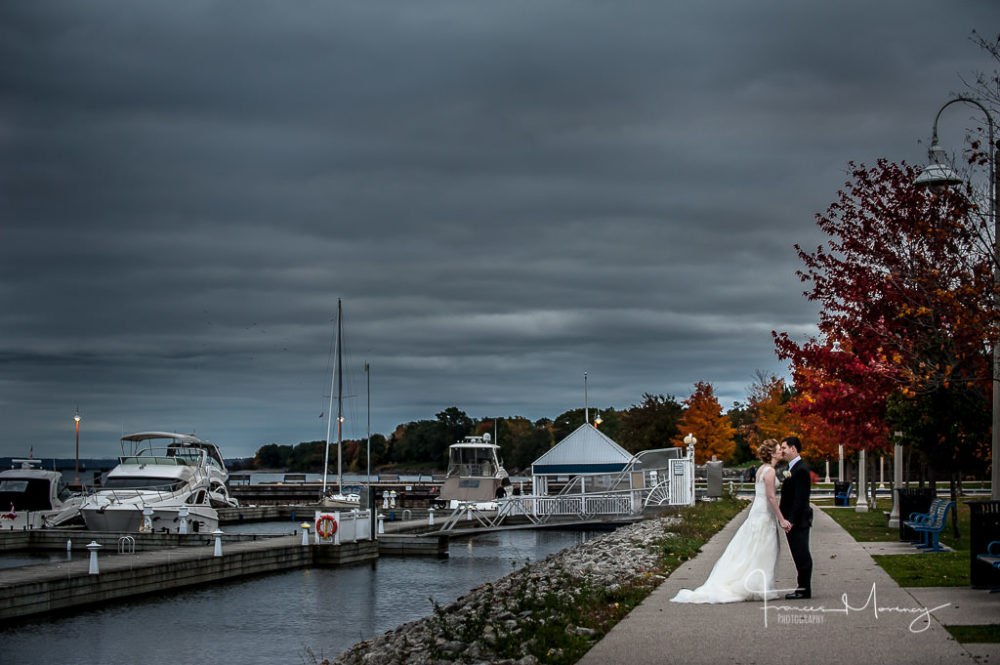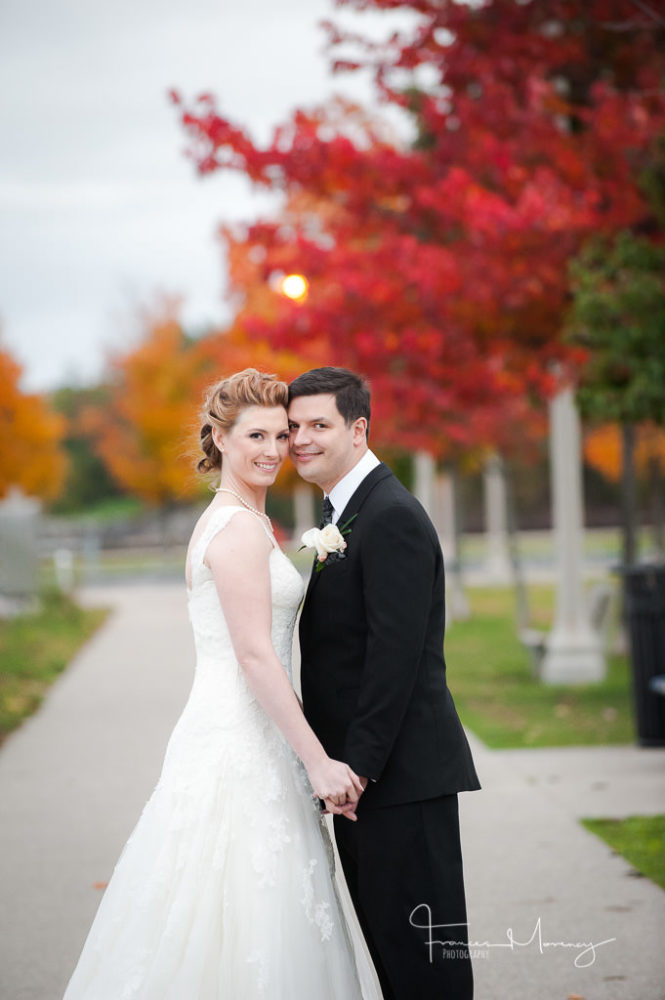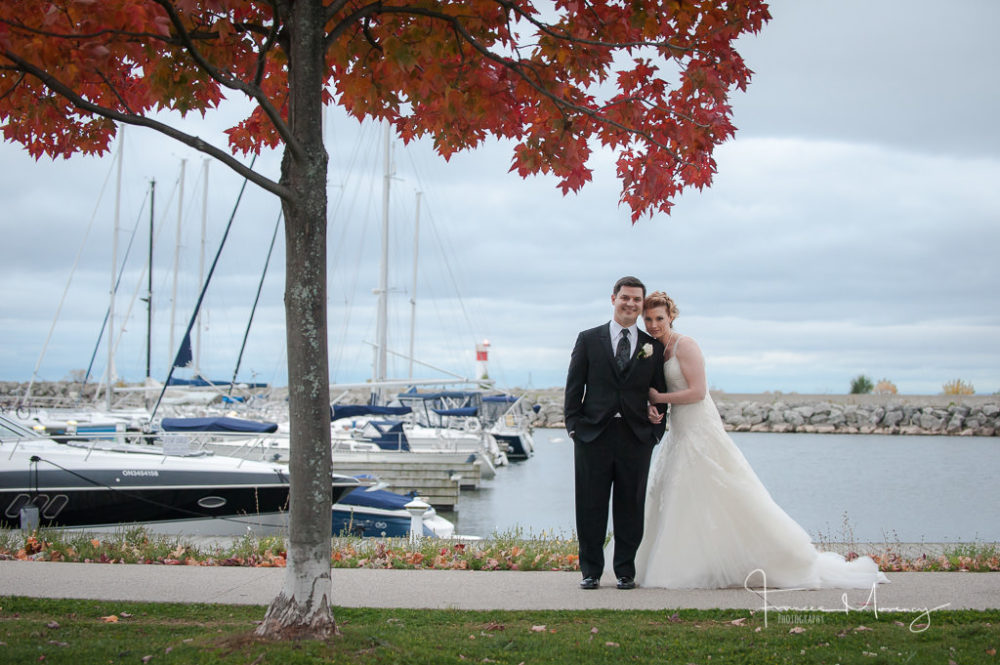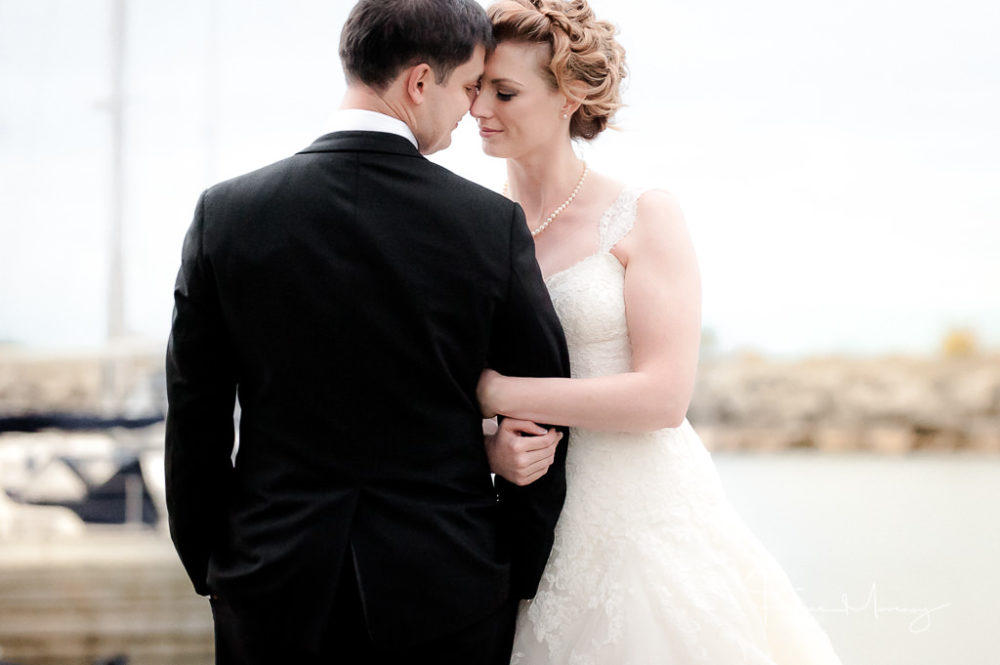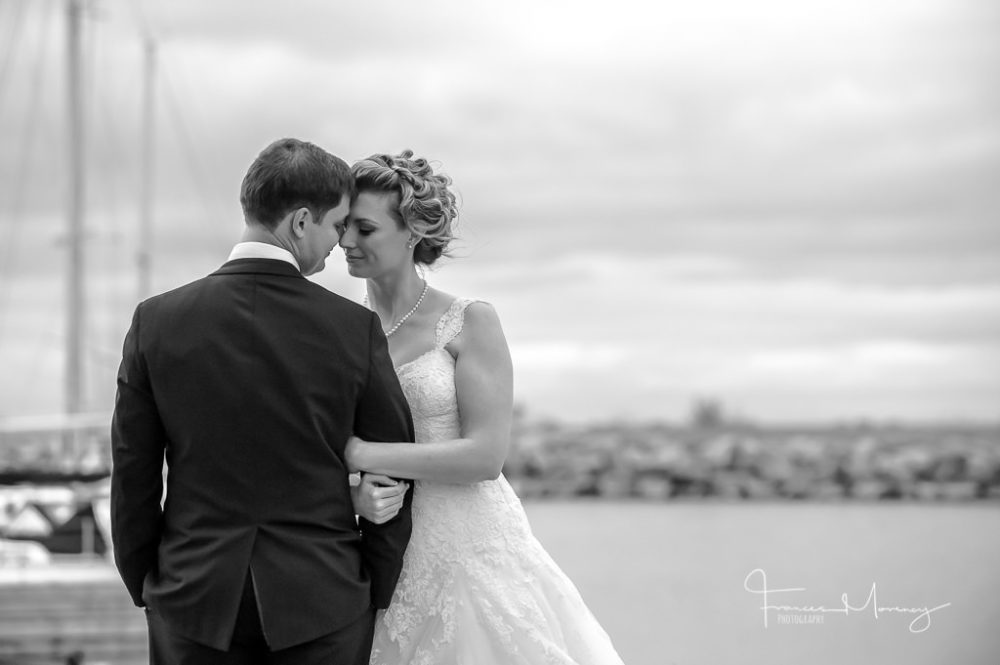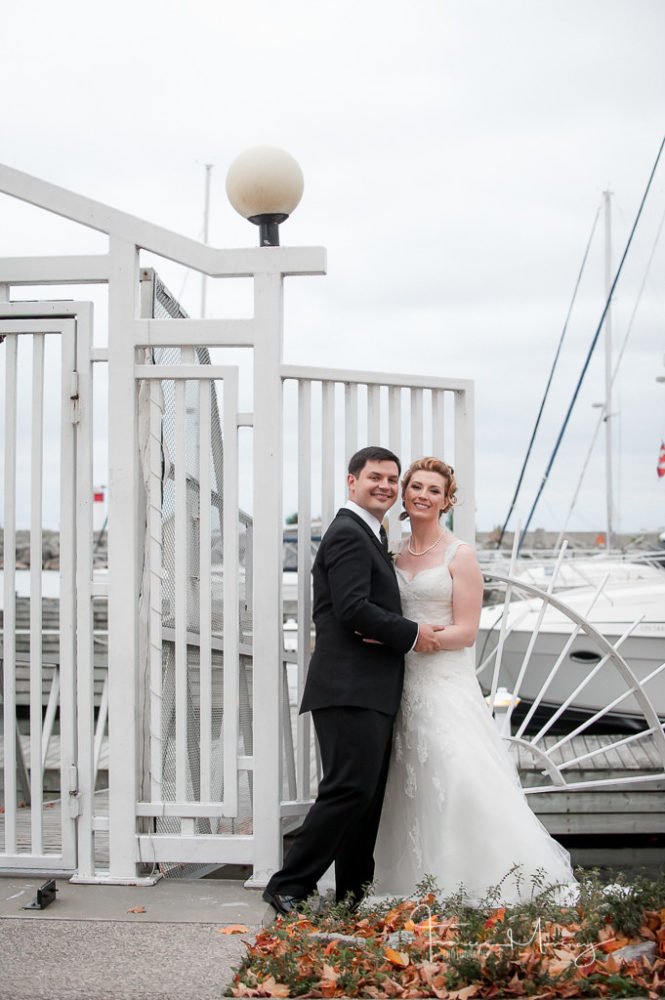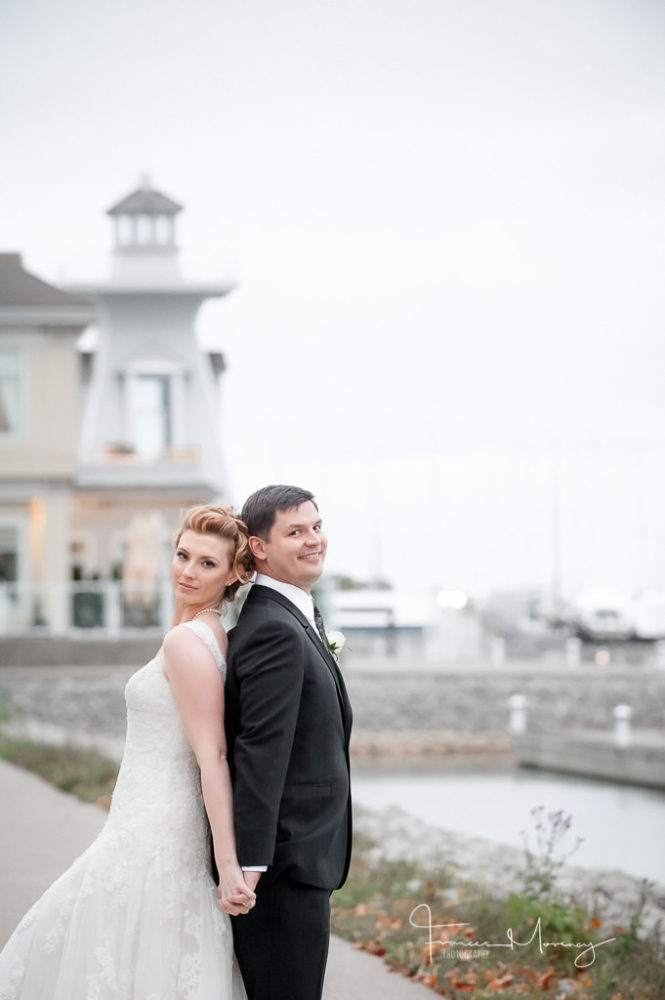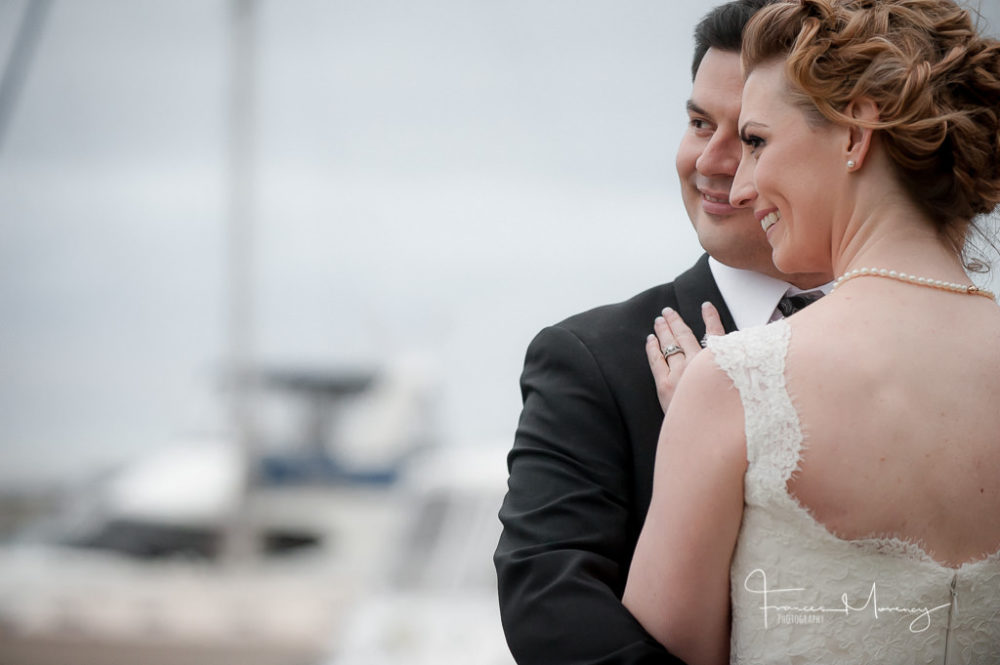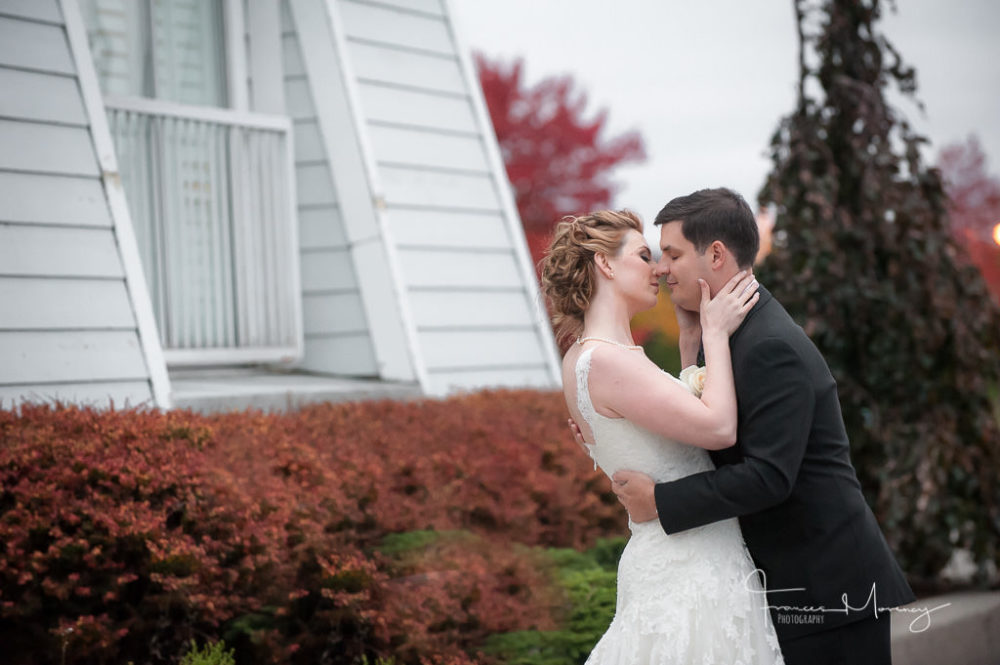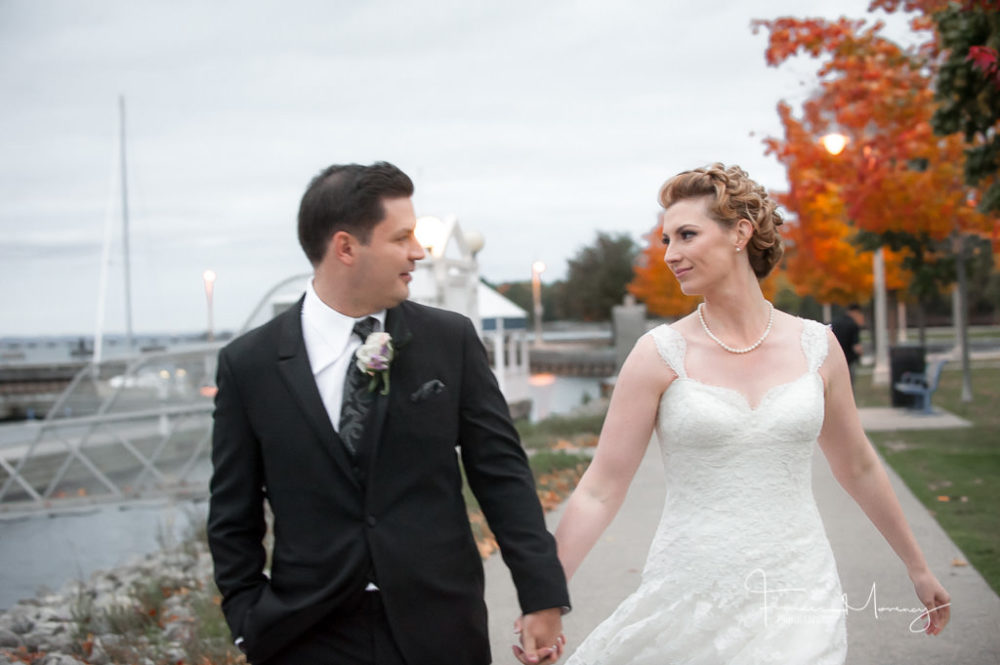 Please follow and like us: