Journalistic style wedding photography for couples who need a little direction on their wedding day.
The black tux and bow tie with the classic gown is exactly what this historic venue needed. A beautiful fall wedding with beautiful high contrast light all day.
In my eyes, this wedding is quintessential BW and I will be editing a lot of these in BW for the bride and groom.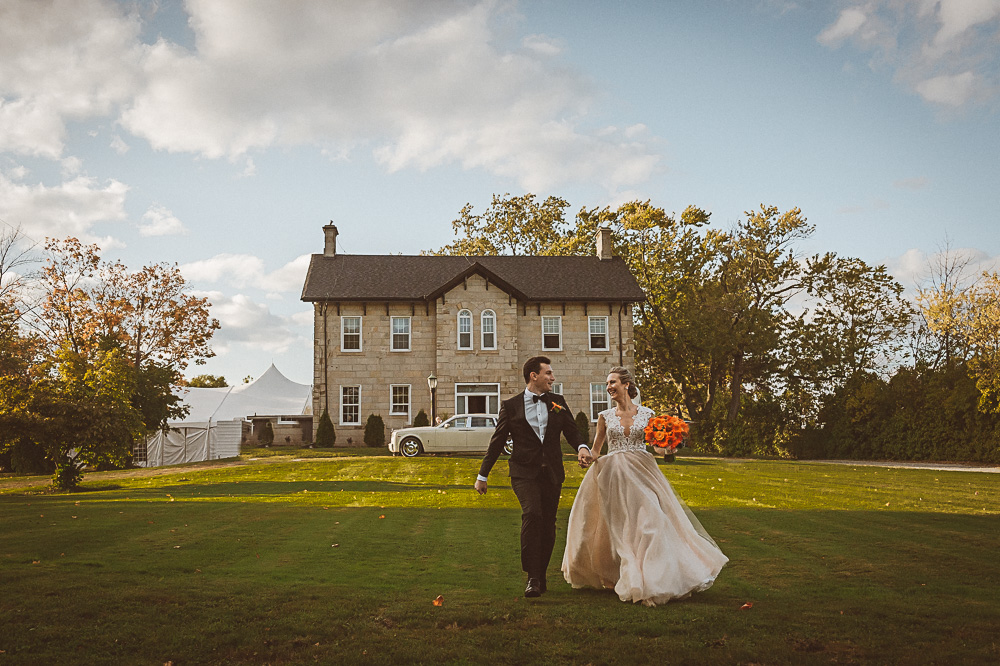 How did you meet?At a mutual friends house party 18 years ago.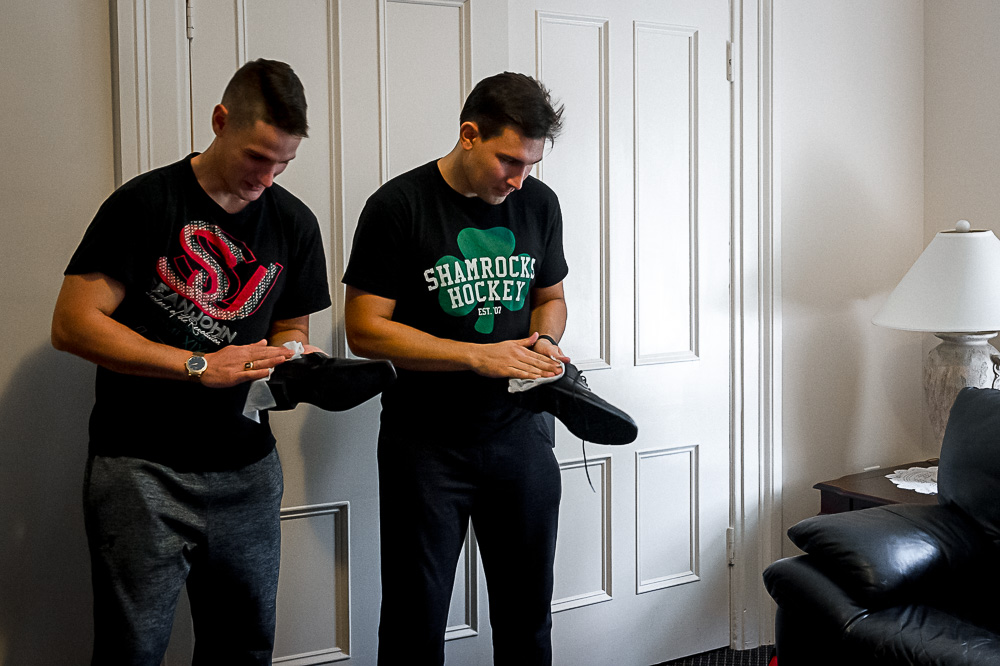 What do you remember most about your first date?We were at Milestones restaurant and we stayed for about 4 hours talking.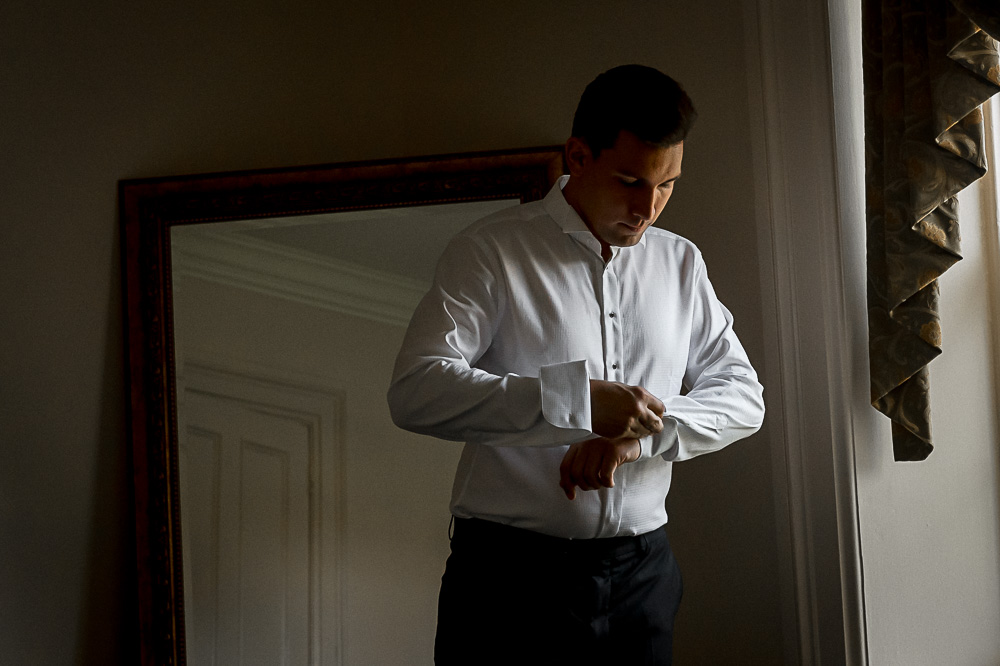 When did you know he was the one?When he left everything and everyone and moved with me to Australia so I could pursue my education.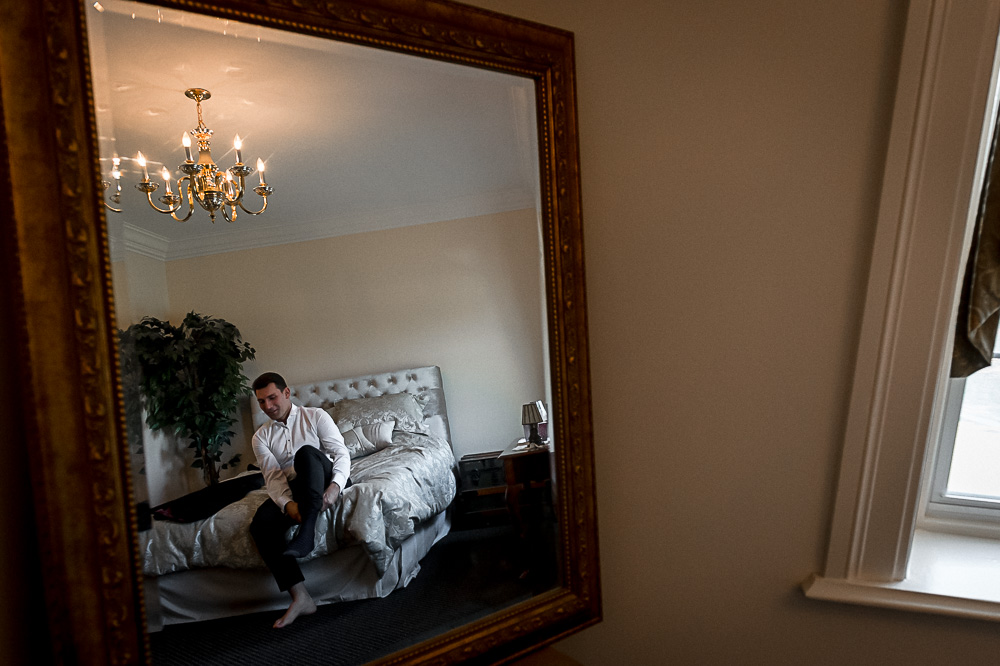 How did you feel the moment he proposed? Were you surprised by his planning?Surprised and very emotional! When he pulled out the box the ring was inside I still thought it was a pair of earrings I wanted.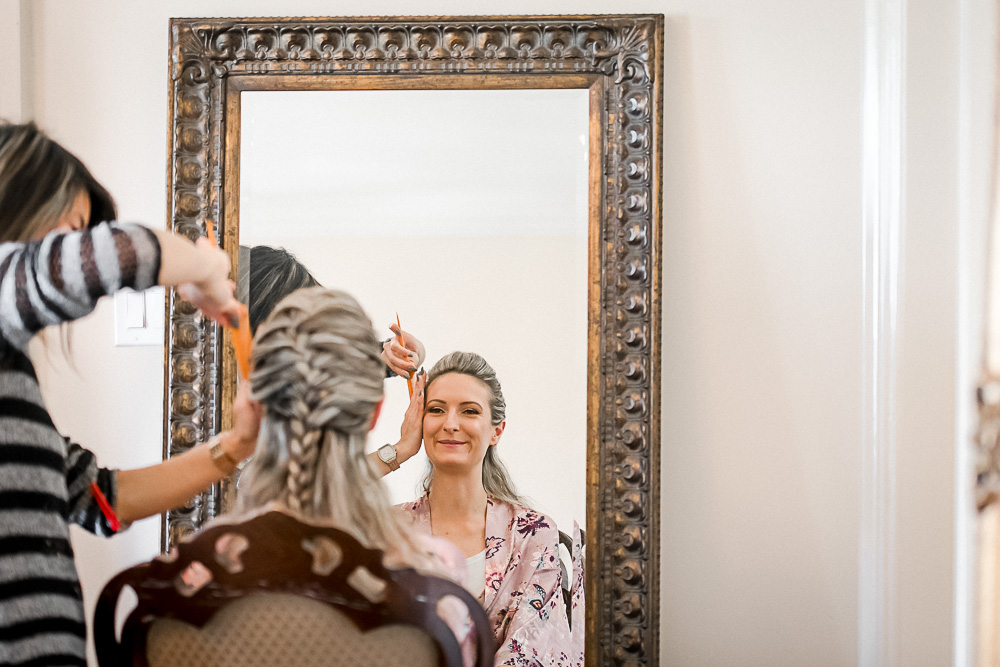 Why did you choose this venue?Because it was all in one and it was all ours for the day. The grounds were beautiful and it offered a tend for our reception.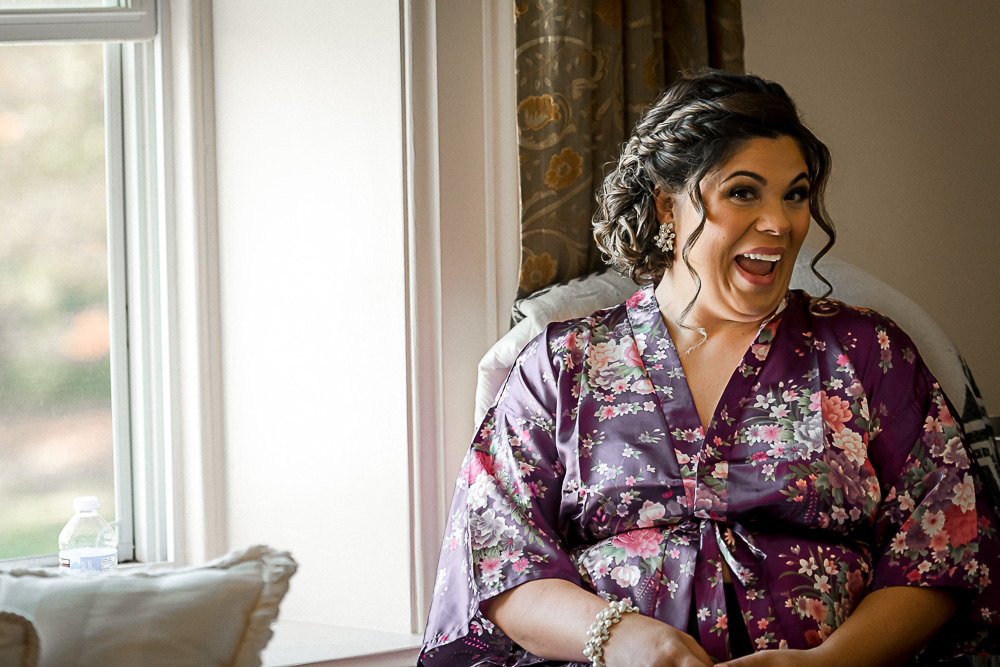 If you could use 3 word to describe the theme of your day what would they be?Colourful Elegant Exuberant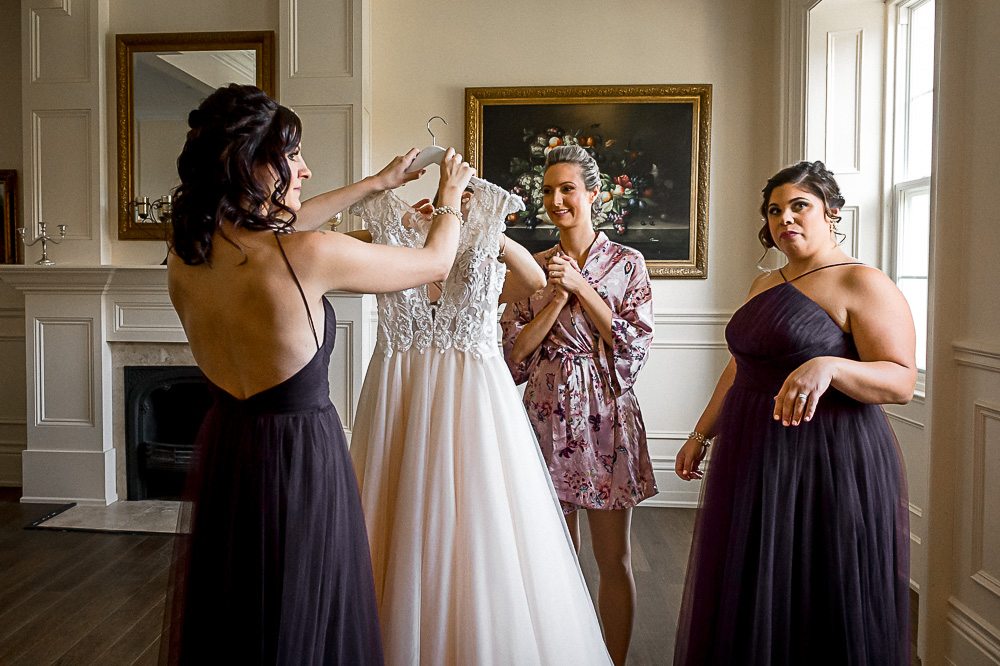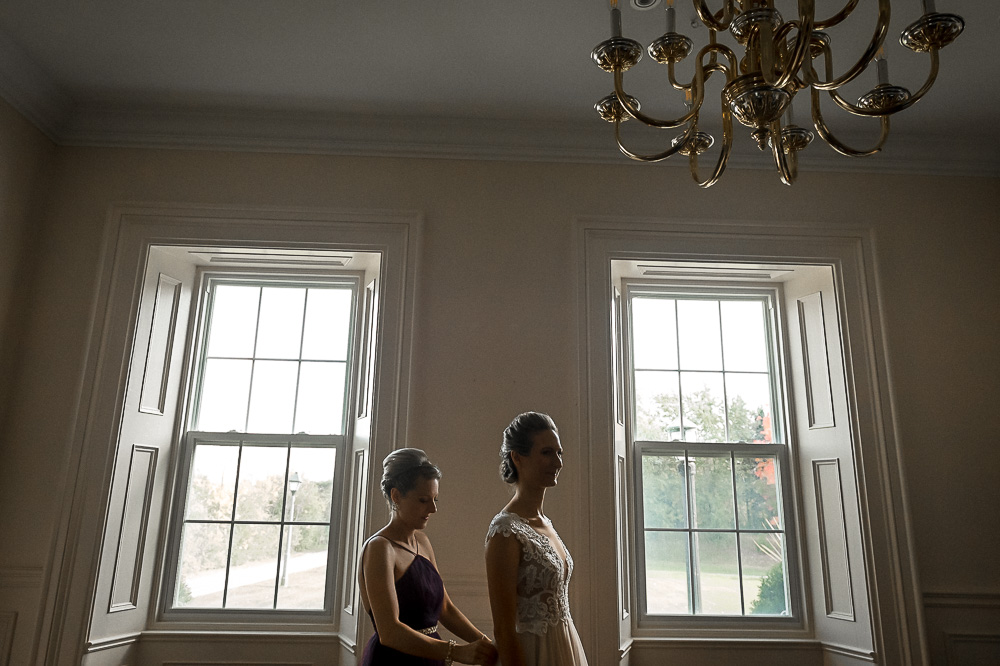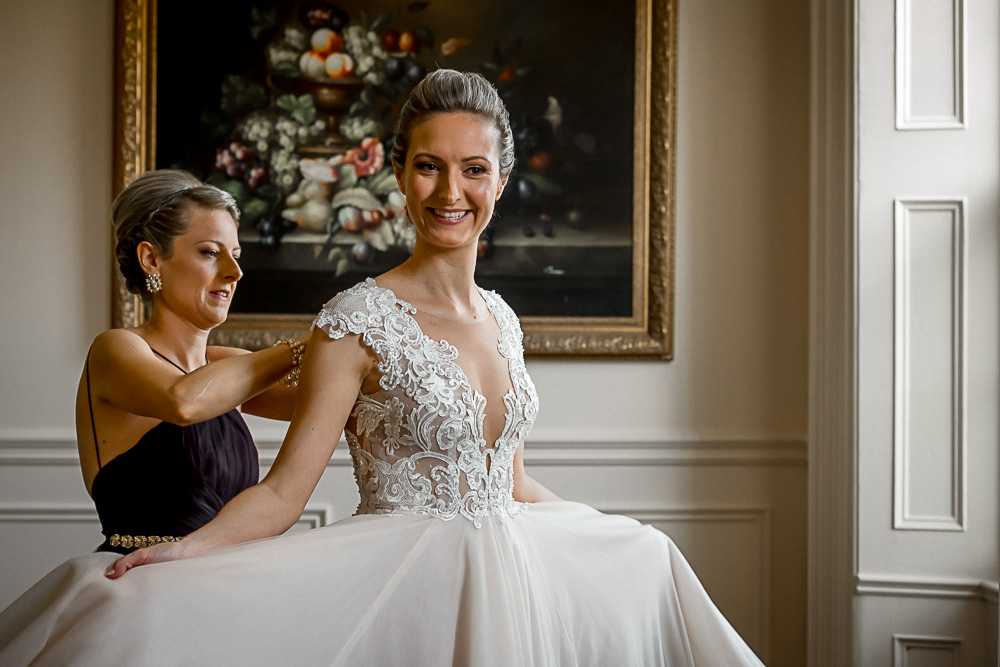 Memorable moment from your waking up the morning of and getting ready for your day?The private, heartfelt letter received from Eric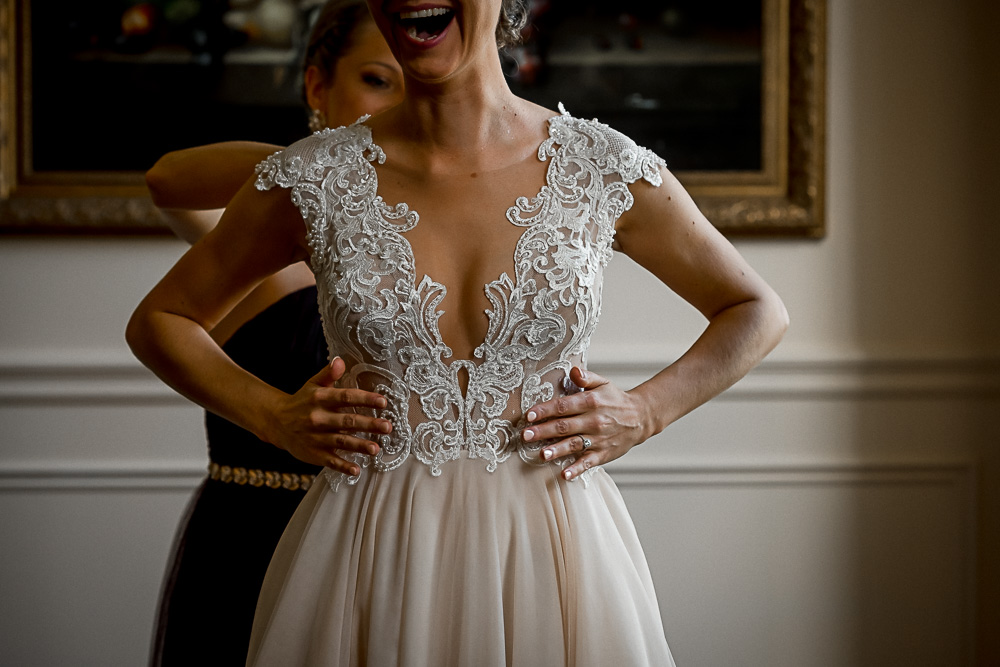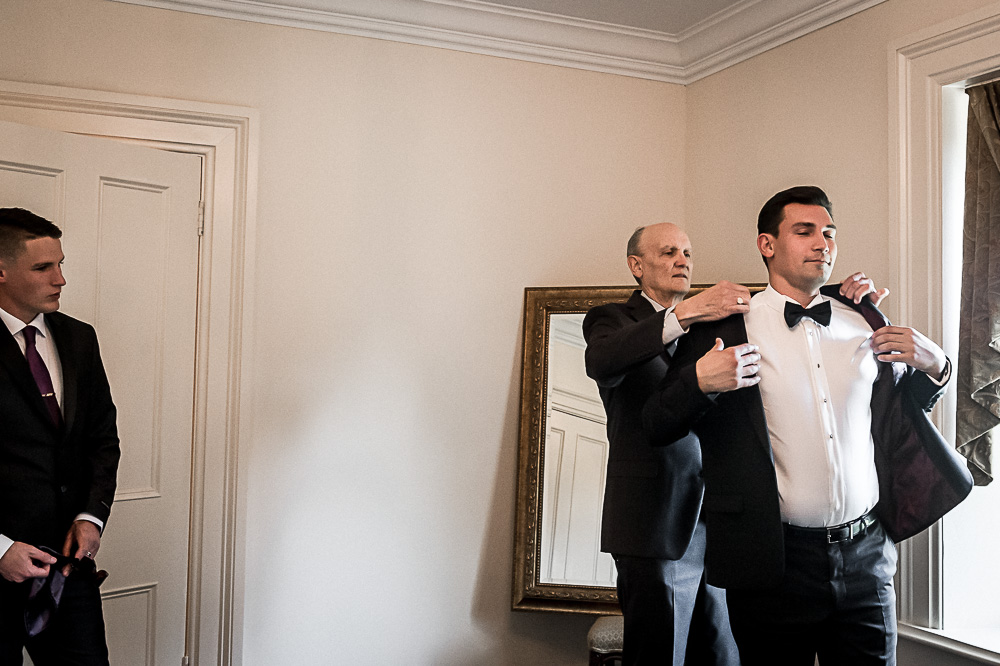 Tell me your feelings about who and why you chose to be with you while you put your dress on?My mother, sister and dearest friends as they are the most special, important people in my life.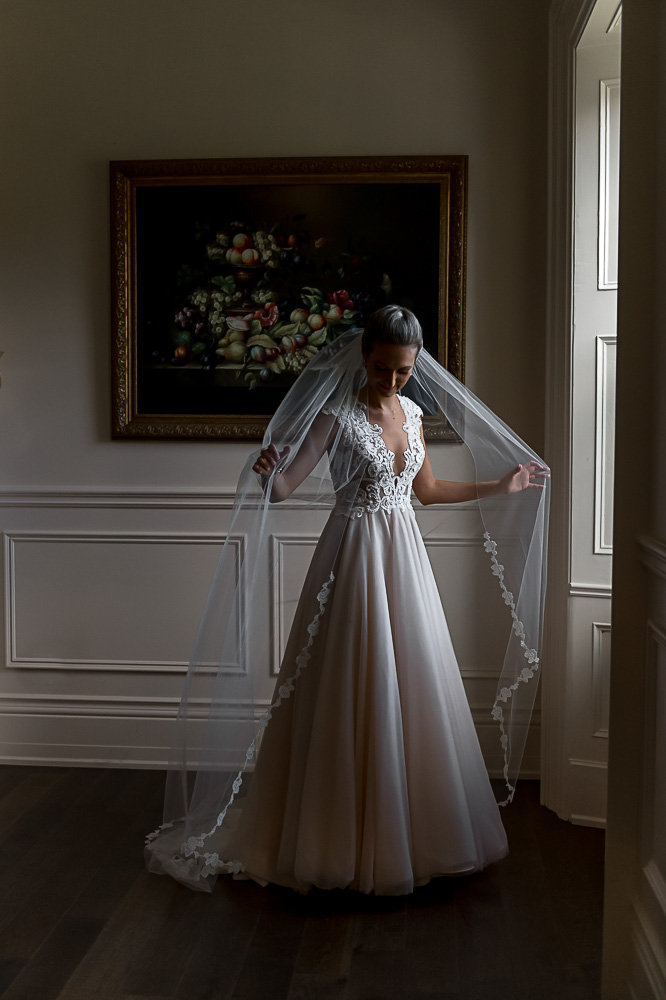 What did you feel and remember from your ceremony?How incredibly sunny it was, how surprisingly calm I was and simply all the joy and love I felt.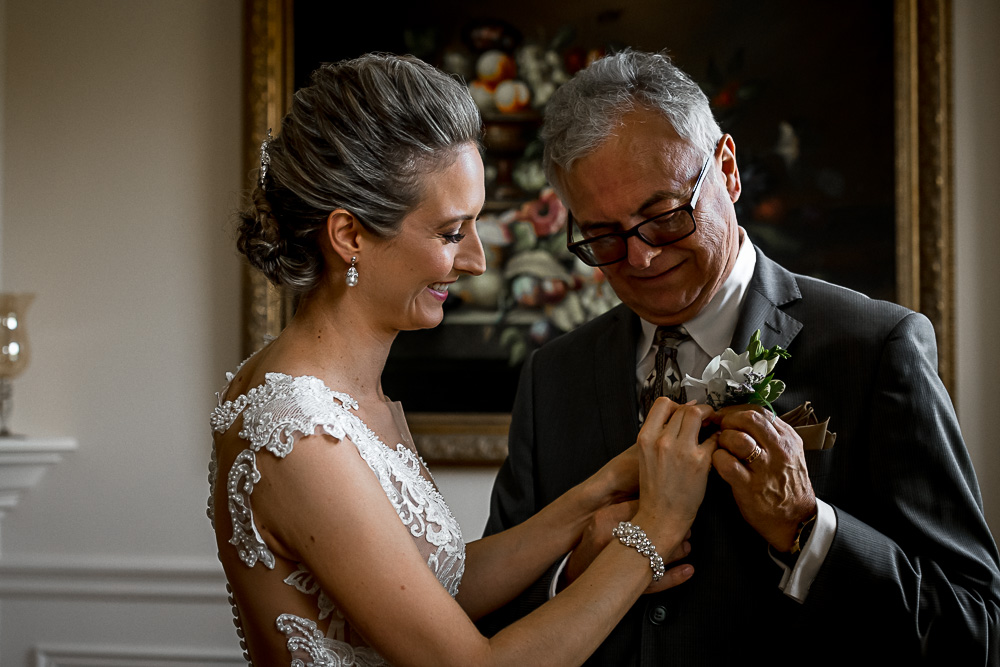 Who and why walked you down the aisle?My mom and dad because they brought me into this world and helped shape the woman I am today.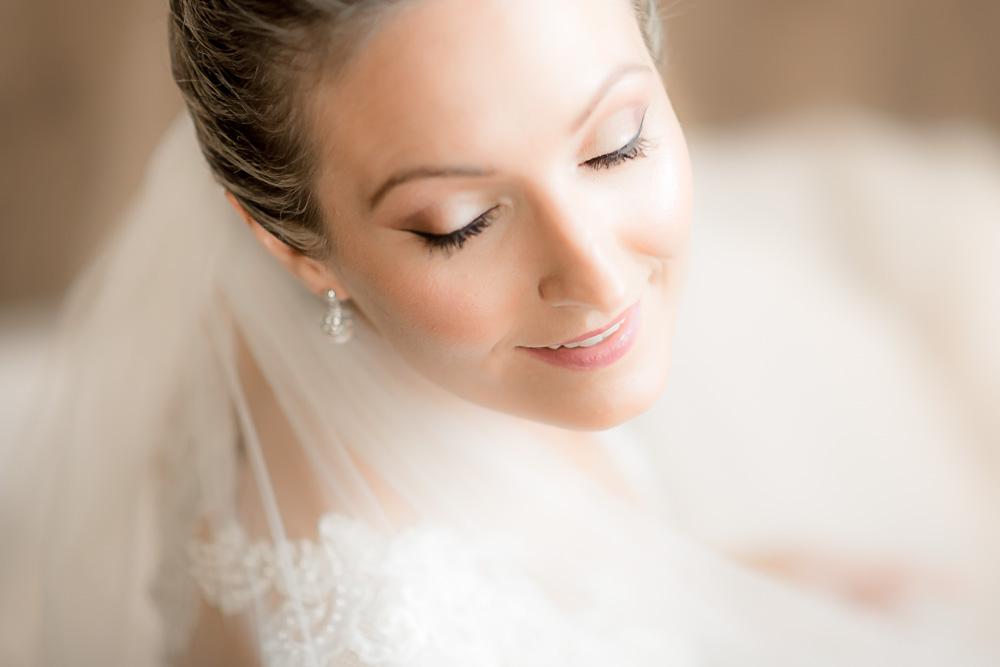 Comments / Tips about your venue for future couples?Ensure there are 4 heaters ready in the tent as we only had 2 and guests complained they were cold.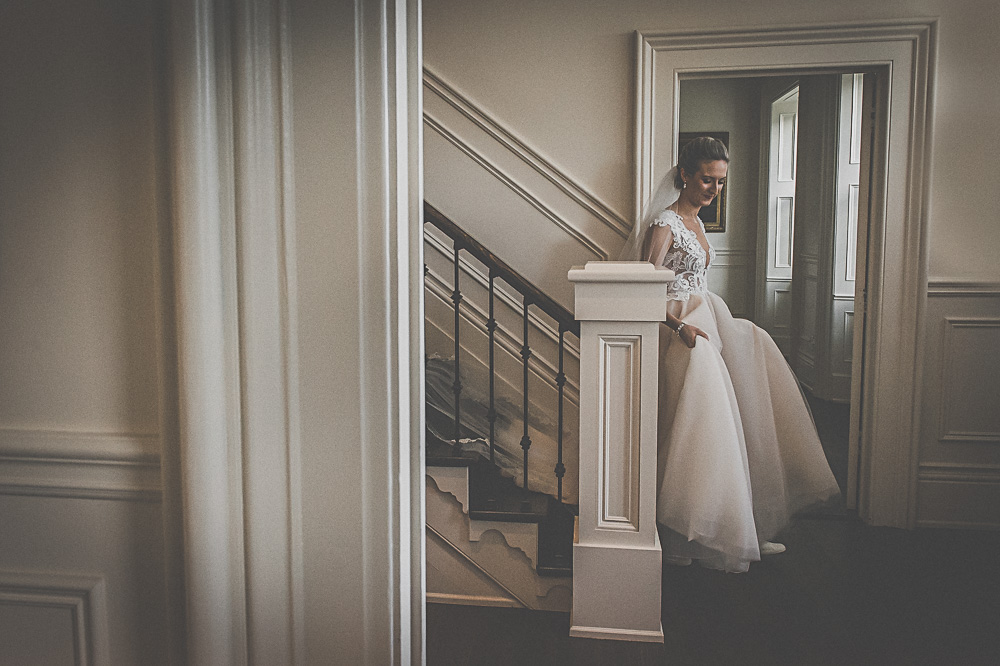 What did you talk about during your first dance together?Stop stepping on my dress! lol and counting 1, 2, 3, 4, 1, 2, 3, 4 etc.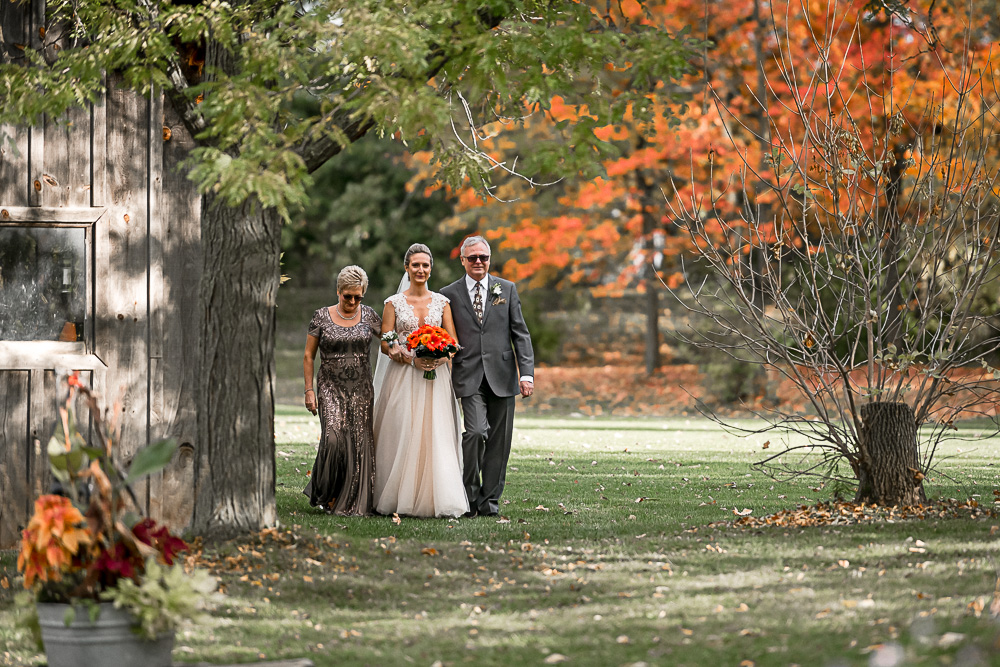 Please list your wedding vendors so we can send the appropriate thank you's and WATERMARKED photos.
Elaine N'Dezine (Florist)
Eric Reynolds (Arch bishop)
Frances Morency (Photographer)
Mackenzie Malone (Videographer)
Grace Chung (Hair stylist)
Olivia McCullough (Make-up artist)
Corey and David Beal (DJ)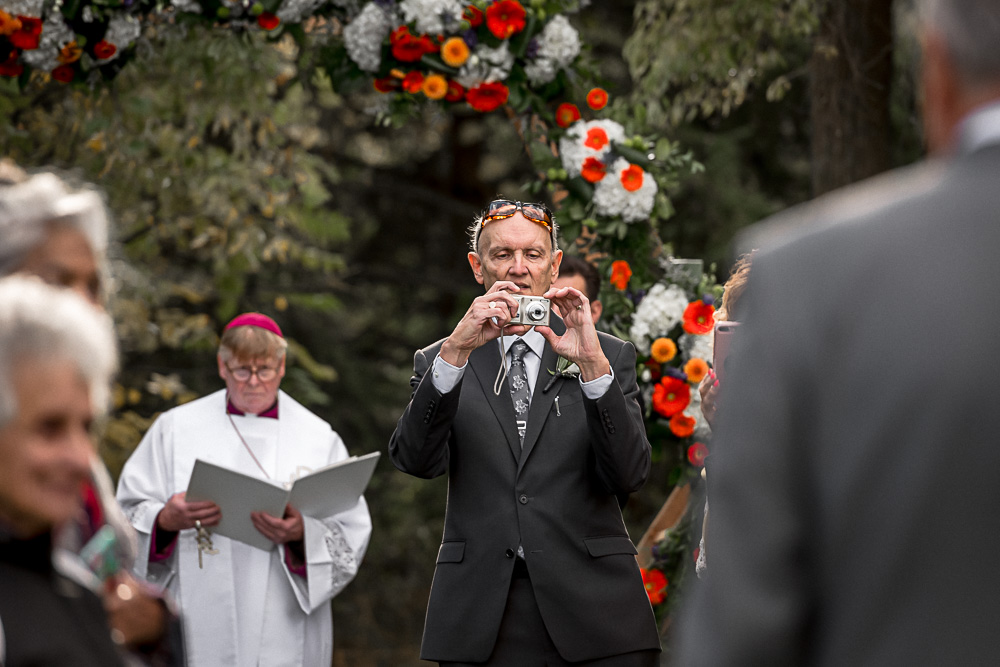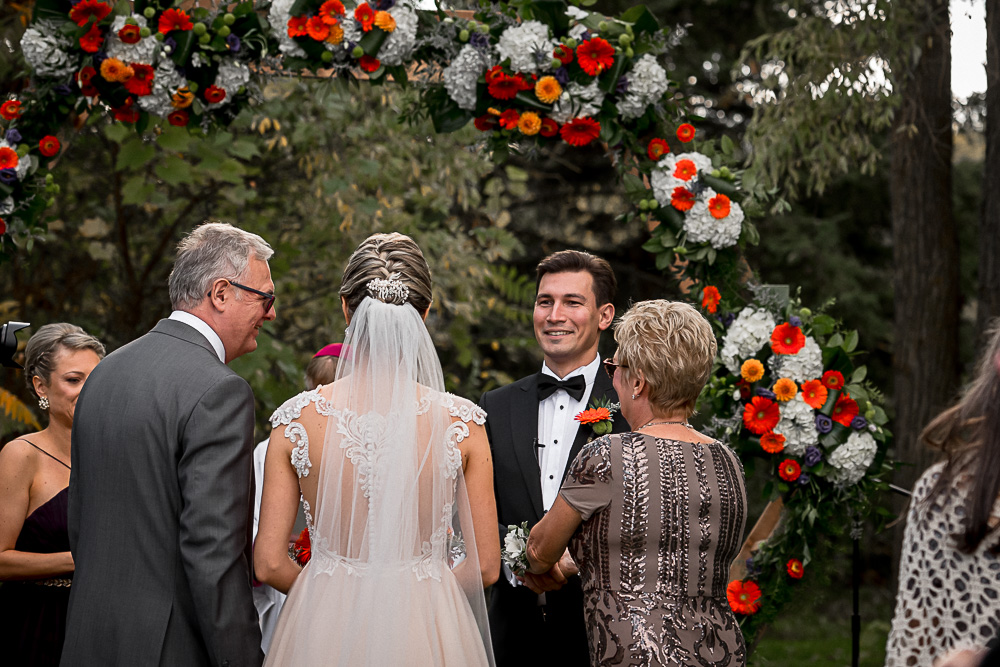 What did you do together the next day that was memorable?Went to Niagara on the lake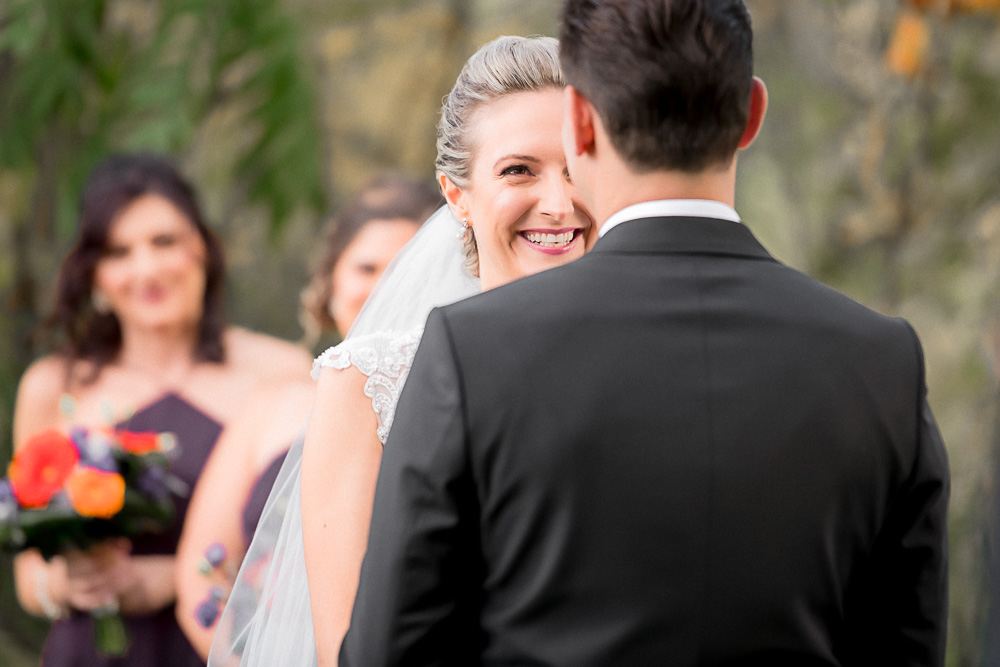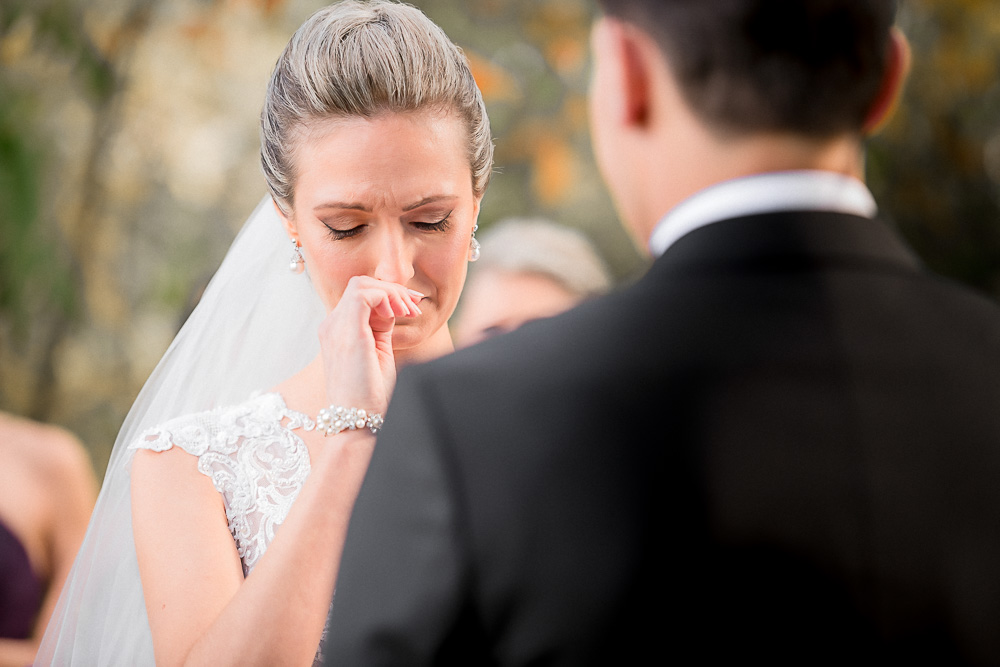 If you could tell engaged couples 3 things not to stress about on the wedding day what would it be?

1. Let it be. You spend so long planning that you cannot control things that go wrong the day of. 2. Be present 3. Appreciate every moment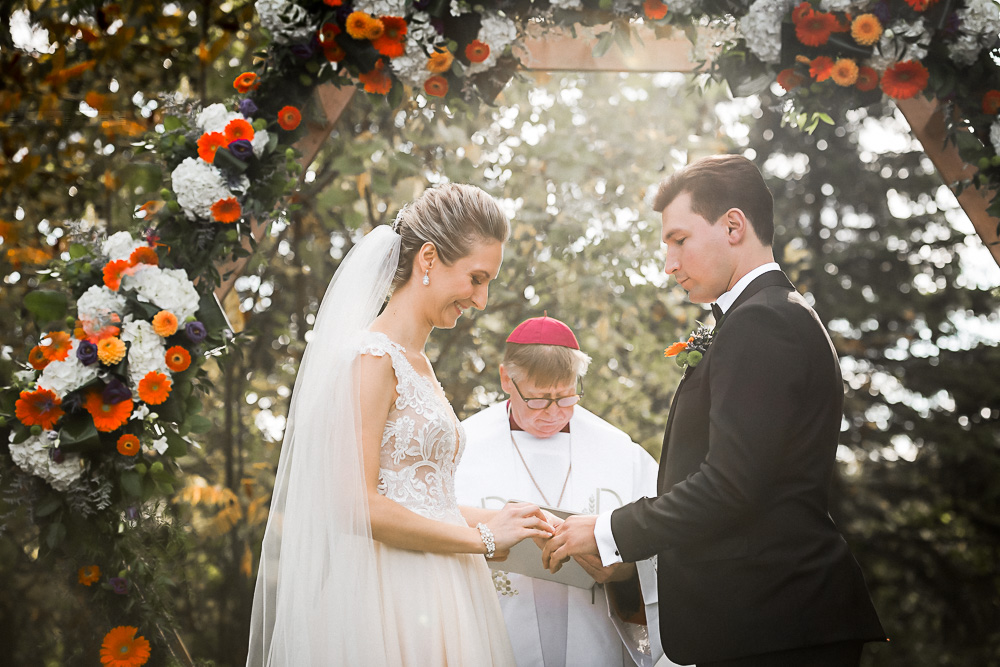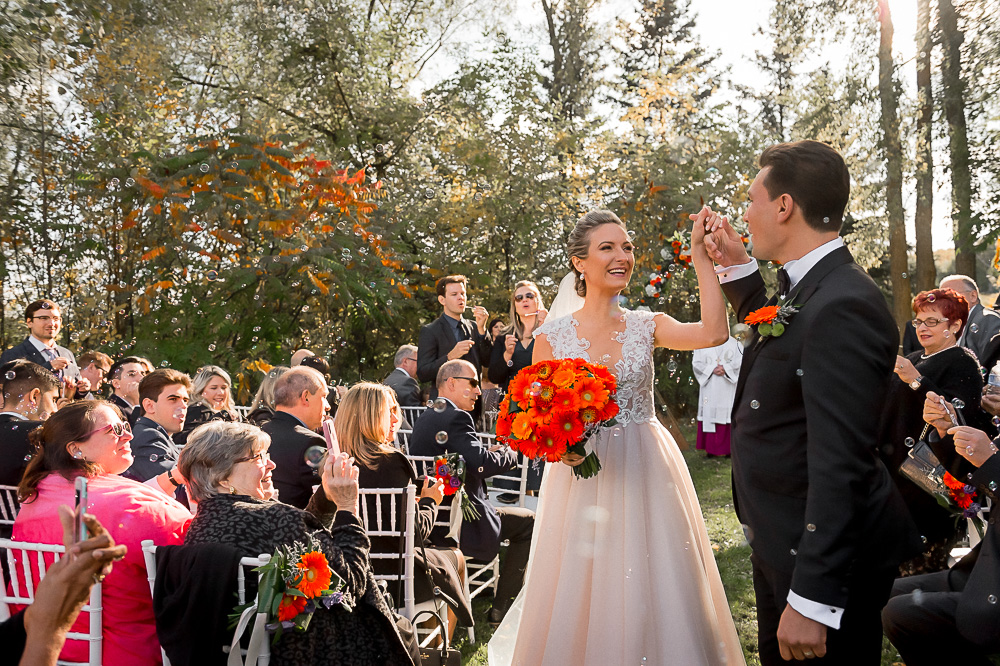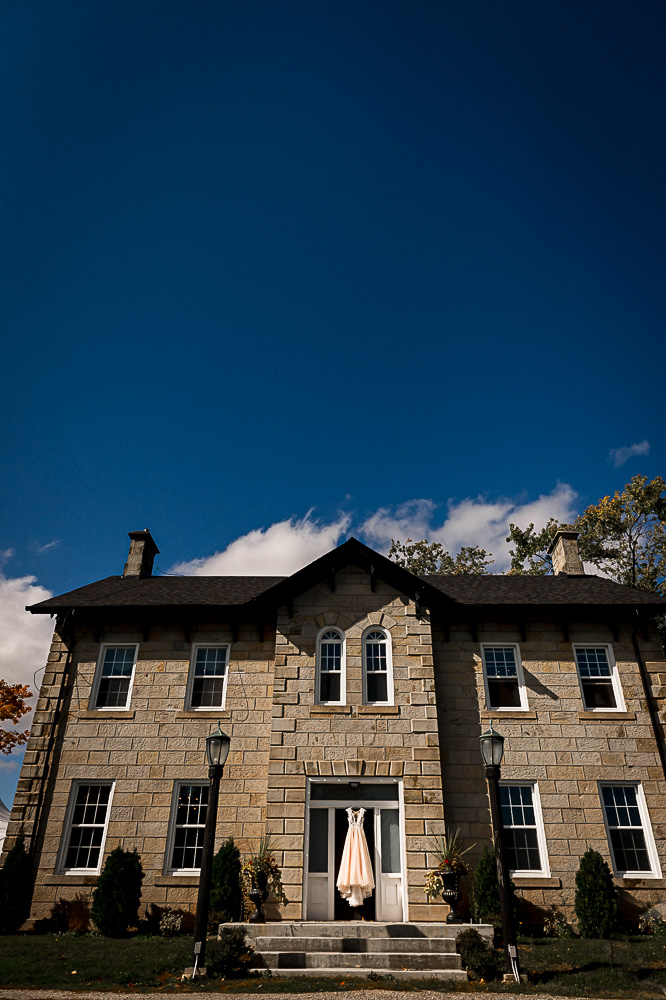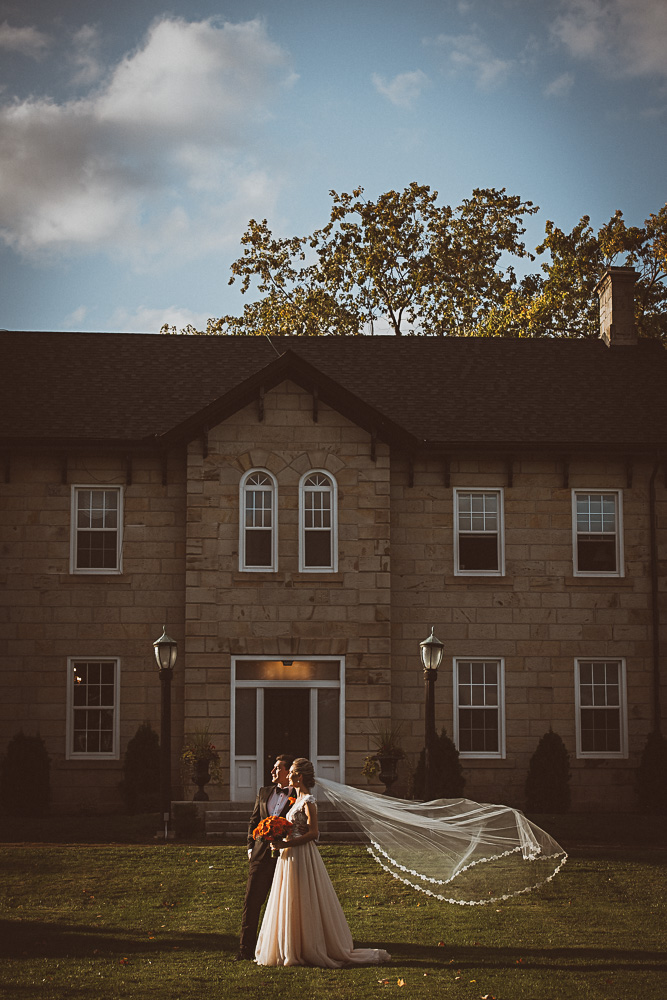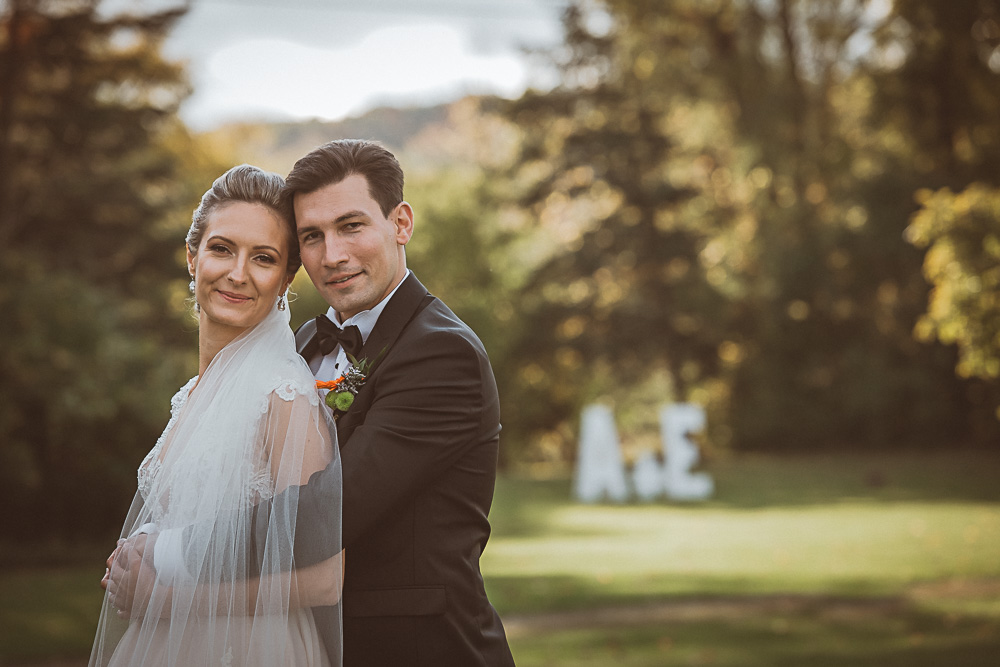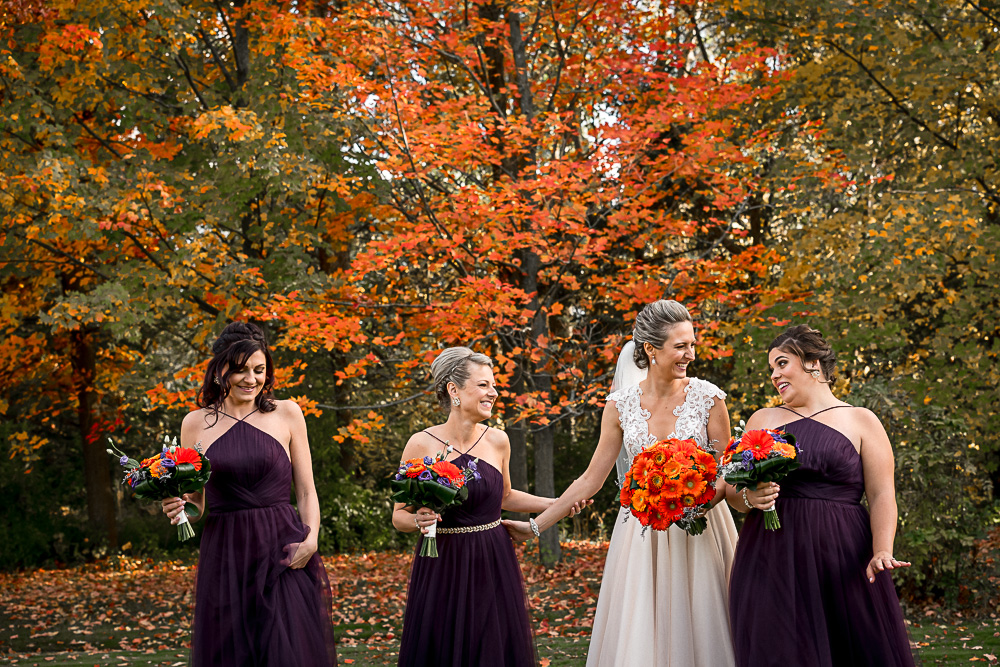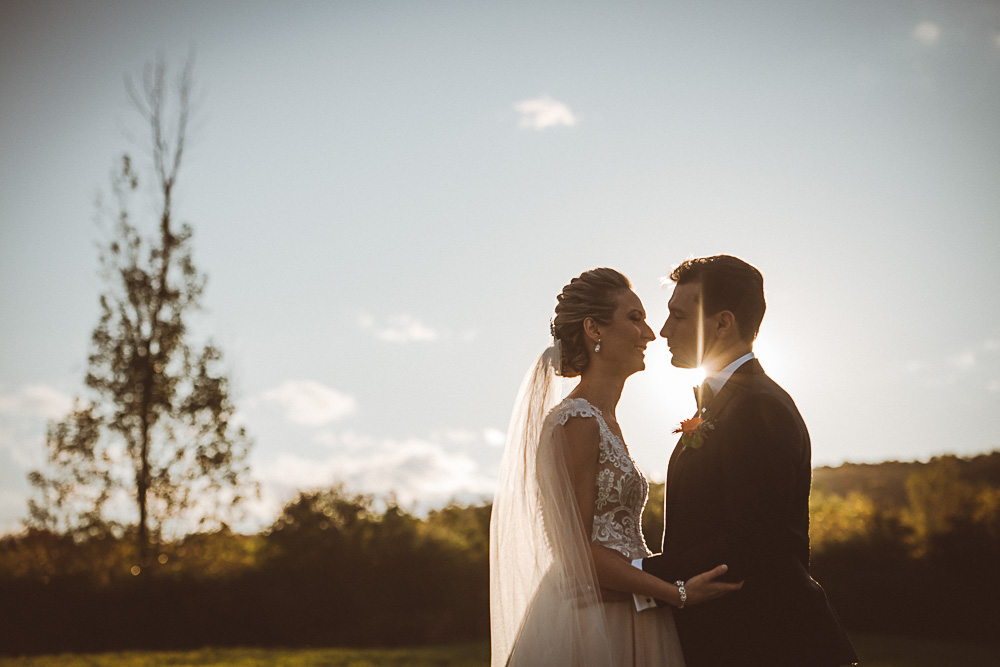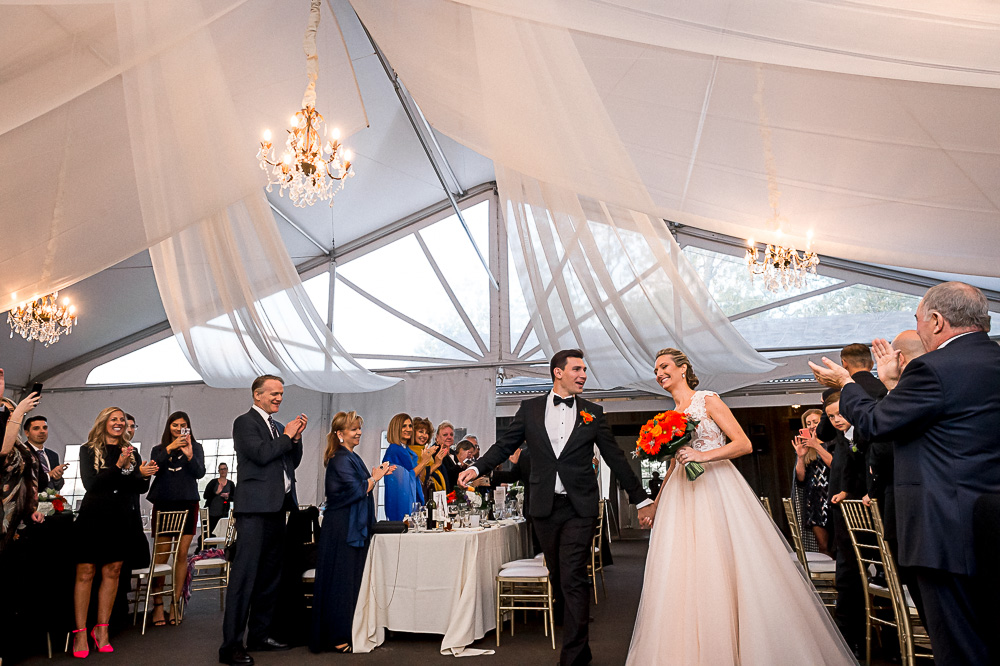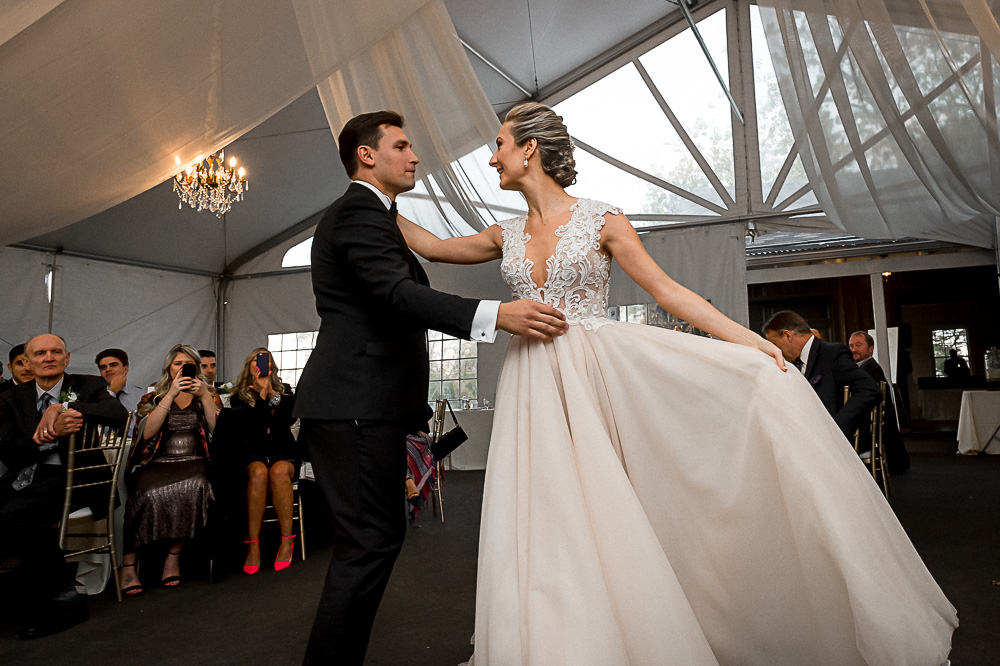 Please follow and like us: