Do you want a great fall wedding location?  Deer Creek is the venue for spectacular colours and views with a large pond and orange backdrop.  Perfect planning allowed for them to do all their photographs at the best time of day for photography which is 2 hours before sunset.
We of course, started with bride and groom preparations coverage at each of their separate locations before heading to Deer Creek for their first look, family and bridal party photos.  It rained but luckily we were able to do all the pre-ceremony photos indoor at Deer Creek and then head right into ceremony.  Ceremony was held indoors in a beautiful window lit room with chandeliers and little decor because it didn't need it.  During their vows, the sun came out and shined this glorious light inside the ceremony space and even warranted a mention from the officiant.  I knew that in 10 minutes I was going to be able to take them outside for their photos and have beautiful sunset light.
We started with a large bridal party photo at sunset before heading out for a walk around the property with the bride and groom.  We had approximately 30 minutes before we lost the light completely and before dinner was scheduled to be served.  This gave us plenty of time to photograph their bridal session.
Once the light went down, someone from the staff at Deer Creek came to collect us for dinner and we got ready for their grand entrance as mr & mrs.  This gave us just enough time to switch gears and start our coverage with flash photography.
This venue had a sweetheart table set up for us in the room next to a window and close to all our gear and in perfect sightline with our couple.  This allowed us to spring into action whenever we saw a special moment happening.  So many times we are seated in awkward places that are not conducive to getting up as often as we do.  When the bride and groom is up then the photographers are up too so it's important to feed your vendors at the same time as the bridal party.
The speeches were heart felt and memorable.  I took my position at the end of the head table on the floor so that I could shoot through the candles, glass and flowers to isolate my subjects while they are speaking at the podium.  This position also allows me to capture reactions and moments from the bridal party and tables closest to the head table which is usually the parents and siblings.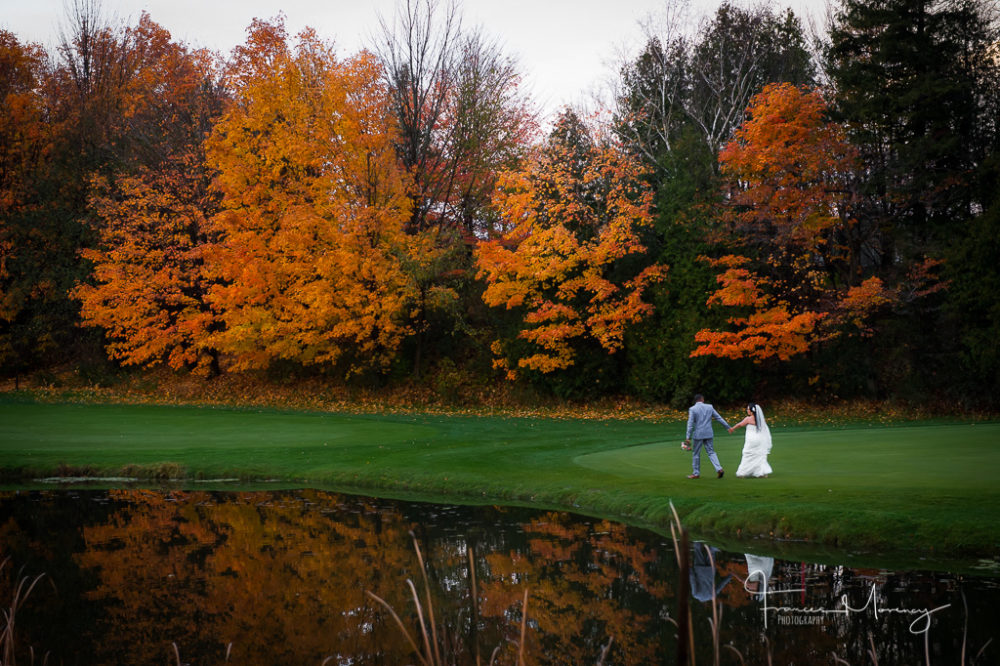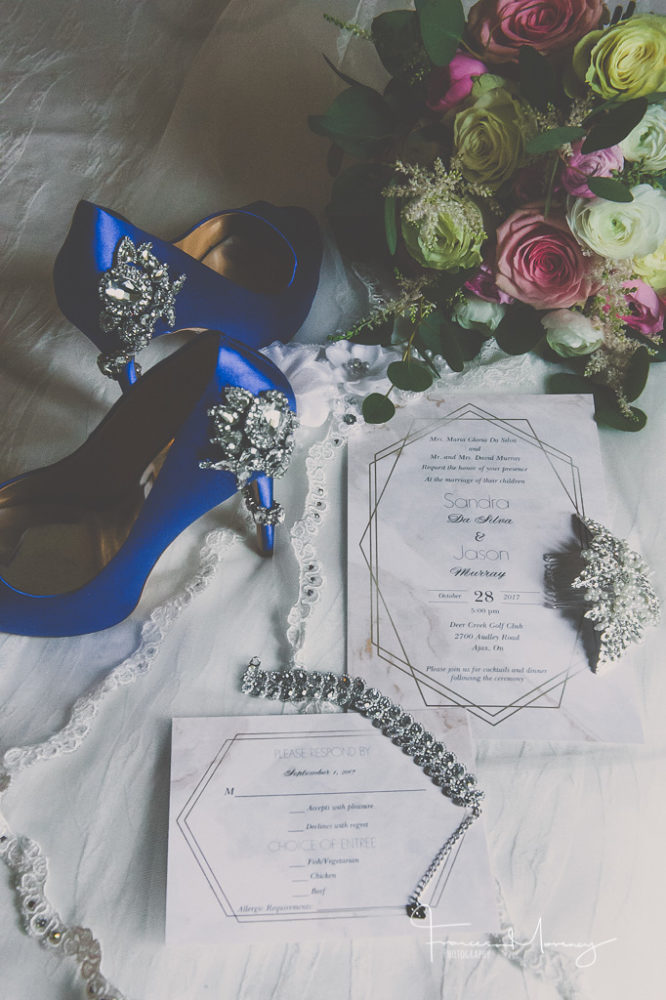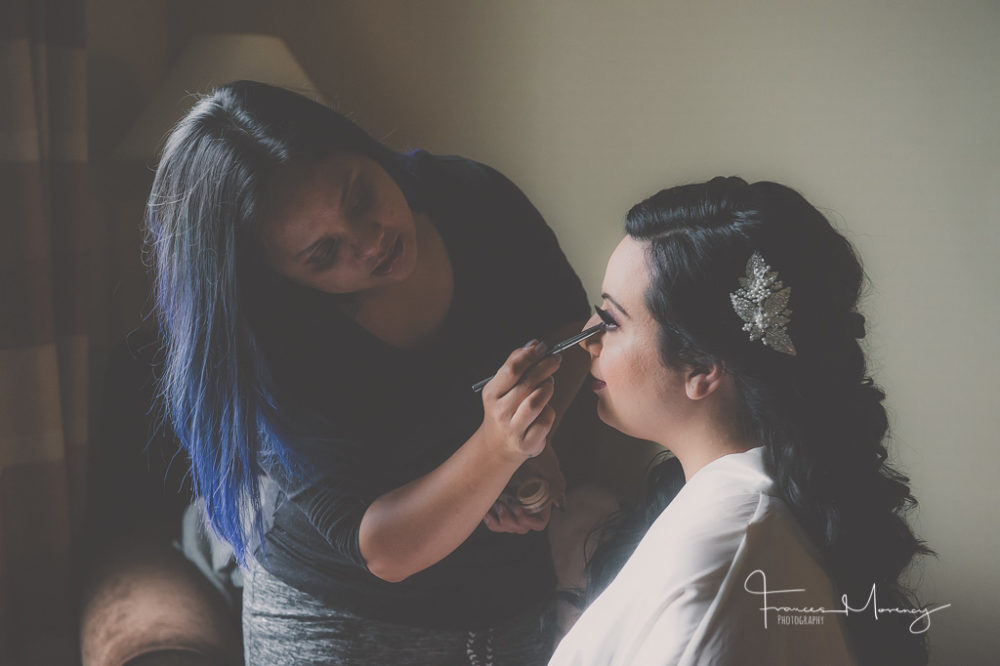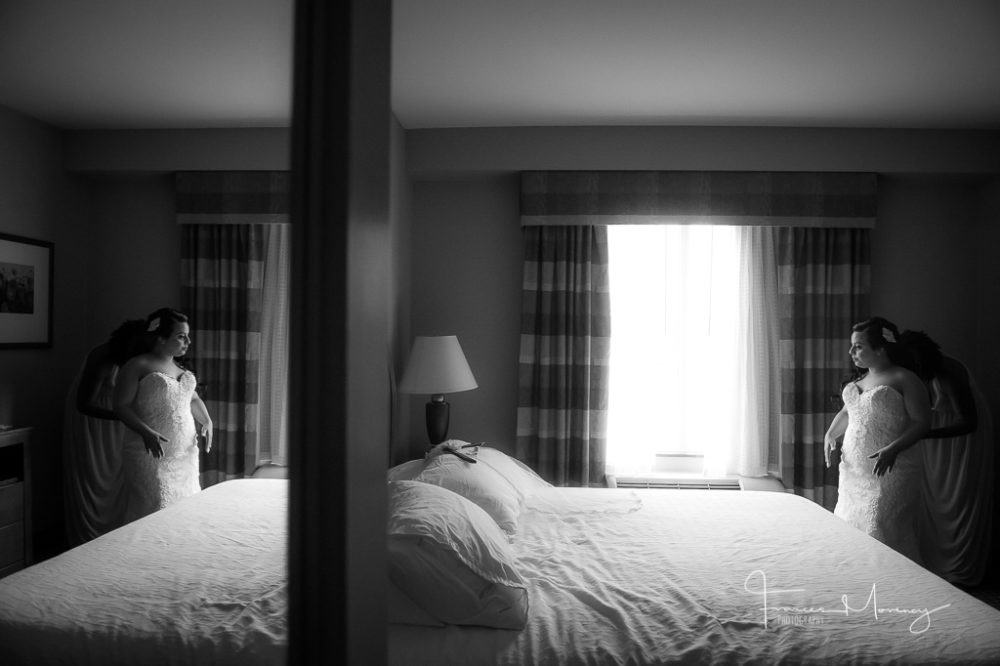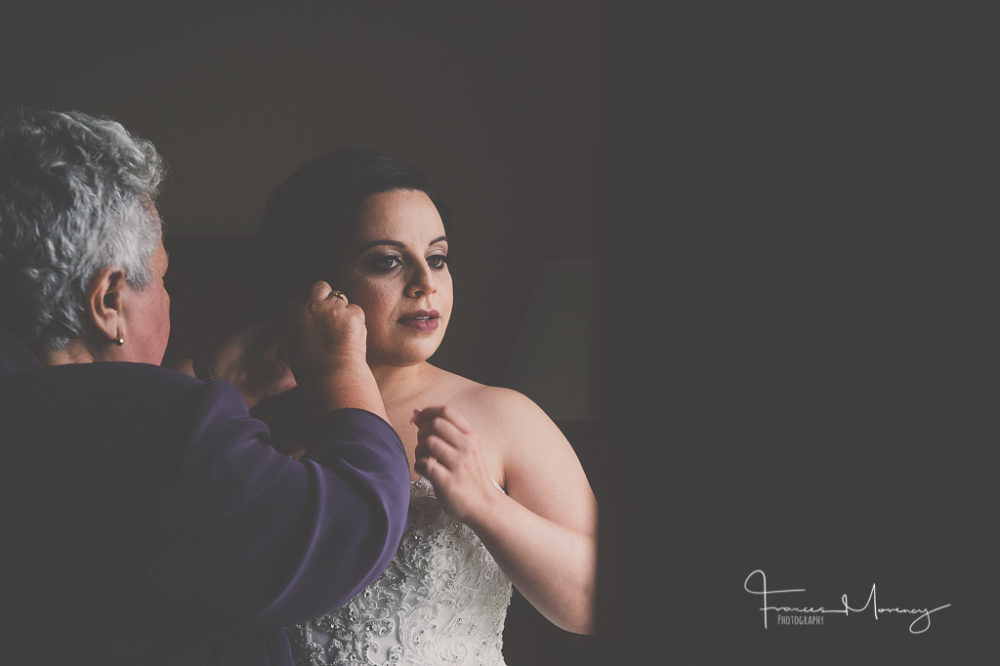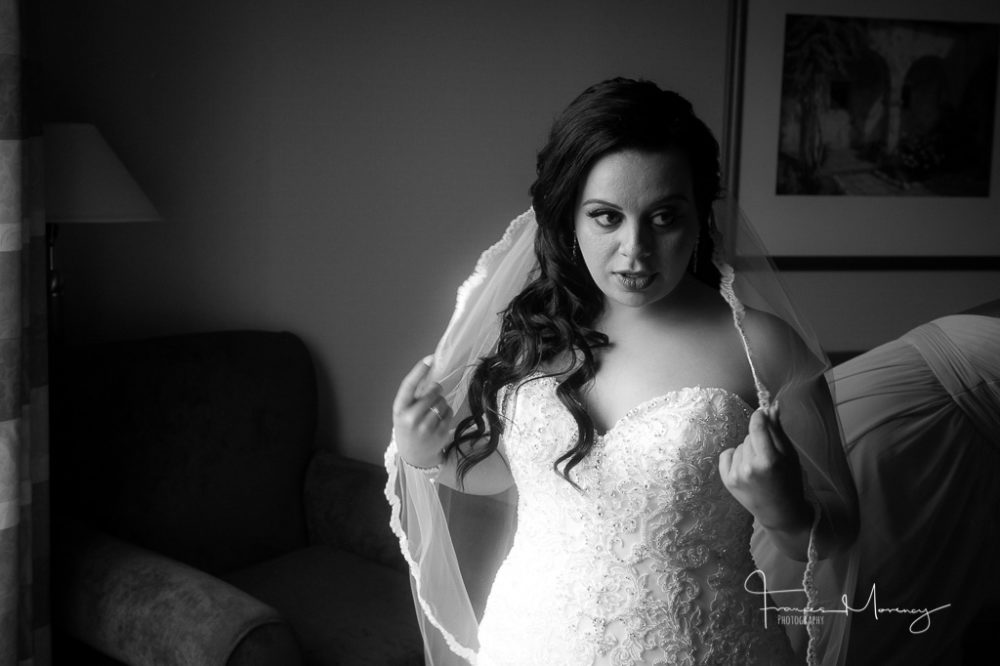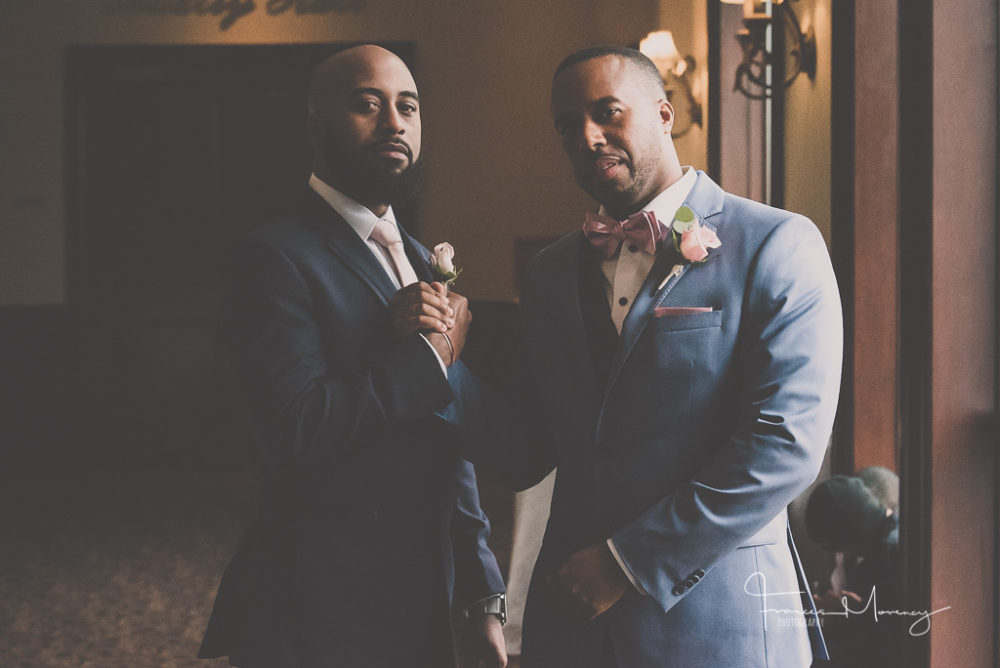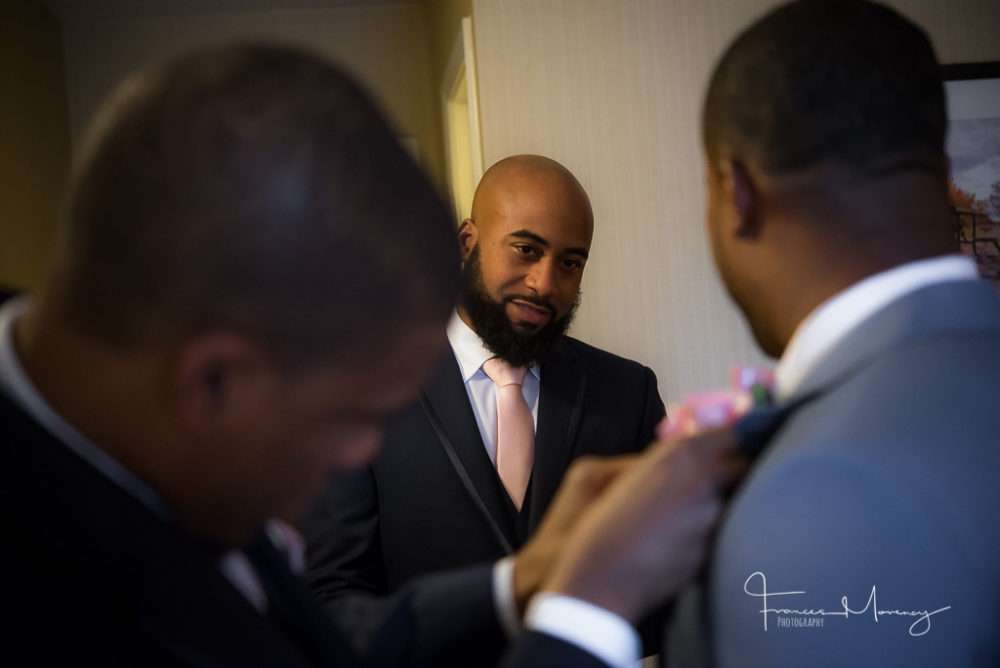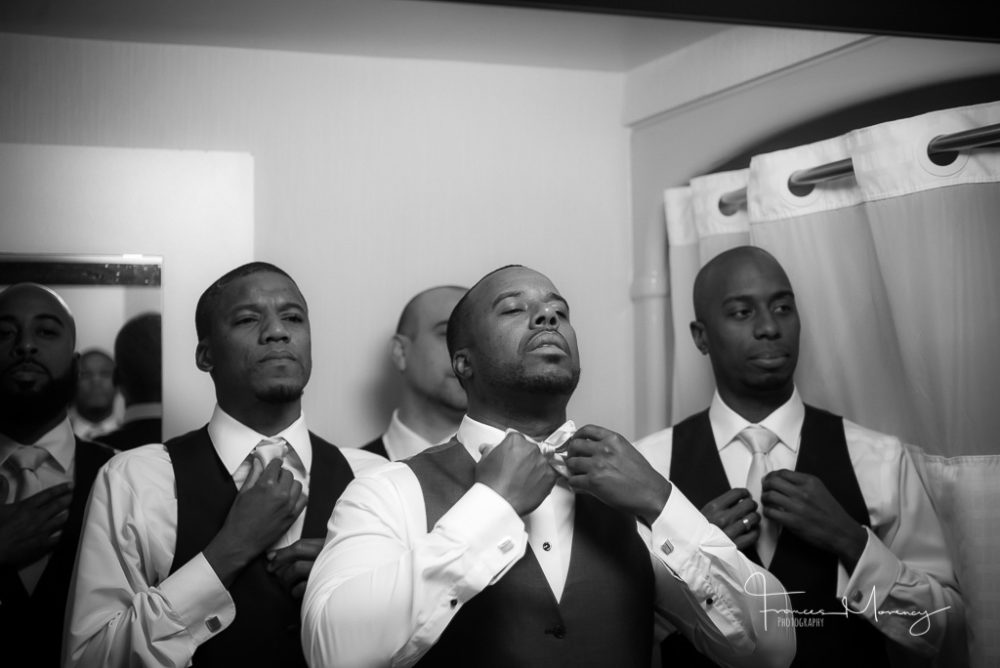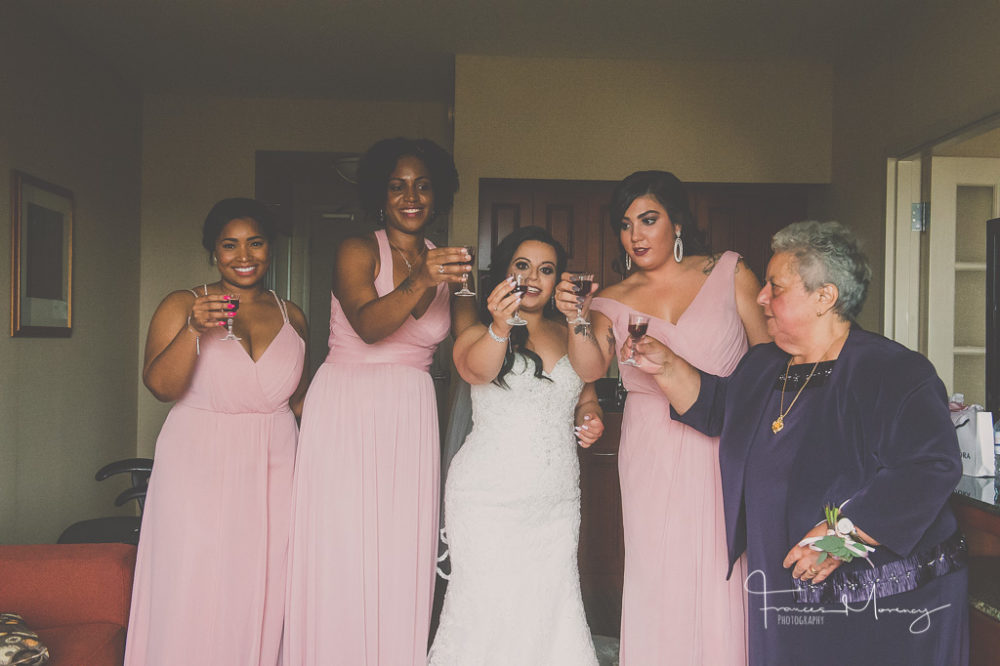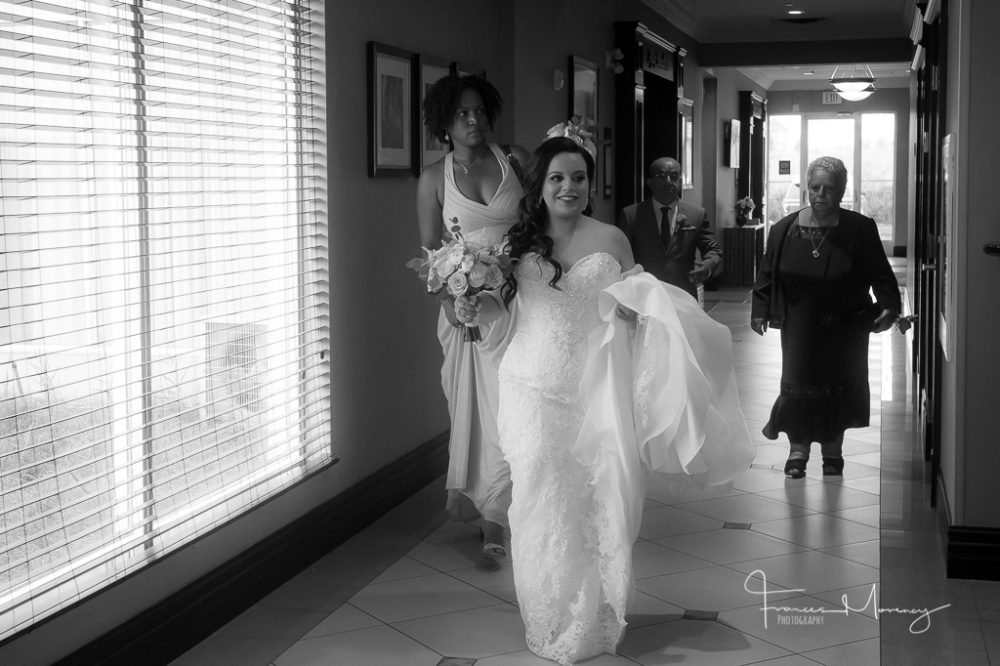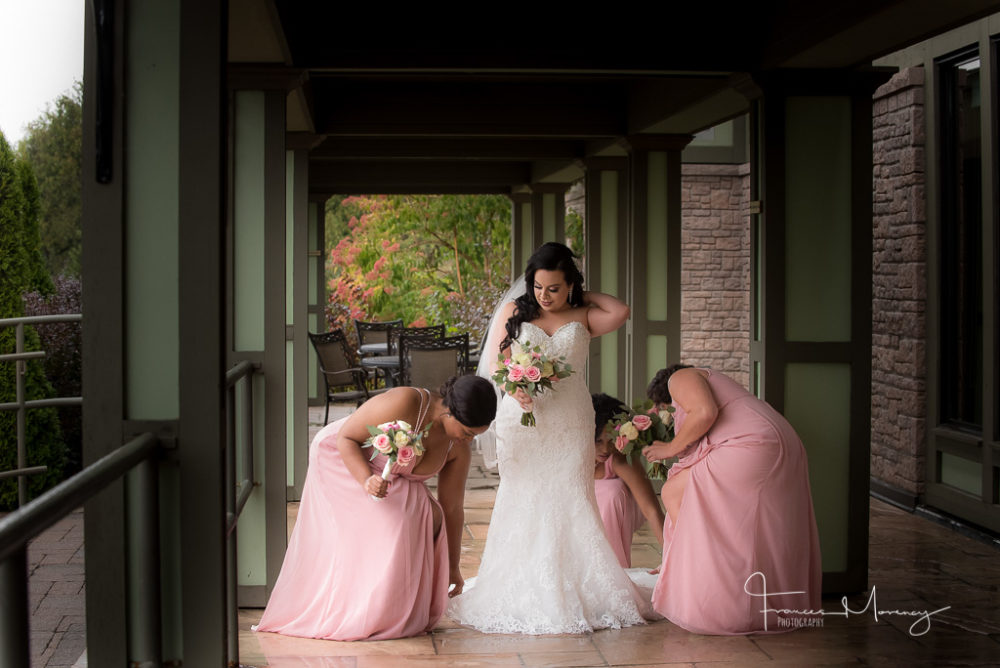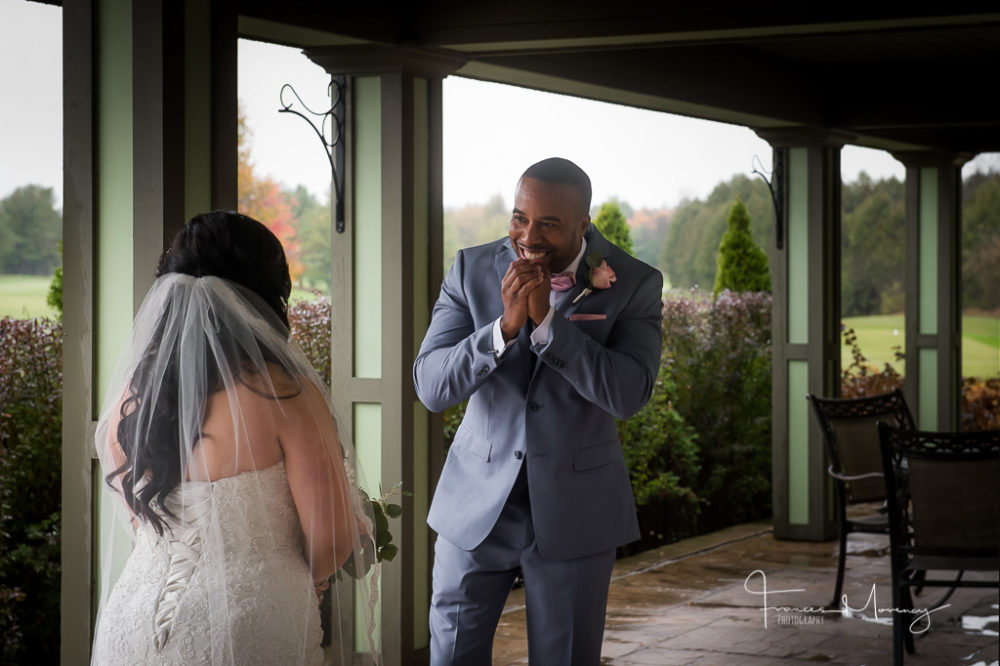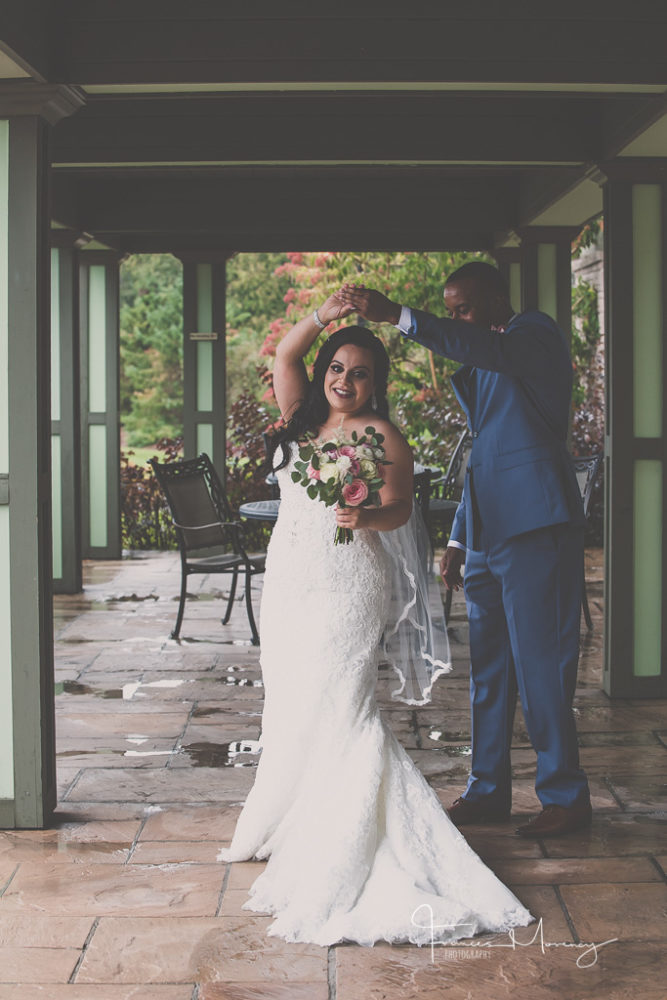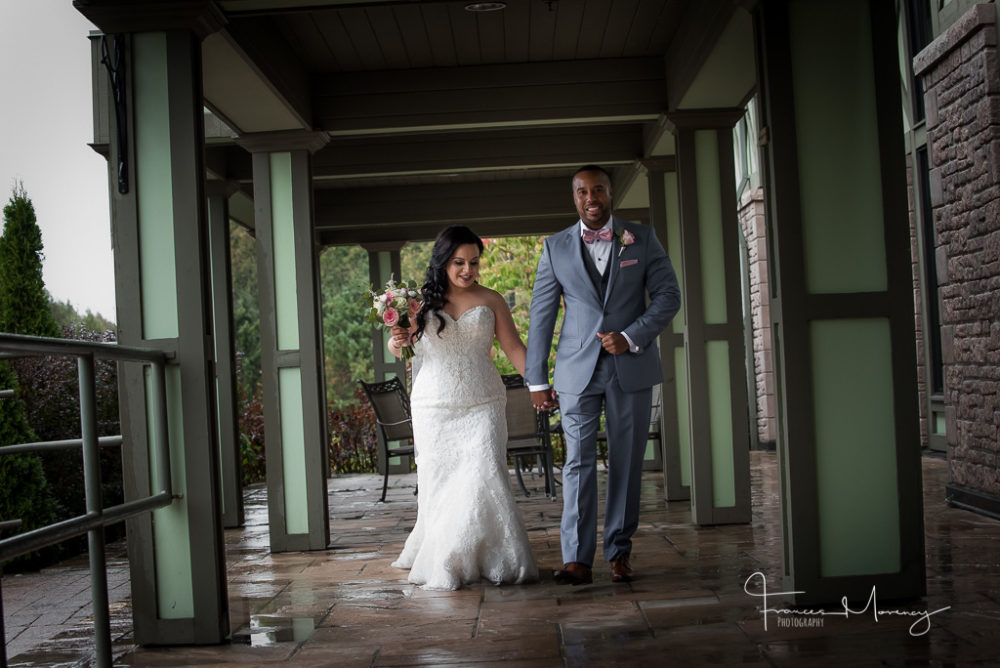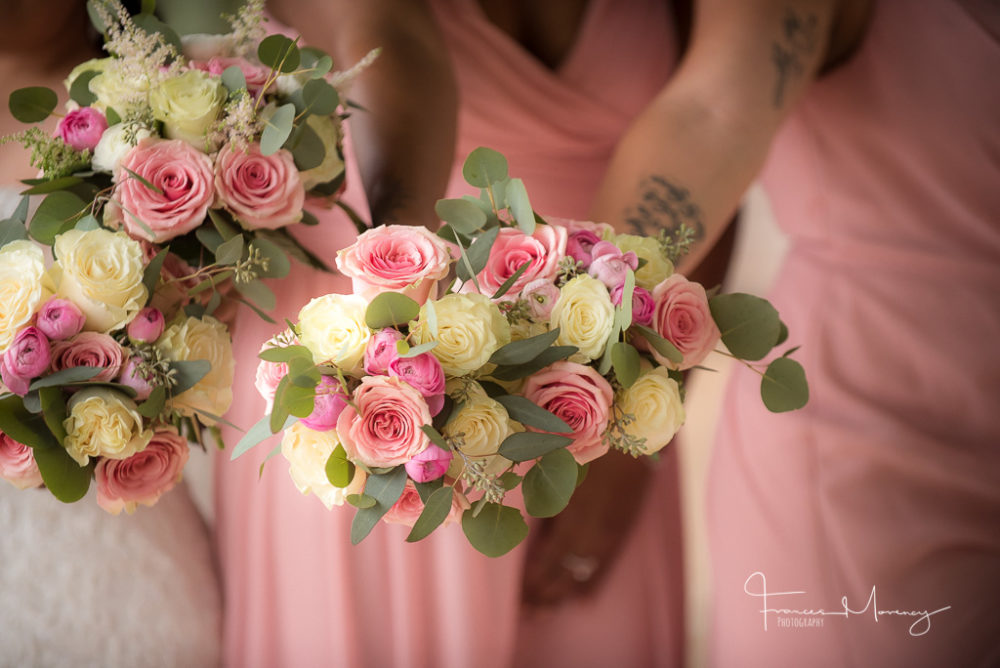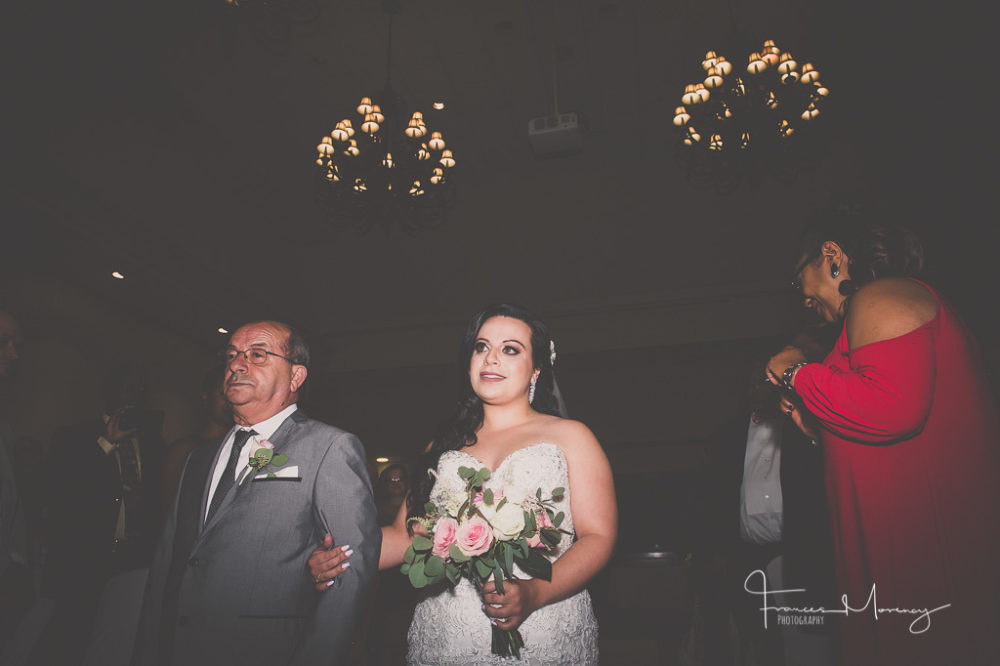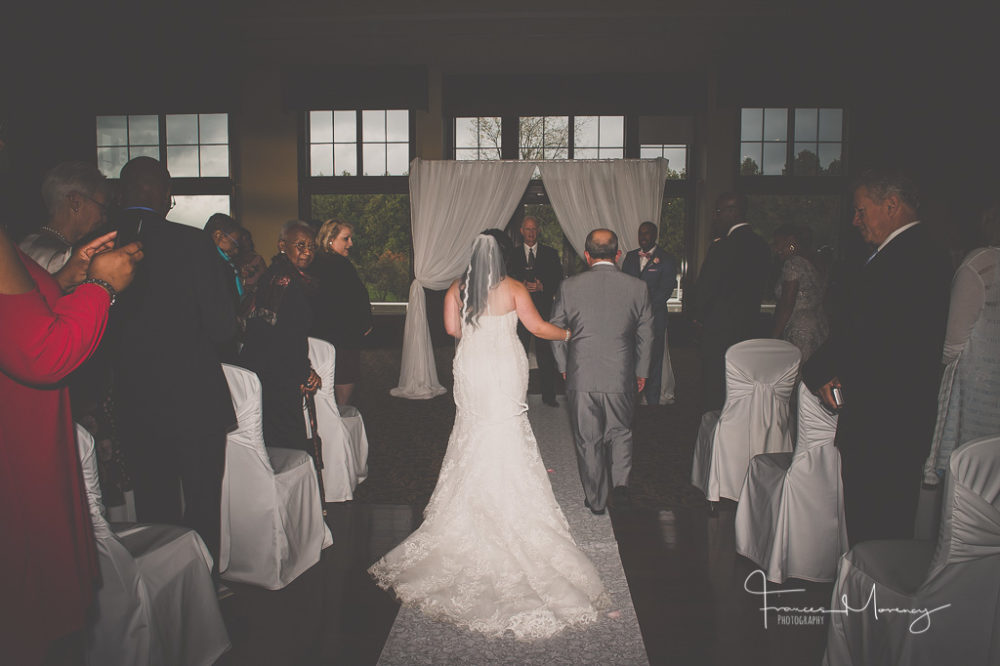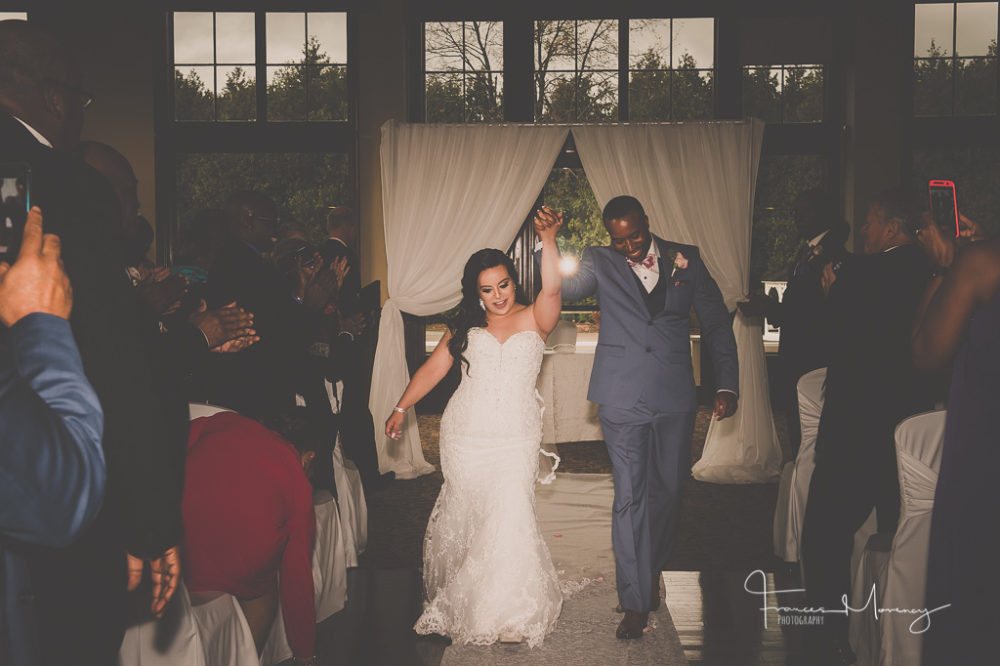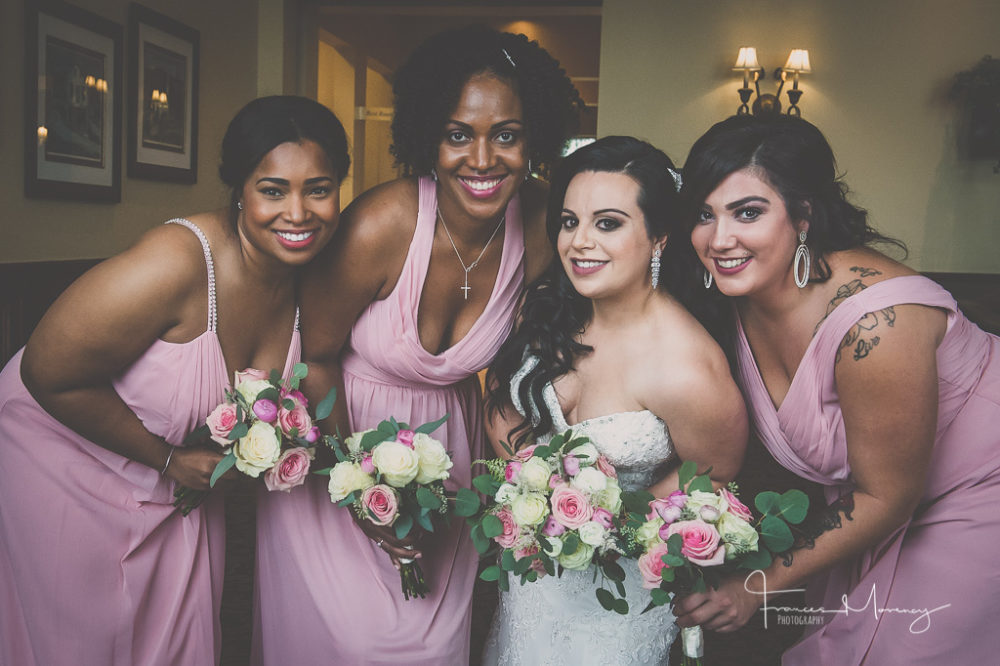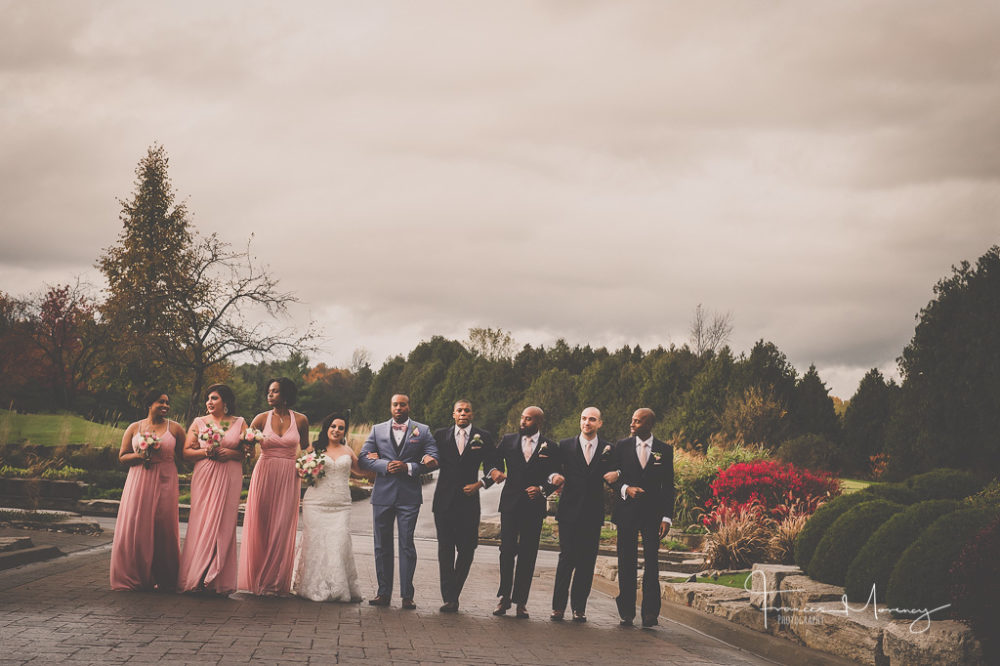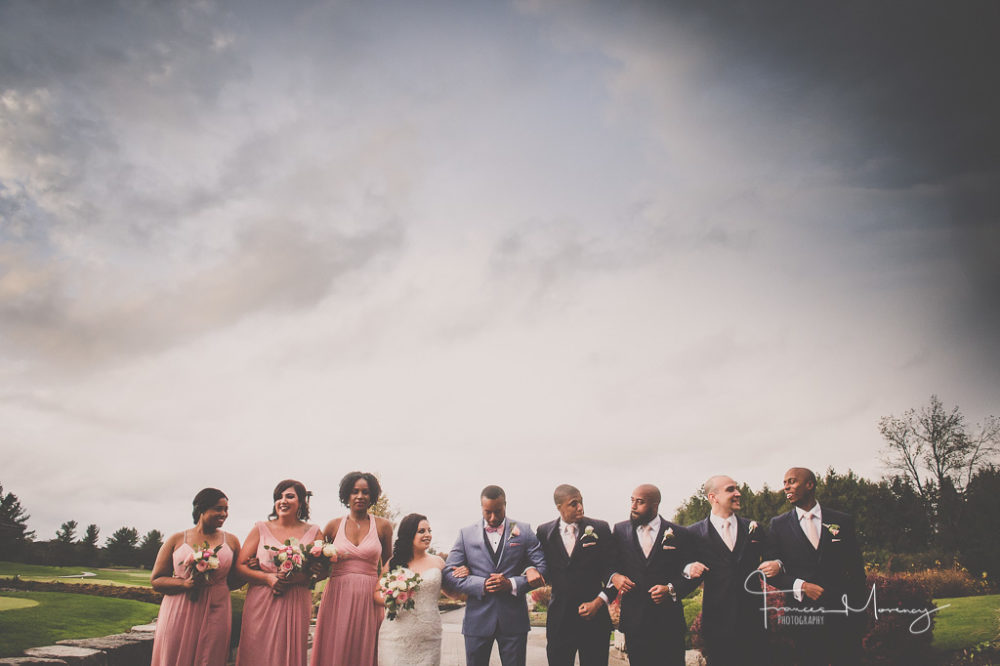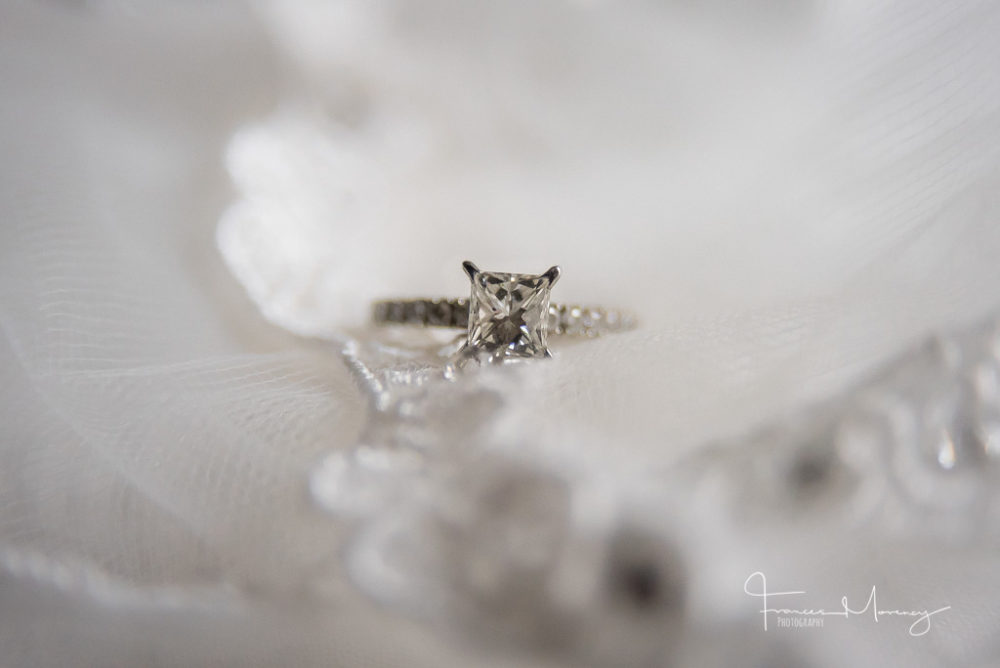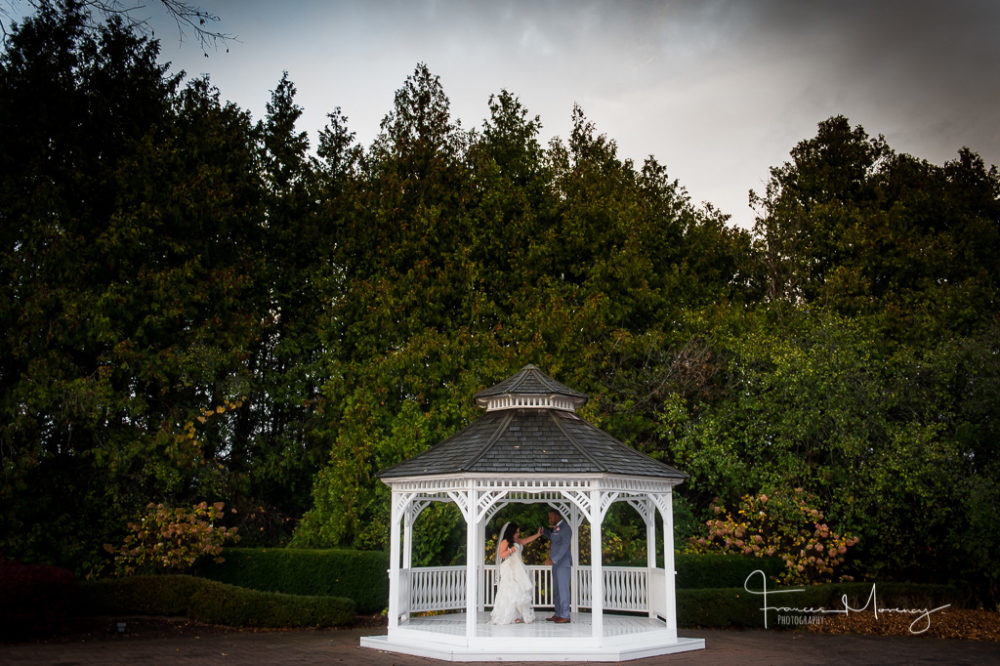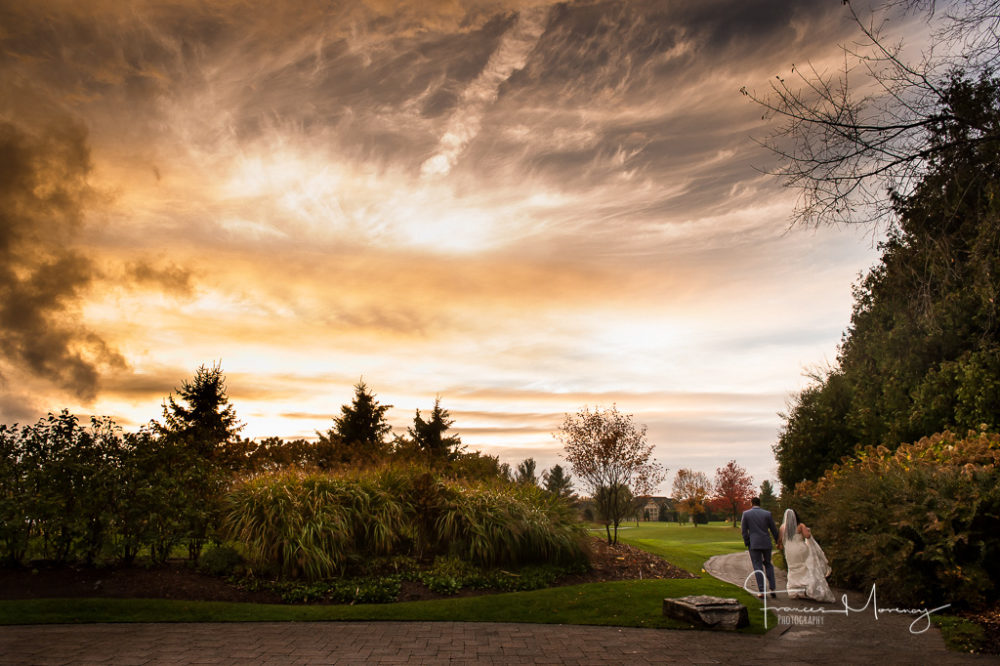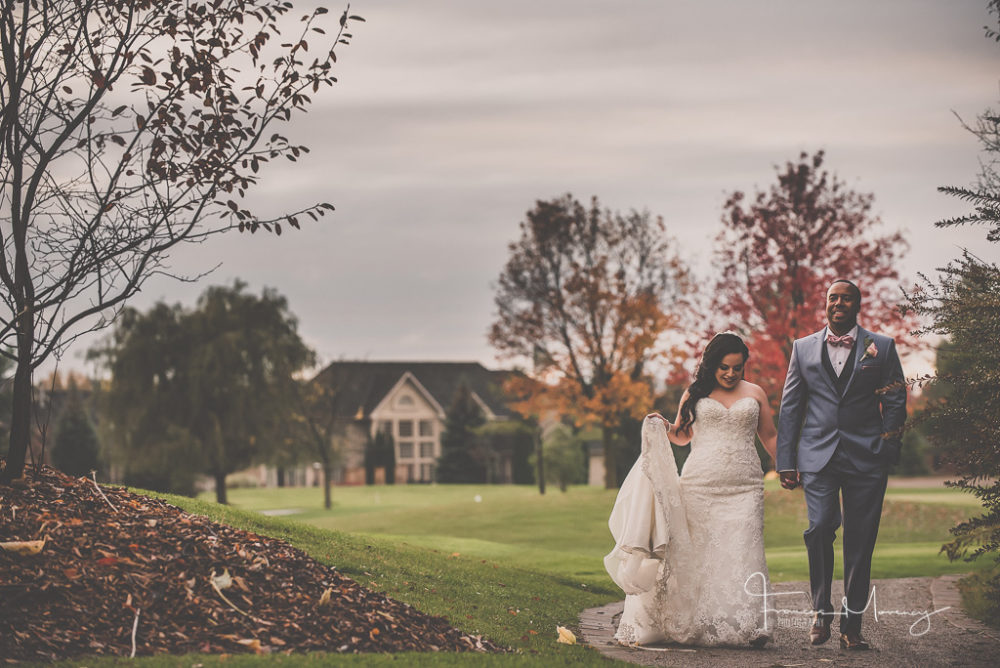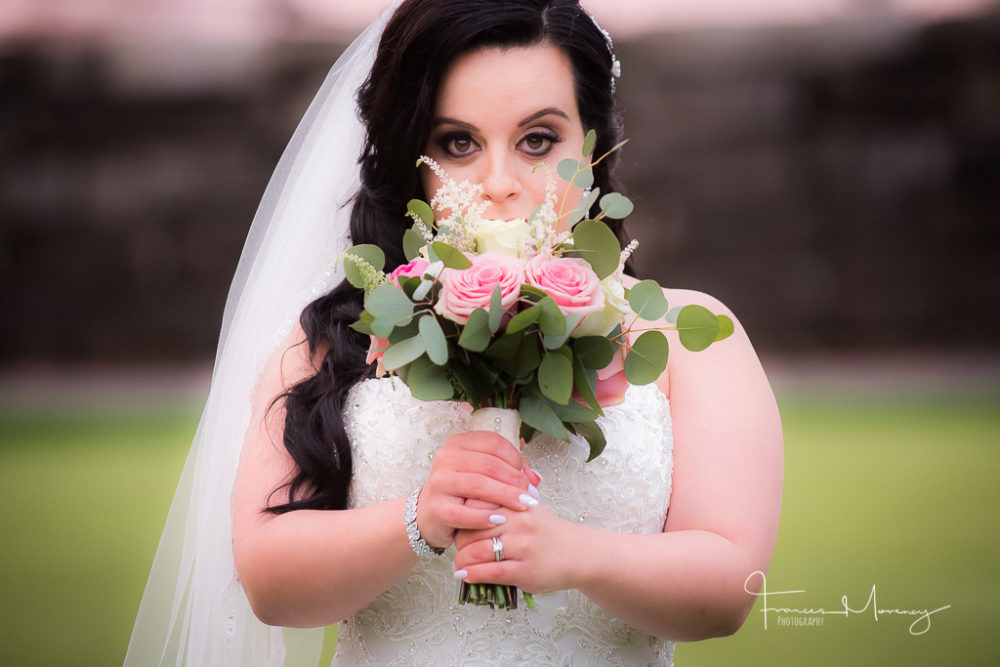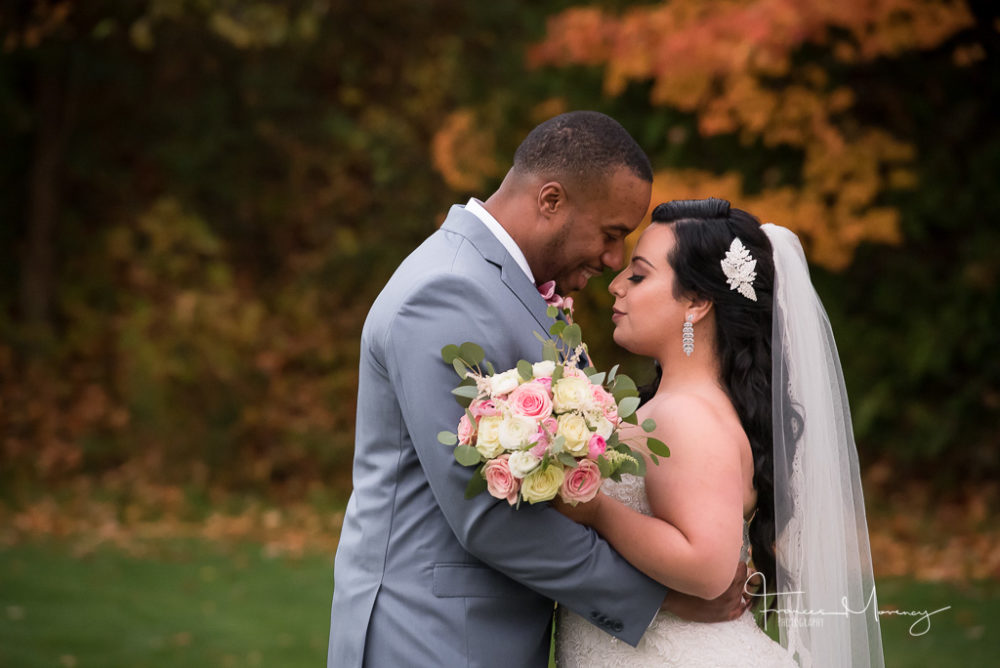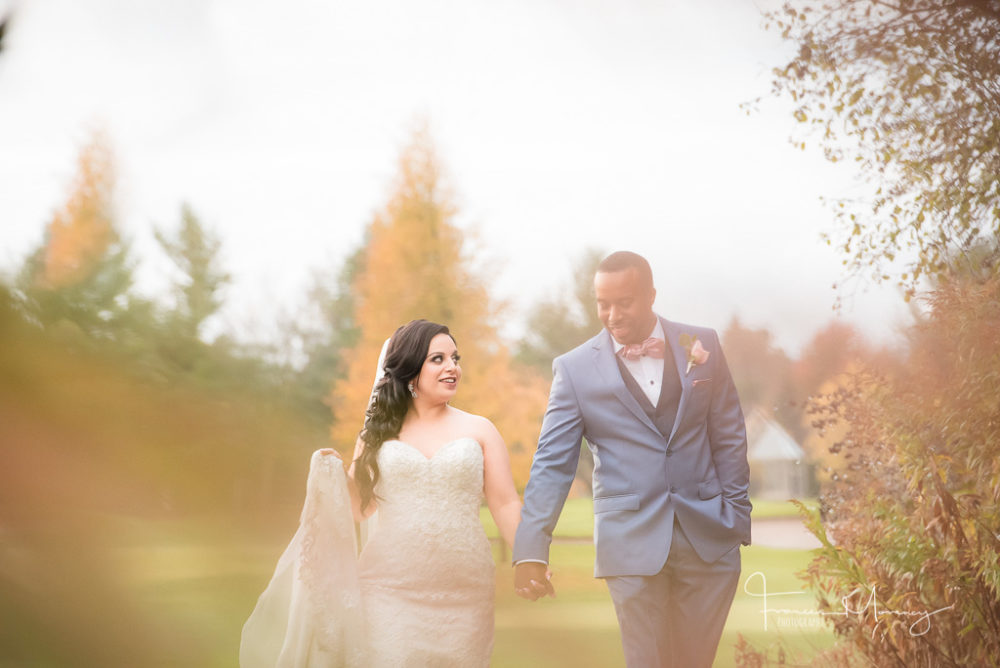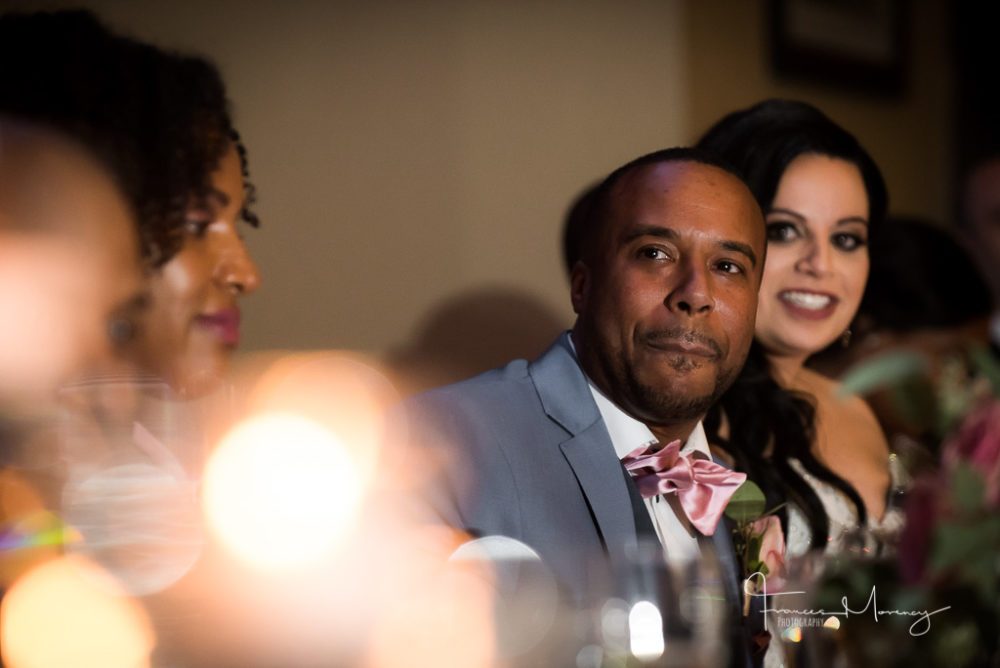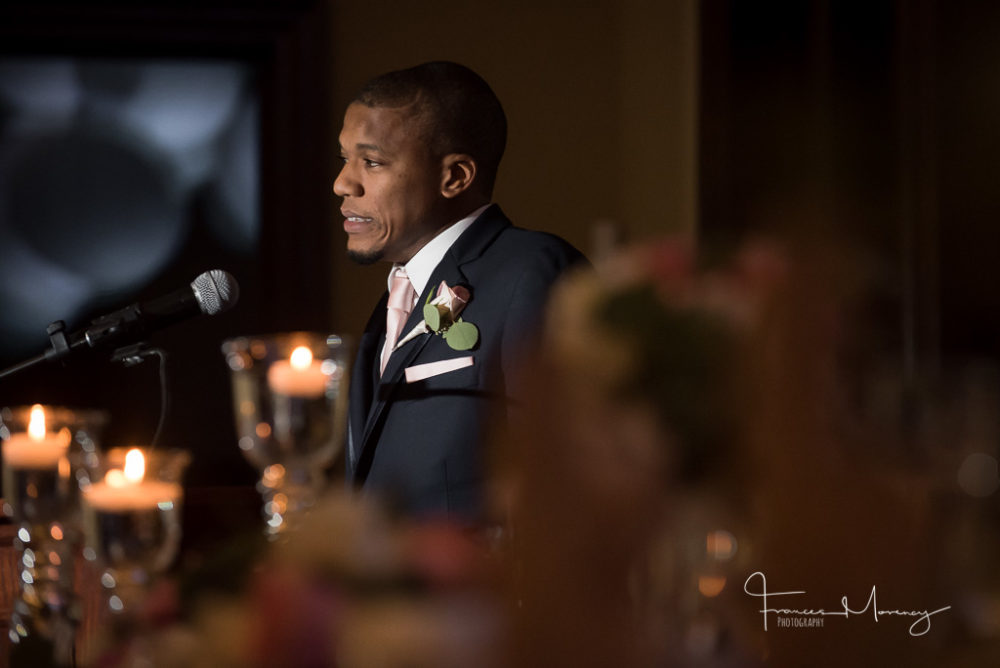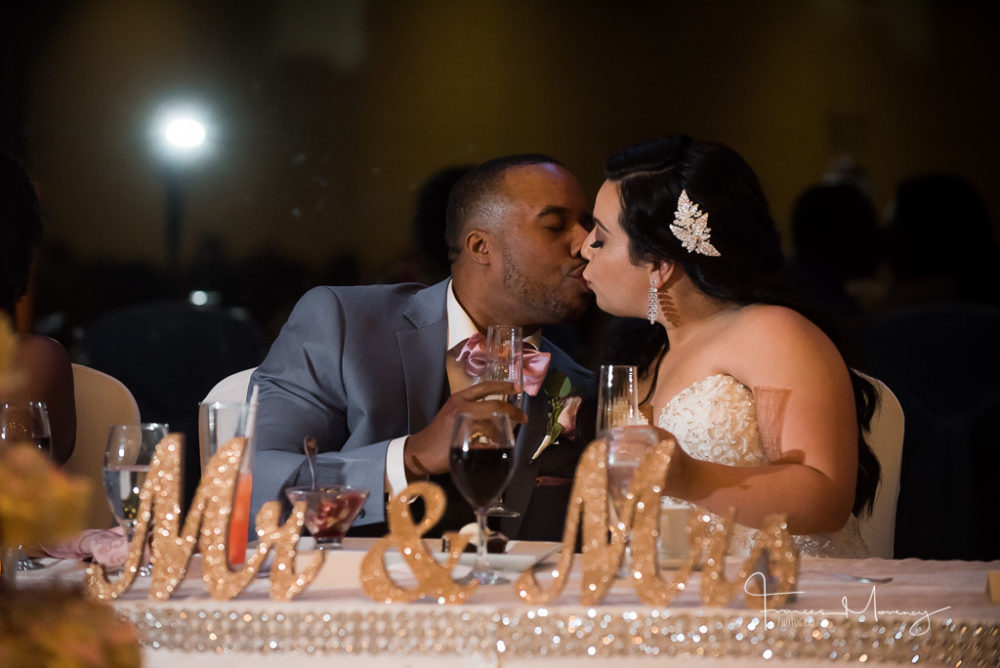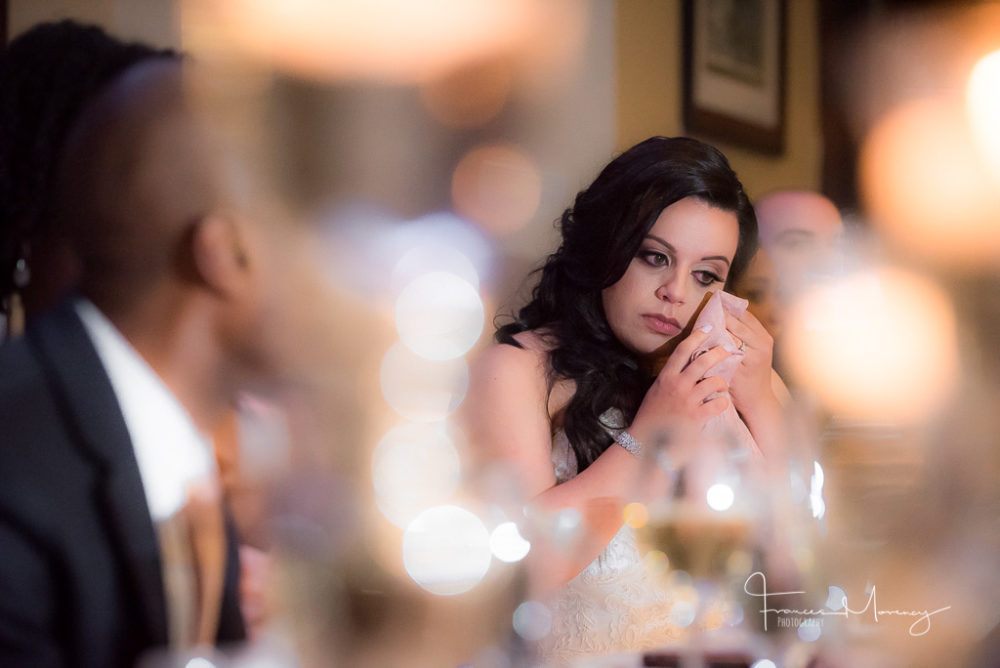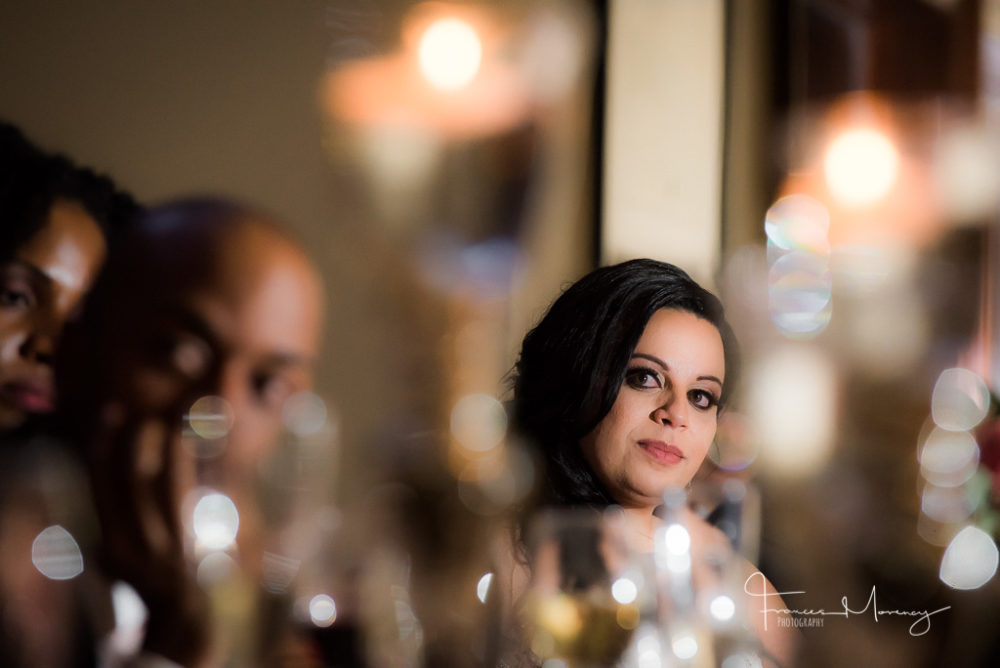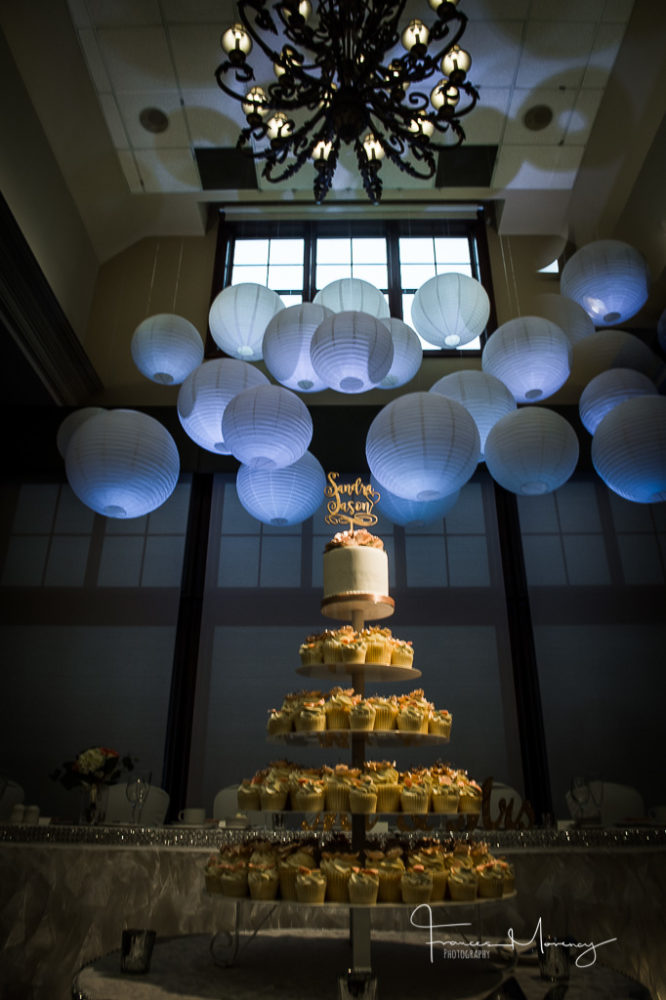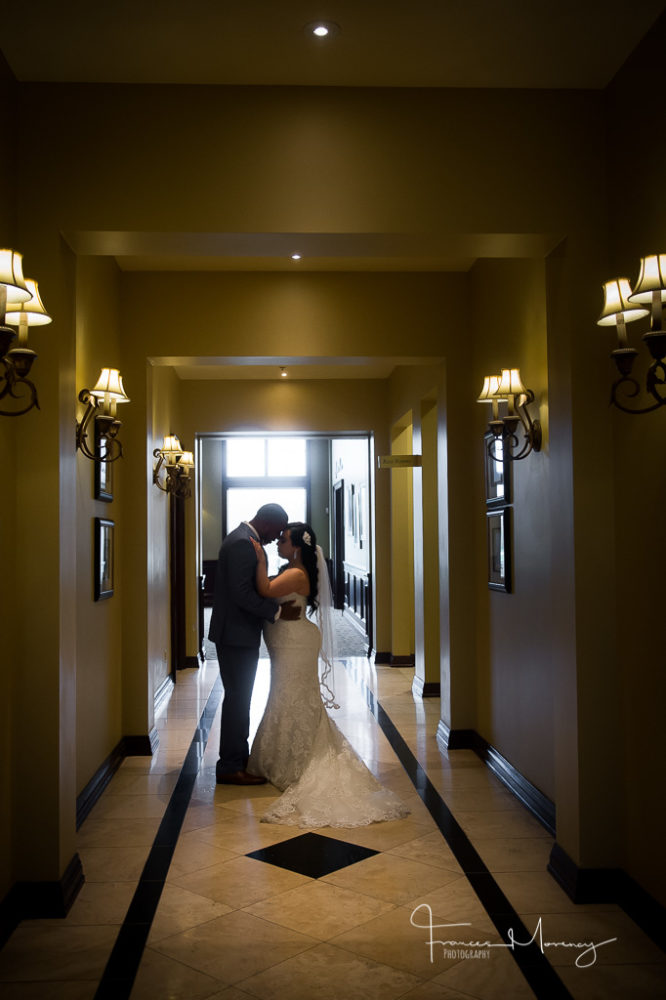 Please follow and like us: