It had been raining all week and when I left for this intimate wedding is was pouring.  As I approached the Collingwood area the fog set in and it was still raining.  The farm was set just off the road and beautifully rustic, eclectic and awesome.  I knew I was in for a challenge when we weren't going to be able to go outside.  The ceremony was held in a little sunroom which was completely surrounded with glass, even the ceiling next to the dining room where the 14 guests would have a dinner or organic and farm fresh food.
The guests gathered around as the ceremony was about to begin and my bride was bubbly and so happy is was infectious.  This ceremony was full of laughter and emotion and audience participation.  All the photos were taken in this one little room including family formals and the bride and groom photos.  It was extremely tight and I photographed the entire ceremony from 1 spot as I didn't want to obstruct anyones view, but with a bride like this it was easy to grab a lot of very special moments.
The bride decided to venture out with me for a couple fun shots around the farm, but with the pouring rain, mud and strappy sandals it proved to be very difficult, but she was completely on board and even when into the pig pen for me with the chickens and hog…… unbelievable and did not complain once.  I'm the one who felt guilty having a bride outside in the rain and mud.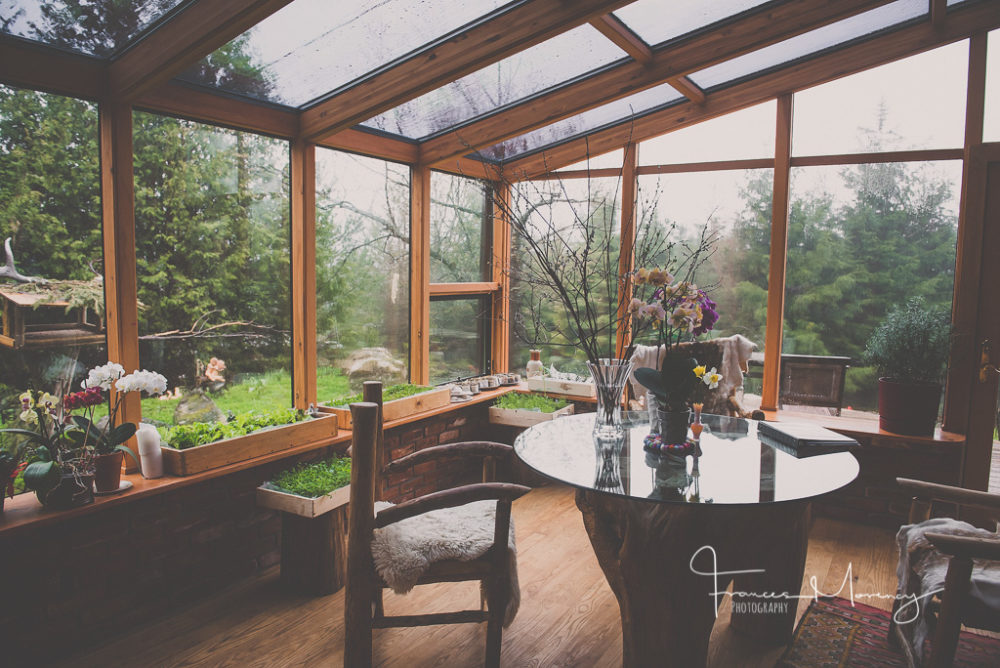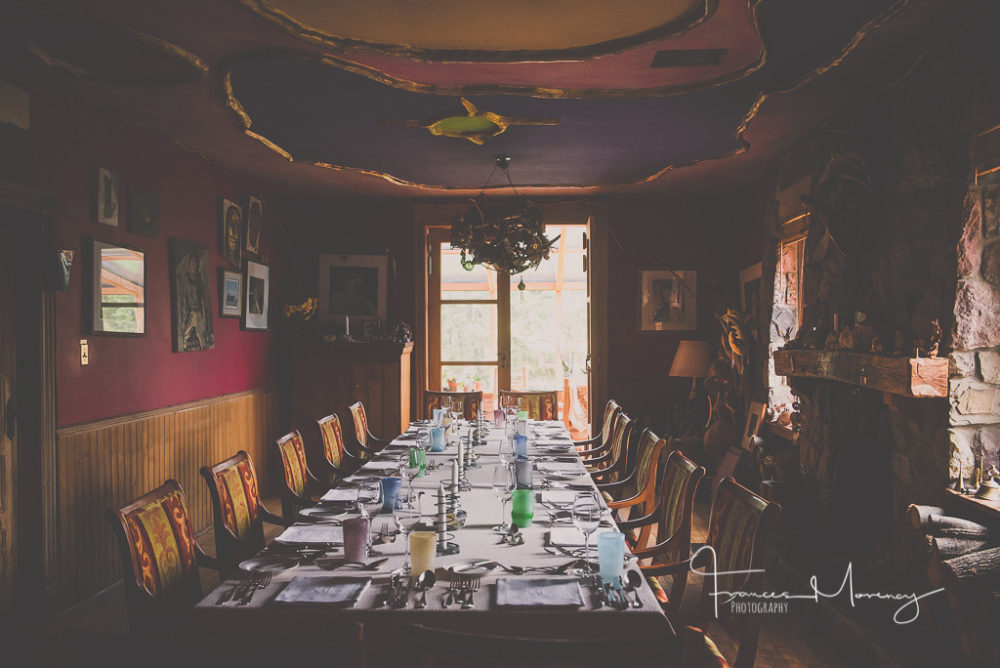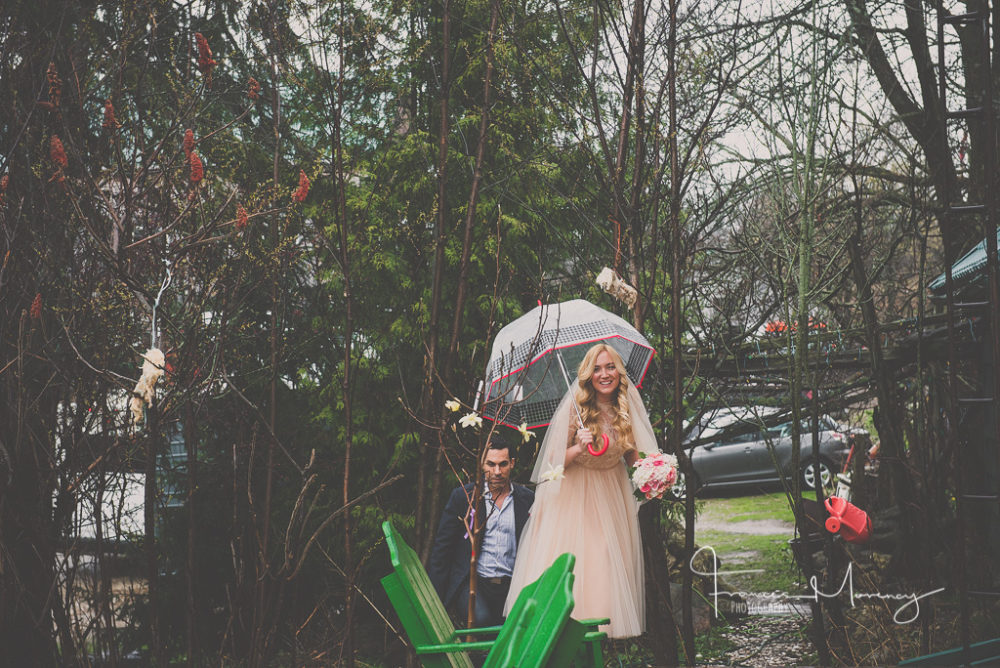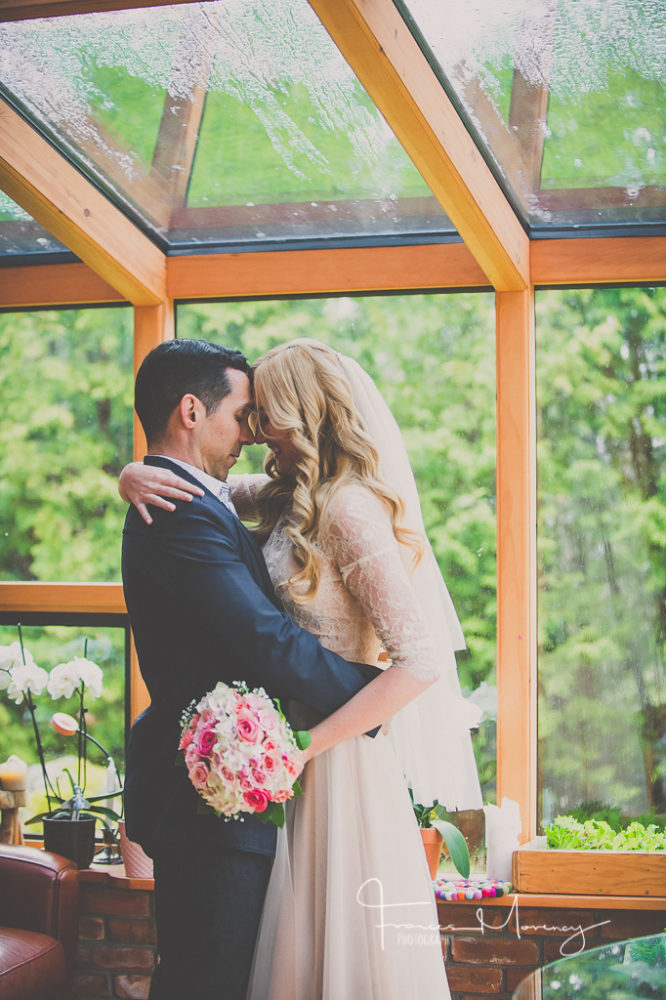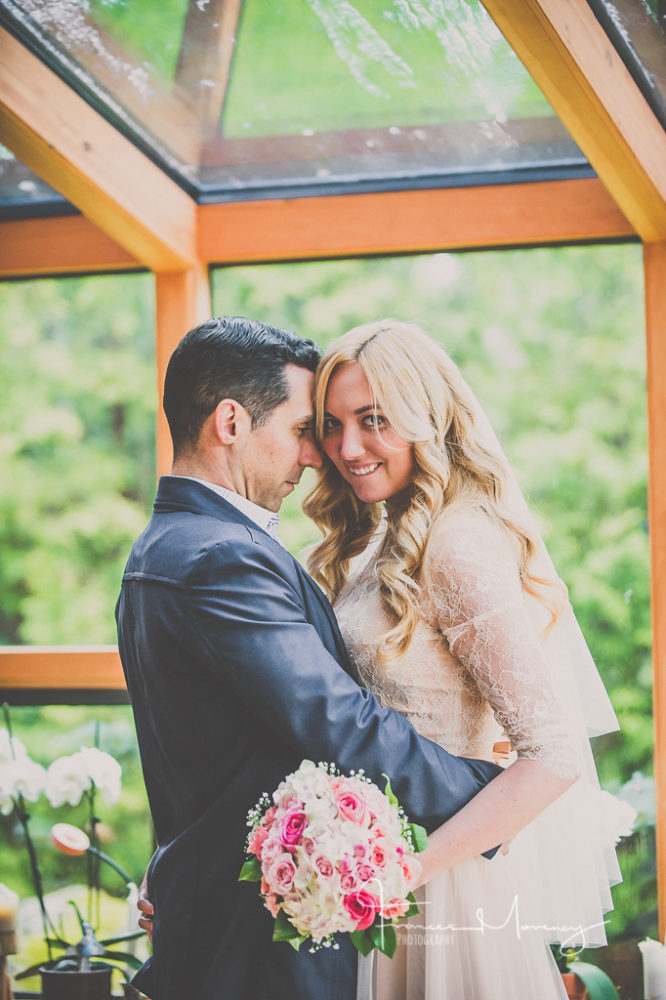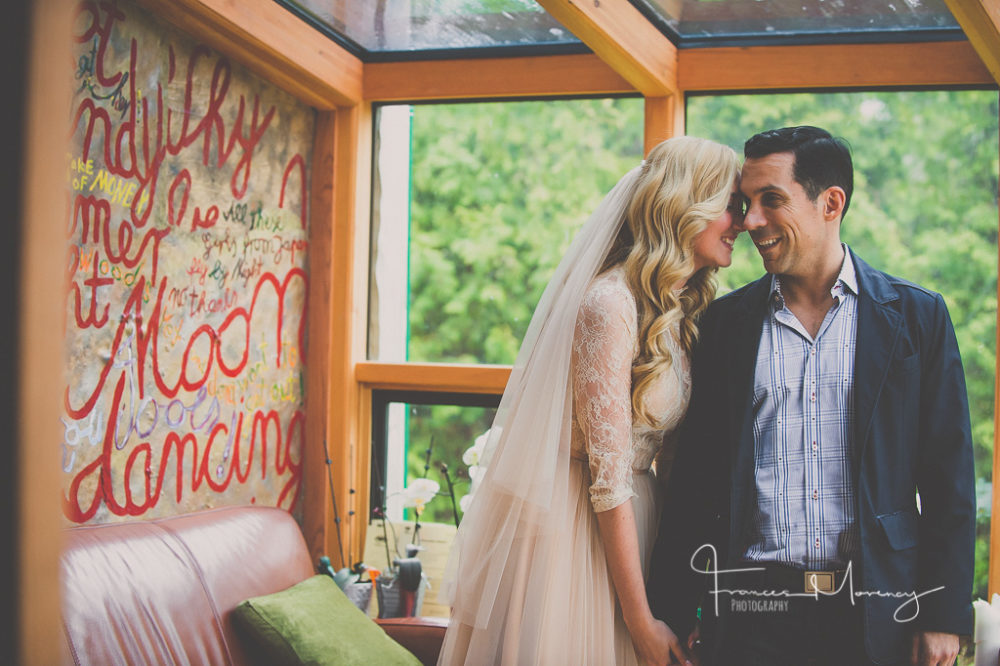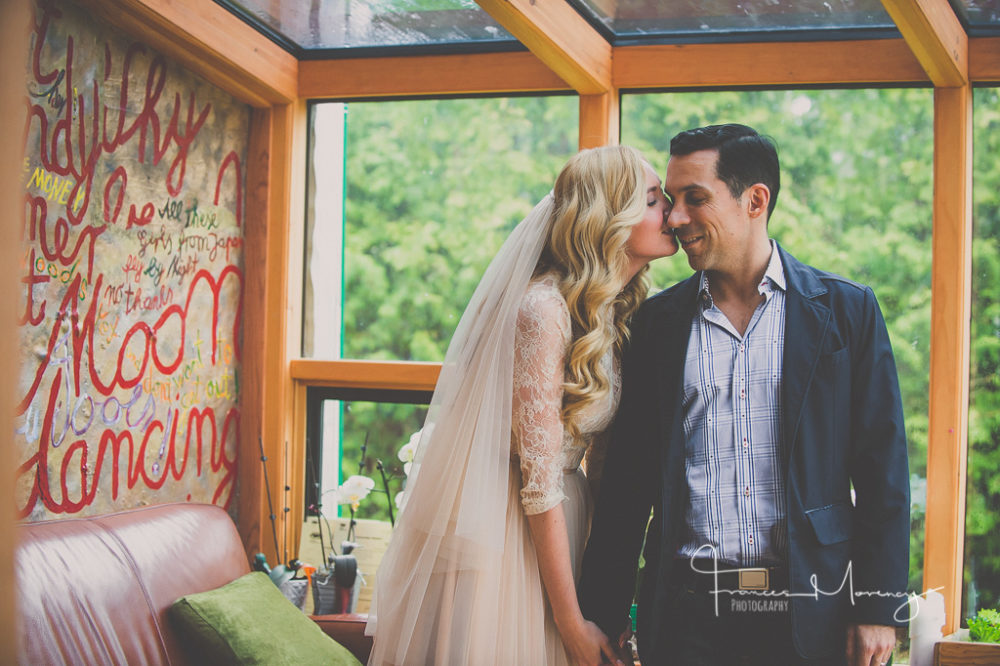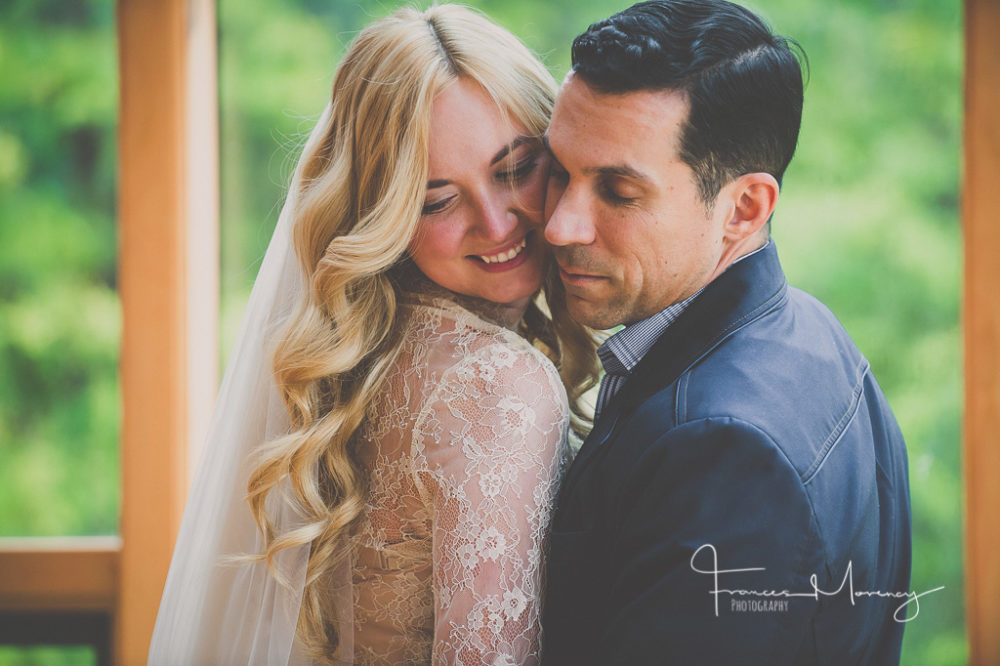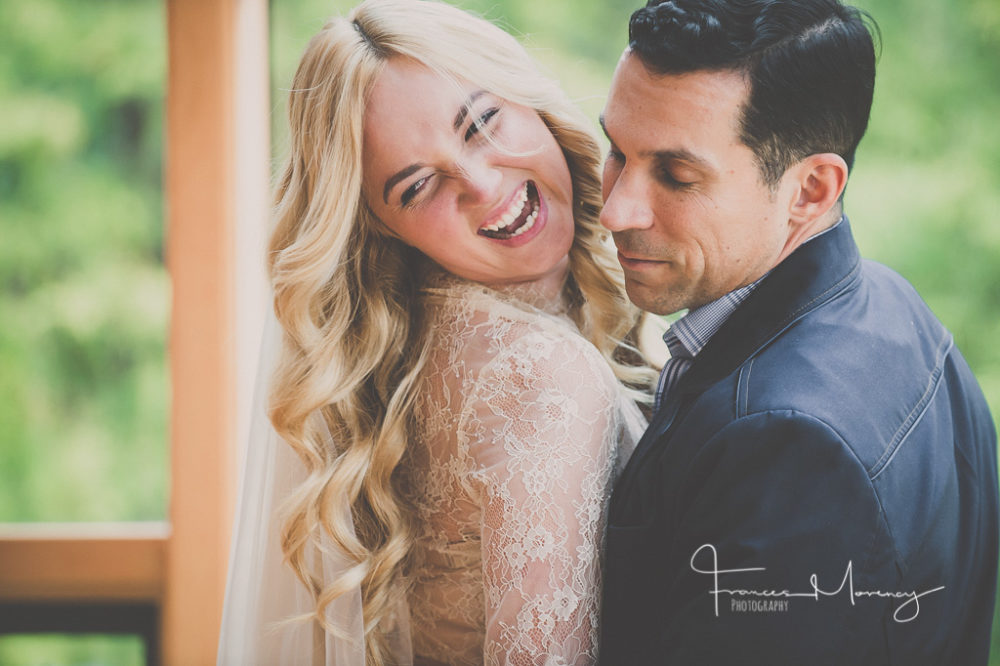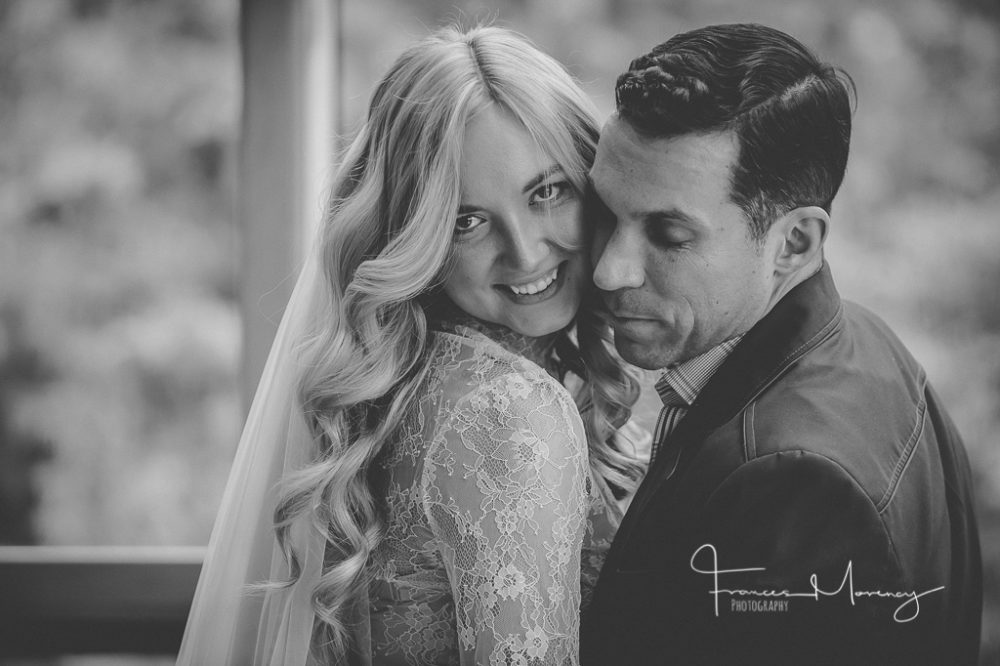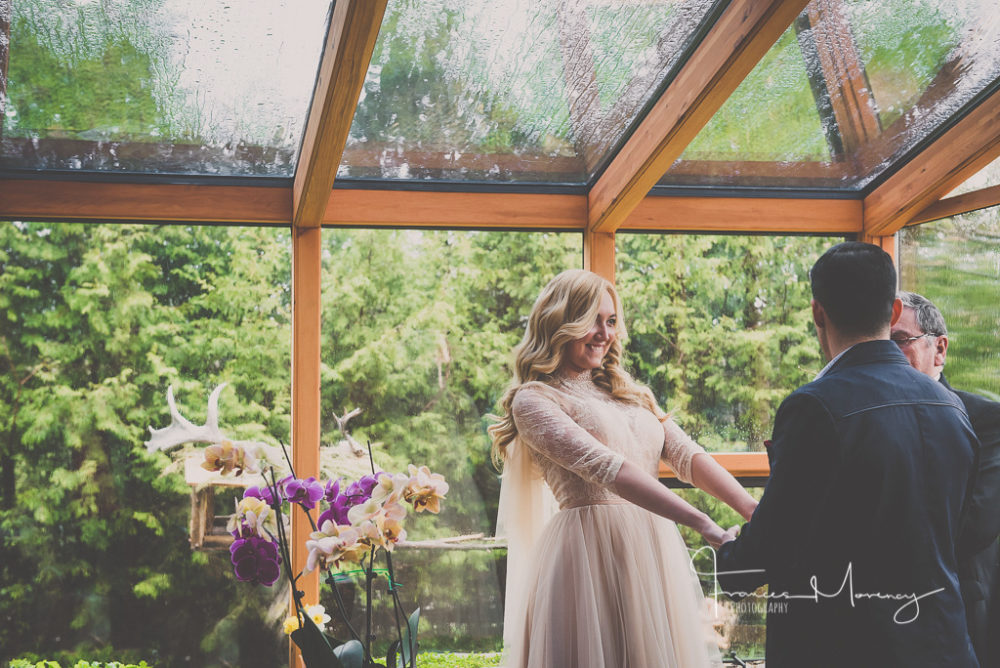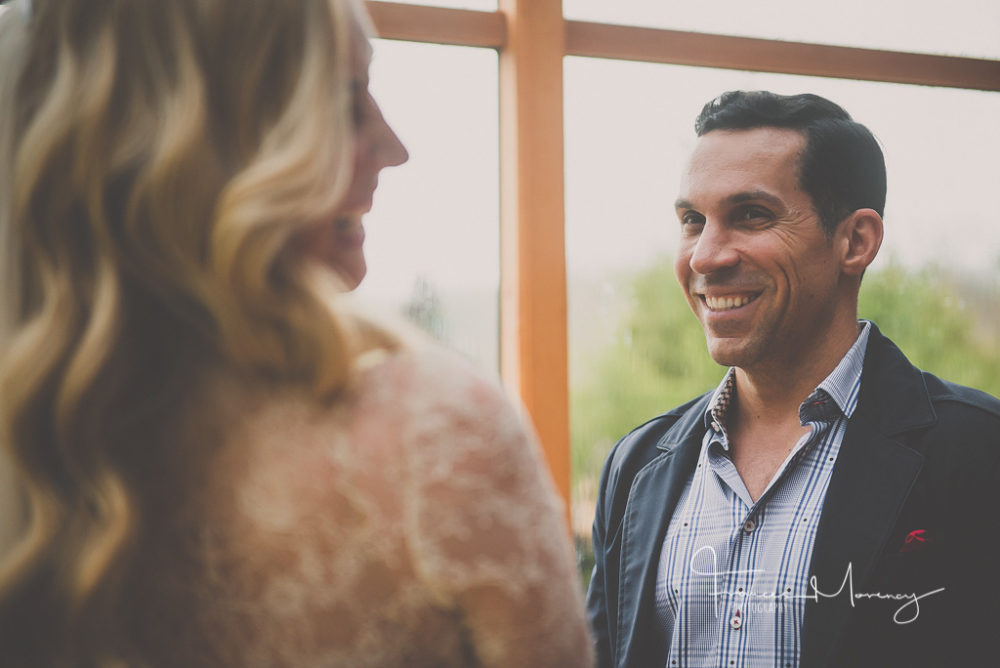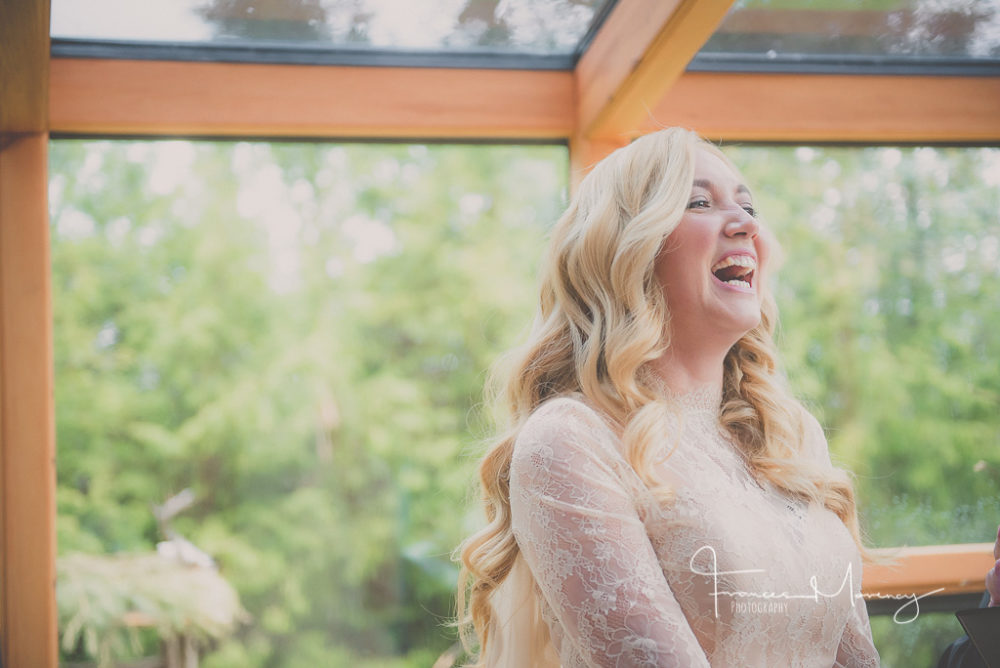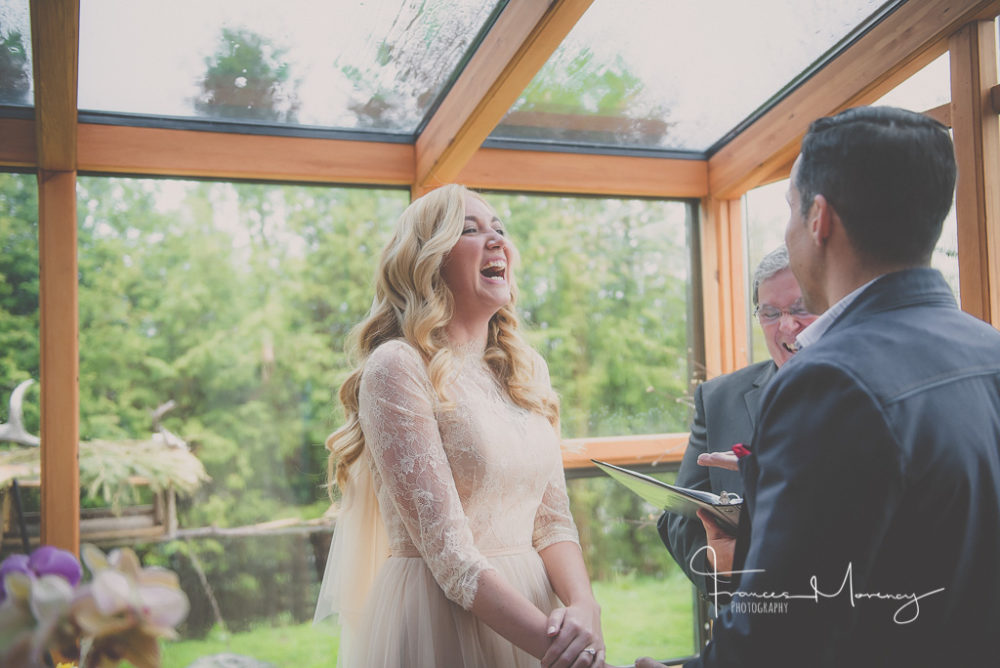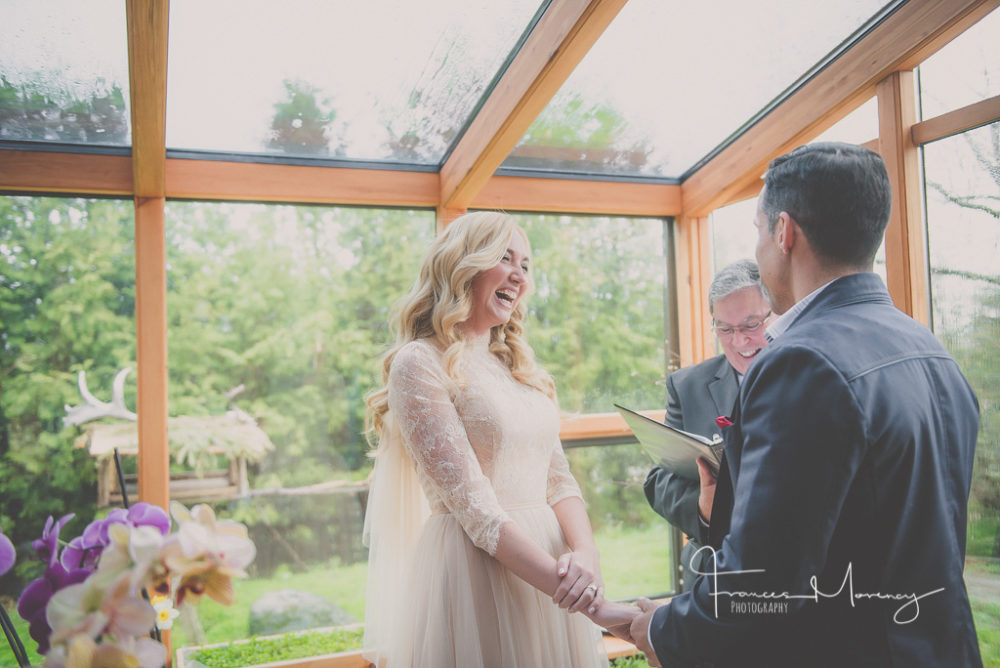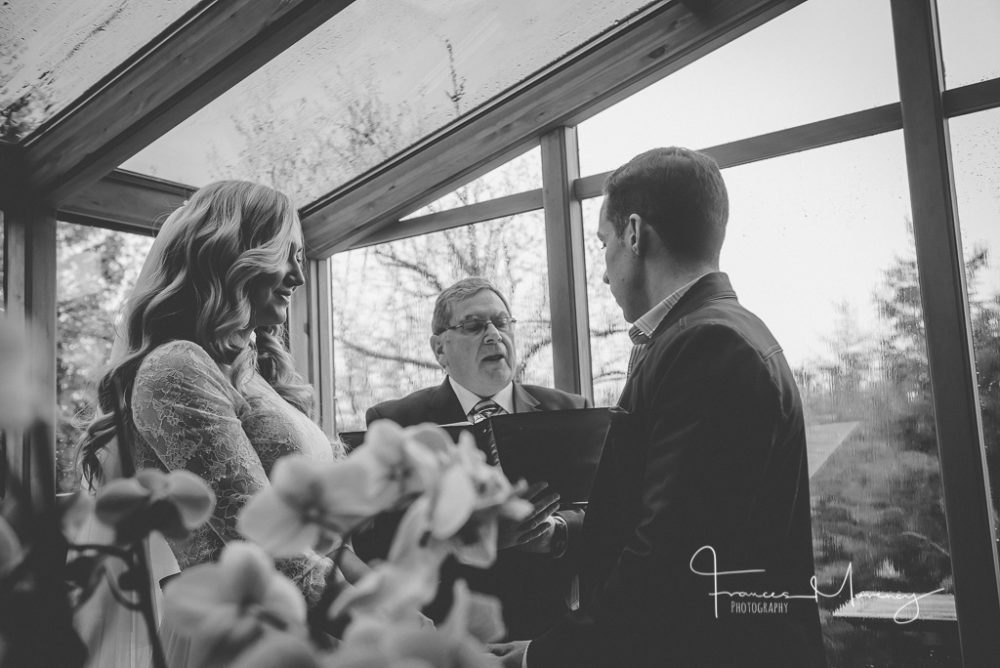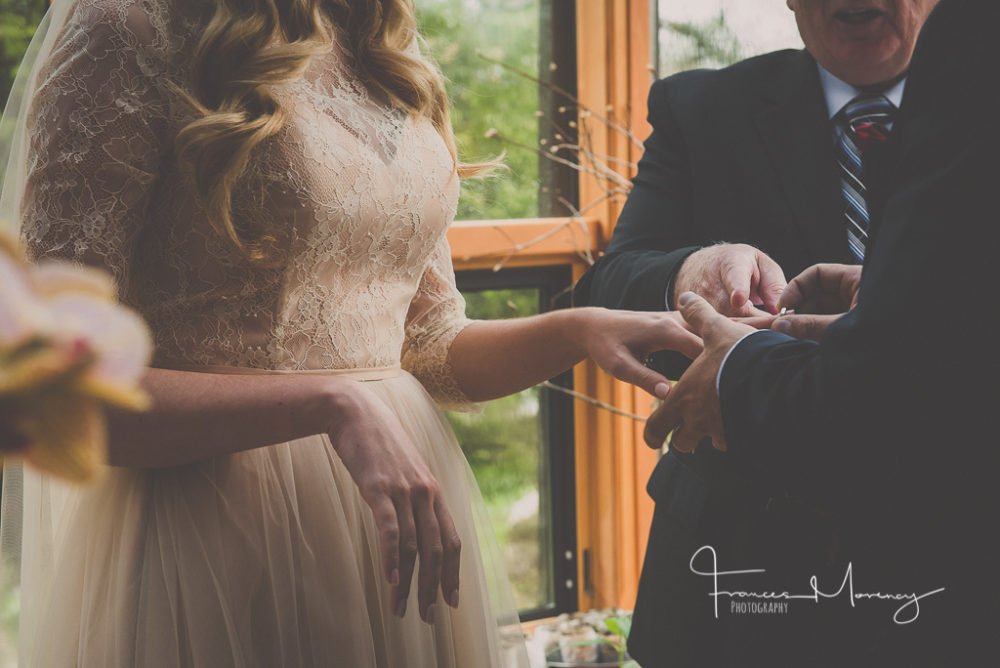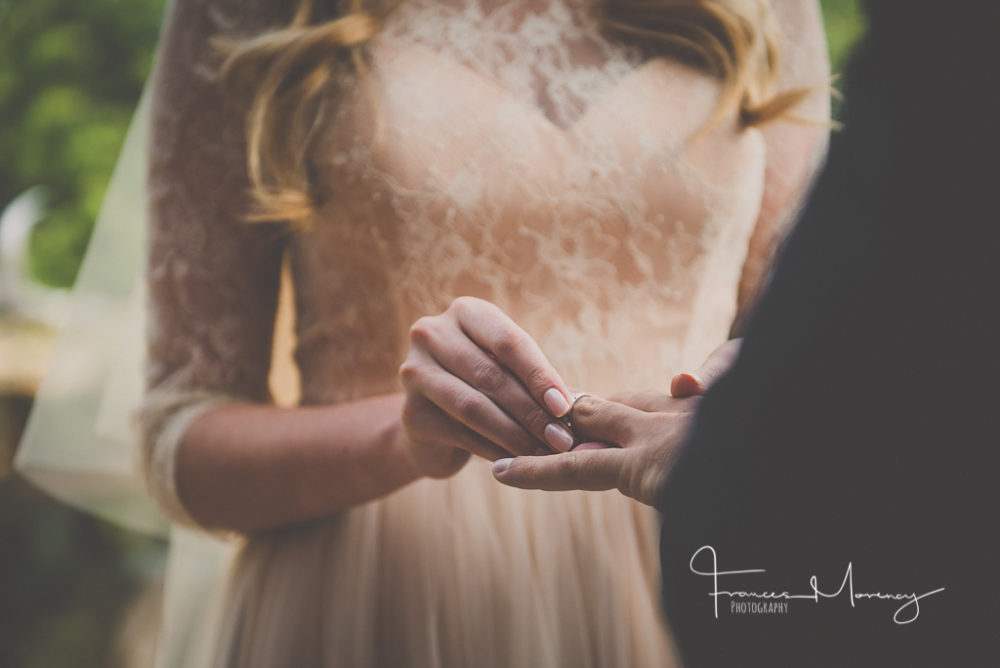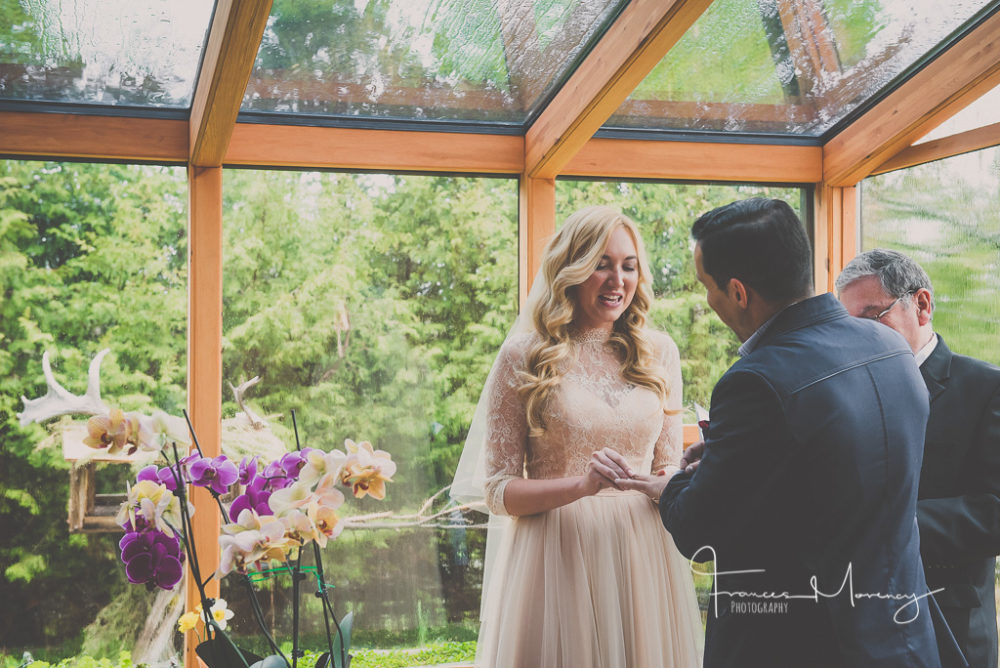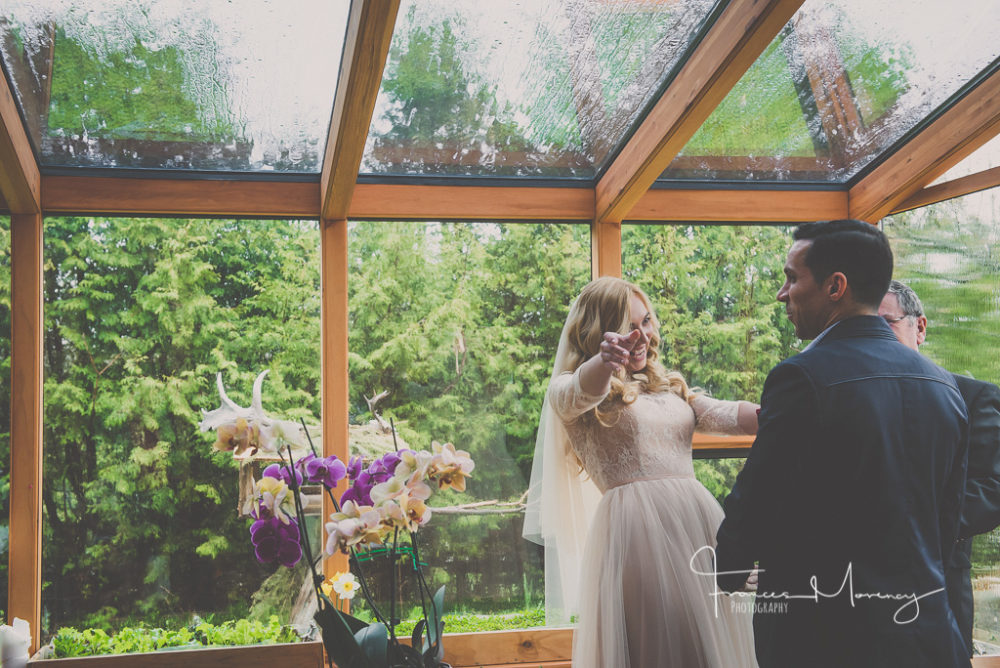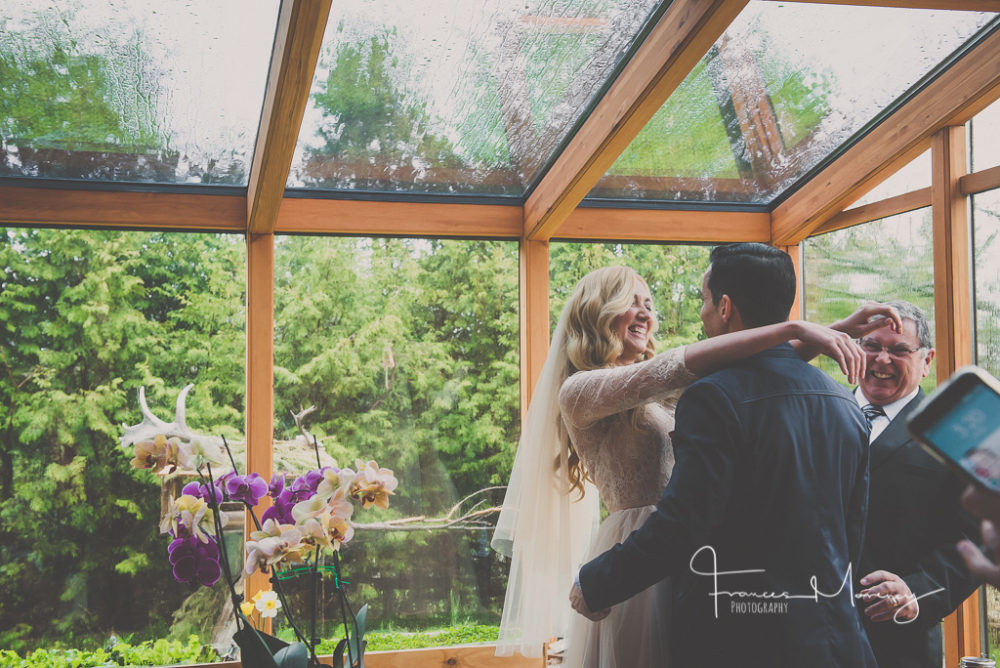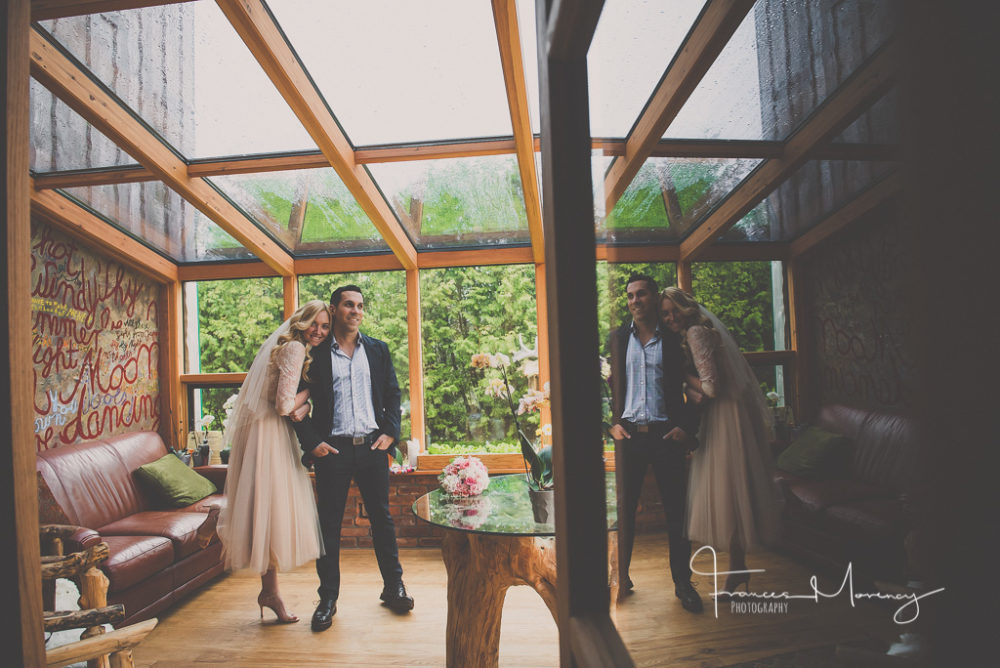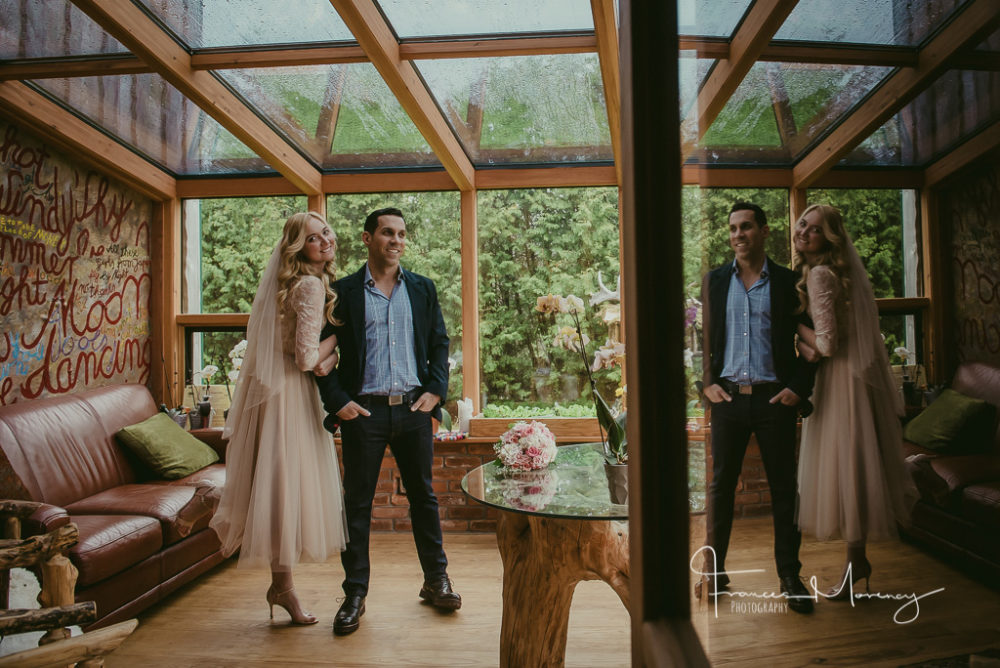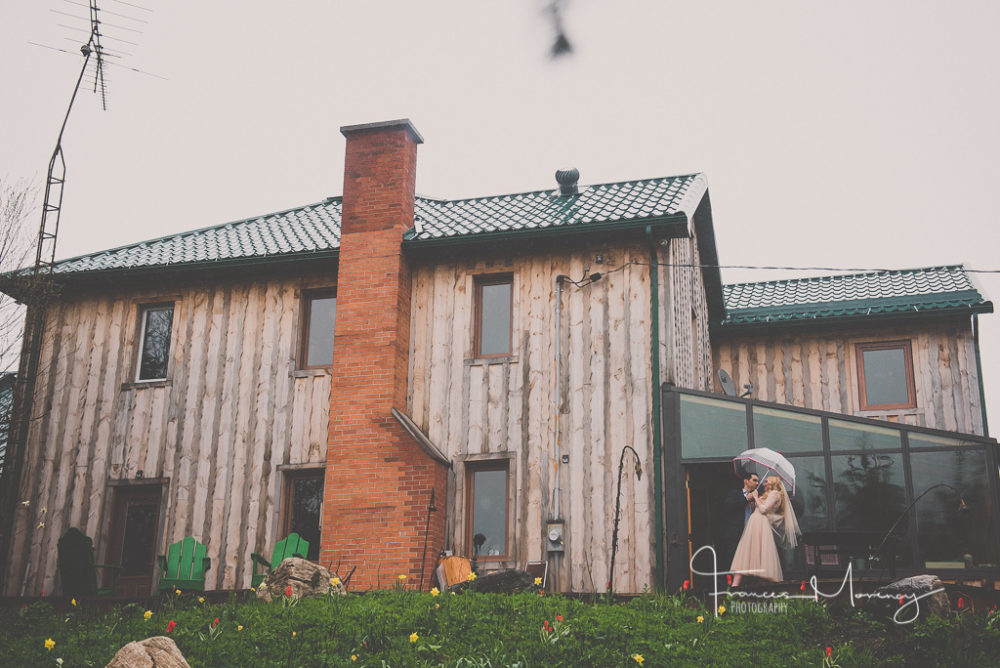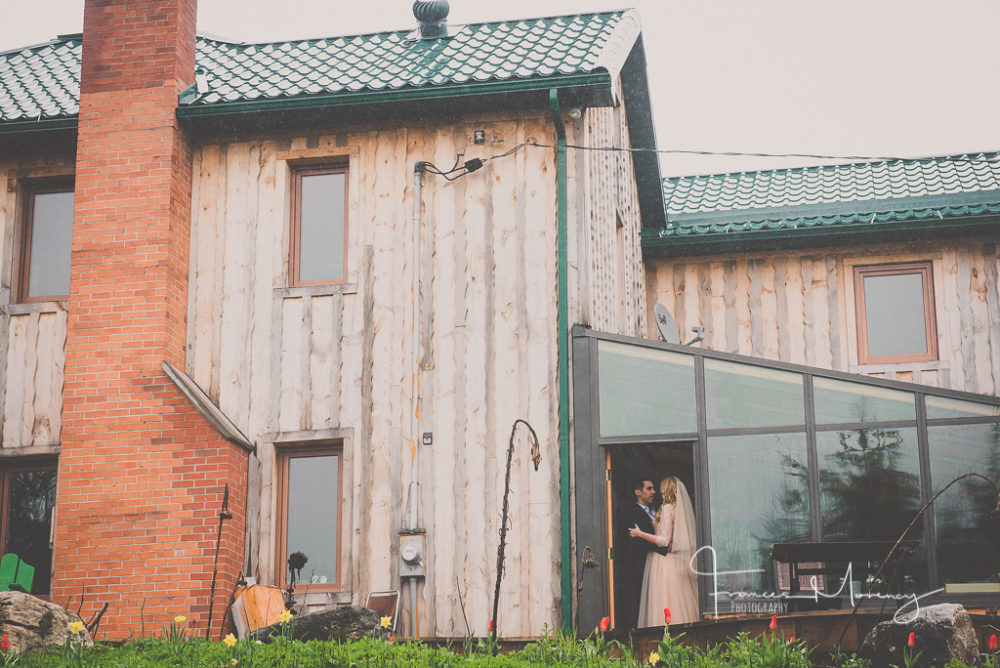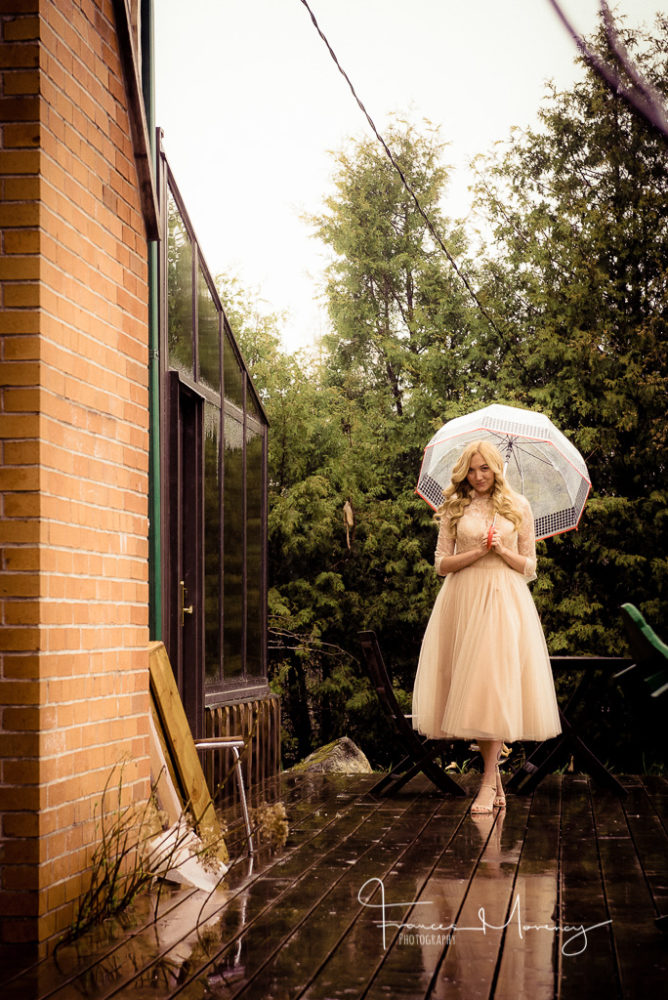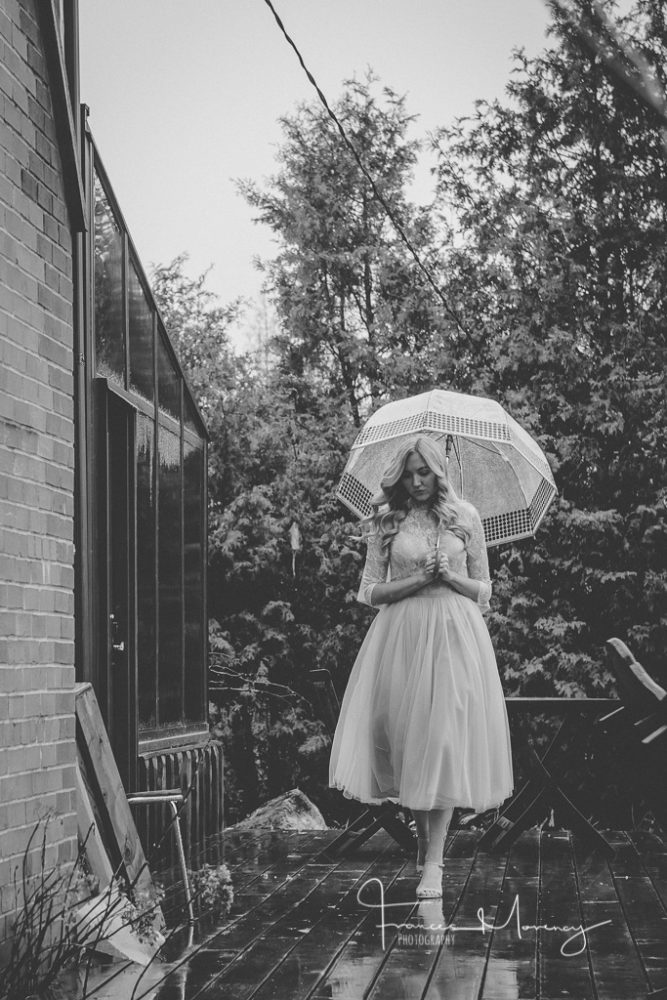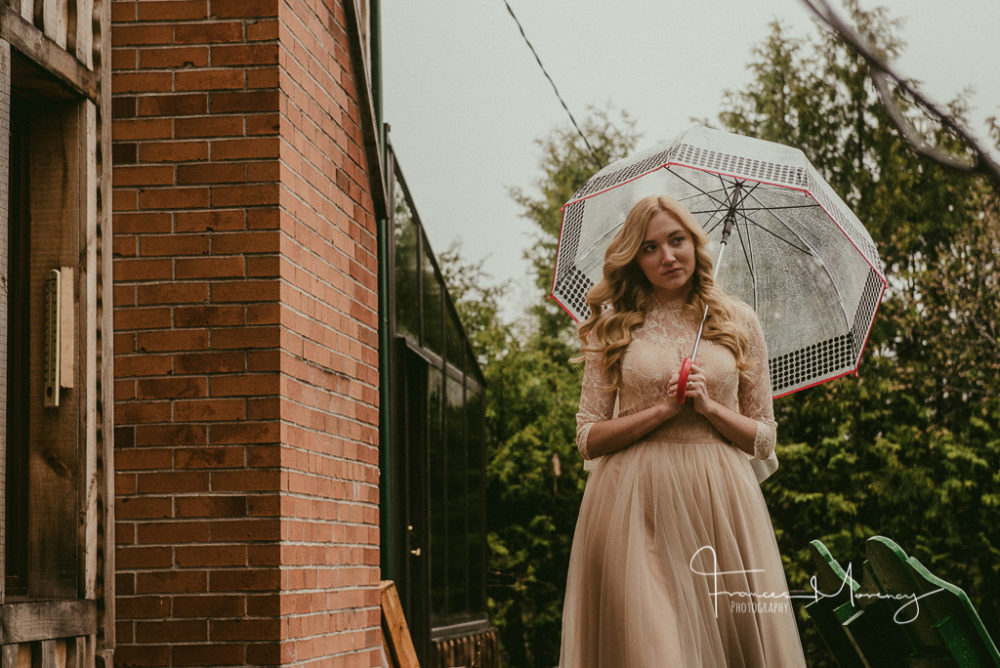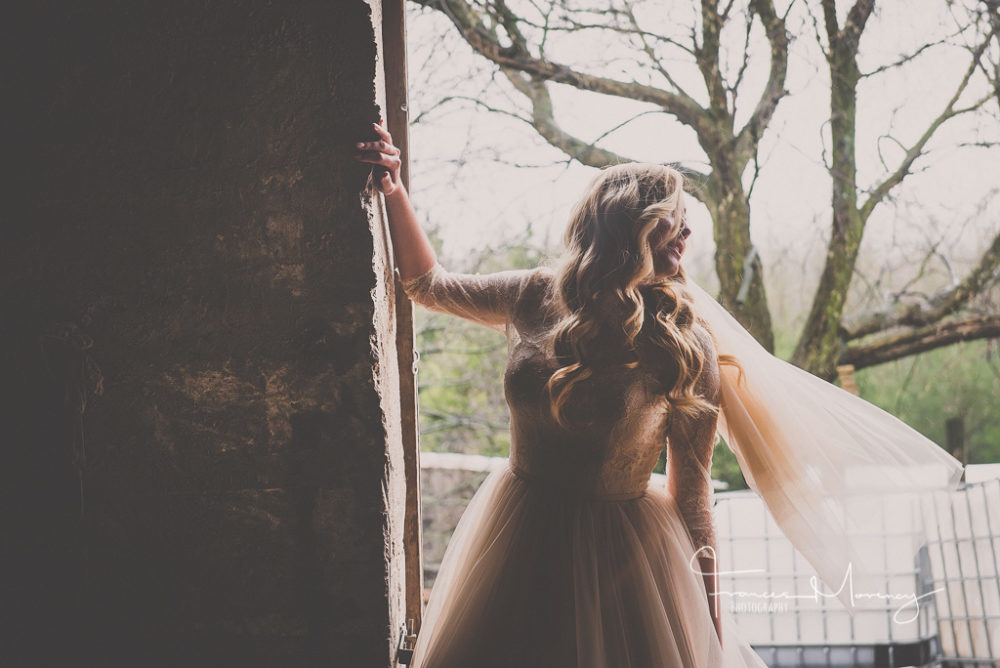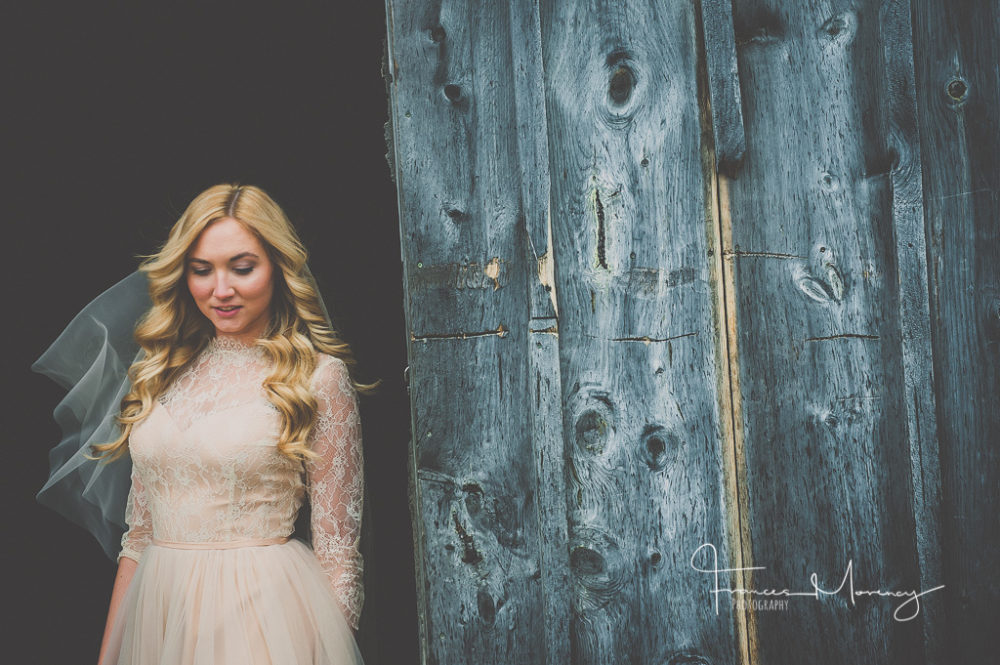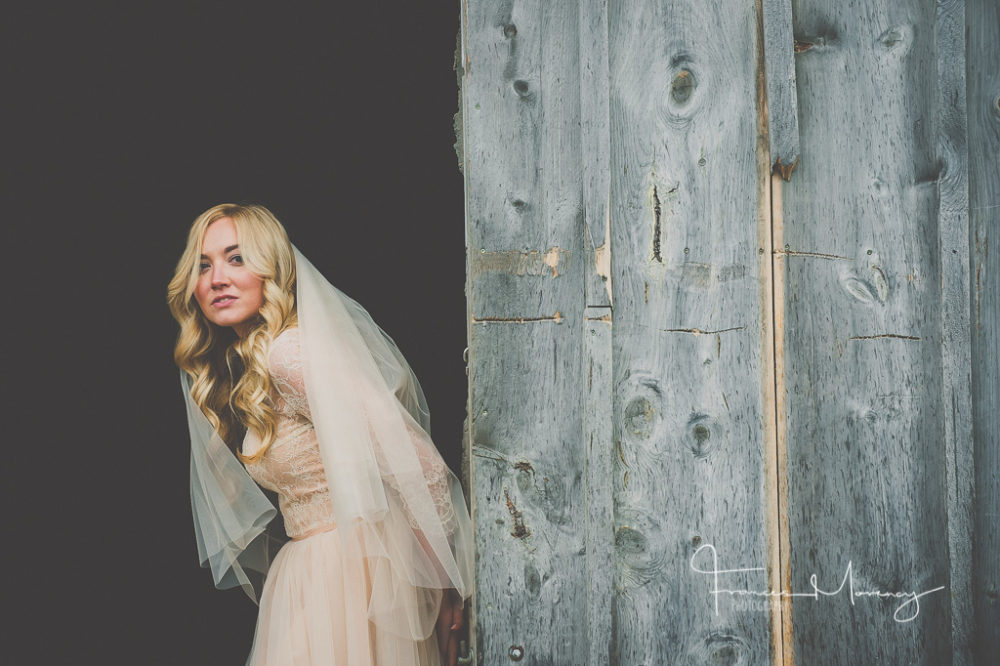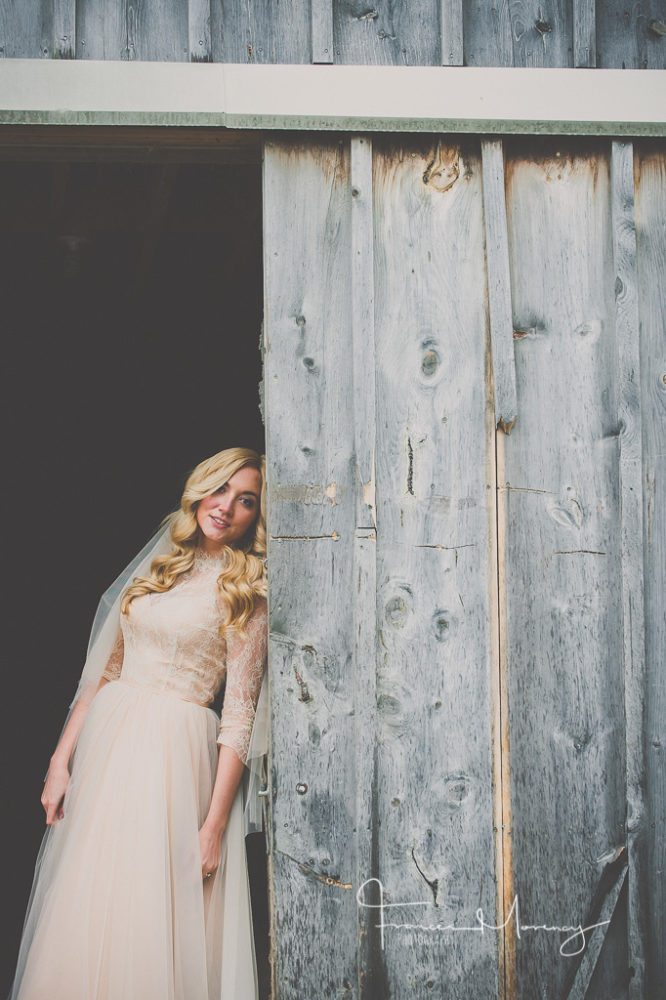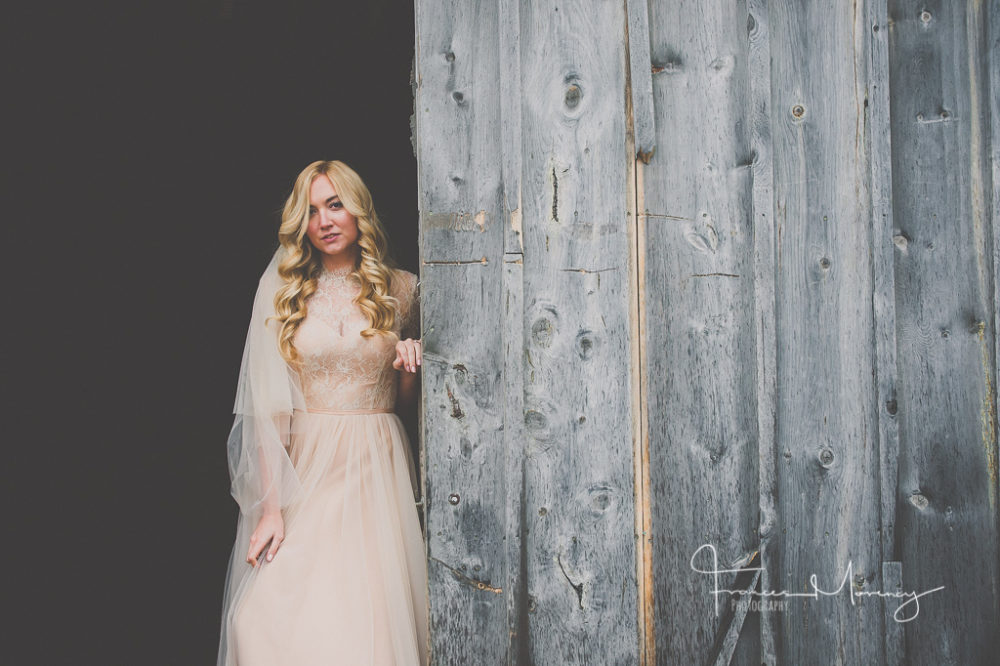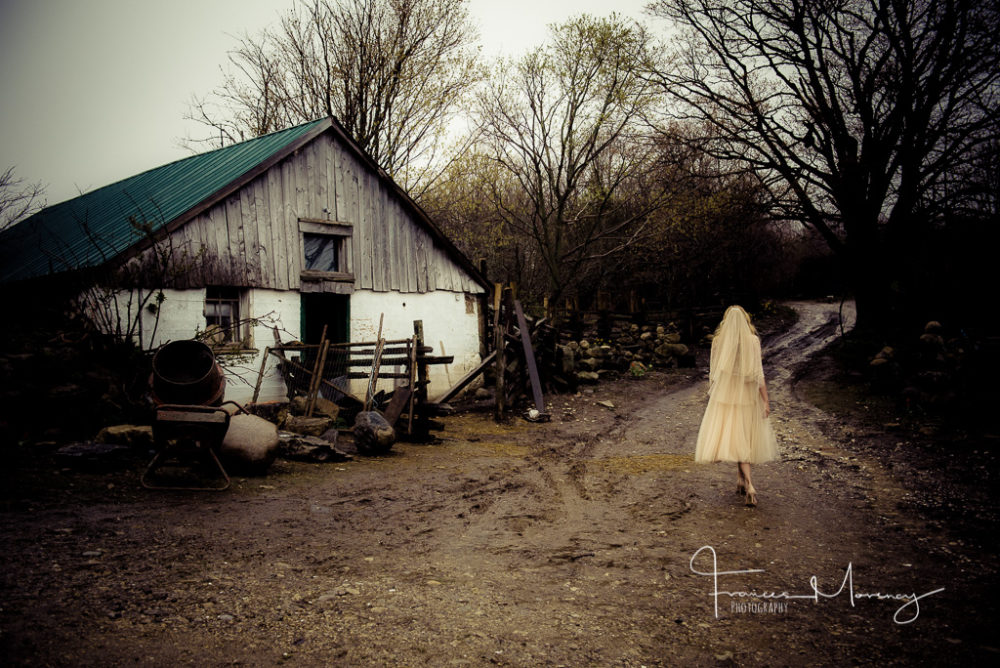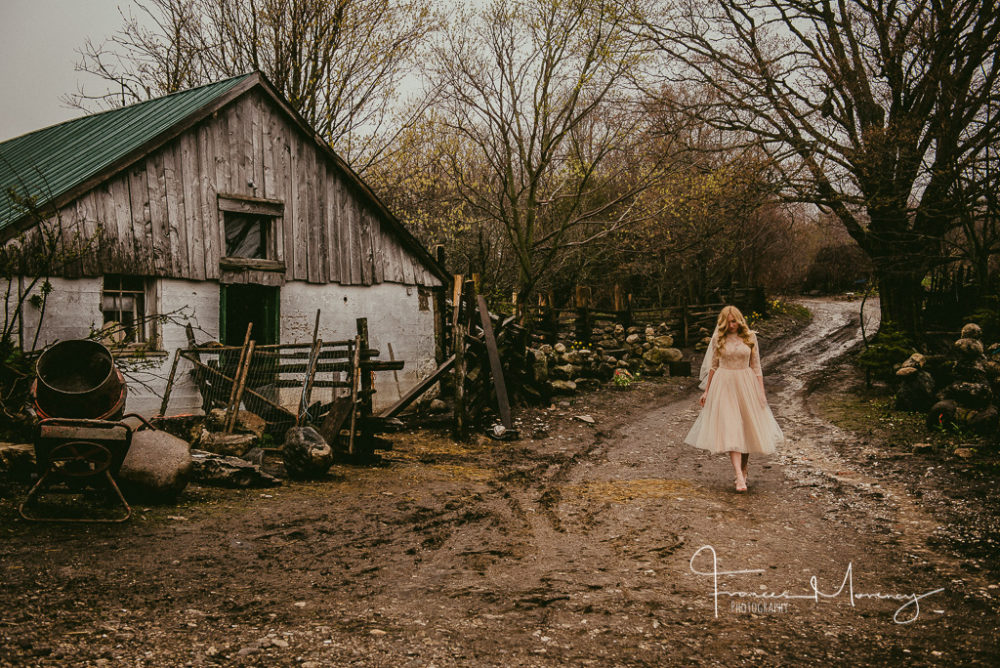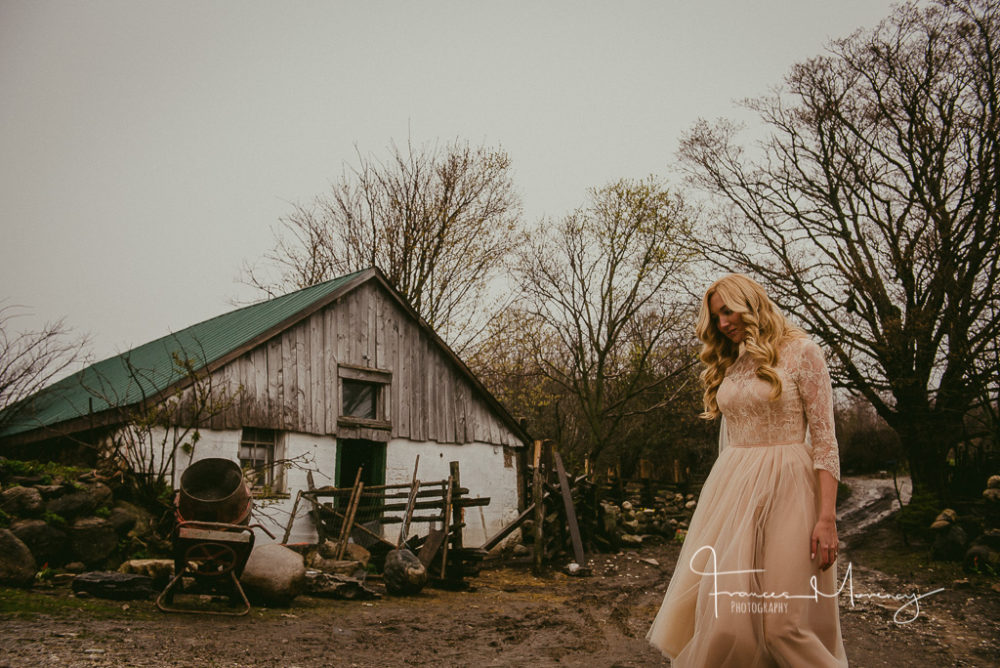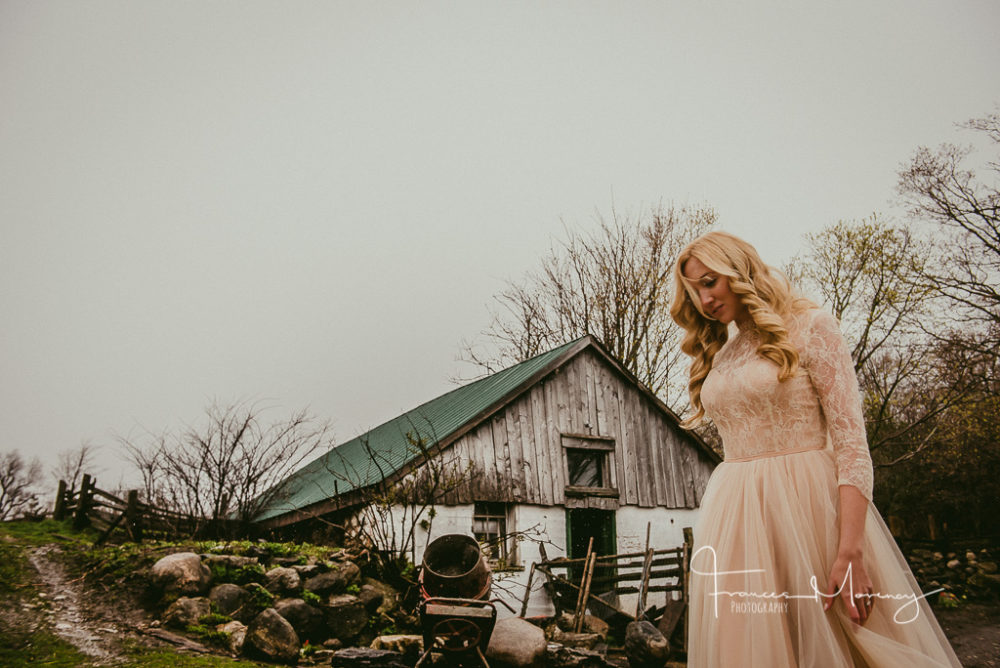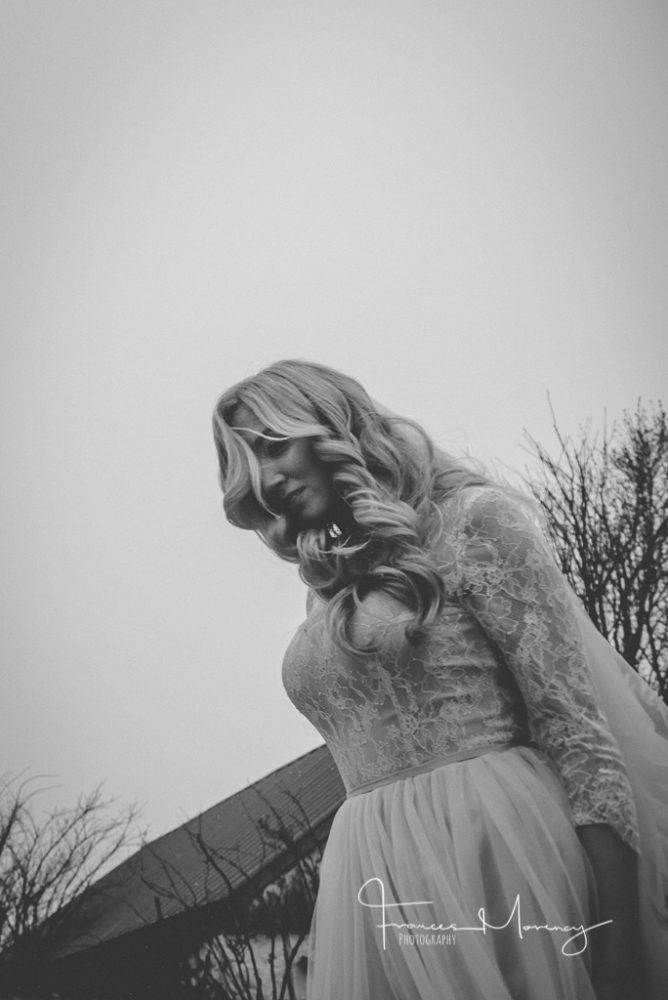 Please follow and like us: