Honsberger Estate Winery hosted this wedding for us last fall and did not disappoint.  The staff and food was incredible and the chef was pleasant and mingled with the guests which is rare to see.  The day started in Jordan at the family home for preparations.  Dad greeted us at the door and immediately took us by the hand to show us the property that we were going to have at our disposal for photography.  He led us next door to a neighbours farm with what looked like a laneway straight from South Carolina.  The beautiful tree lined lane was going to be a wonderful location for family photos and bridal party photos. The property had a red barn, orchard, tree swing and views.  I couldn't wait to come back to this spot in a few hours.  But, first I had to go take care of my brides details and get her into that dress.
The groomsmen were also in the house, but managed to stay upstairs and outside until the first look was ready to be revealed.  The bride met her groom on the back deck as he had his back turned.  The first one to greet her was their adorable lab, then my groom turned around to see his girl for the first time in her dress.
After the first look, we took family photos with the grandparents who weren't mobile enough to go next door.  The we jumped into our cars and drove next door and took photos for about 30 min.  Family photos and bridal party photos in the laneway and then I took my bride and groom for a walk and took photographs of them at multiple locations on the property.
Once we were done with this location it was time to get these two to Honsberger Estate Winery to get married.  We headed to Honsberger Estate and spent another 30 min. for photography at that location while all the guests arrived and took their seats.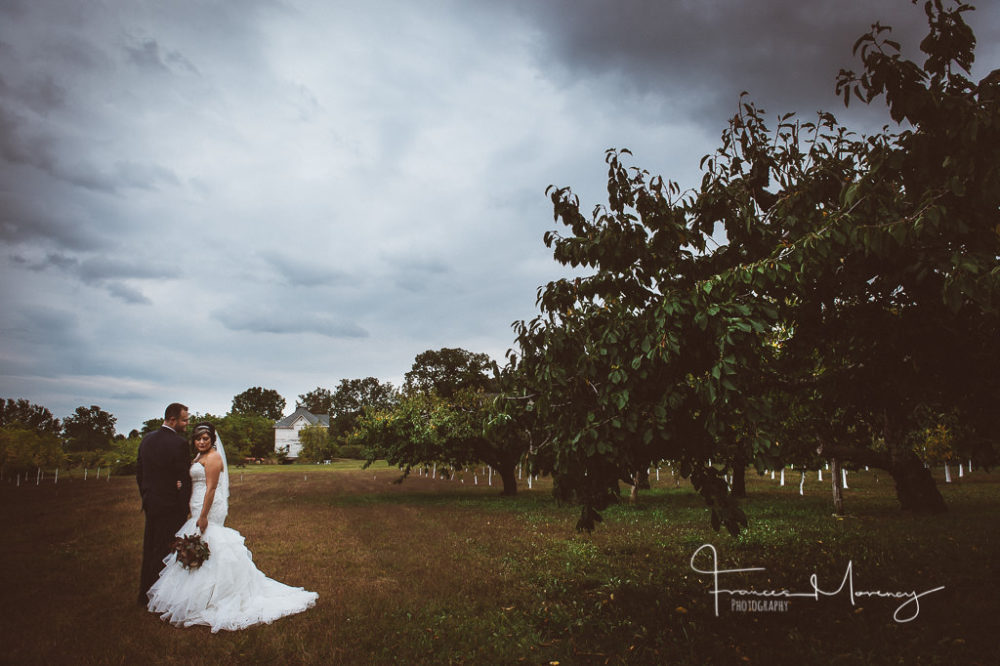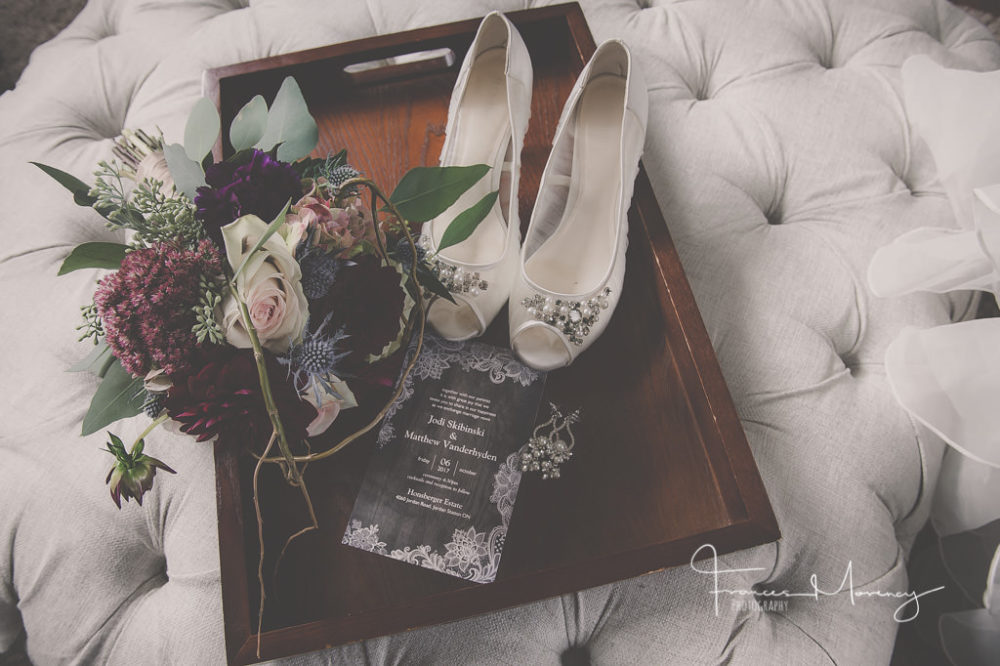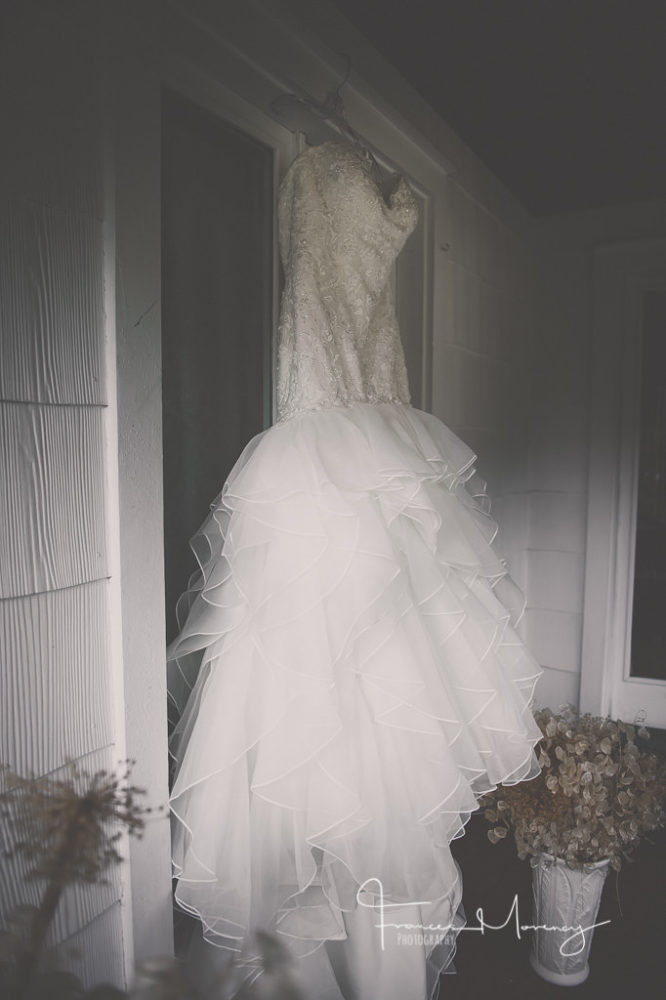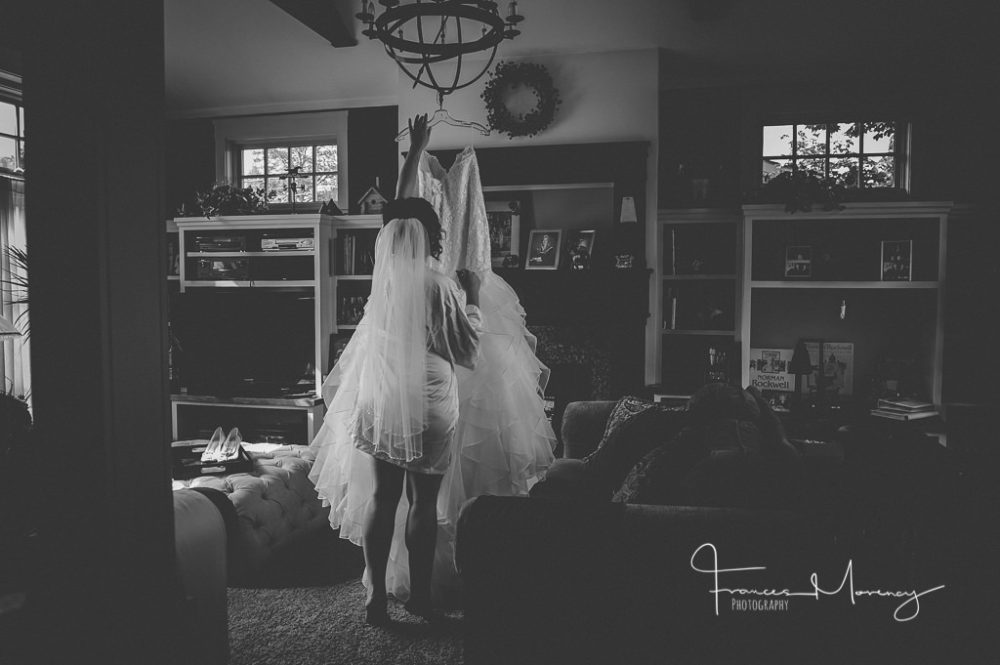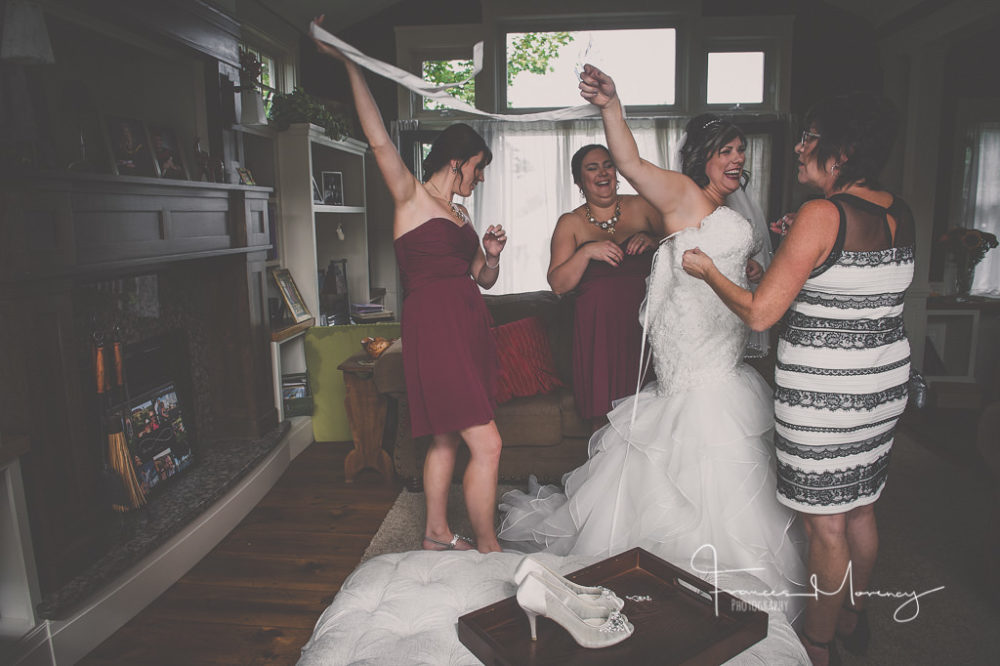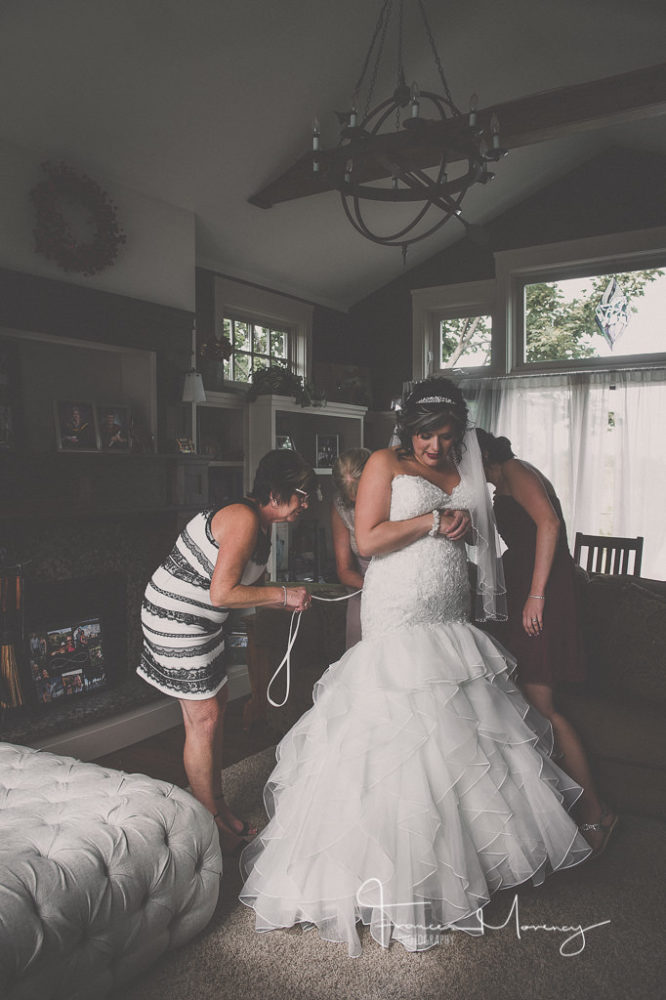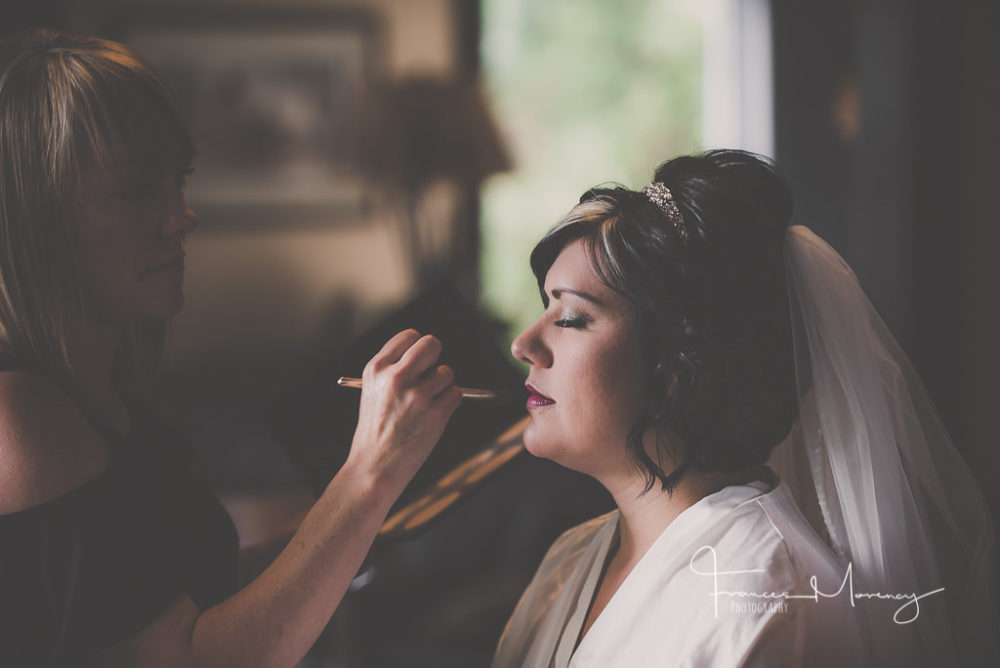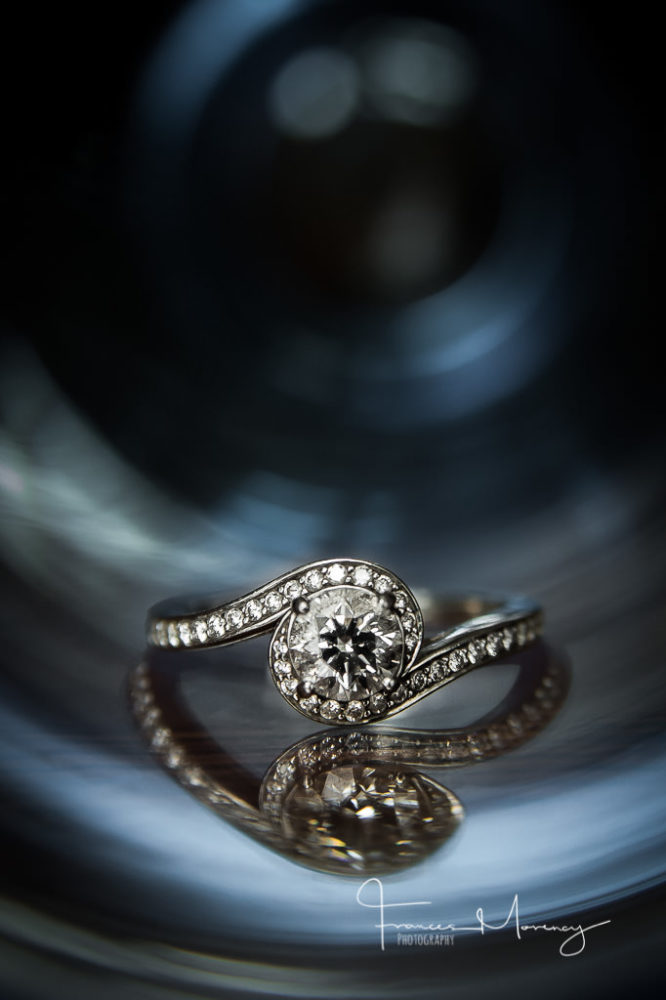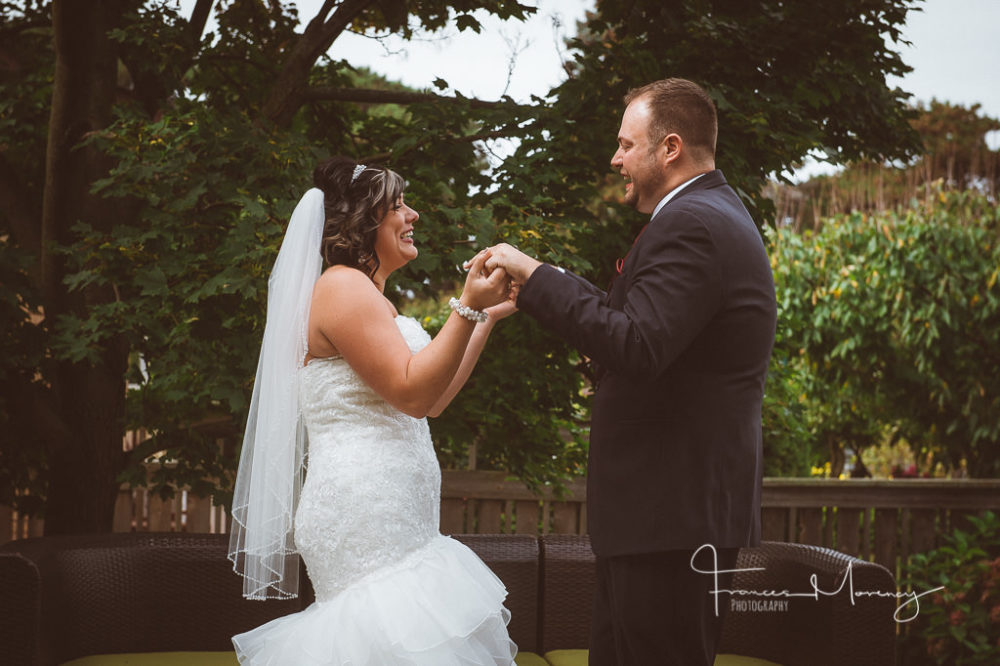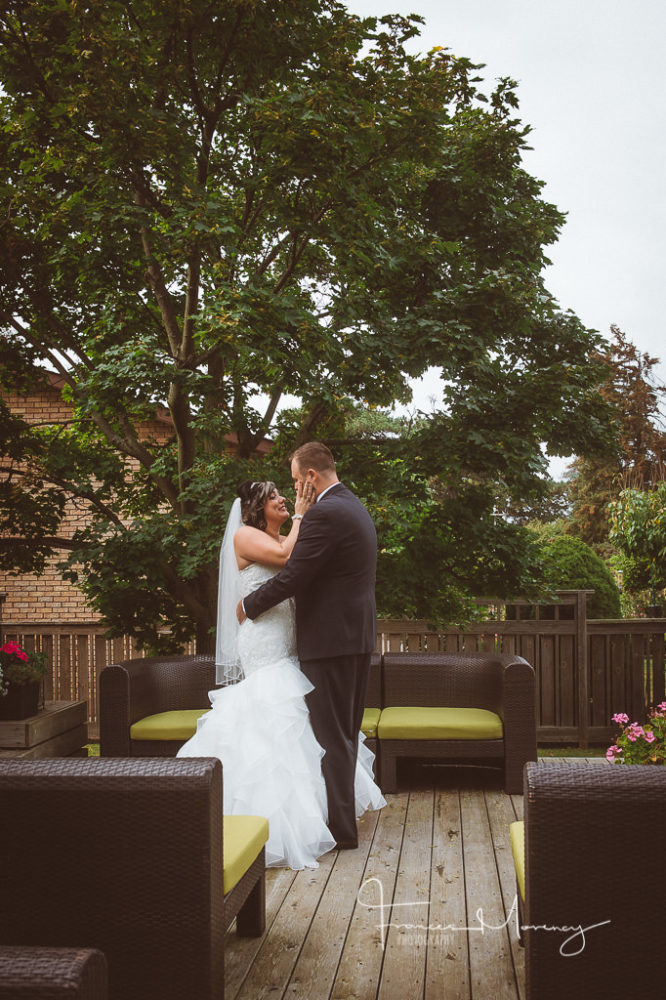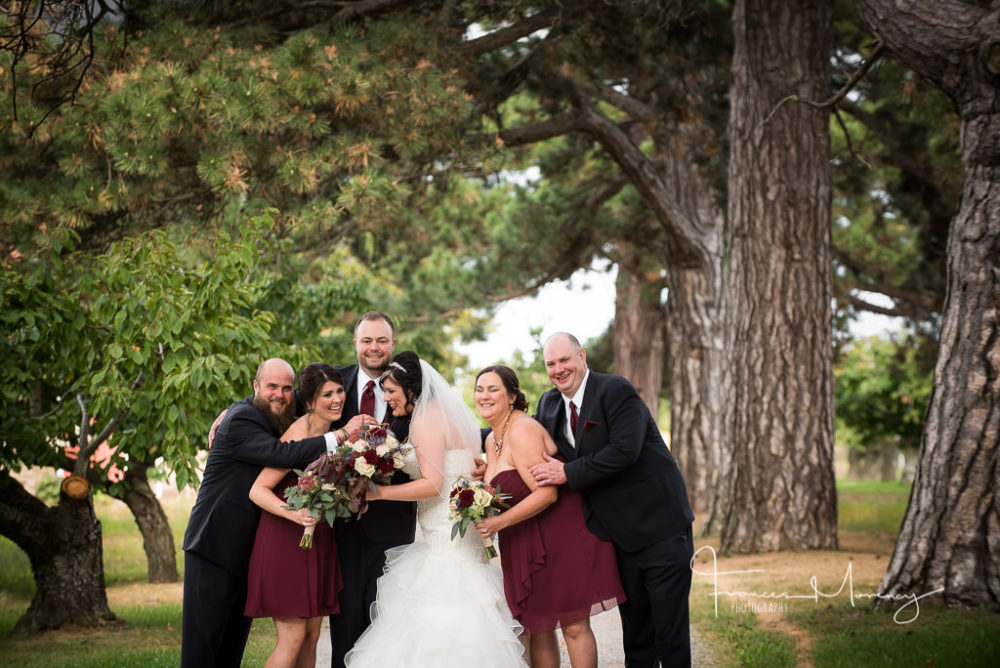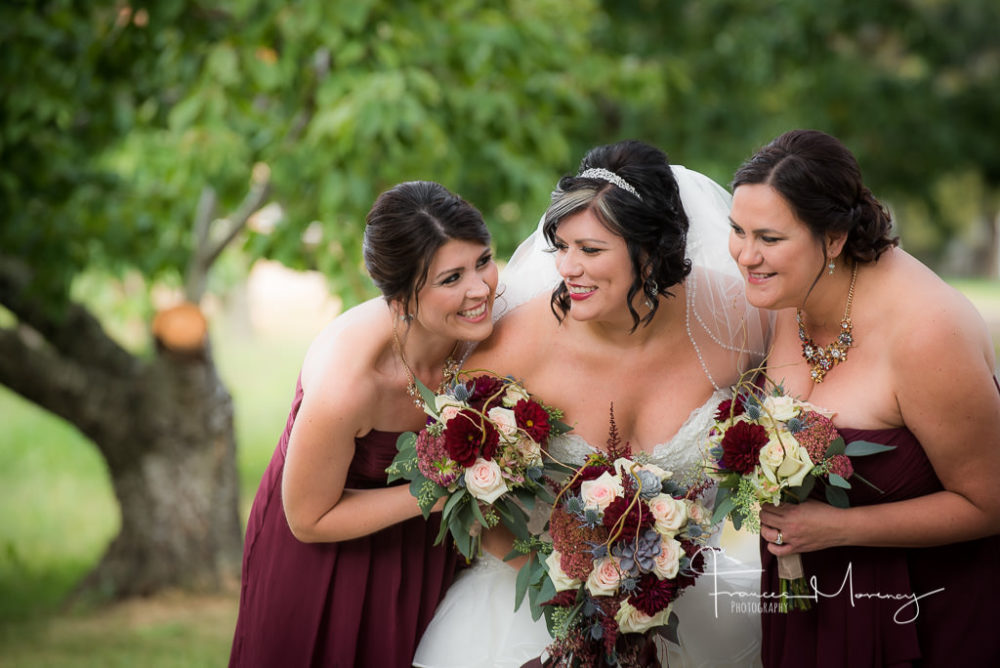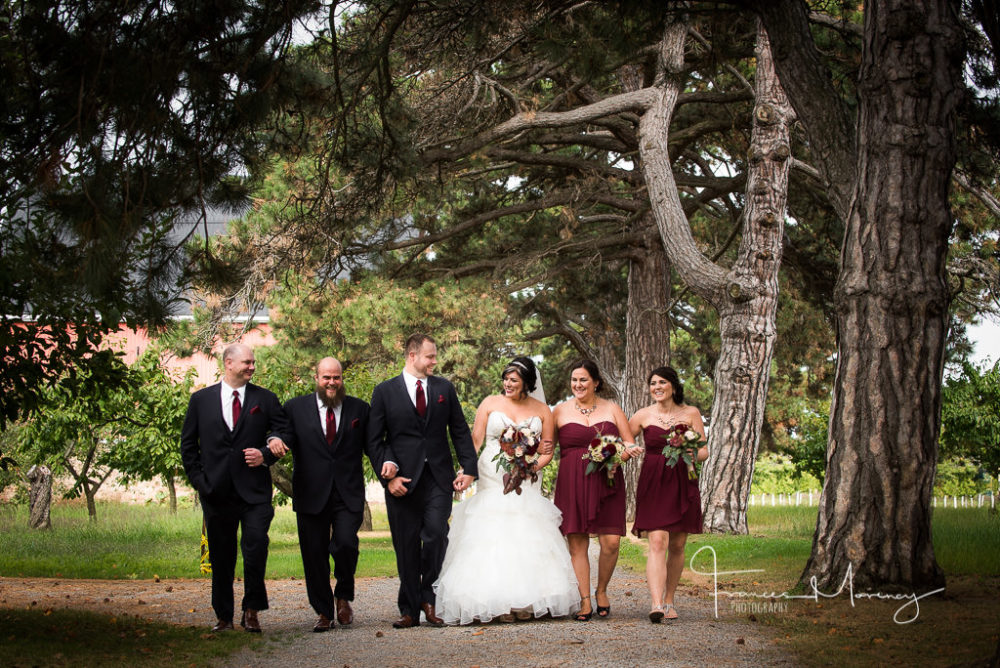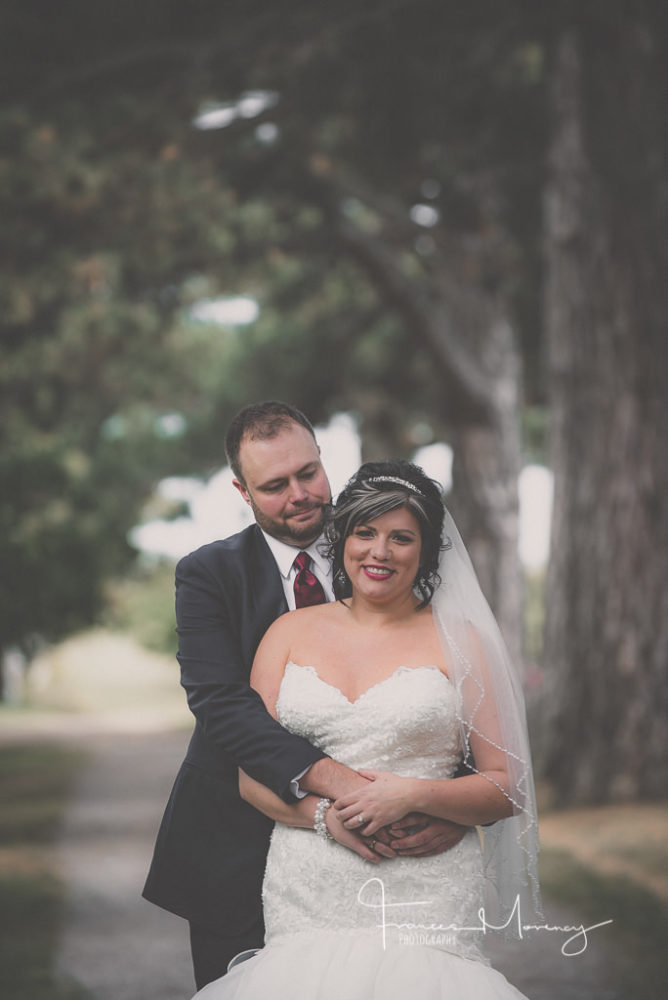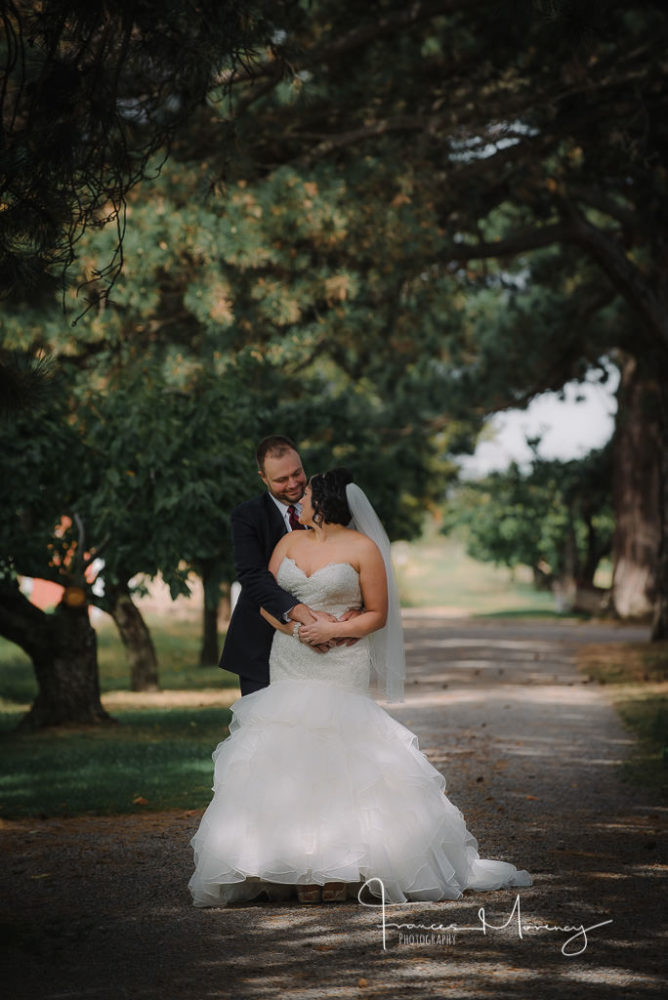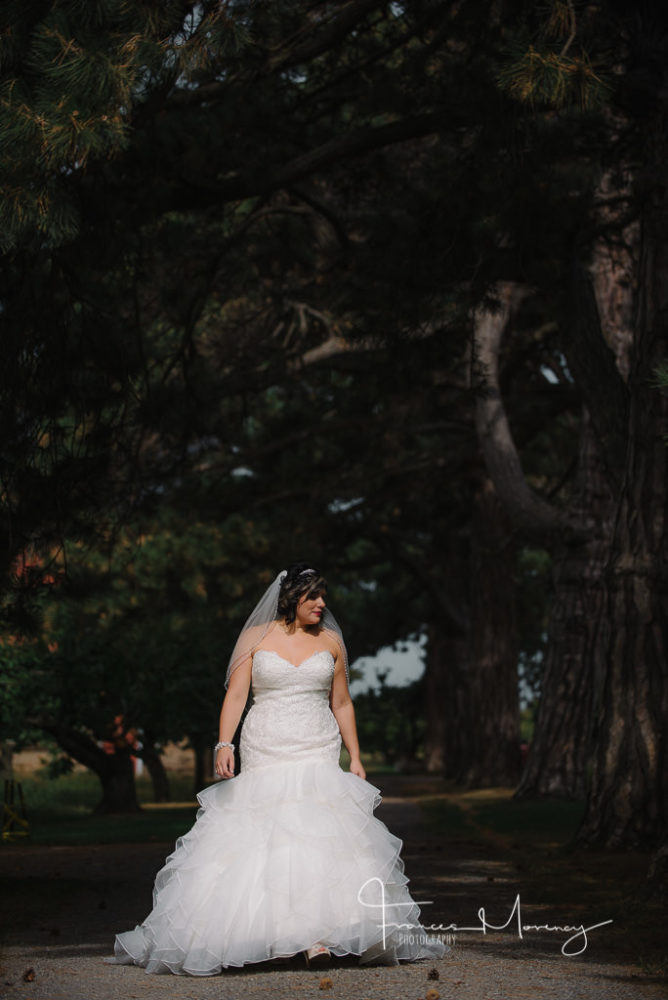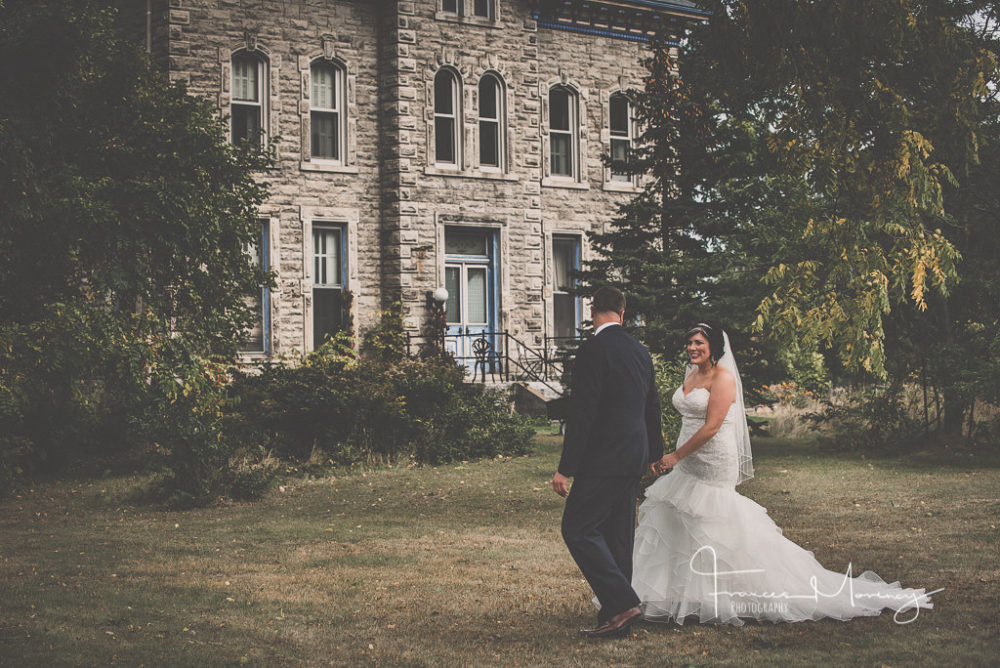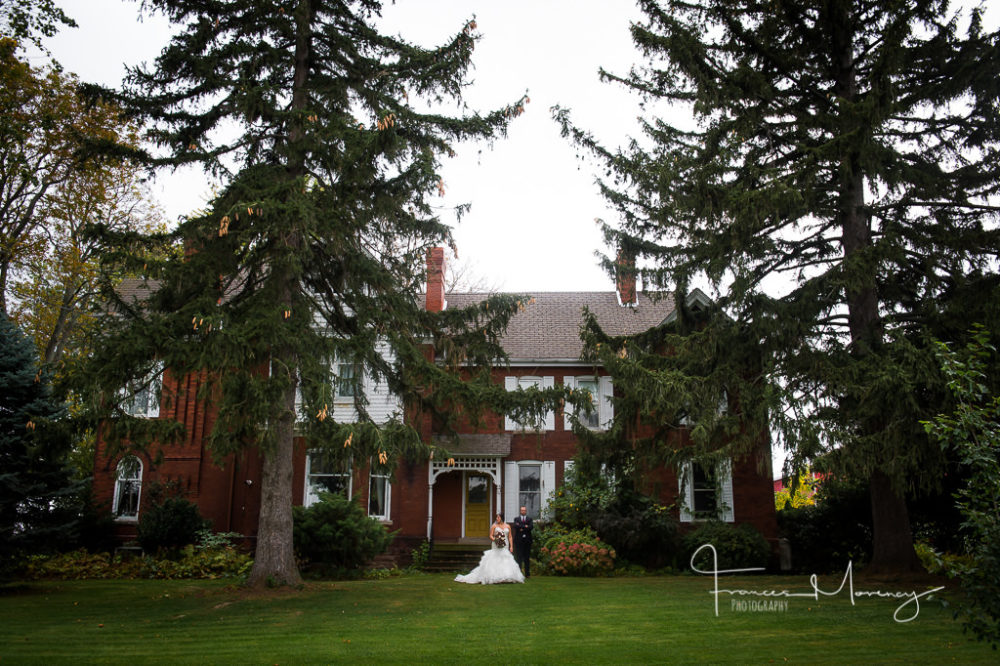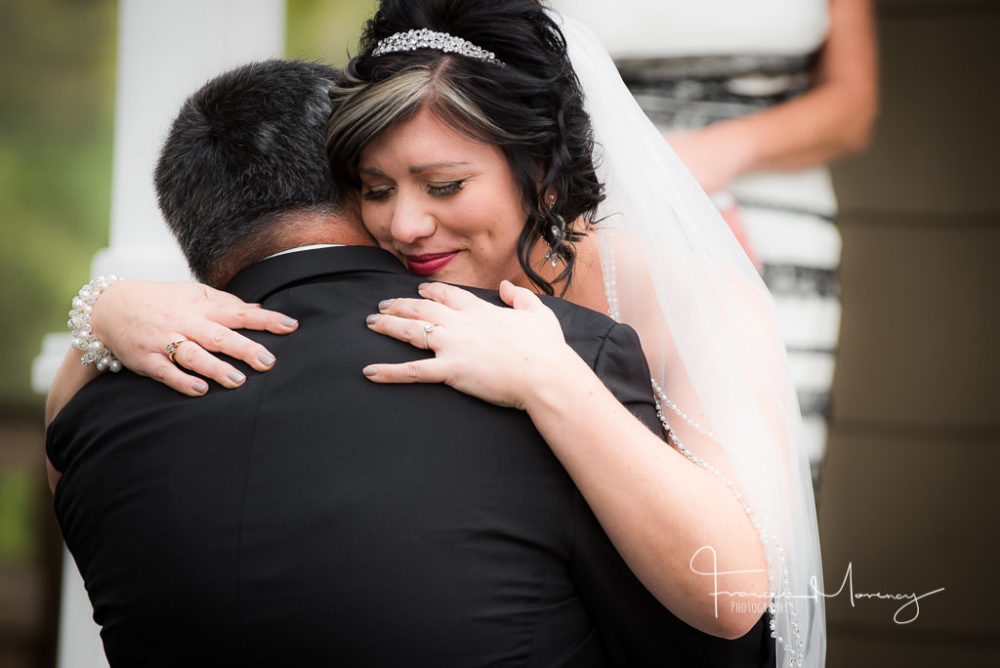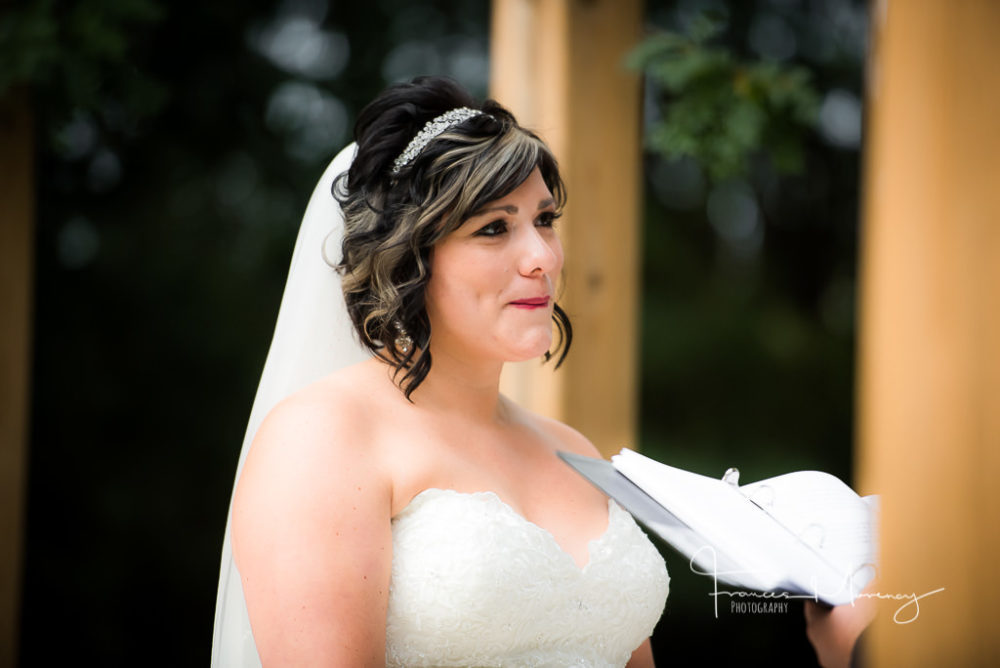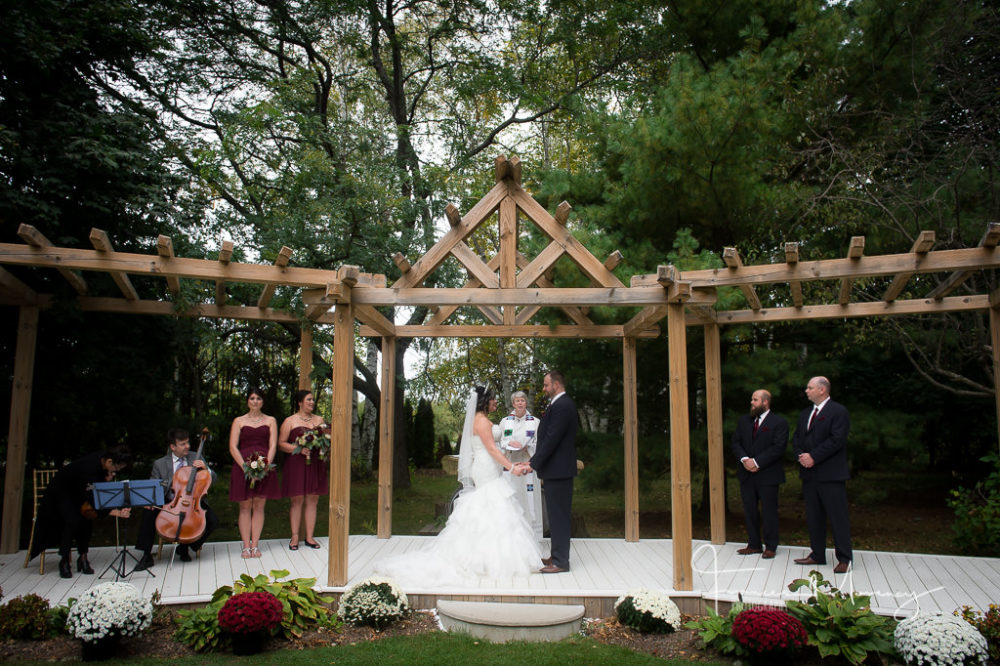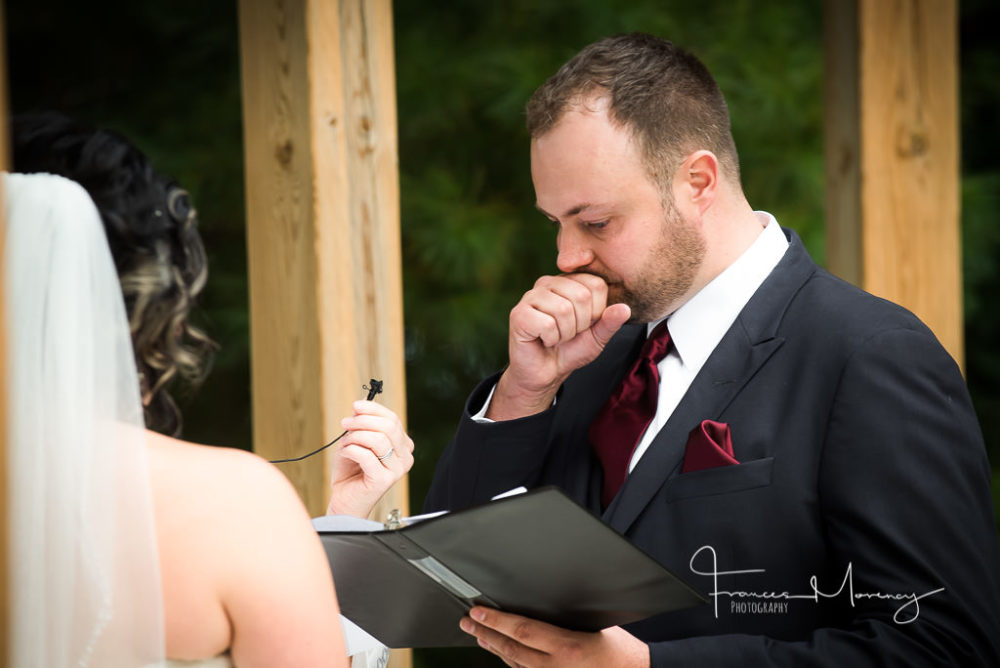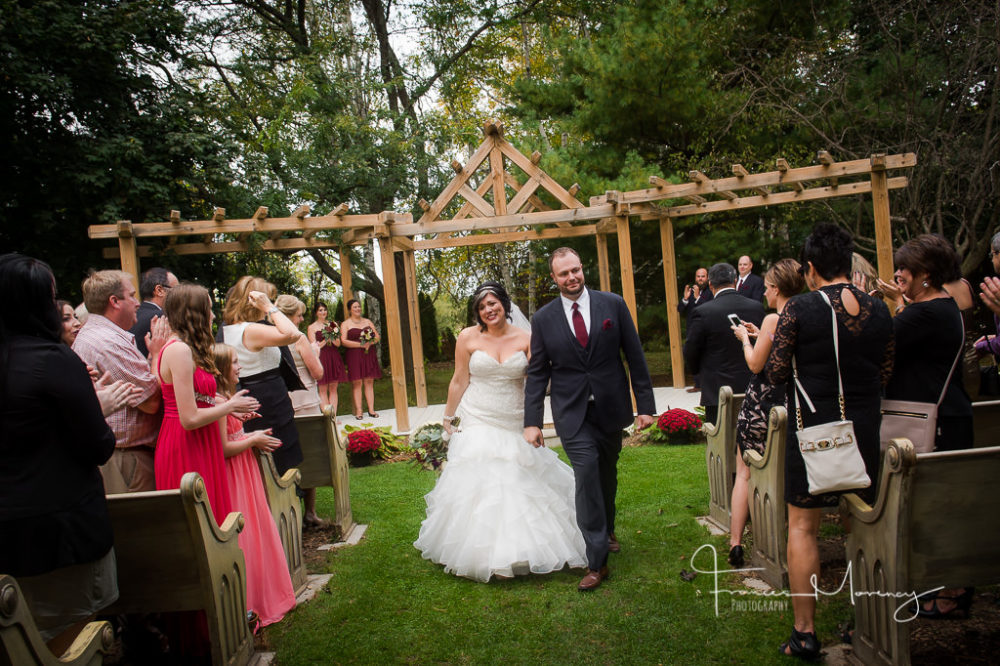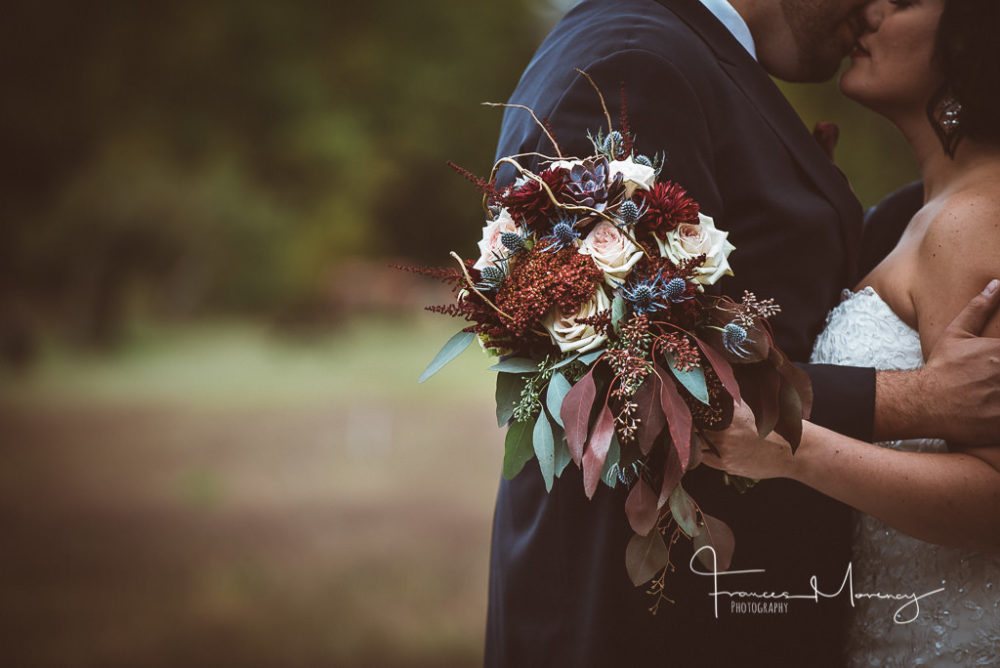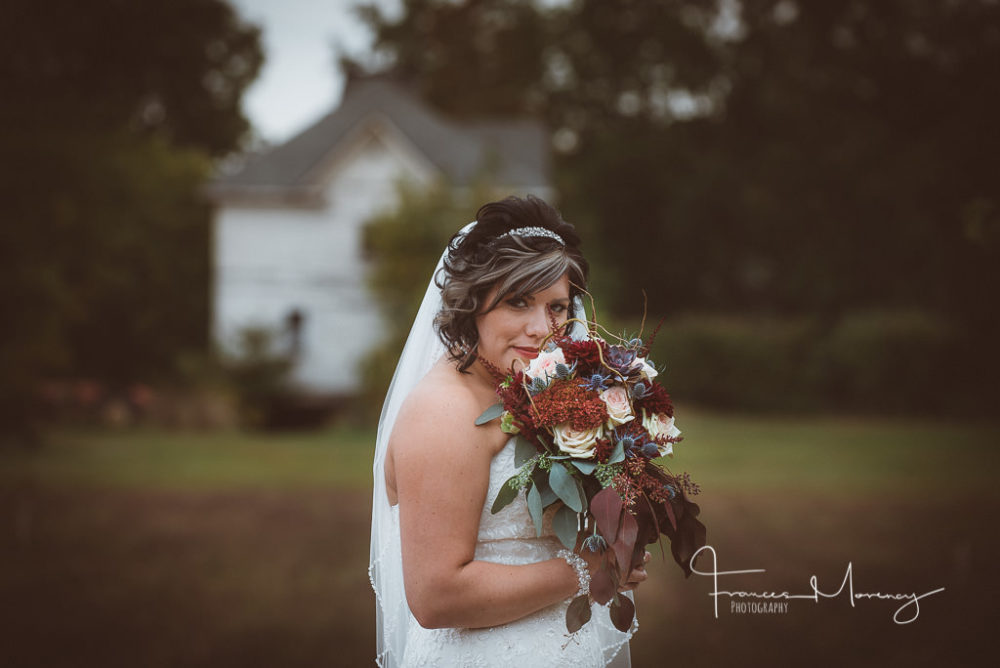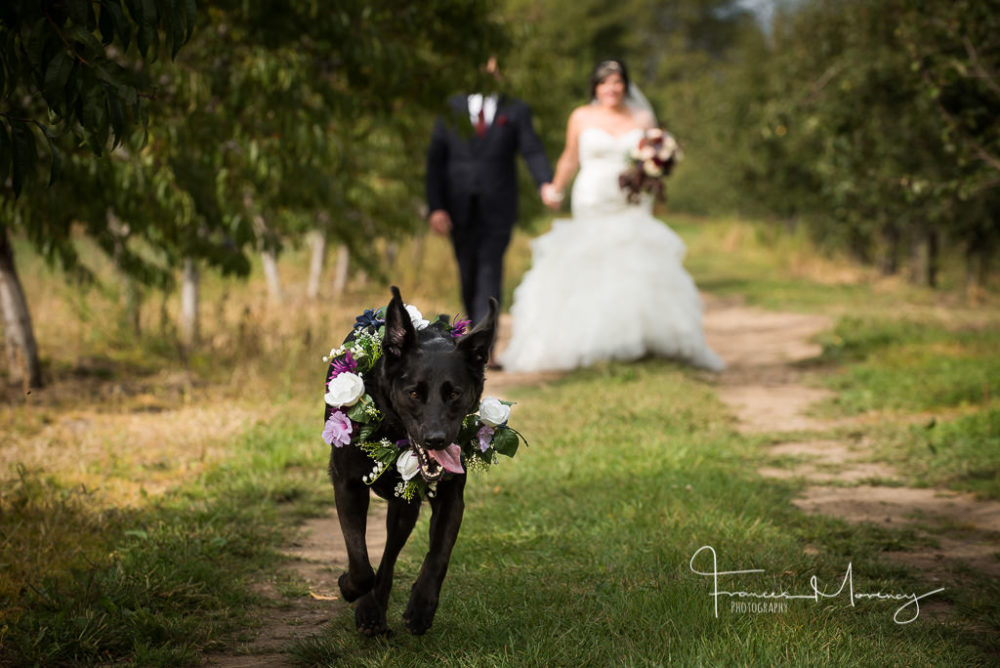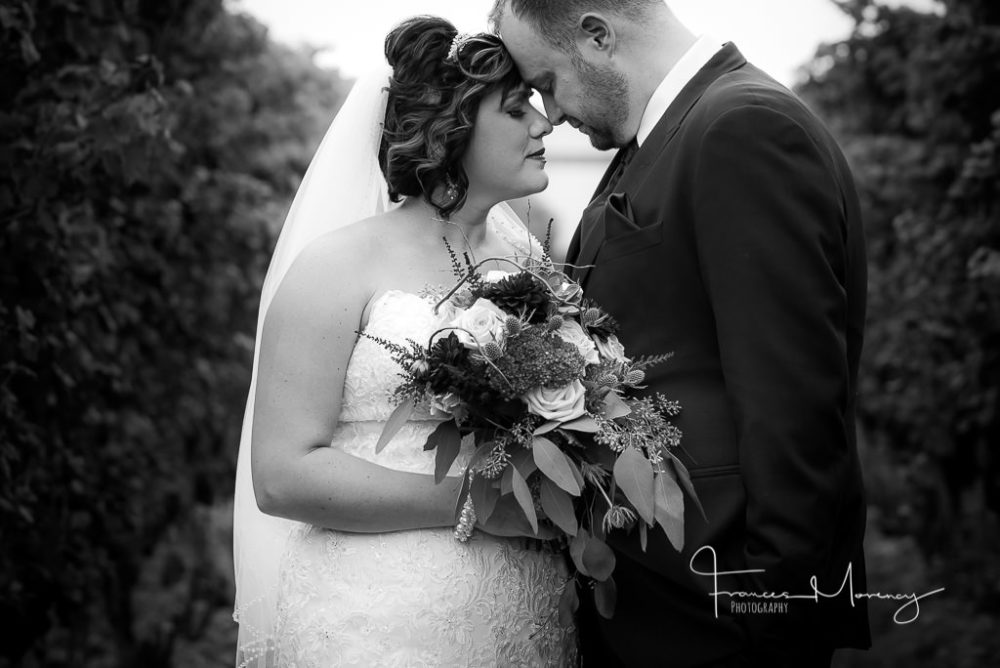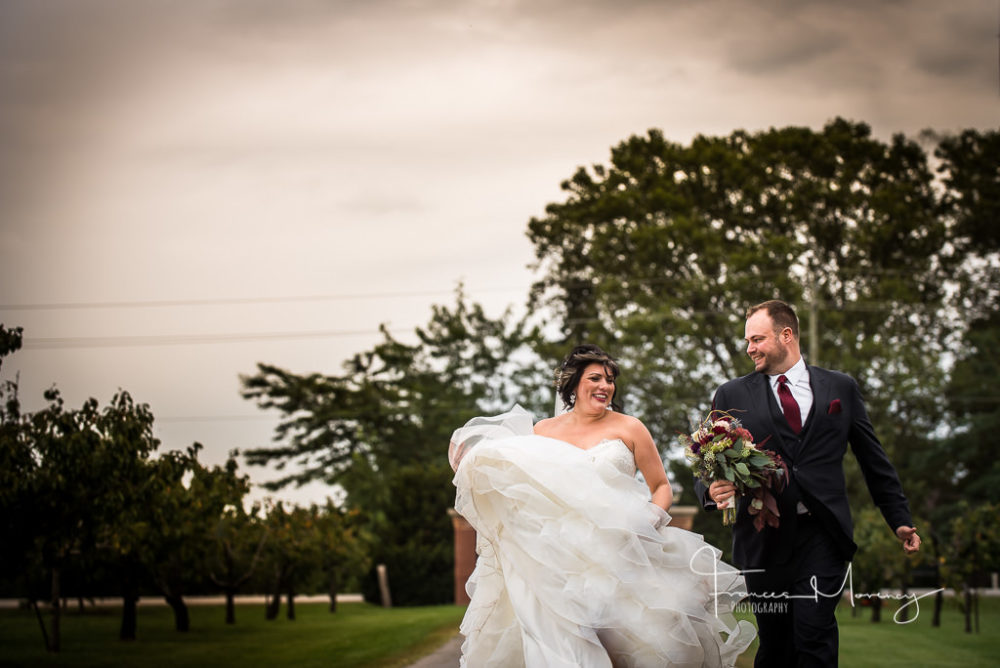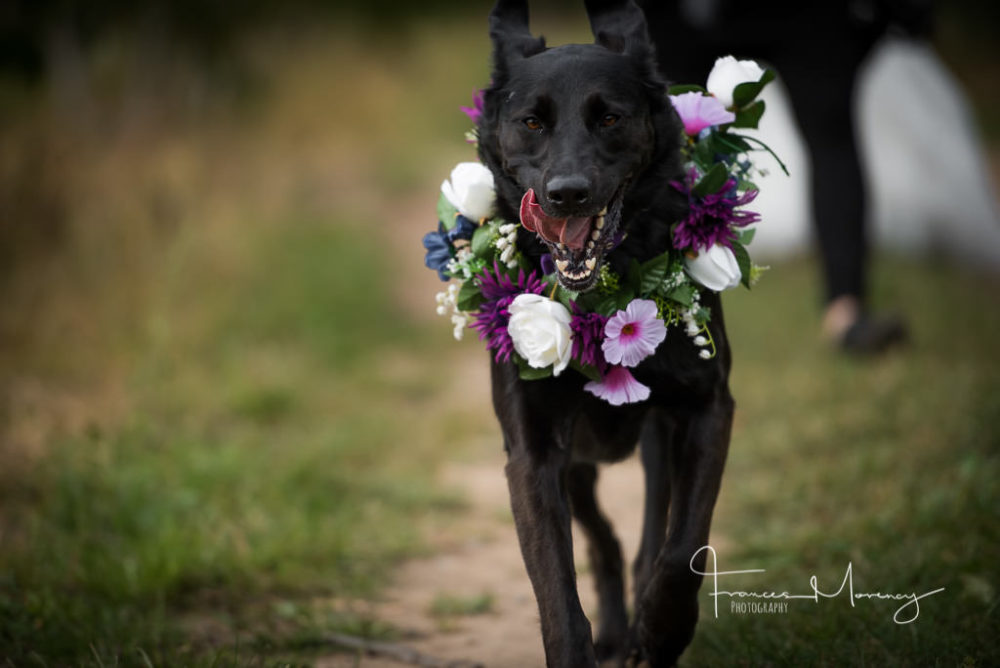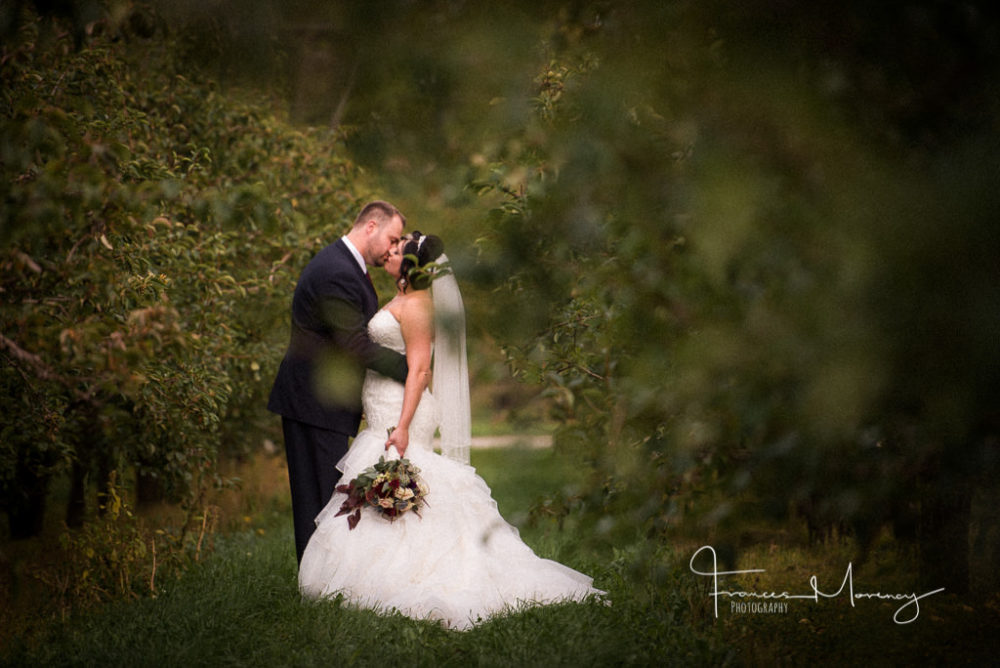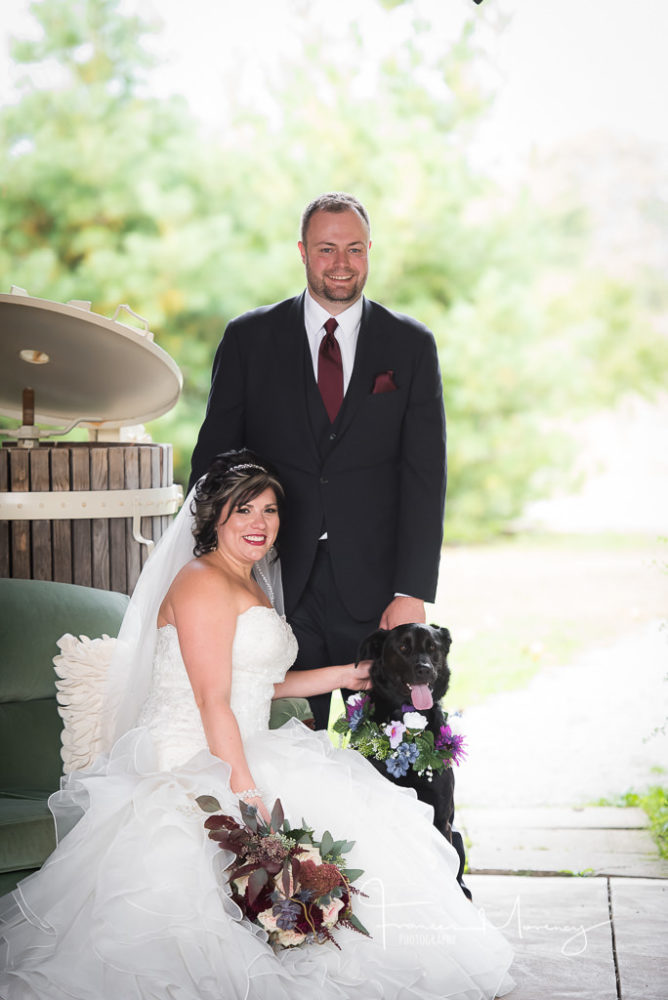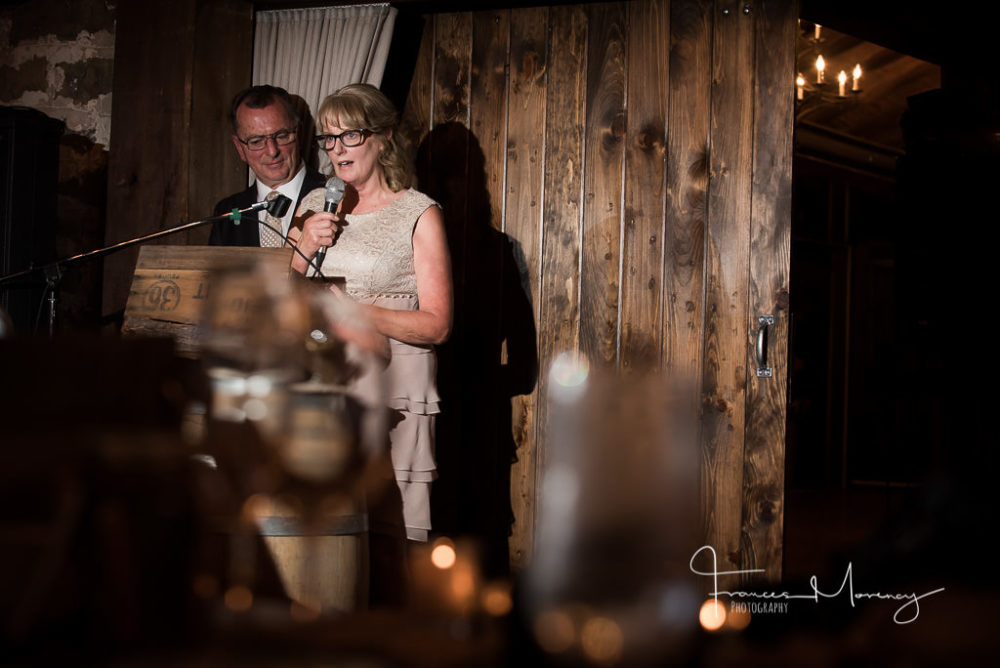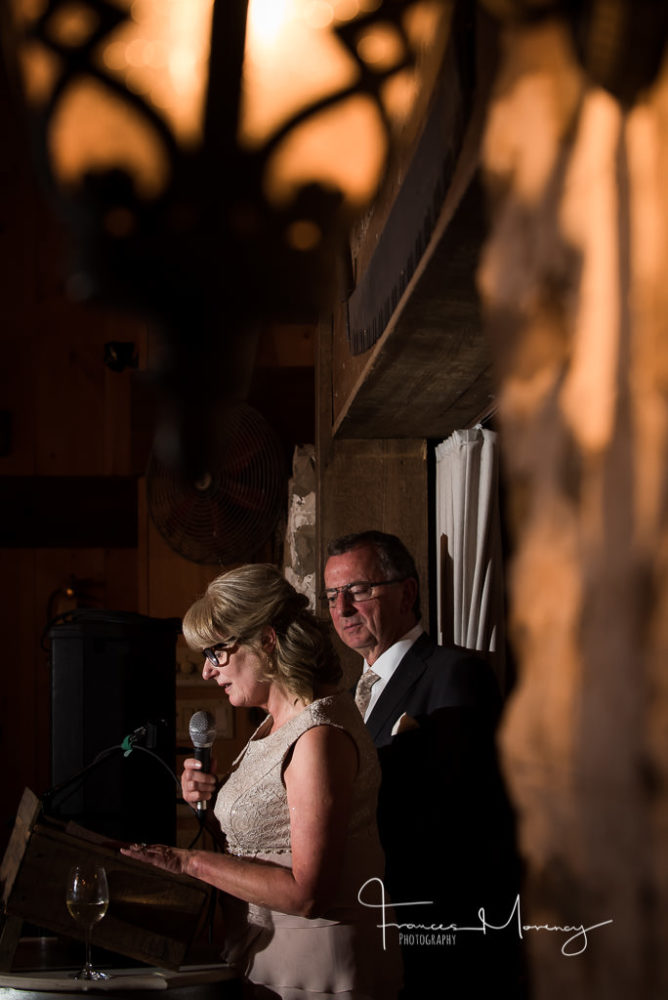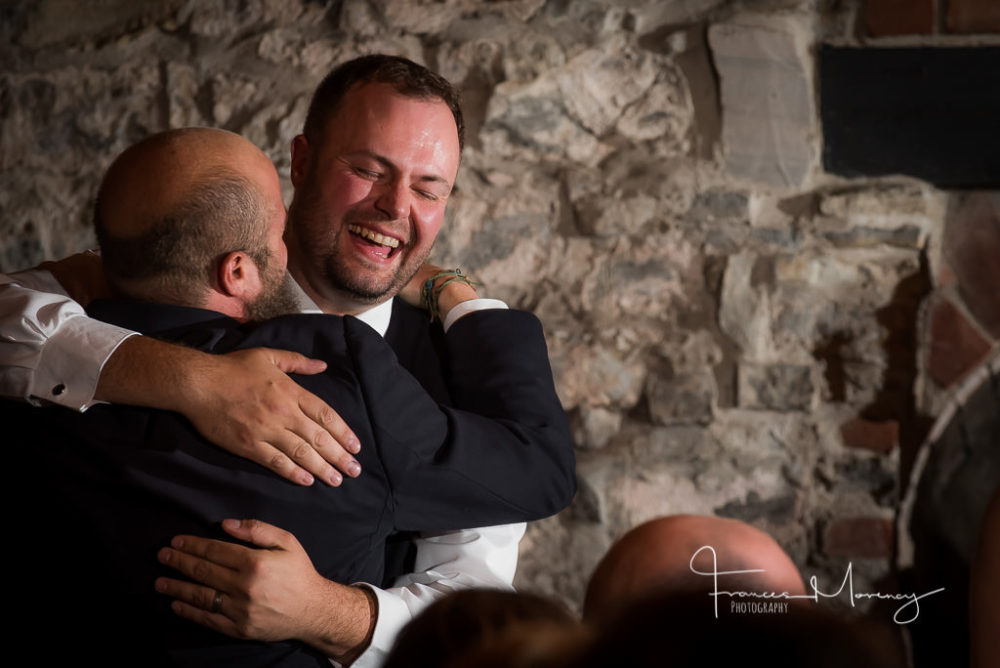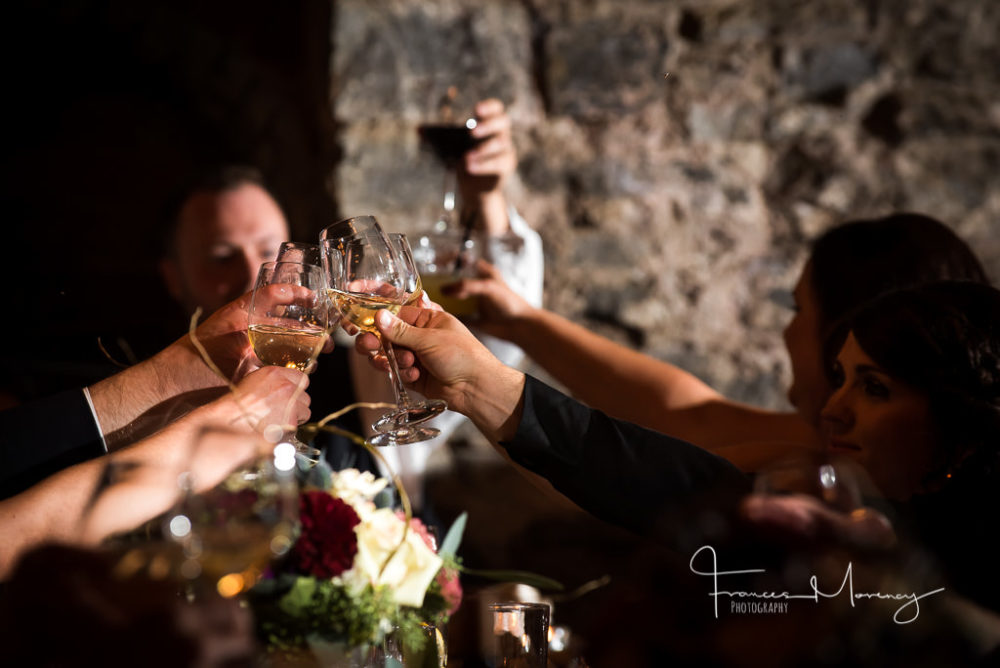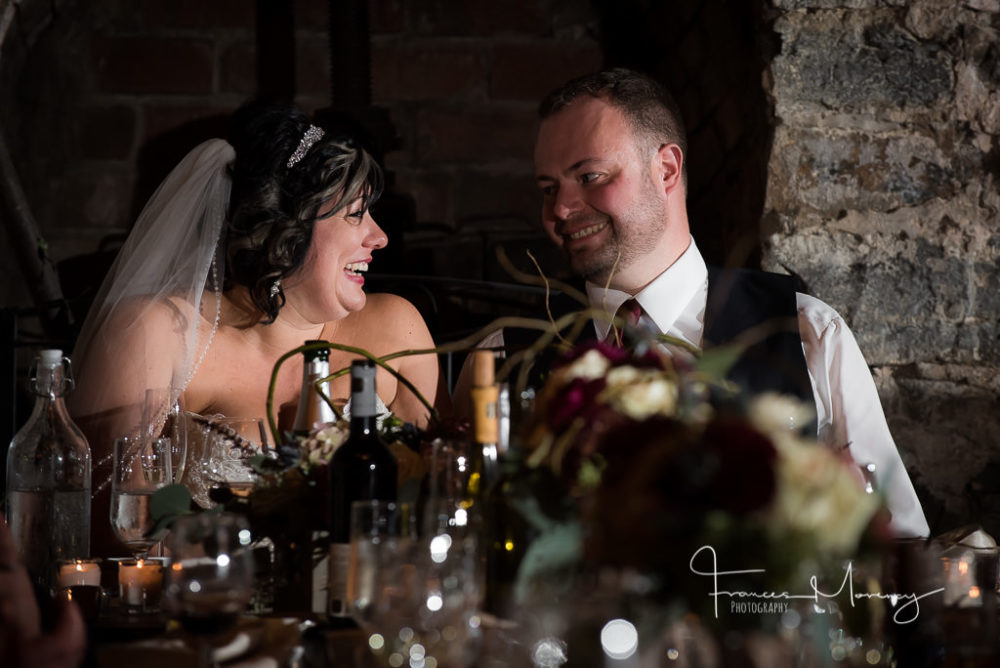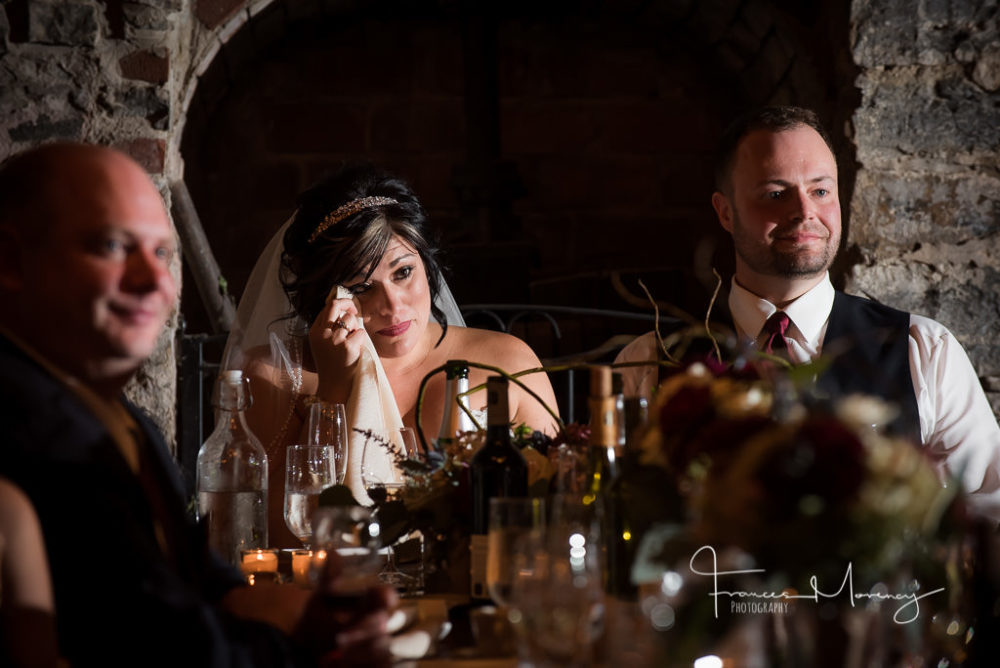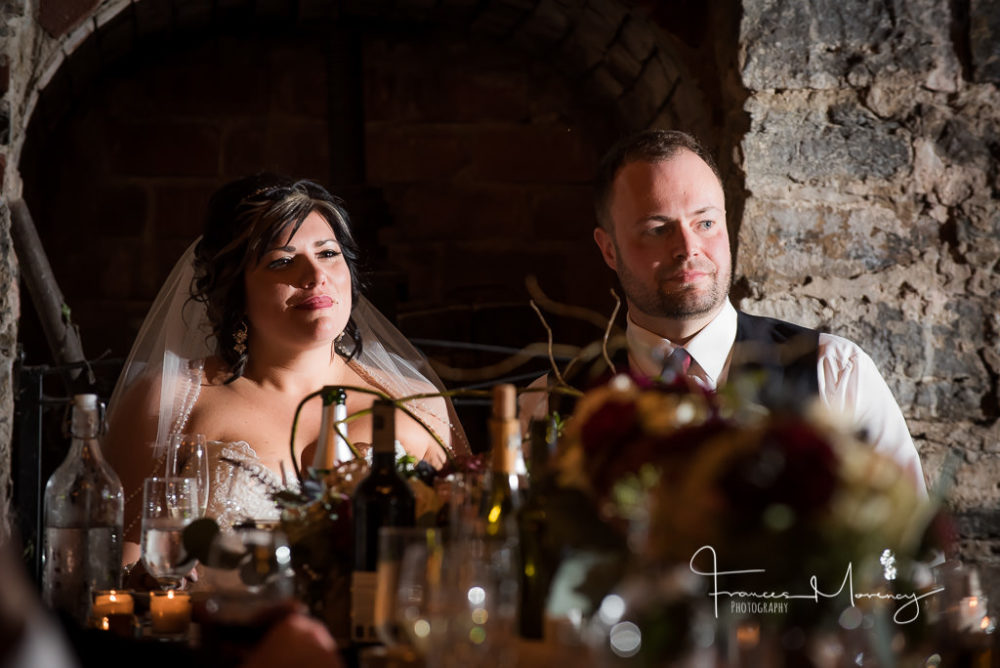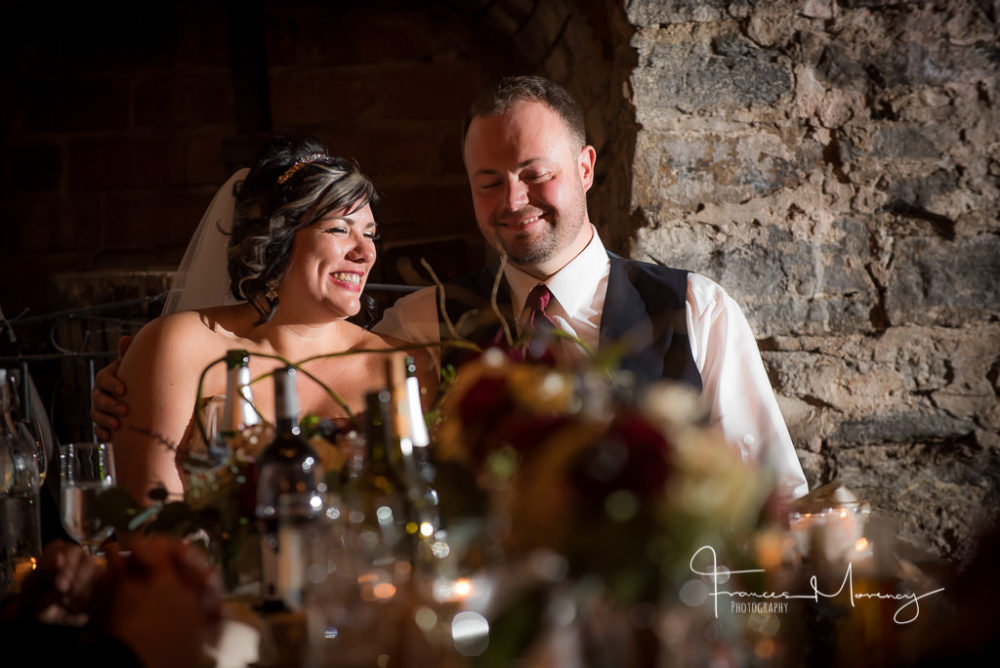 Please follow and like us: