Island Lake Engagement Photography in the Fall
Island Lake is a great location for engagement sessions no matter what the season.  The area has so many options for great images and backdrops it's easy to see why my clients want to go there.  This time, I didn't realize that all the maple and colourful trees were not in this area so I took them to Elizabeth St. where I knew the tree colour was in full swing.  They got beautiful forest images which my bride really likes, I got my moody light today for super creative images which is a treat and they also got great fall portraits to enjoy for years to come.
Here is their story: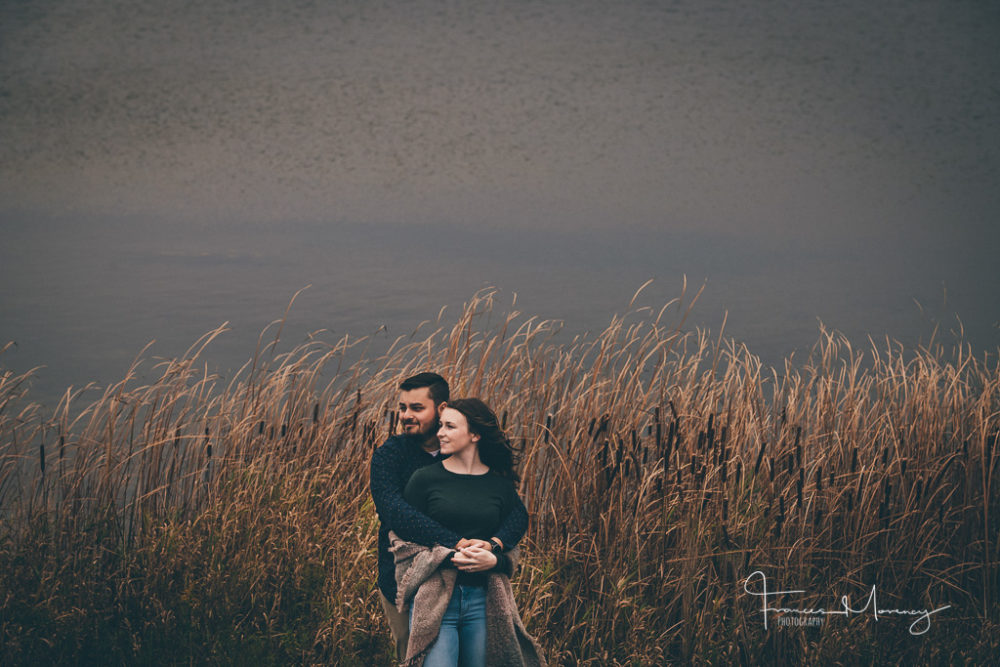 How did you meet?
We met in history class in highschool!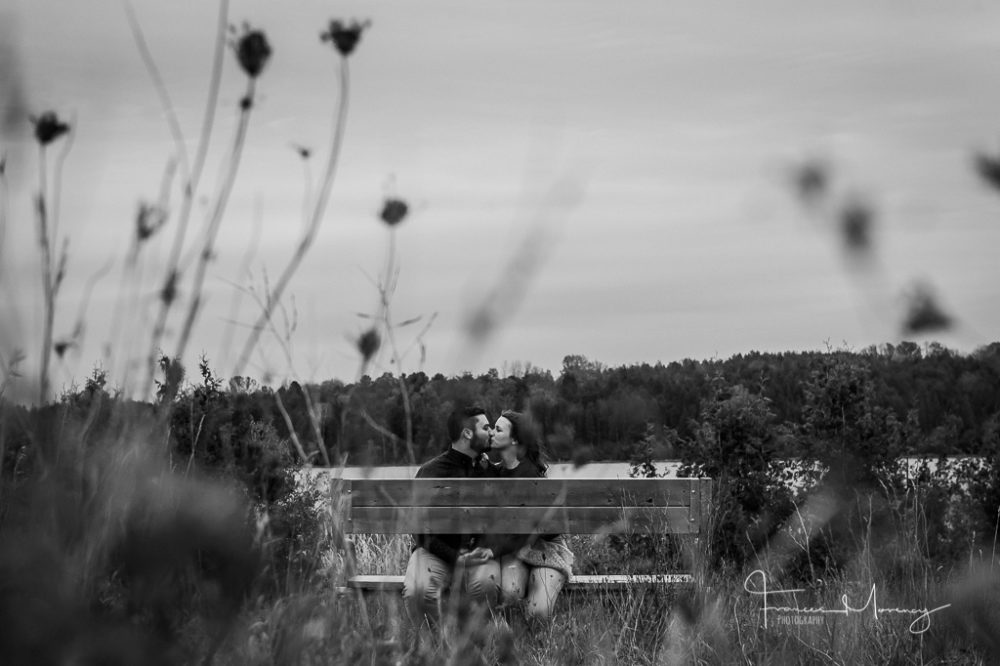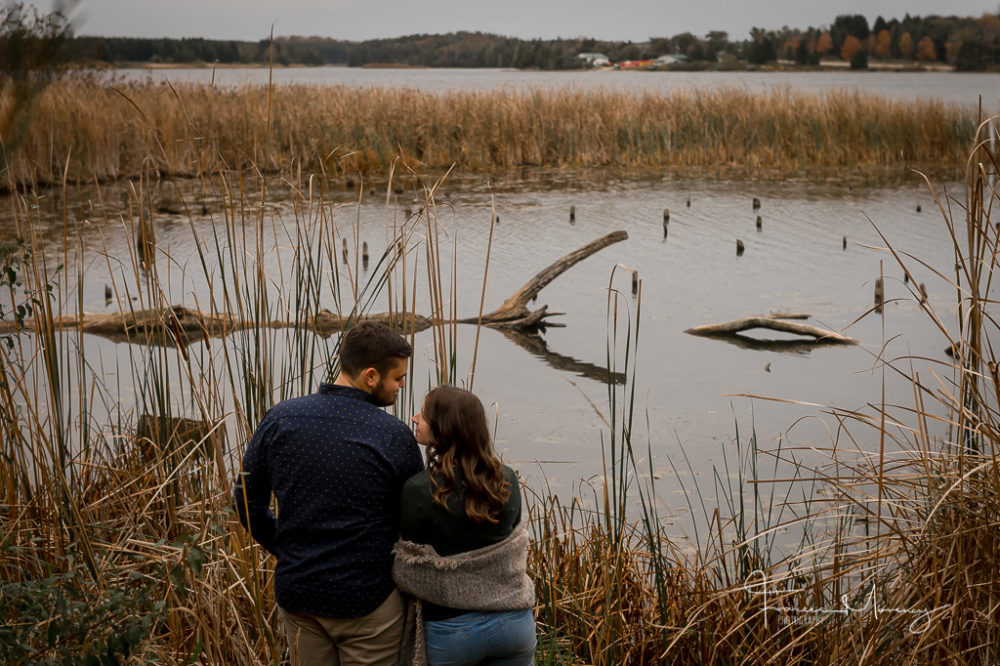 What do you remember most about your first date?
It was one of the most poorly planned dates, but we loved it! He asked me over for a lunch date across from the highschool, and we found out that his grandma was there having lunch (it's a very small town!). I ordered my chicken fingers and he ordered a coffee (I found out later he was so nervous he ate his lunch before we met up). He then took out a $10 bill to pay, but my food was too much, and he didn't have any extra money on him, since he thought it was a coffee date and I thought we were getting lunch! So I paid the difference. We then sat and talked, lost track of time and were both late for class! It just sums up our relationship!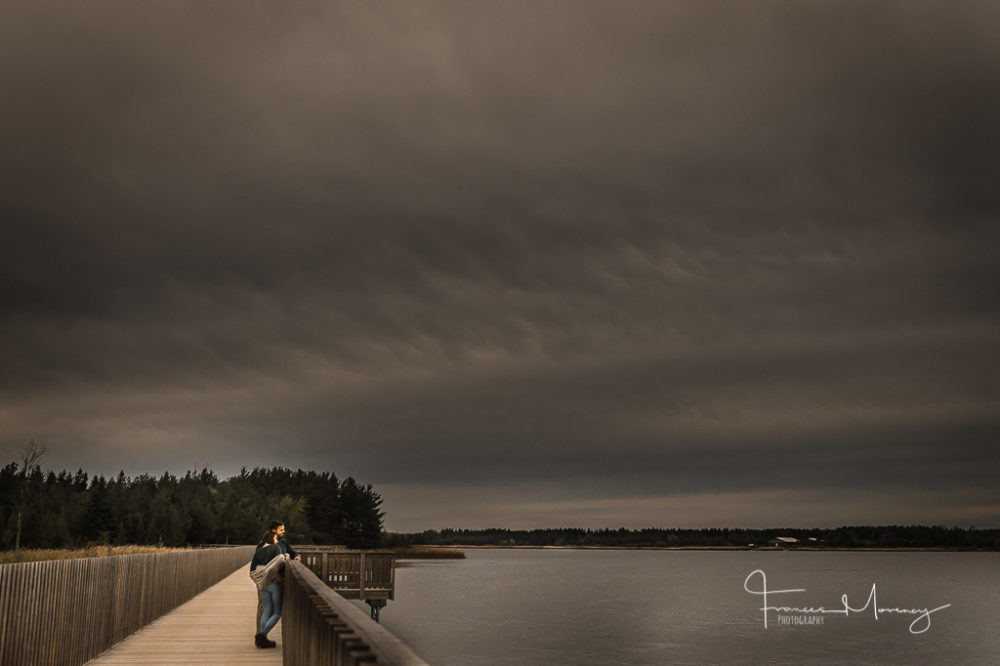 When did you know he was the one?
After 4 months of us dating, he moved 5 hours away for university and I thought at first our relationship was just a fling. Then I realized how much I missed him and how upset I was that he was gone, so one night he just showed up at my house! I cried so much because I was so happy and I knew this relationship was the right one for me.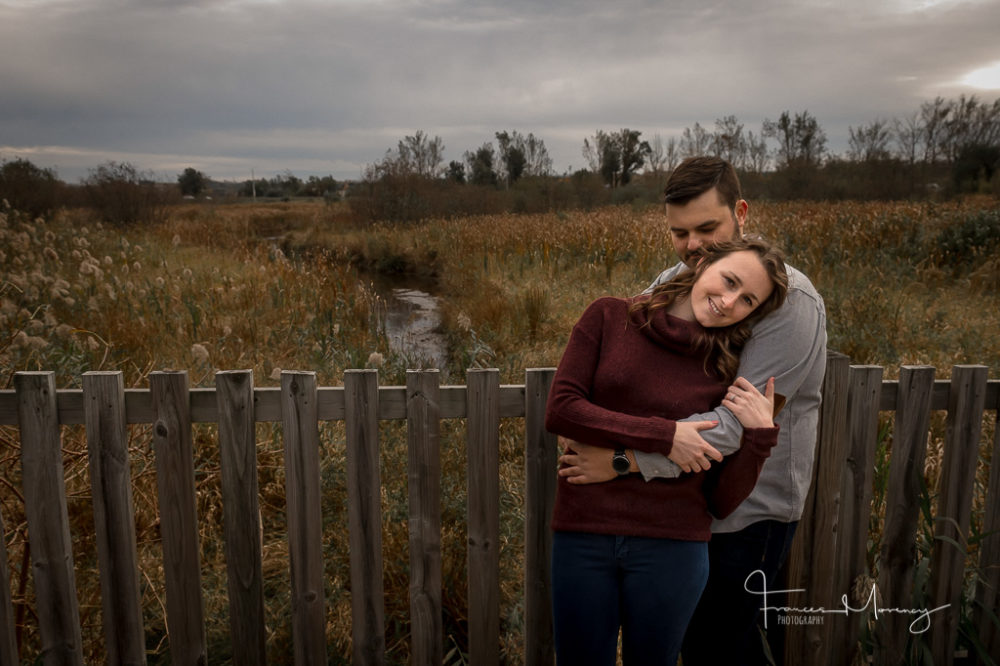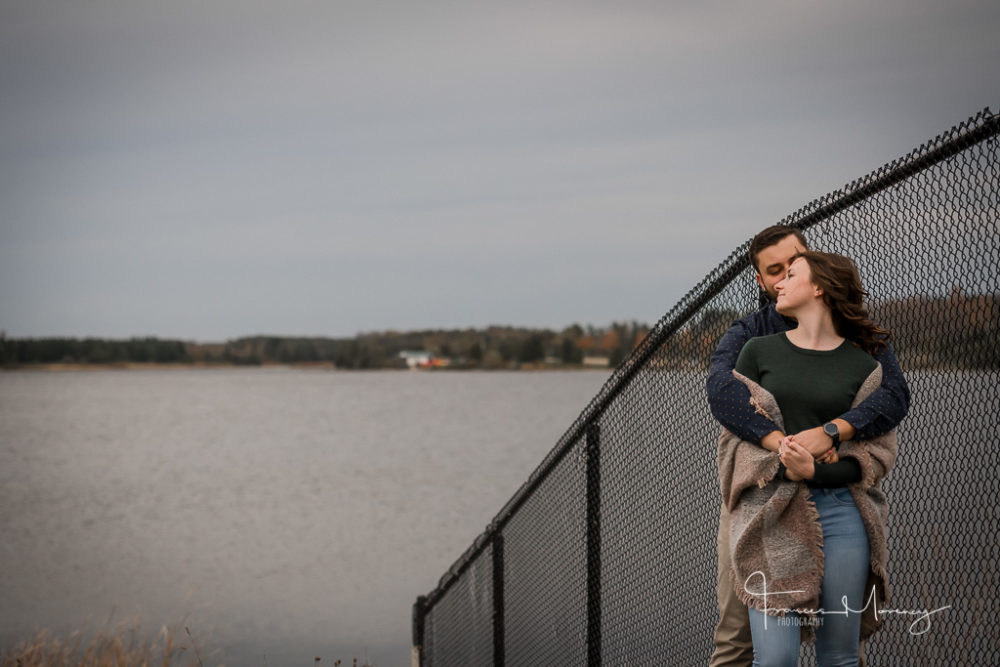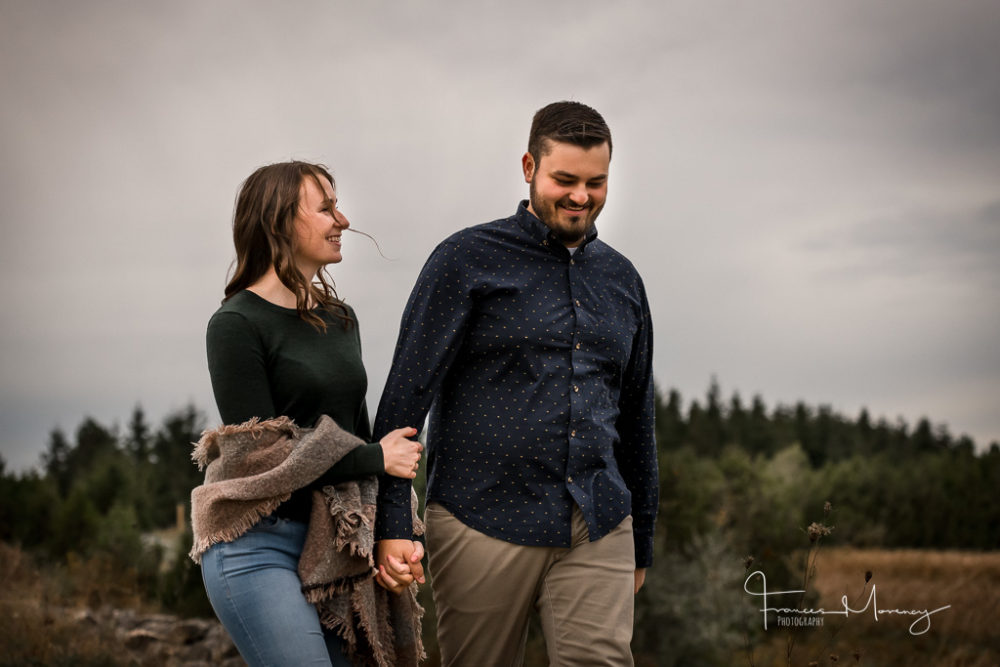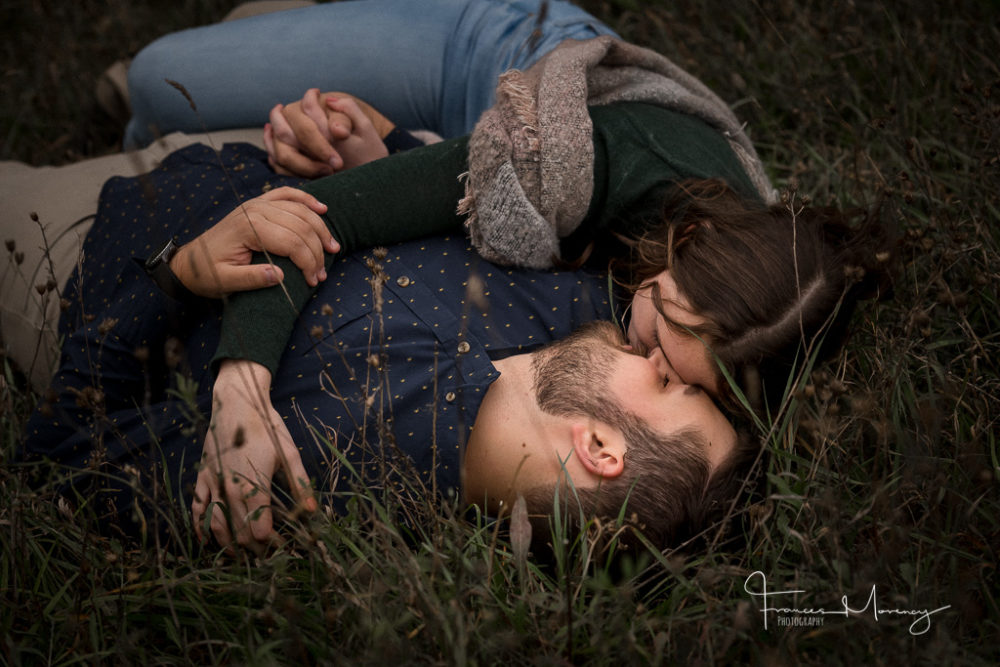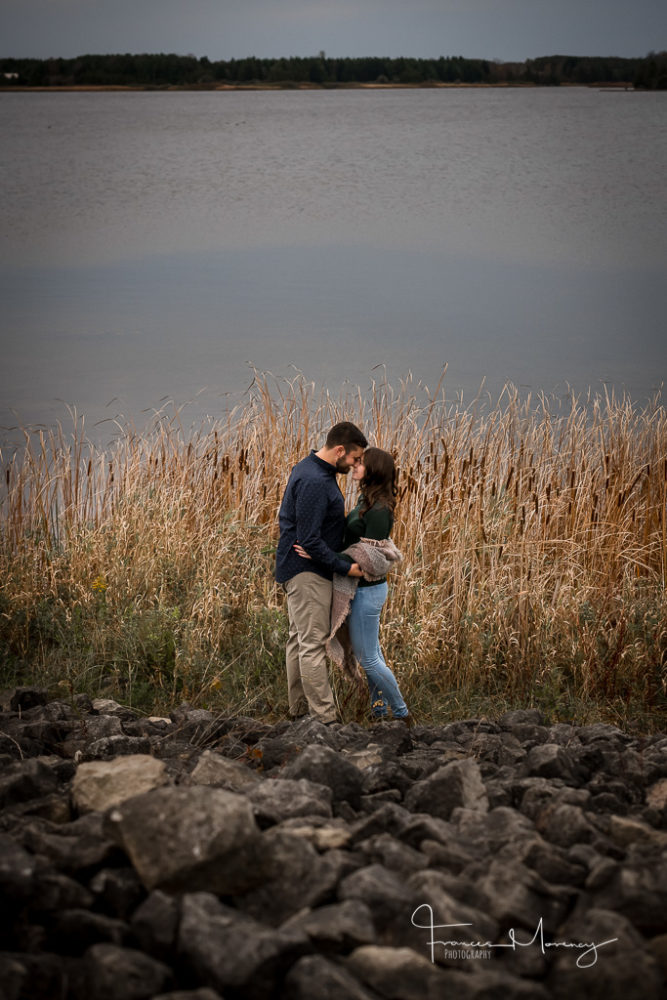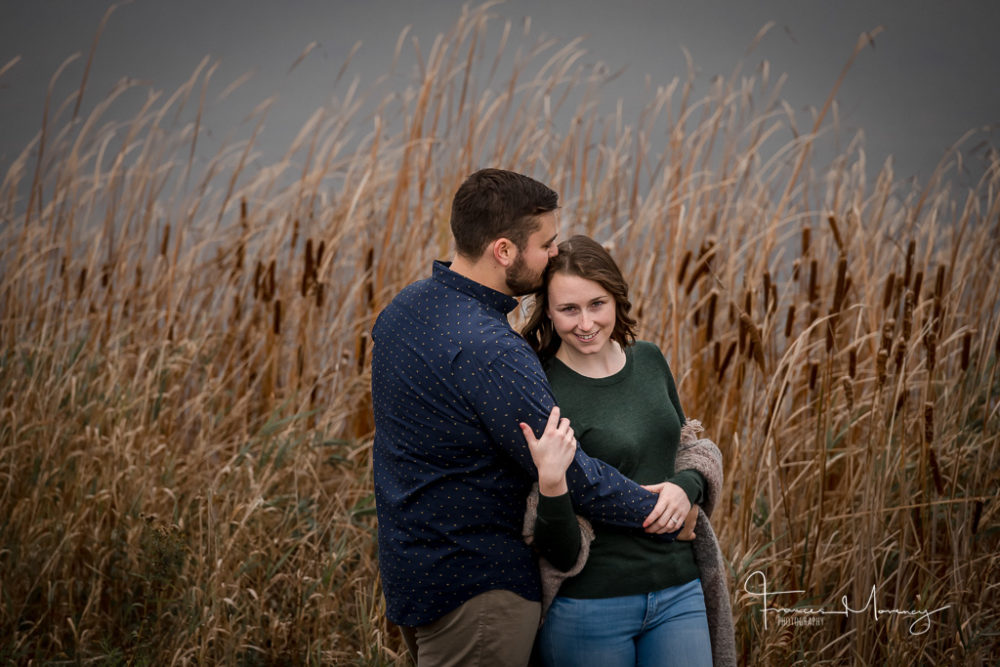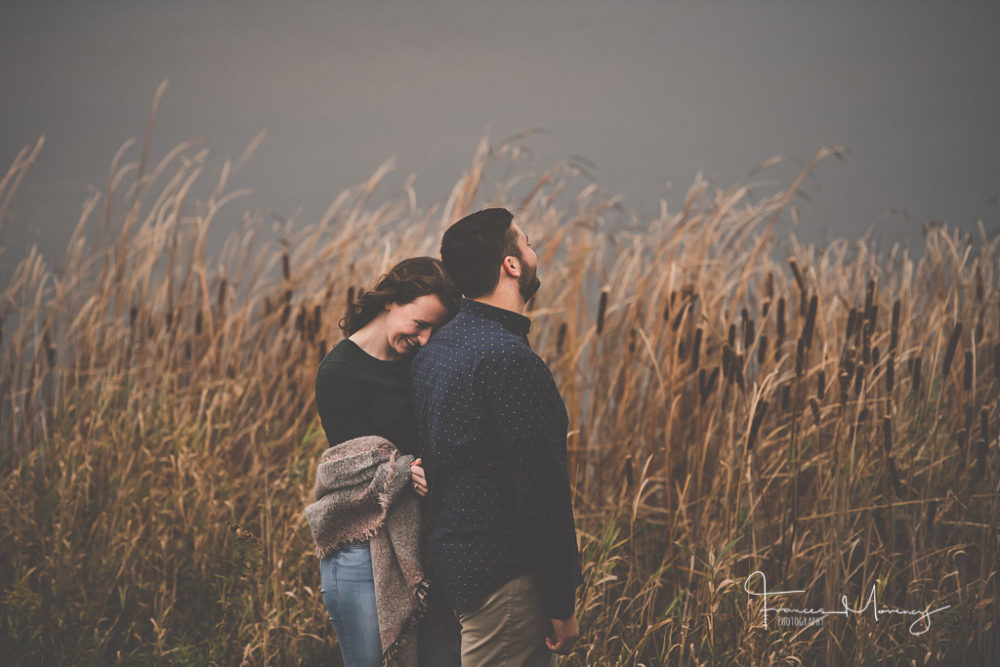 How did you feel the moment he proposed?
Were you surprised by his planning?I was very surprised because I planned an entire trip to New York and he proposed on July 4th. I was just very surprised and asked him over and over "are you serious?!" Then I finally realized what was happening and said yes!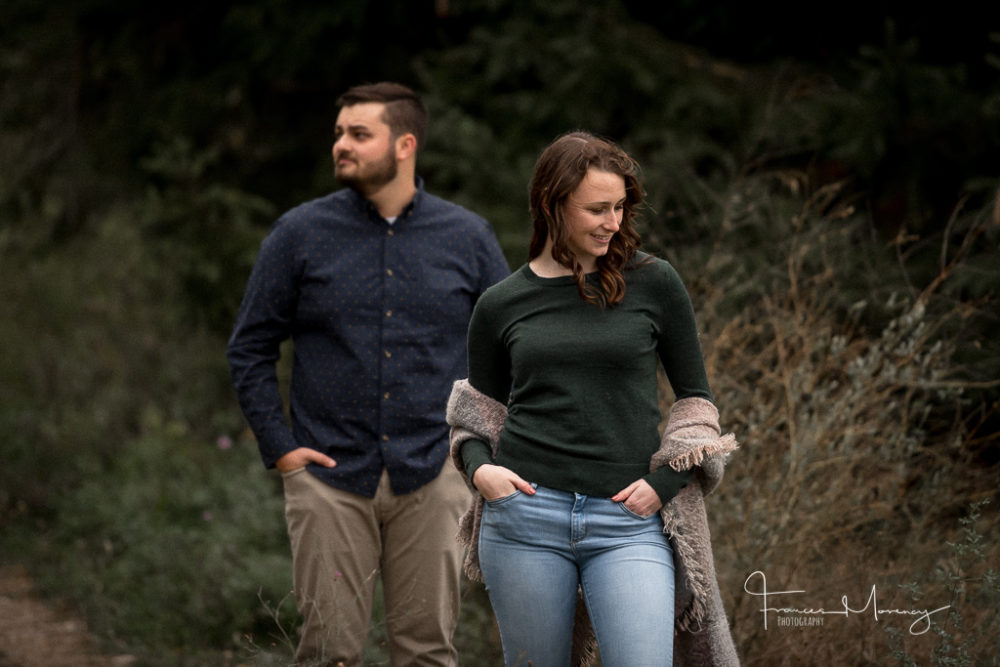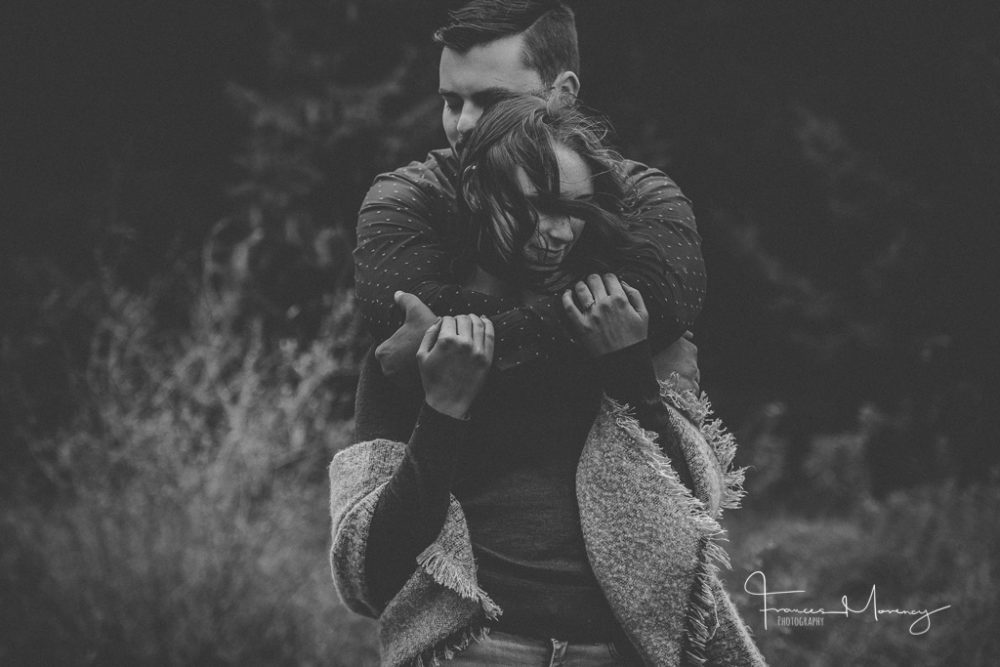 What do you like to do as a couple?
We are very goofy people so we joke around a lot. We like to go for walks and dream about living in the beautiful houses around us together.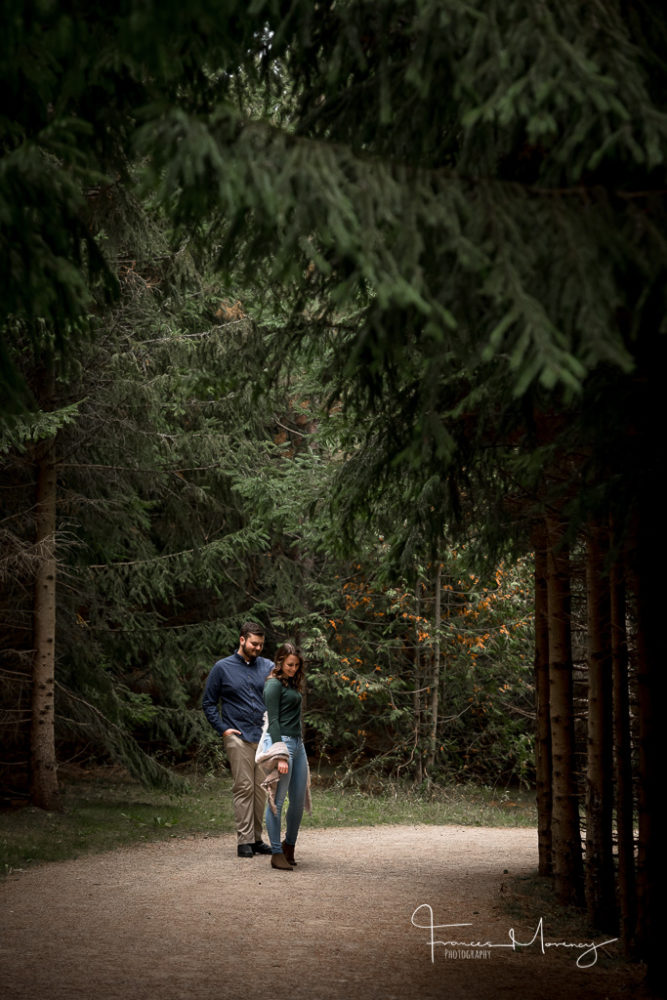 If you could use 3 word to describe the theme of your day what would they be?
Relaxed, fun, and beautiful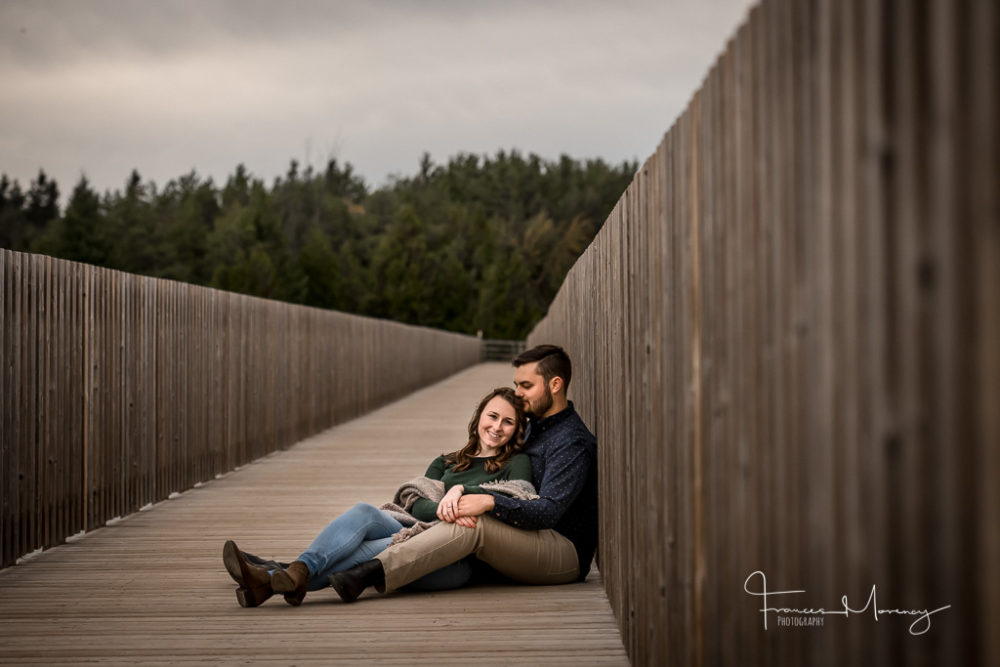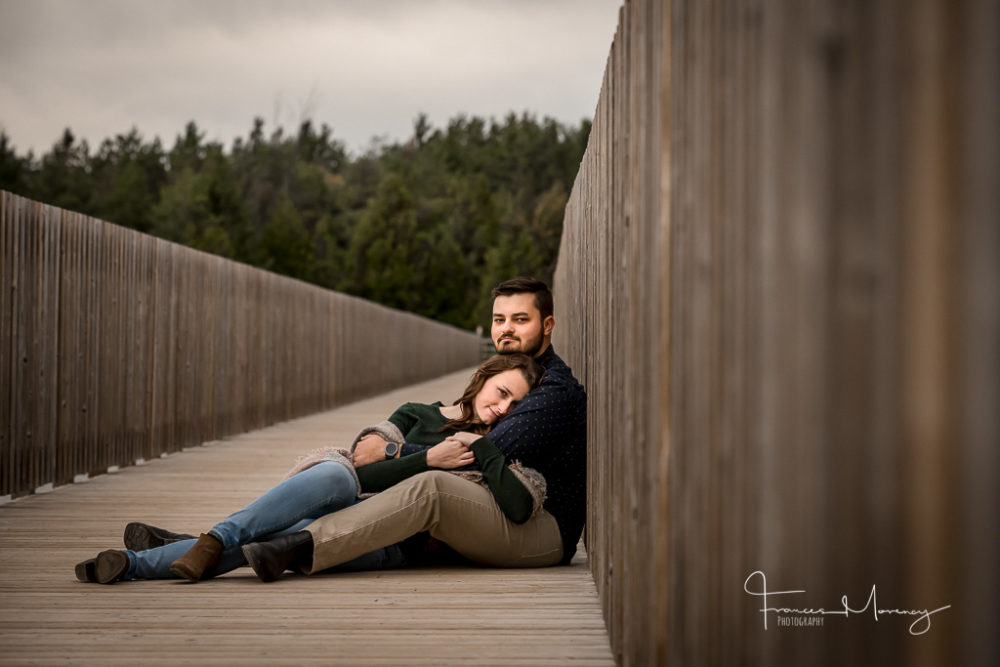 What is it about my photos that speaks to you?
I like the different types of photos you take. You can mix fun and dramatic. You also have a way of capturing beauty with darkness that really intrigues me!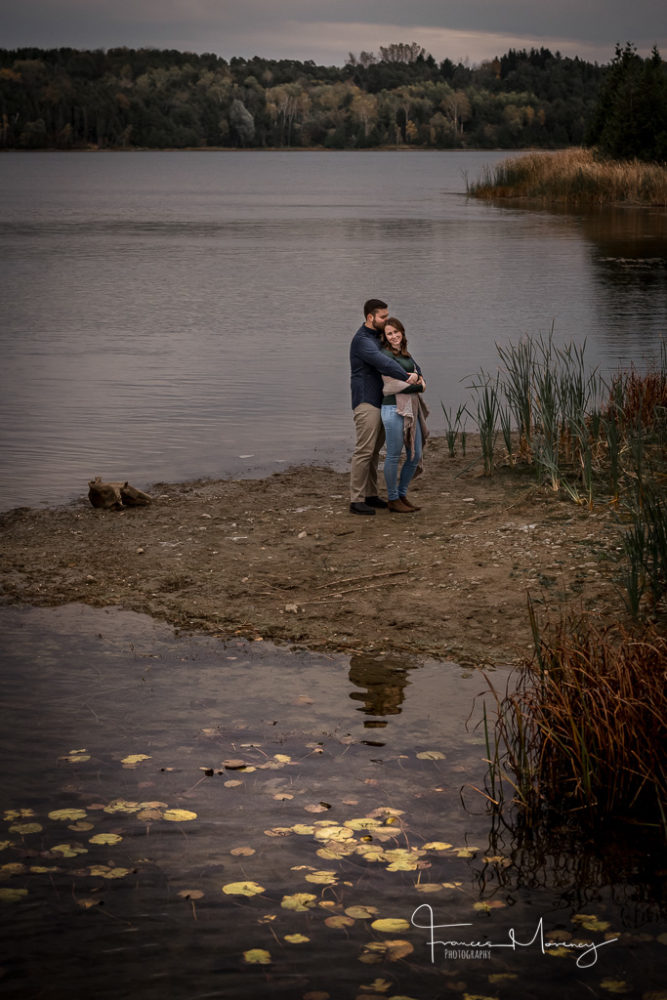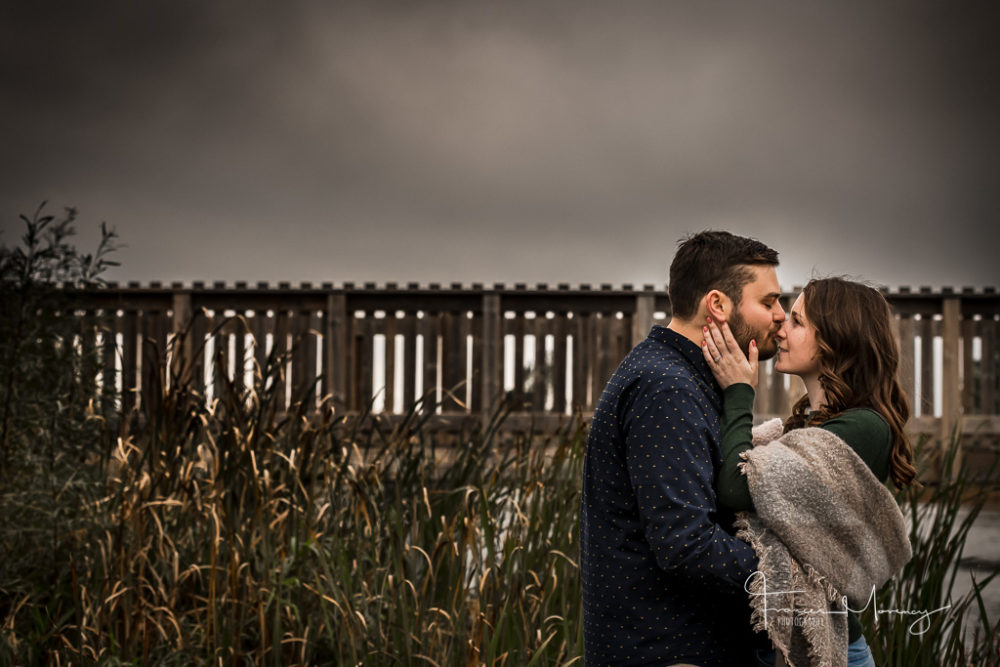 What is the one thing that attracted you most about your partner?
His sense of humor! I can be my complete weird self around him and not feel like I need to act any differently!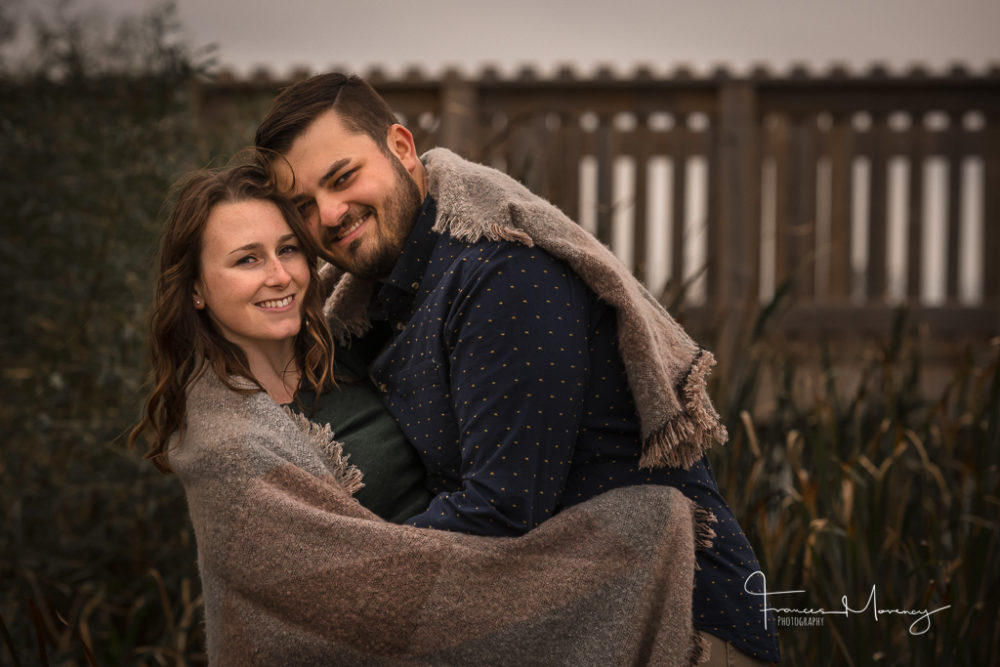 Tell me 3 things about your partner that describe them best?
Caring, thoughtful, loving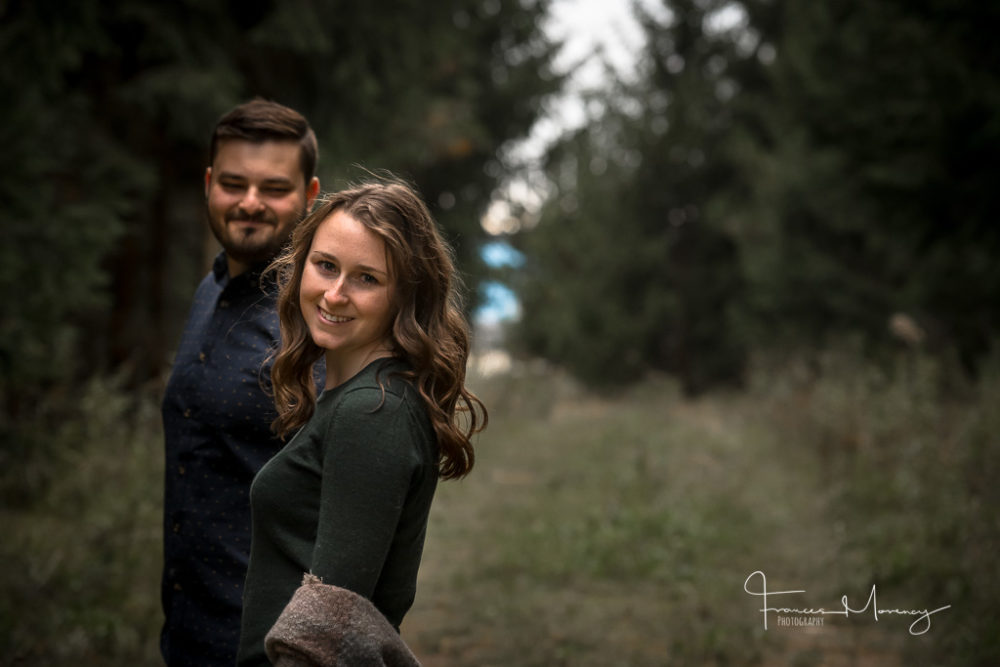 Tips or advice that you would give to future couples when planning a wedding?
Know exactly what you're looking for before you start looking, and do your research!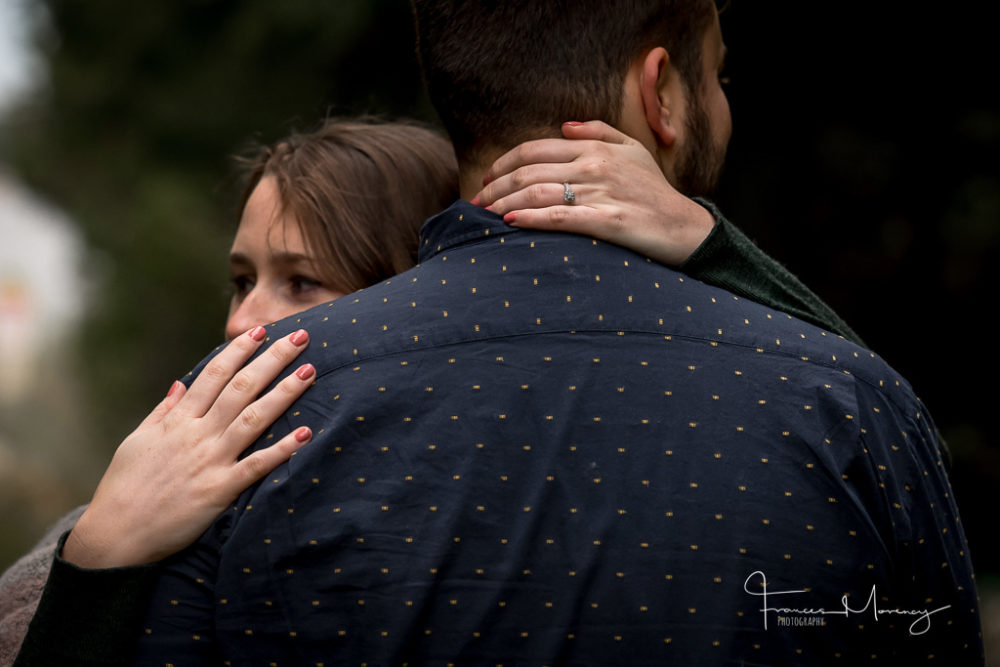 How did you feel about the engagement session after it was all over?
I thought that the engagement session was going to be more awkward, since I am not a huge fan of PDA. But I felt super comfortable with my fiance and Frances!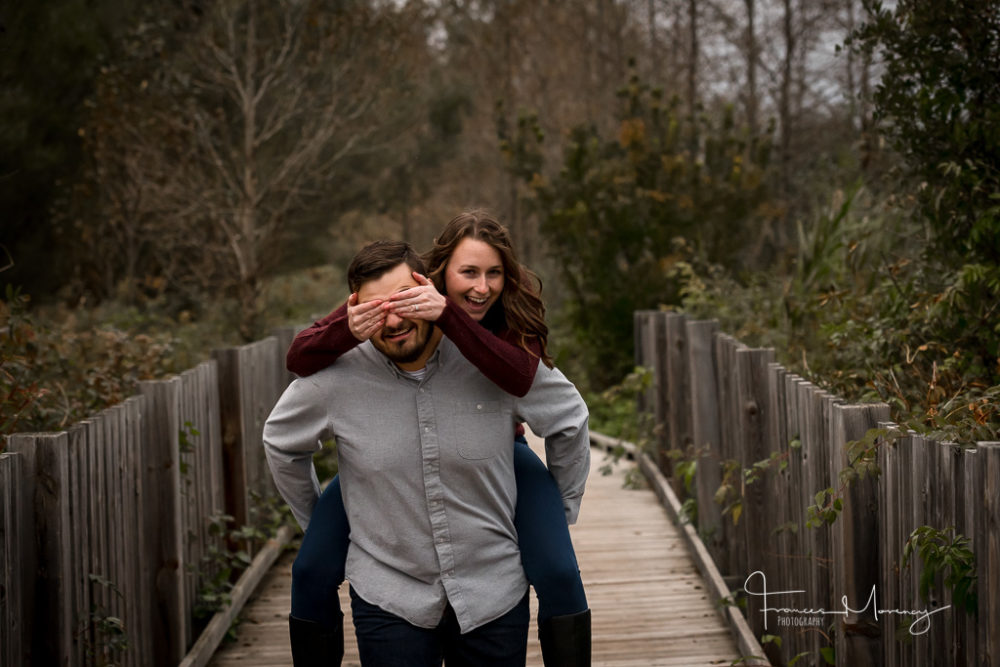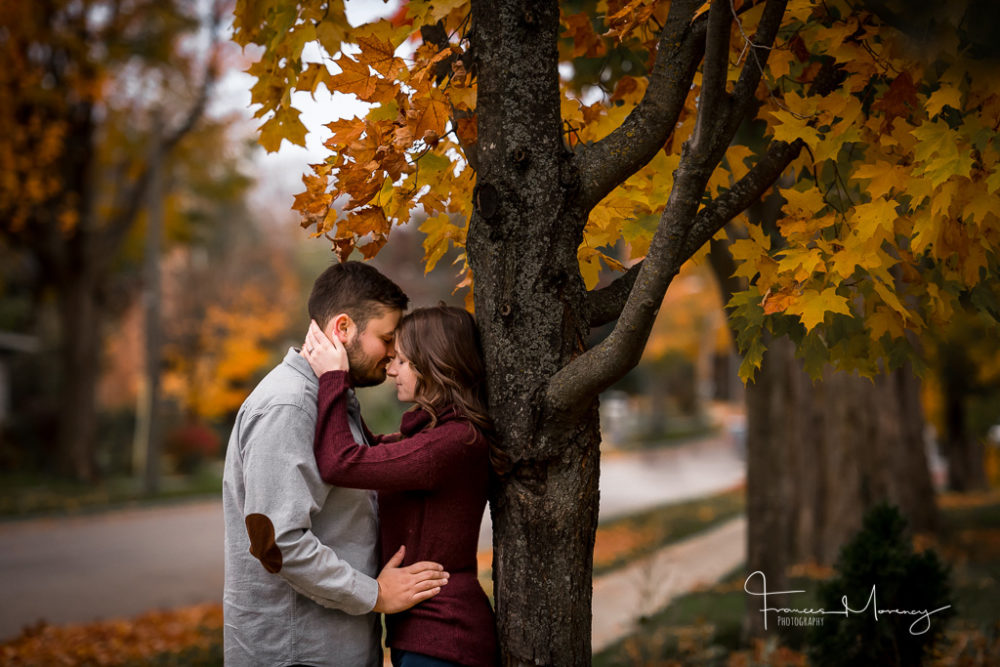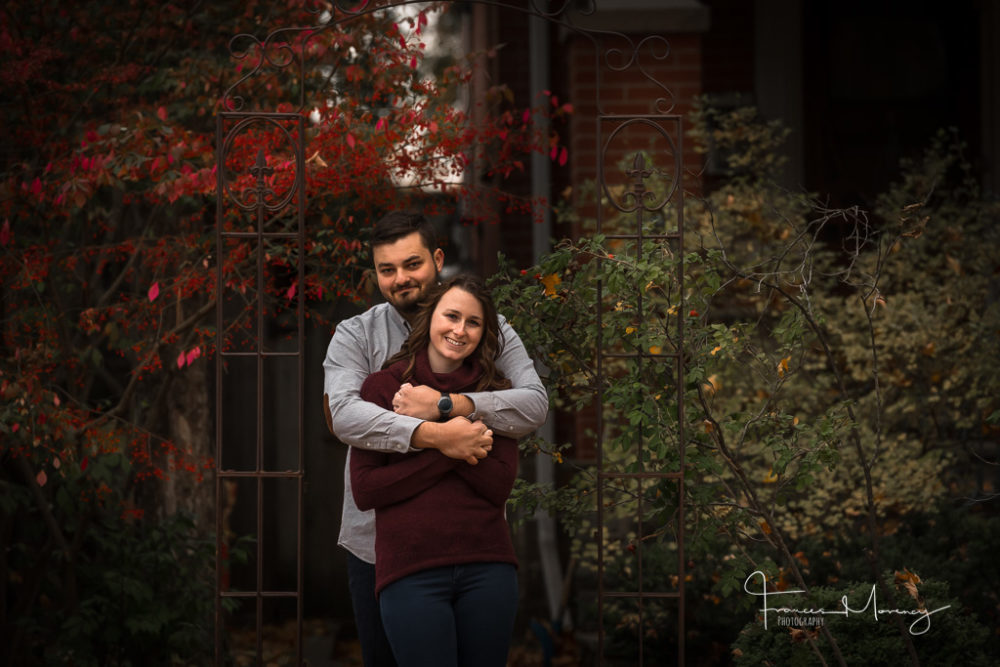 Please follow and like us: