Venue: The Opera House
Dinner: The Peasant Table
Hair and Makeup:  (untitled by flaunt boutique)
Second Shooter: David Proc Photography
Bands:  Biblical, Exile, Public Animal
I love small intimate weddings in unique locations like restaurants, bars, courtyards or even The Opera House in Toronto.  This wedding was so unique that it was a pleasure to be there.  We started out the day at their apartment for preparations as well as the hair salon down the street while the groom got everyone ready at The Opera House where he managed all the details.
From the bride –
Frances,
I can't begin to tell you how happy we are with the photos. Despite only meeting you once, via Skype no less, you were completely able to put us at ease and allowed us to have fun. They turned out so wonderfully and it will be very hard to choose some favourites to print or for an album. They really did turn out better than I could have hoped.
Thank you so very much!
Ashley xox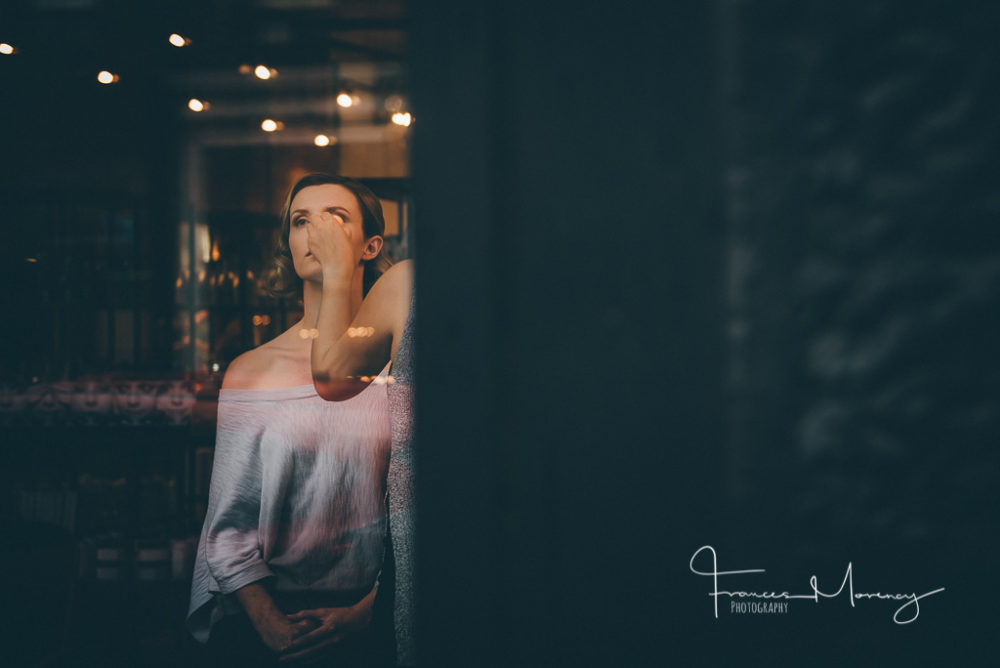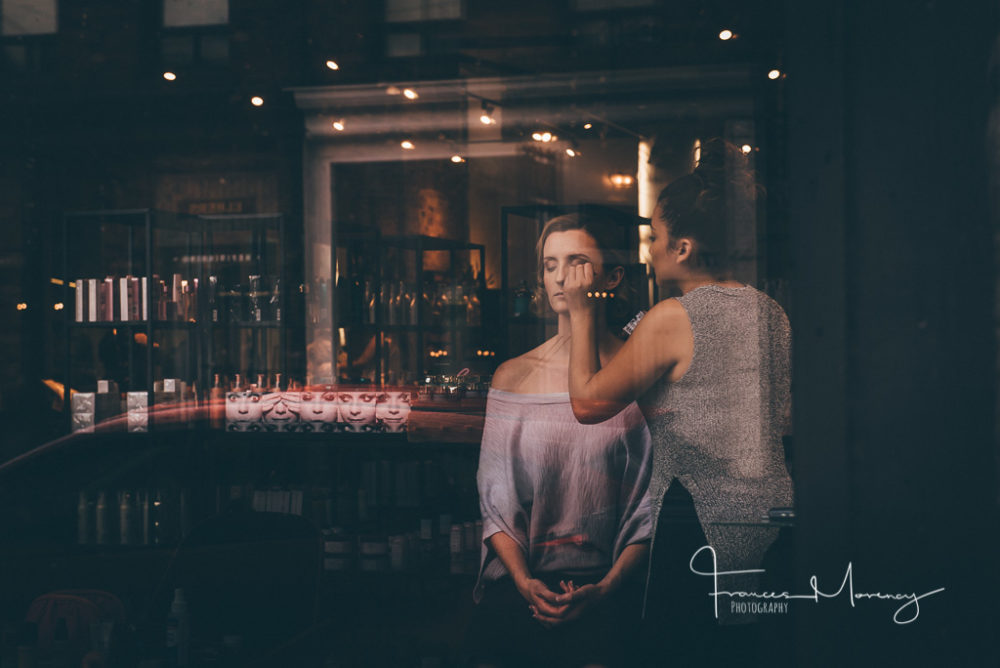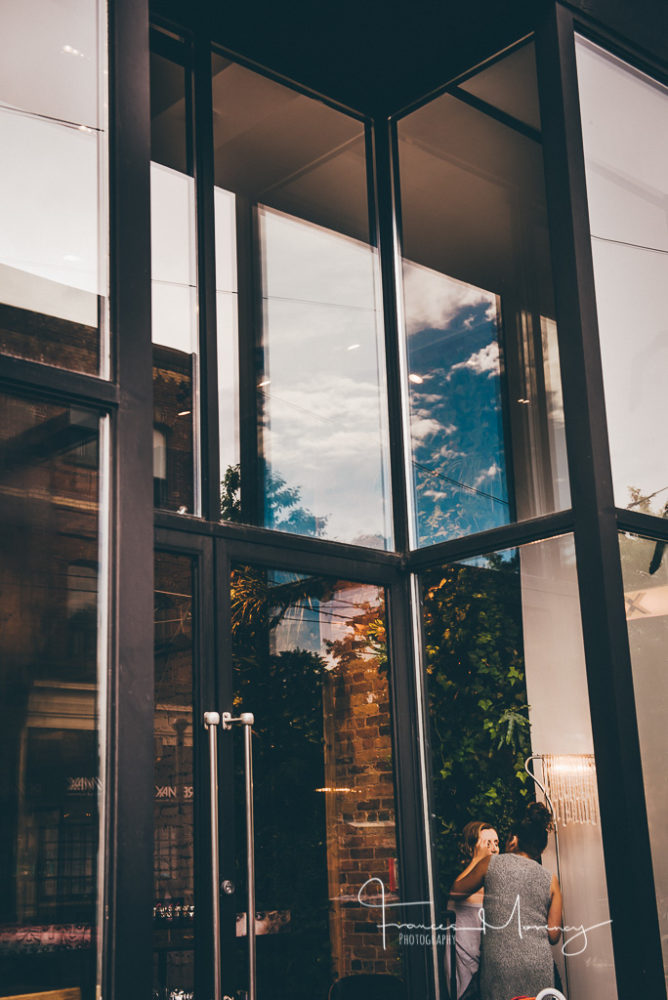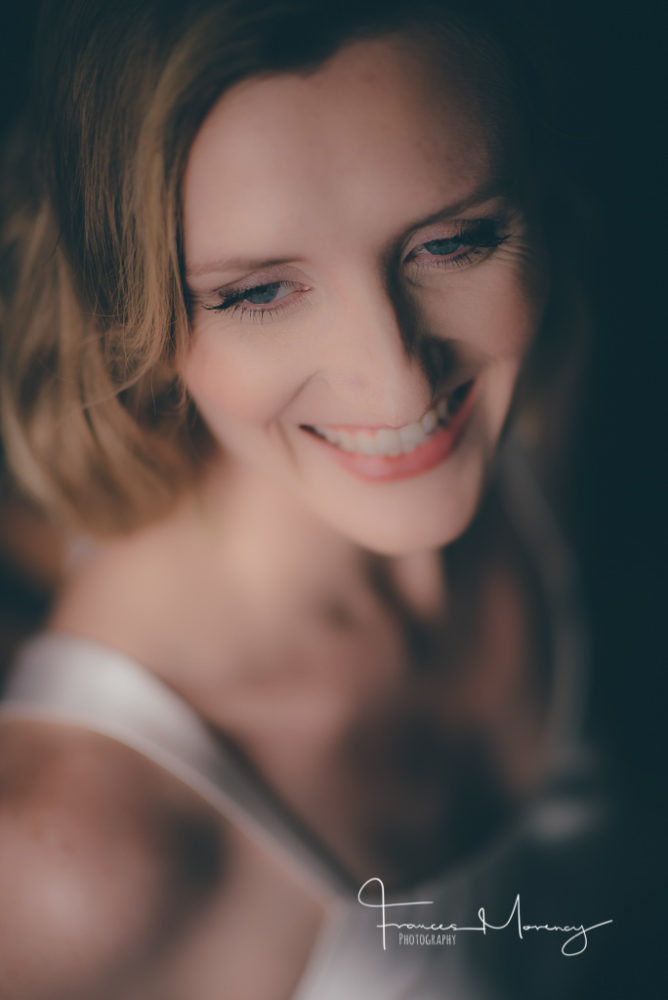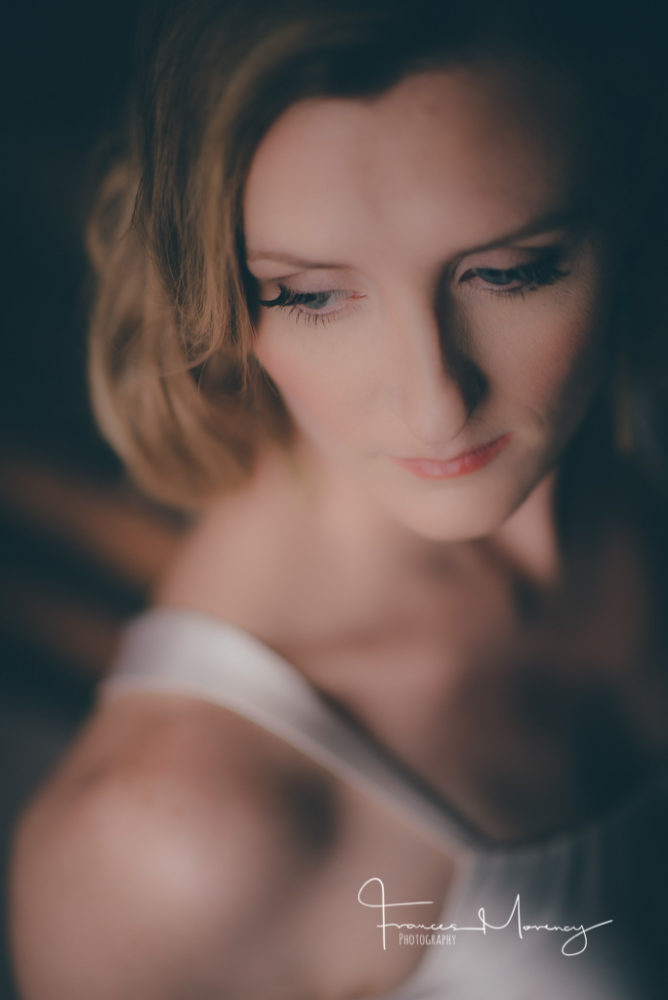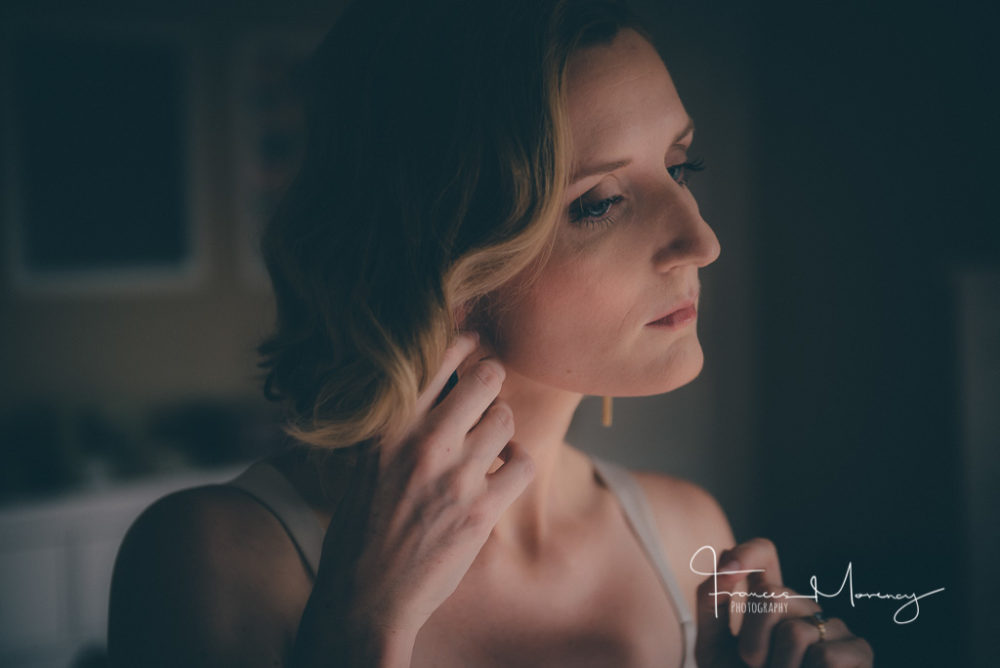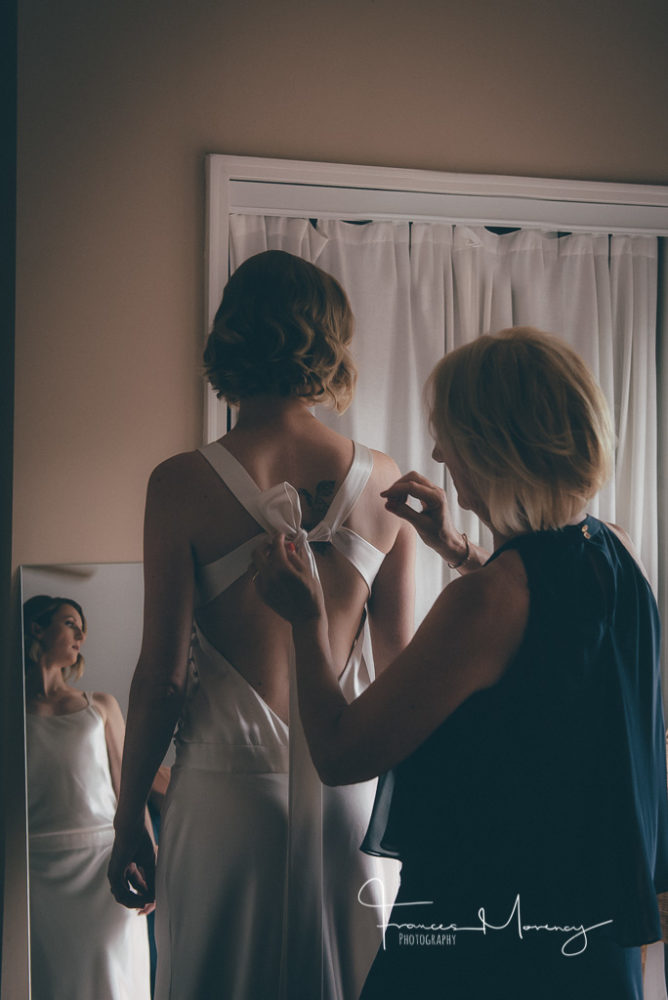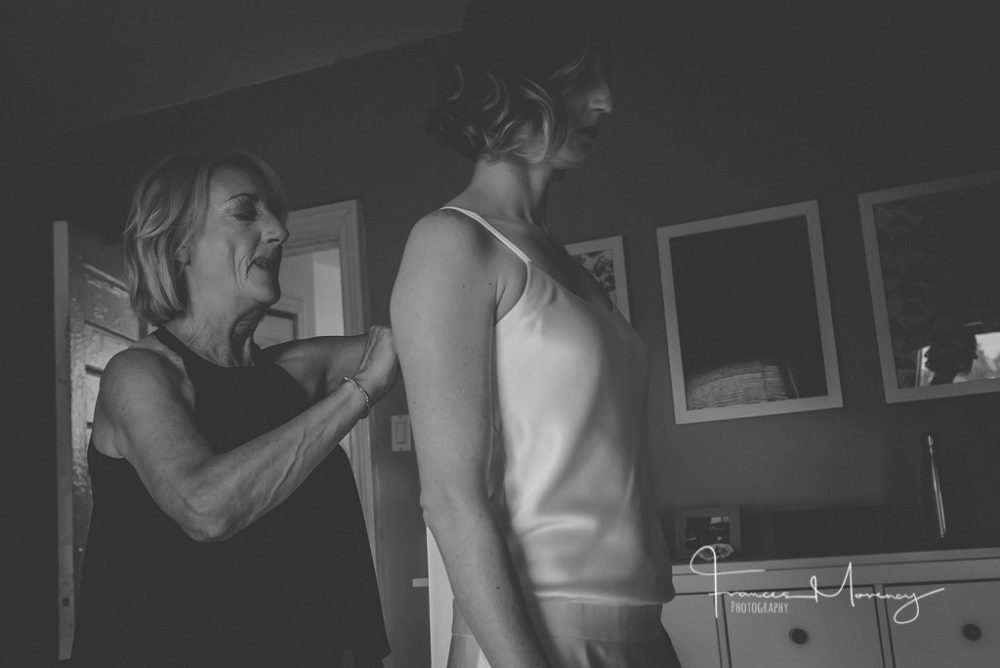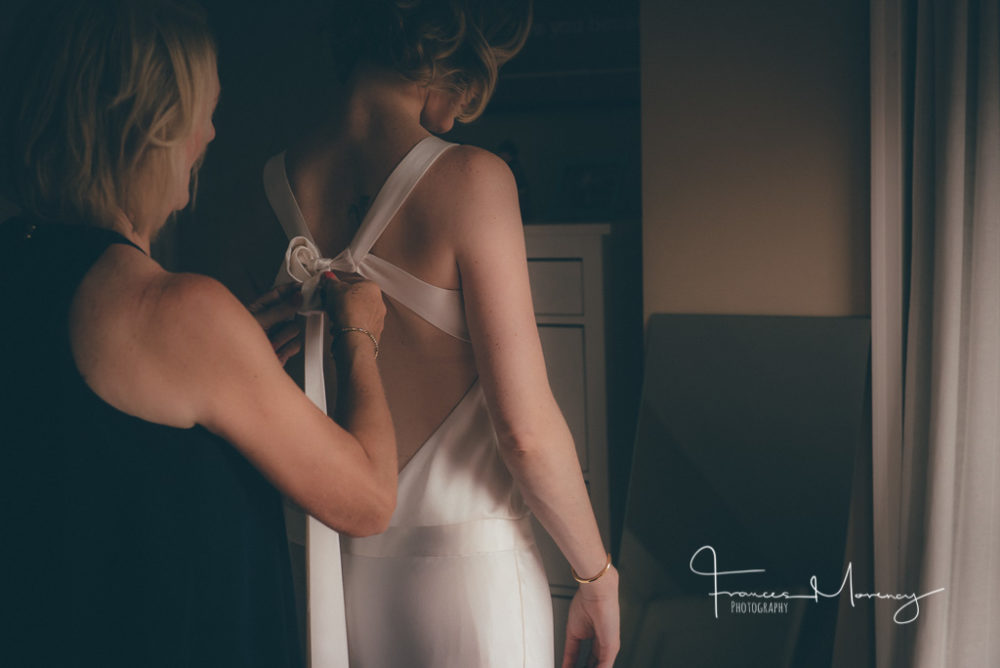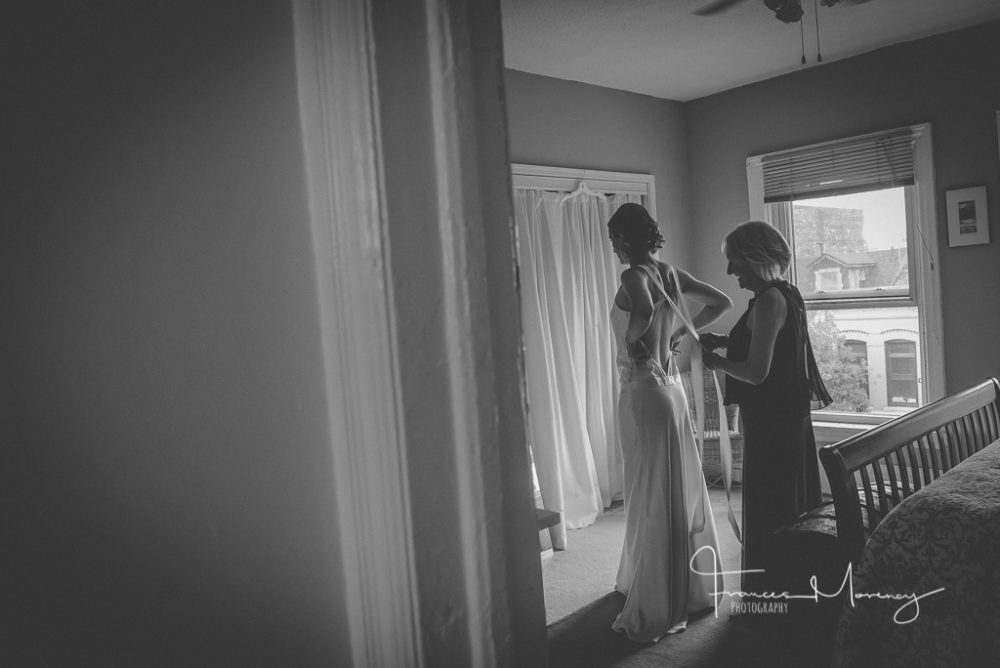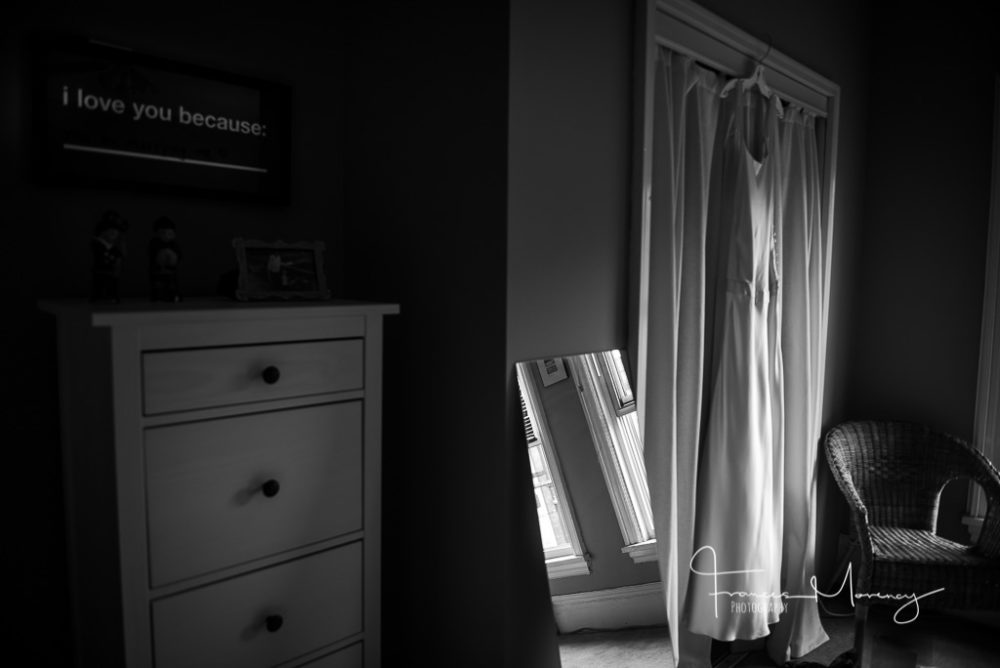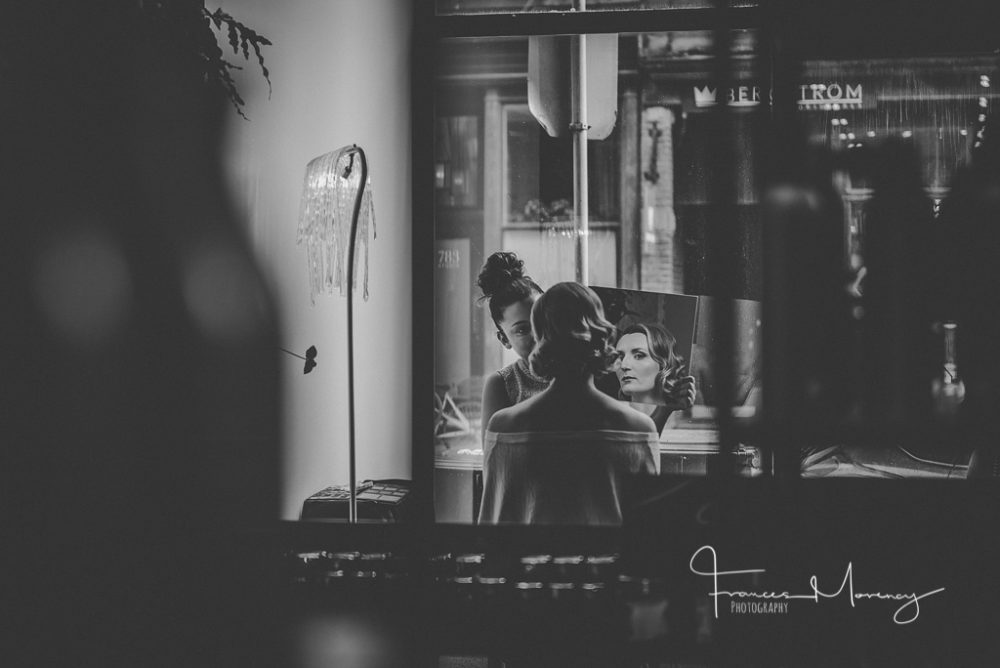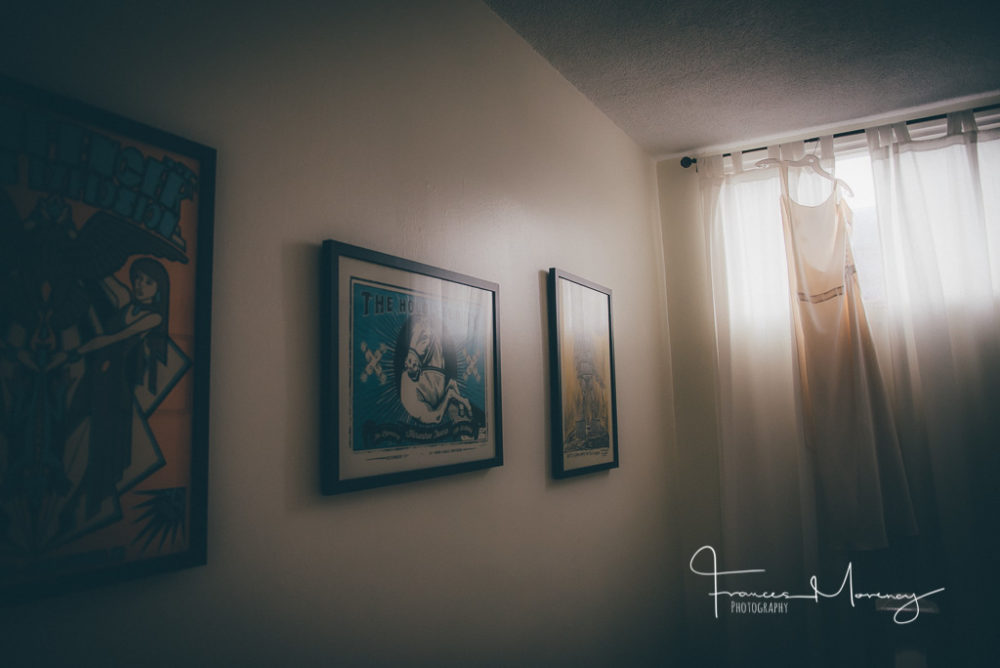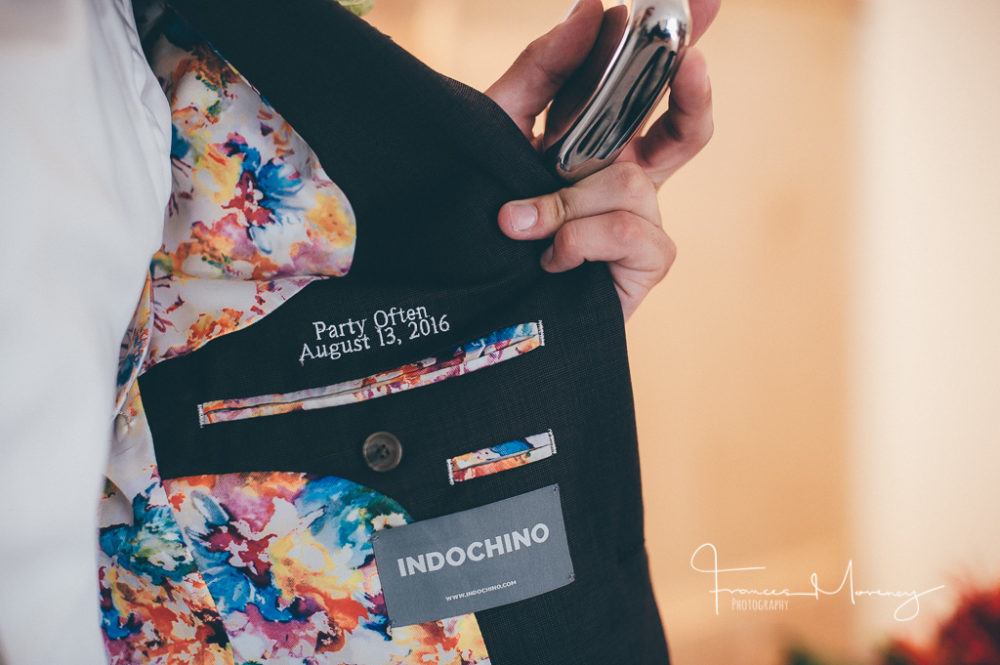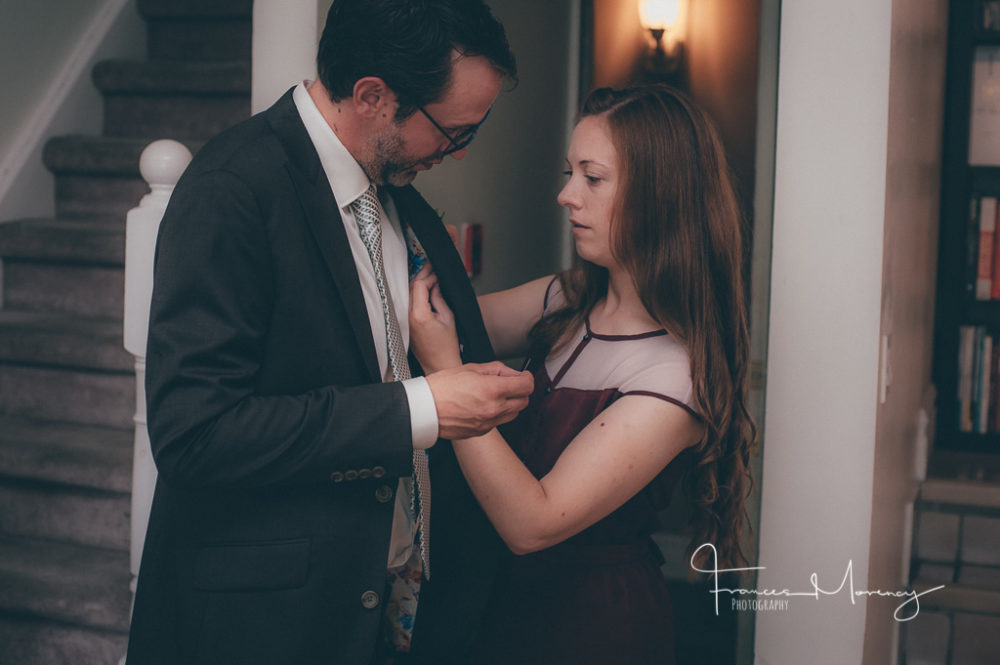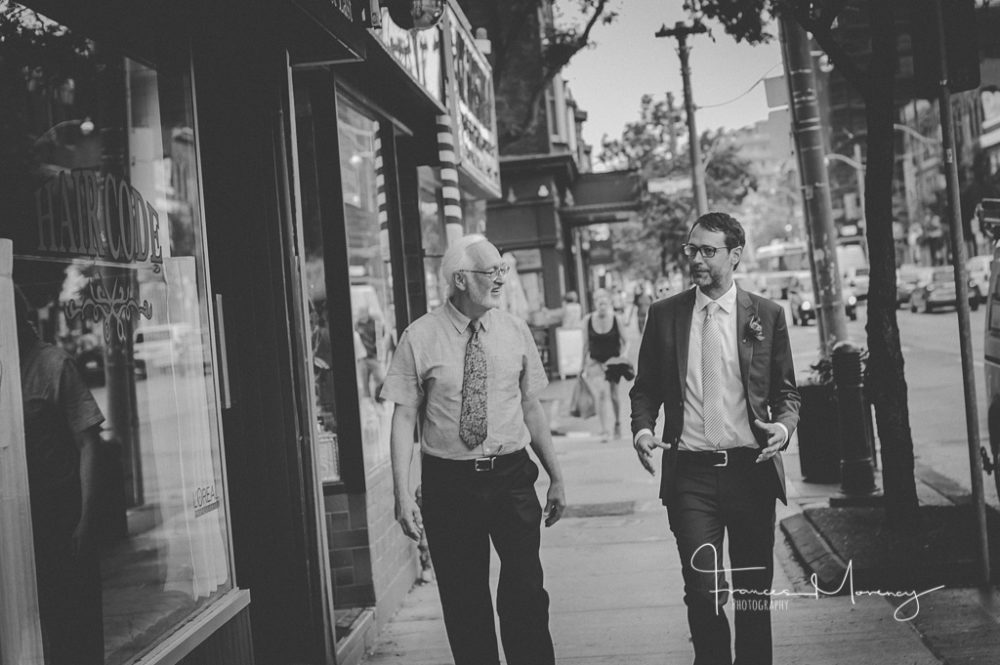 They also requested a "first look" session back at the apartment to remember those memories there as they had just purchased their first home and will be moving out of the area.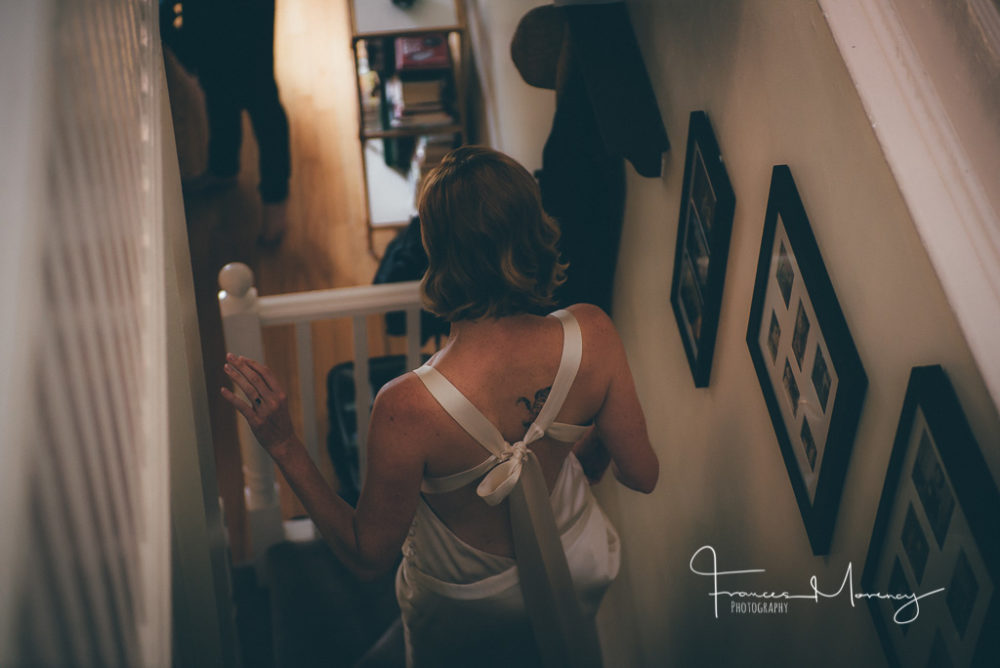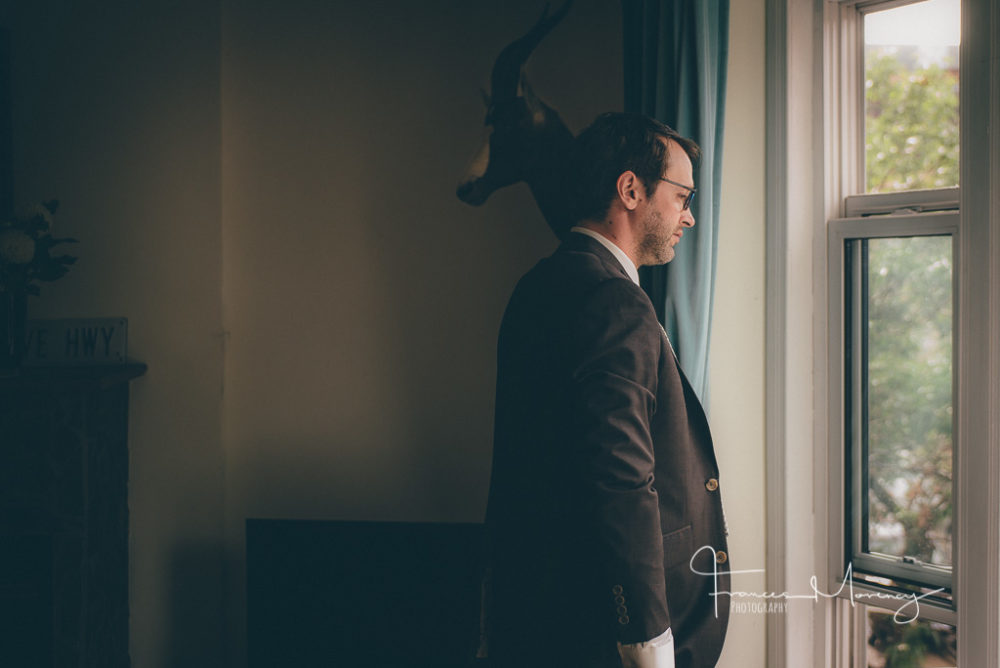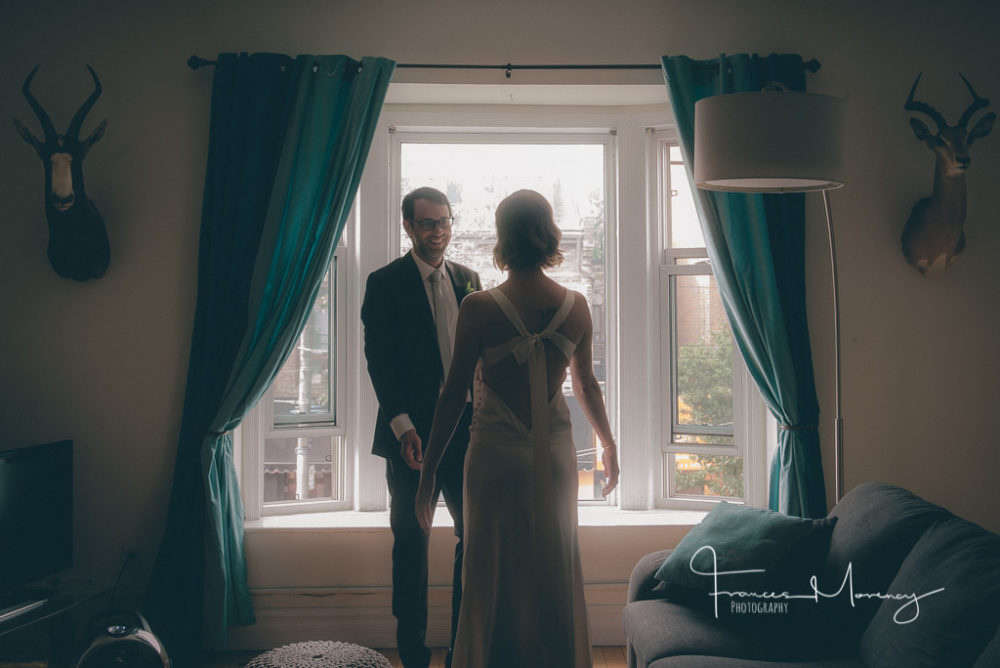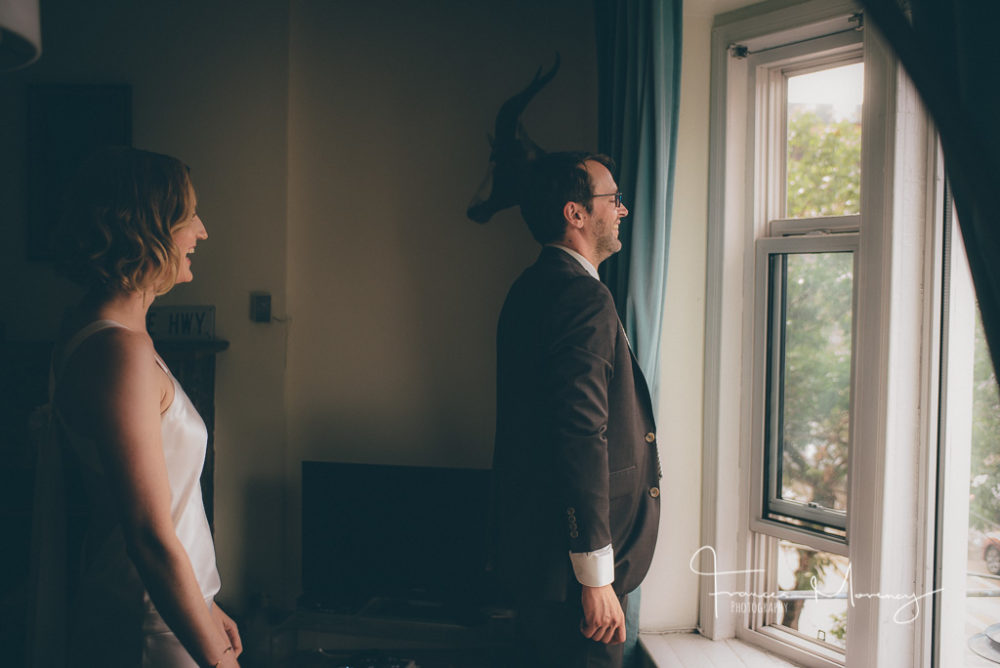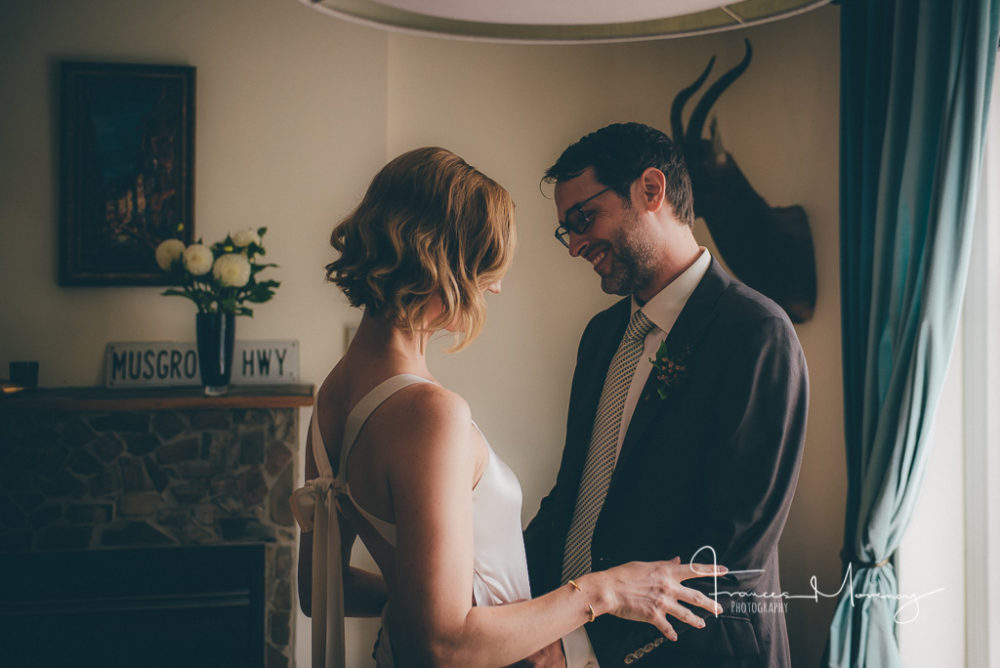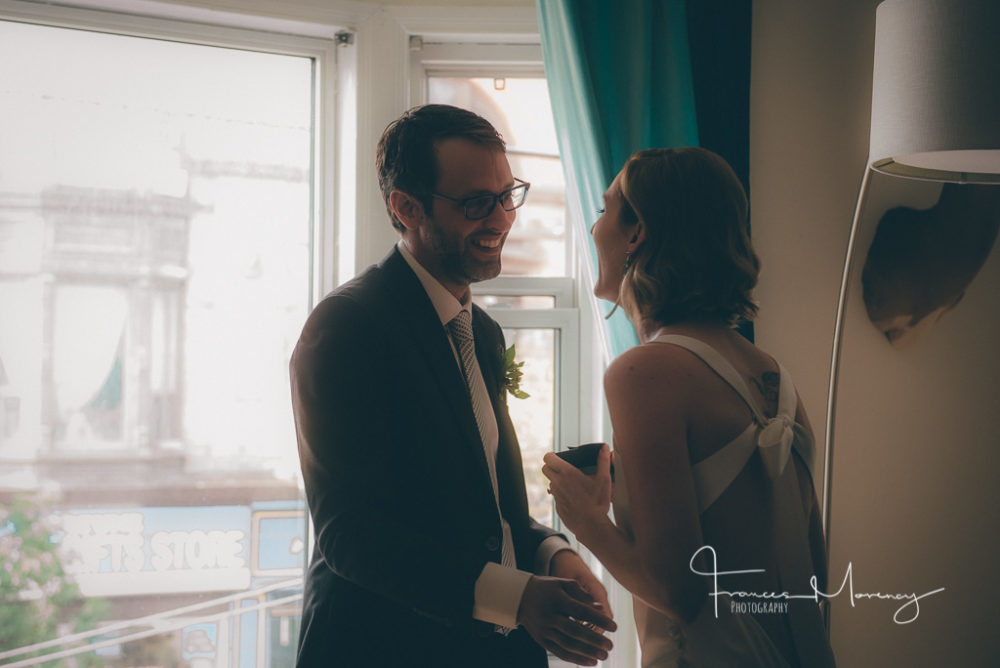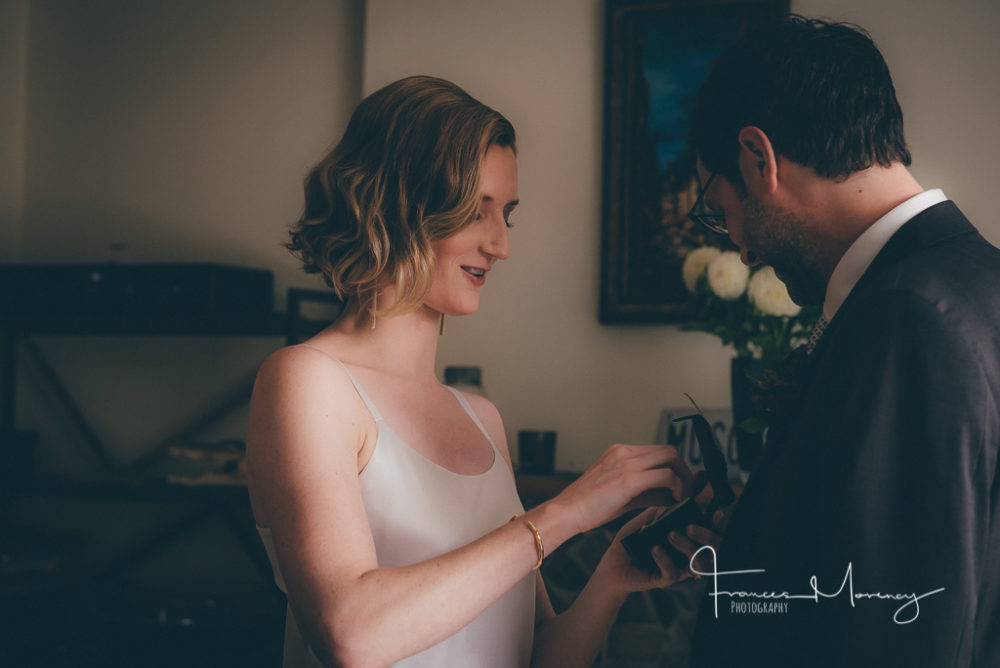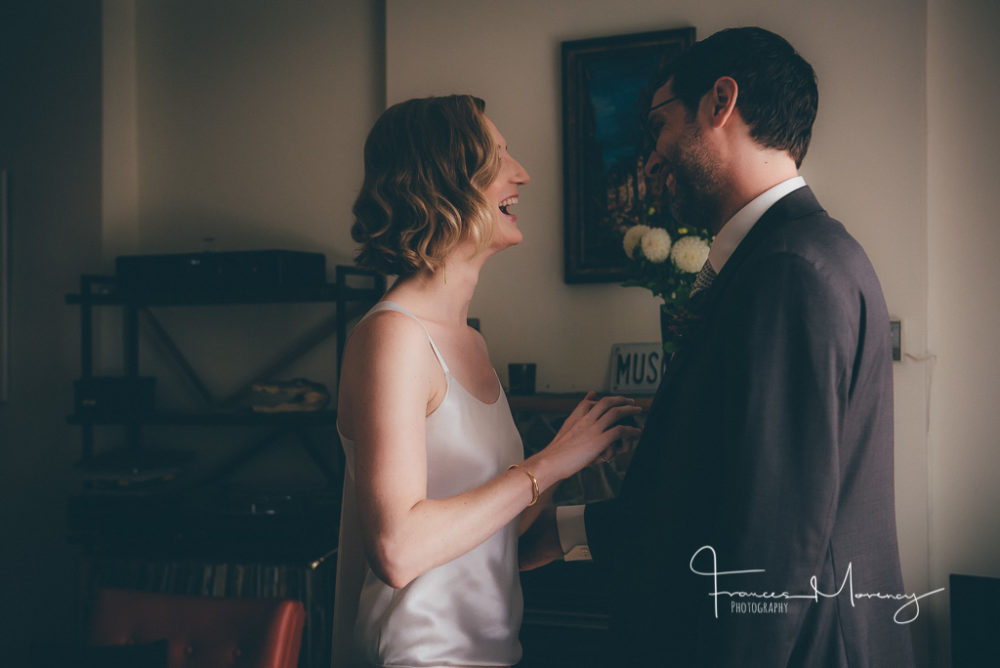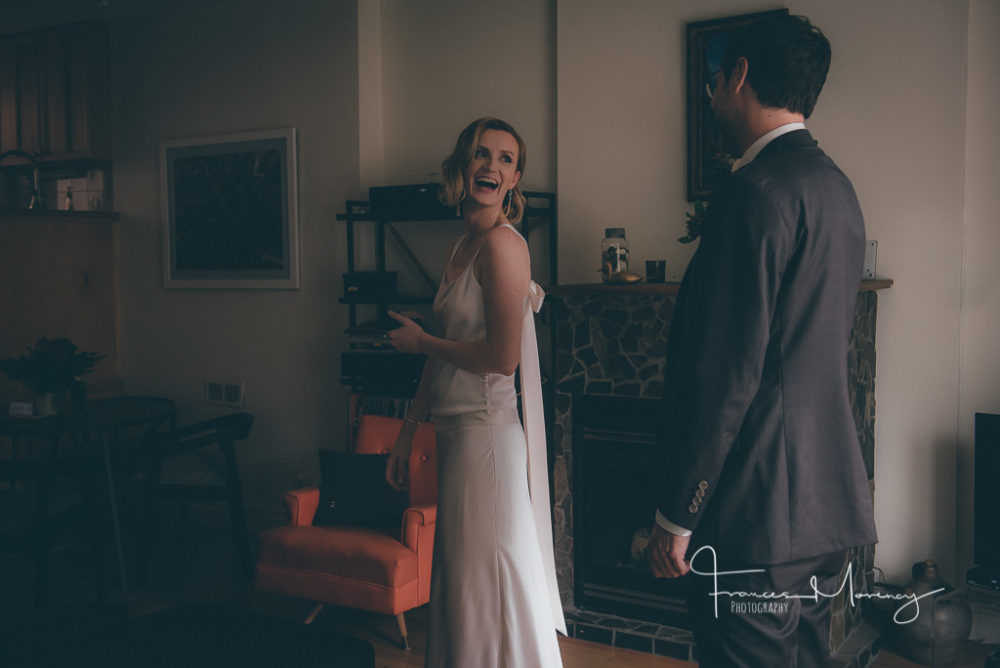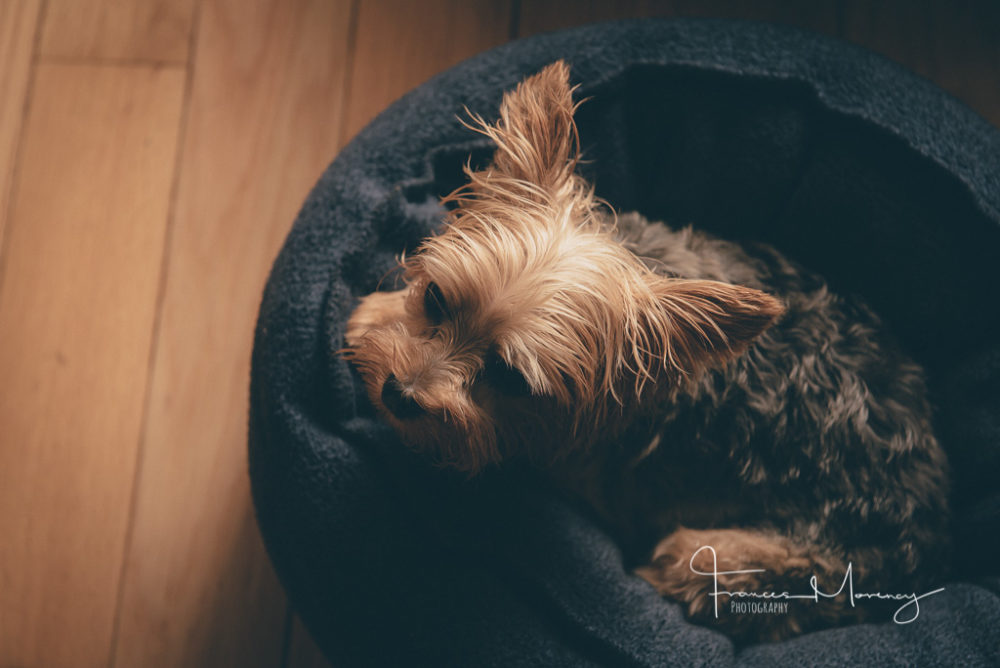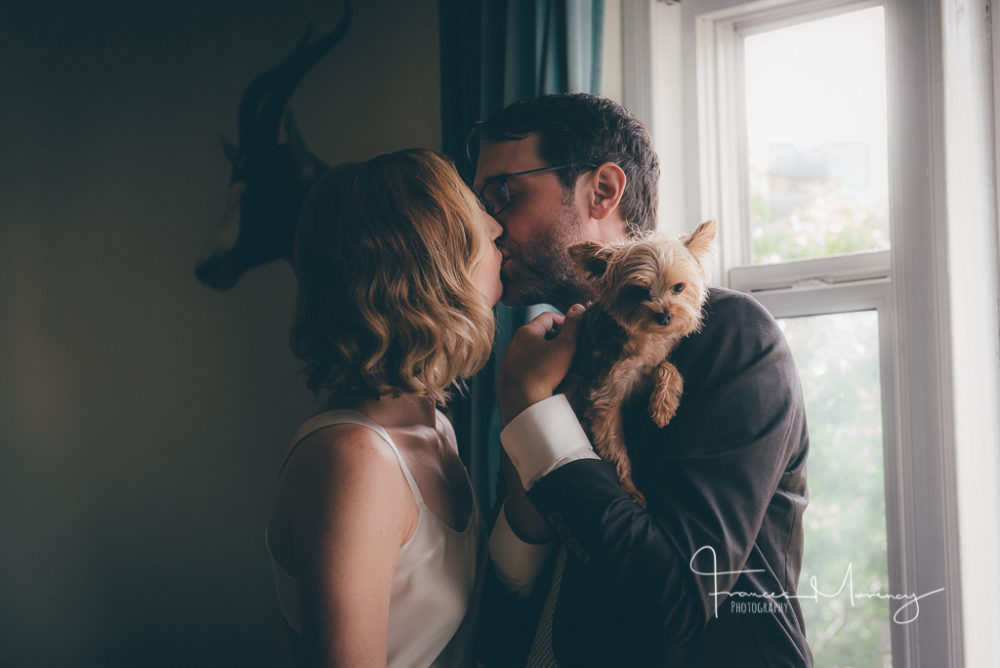 The wedding ceremony was taking place after an intimate dinner at The Peasant Table down the street.  Dinner was followed by family photos and photos of the bride and groom in the rain as well as in local bars.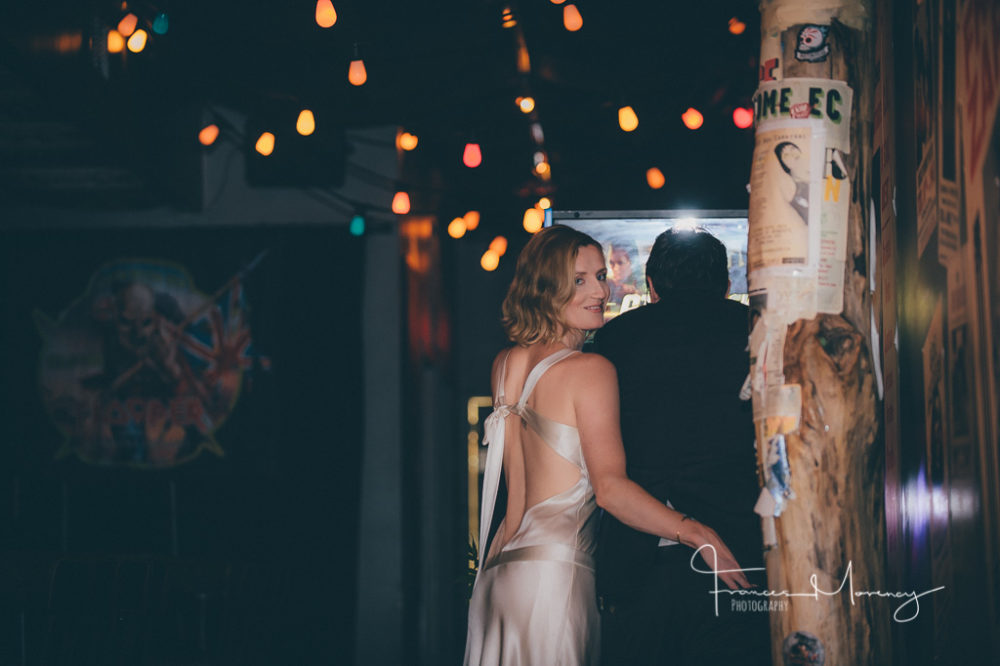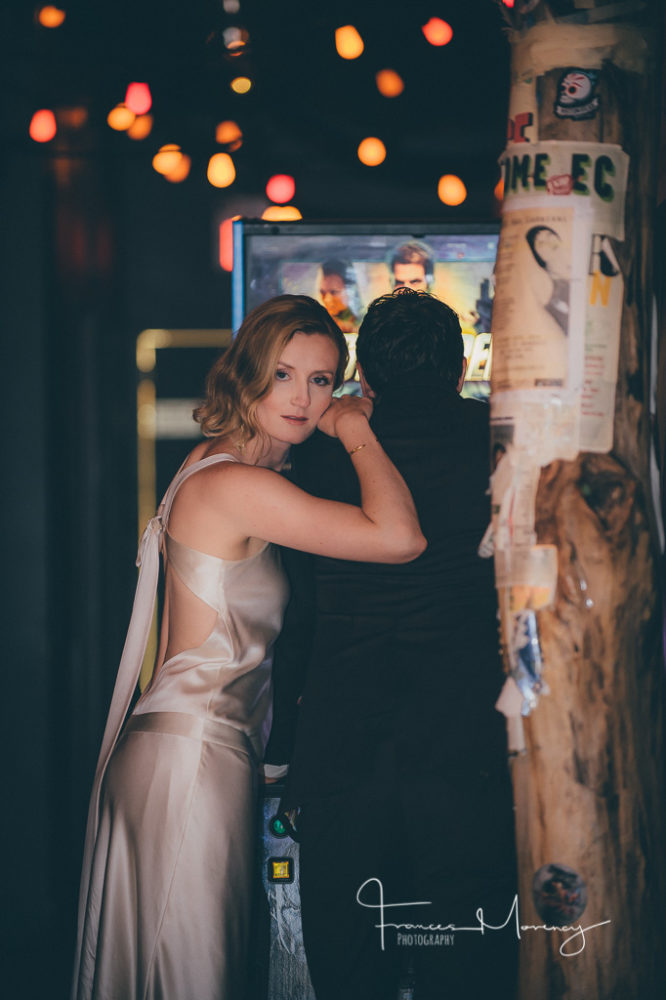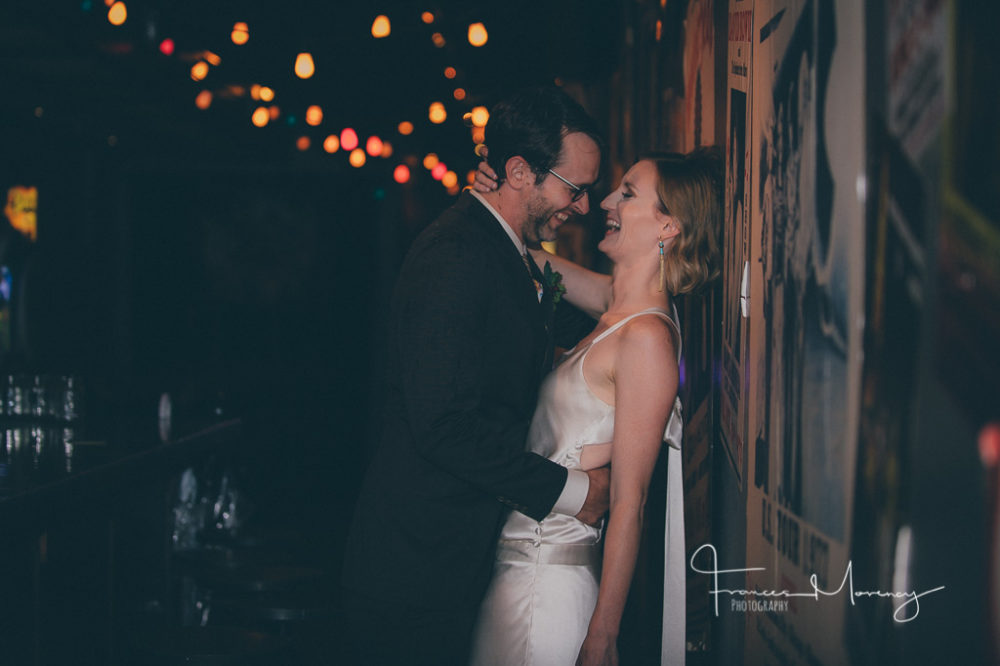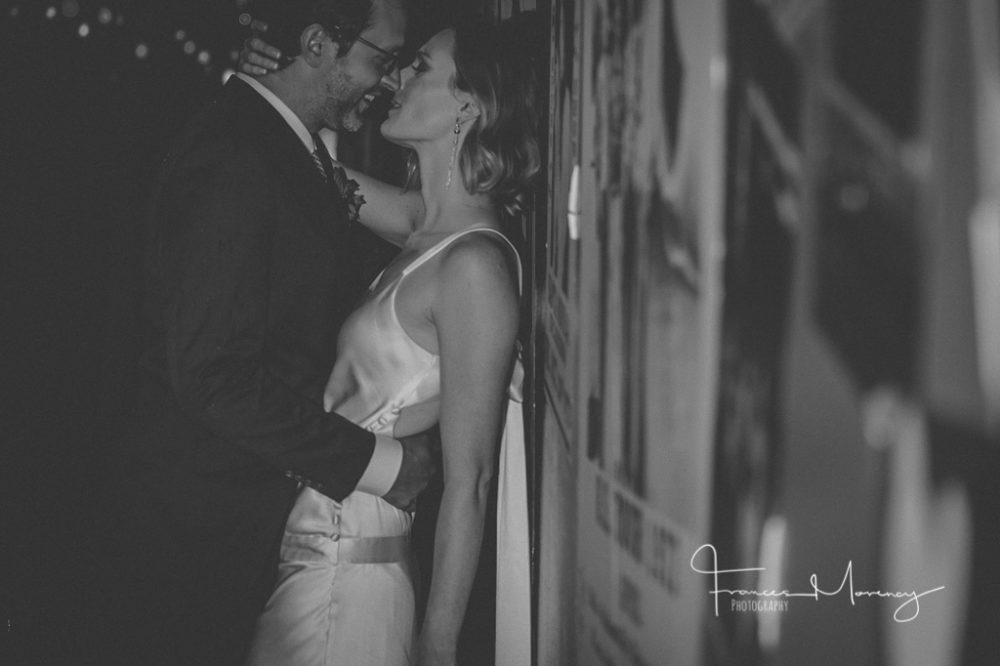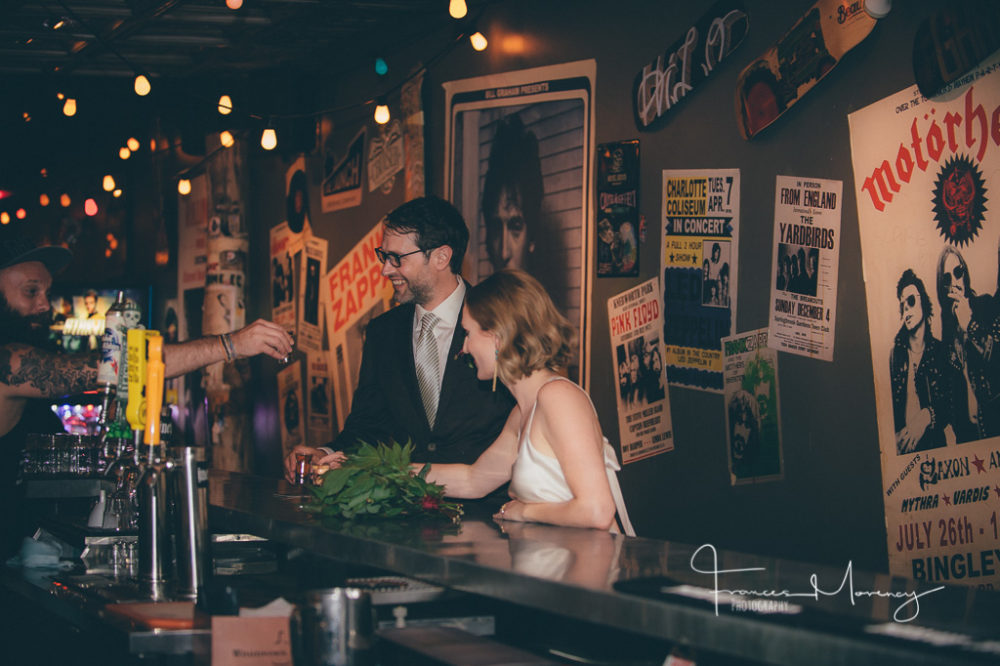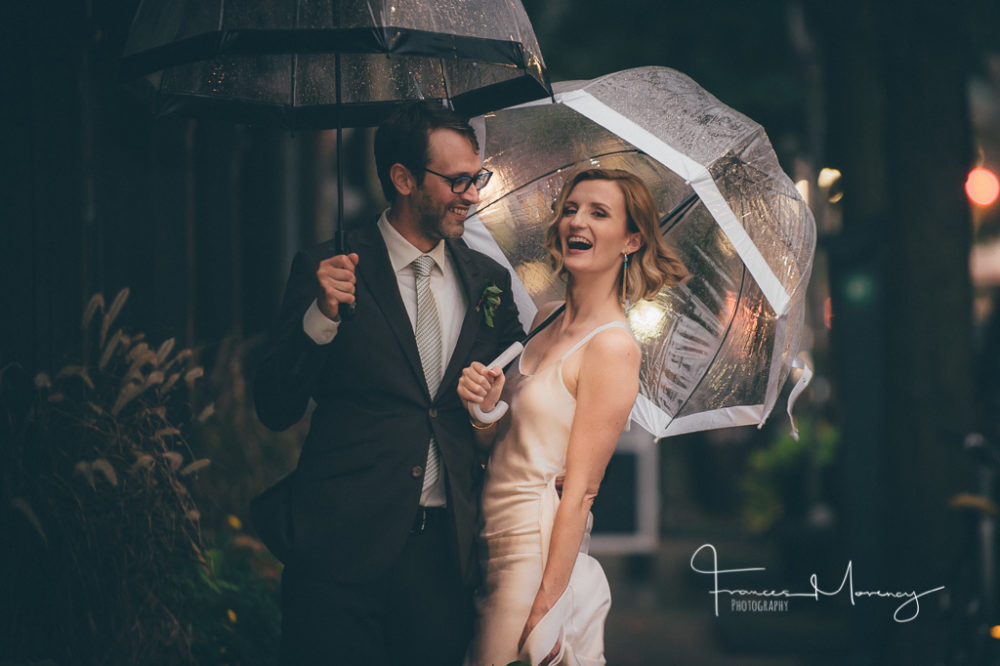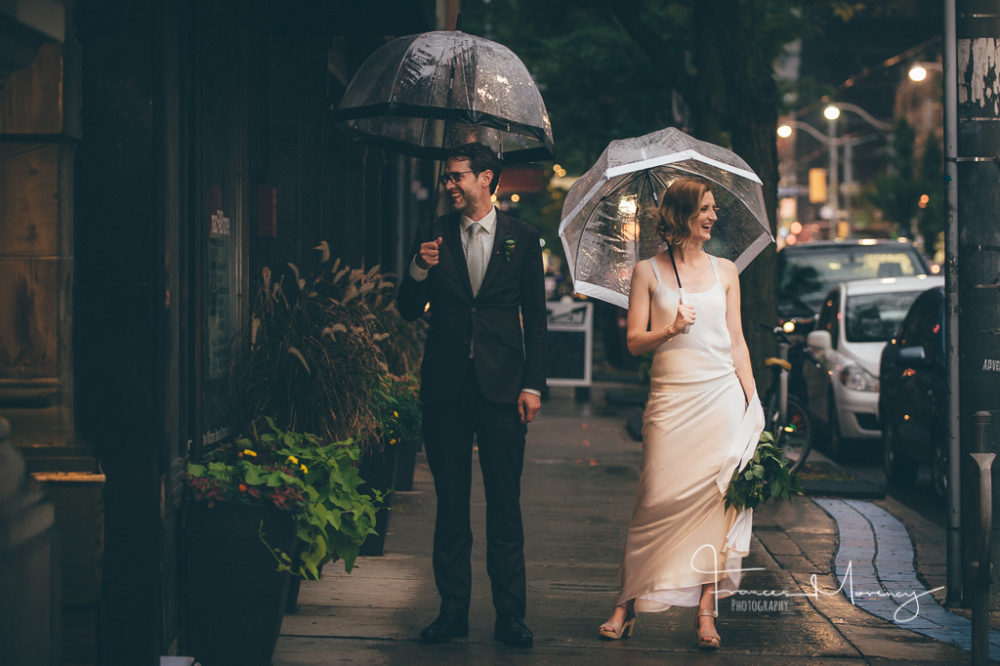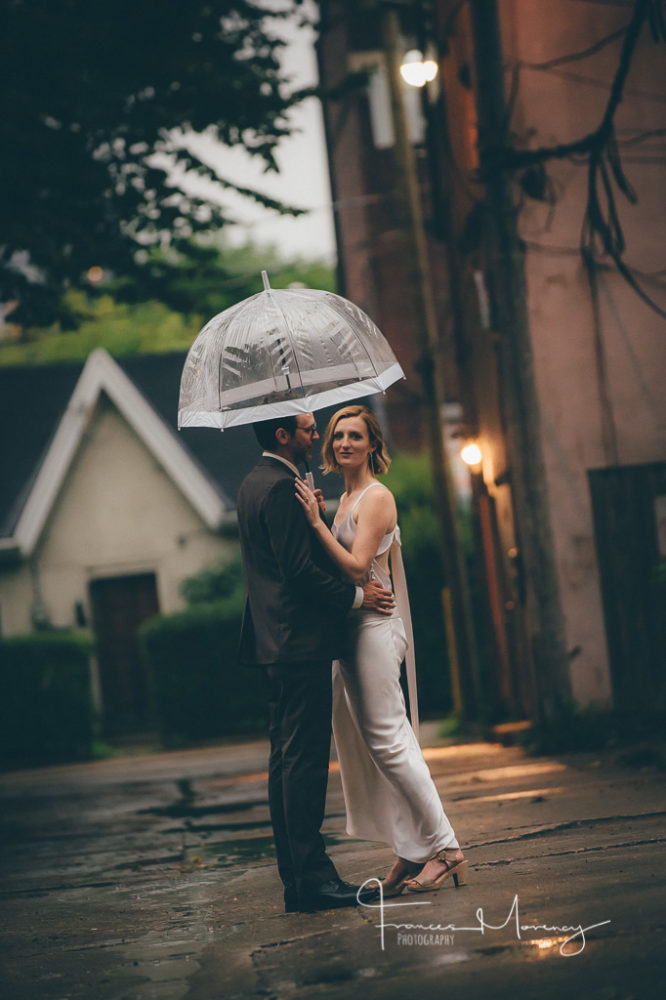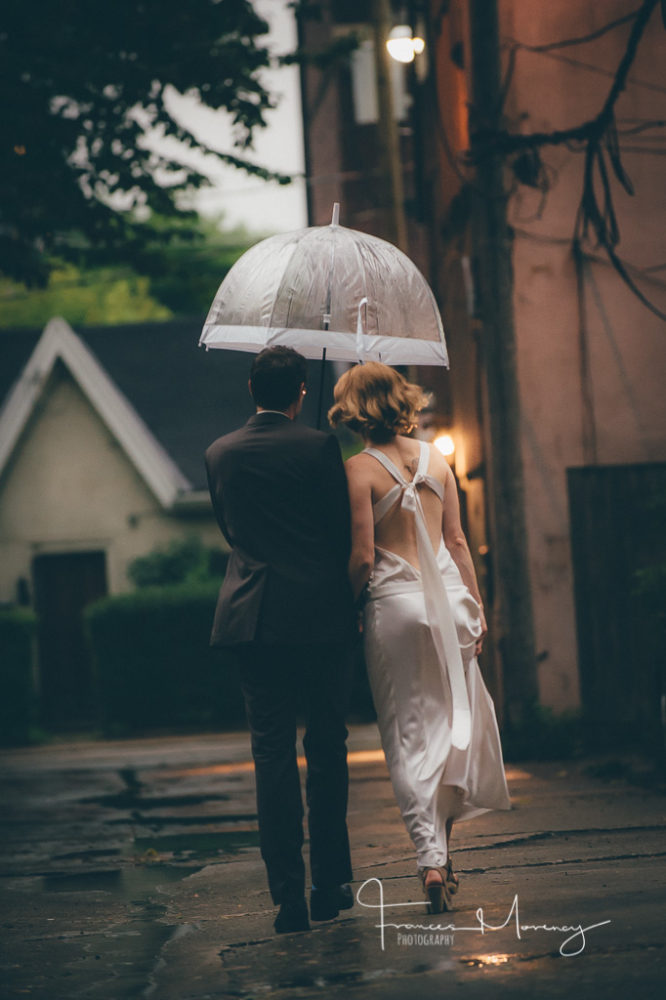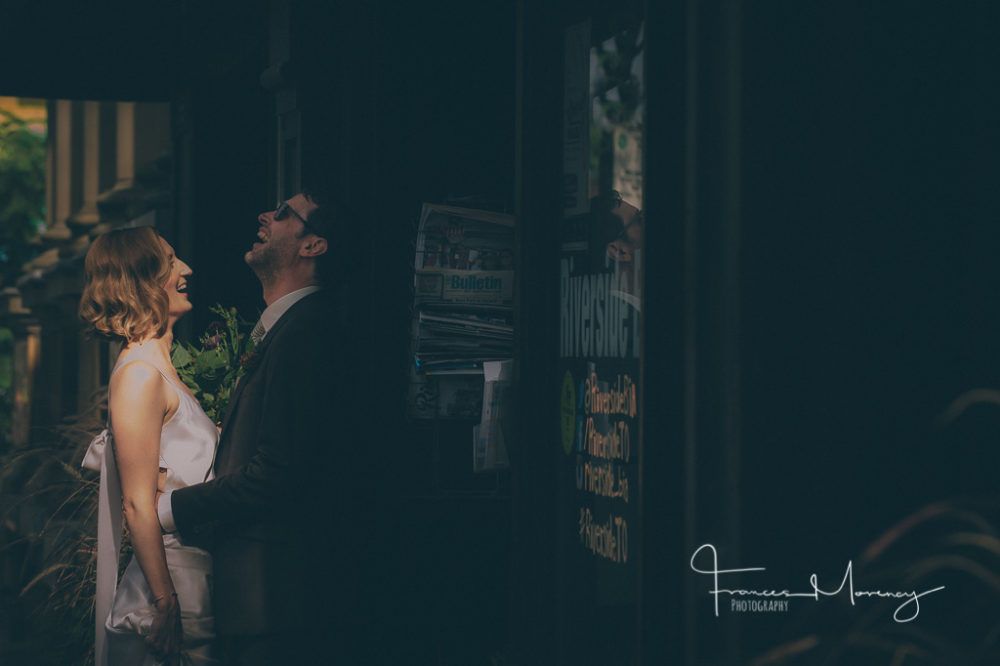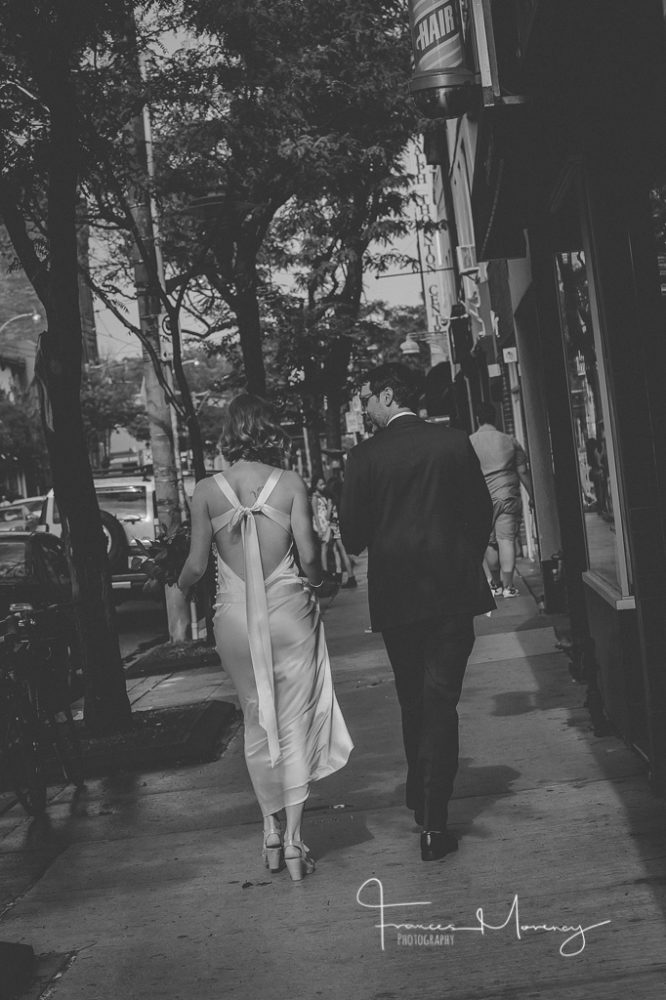 Then it was time for the wedding ceremony on the stage of the iconic Opera House here in Toronto.  The lights were all set and the sound stage was ready for this next part of the day as all the guests gathered around the stage like they were there to see the next live act as the bride and groom each took a side stage and met in the middle amongst the musical instruments, microphones and speakers.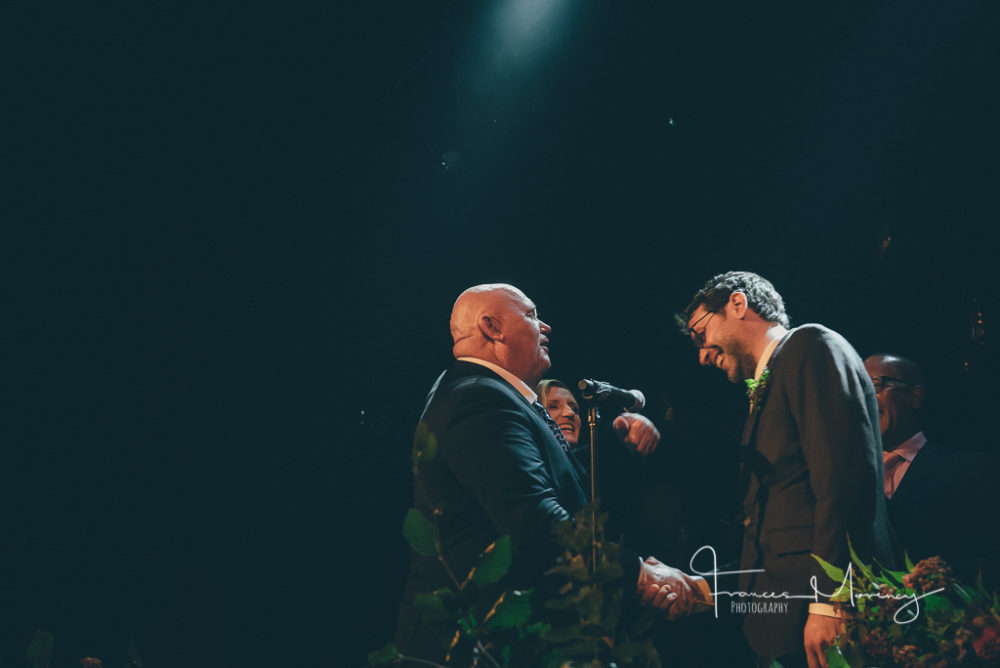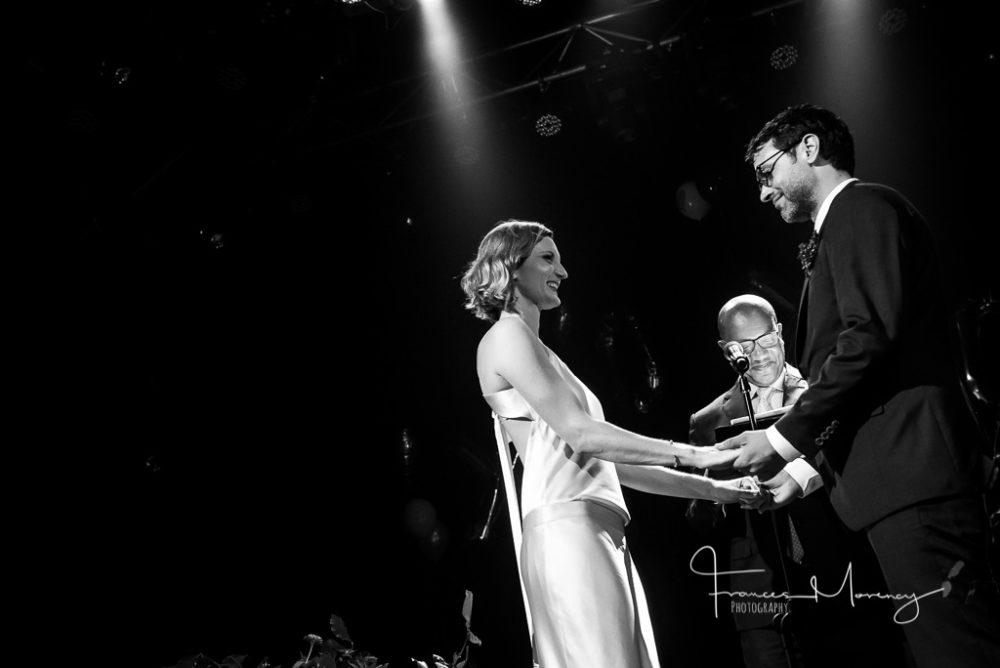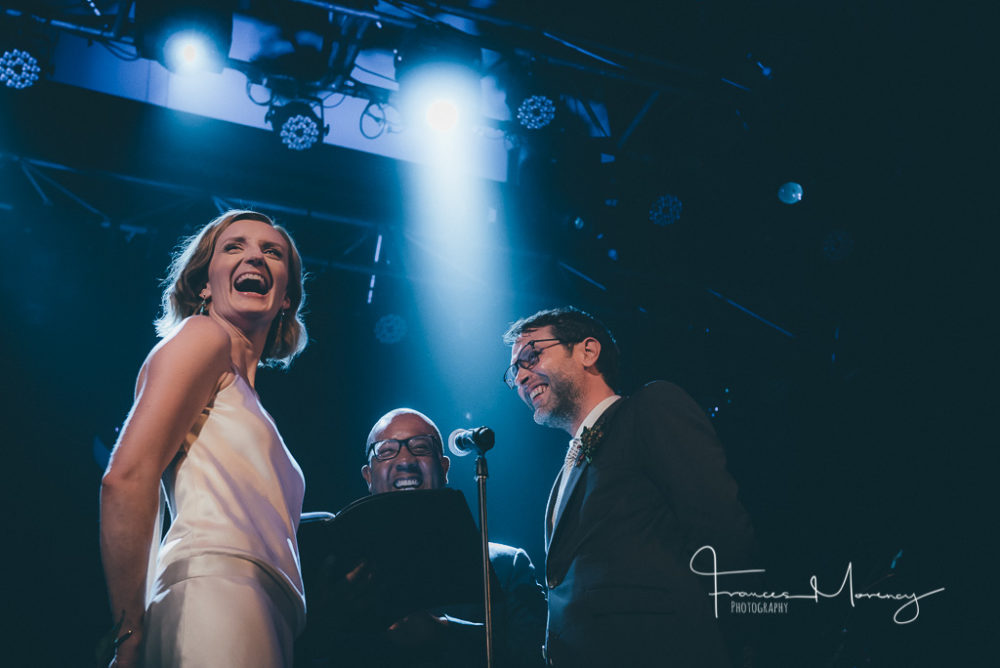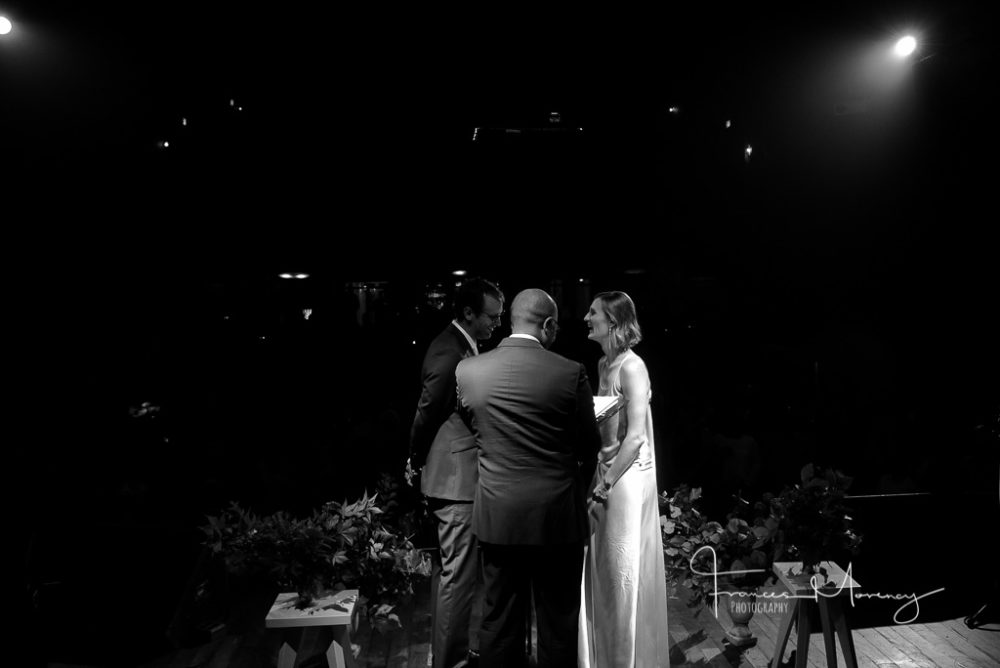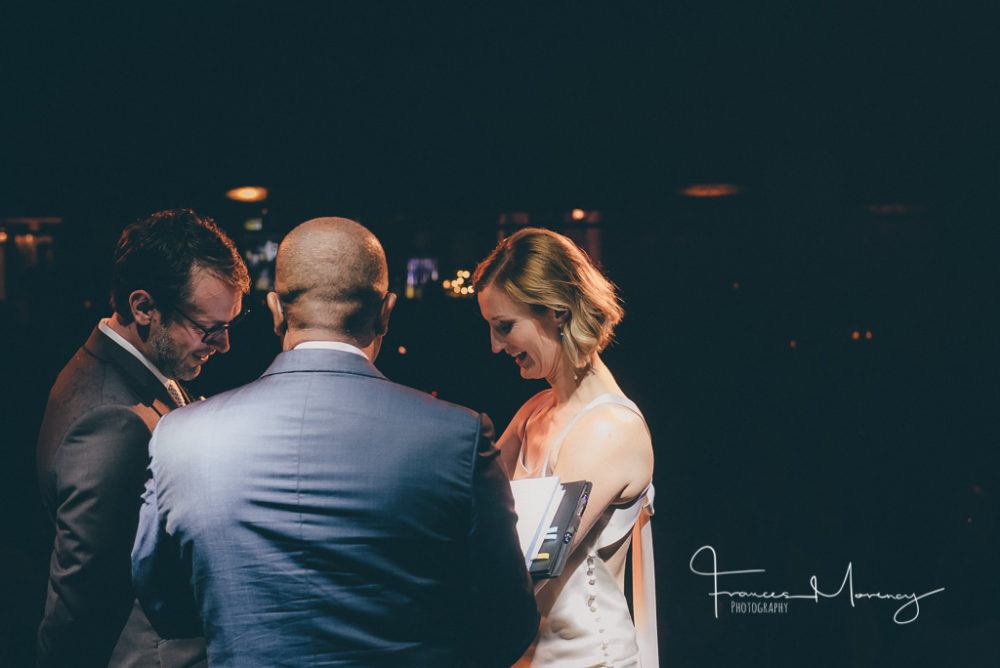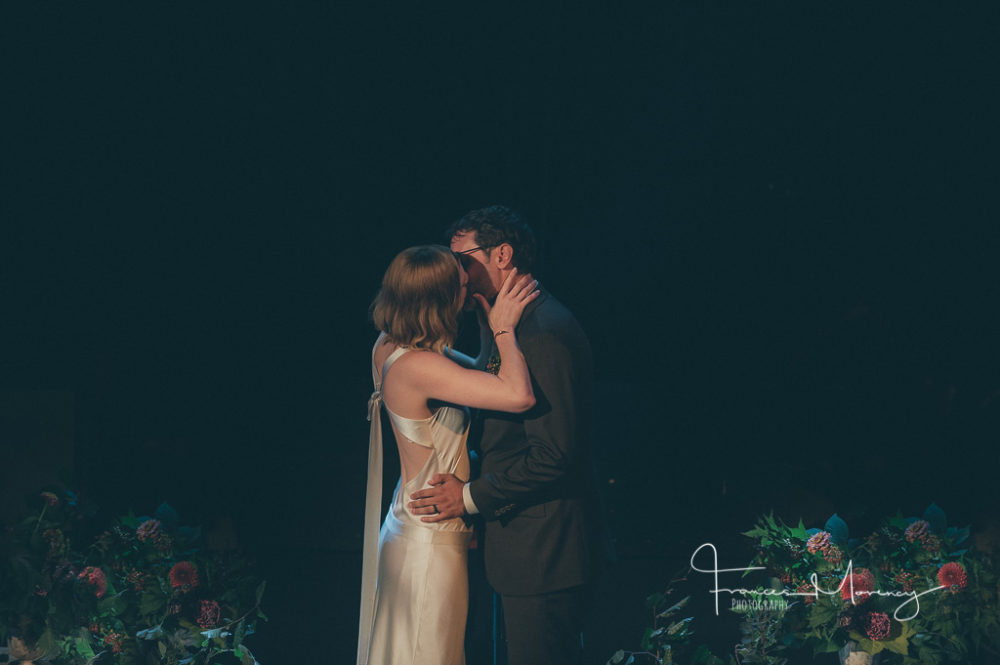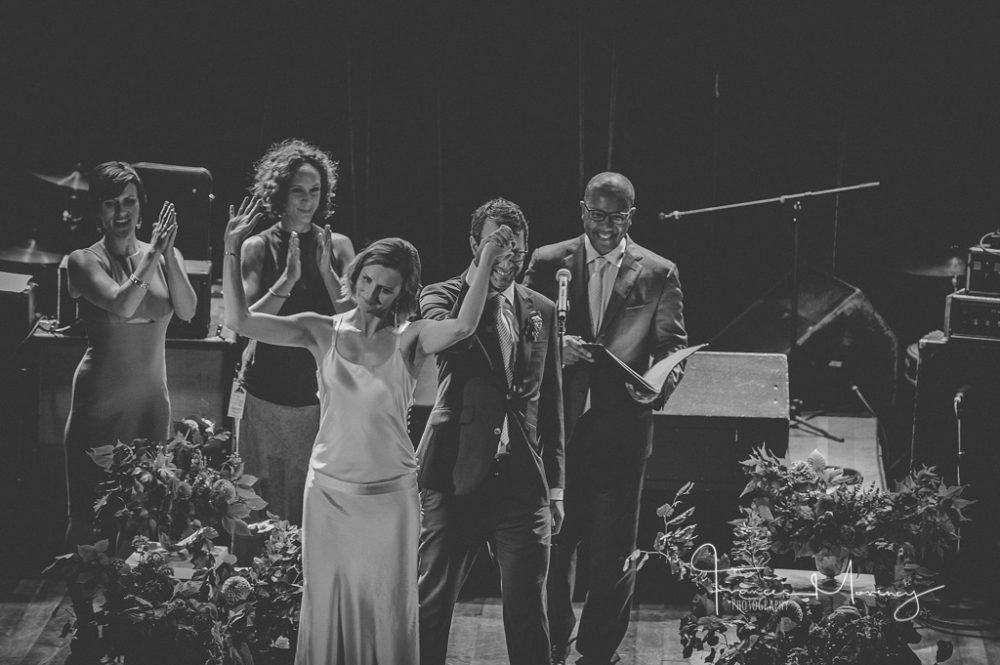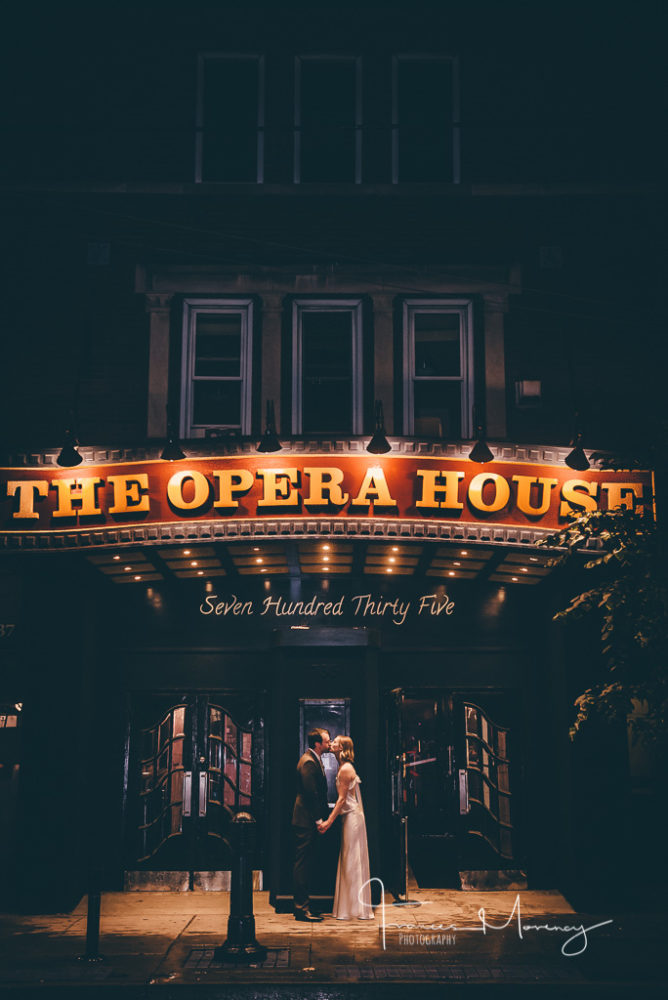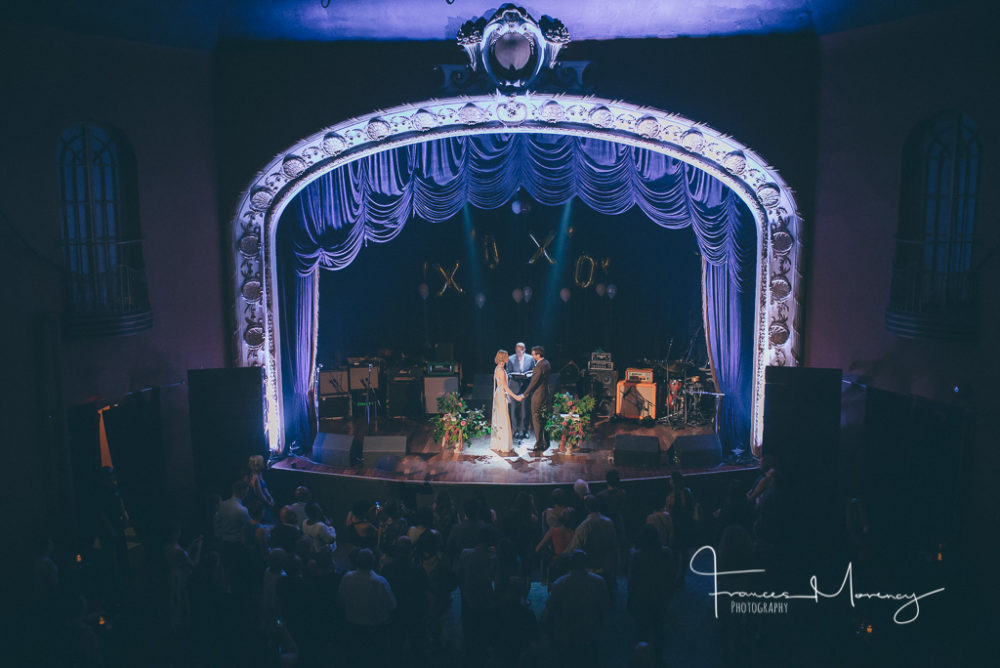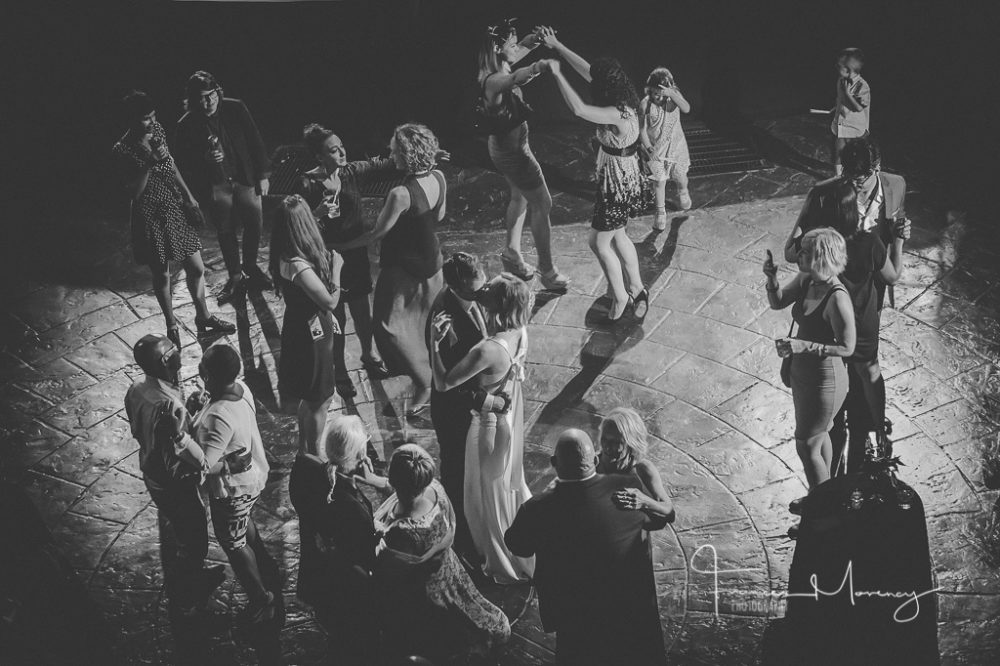 Please follow and like us: