Living Waters Resort and Spa hosted this lovely wedding on a gorgeous late summer day.  This bride timed her day perfectly so that she got most of her photos taken in the gorgeous late day sunlight we like to call golden hour.
But first, she also made a great choice of taking all her girls to the salon to get hair and makeup done.  Going to the salon will save you so much time and money in the long run. Five girls and 2 moms and 2 flower girls had hair and makeup all done simultaneously all at the same time and we were out of there.  I arrived for the last 1 hour when touch ups were being done and the bride was almost ready and then we headed back to mom's house to grab lunch and get dressed.  The day was going off without a hitch at this point and everything was running smoothly.
We I arrived at her home the first thing I looked for were her details……the dress, the shoes, the accessories and found the best light to photograph her rings.
Then, it was time to get ready and all the girls were dressed and ready to help the bride.  Mom was going to lace up her gown and I chose the spot in the formal living room with the beautiful decor and nice window light.  All the girls took turns to accessorize the bride and each got photographed in those moments.  Dad was on his way down as well and I wanted to catch his reaction when he saw her.
Then this big pink limo showed up and the girls all screamed with delight.  It was a hot pink stretch party limo and everyone was going to be going to the wedding together.  As we were walking out the door, I saw this gorgeous light down the tree lined street and I literally stopped them from stepping inside the limo and asked them to just go walk down the street together for me and come back……it would take two minutes.  They obliged and I got the photo I was seeing which turned out to be one of my favourites of the year.  Mom rushed the girls back in the limo and off they went to get married at Living Waters Resort & Spa.
The ceremony was taking place outside in the cool breeze and then we were taking family formal, bridal party formals just in time for the sun to go down.  My bride and groom stayed with me for an hour while we photographed them during golden hour and captured the sunset for them.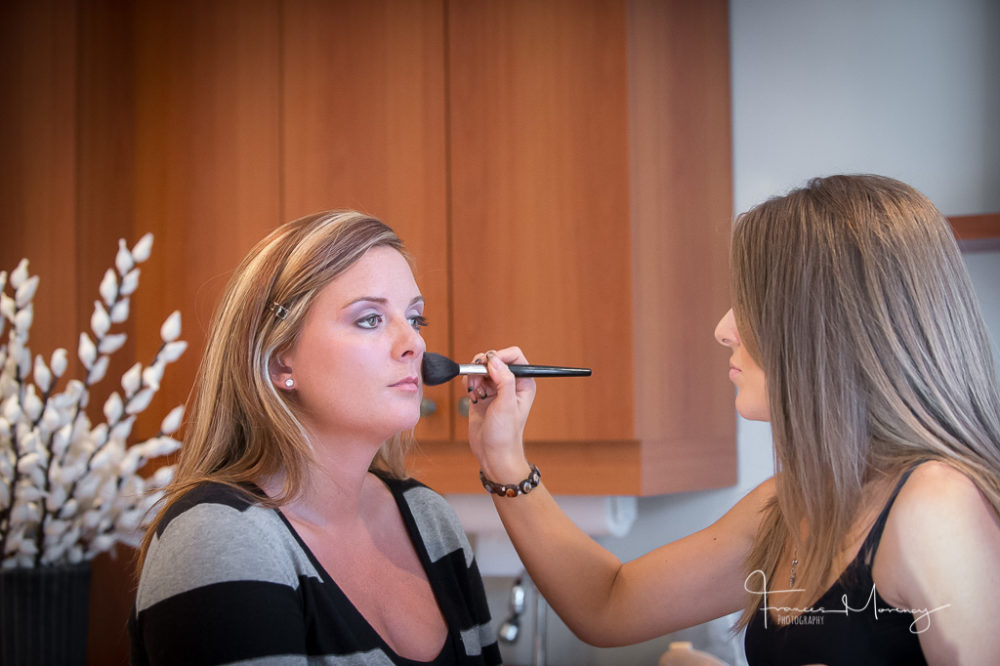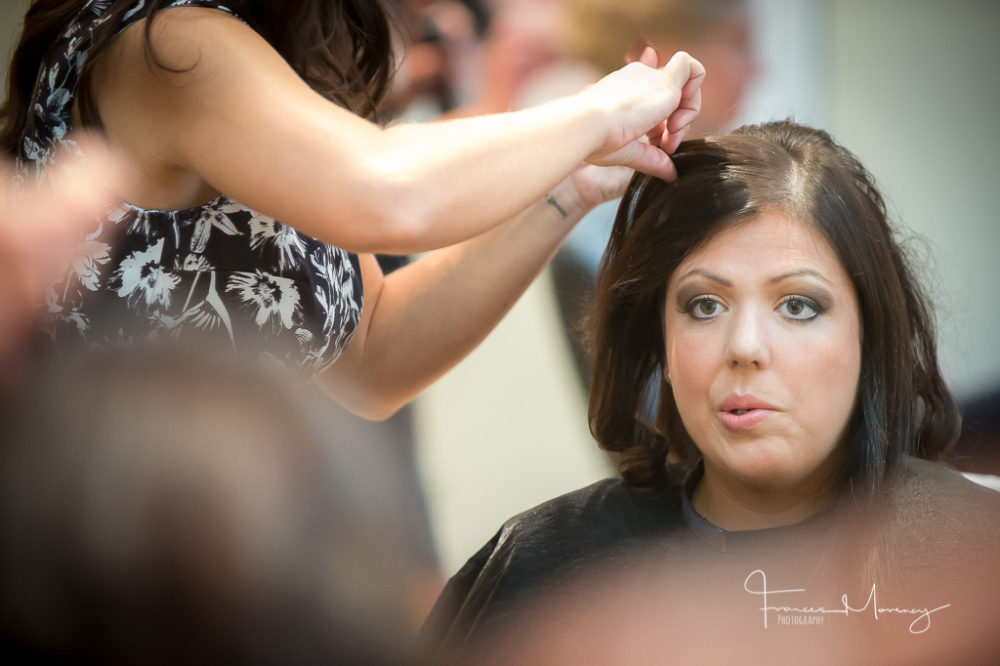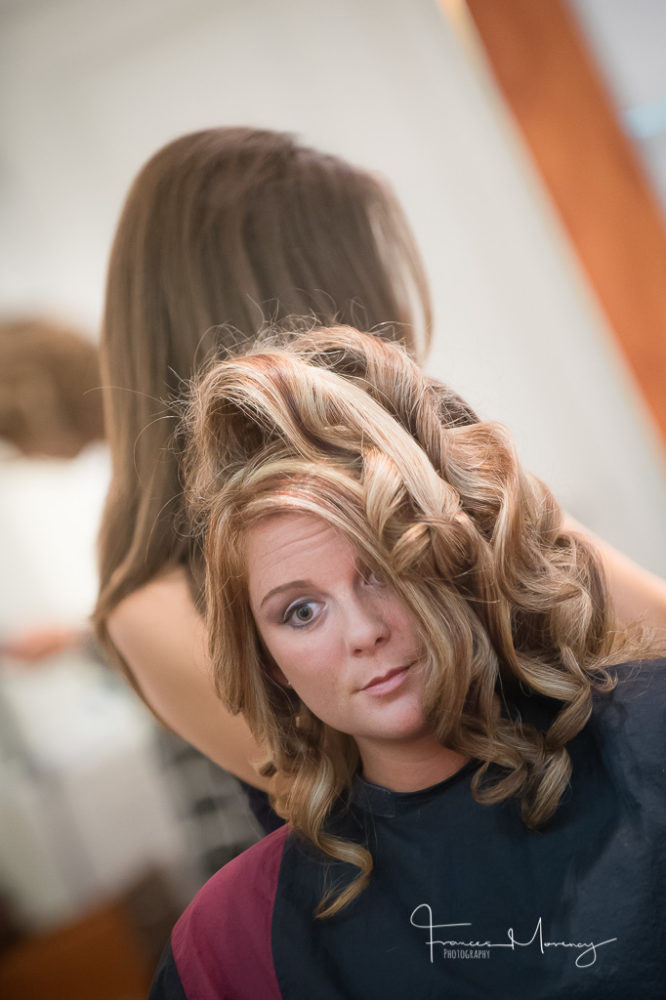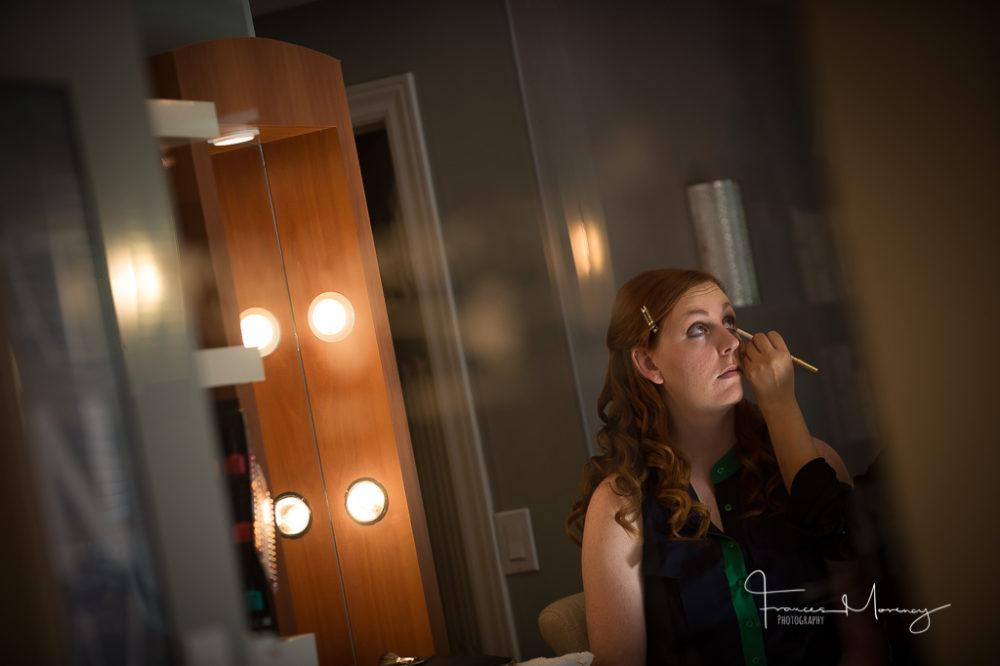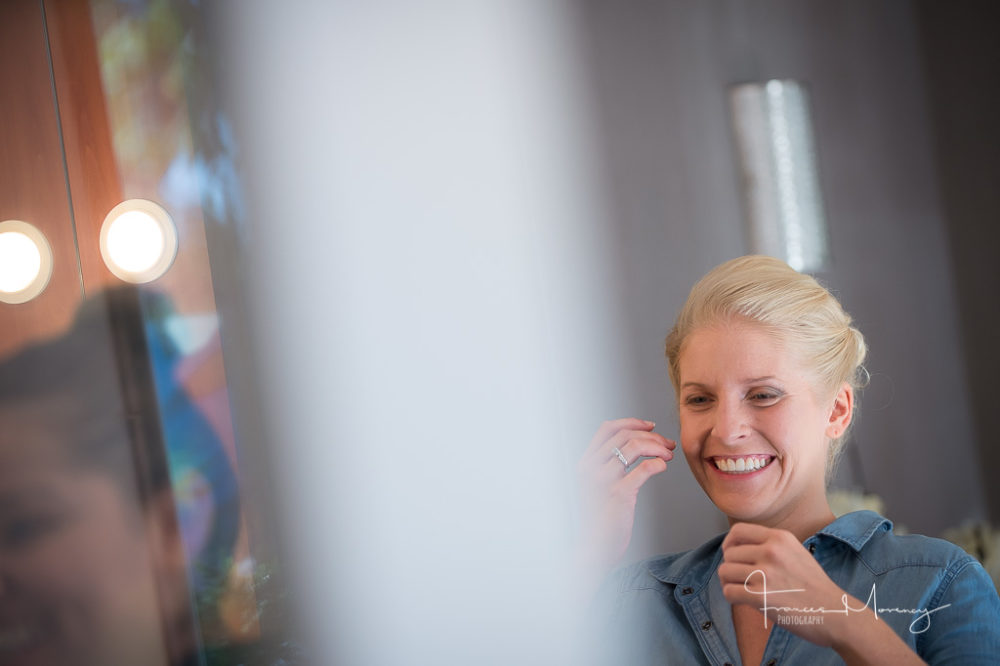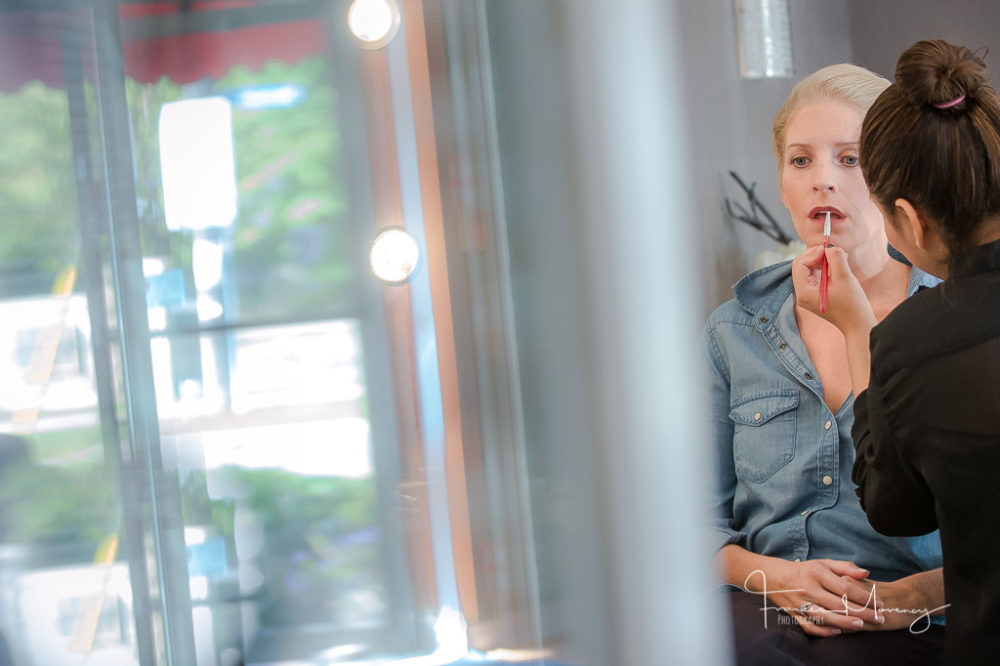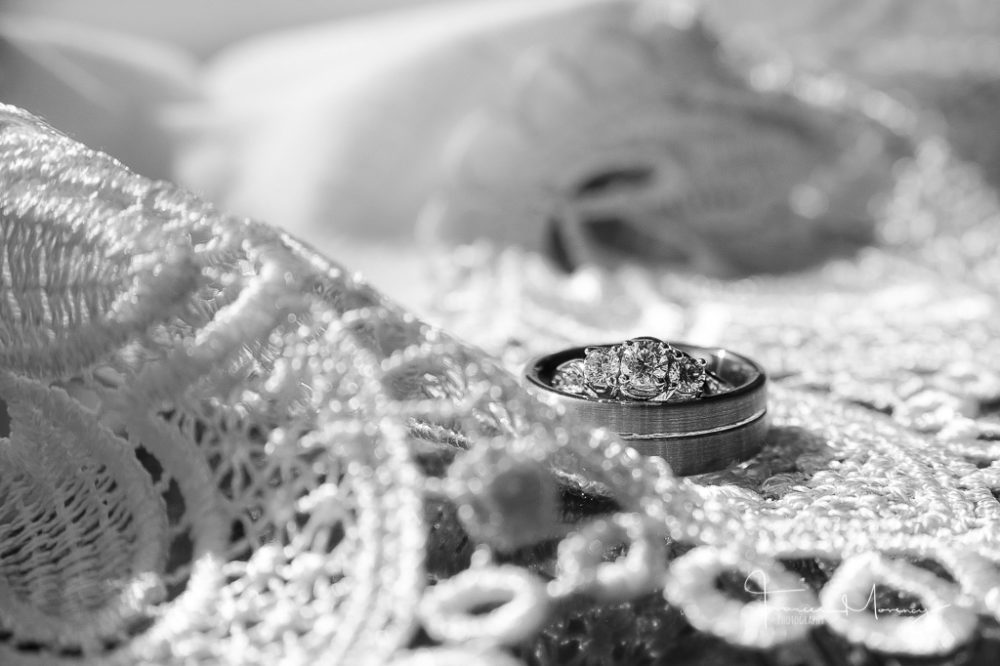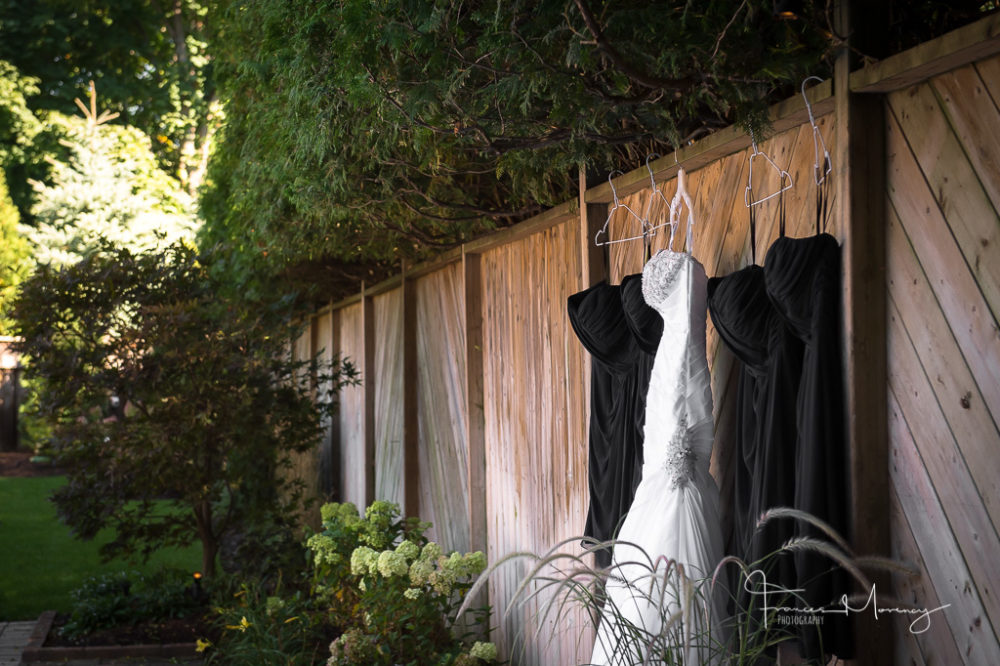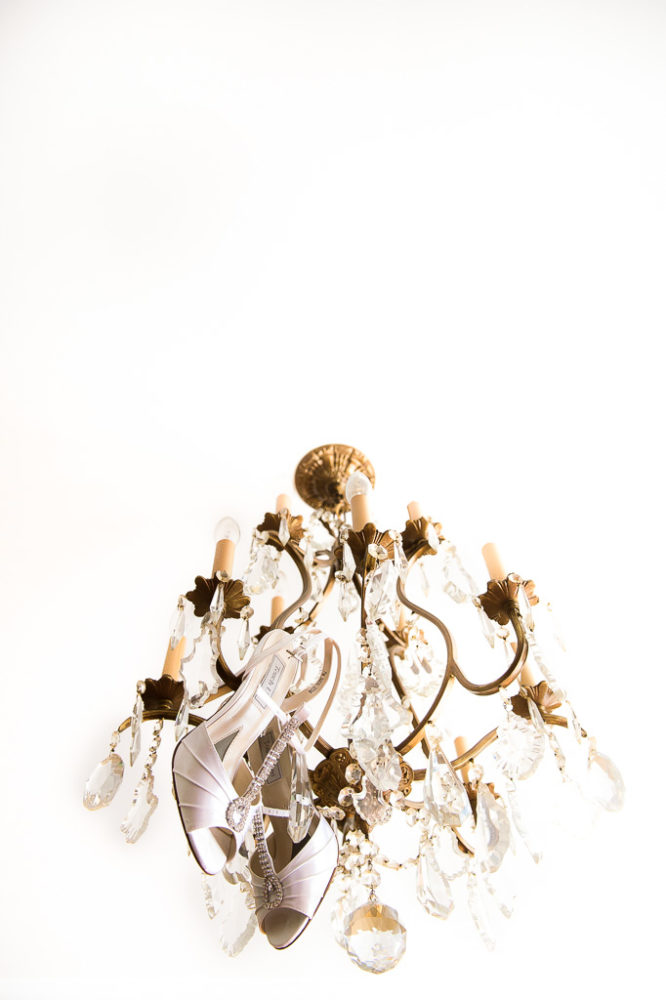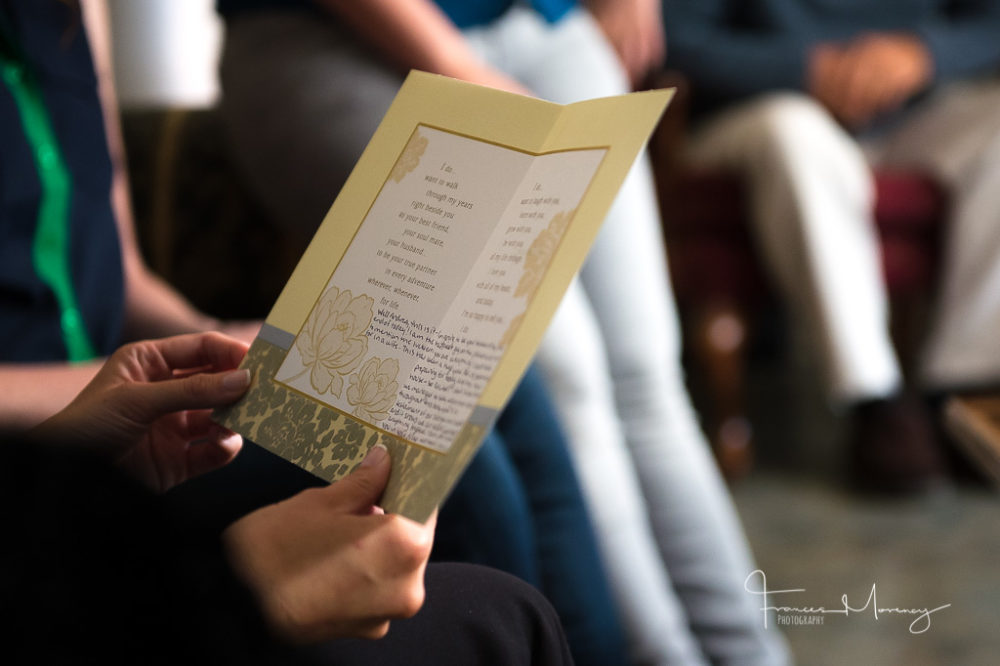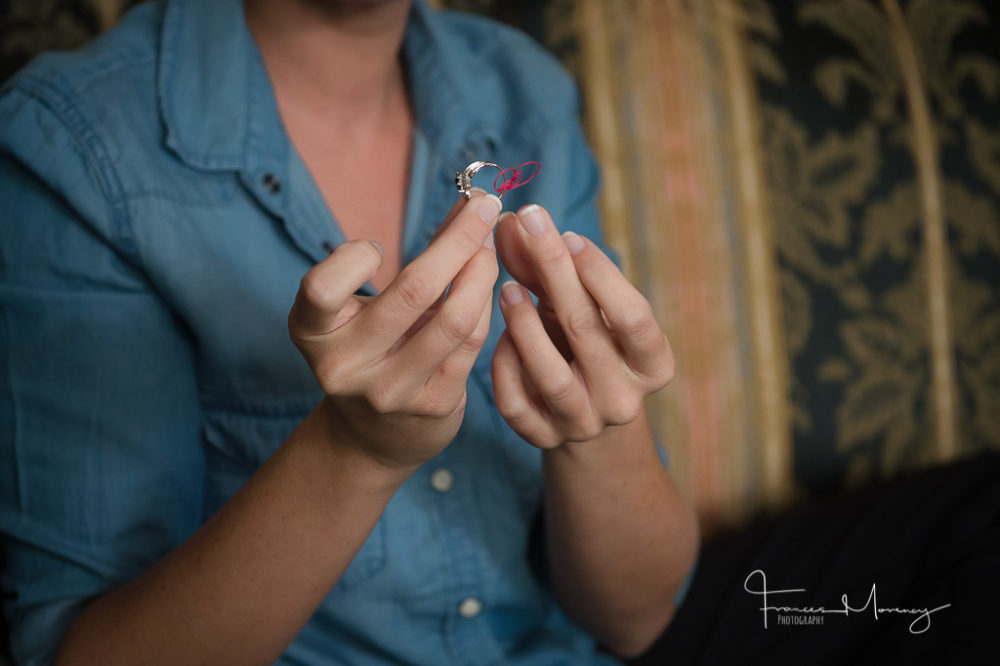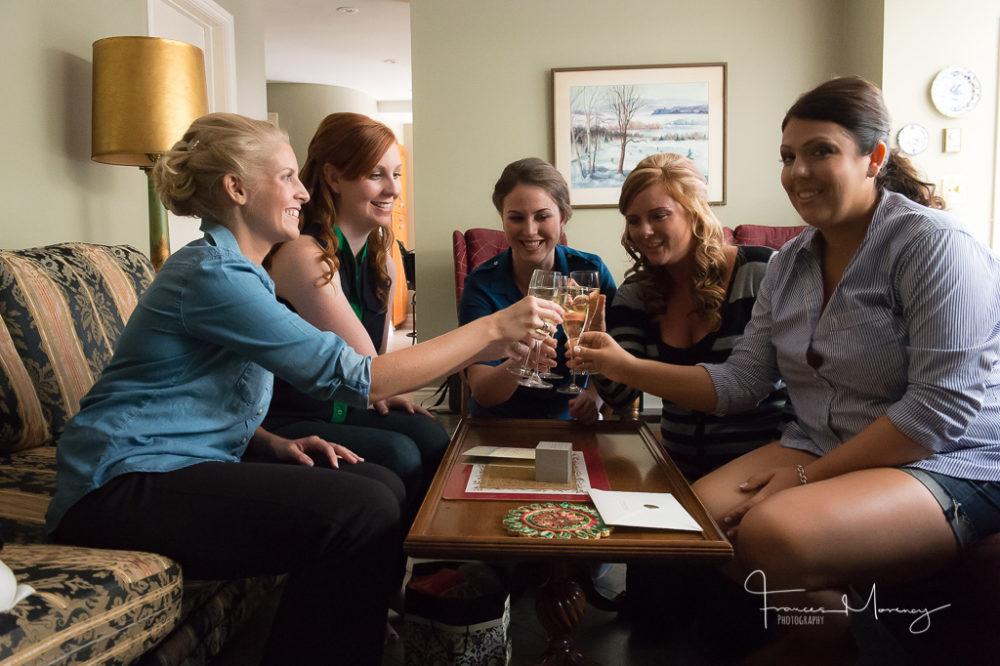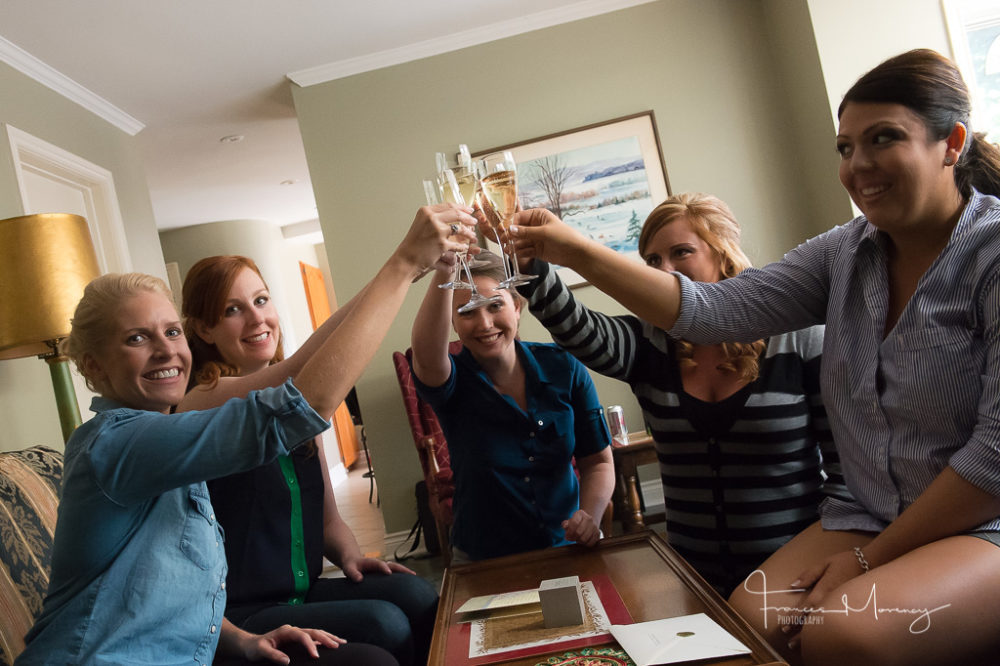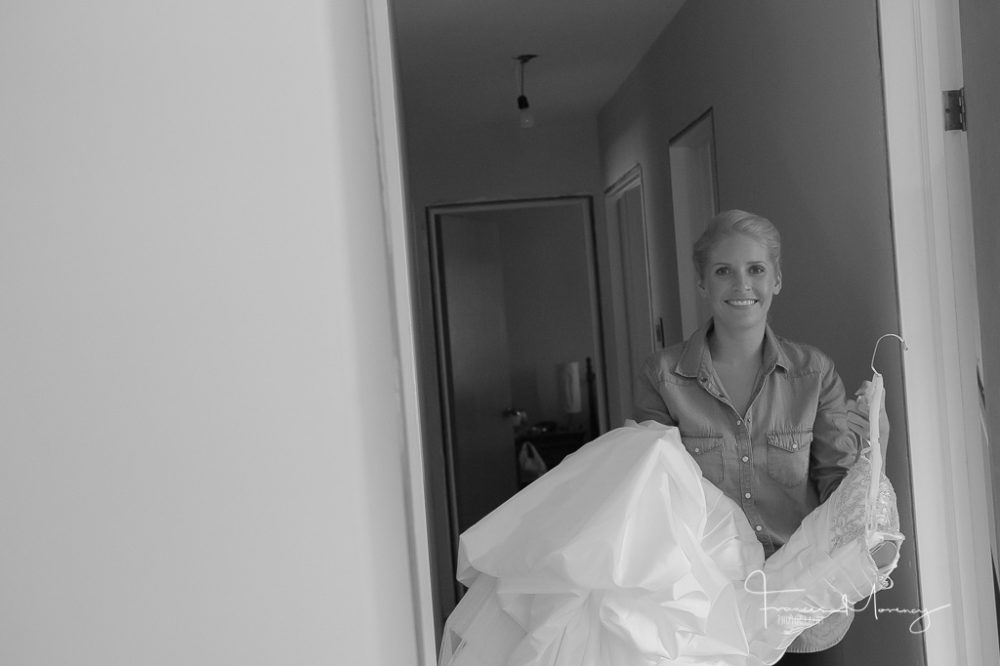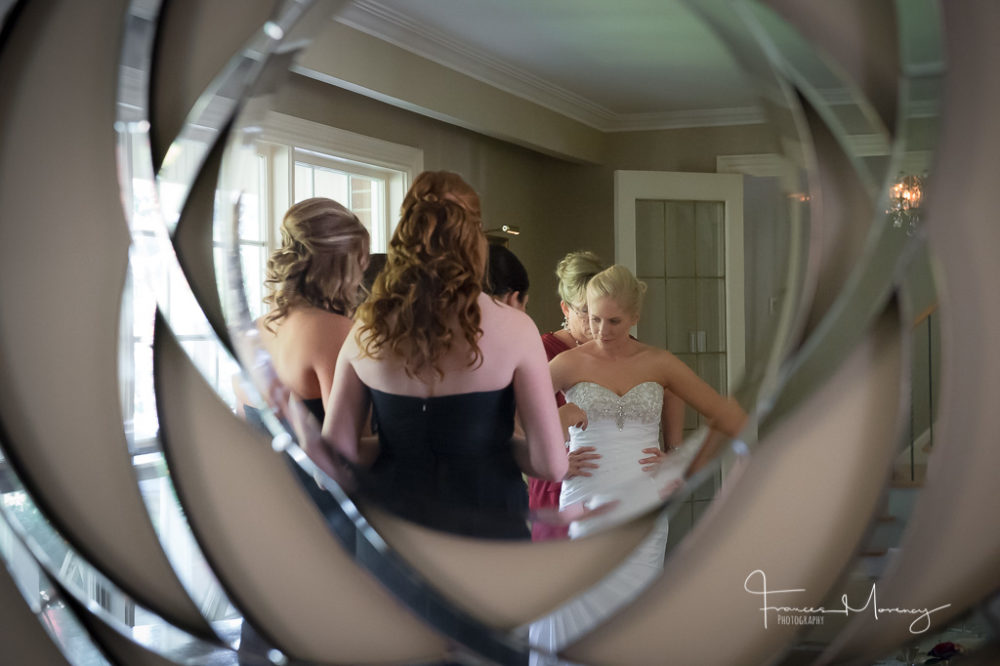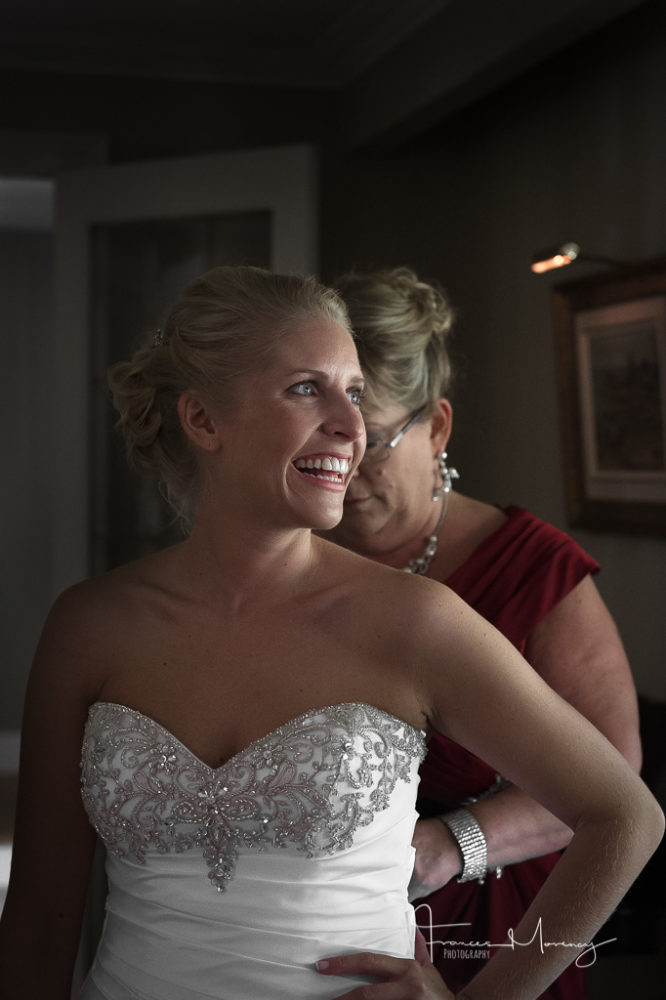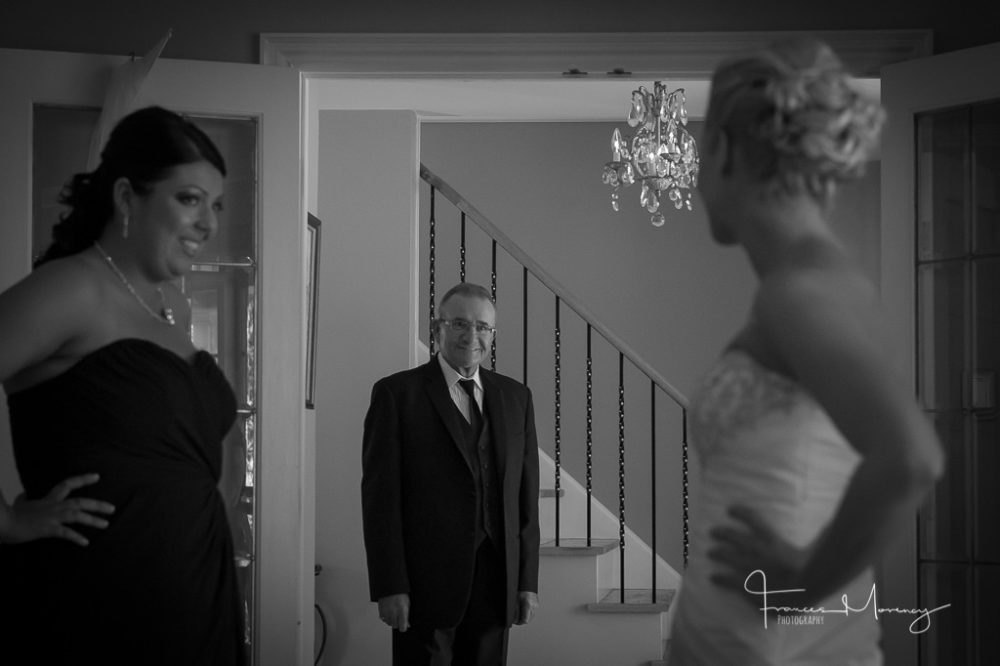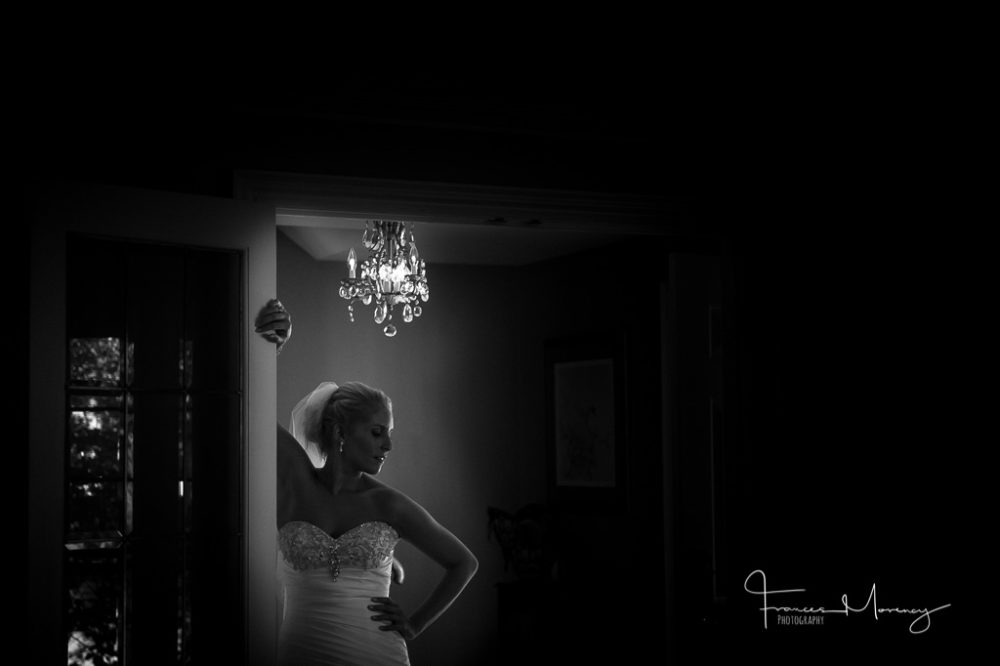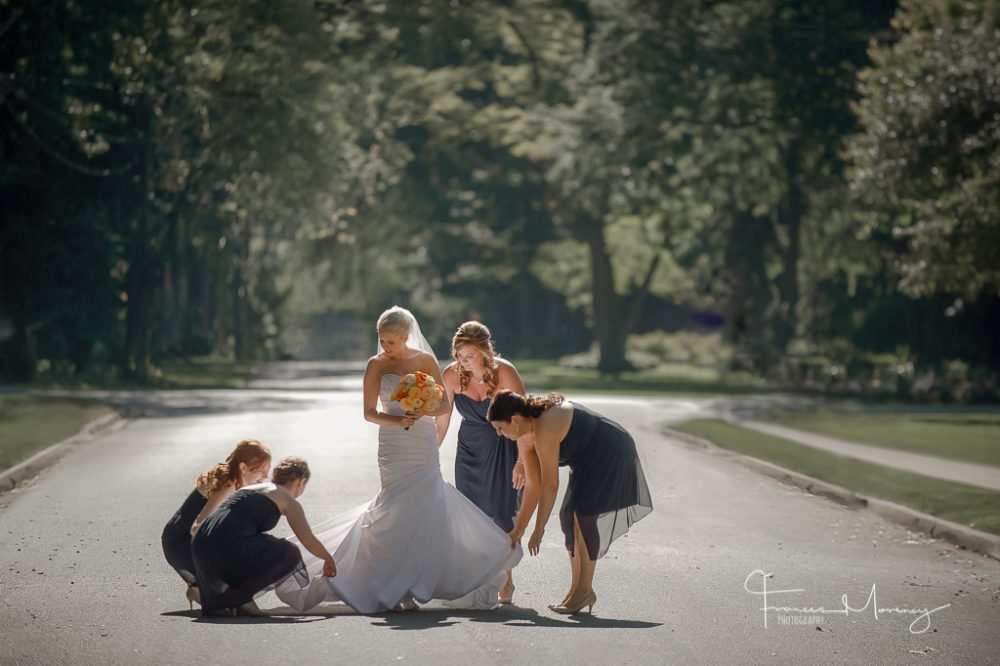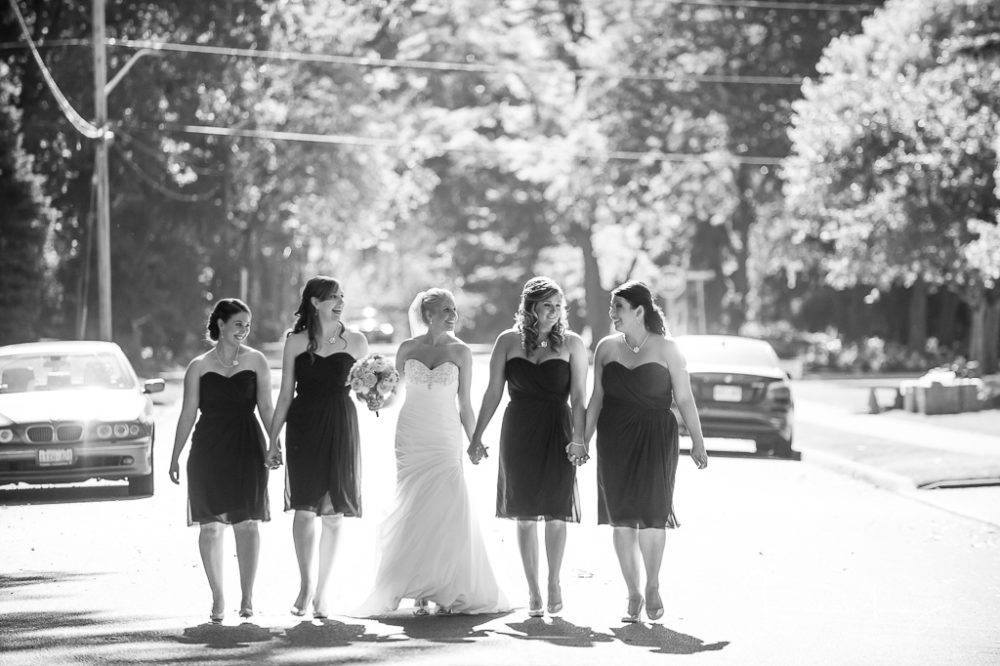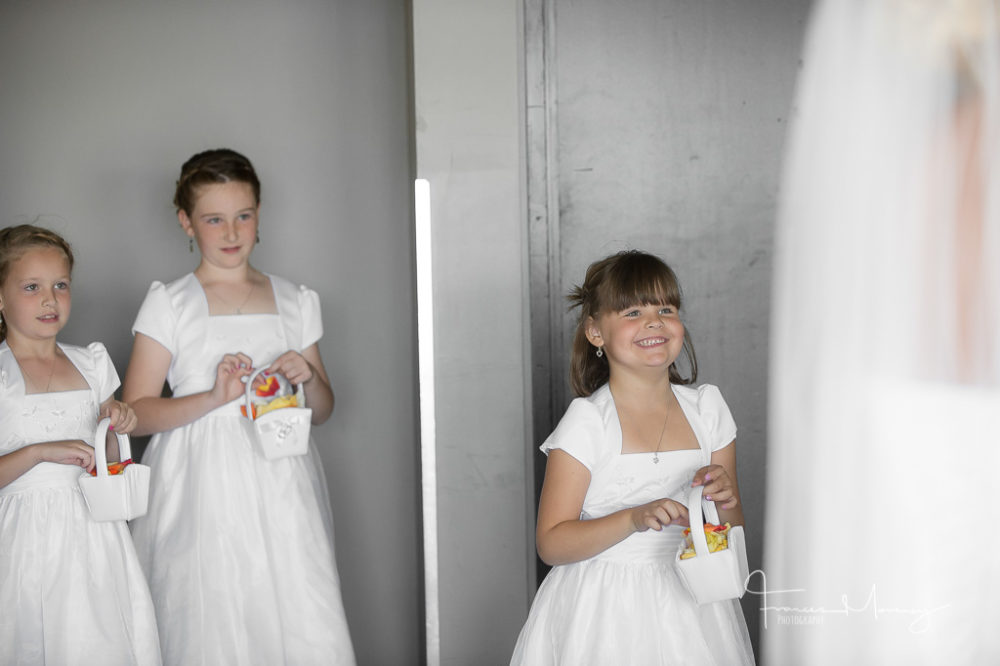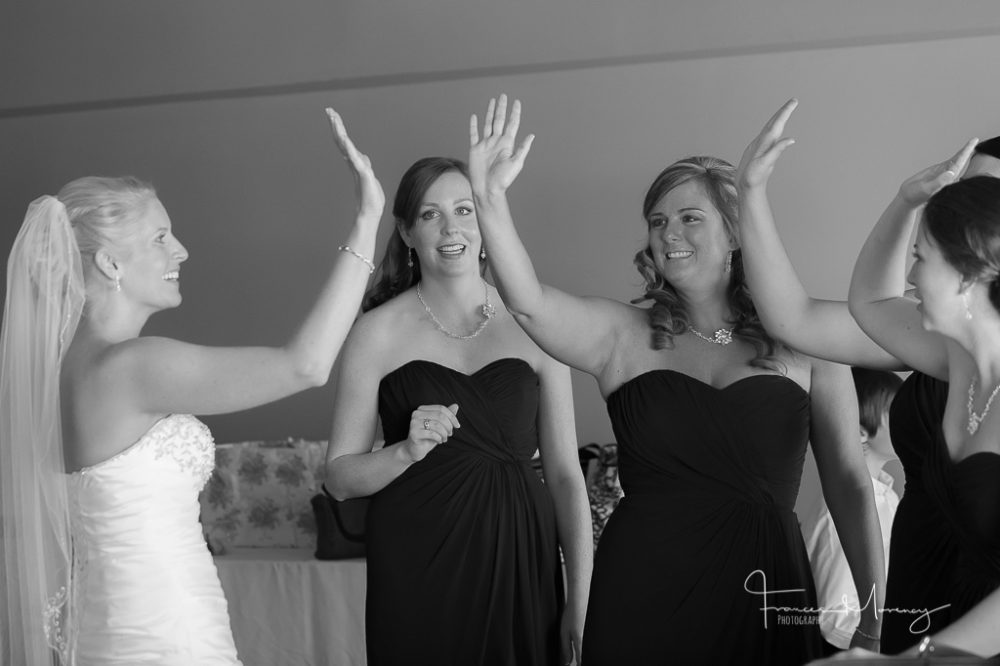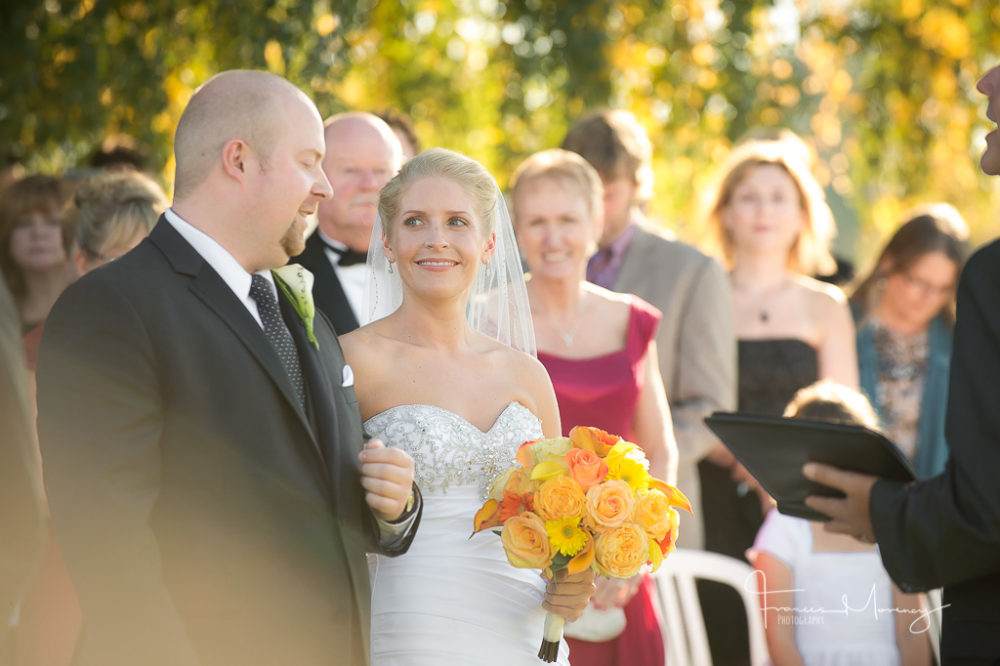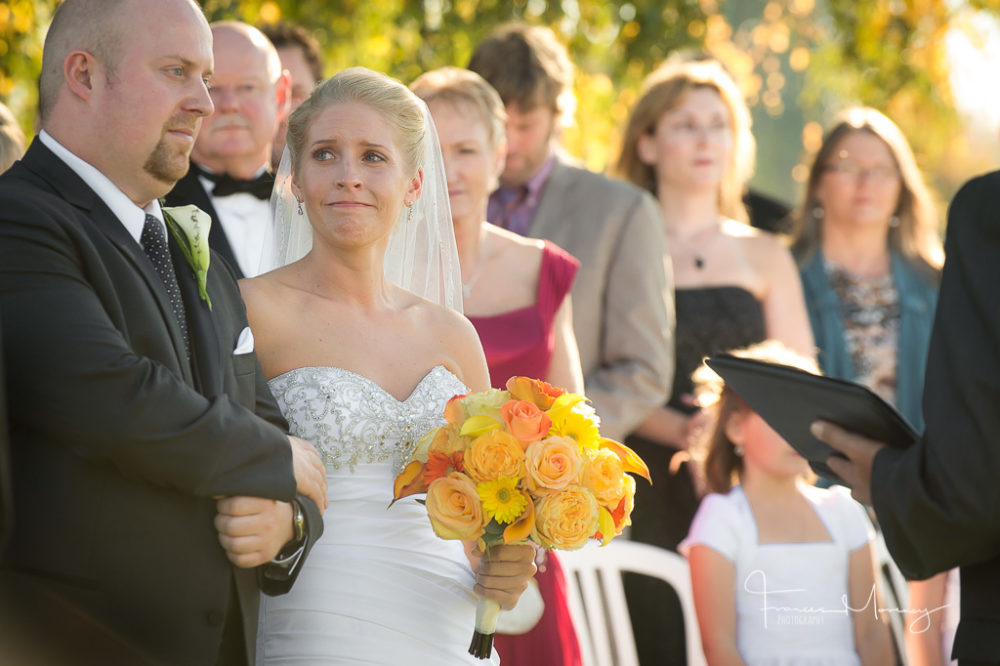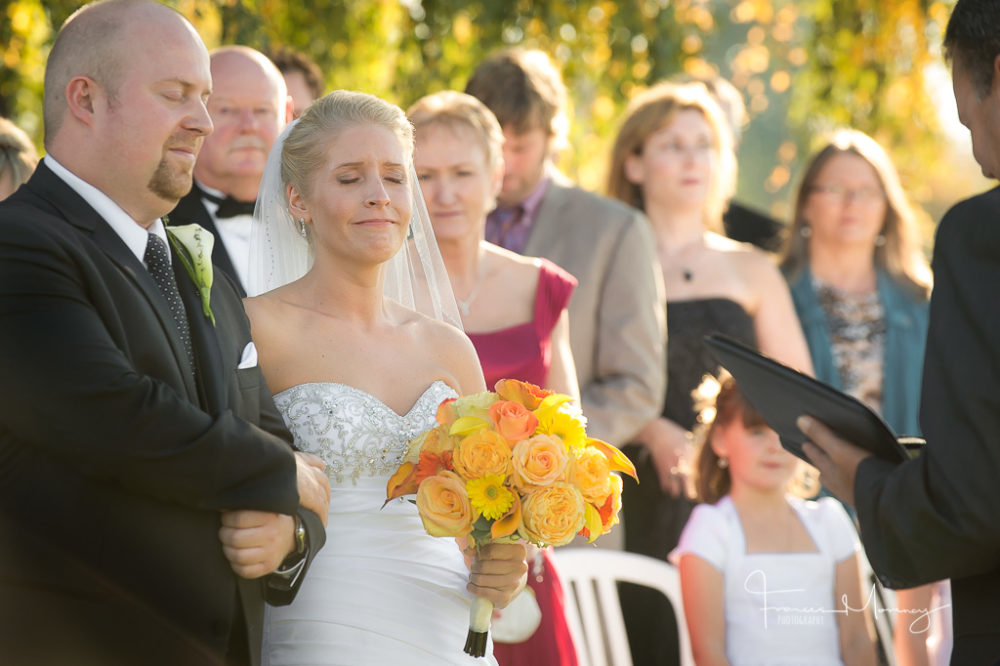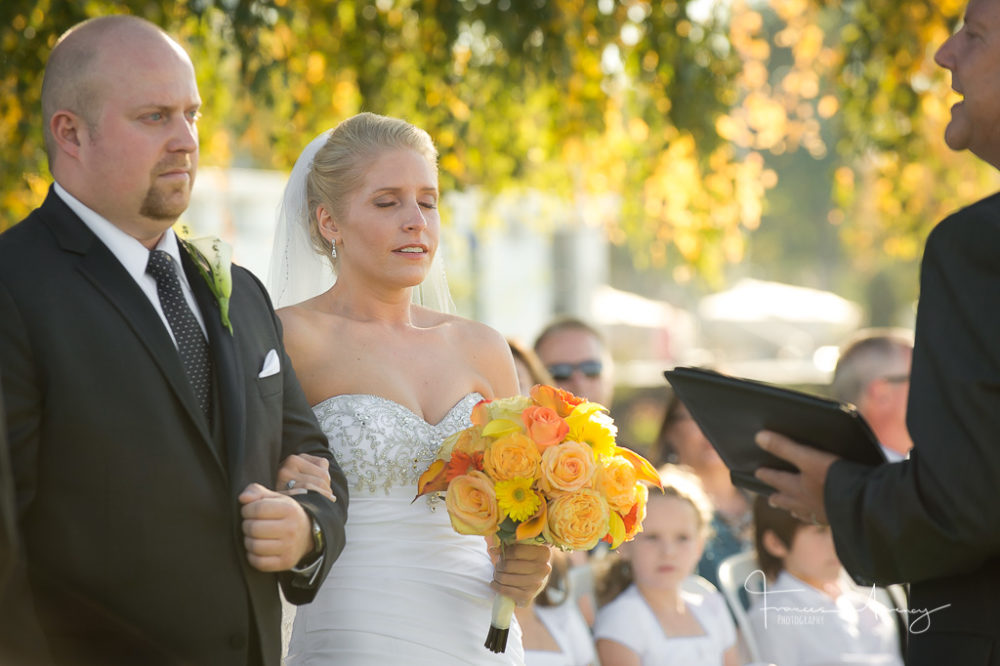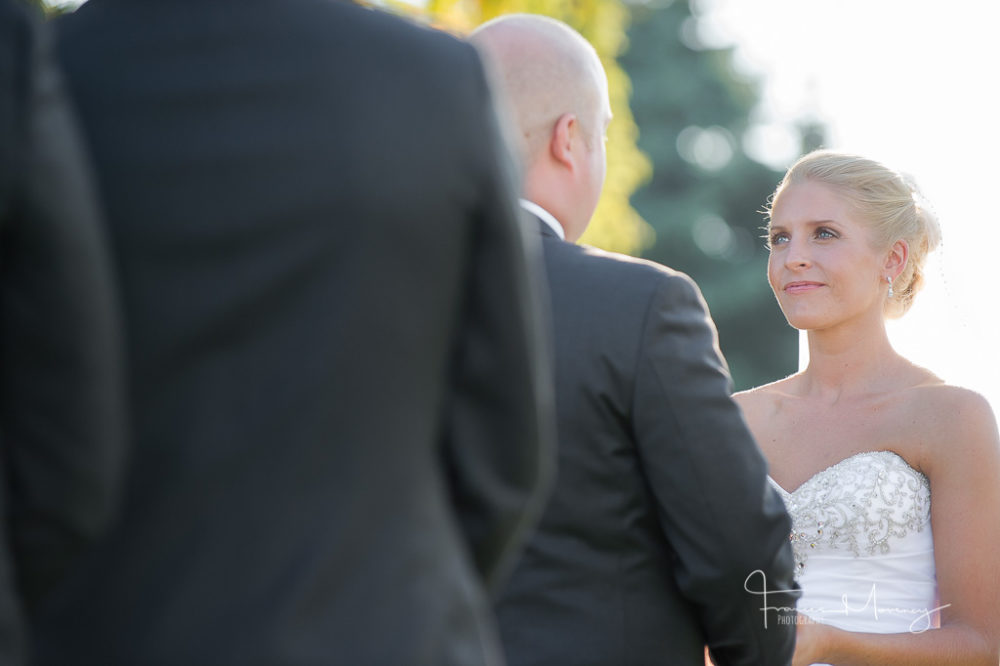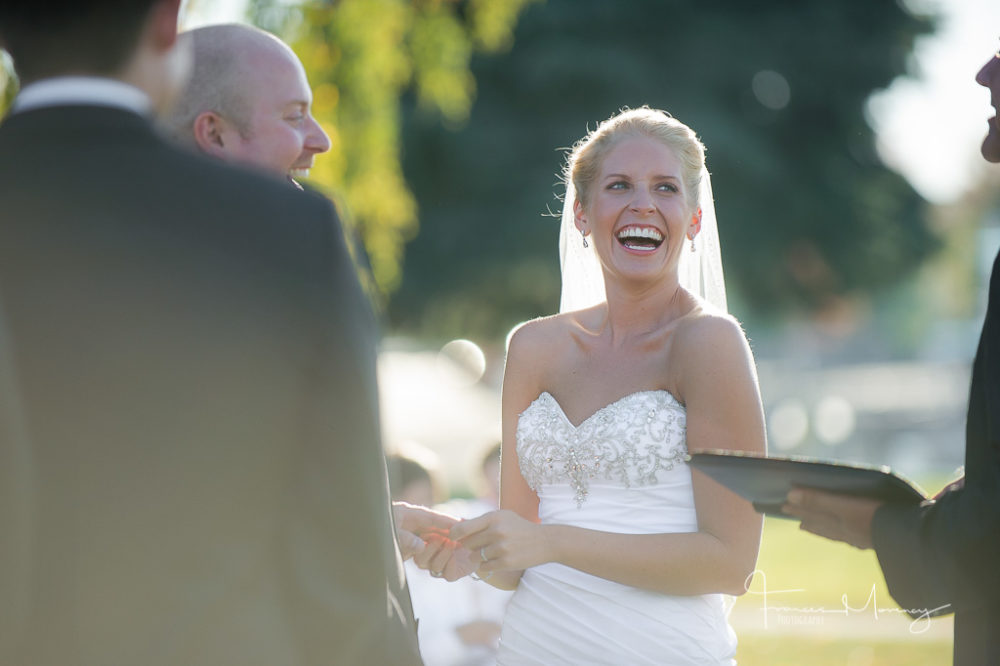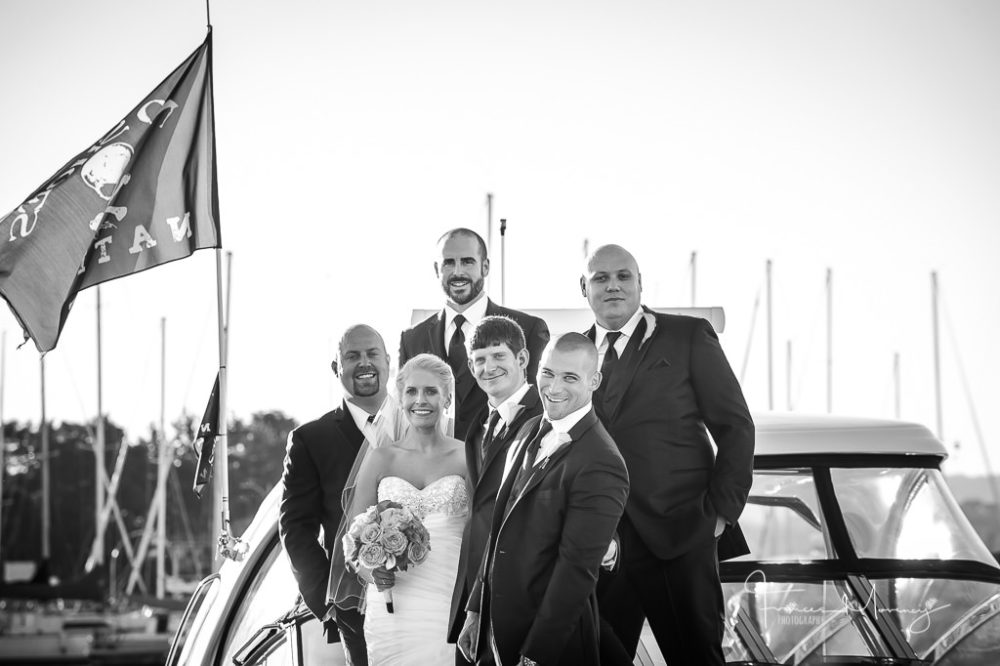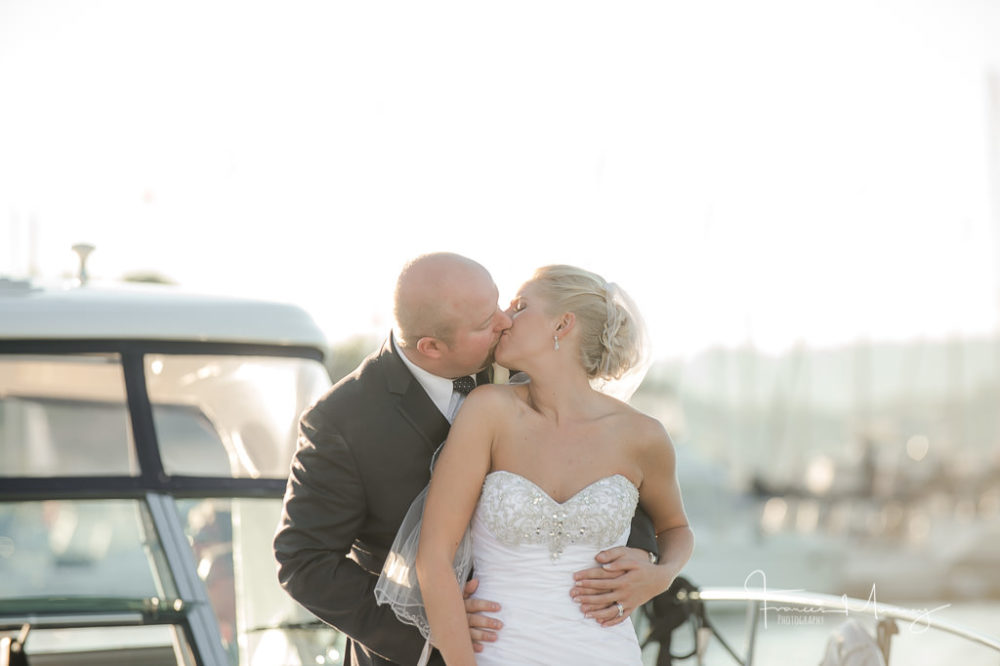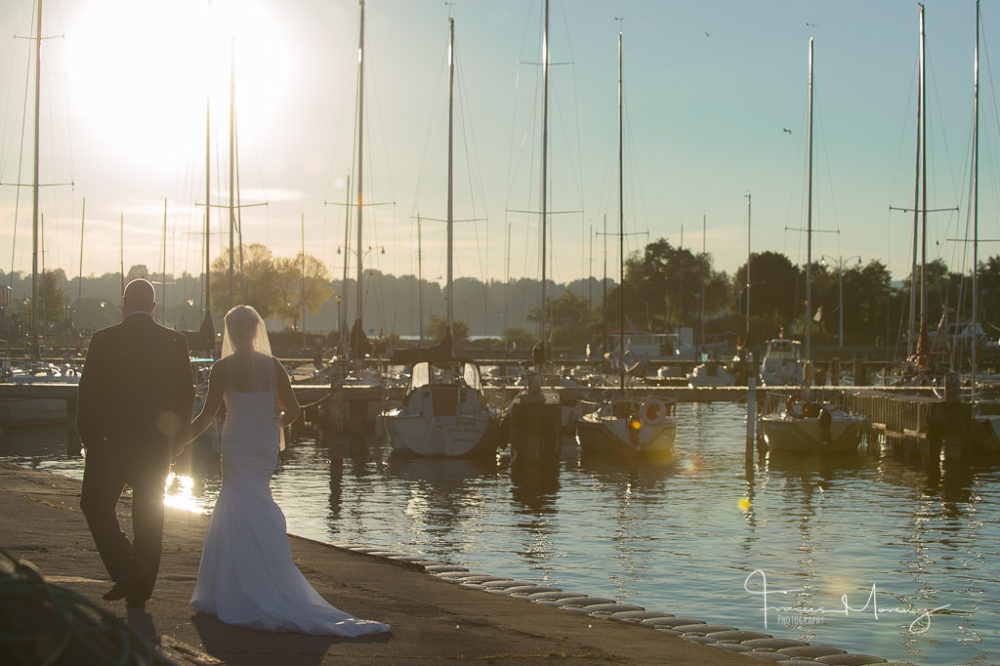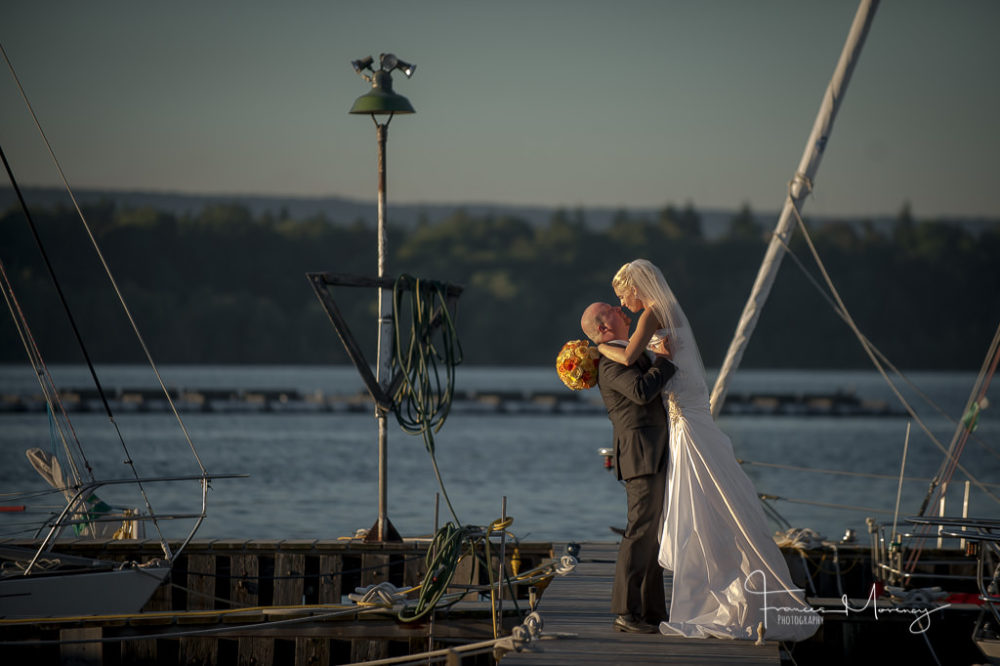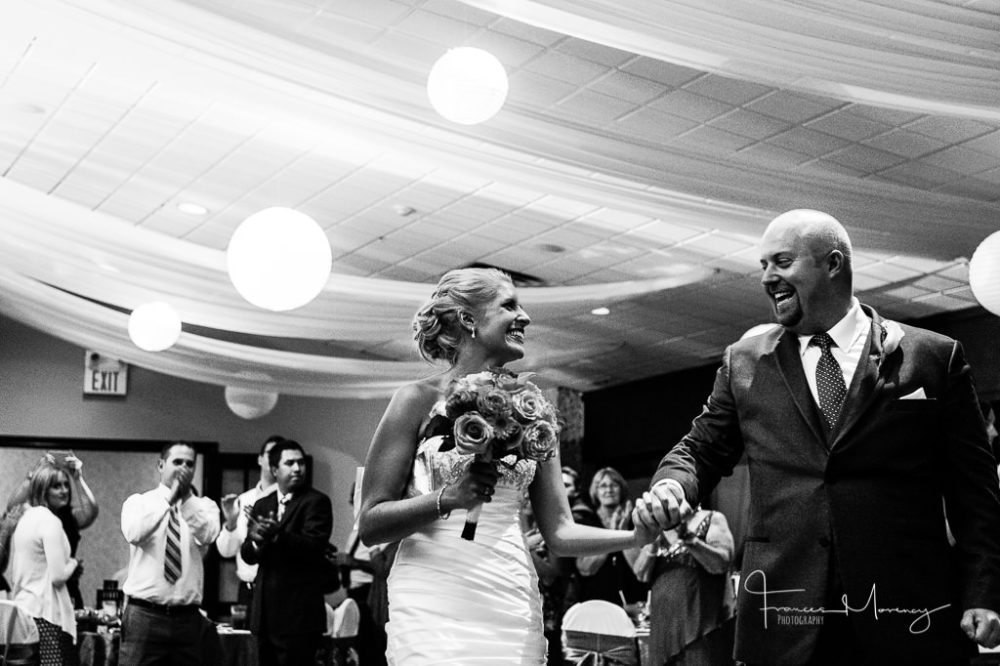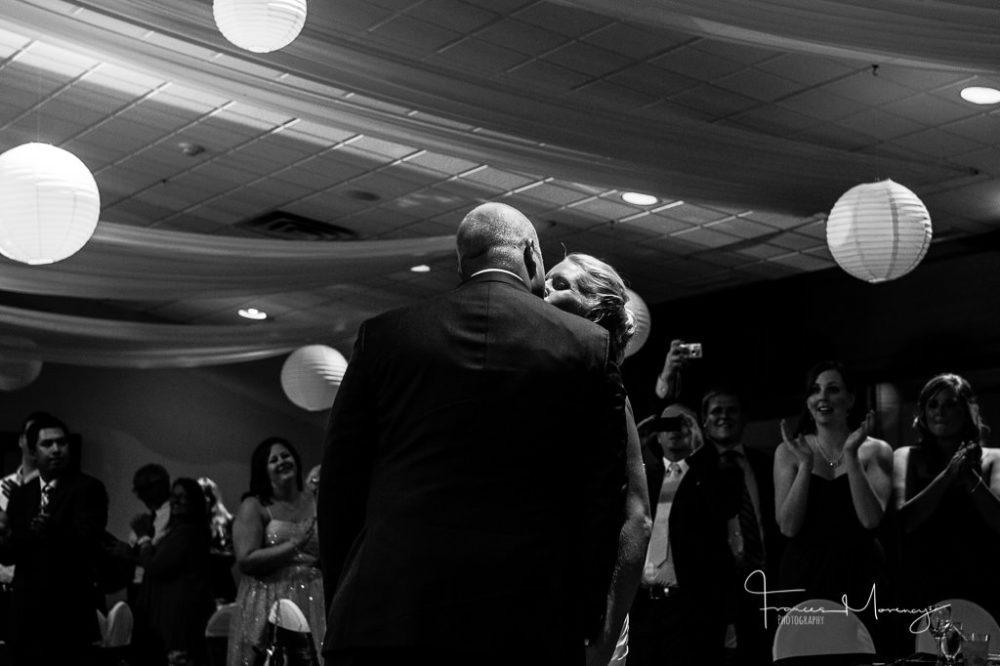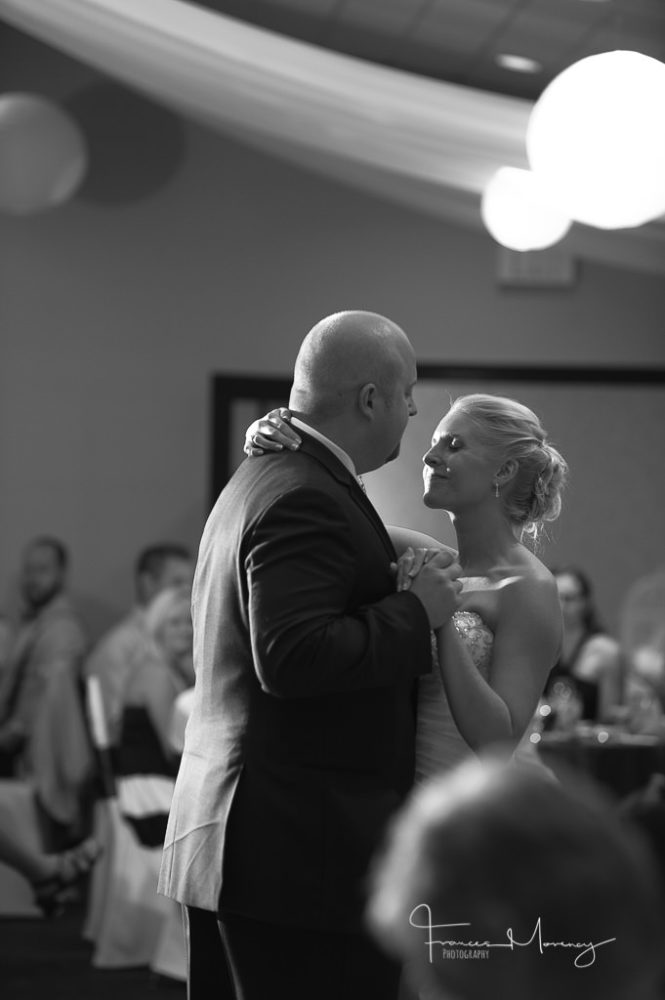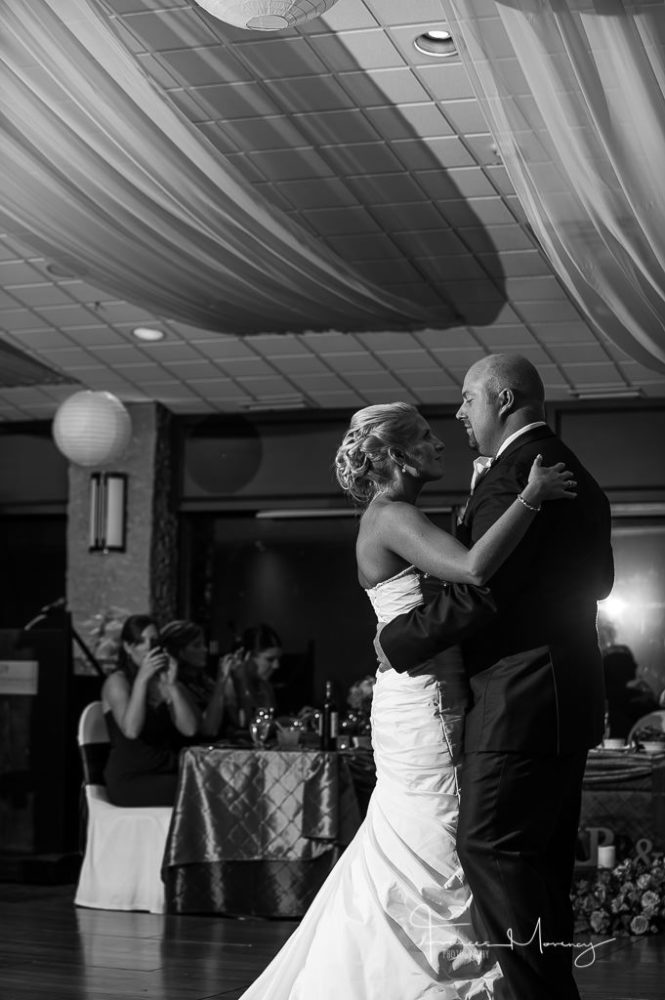 Please follow and like us: