MacLaren Art Centre surprised me with it's beautiful interior for wedding photography. This wedding started at The Farmhouse Restaurant for bridal preparations before heading to The Southshore Community Centre for the ceremony and we completed the evening reception at MacLaren Art Centre. This was a winter wedding so by the time we arrived it was dark therefore I had to get creative in this space with OCF photography.
I look forward to returning to this location in the daylight to capture a completely different perspective of this beautiful wedding venue in Barrie.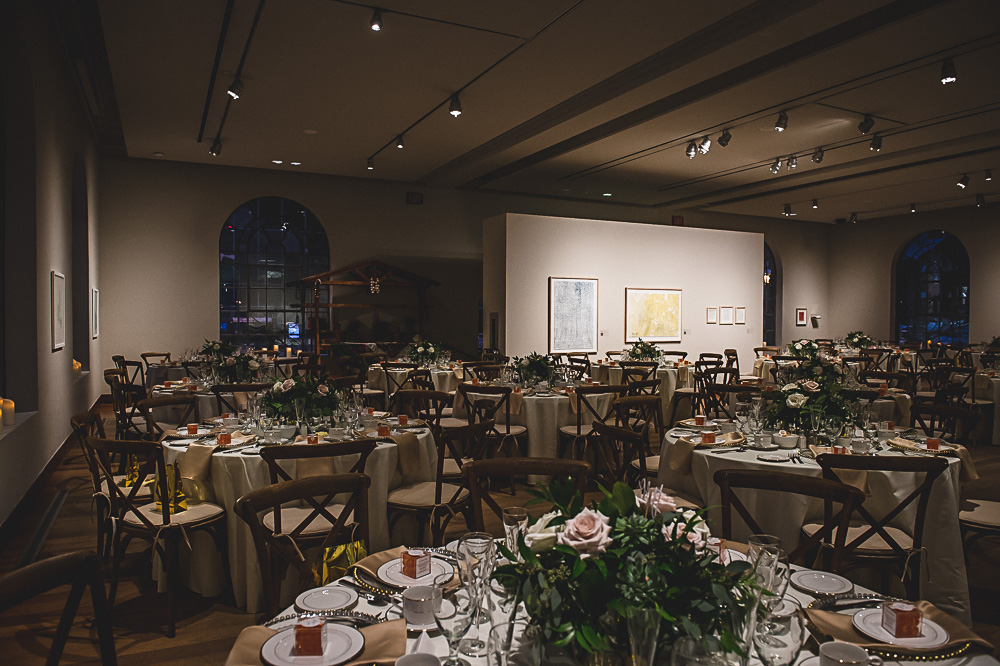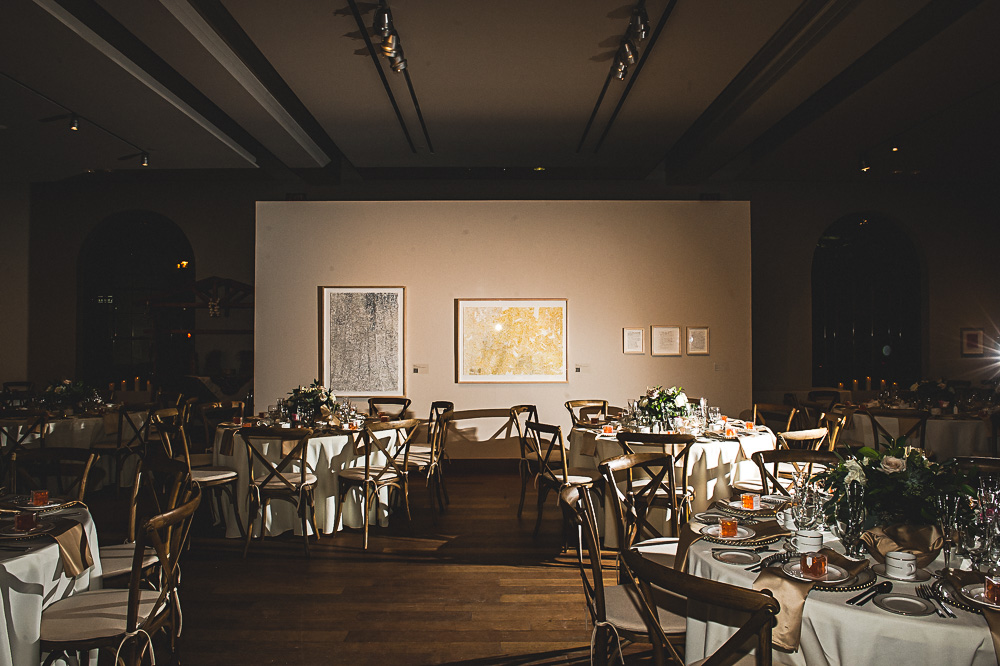 The MacLaren Art Centre in Barrie hosted a wedding I photographed in January and I was pleasantly surprised by this Barrie wedding venue. The staff was great, the food was great and the lighting is dramatic and fun in this space.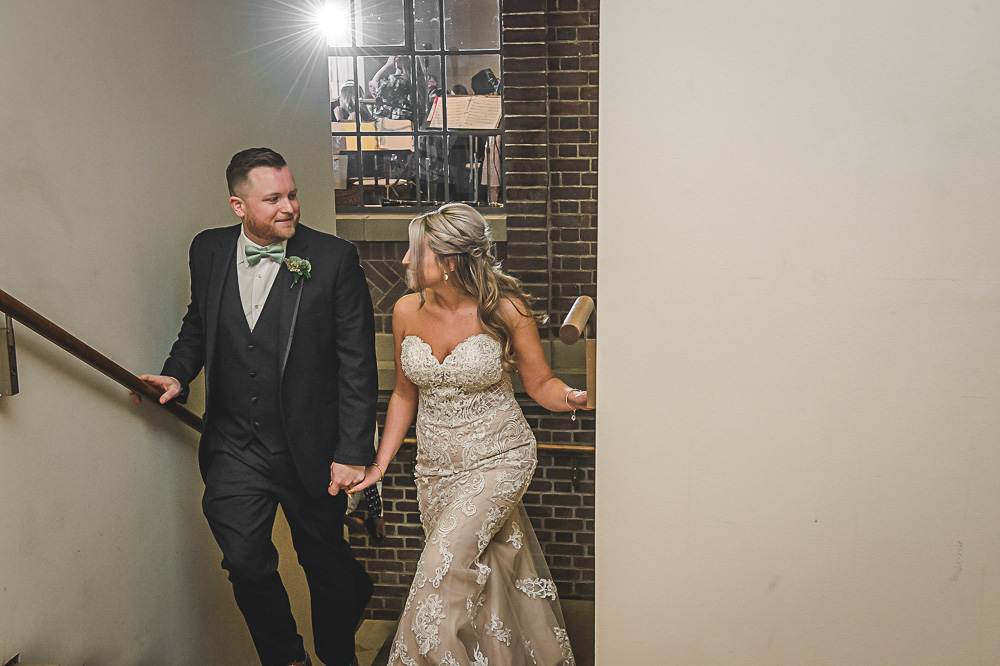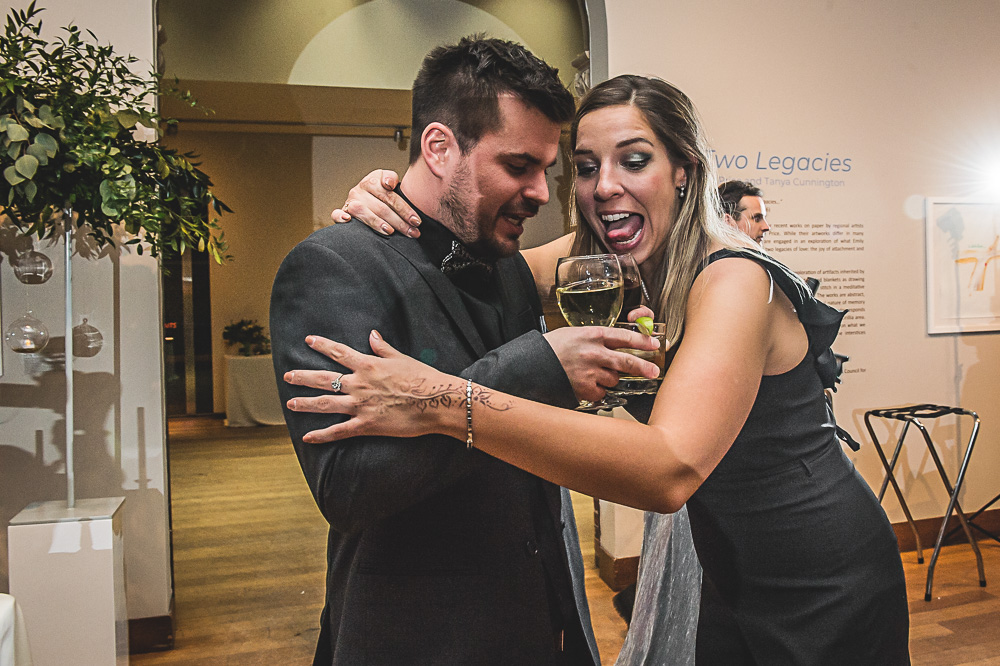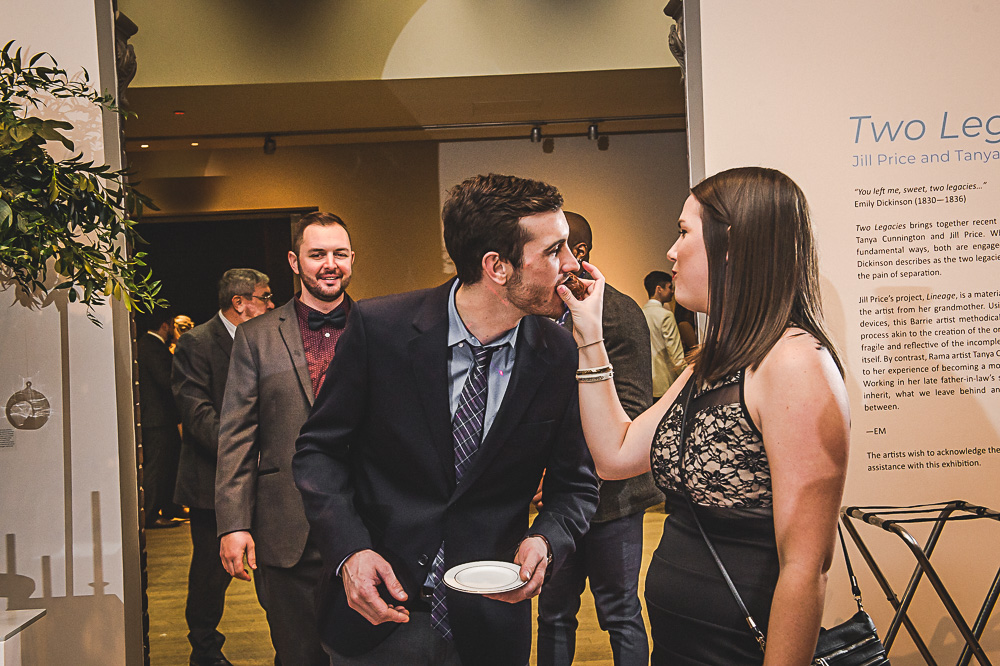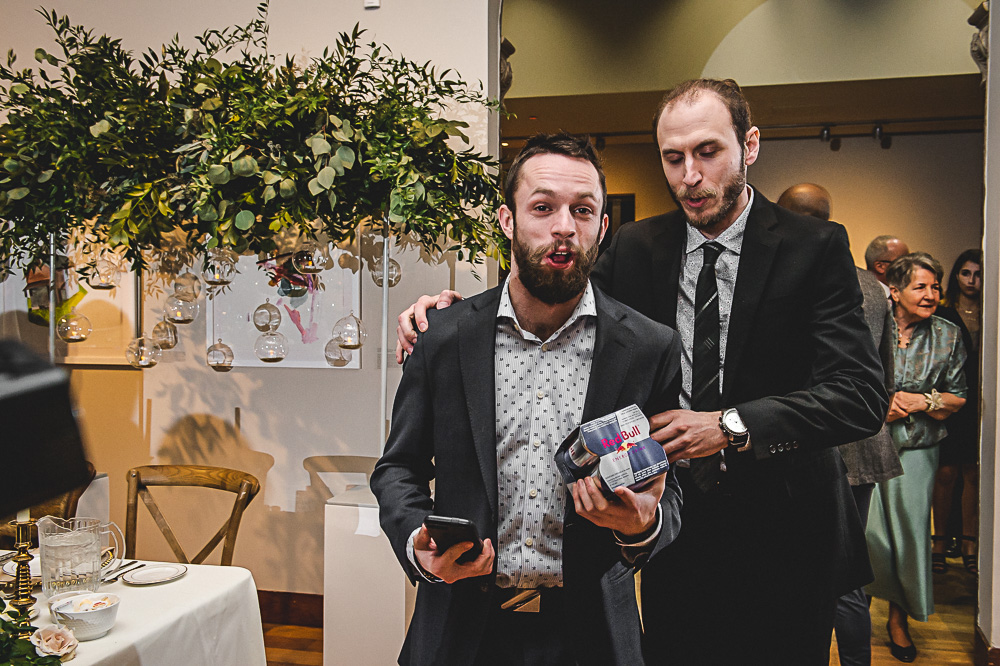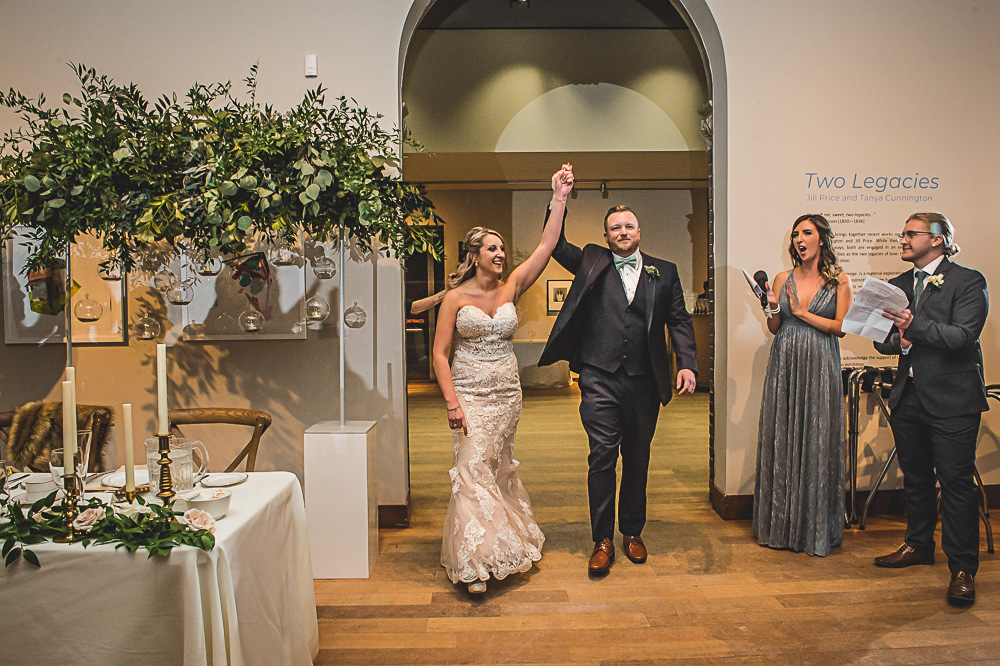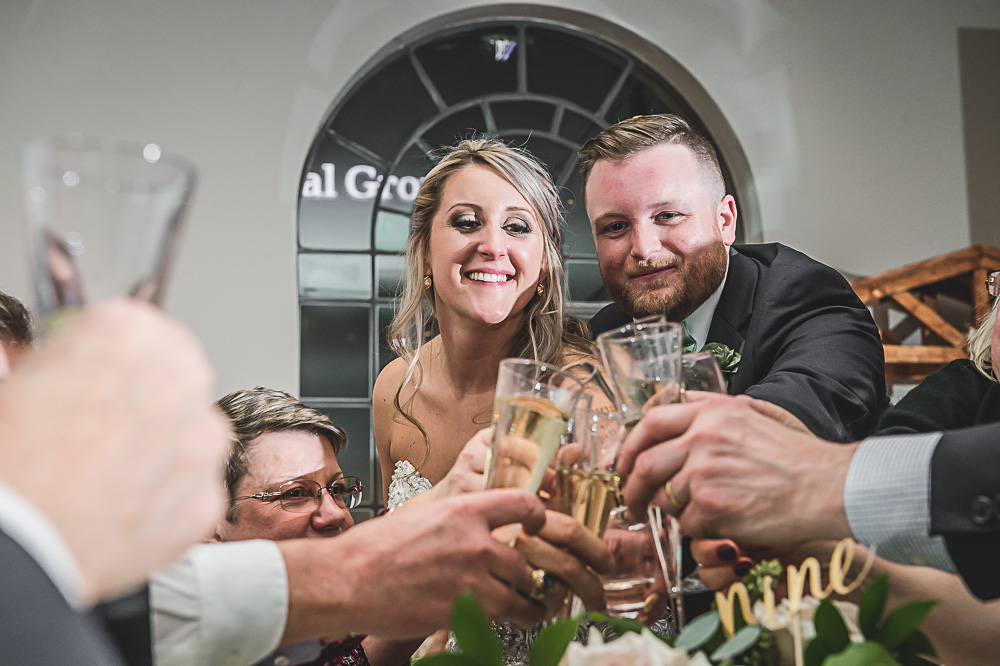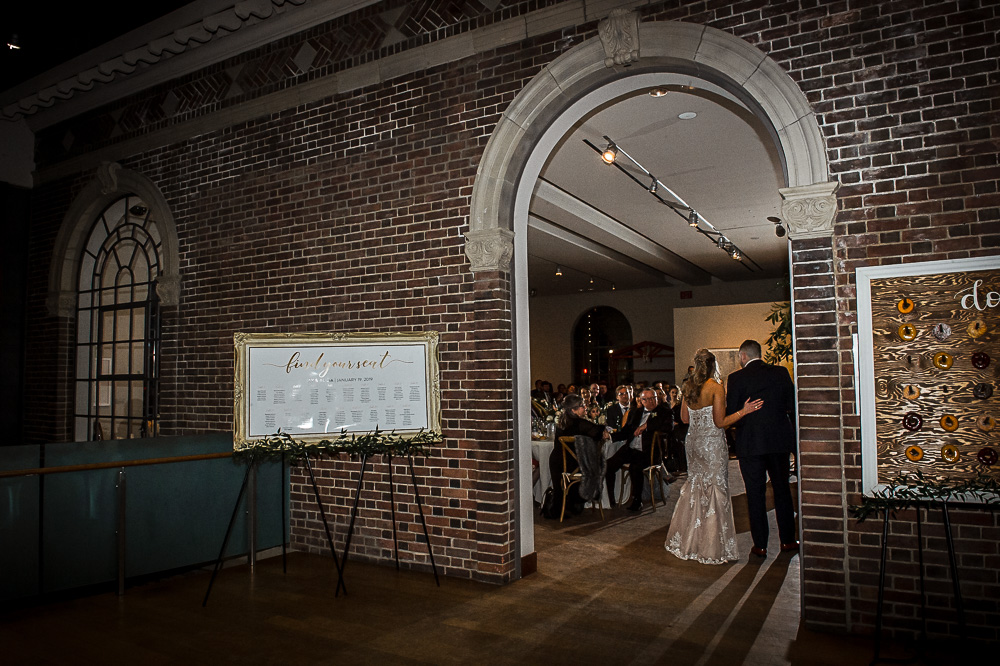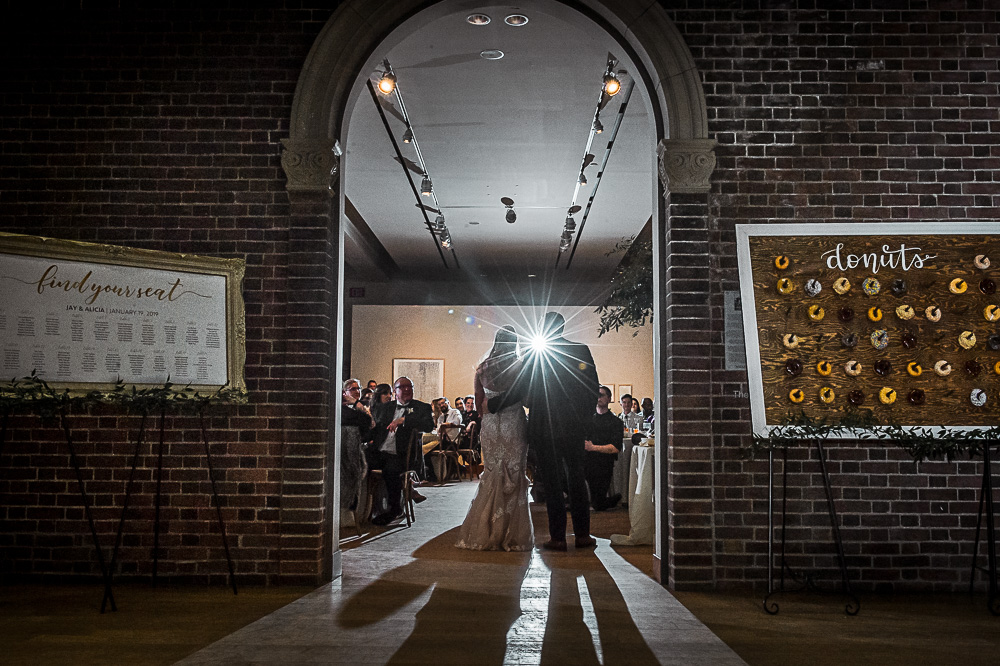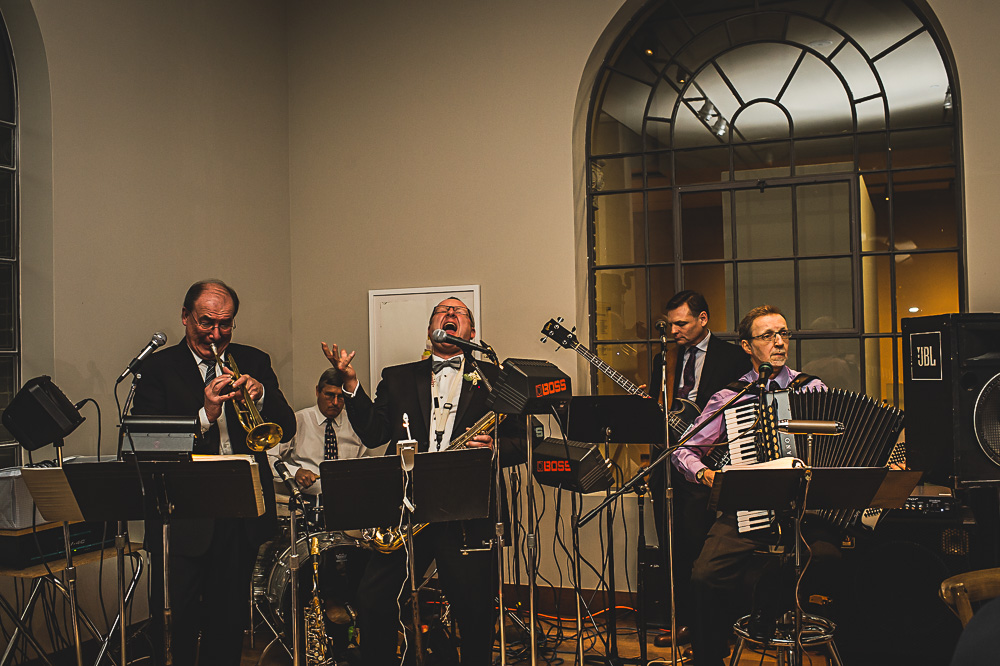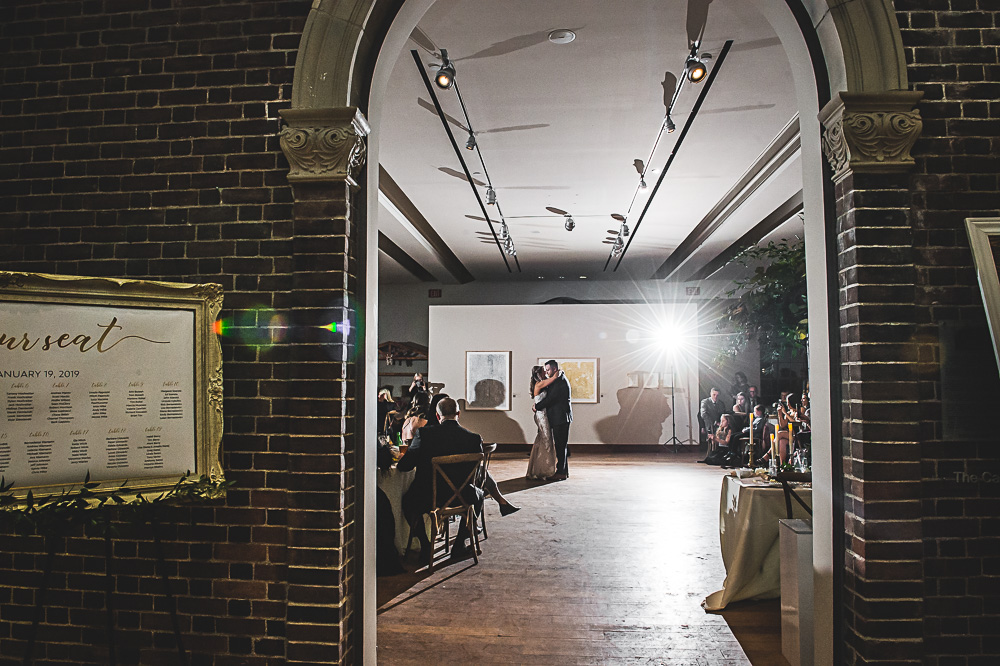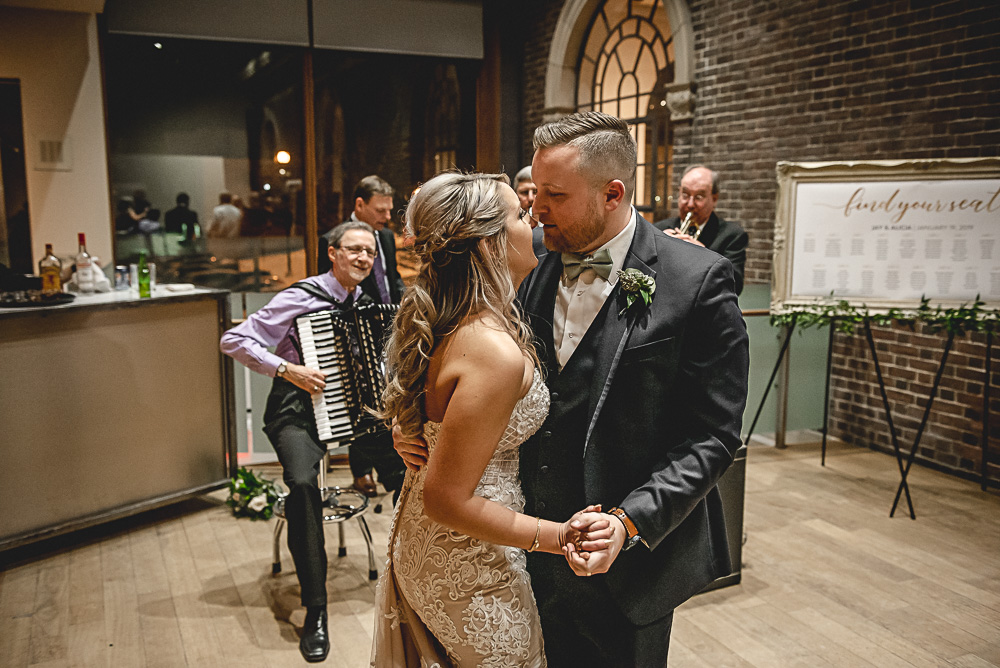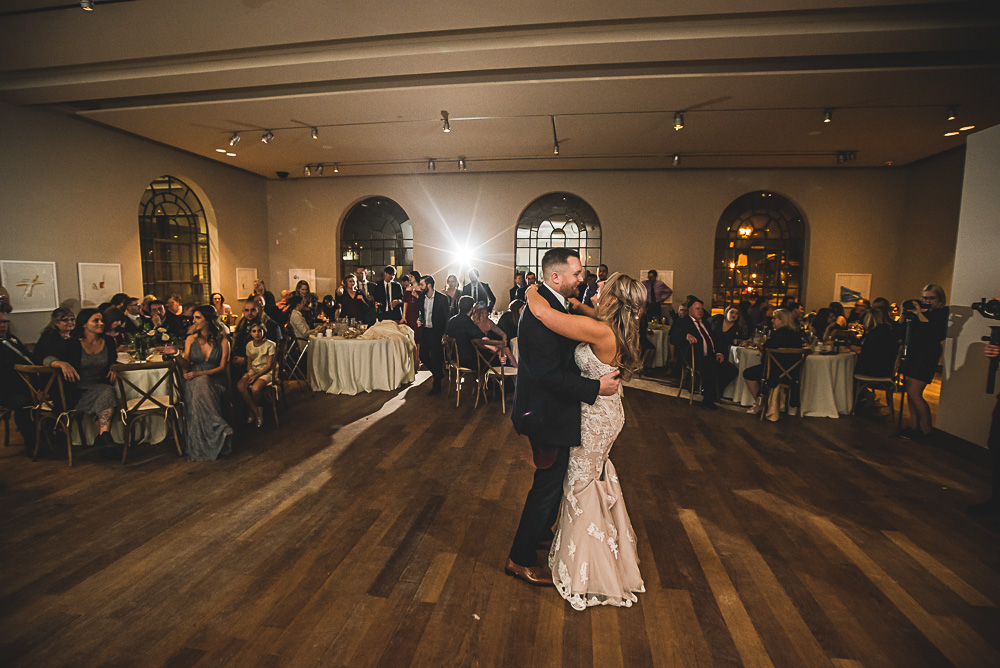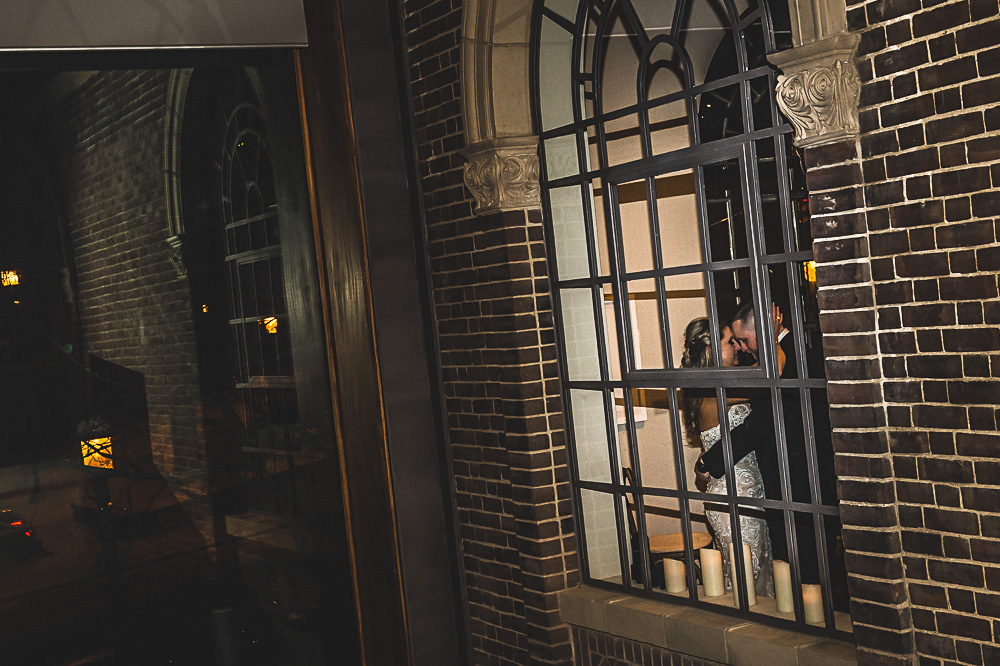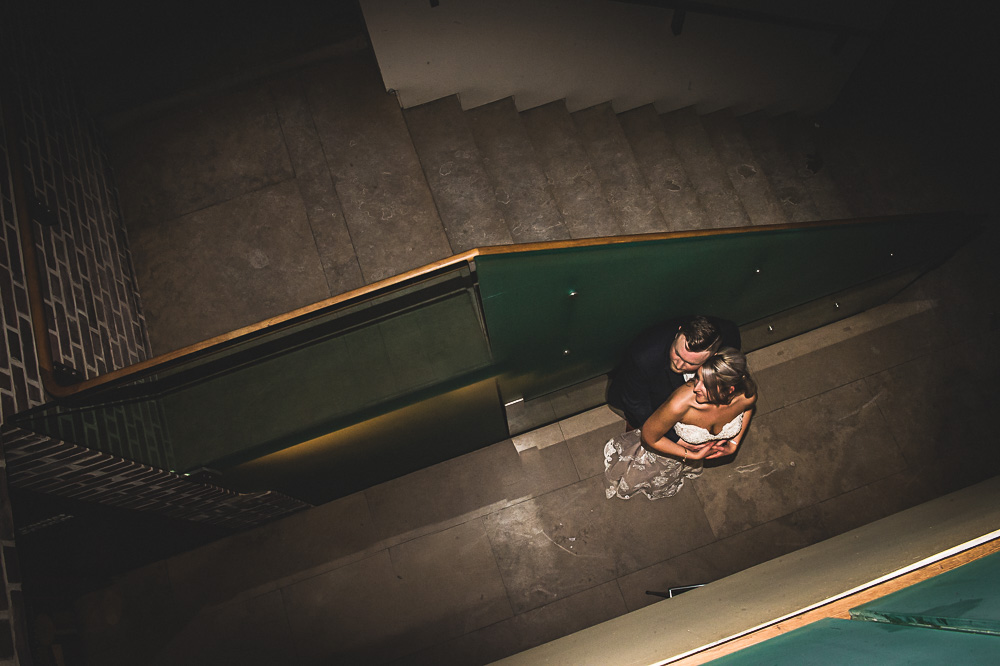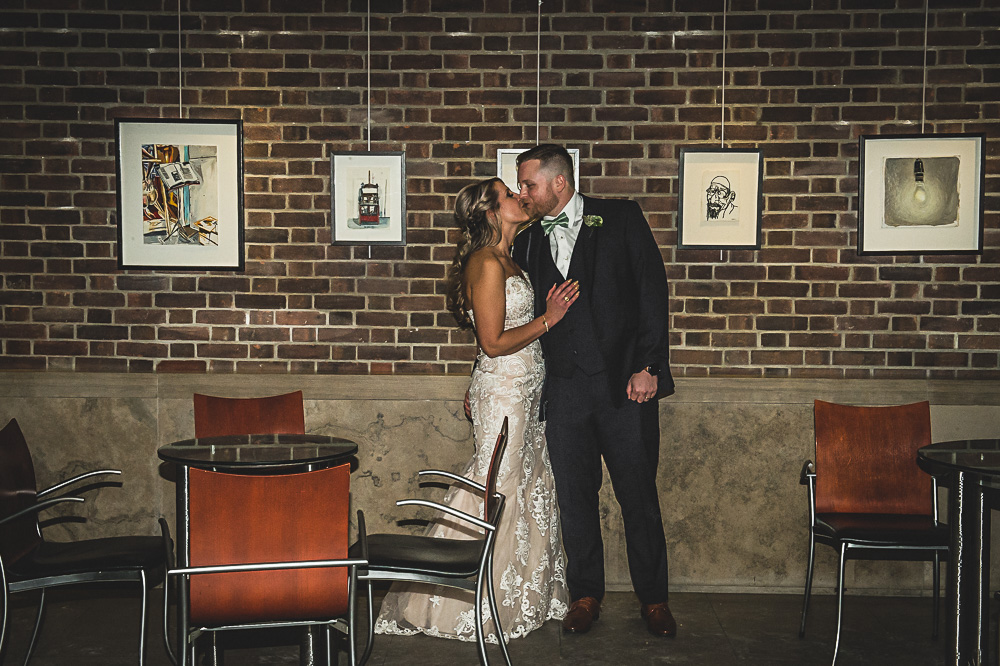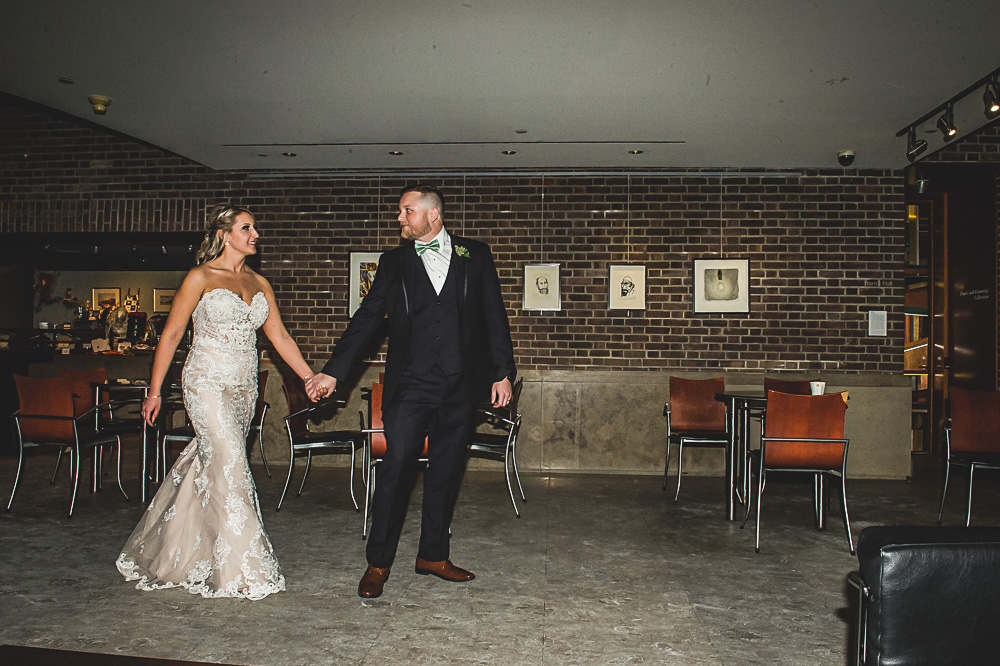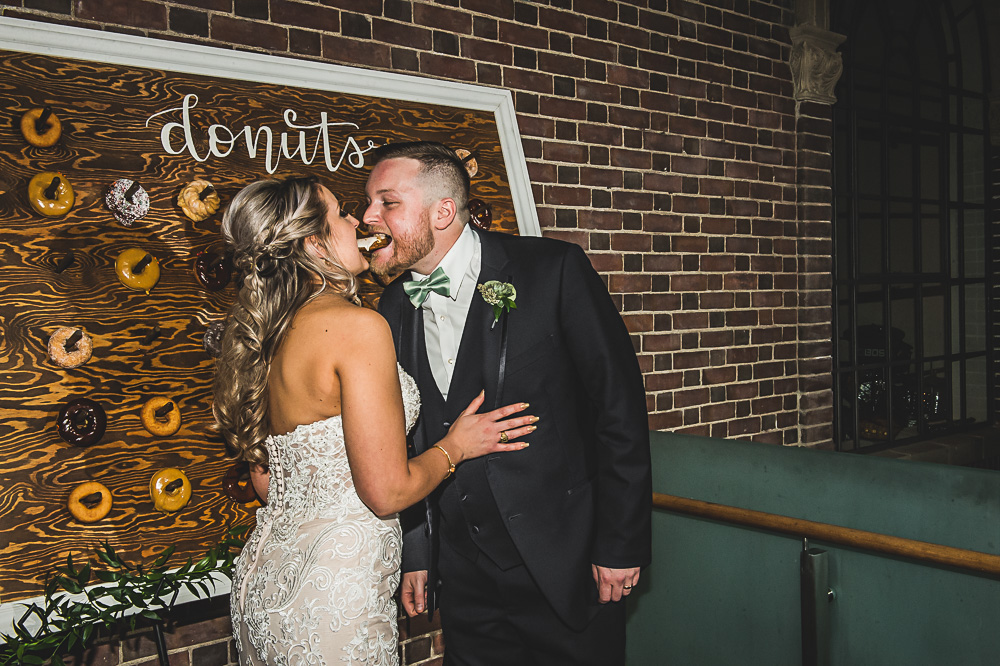 Please follow and like us: