Preparations at The Farmhouse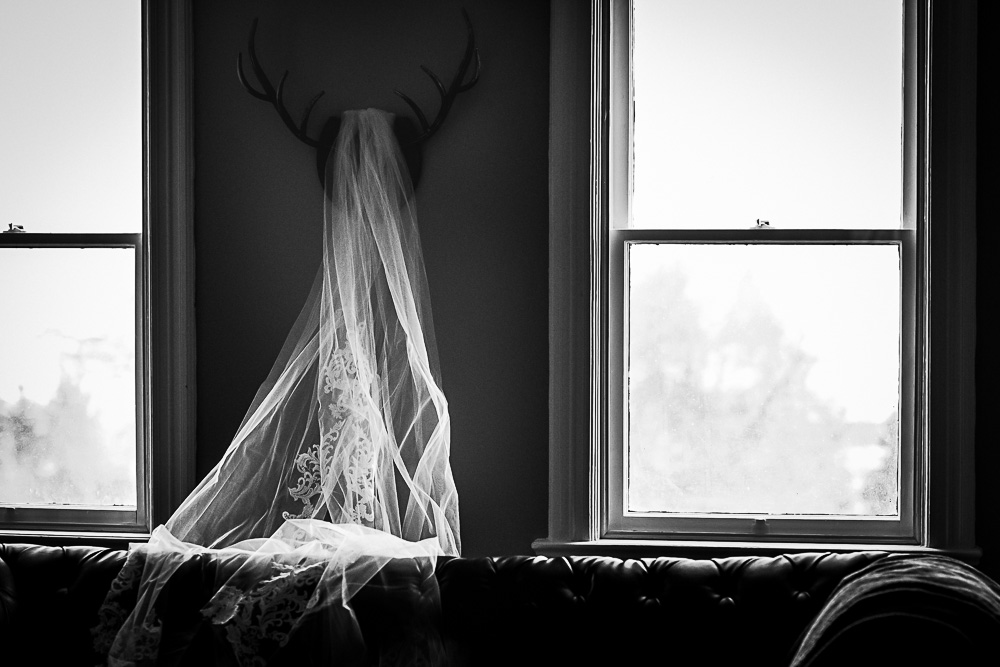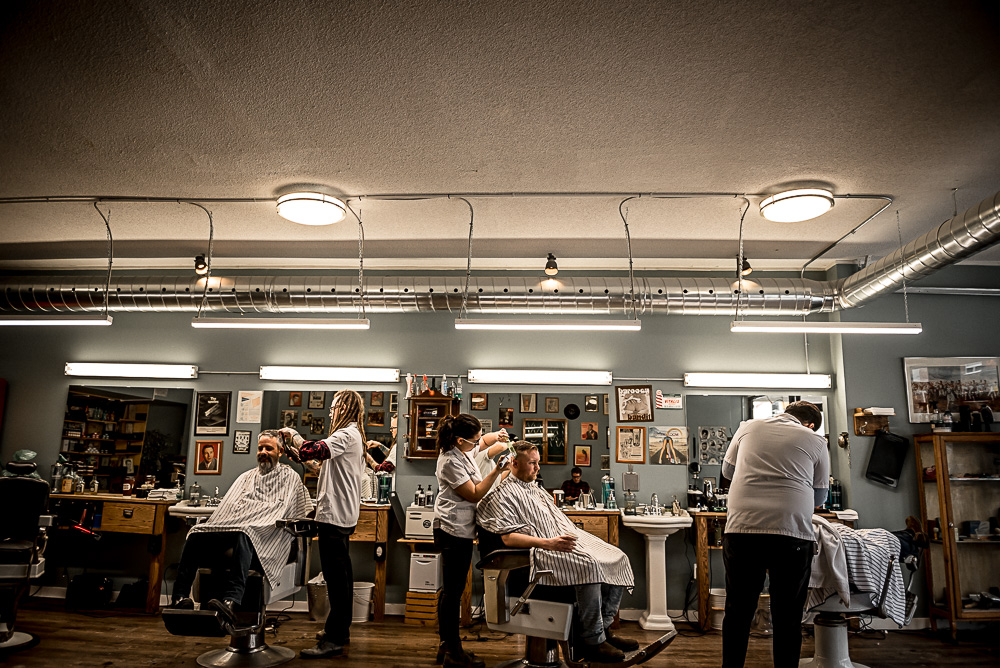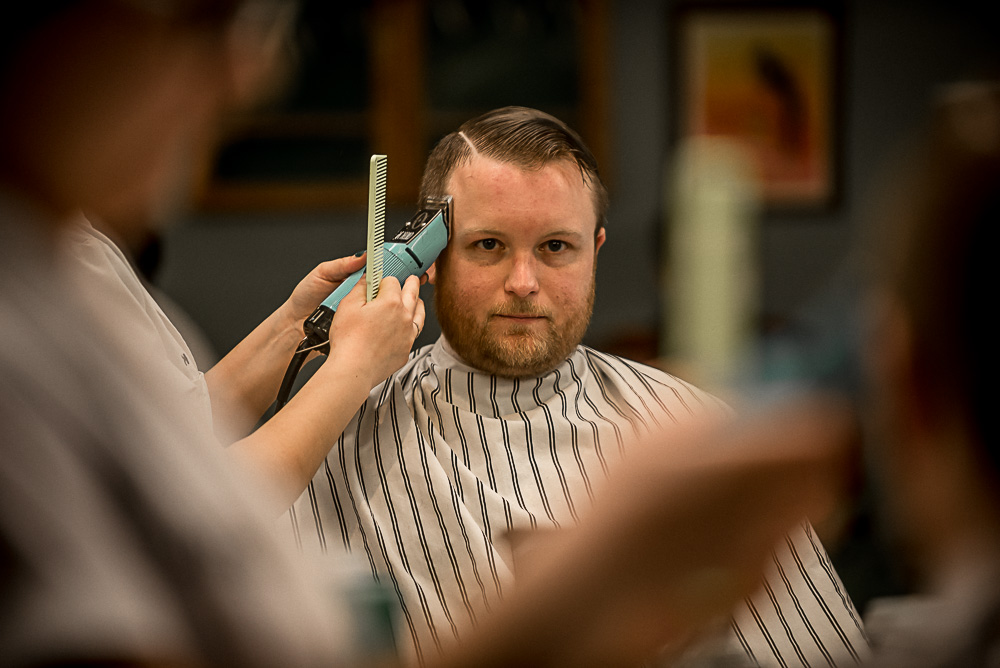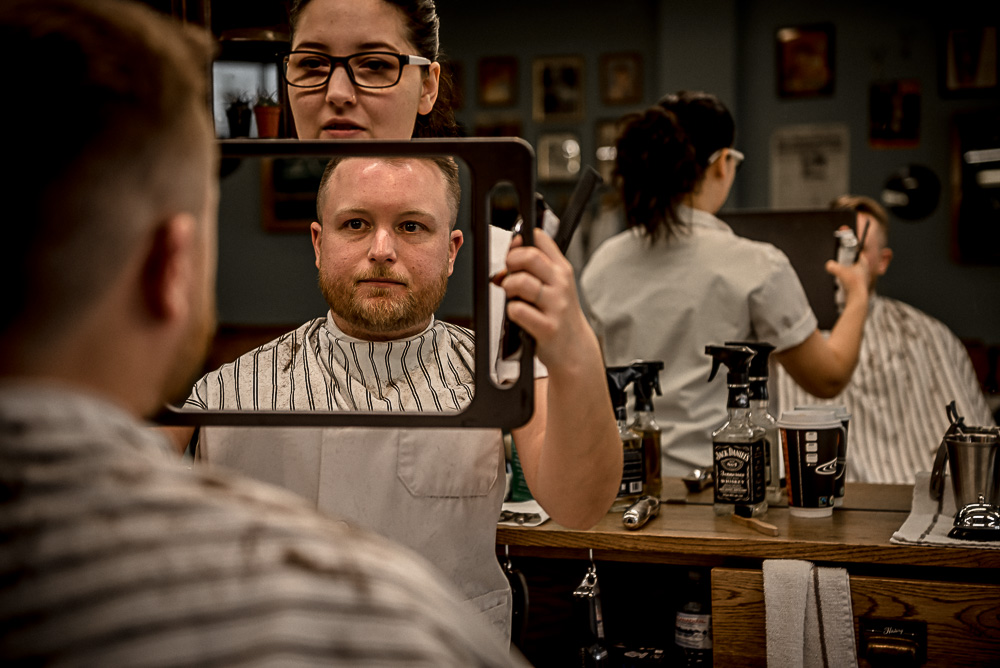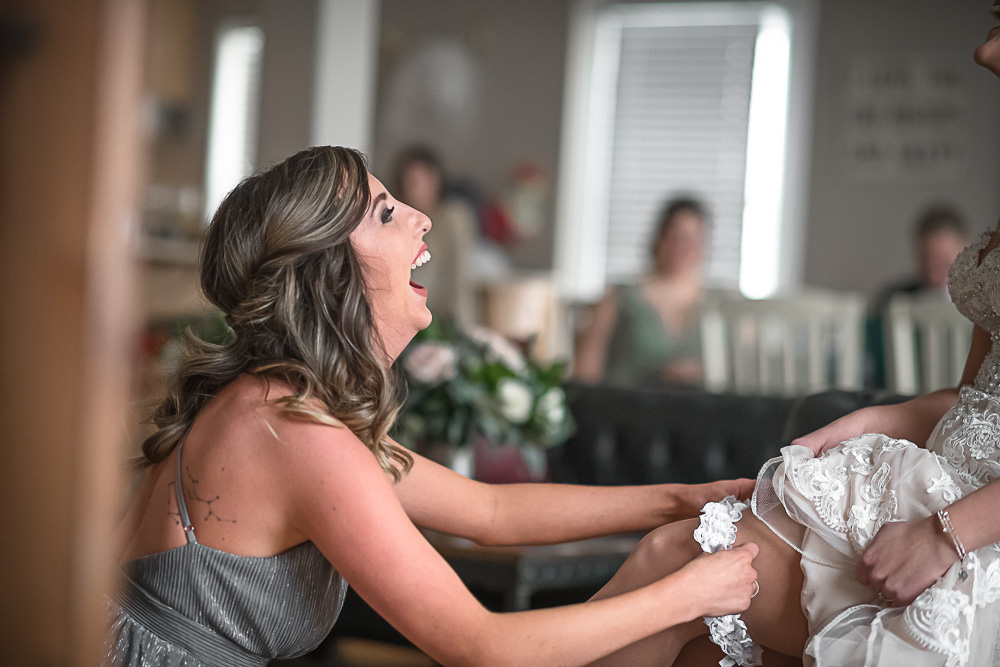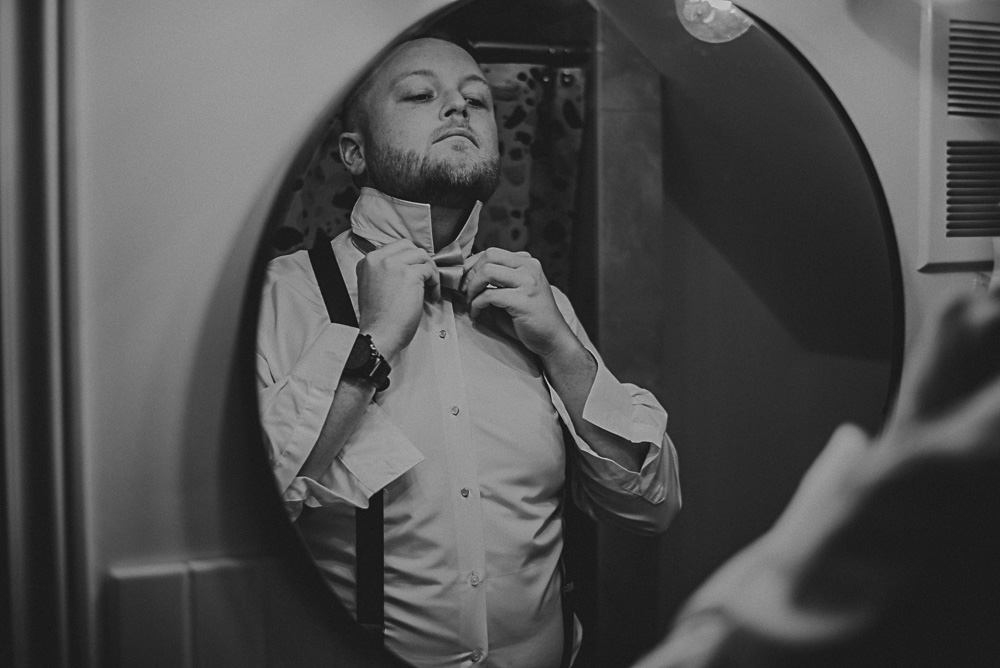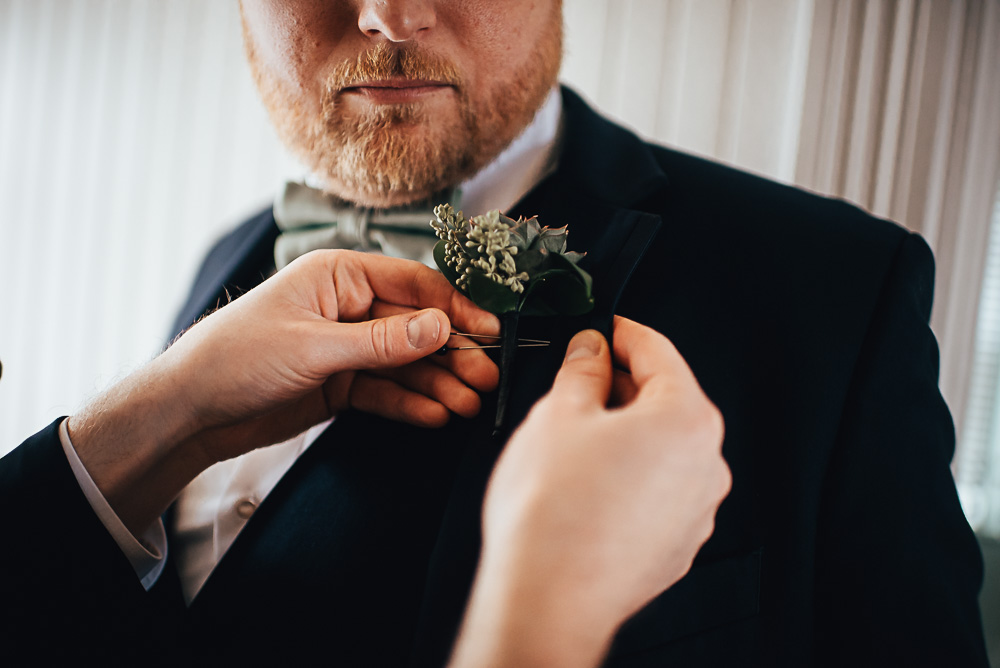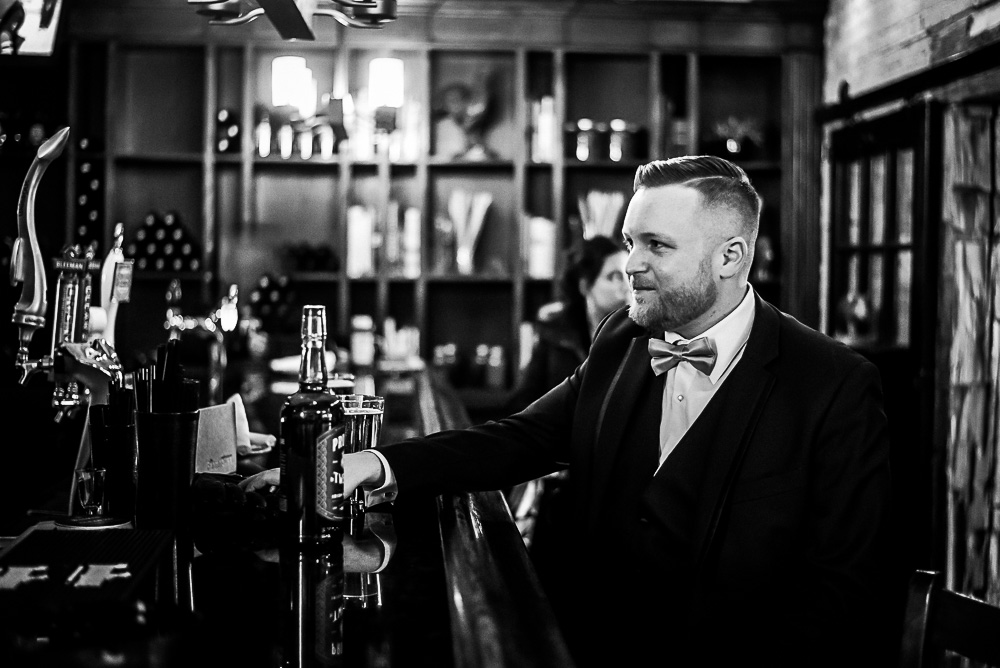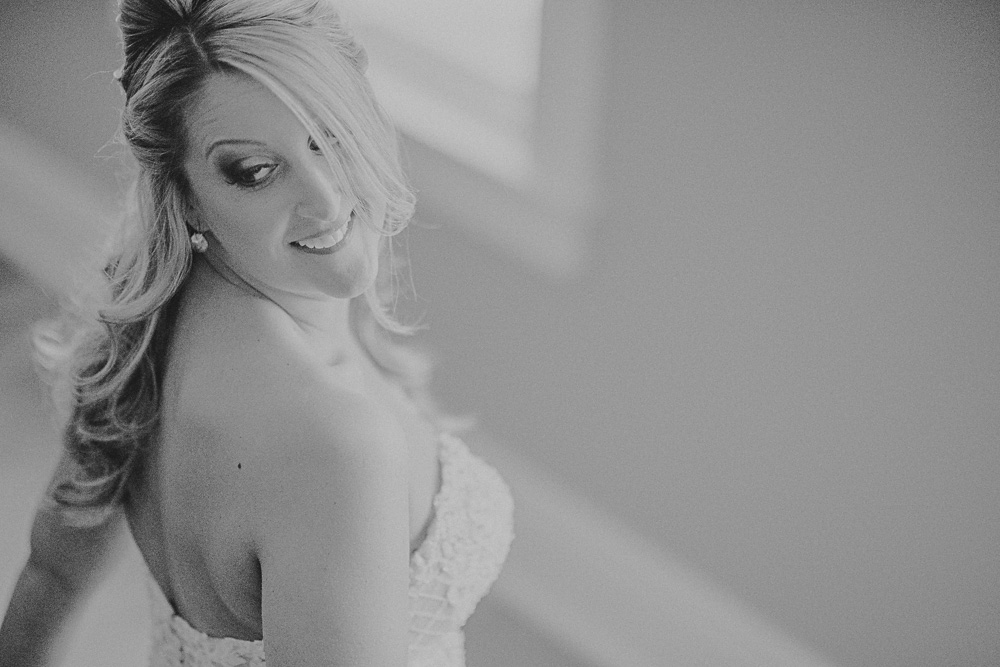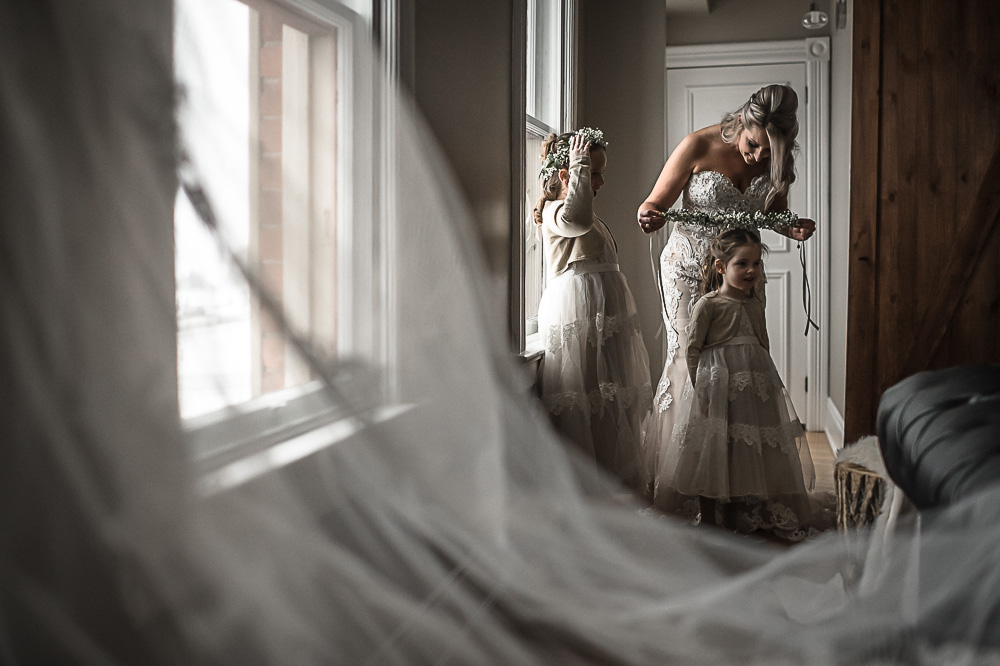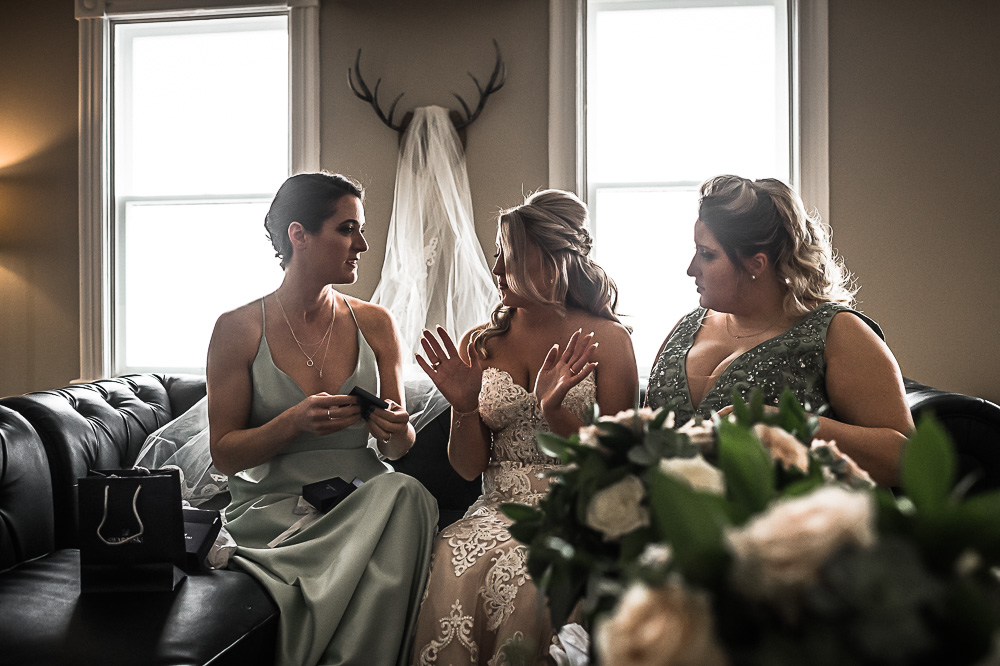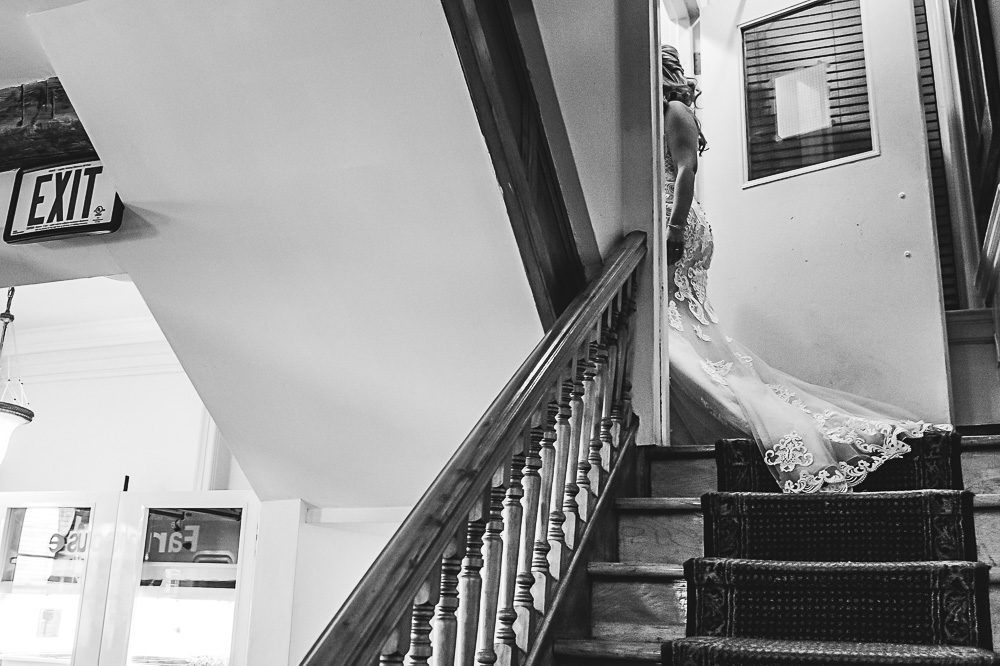 The "First Look"
Once the groom showed up from his getting ready location we set him up at the bar and waited for the bride to come downstairs. This bar is fairly dark so I set him up in the doorway where some natural light was coming in.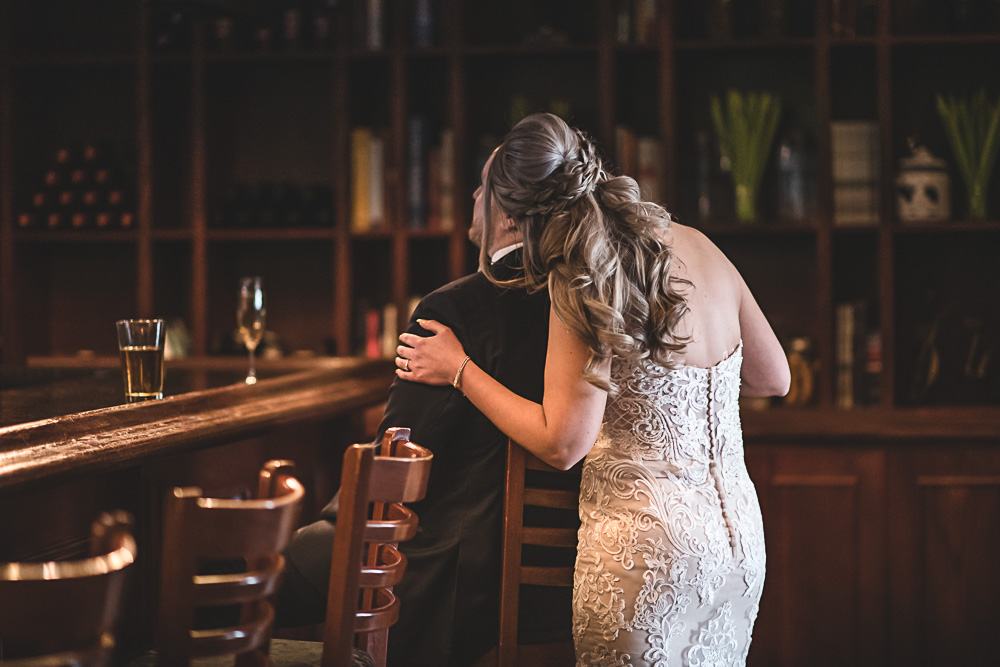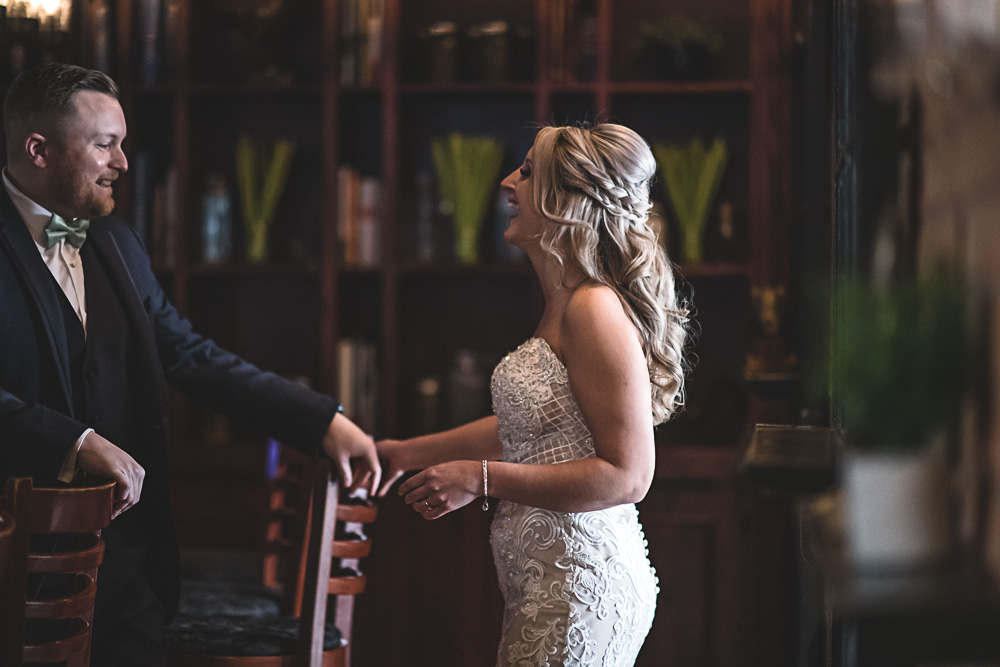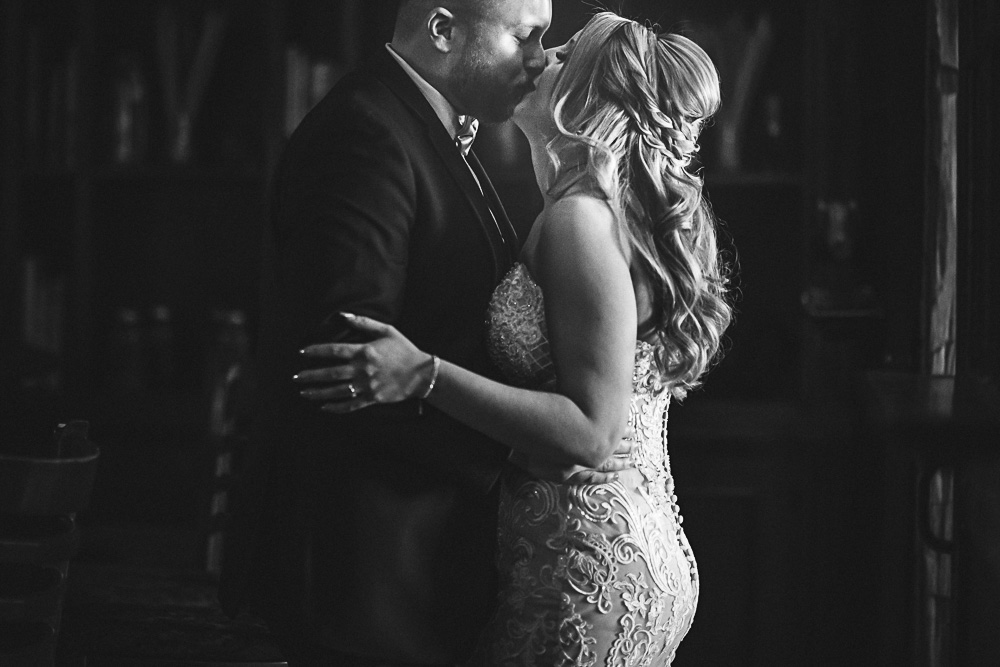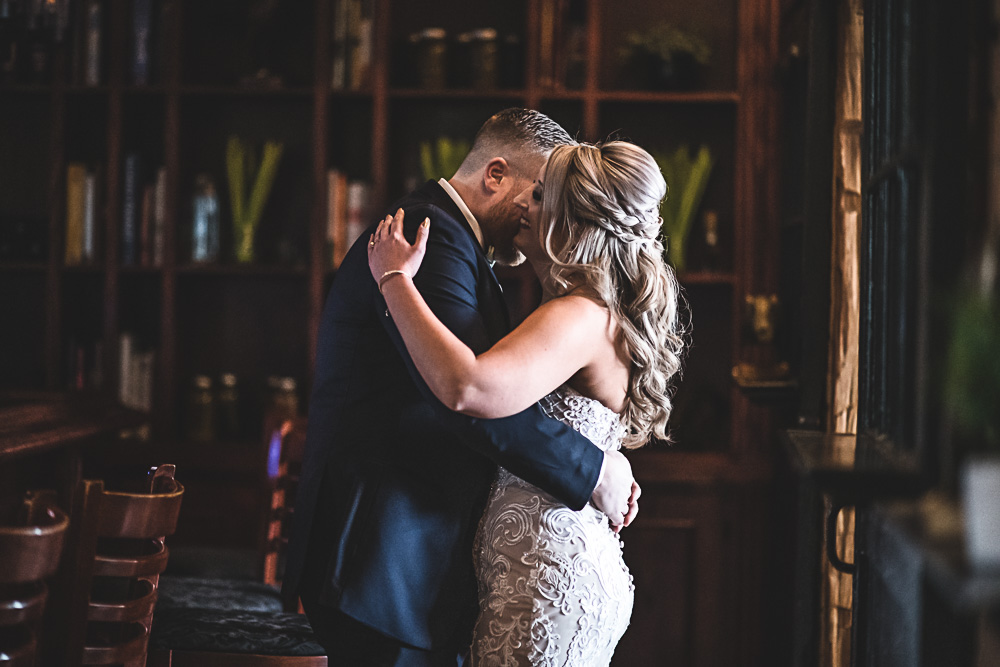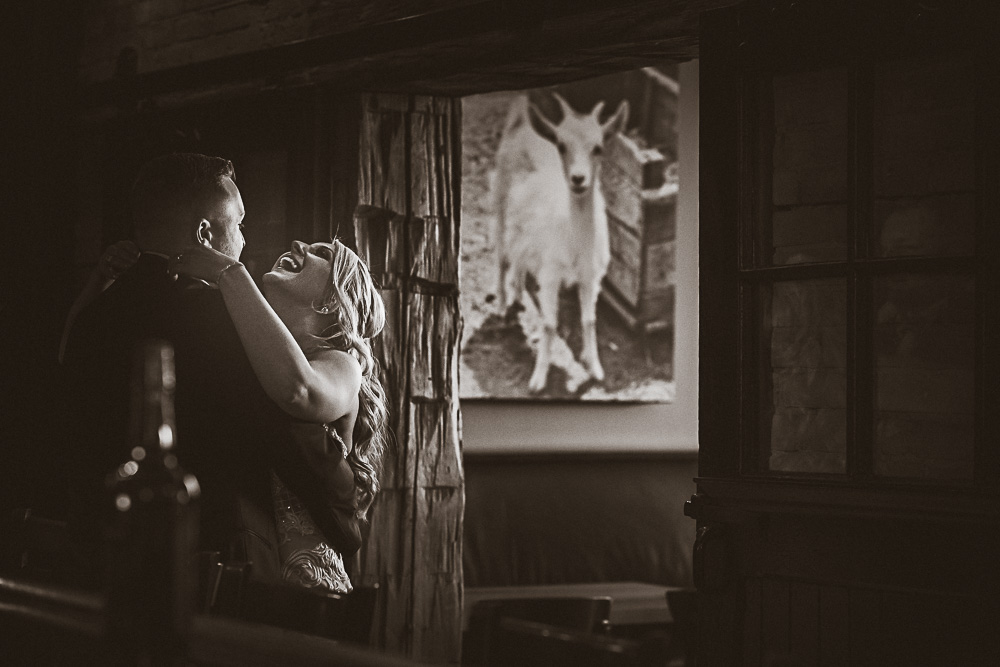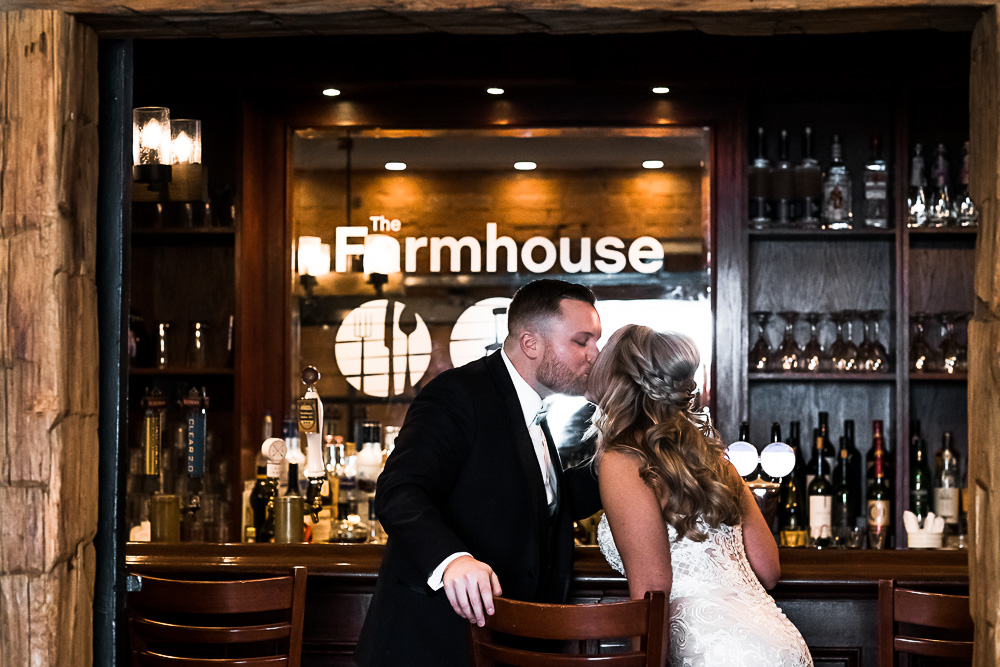 Part 2 ….
the ceremony and reception
What do you remember most about your first date?
He showed up early, with the most beautiful bouquet of flowers, in my favourite colour. I literally just stepped out of the shower and he was there. So, he had a coffee in my living room while I got ready for breakfast. Breakfast lead to an ENTIRE day of dates and we really did not want to leave each other.
Please follow and like us: