This was an emotional one for me and everyone at this wedding.
How did you meet?God's Will😘
What do you remember most about your first date?We went to a local restaurant in Festac Town. It was simple and delicious
When did you know he was the one?Years ago…When I knew he was kind enough to give me patience. Took me much longer than him to admit love!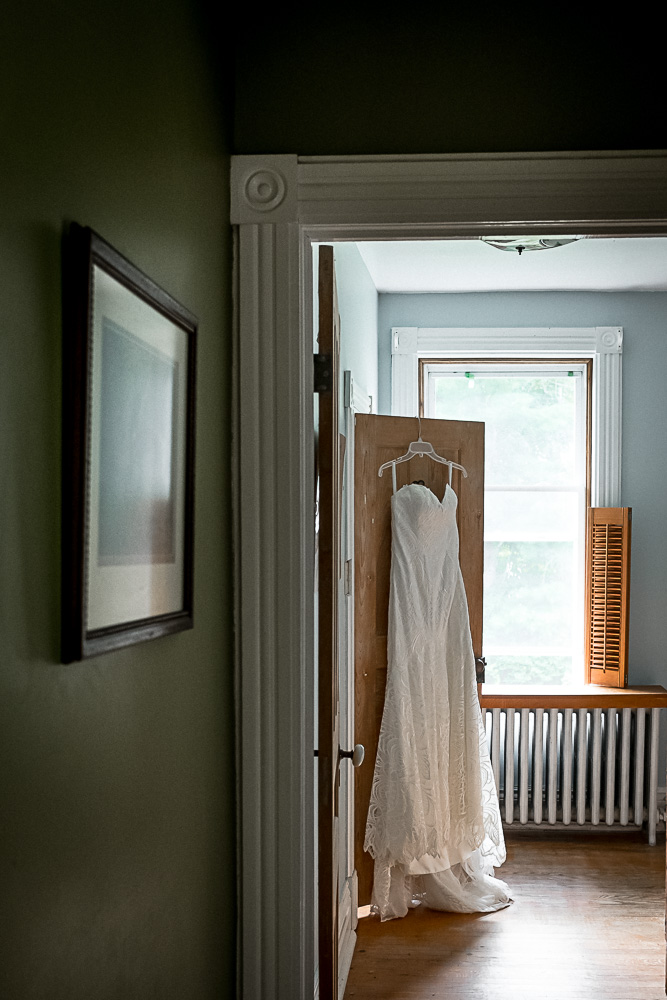 How did you feel the moment he proposed? Were you surprised by his planning?Oh no, we already were planning our marriage. But I still asked that he ask me in surprise. Middle of a stinking hot Naija night; no breeze, no electricity. Lying on the tiles floor for coolness…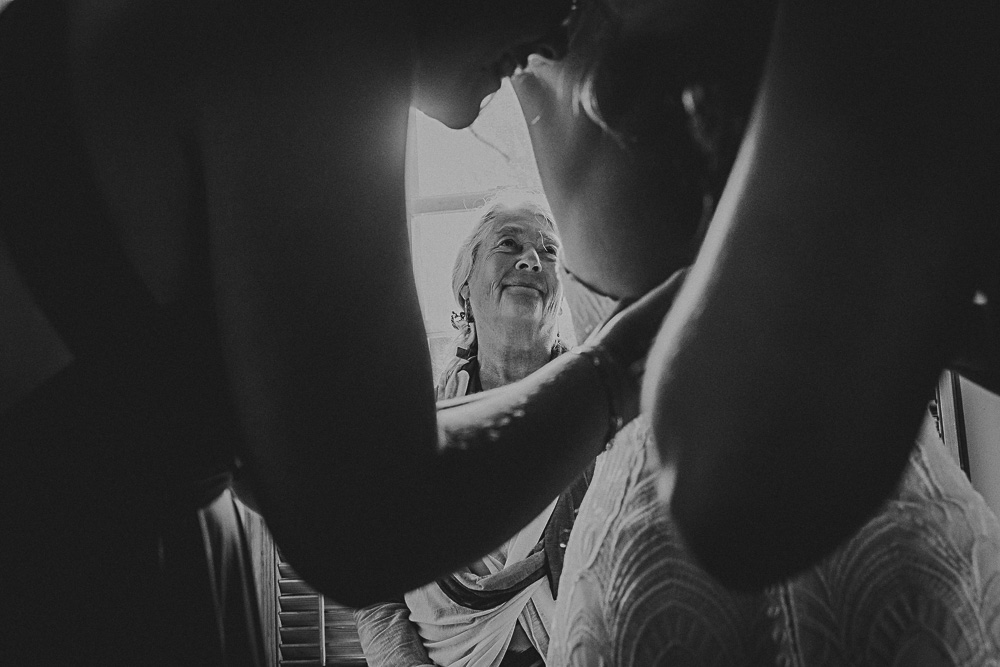 Why did you choose this venue?It is sentimental for my Father.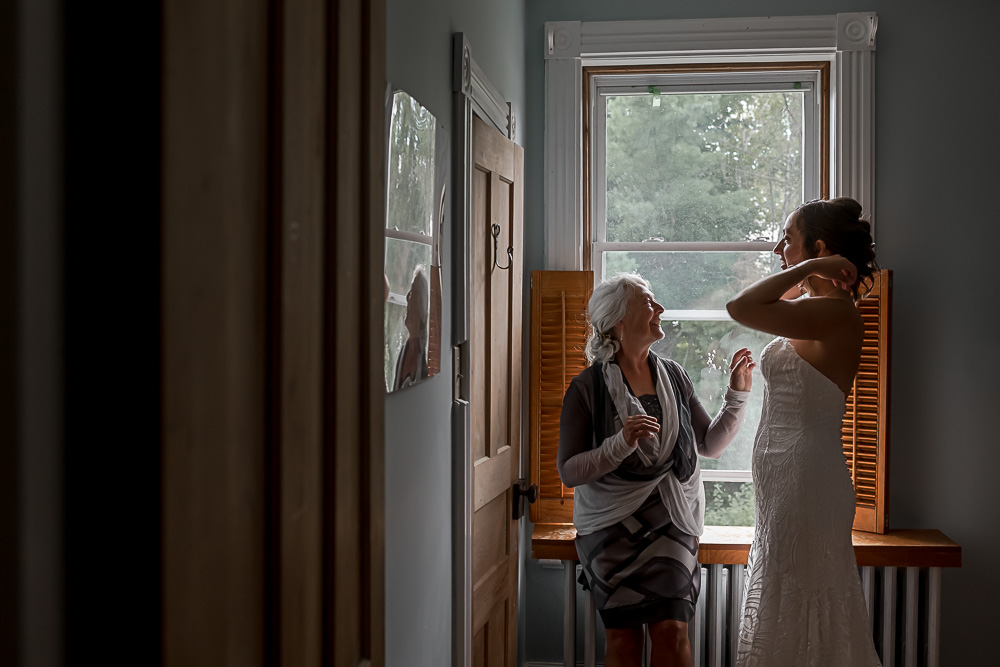 If you could use 3 word to describe the theme of your day what would they be?LIFE, Love,God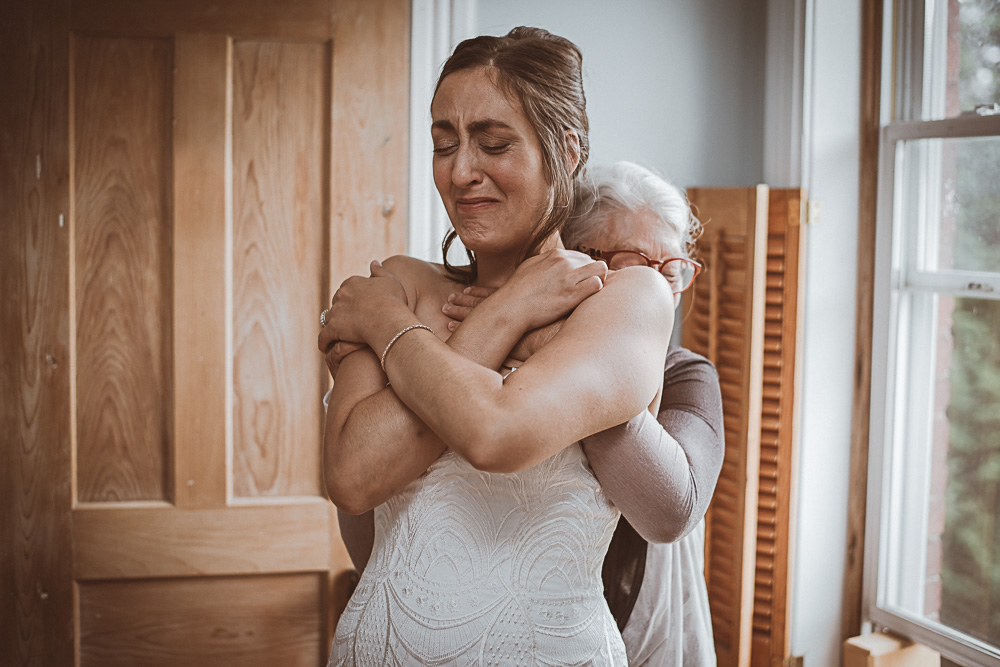 Memorable moment from your waking up the morning of and getting ready for your day?Having my 90 year old Gramma present throughout make up and dressing. Best moment was taking half nude for my transplant community, in hopes of sharing inspiration and the beauty that life's scars are.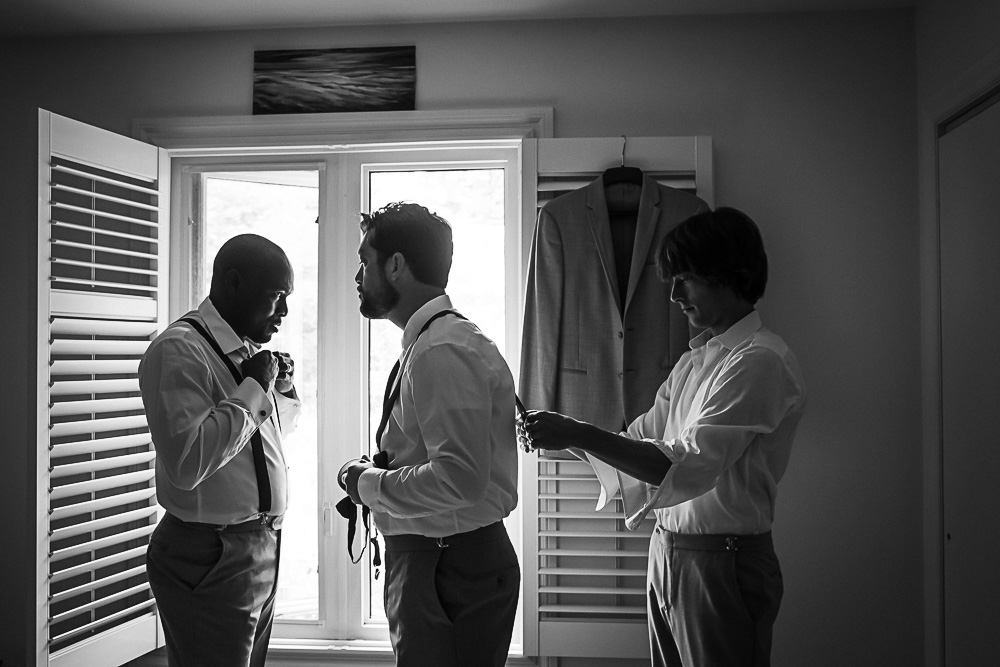 Tell me your feelings about who and why you chose to be with you while you put your dress on?My very best ladies in the world. Who live with kindness, and love in their every breath. And, Mom. The truest warrior I know.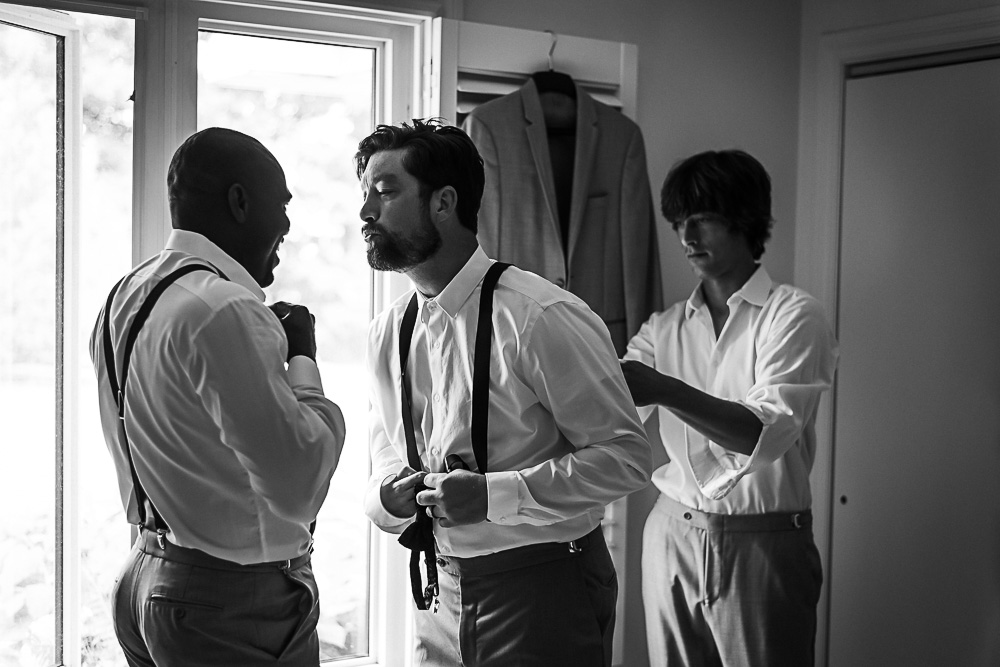 What did you feel and remember from your ceremony?I felt pure happiness. I almost died, many times being so sick for so many years. Just "making it", to do the walk with my Dad, and watching Amaechi get emotional was the whole deal for me. Also presence of God and ALL the love their for us, it was basically a dream.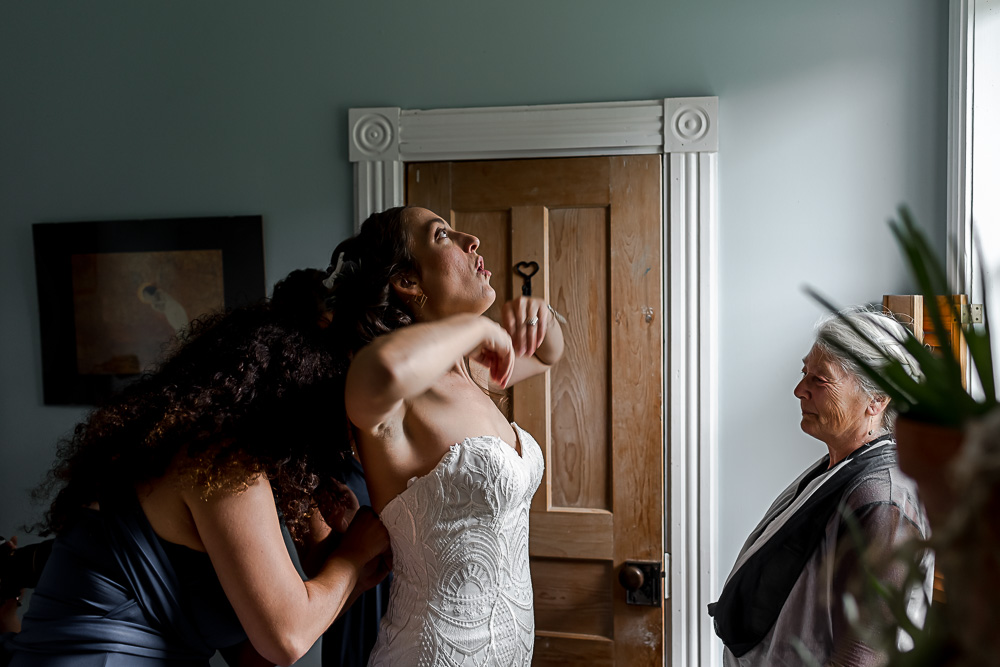 Who and why walked you down the aisle?Daddio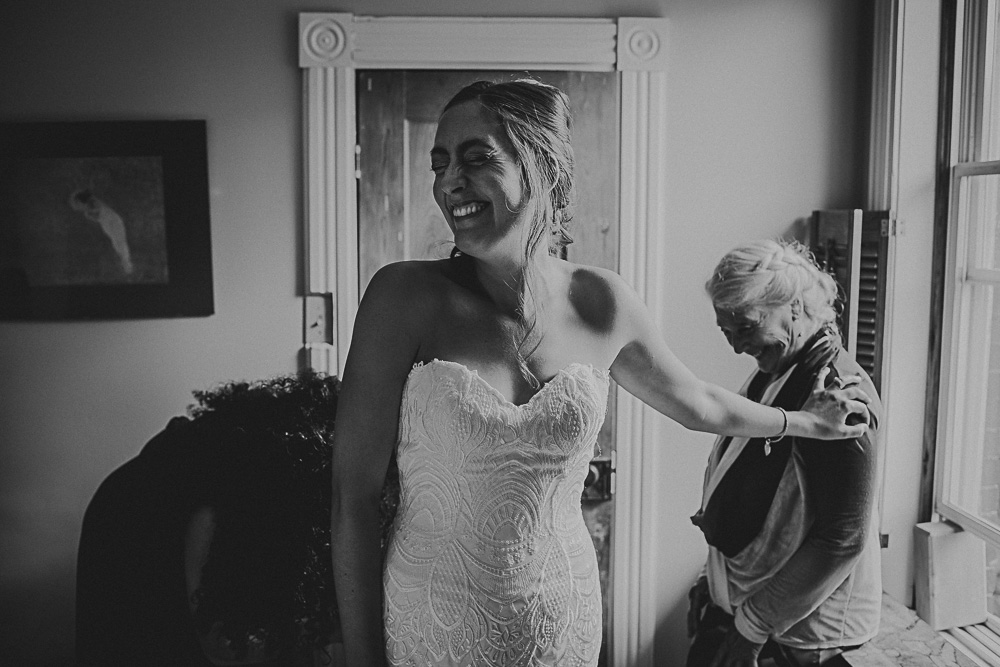 Comments / Tips about your venue for future couples?Stephen, our Chef, made it the whole package. Very laid back and also very kind…We did all farm to table, minus proteins, and to have someone just let "our way" happen was great. Plus, he's good at what he does!!!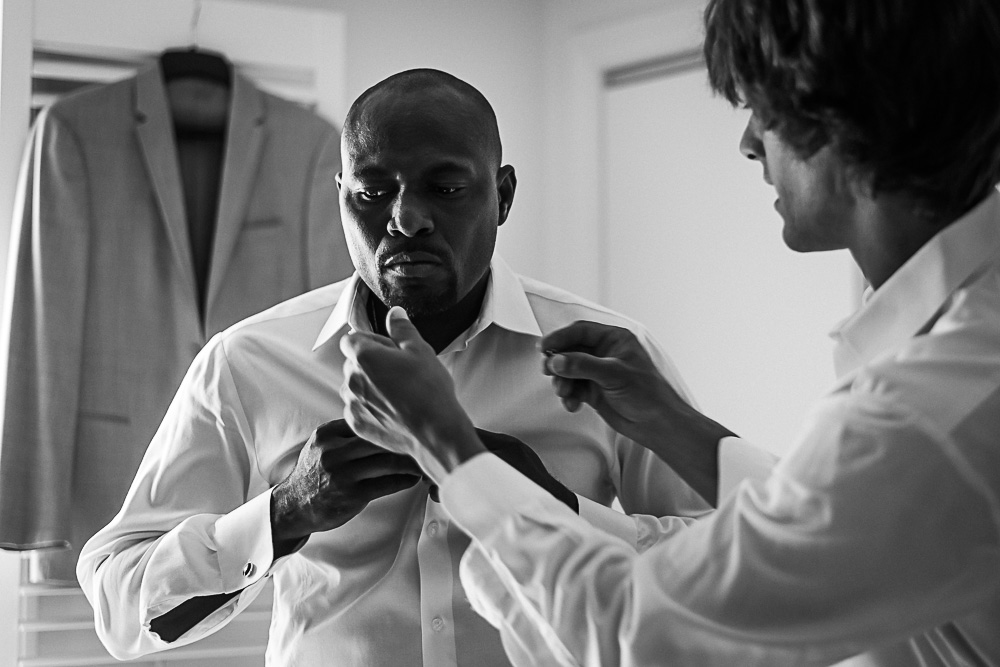 Frances Morency Photography
Soersian Sister for harp and cello
DJ Neal McFarlane
Make-up , a sweet church going friend
Reverend Eileen* the best liberal God guiding Reverend
Hair Images Salon Midland
Fresh Flowers by Leanne* sooo amazing!!
And Cady and Gavin from Georgian Roots Events!!! Put all my wishes into reality and did the labour!!!
Couldn't do it from transplant and cancer recovery all the while working full time without them❤️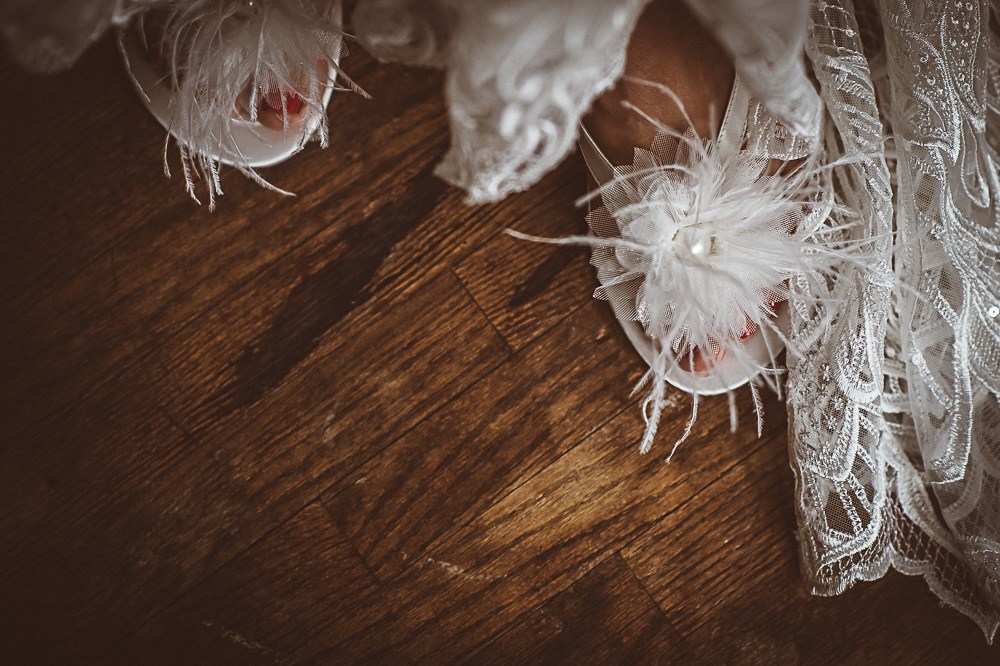 What did you talk about during your first dance together?Amaechi sung to me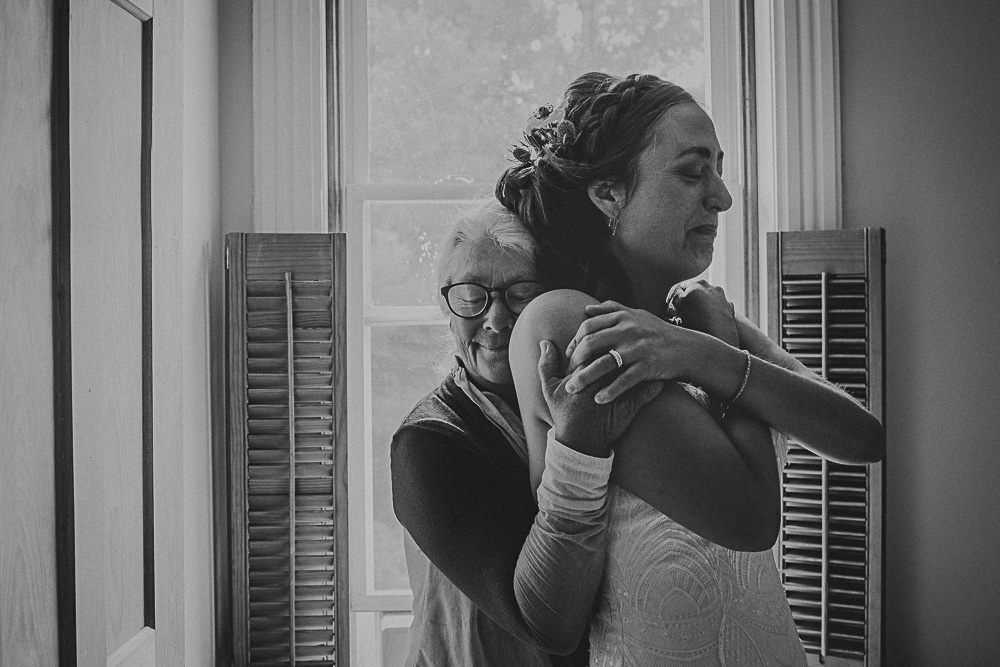 What did you do together the next day that was memorable?Oh goodness just rested, for once!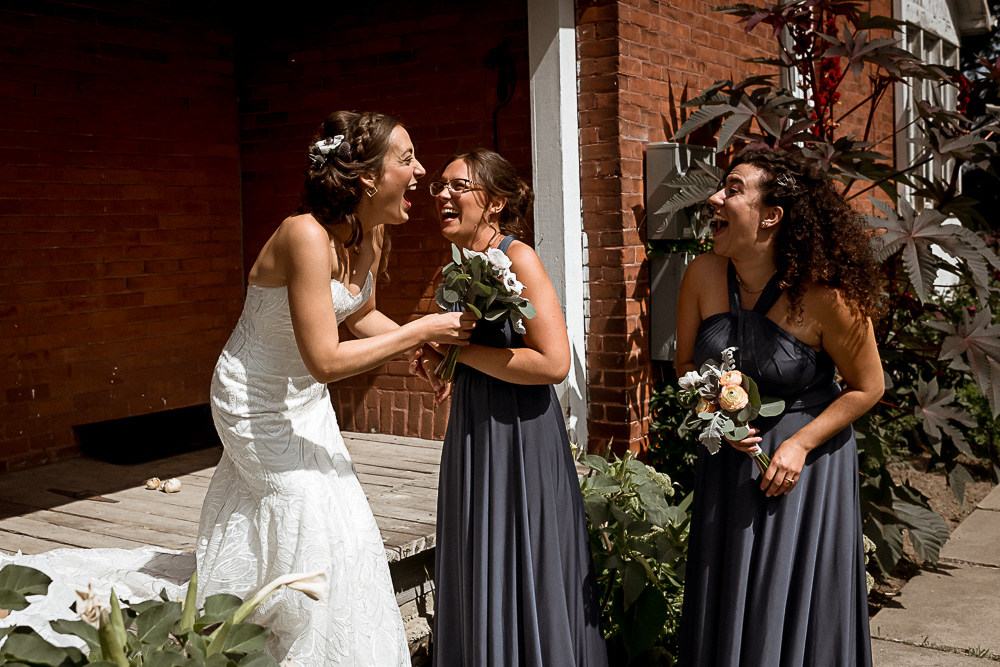 If you could tell engaged couples 3 things not to stress about on the wedding day what would it be?

Oh no. That your love will pull you through. And that it is so stressful to plan but it will be worth it. When times are frustrating, remember who you love and why you want to do it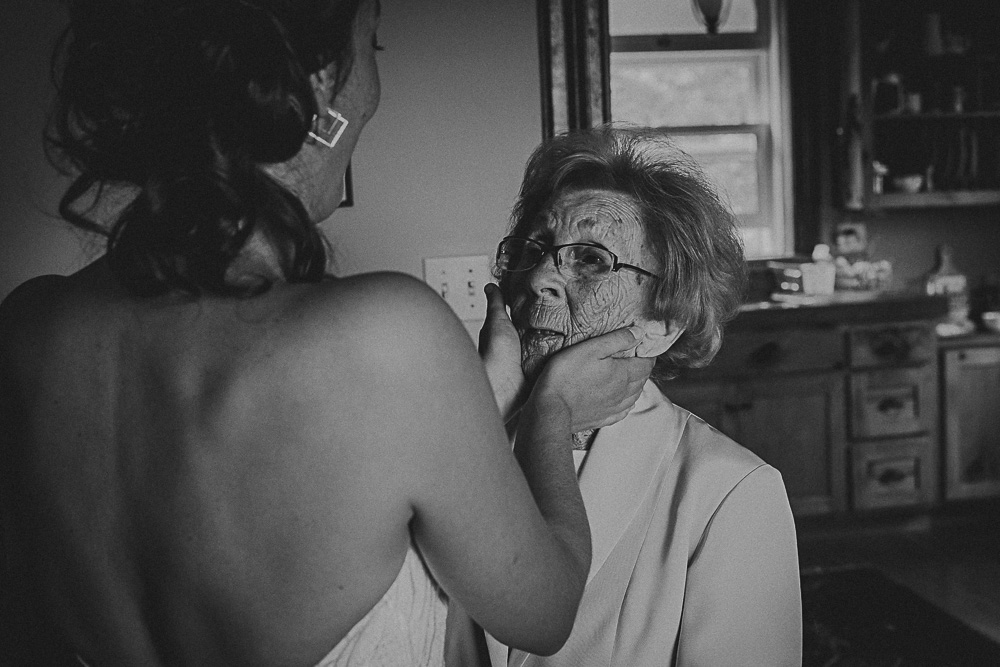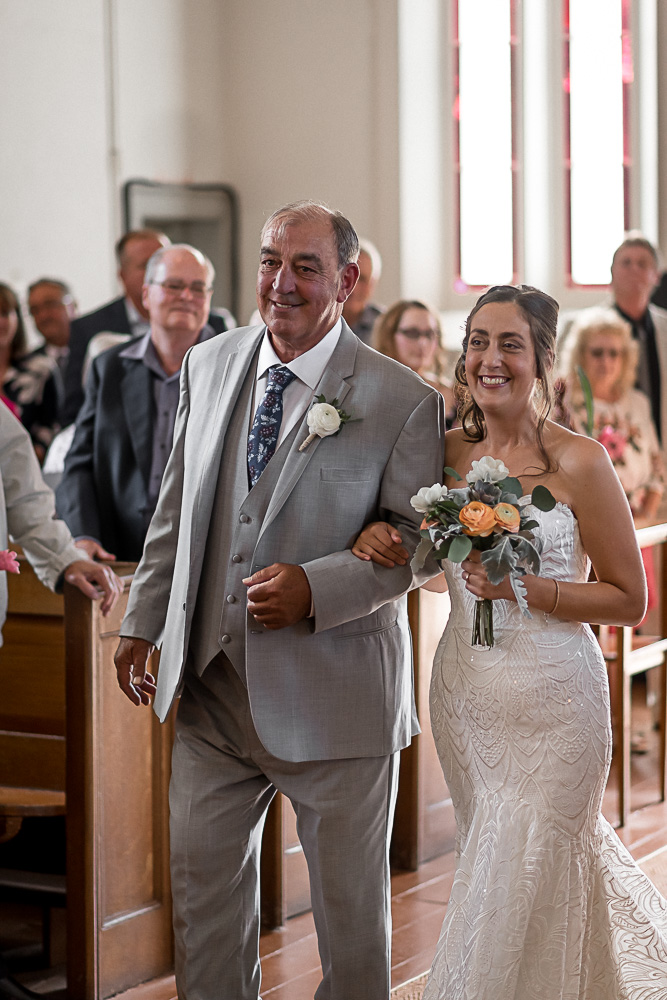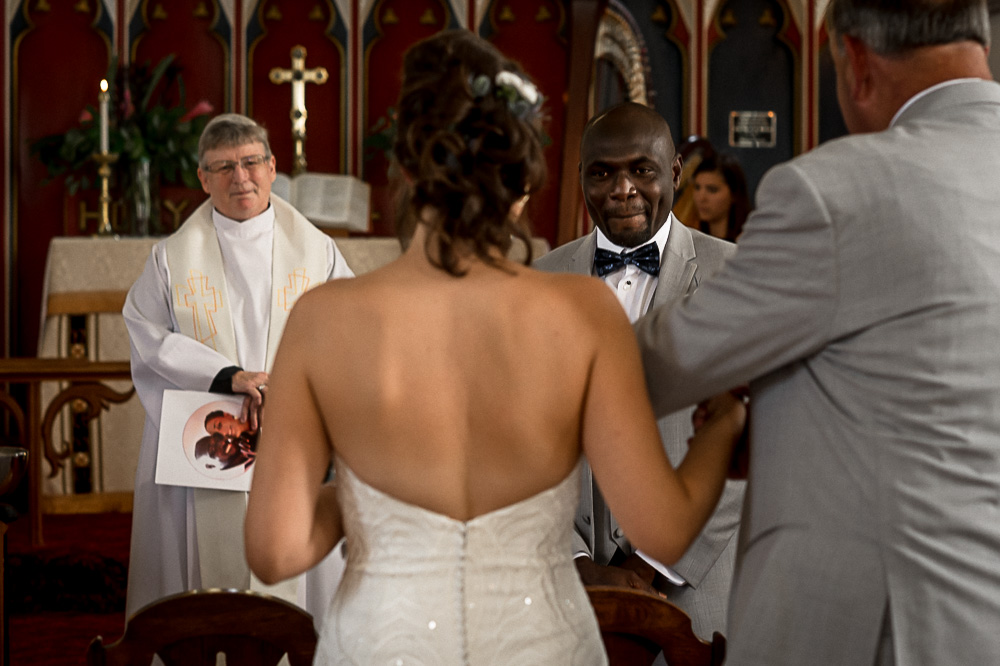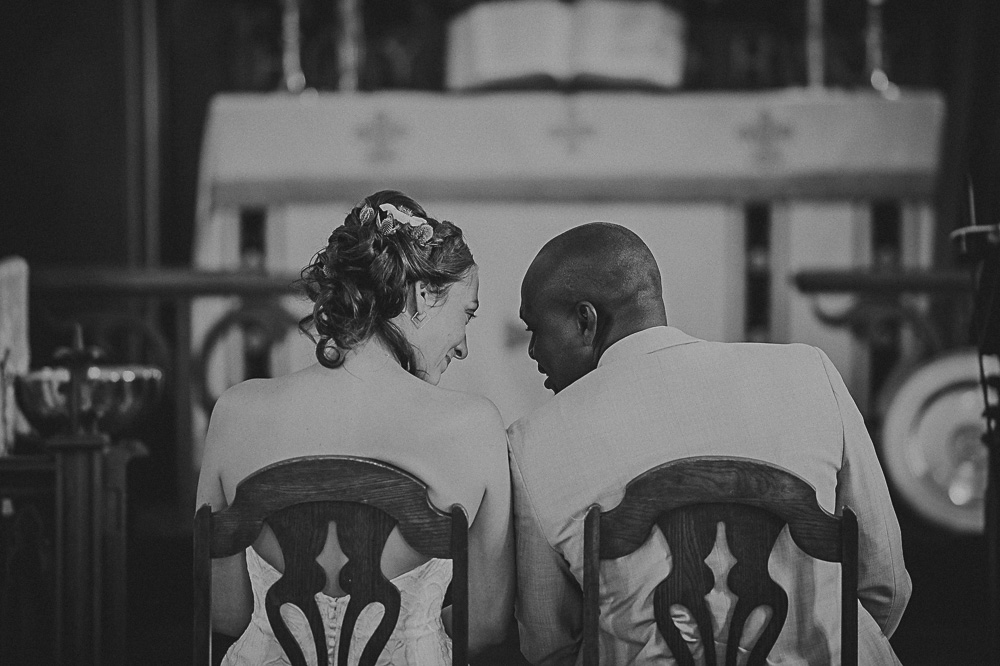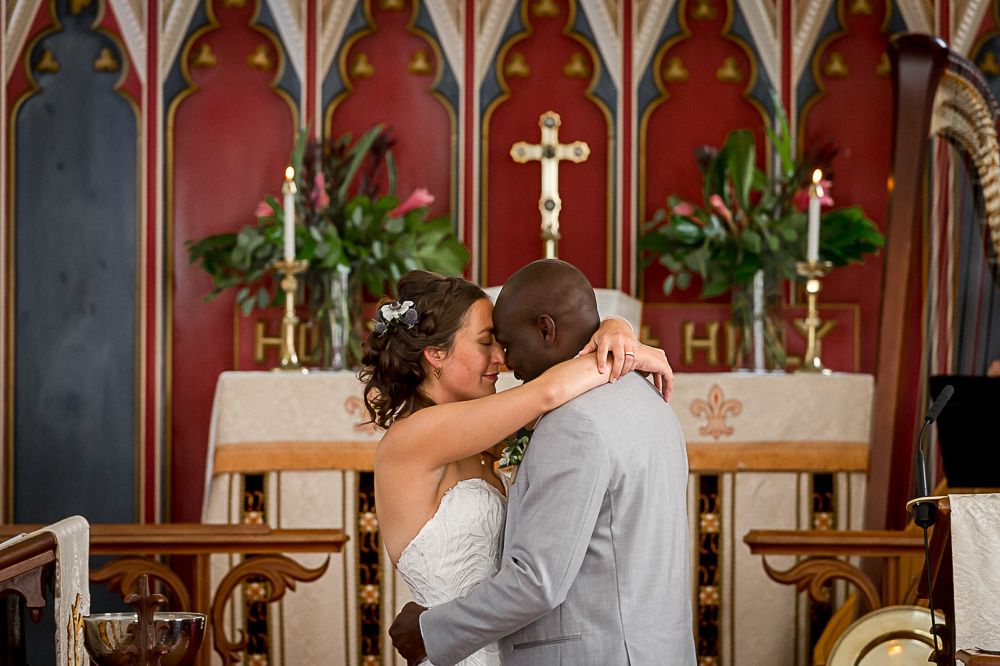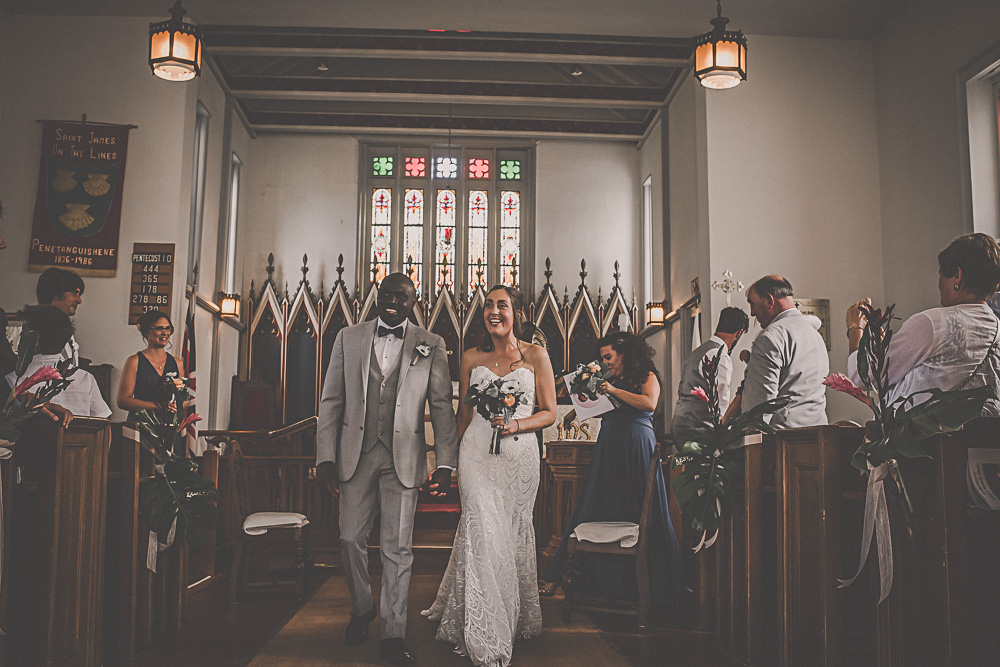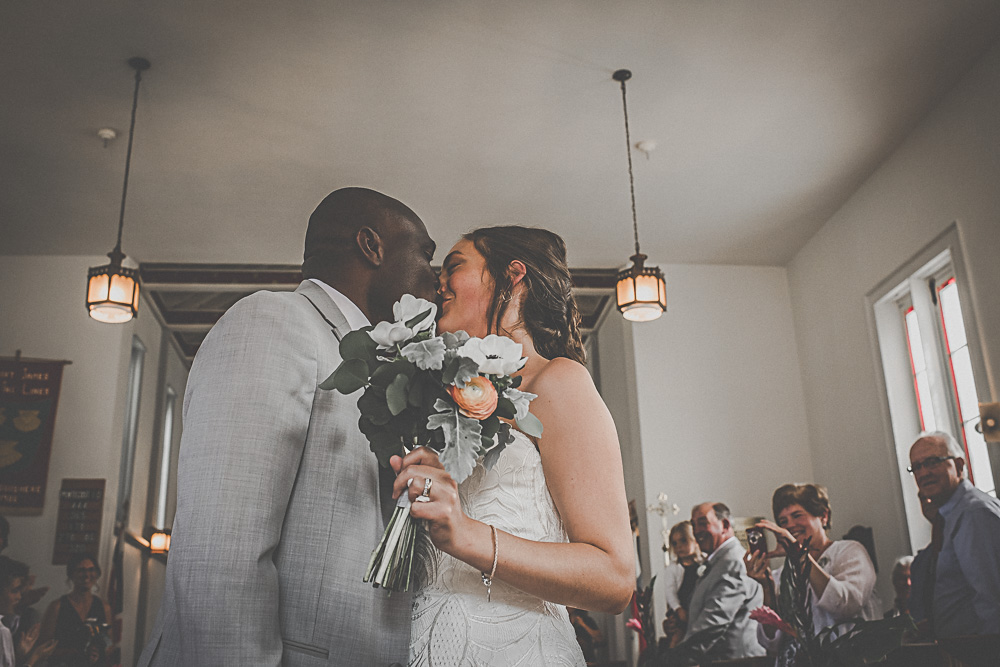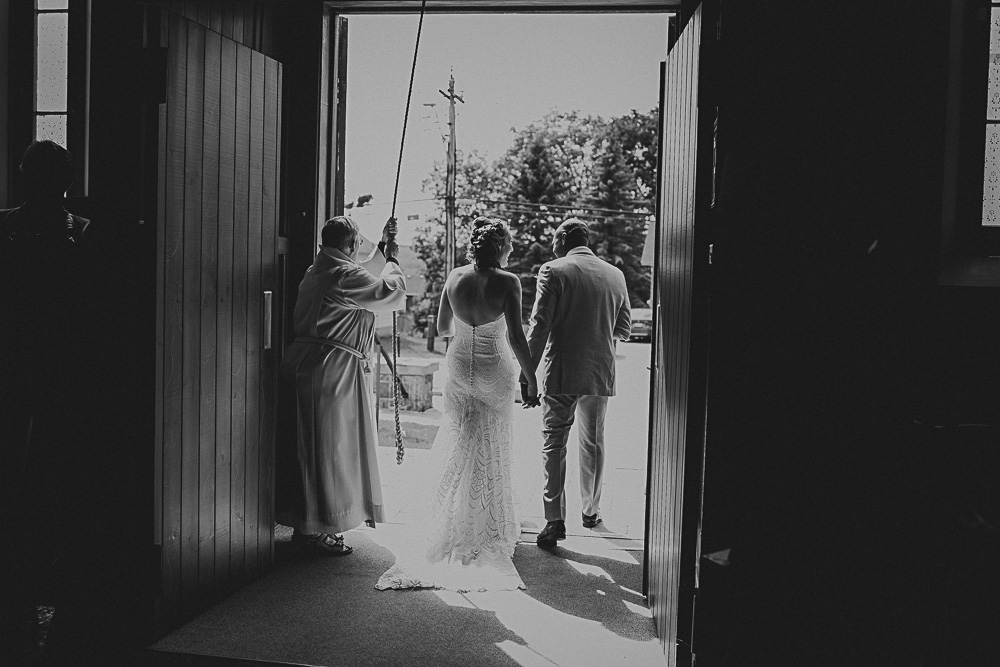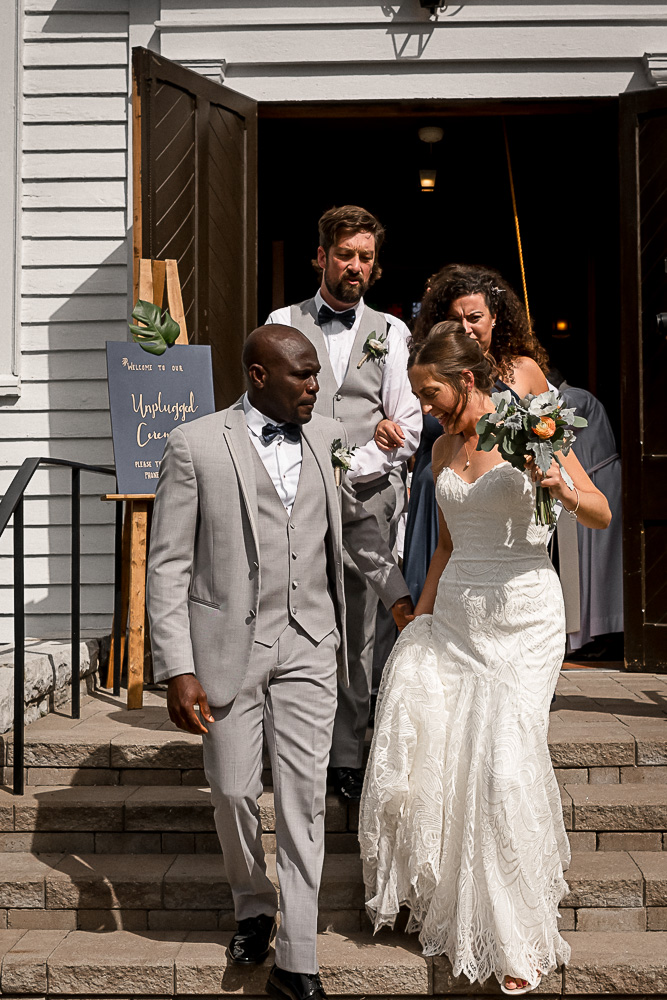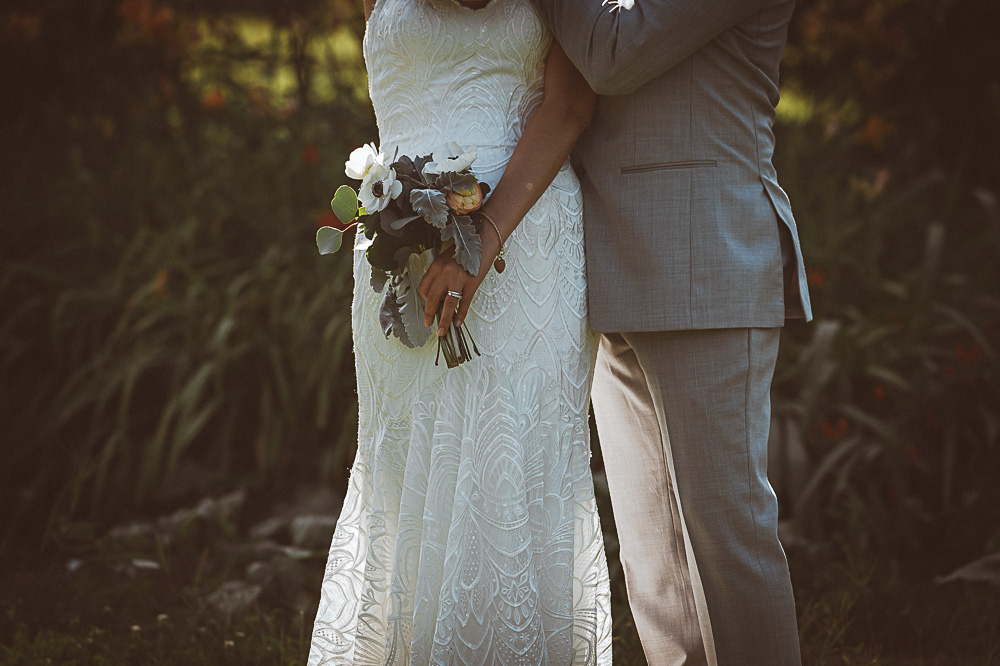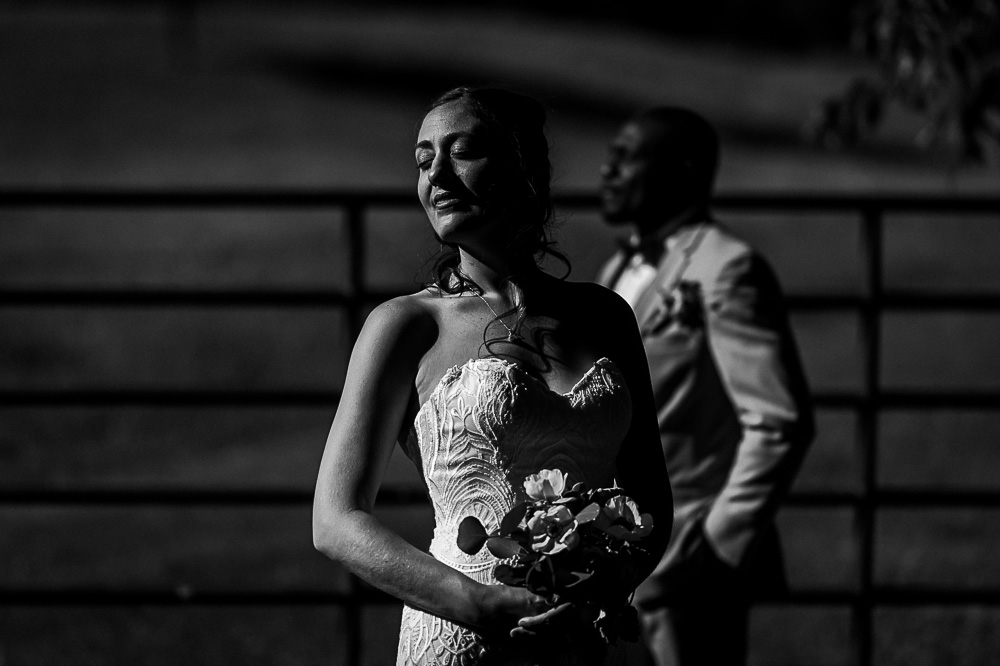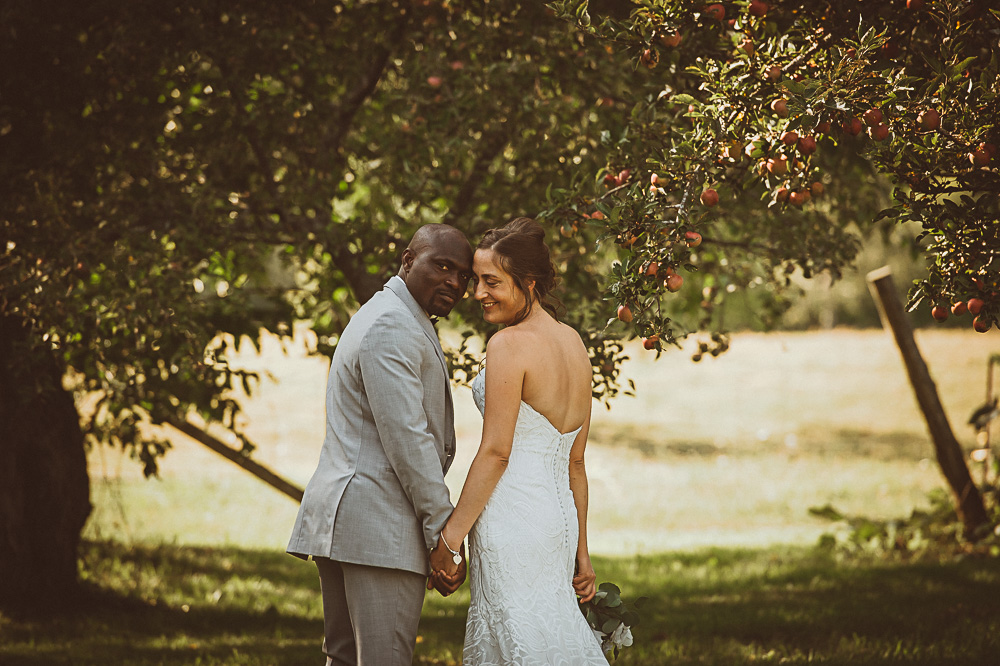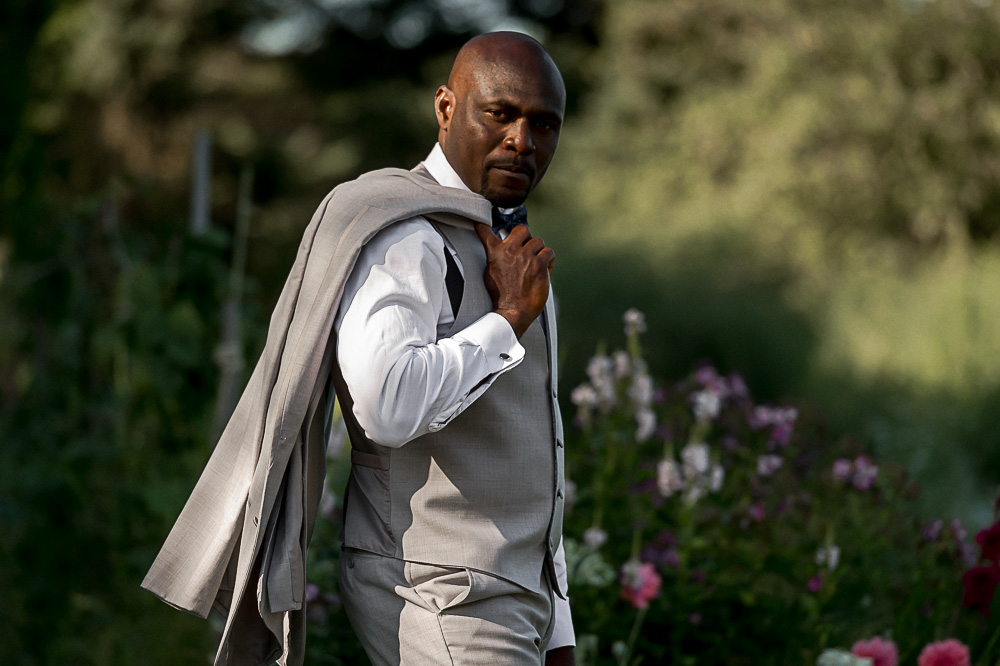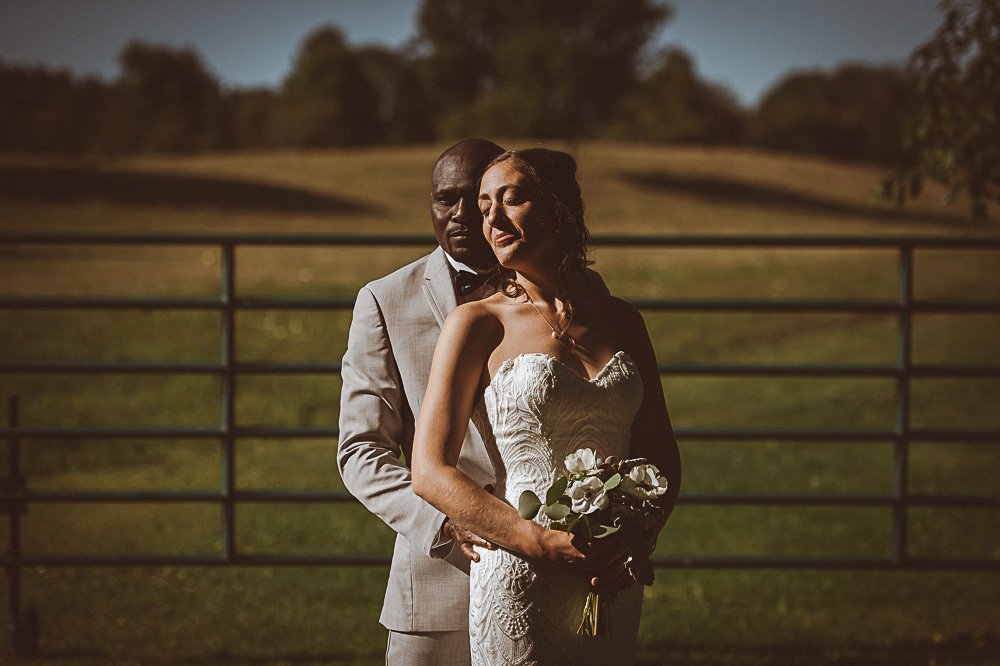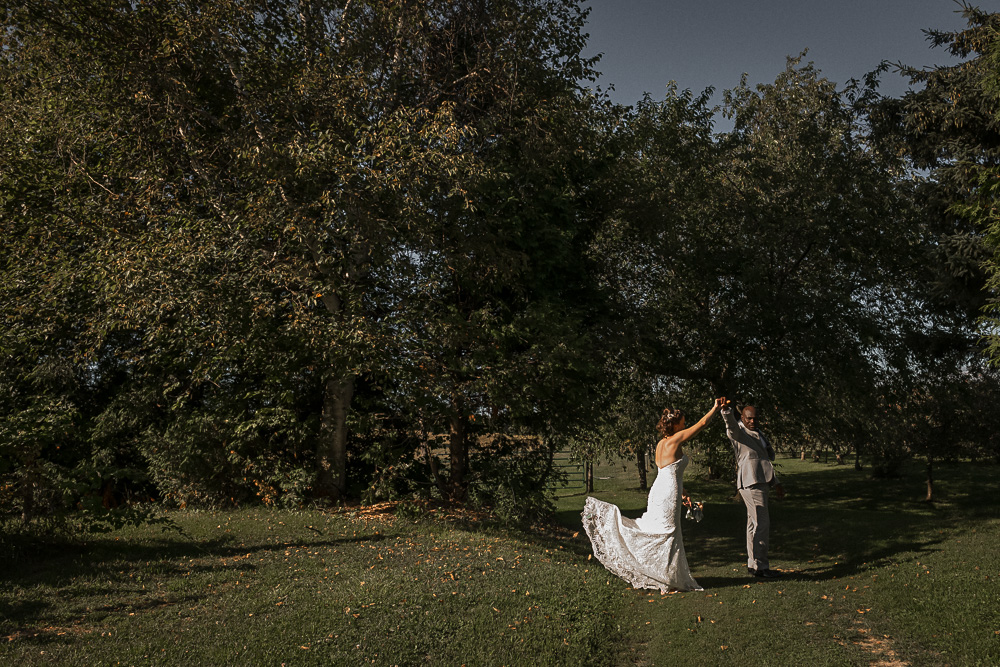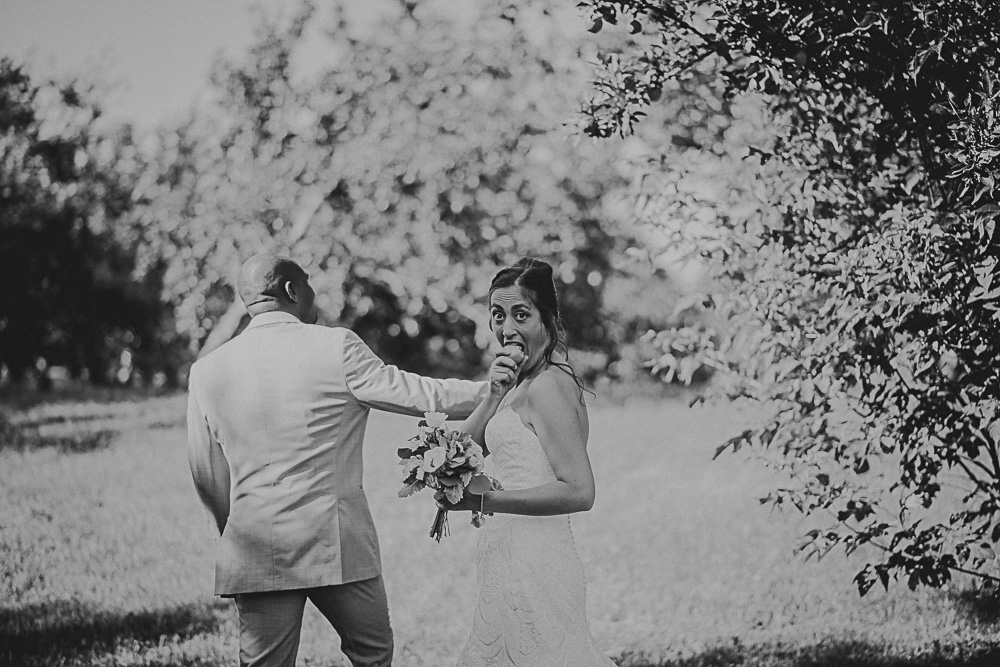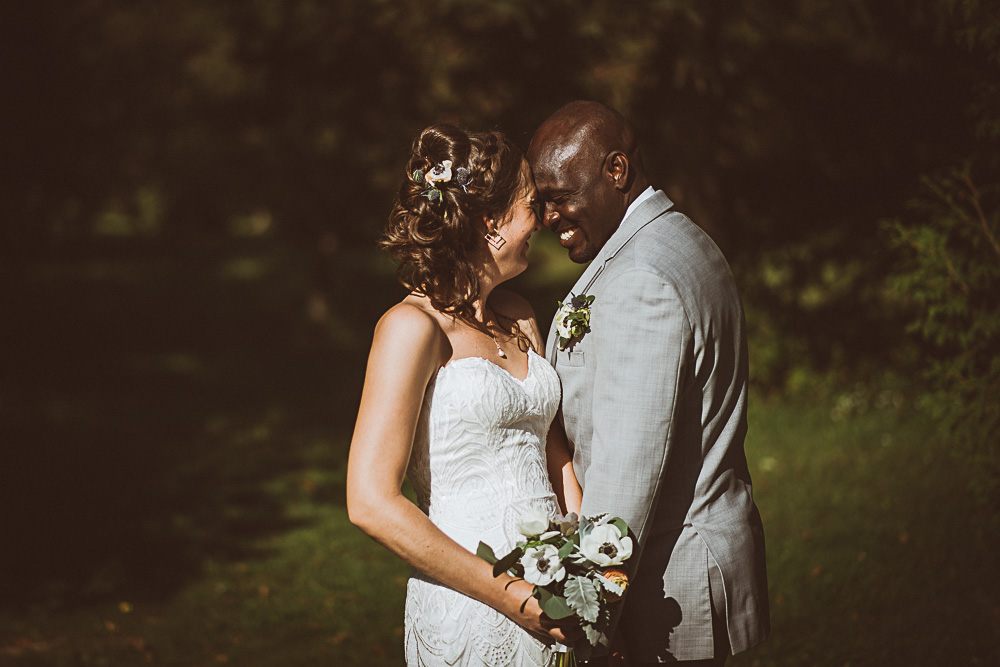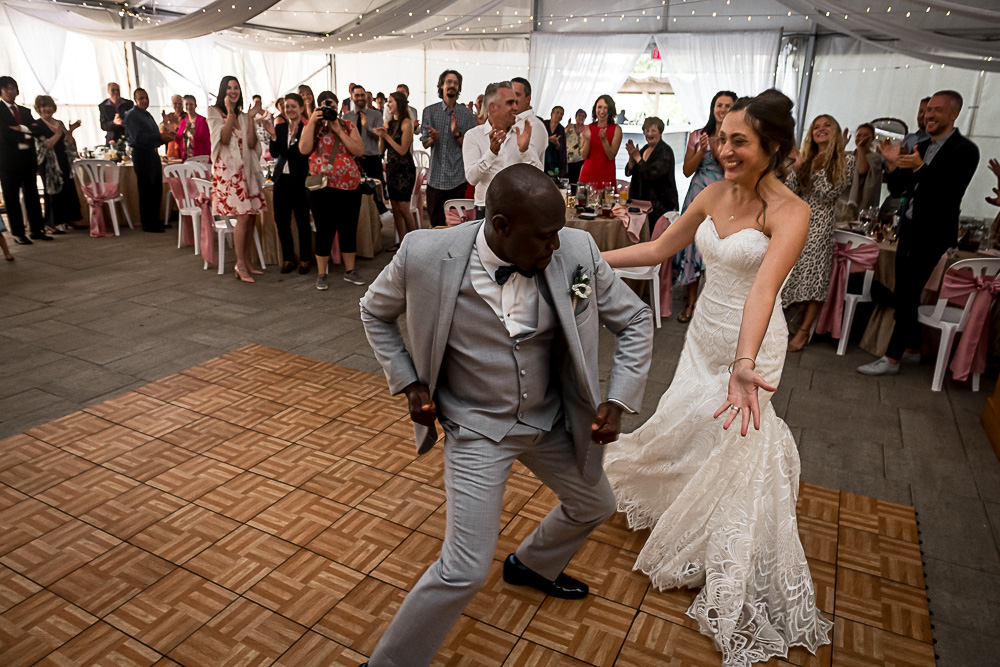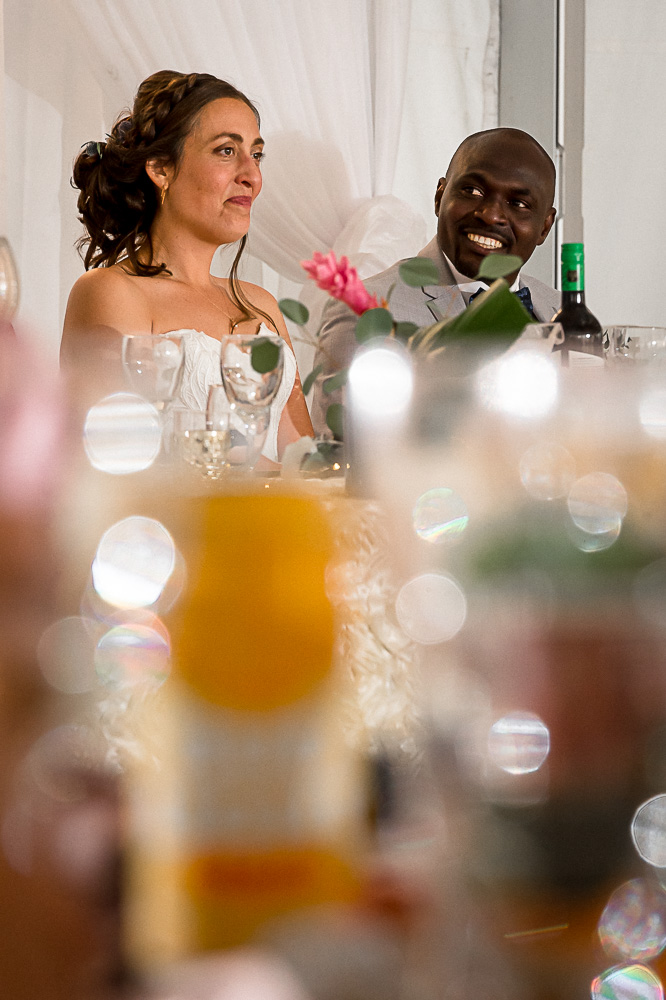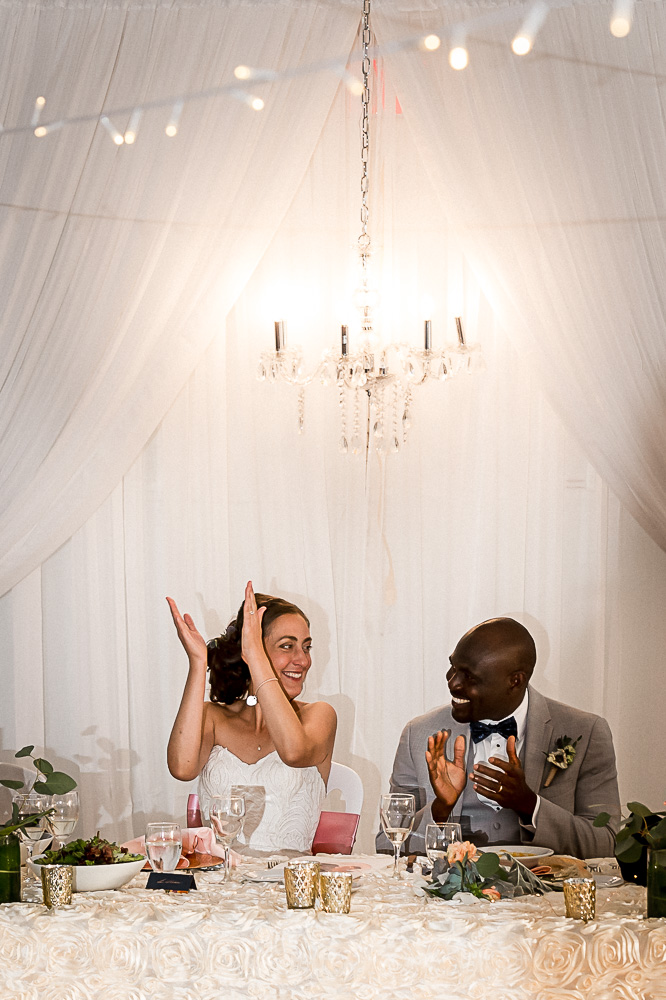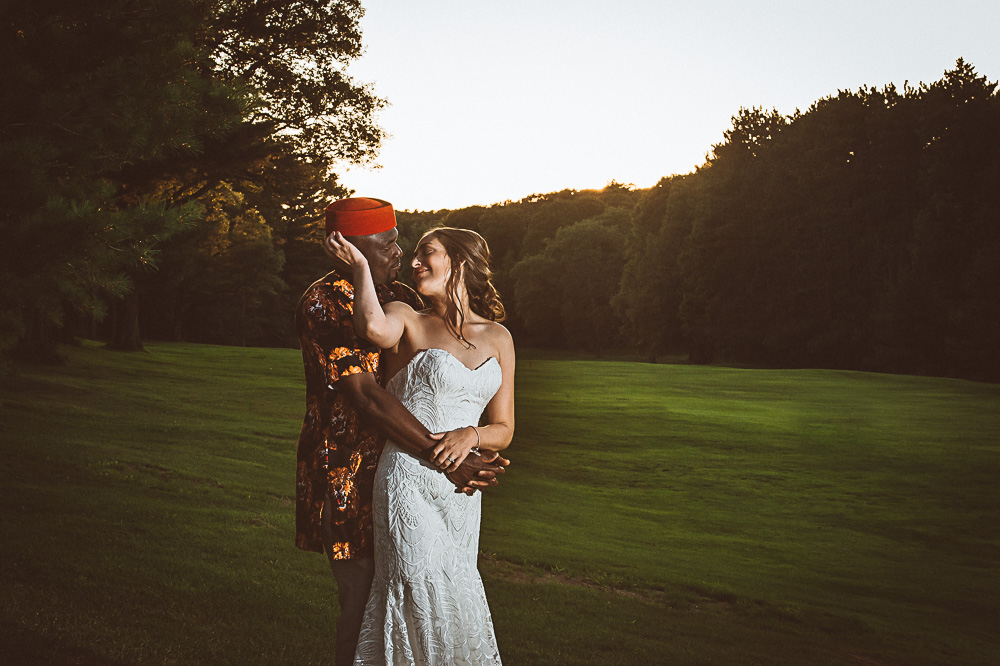 Please follow and like us: