We started the day at an AirBNB for bride groom preparations before heading to St. Mary's Parish on Bathurst for the wedding ceremony.
We then walked around the city for an hour with the bridal party for portraits. We walked up Bathurst Street towards the iron bridge with the city view. Then we headed to the new container Stackt for portraits before leaving the bridal party and heading off with the bride and groom for their portrait session.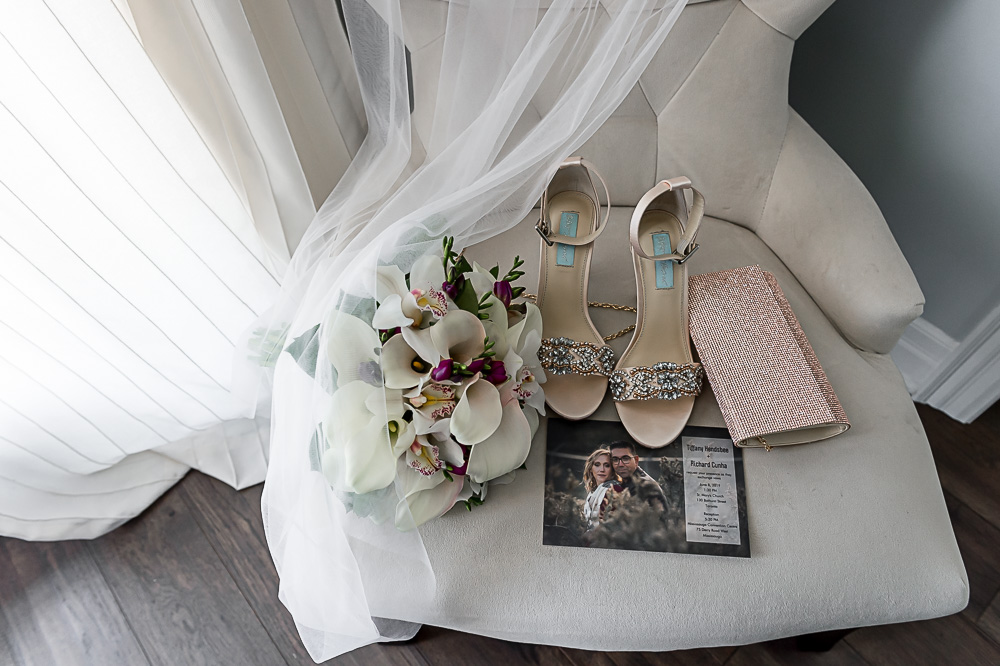 How did you meet? It was while we were college/university students. We worked together selling TVs at a big box store.
What do you remember most about your first date? It was Halloween. Neither of us had plans so we decided to eat candy and watch movies at his place. I don't think either of us knew it was a date at first!
When did you know he was the one? Pretty quickly. He's the kind of person who, as soon as you meet him, you can see how kind and genuine he is.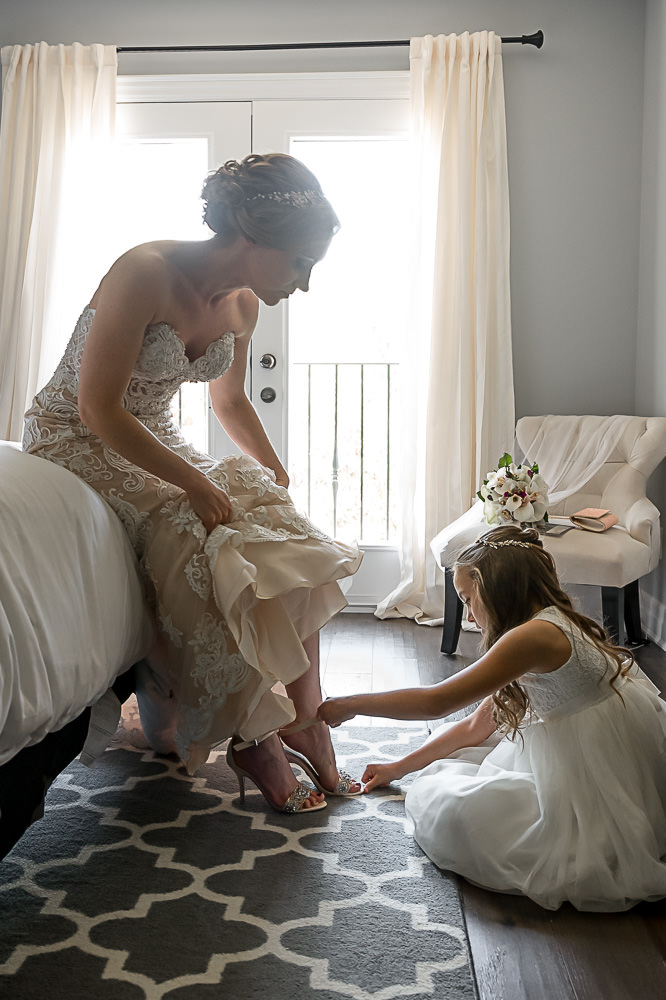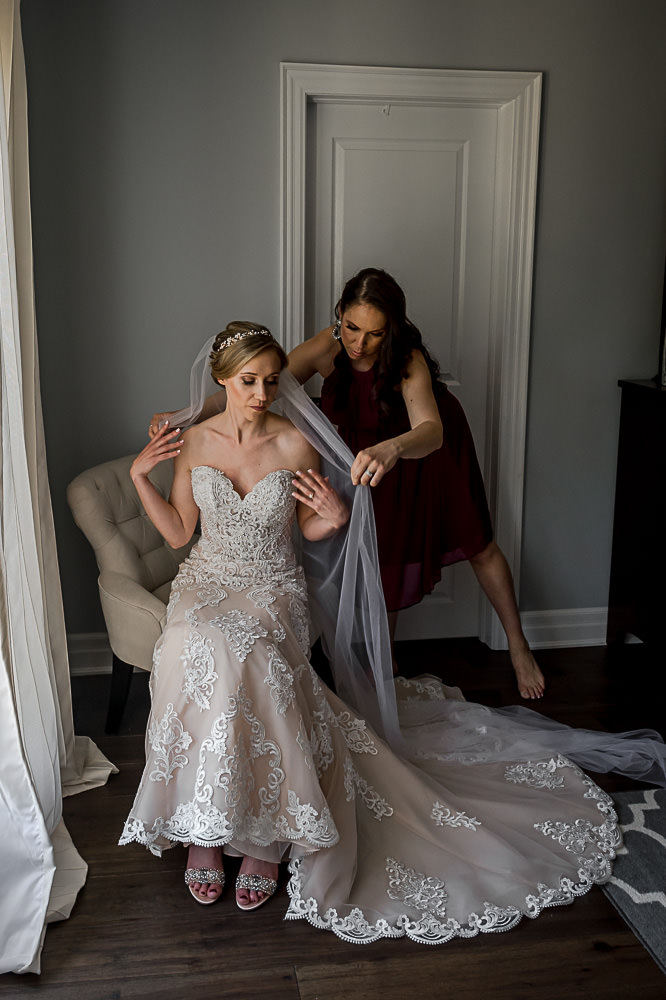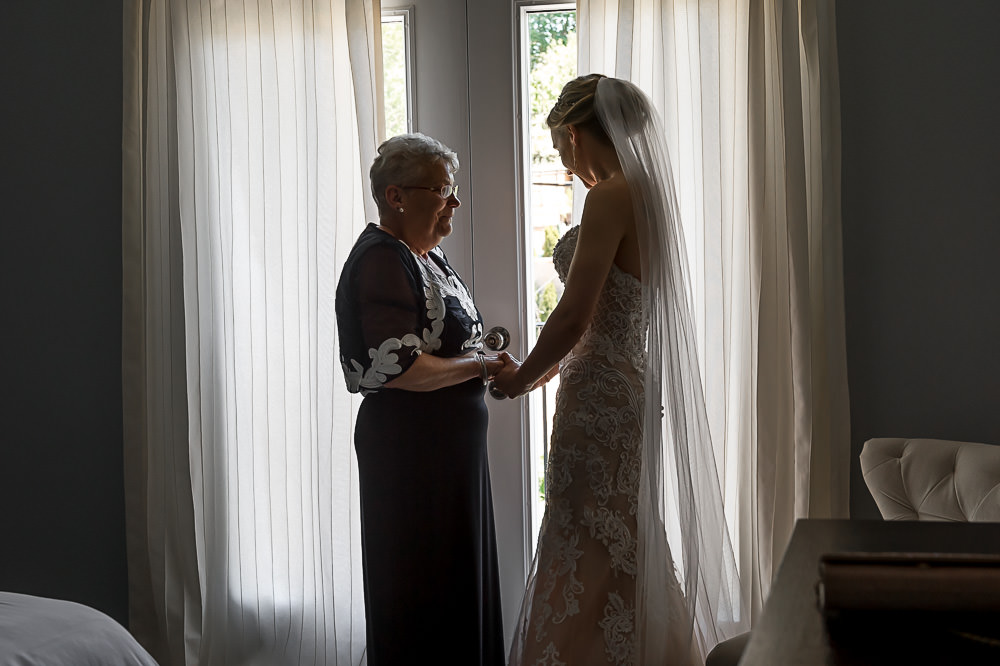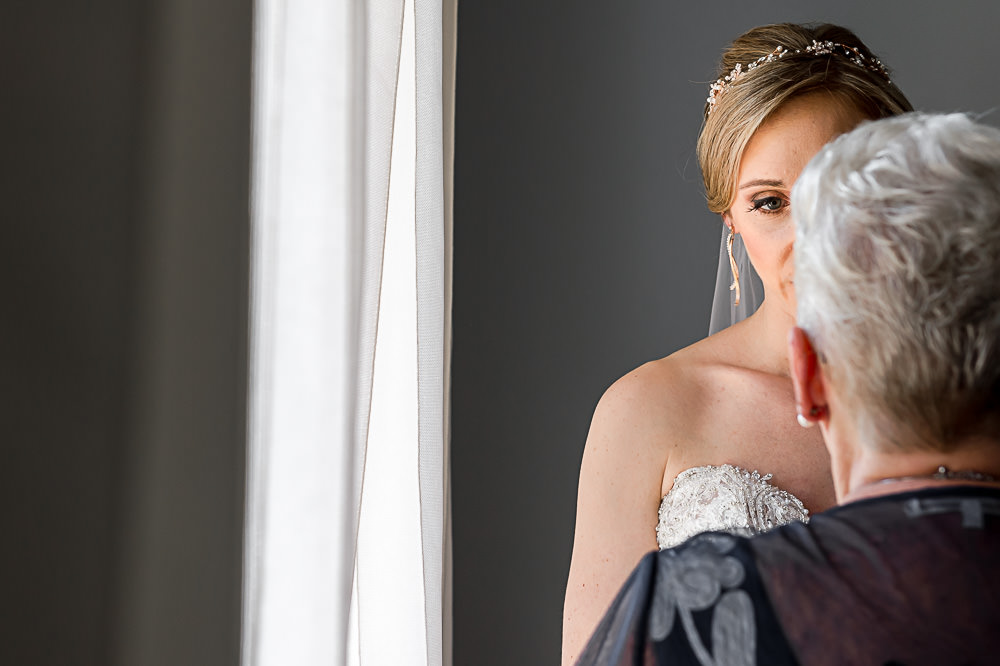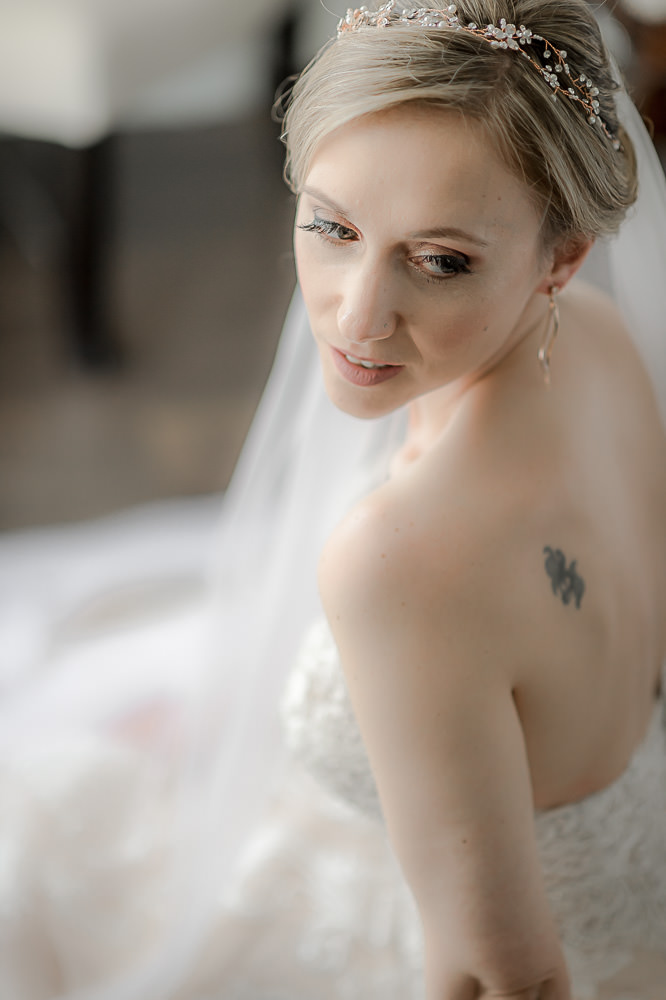 How did you feel the moment he proposed? Were you surprised by his planning? It wasn't exactly a traditional proposal. We had been talking about marriage for a while. Then, on my birthday, he gave me a choice of ring shopping or a trip to Lululemon. I made the obvious choice!
Why did you choose this venue? We'd been to a wedding there before and were thoroughly impressed. Most importantly, we knew the food would be good!
If you could use 3 words to describe the theme of your day what would they be? Fun. Food. Friends.
A memorable moment from your waking up the morning of and getting ready for your day?Him: Six guys trying to figure out how to pin on boutonnieres. Her: Seeing how stunning the bridesmaids looked. Those ladies are total babes!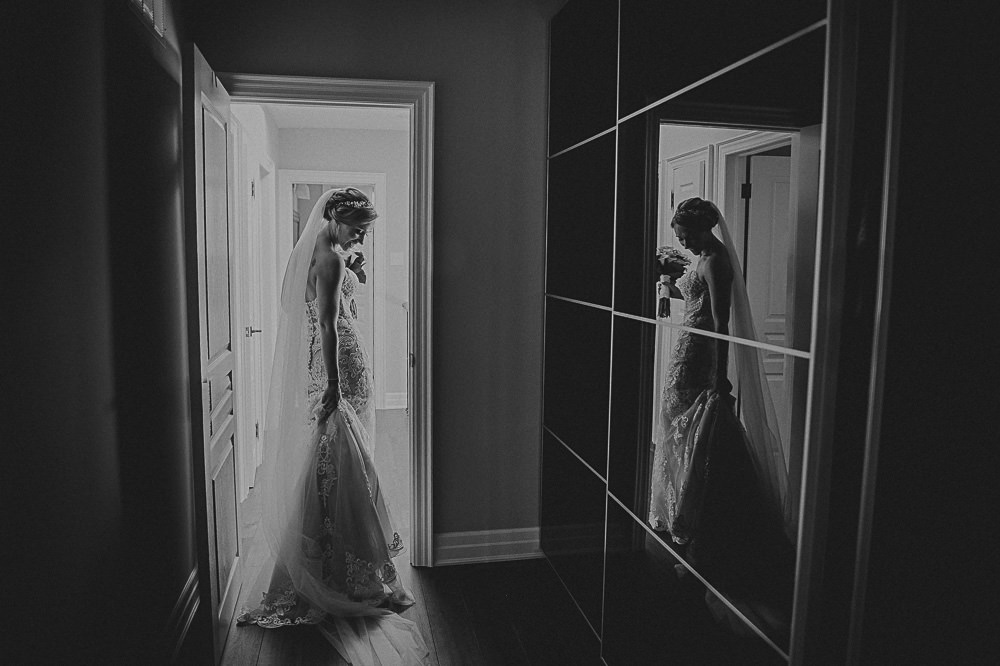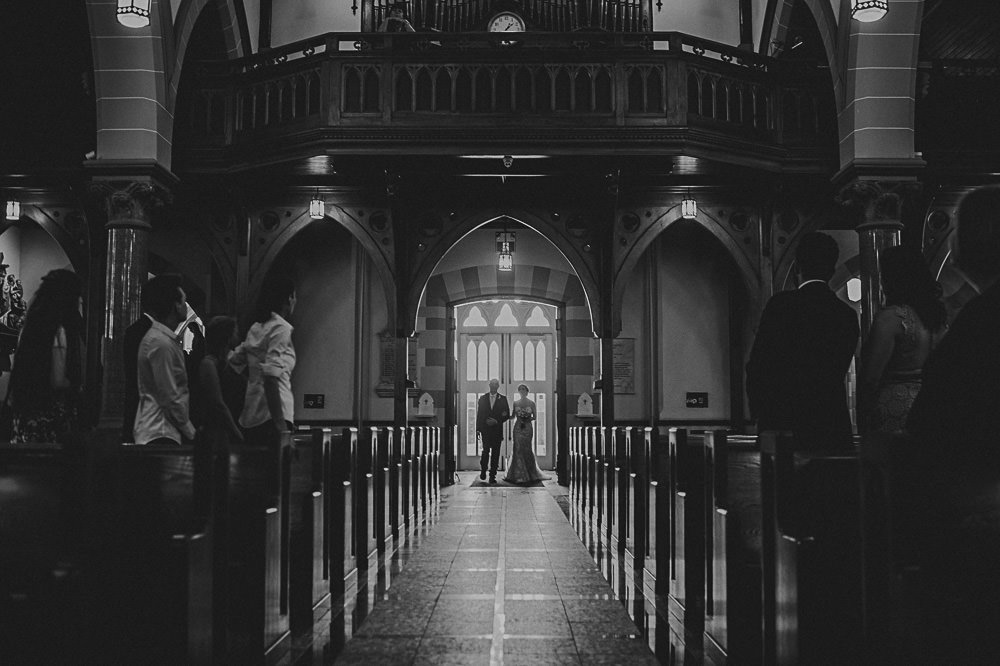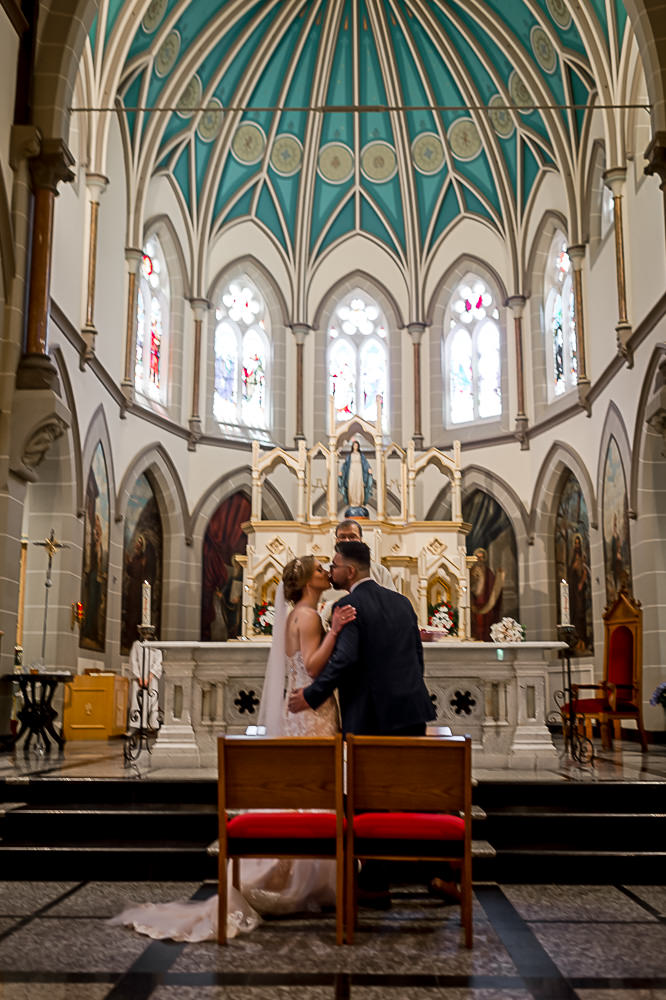 Tell me your feelings about who and why you chose to be with you while you put your dress on? My mother and bridesmaids. They were so loving and supportive through this whole process. I couldn't imagine getting ready without them.
What did you feel and remember from your ceremony? Him: I remember being worried about doing the wrong thing in the wrong order. I remember the bride looked pretty coming down the aisle. I was surprised, unexpectedly, calm. Her: At first I was nervous about having all those eyes on mine. But when I saw his face and took his hand, I felt better.
Who and why walked you down the aisle? My big brother. My father passed in 2018. My brother reminds me so much of him. They're the kindest, most loving people I know. I knew right away I wanted it to be him.
Comments / Tips about your venue for future couples? The staff at Mississauga Convention Centre know what they're doing so don't be afraid to ask questions. And don't be afraid to let them know what you want. Make sure you go to the food tasting and try as much as possible. You never know what you might like!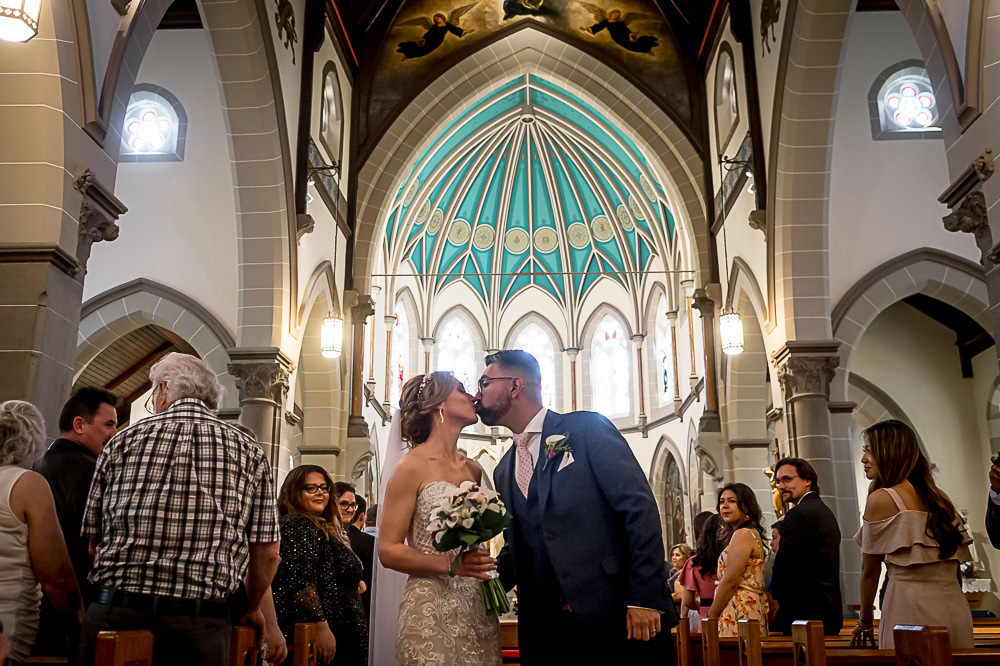 DJ: DJ Emporium
Makeup: Holly Jones – Lit
Beauty and Photo Hair: Lina Vieira – Kozeta Salon
Florist: Bloor Village Flowers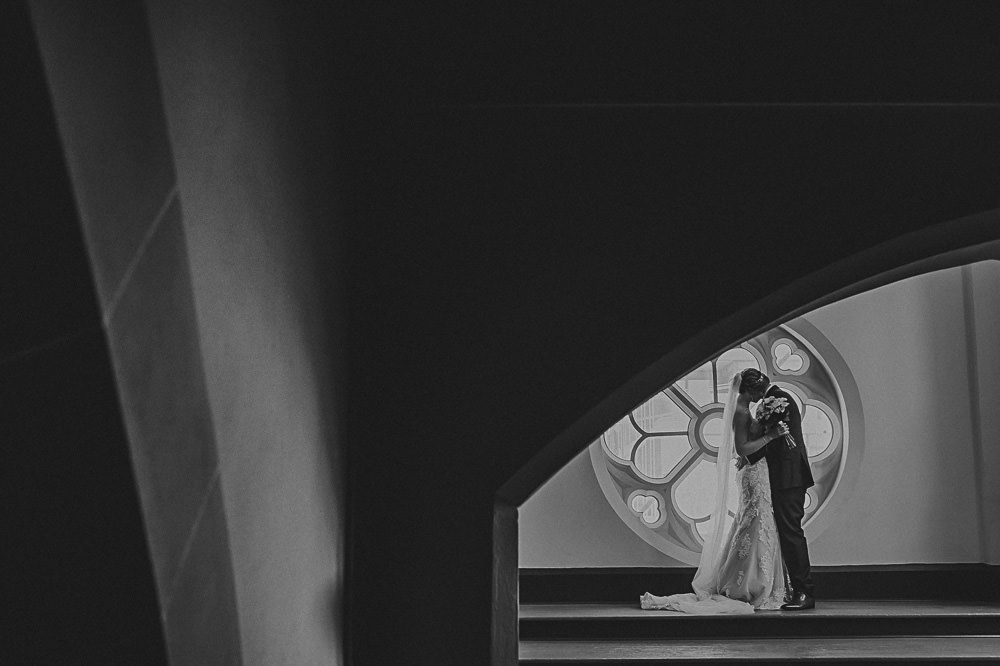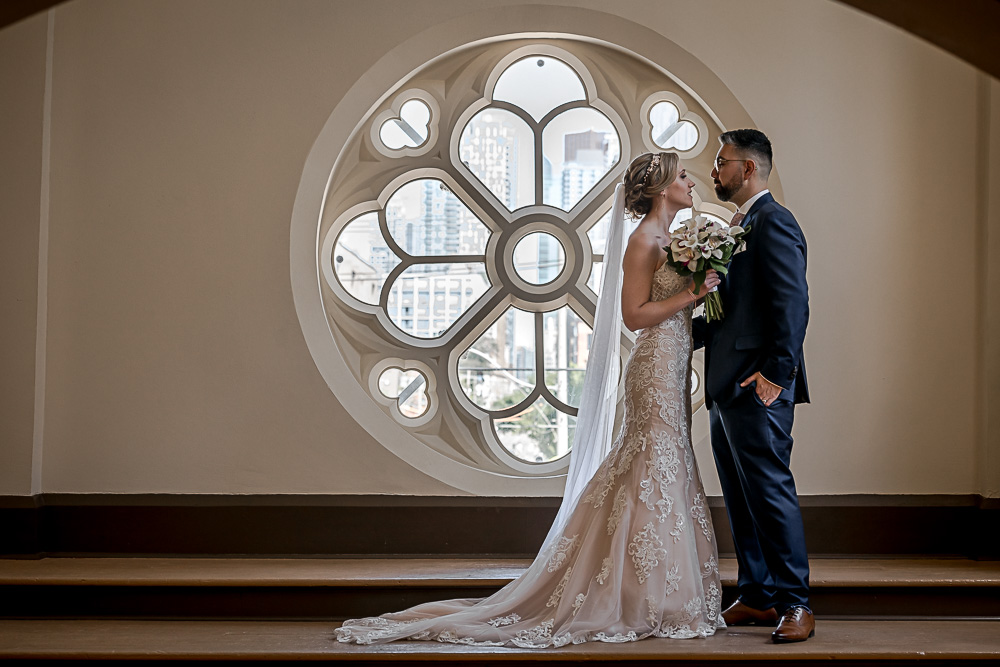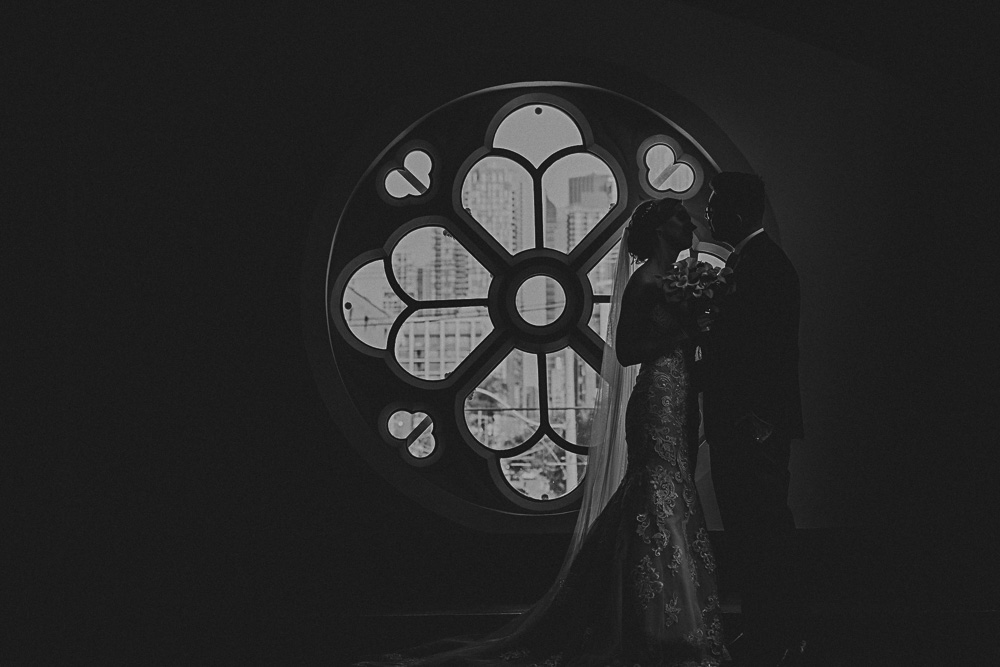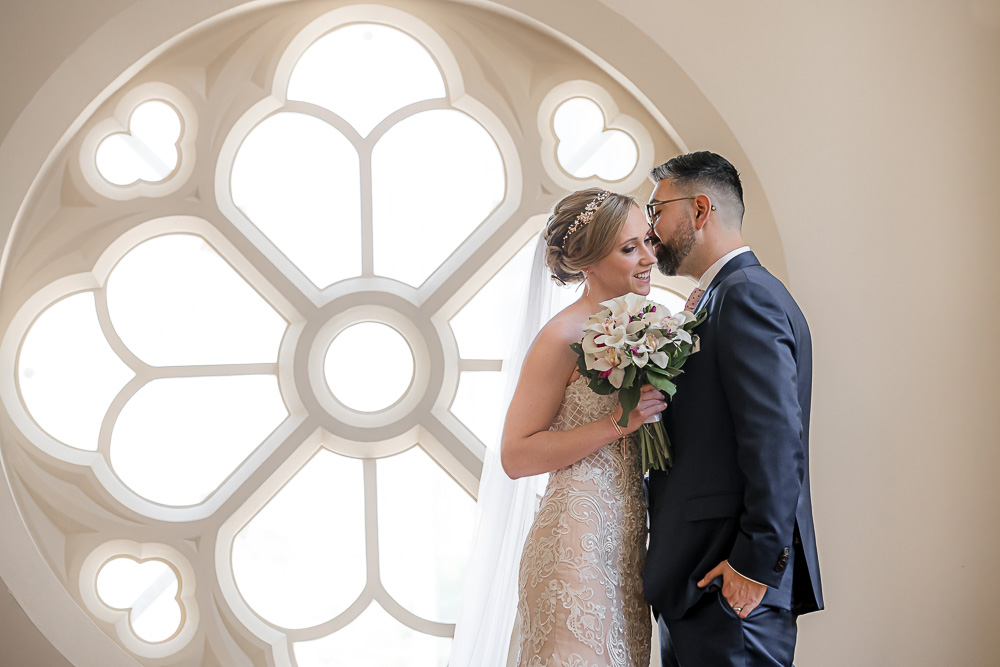 What did you talk about during your first dance together? We sang a little bit and talked about how it felt like the longest three minutes ever!
What did you do together the next day that was memorable? Went to his parent's house and tried to put a dent in the massive amount of leftover food!
If you could tell engaged couples 3 things not to stress about on the wedding day what would it be?

All we can say is, don't worry if something doesn't go exactly as planned. No one will notice. Some of the best parts of the day happened when we went off script!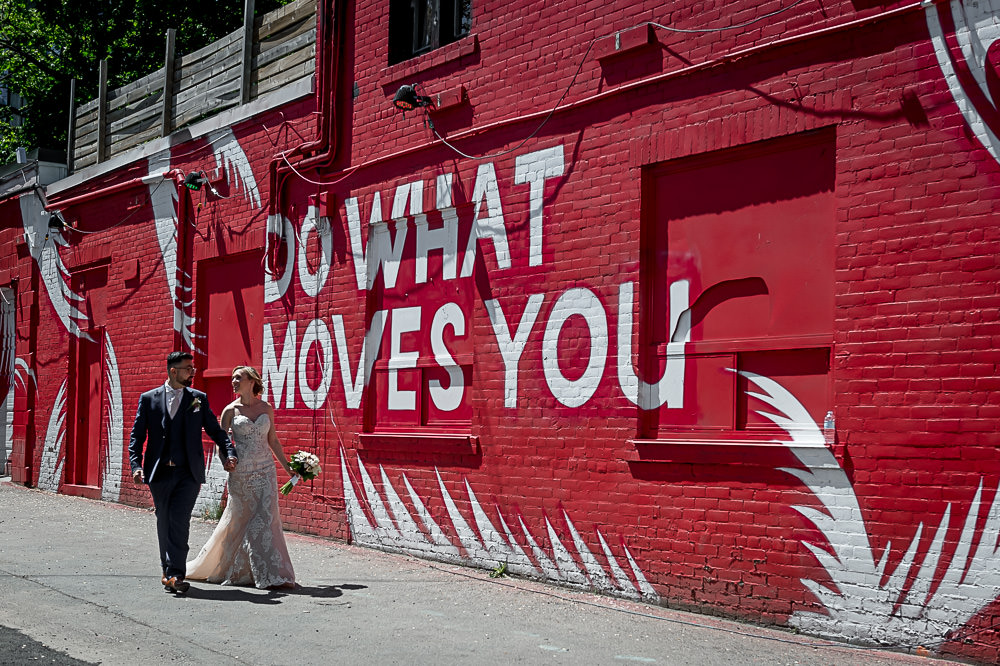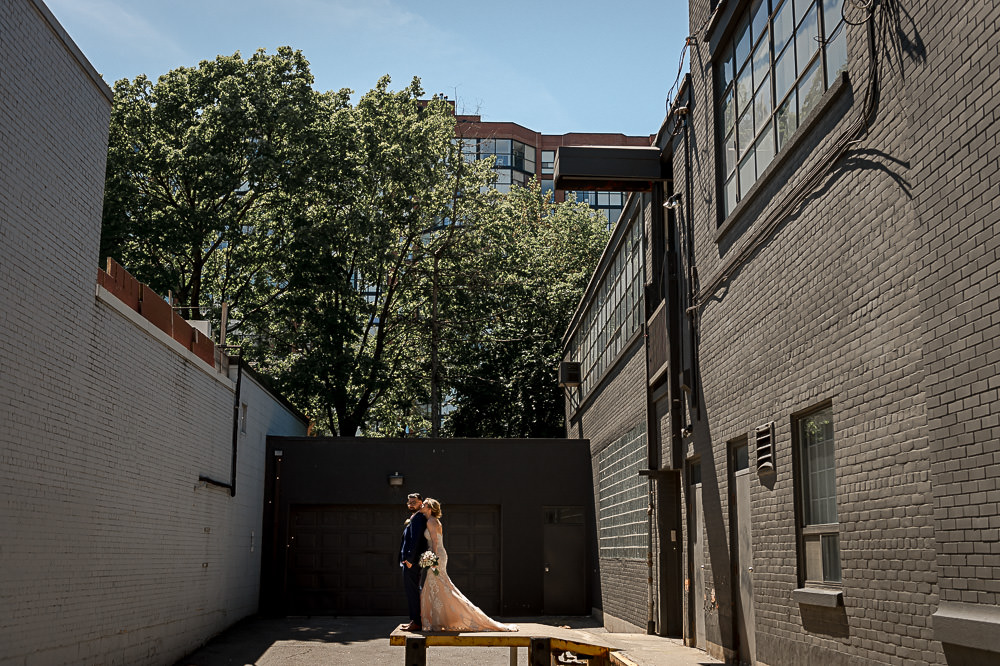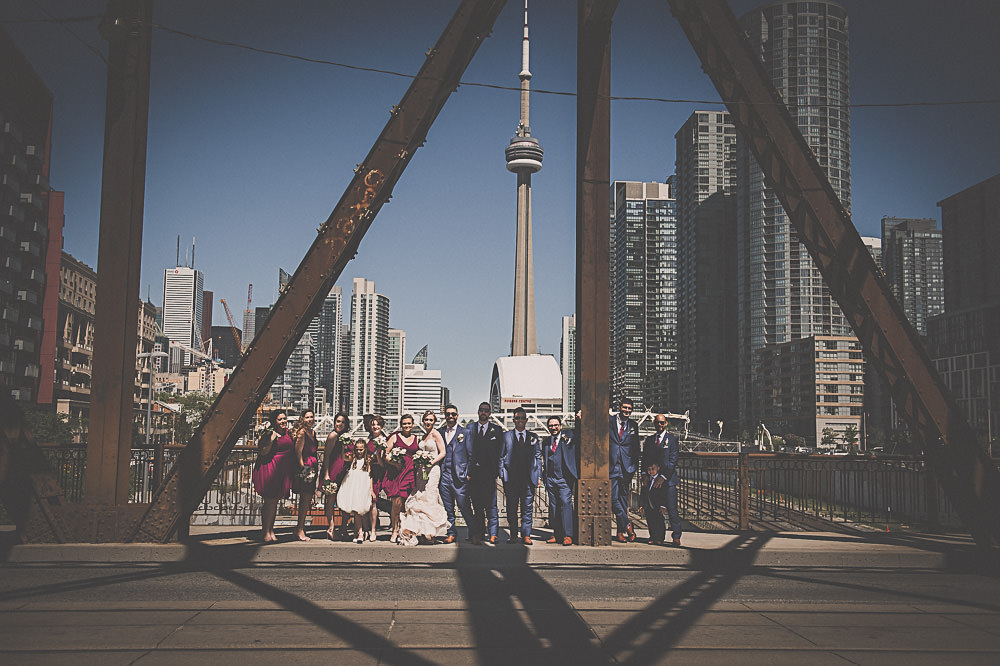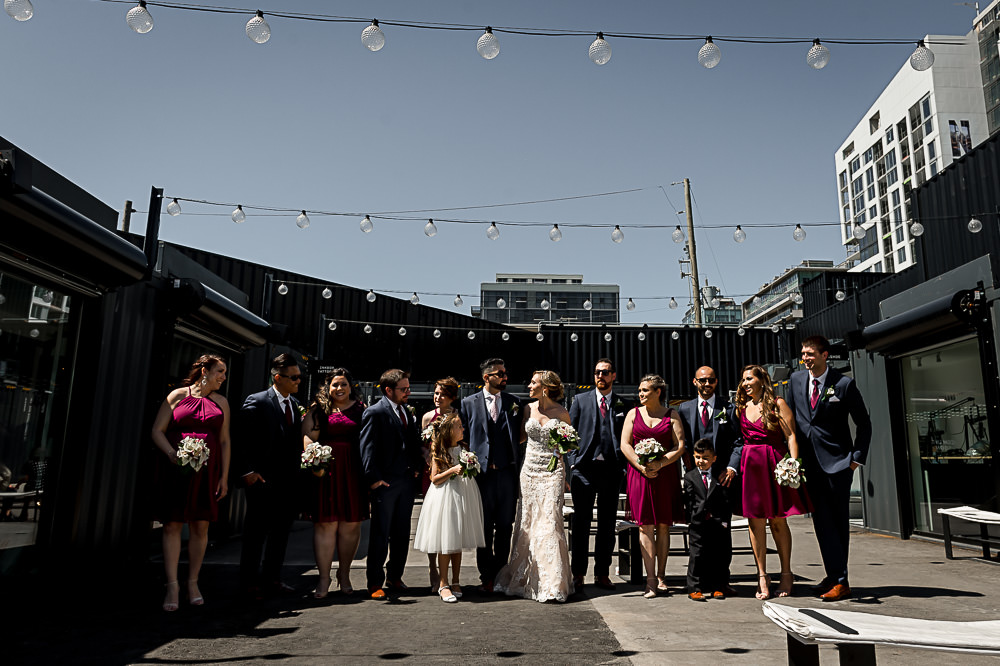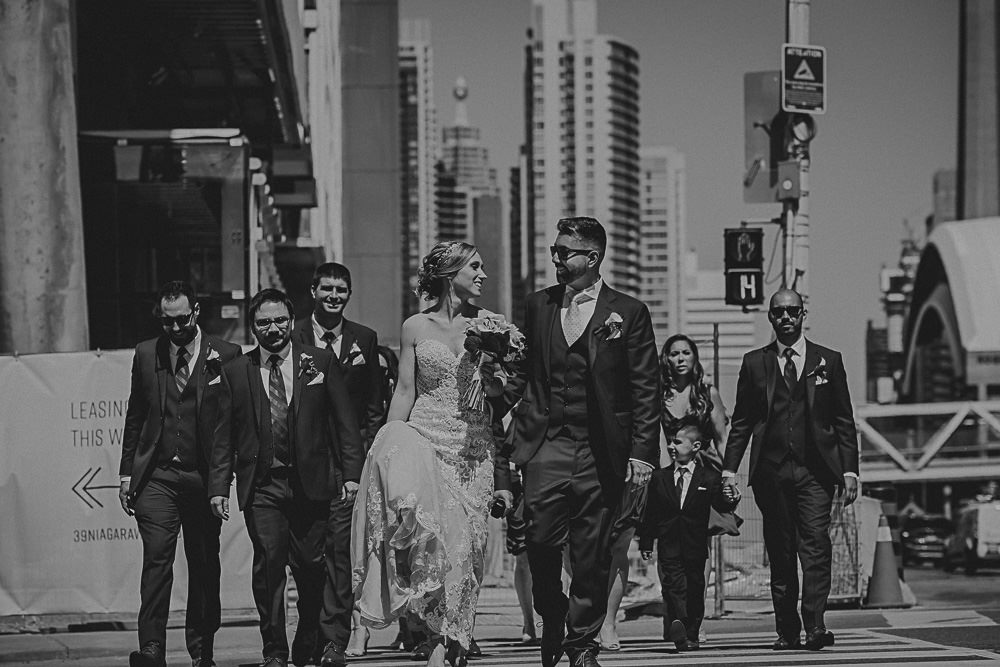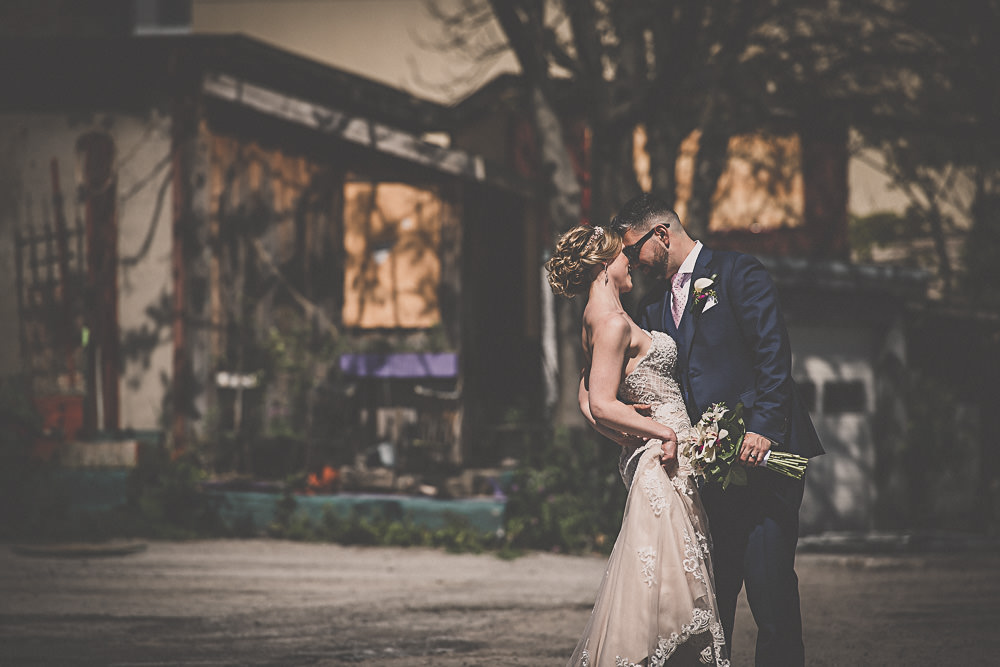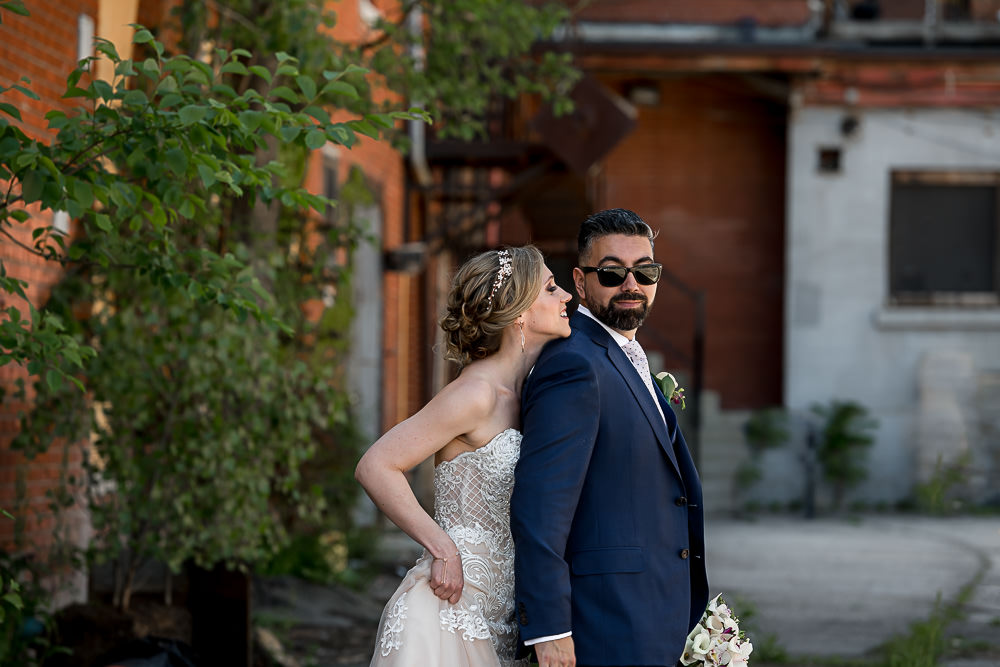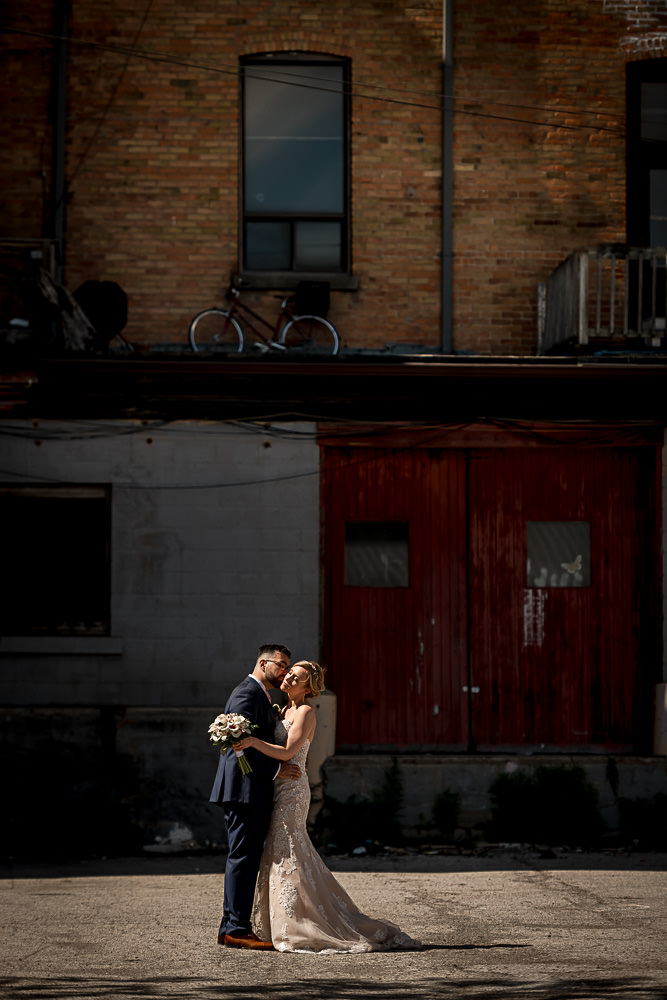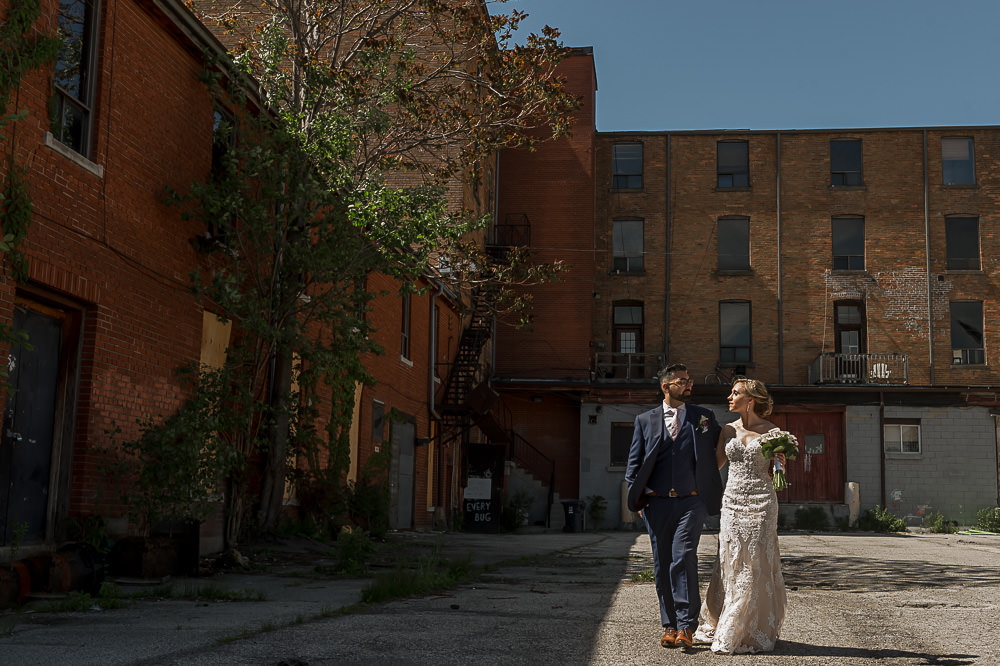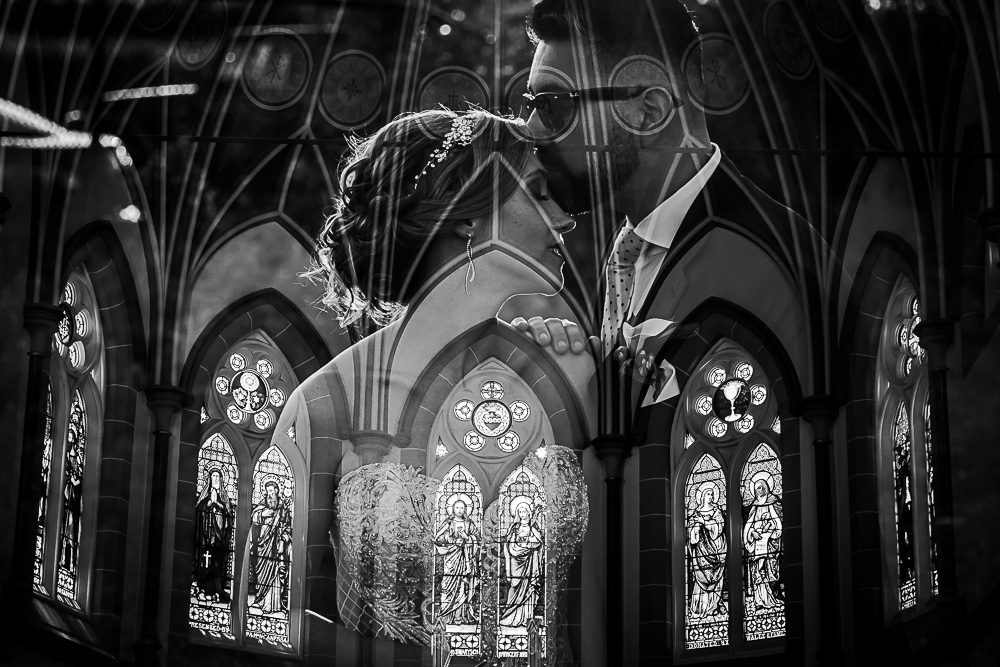 Please follow and like us: