Check out this journalistic Toronto portrait session at Knox College!
Journalistic Toronto wedding photography with a Collingwood photographer at a Mississauga Convention Centre Wedding with a gorgeous bride and groom and their family.
The Mississauga Convention Centre hosted this wedding and it was a great experience with this couple who looked absolutely fabulous on their wedding day.  They truly gave their guests a great evening with really good food, service and entertainment.   DJ Emporium mc'd the evening and provided all the lighting as well and great music to get everyone on the dance floor for most of the night.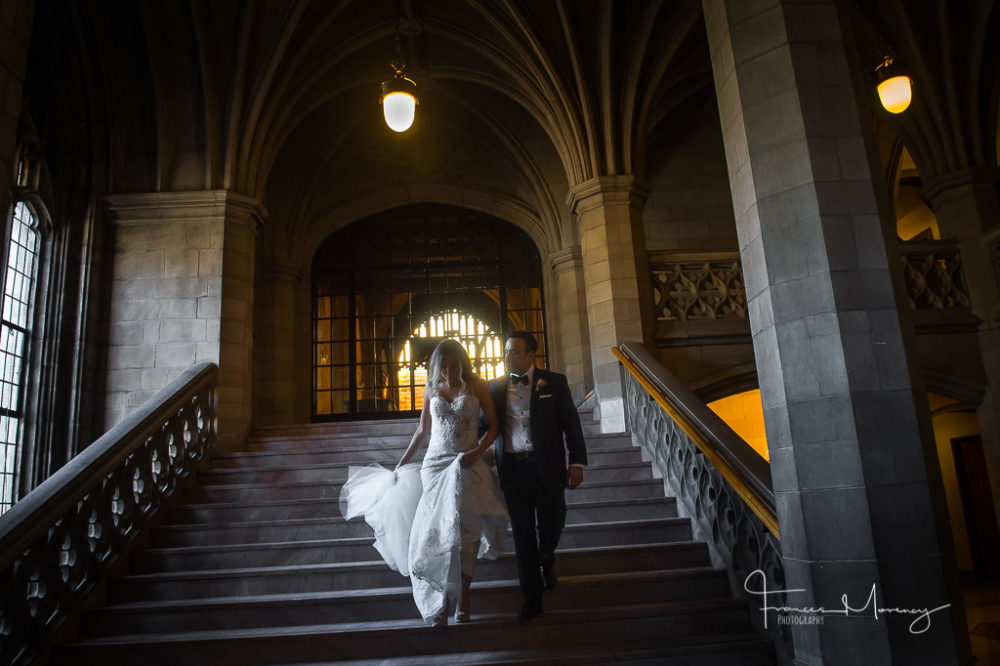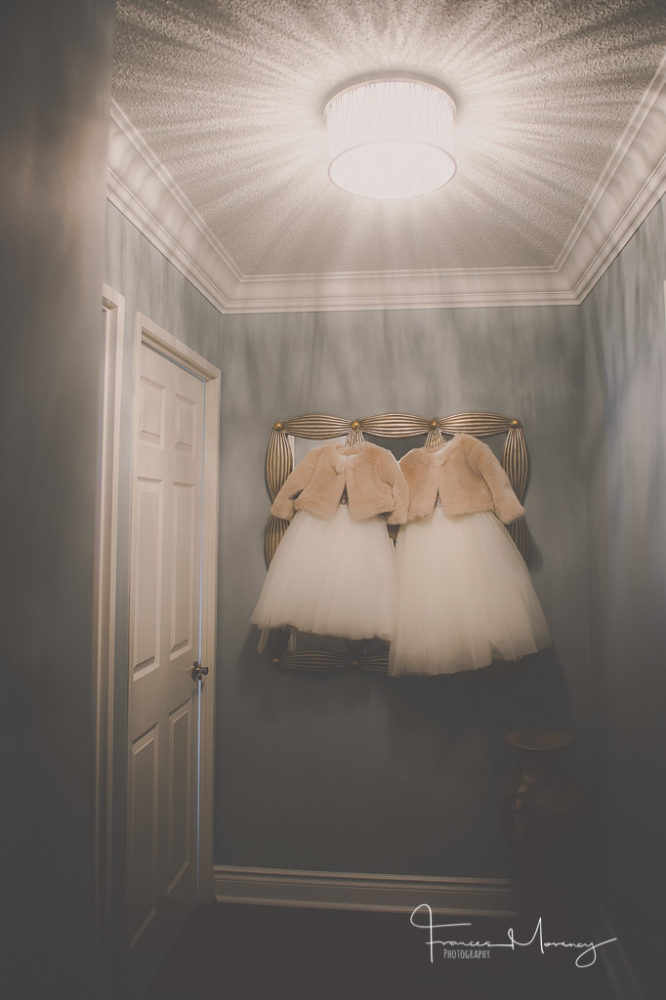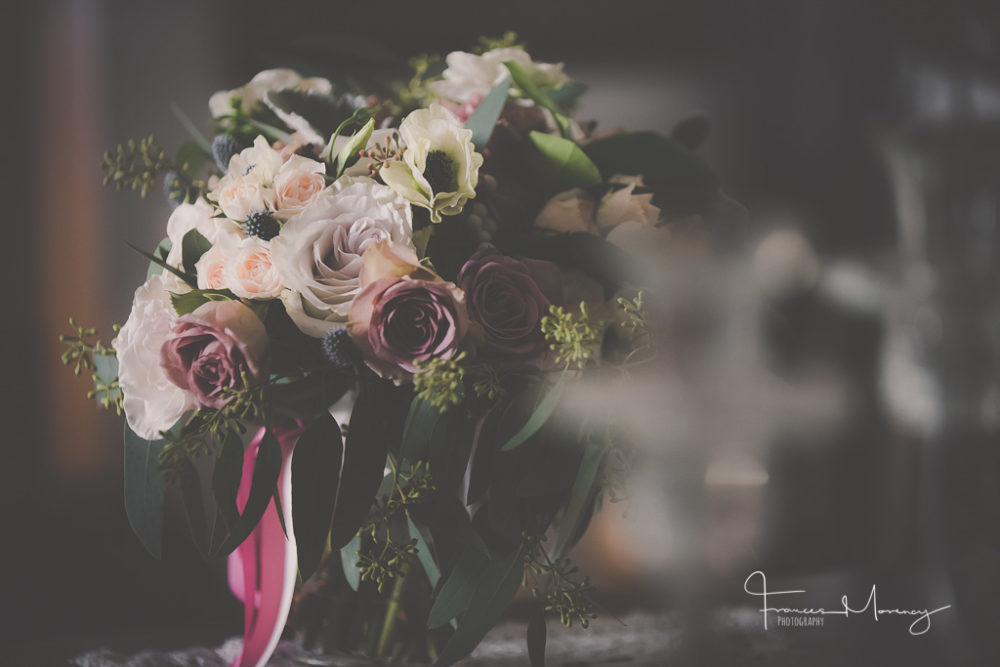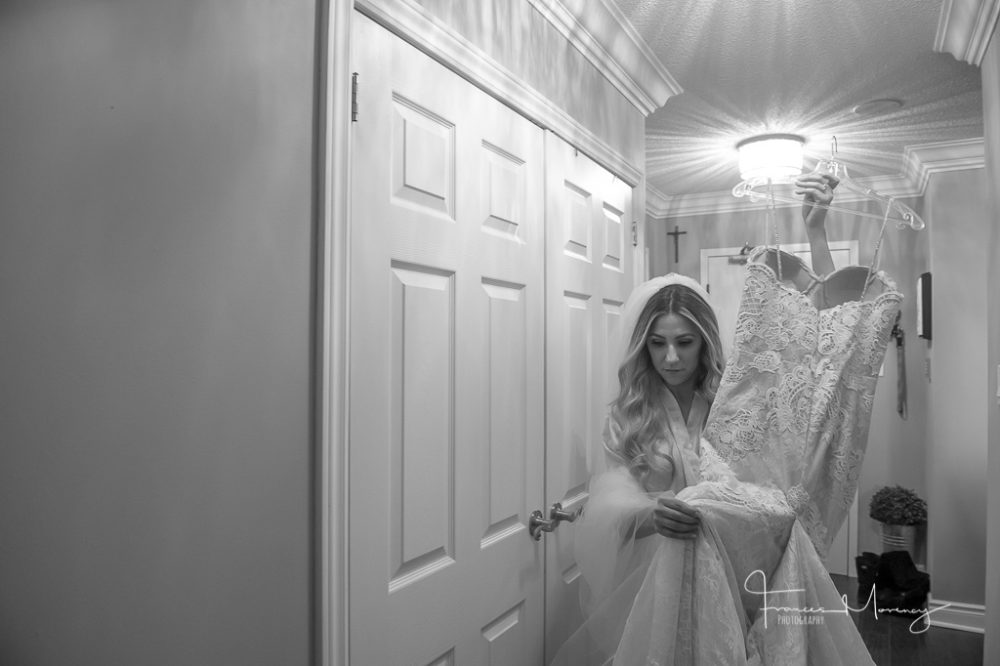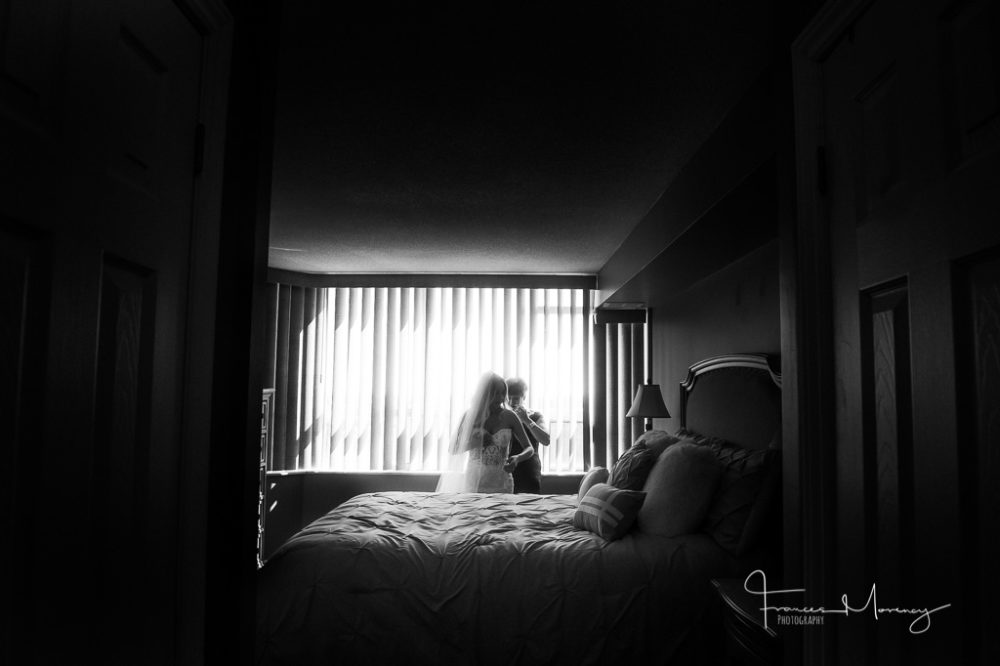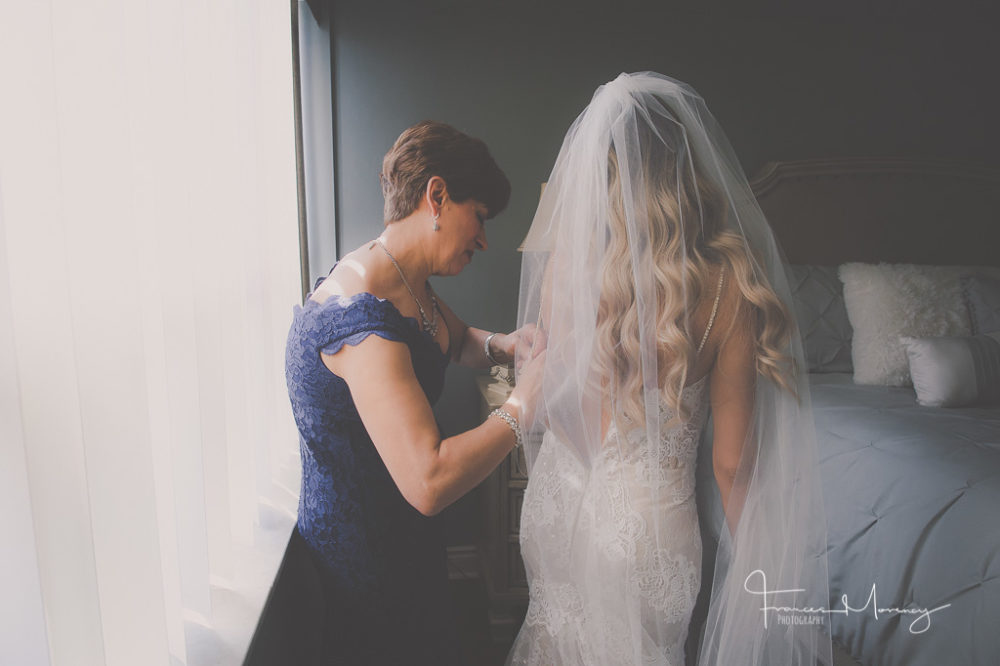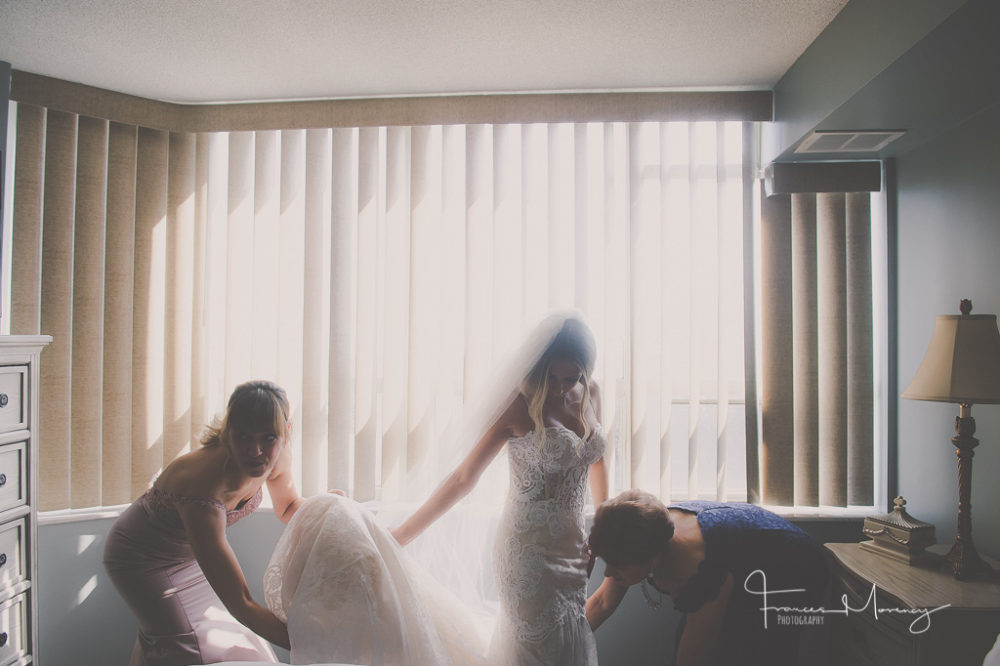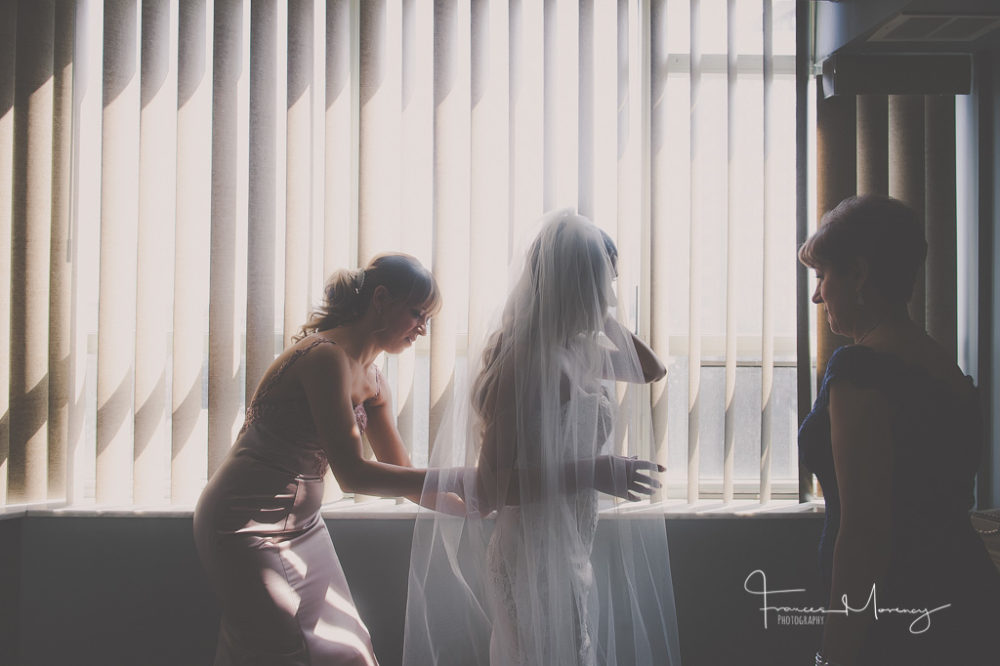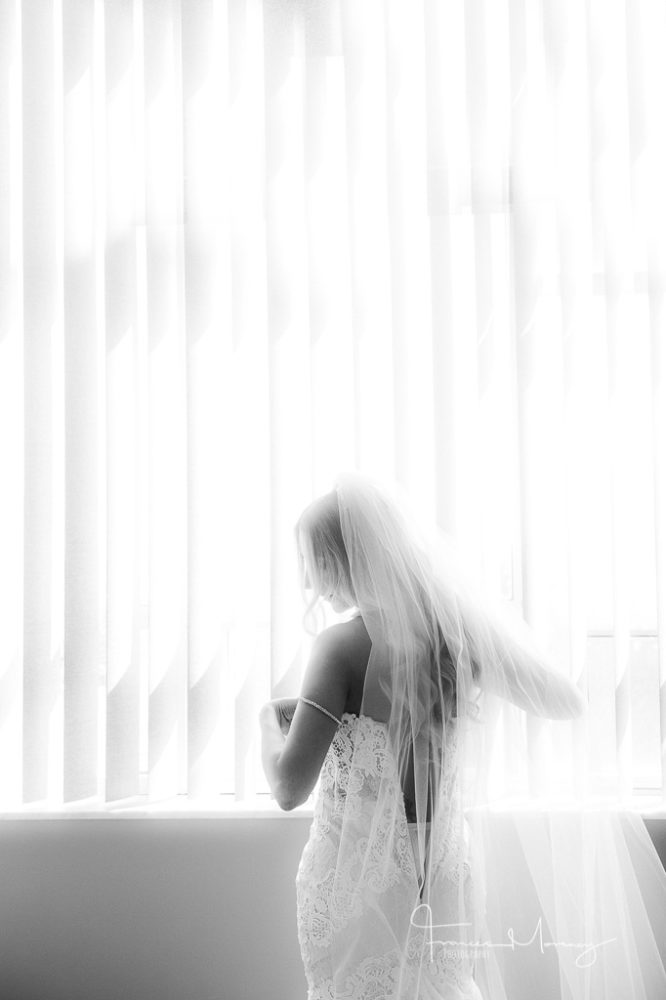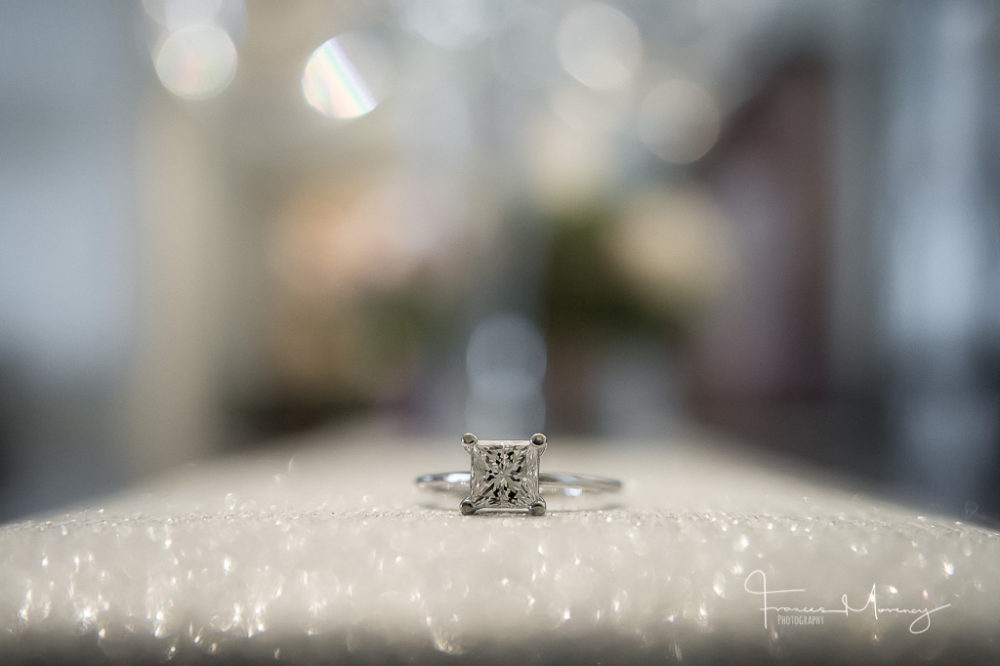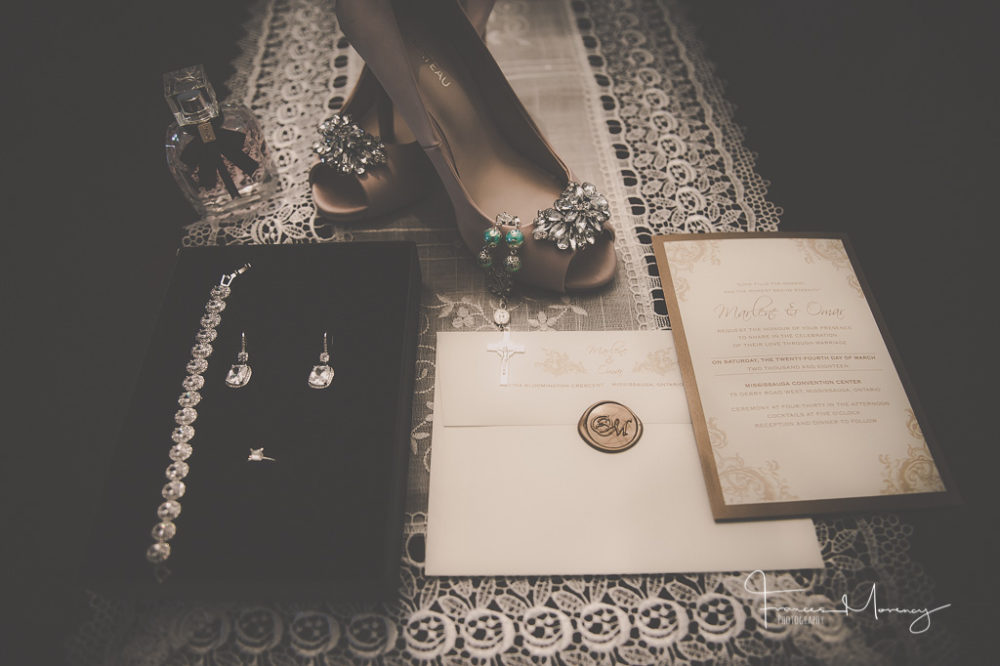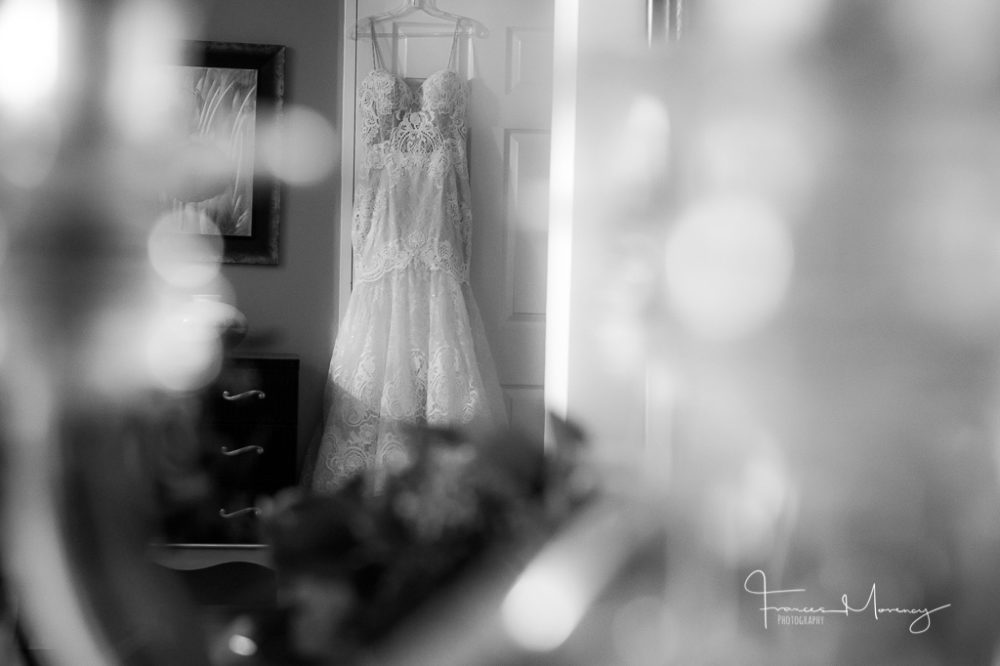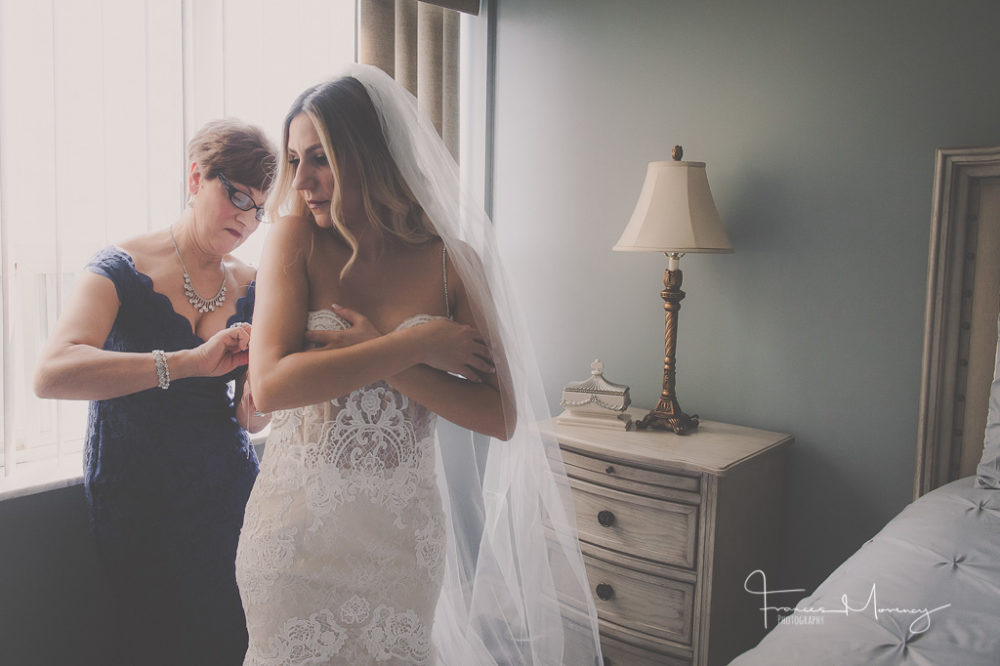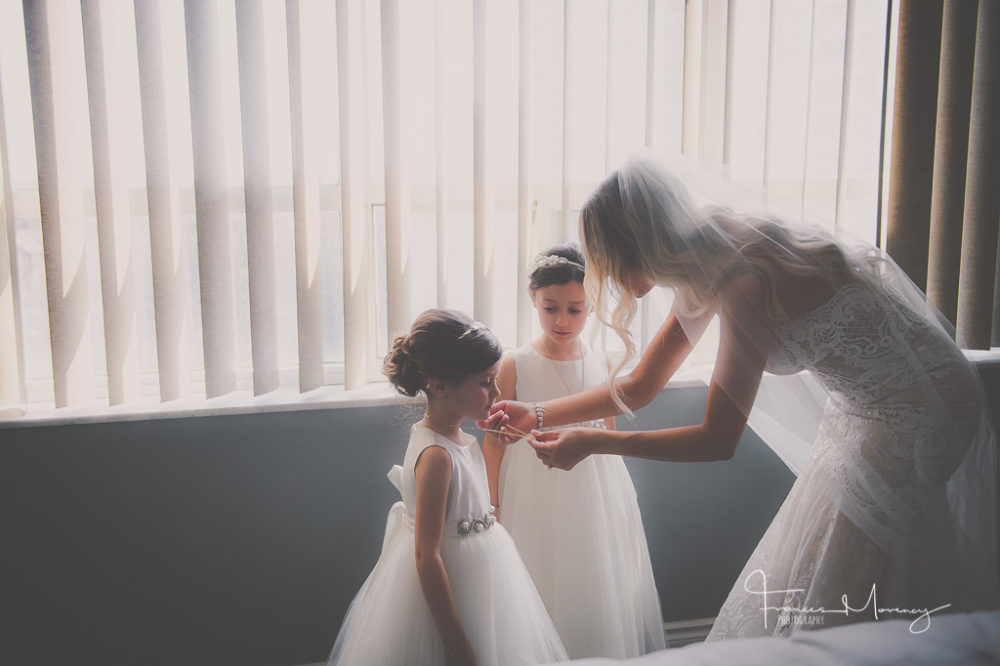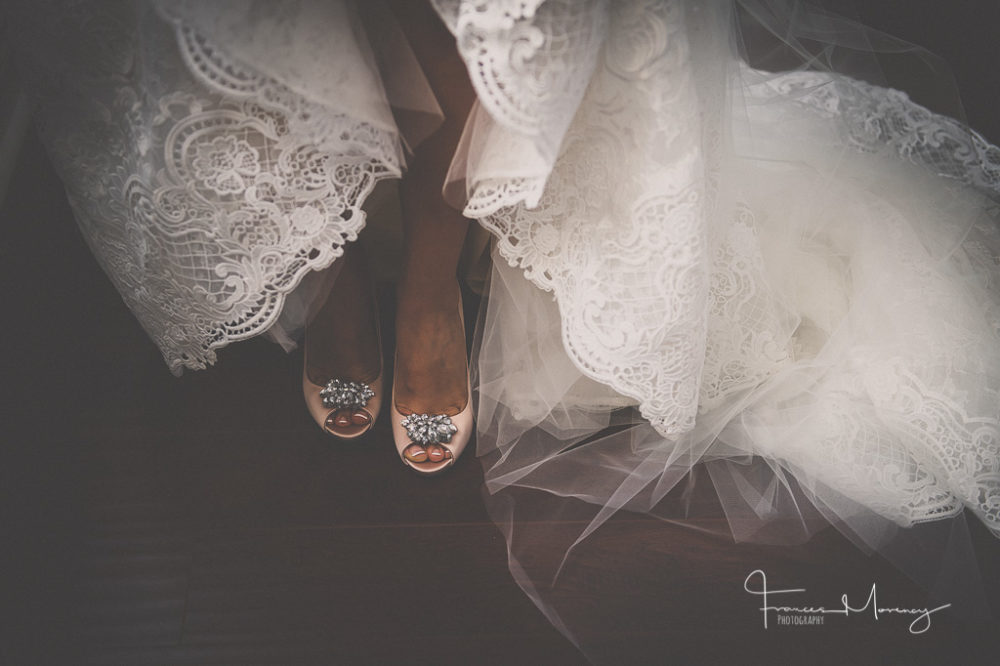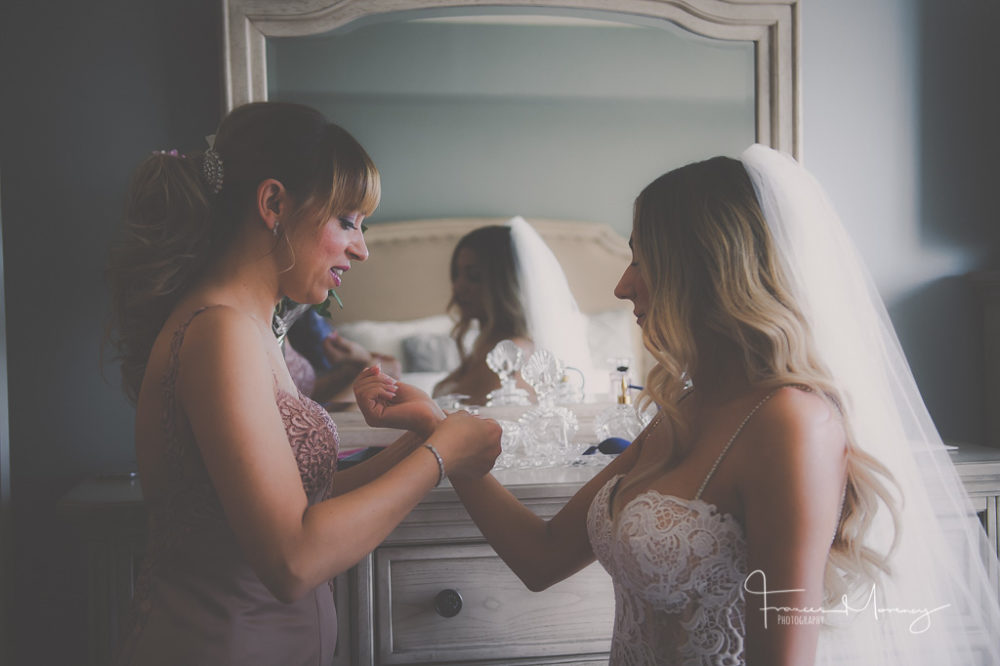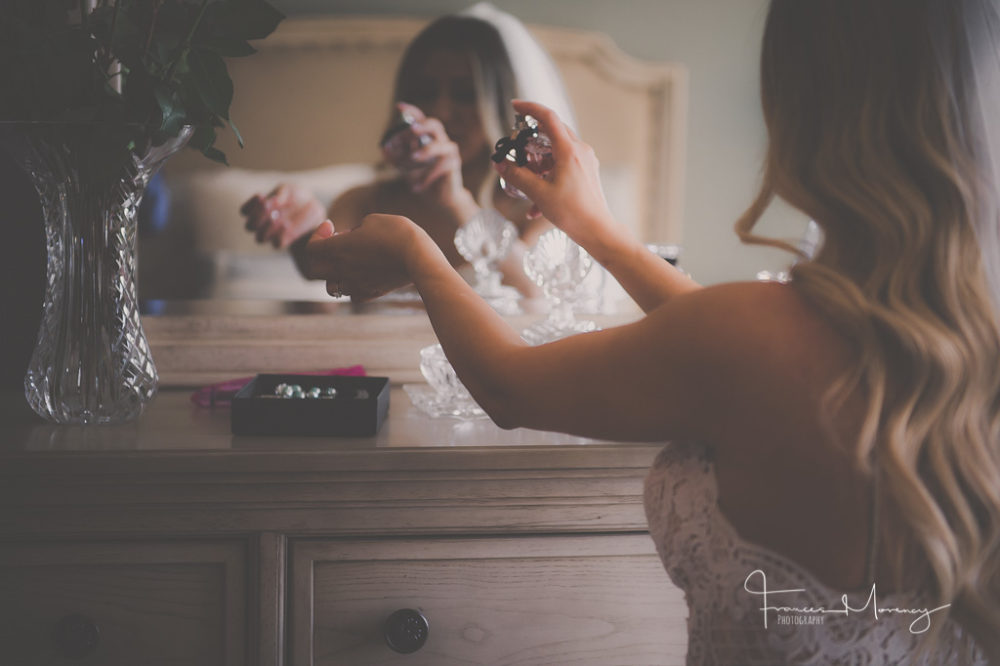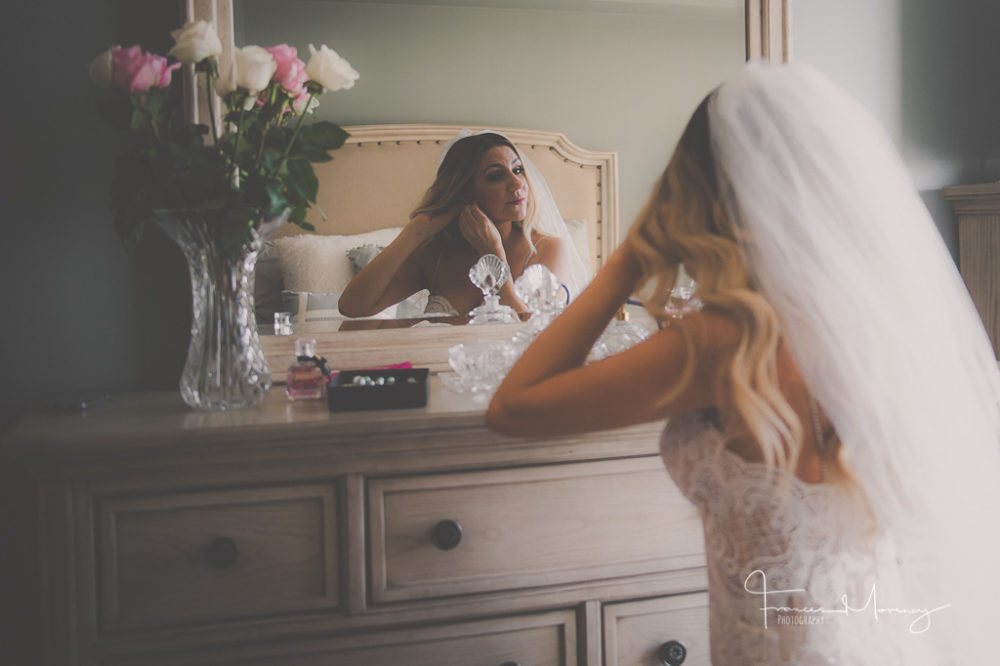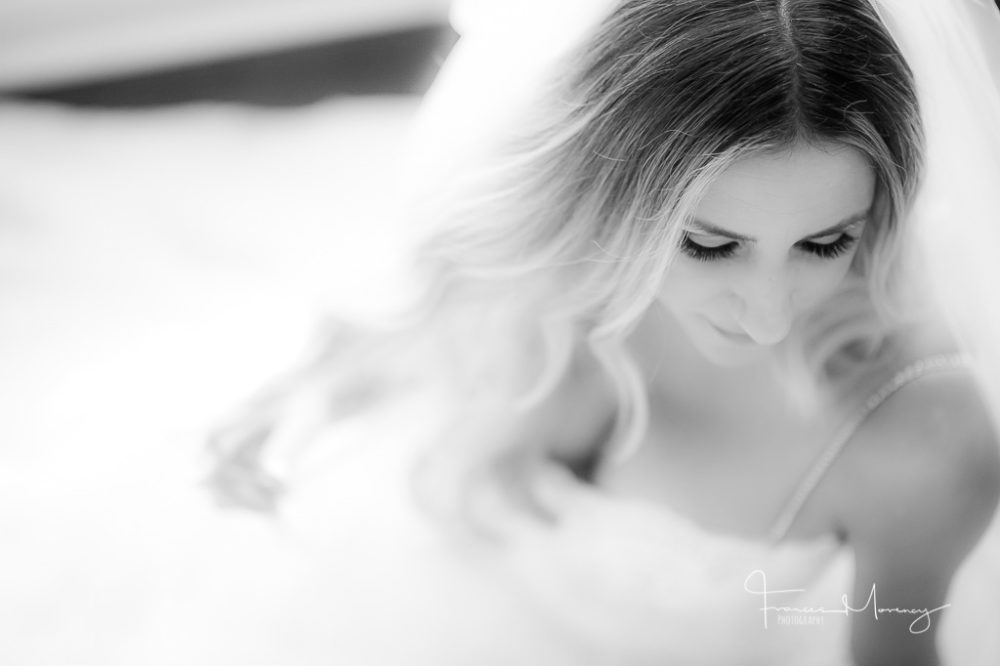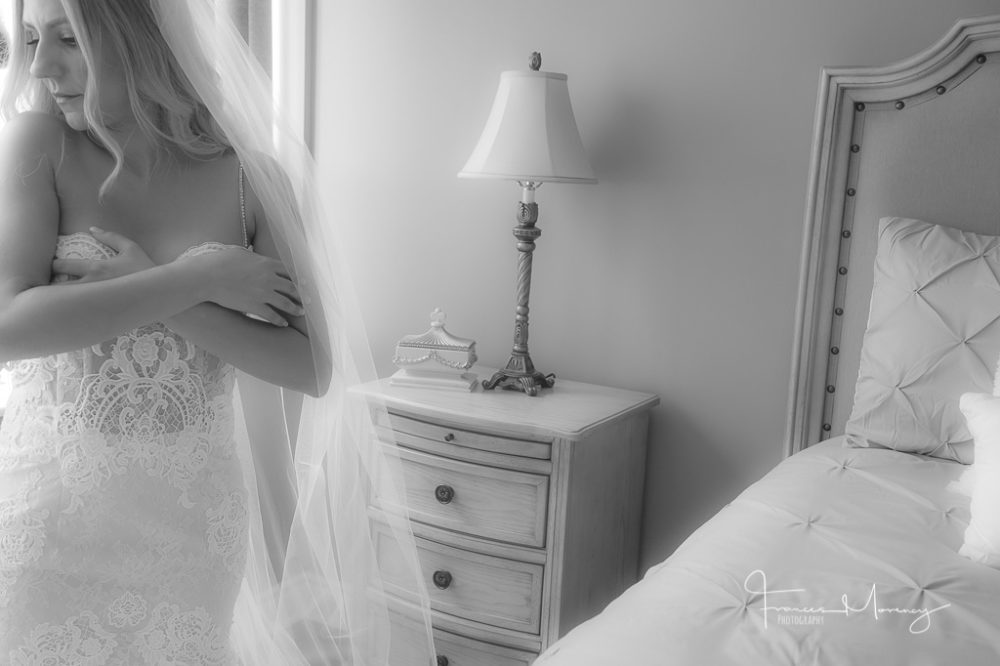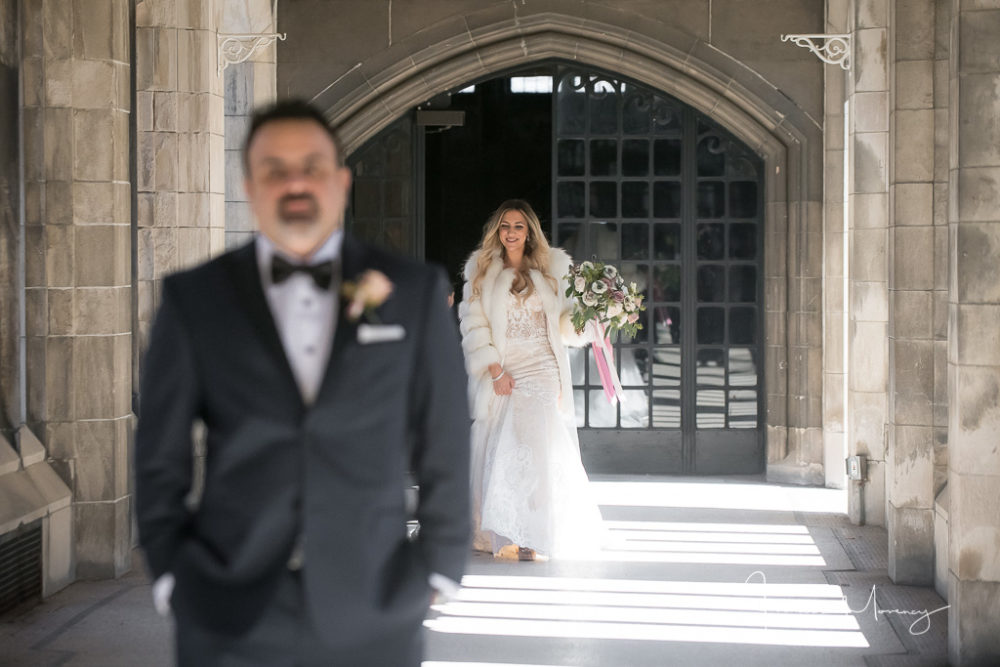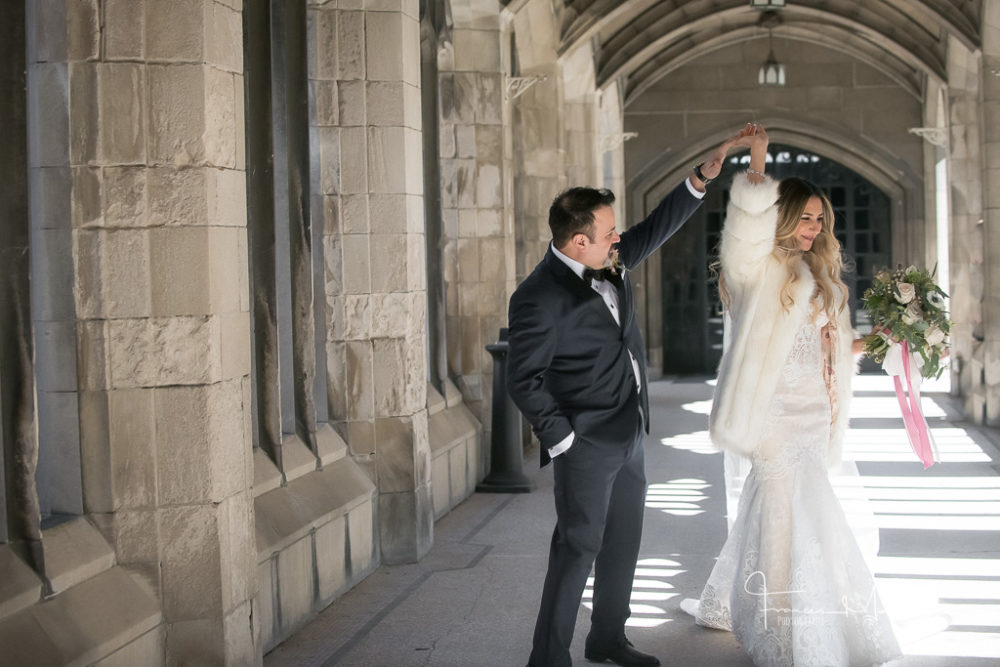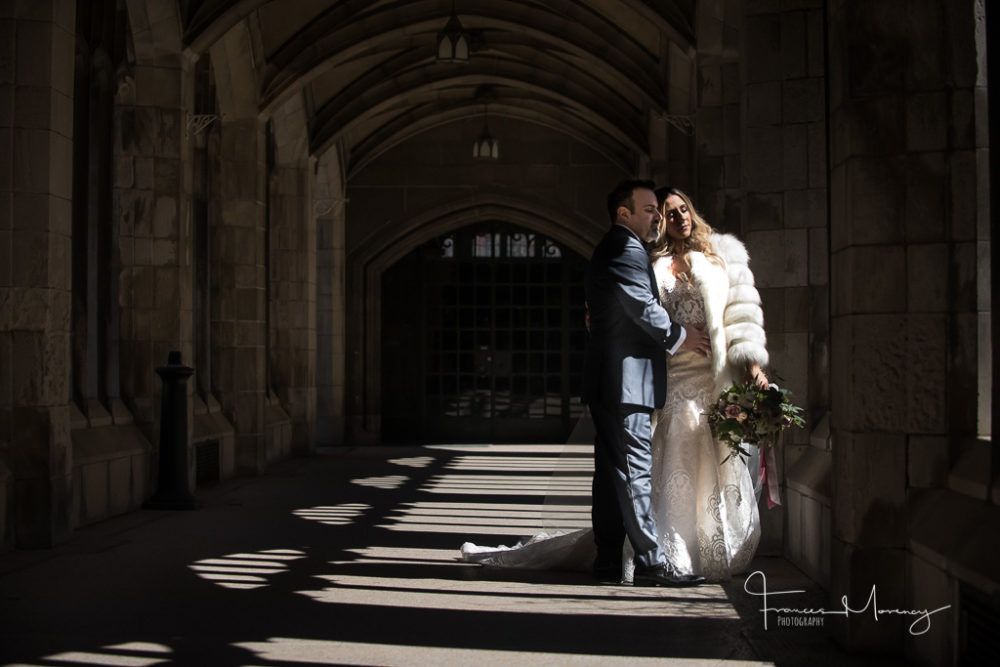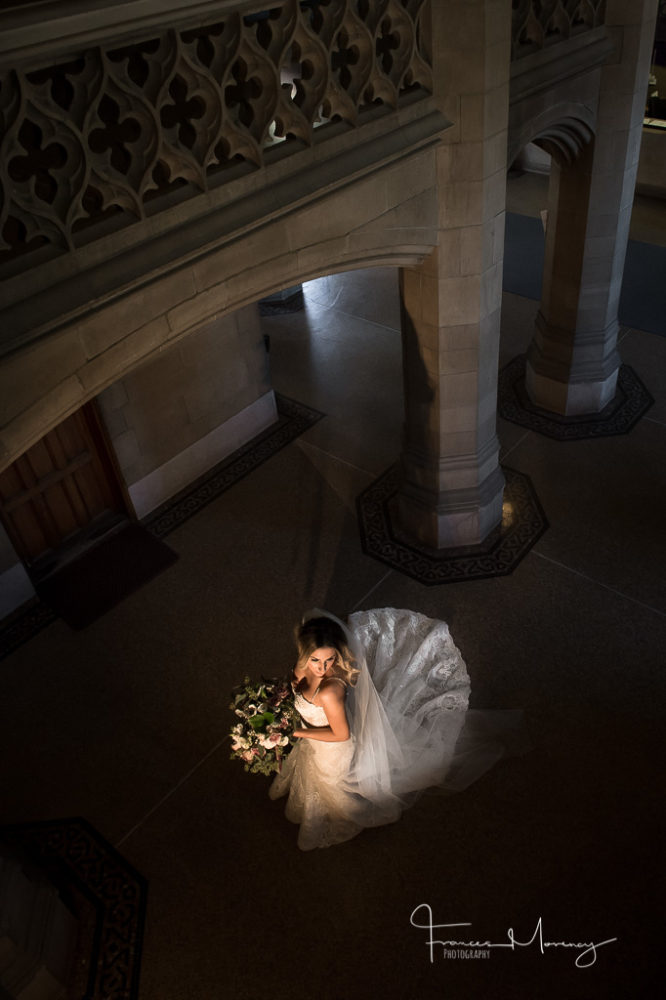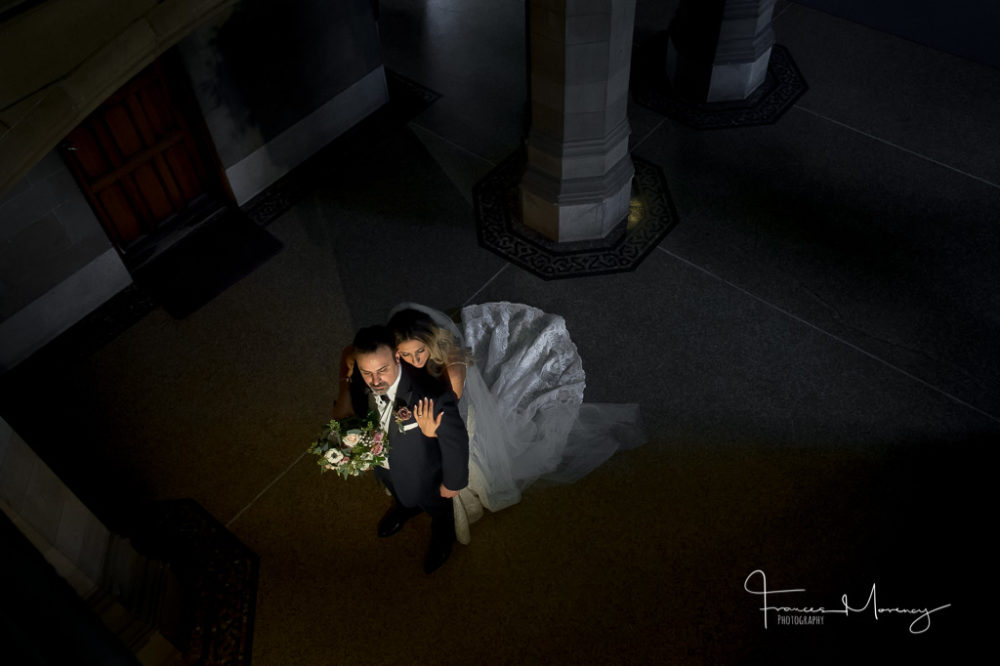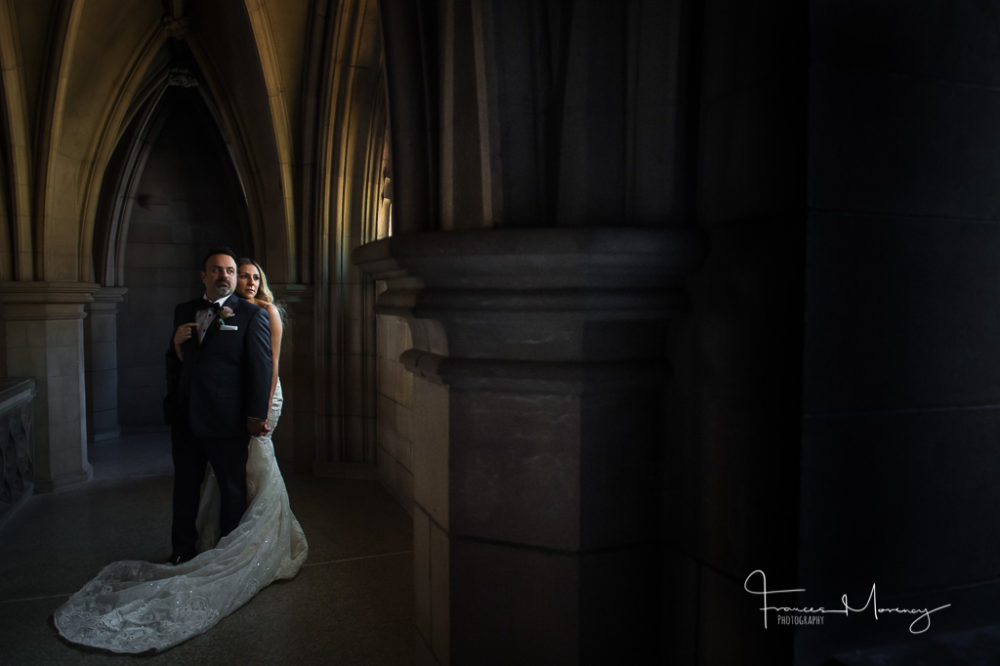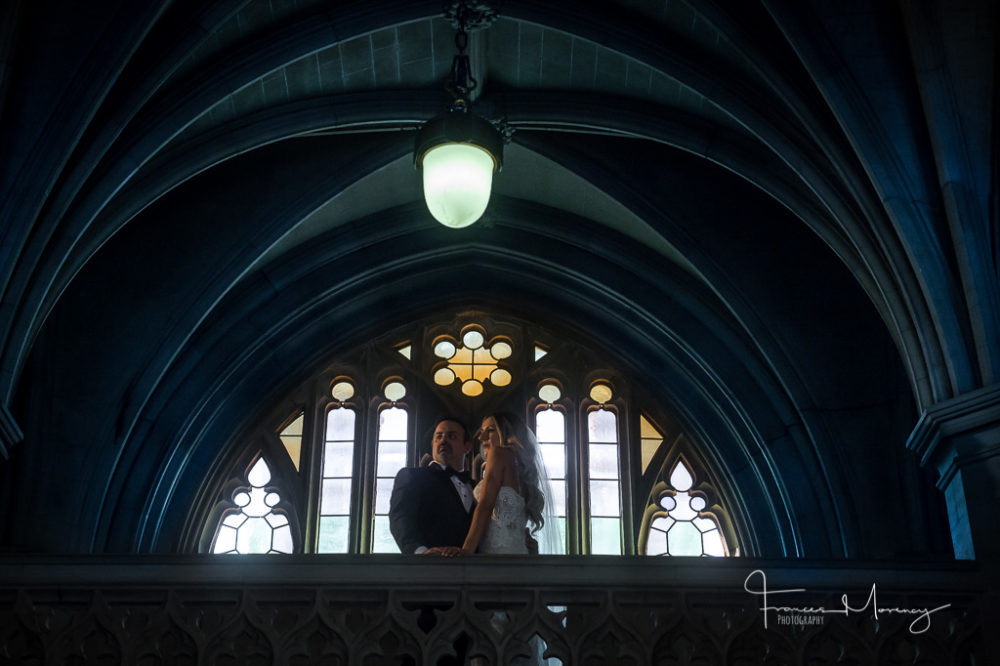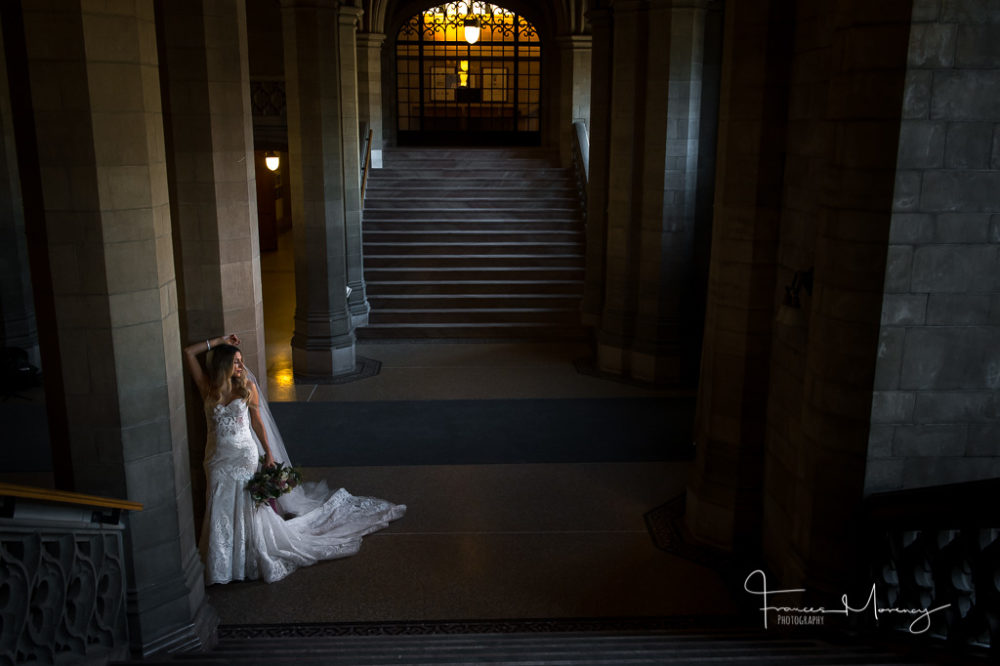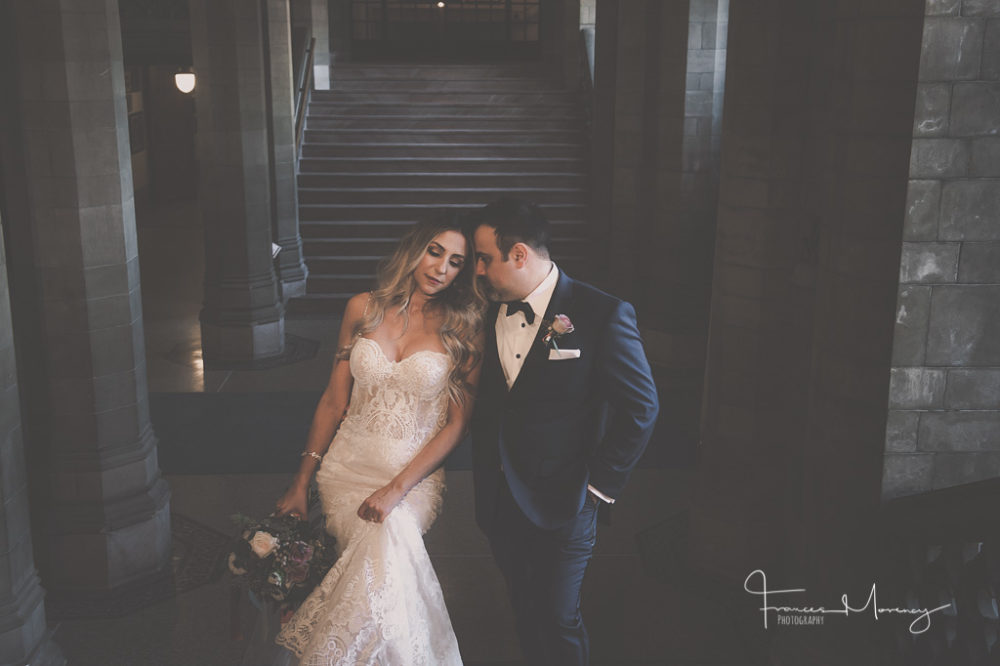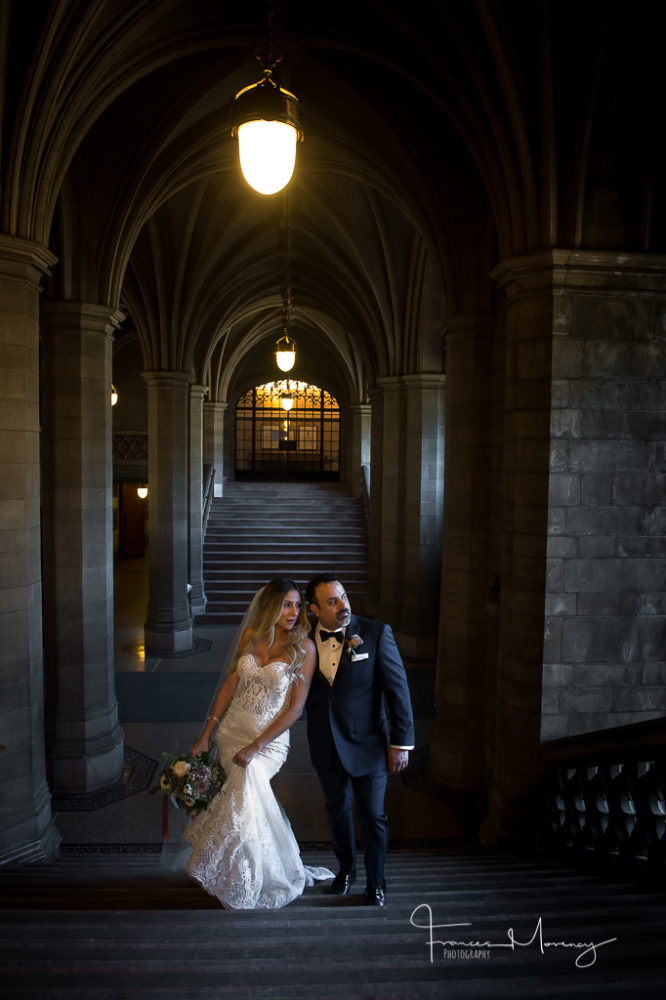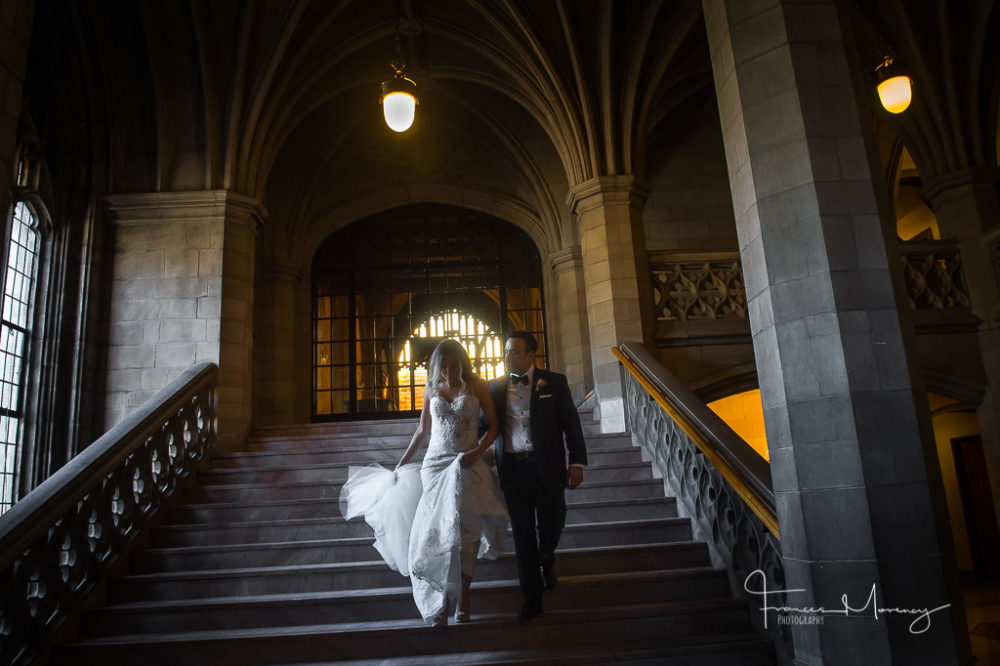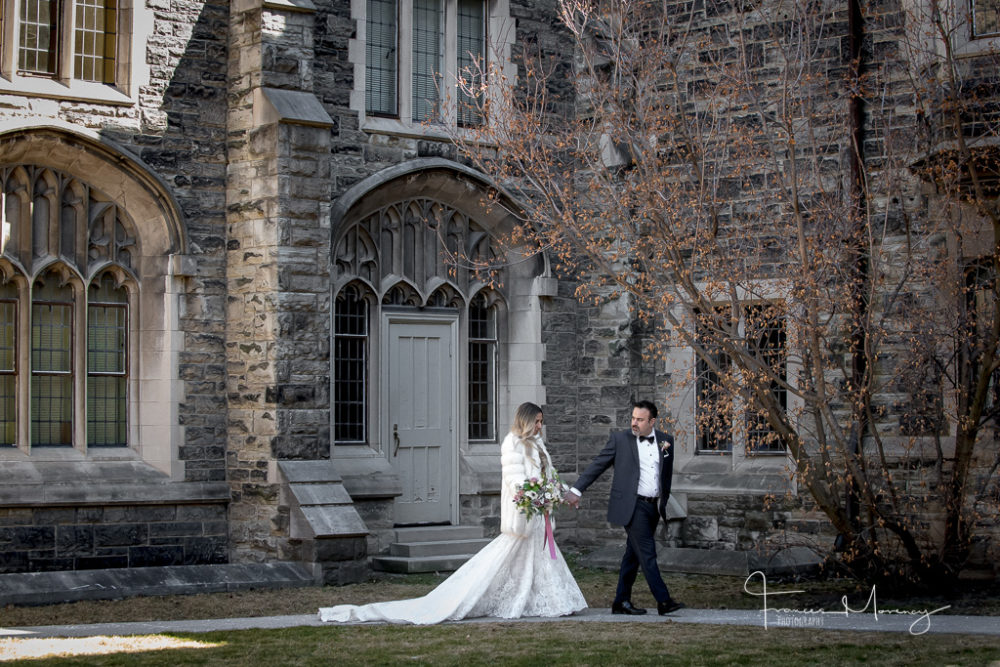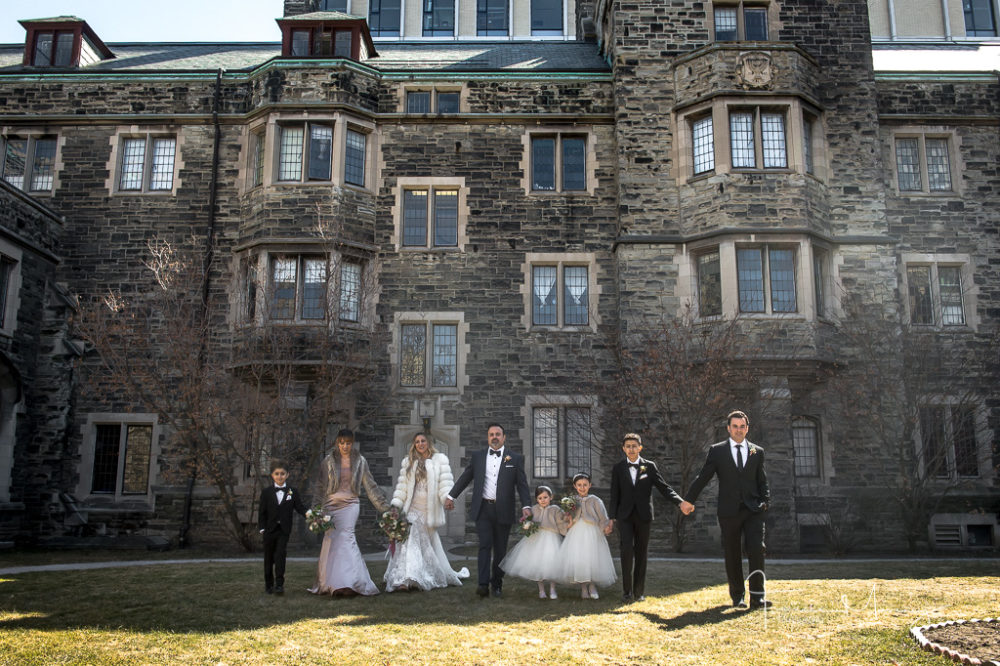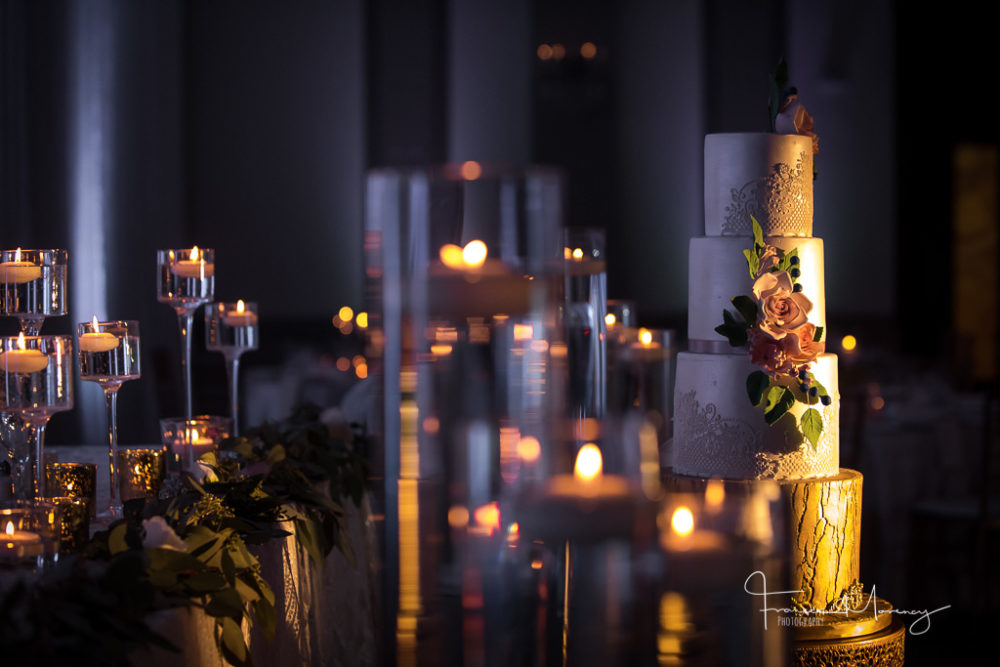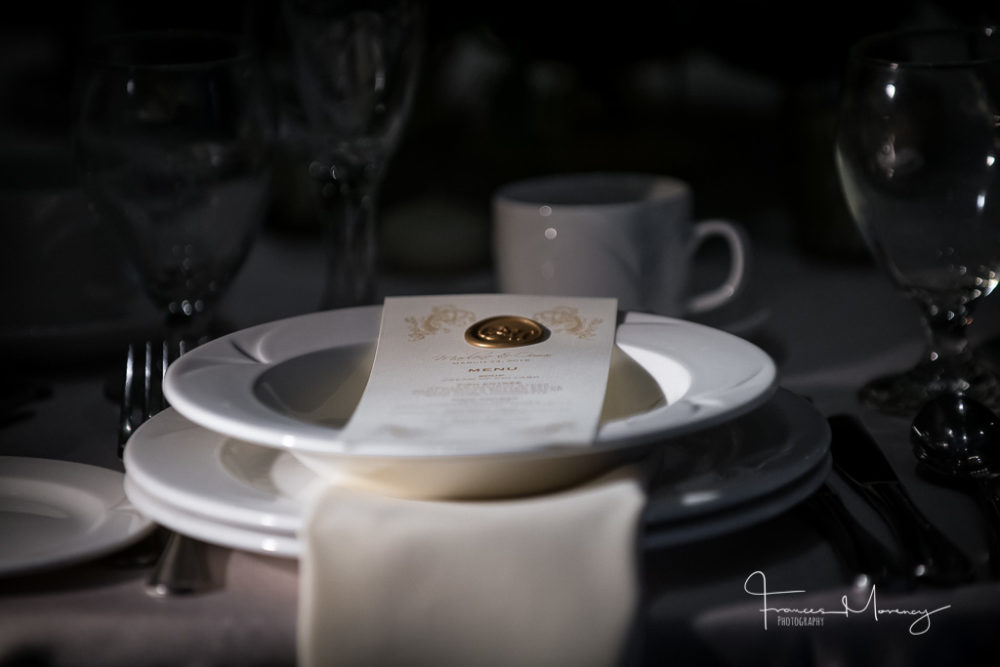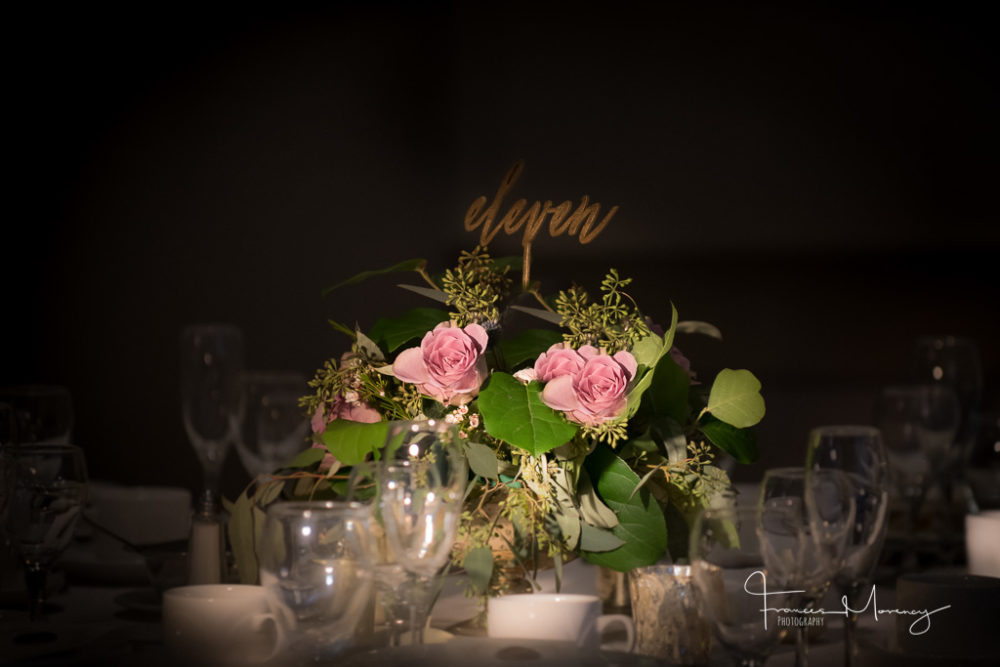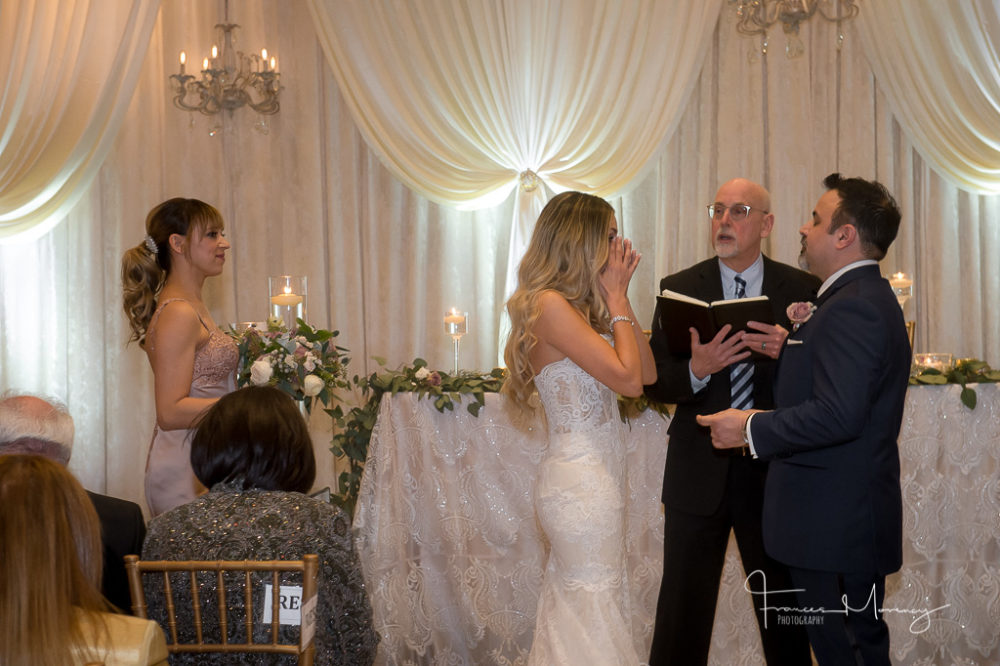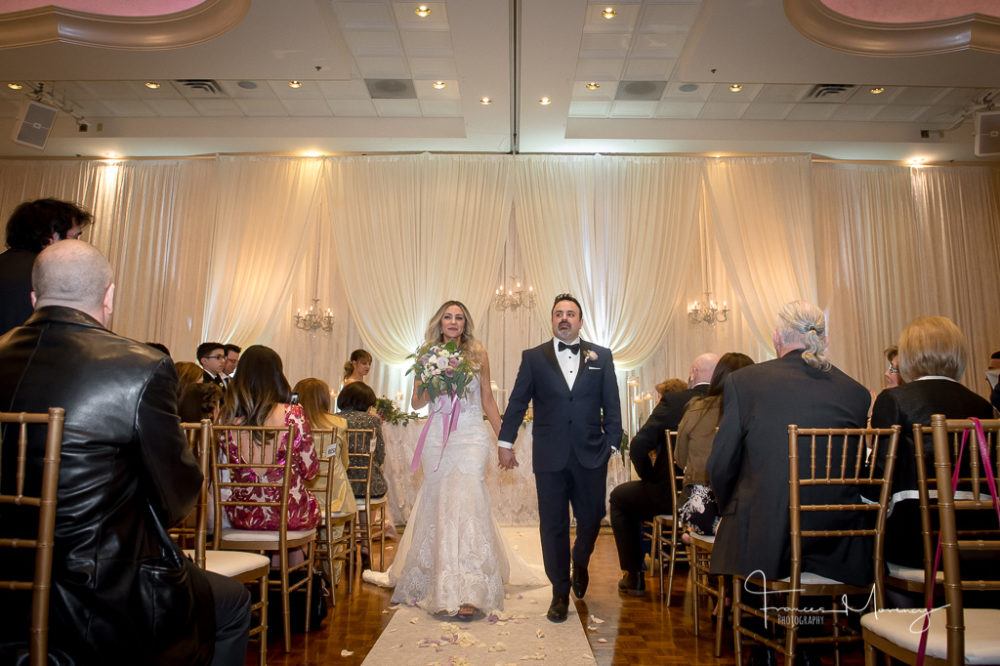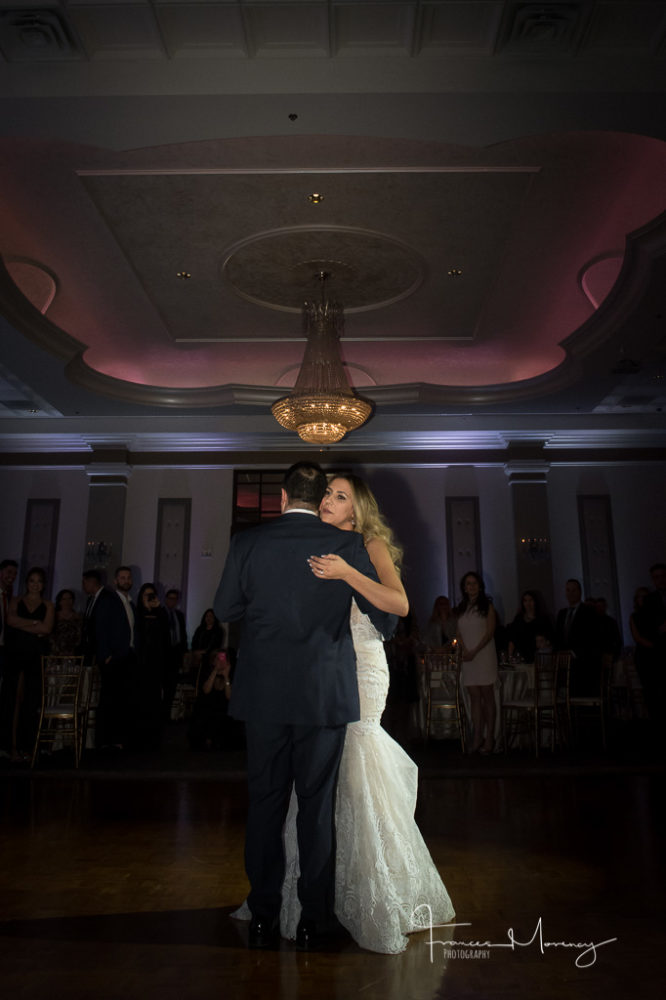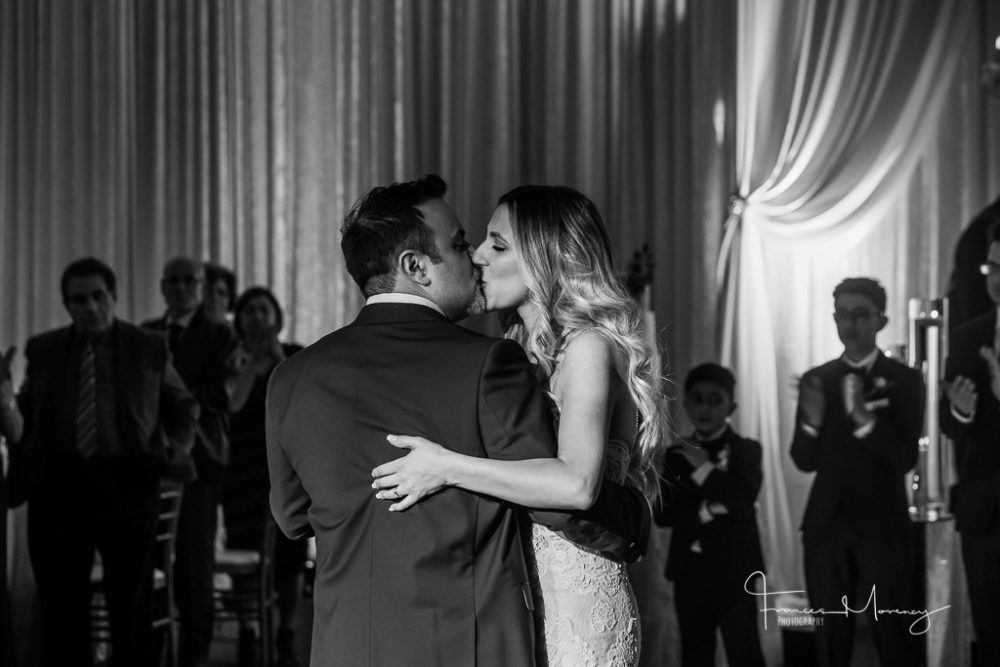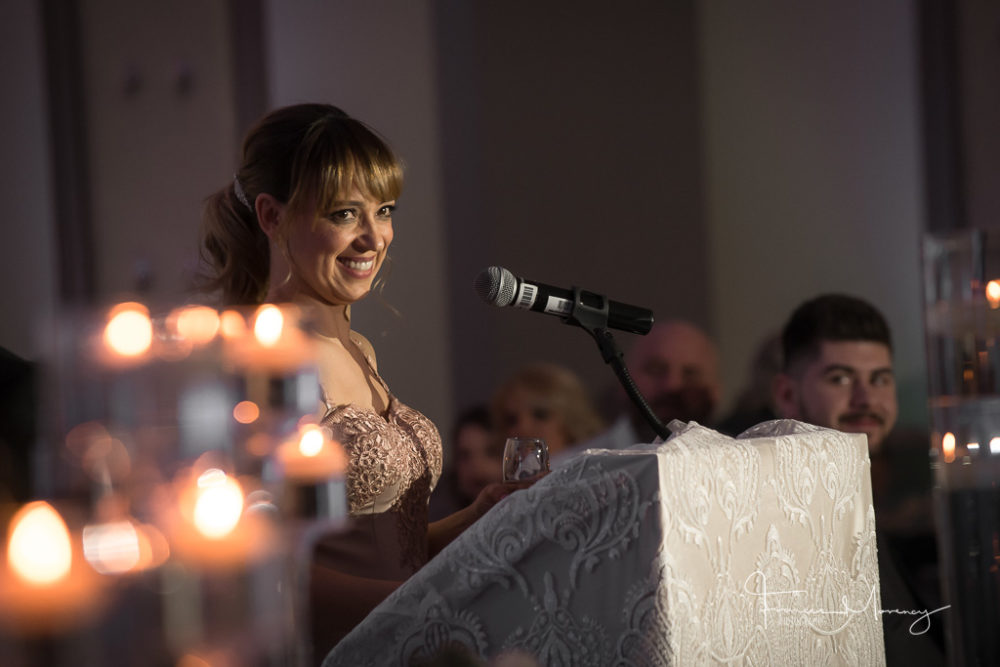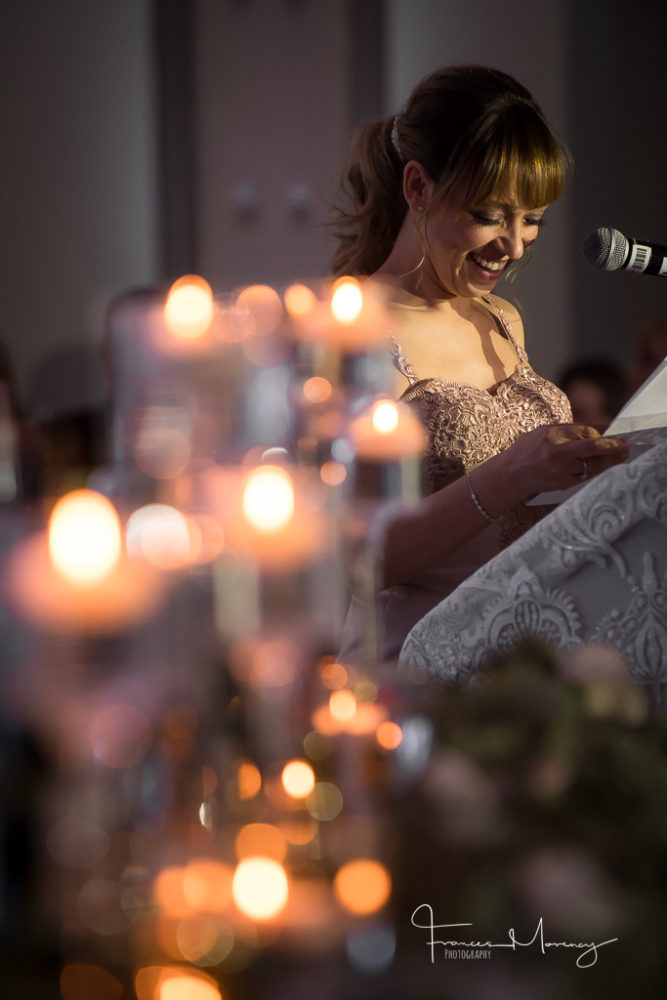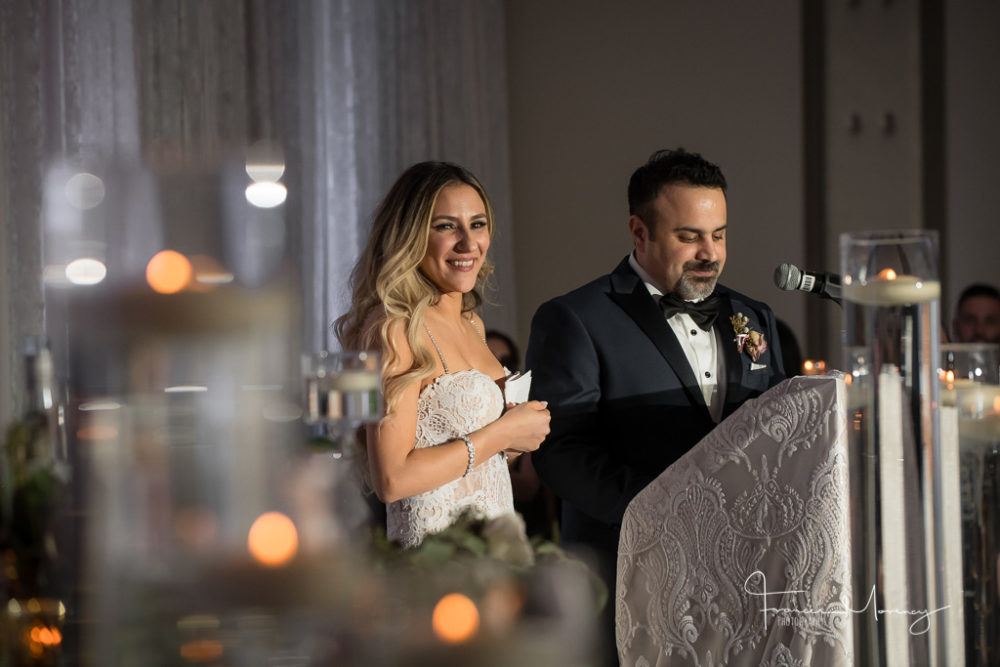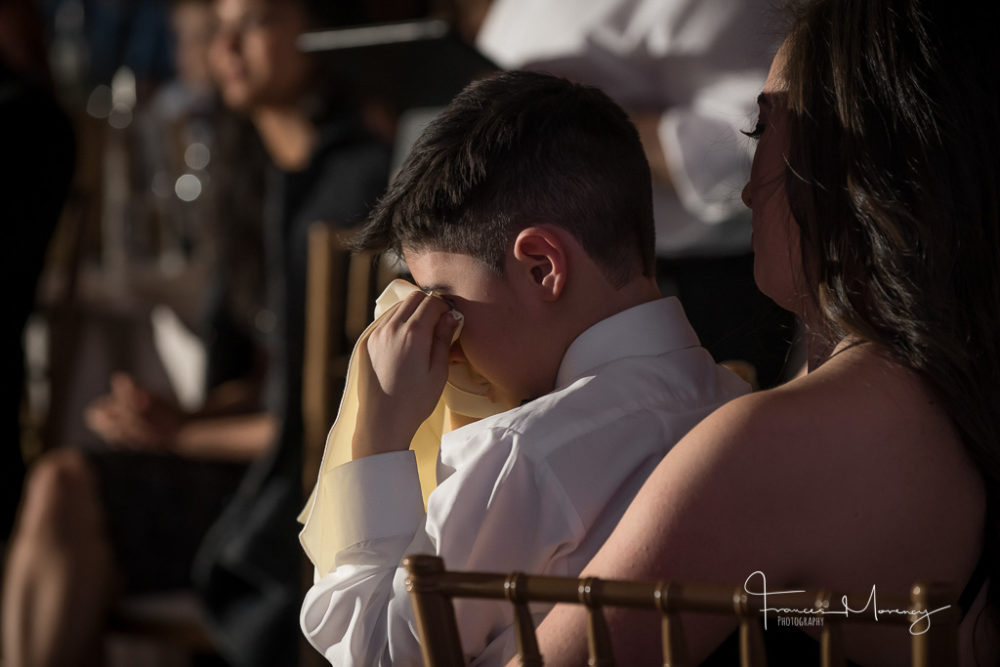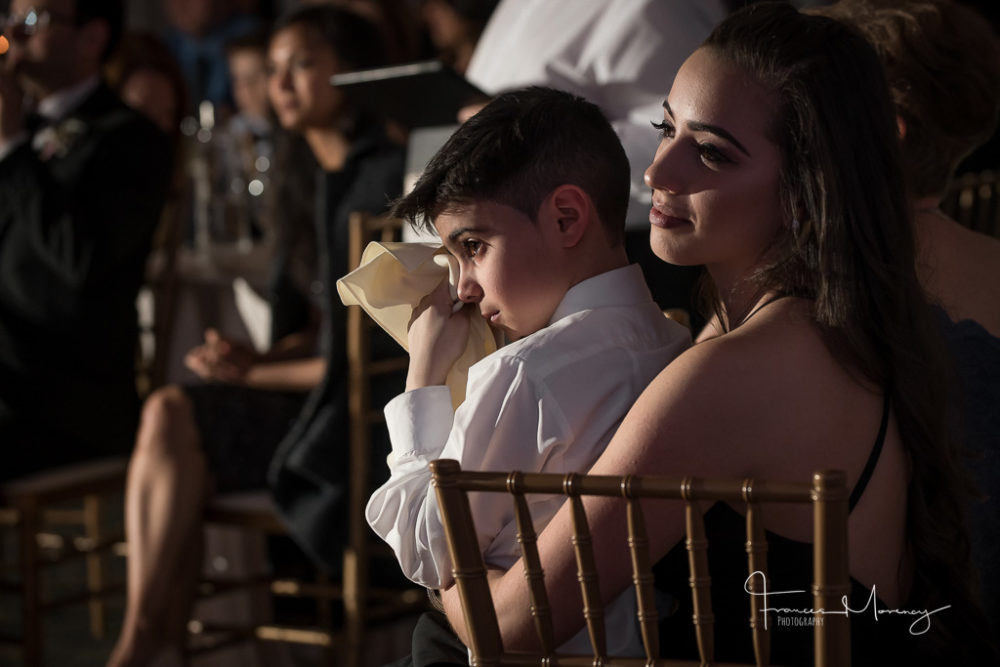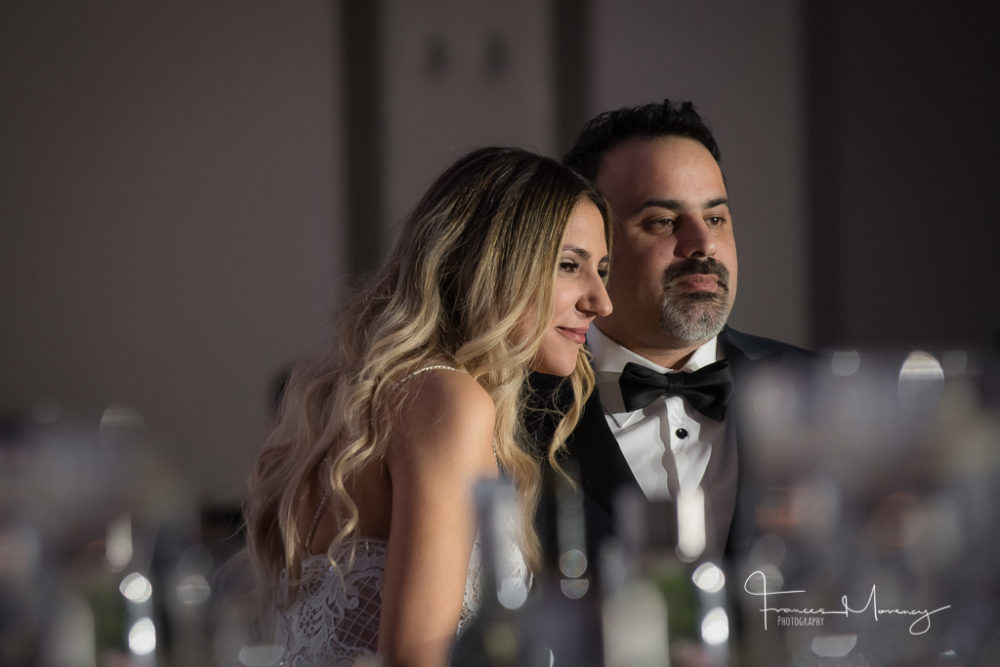 Please follow and like us: