How did you meet?We were at different middle schools. The two school orchestras went on a joined school trip and we met on the bus on the way!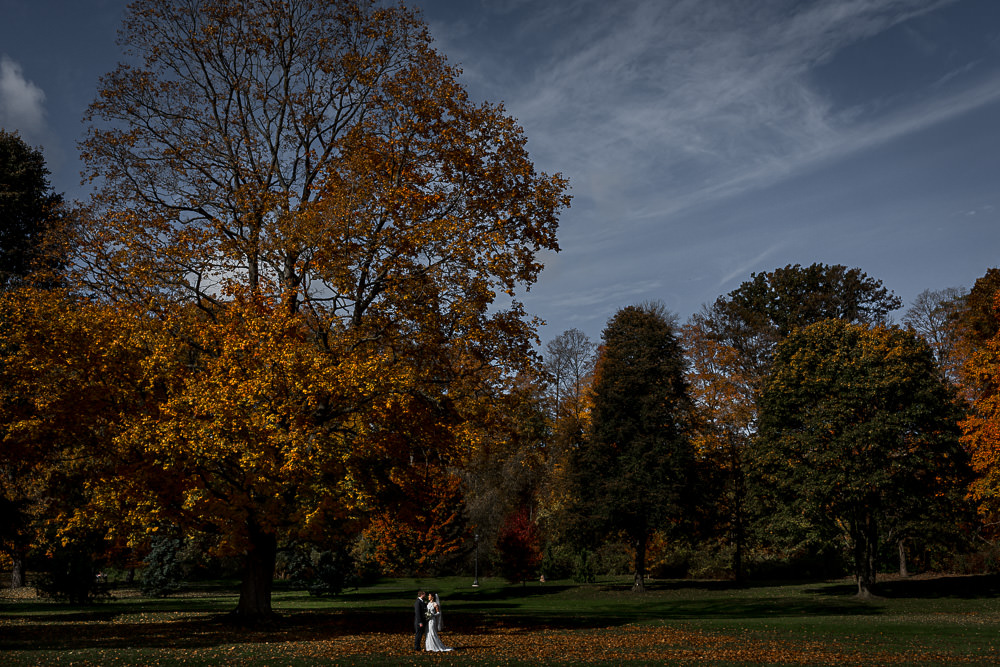 What do you remember most about your first date?Our first date was in our second year of high school! It was so long ago we don't really remember, but we most likely went to see some sort of action movie.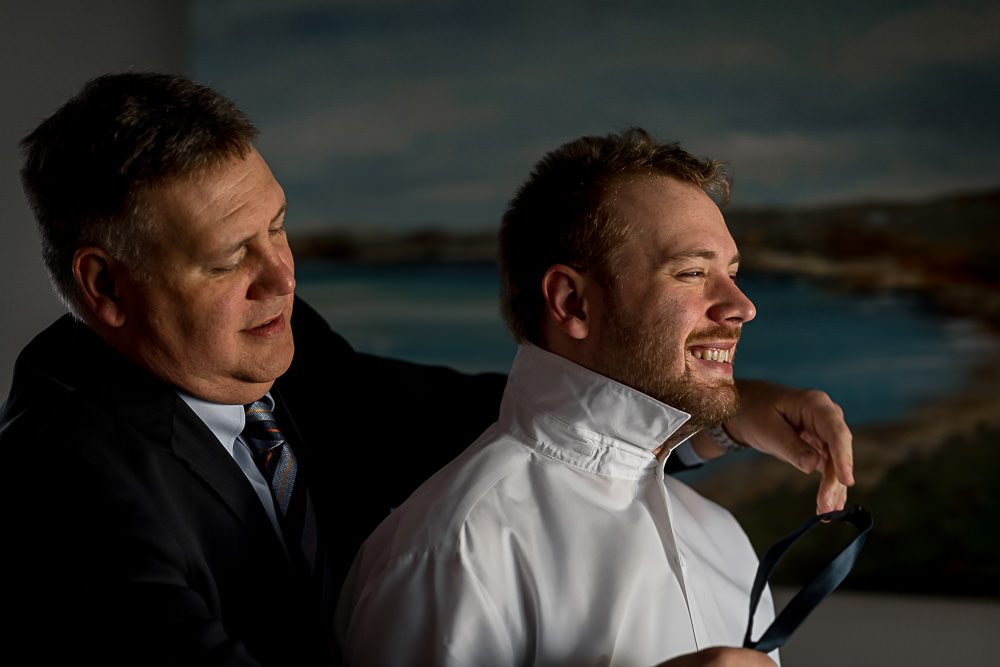 When did you know he was the one?When he stuck with me while I went away for College. Then moved to a new state with me to start my career.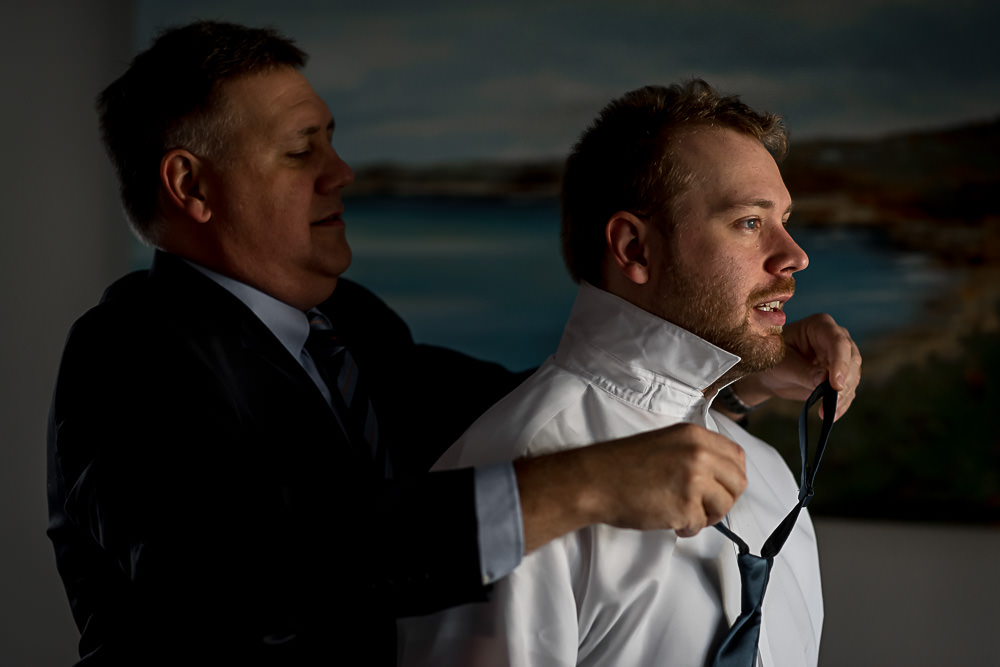 How did you feel the moment he proposed? Were you surprised by his planning?We had been together for 10 years, so there wasn't so much the need for a proposal. We knew we wanted to get married, and so he surprised me on our 10th dating anniversary with his great grandmothers engagement ring, as we were leaving for a night out. It was absolutely perfect for us.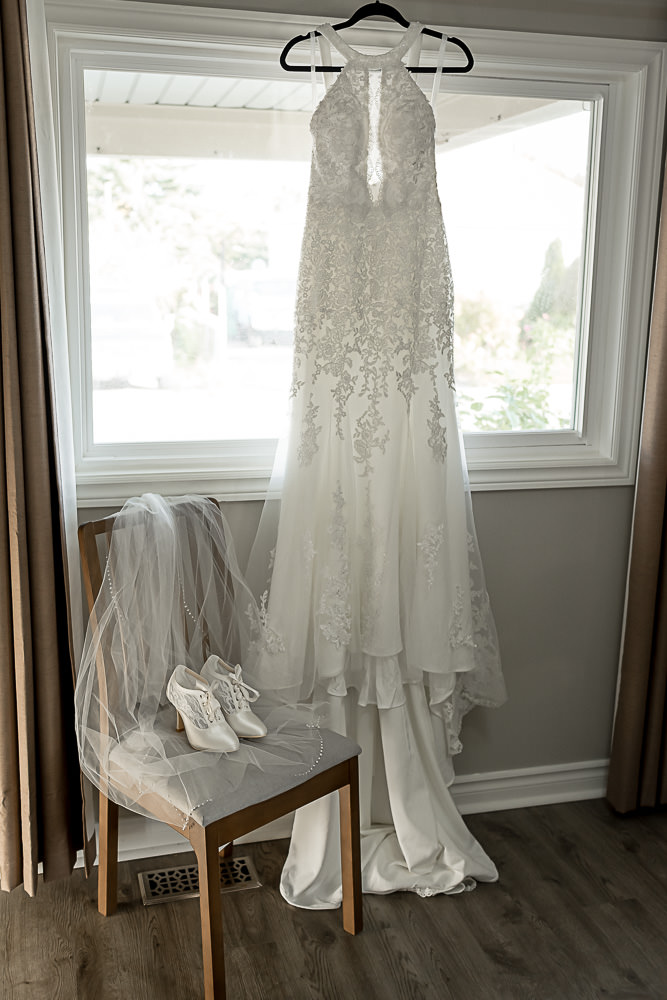 Why did you choose this venue?The gorgeous scenery, of course! And the price can't be beat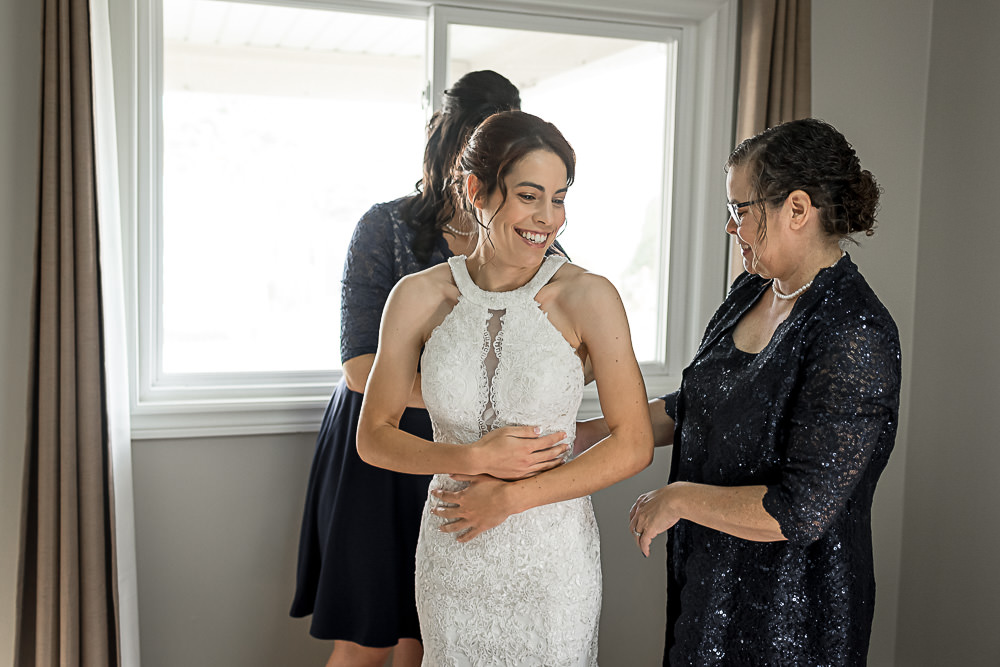 If you could use 3 word to describe the theme of your day what would they be?Family, Nature, Love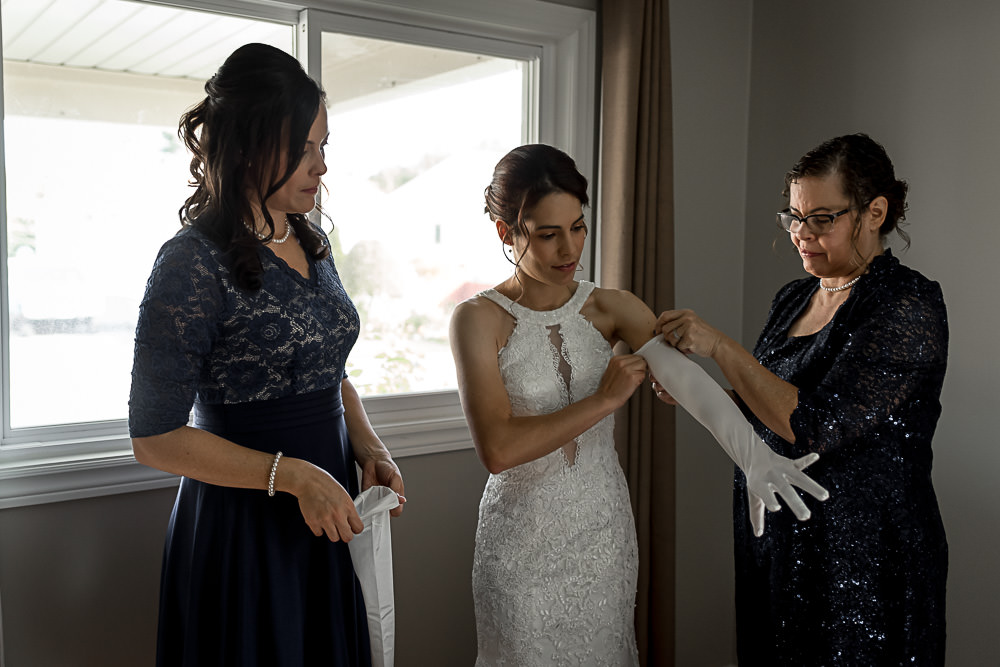 Memorable moment from your waking up the morning of and getting ready for your day?All the women sitting around the table at 5:30 am to get their hair done! It was definitely a bonding moment in our sleepiness.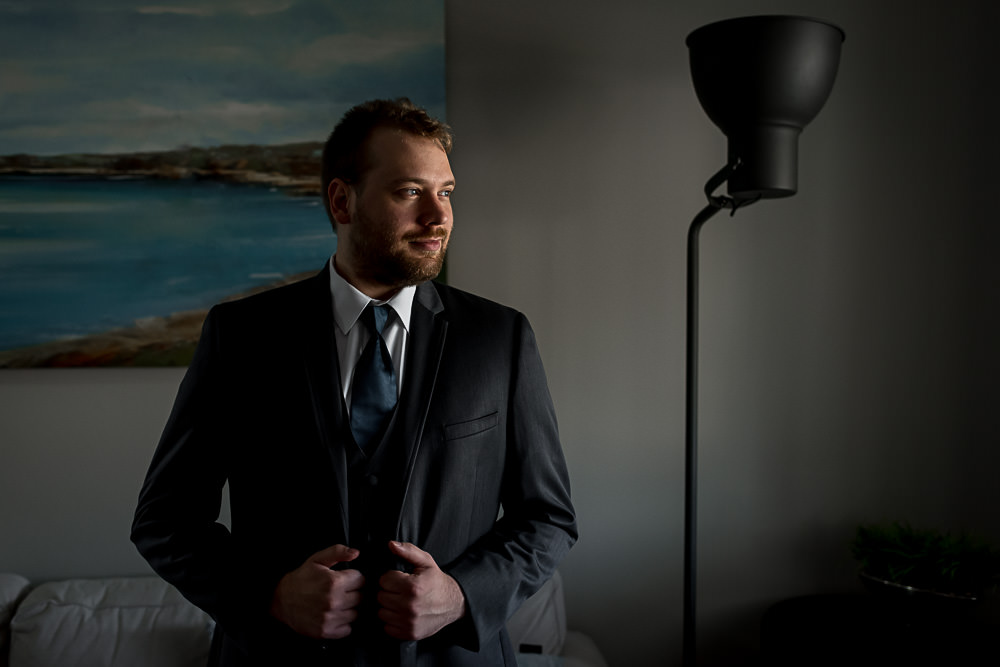 Tell me your feelings about who and why you chose to be with you while you put your dress on?My mother and sister. They are the two closest women to me in my family.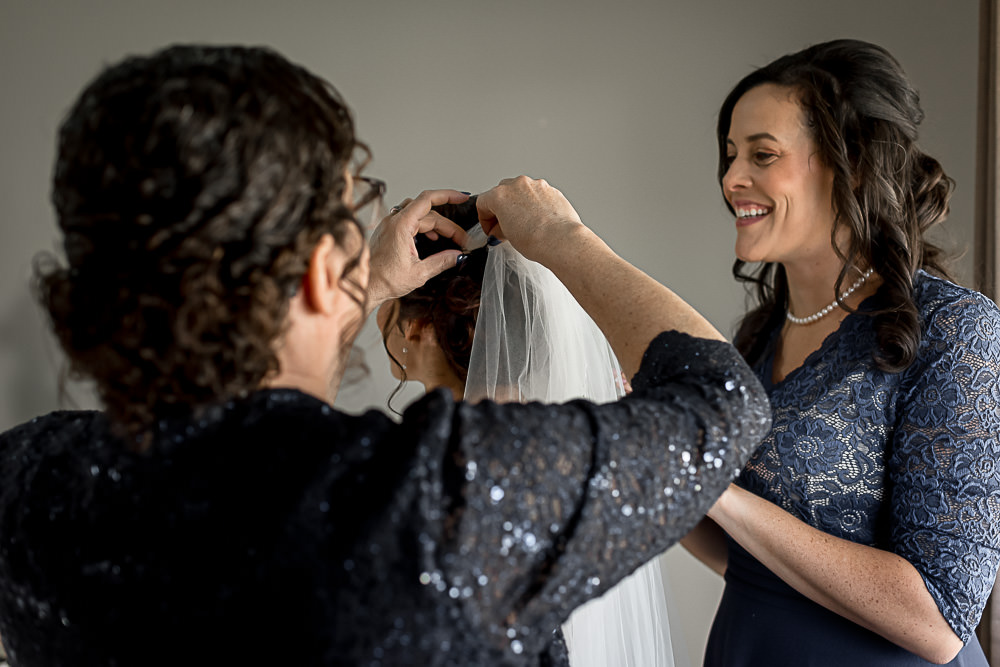 What did you feel and remember from your ceremony?I was very proud to be able to have my family so close by. Instead of a bridal party it was just the immediate family there and that was very special to be able to share with them.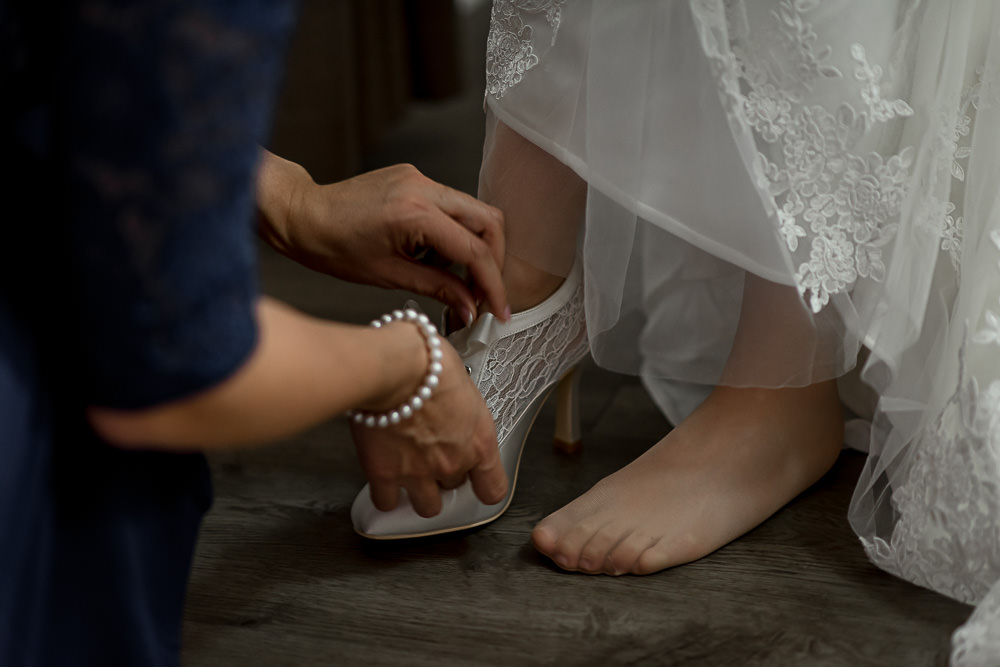 Who and why walked you down the aisle?My dad walked me down the "aisle". I've always been very close with him so it was a way to start the new chapter with my husband, and have my dad say it was all okay.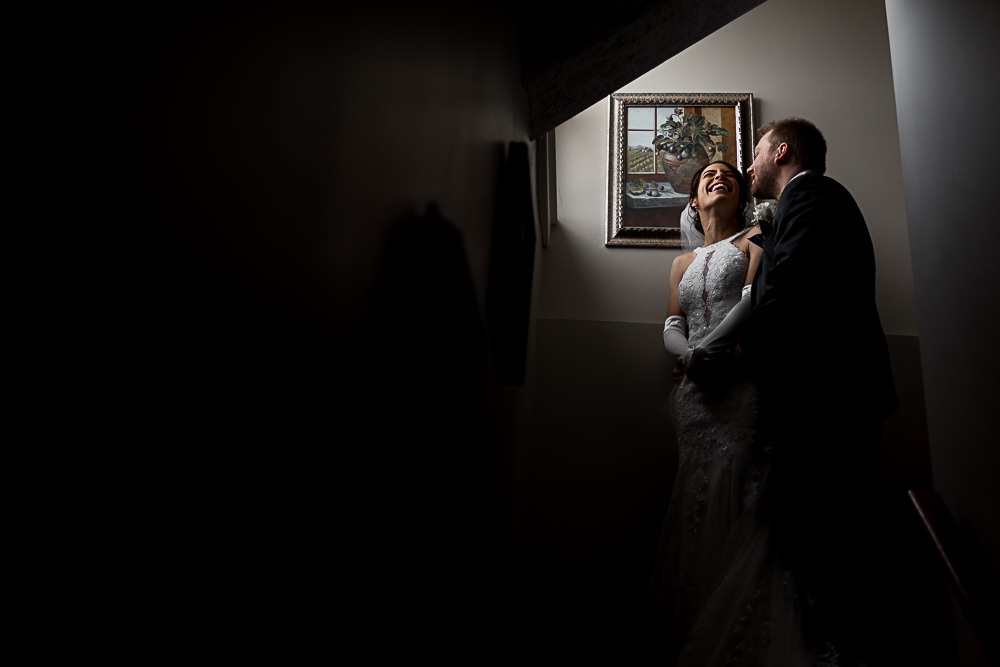 Comments / Tips about your venue for future couples?Absolutely perfect! I would say to stand out by the railing instead of under the pavilion like we had originally planned. The lighting and emotion was perfect out right in front of the falls.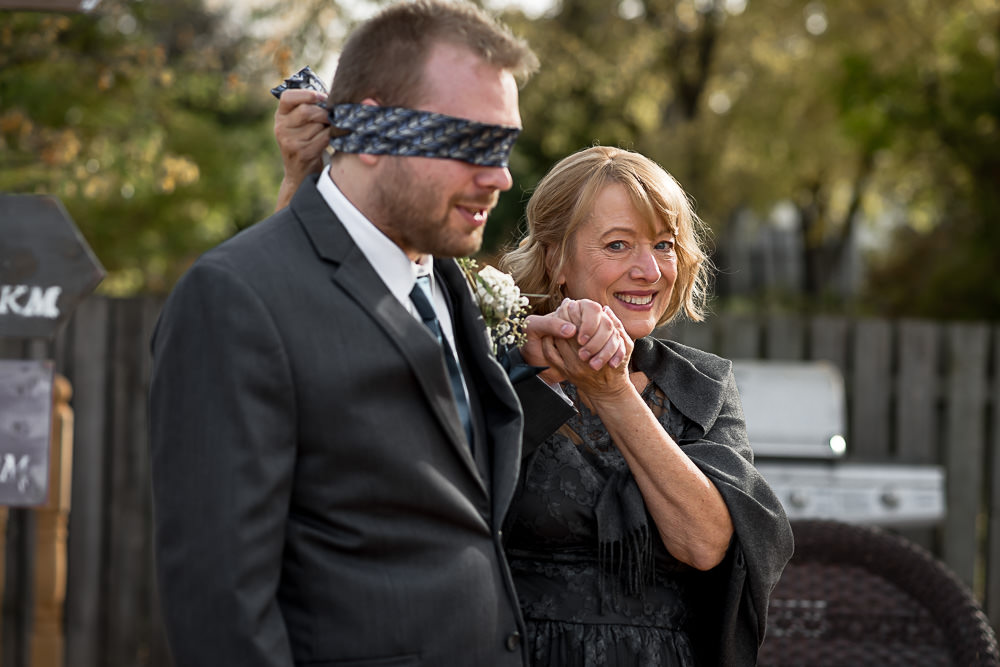 Photography: Frances Morency
Videography: Sprout Productions
Officiant: Melissa Warner
Makeup: Maria Delduca
Hair: Maria Delduca Hair and Makeup Artistry
Florist: Dobbie's Florist Ltd.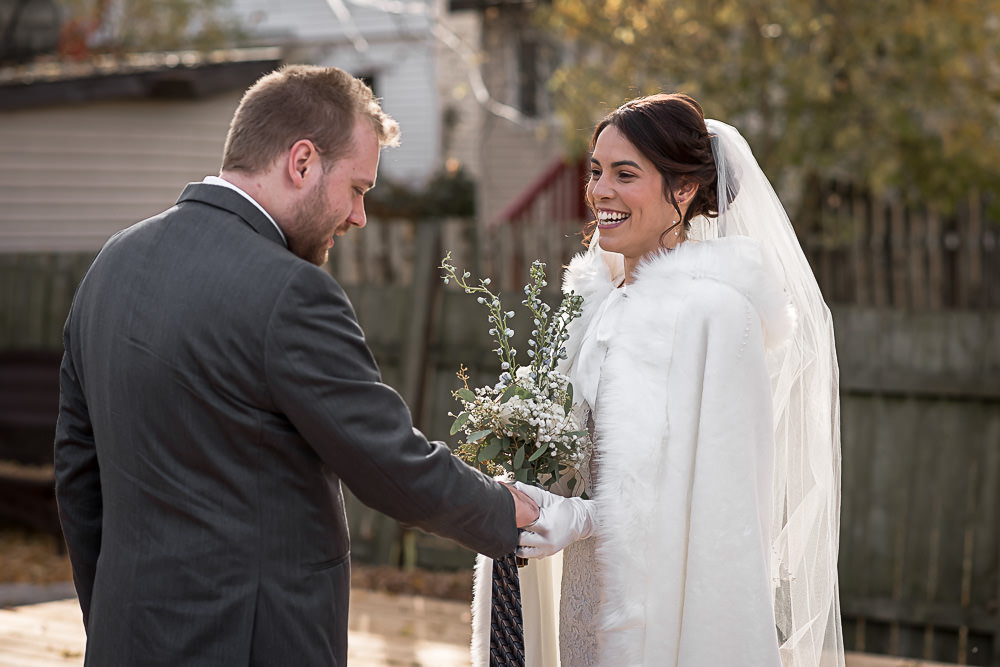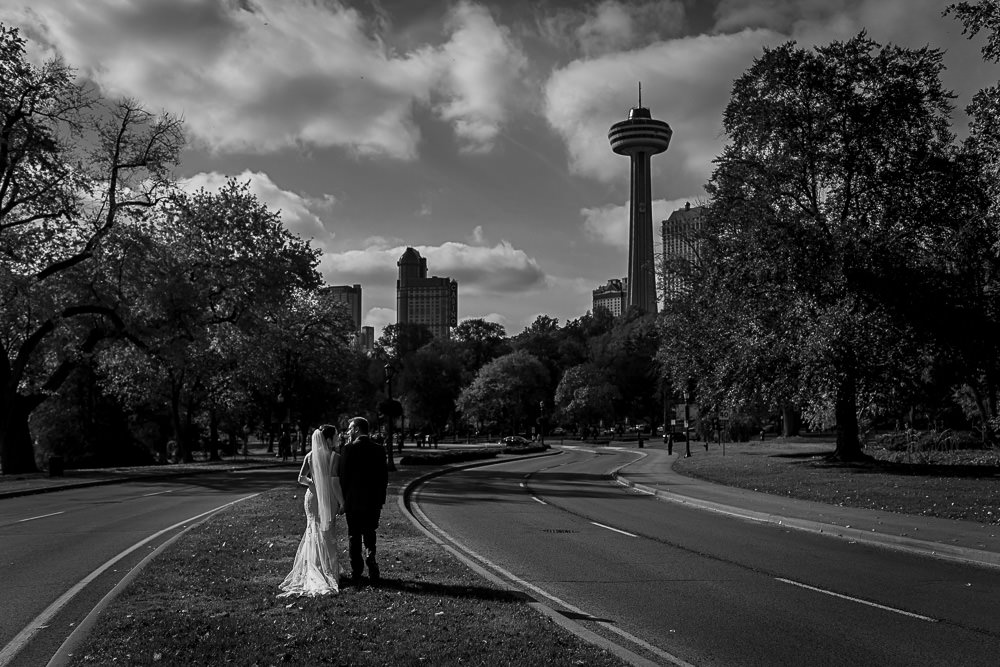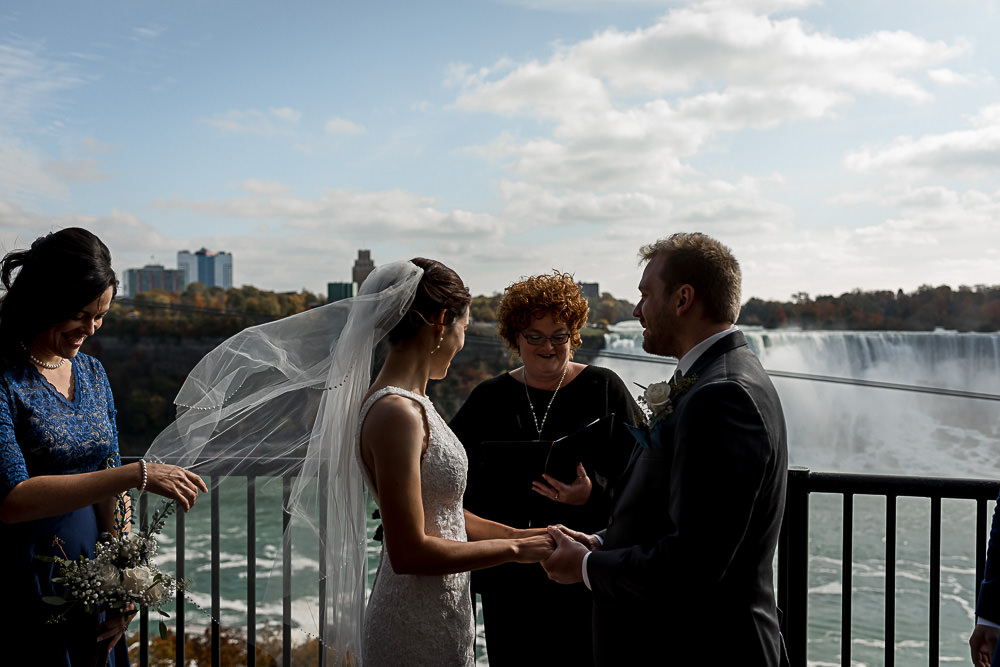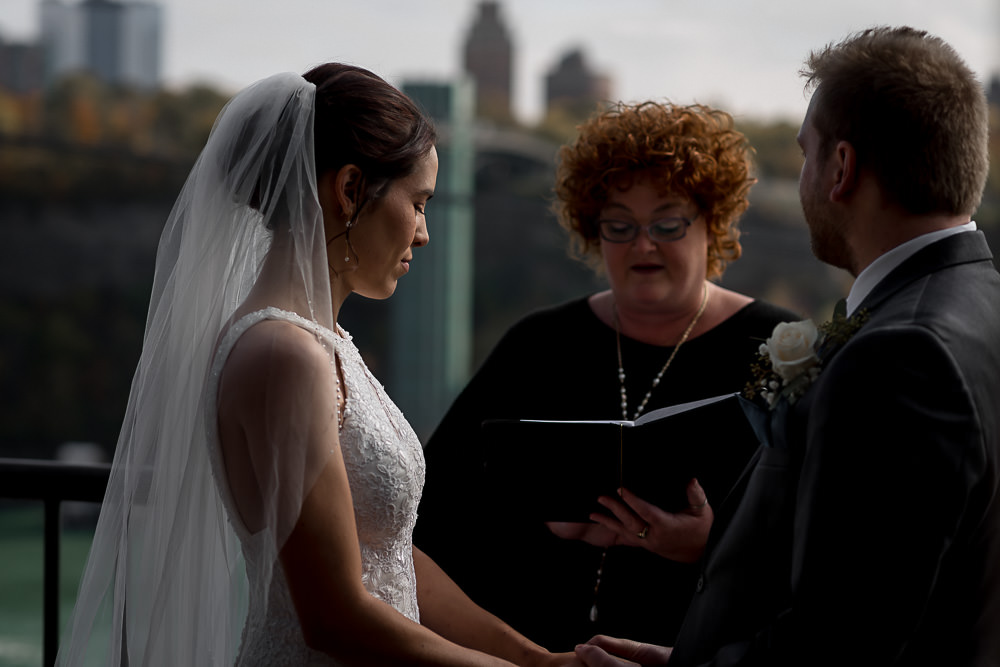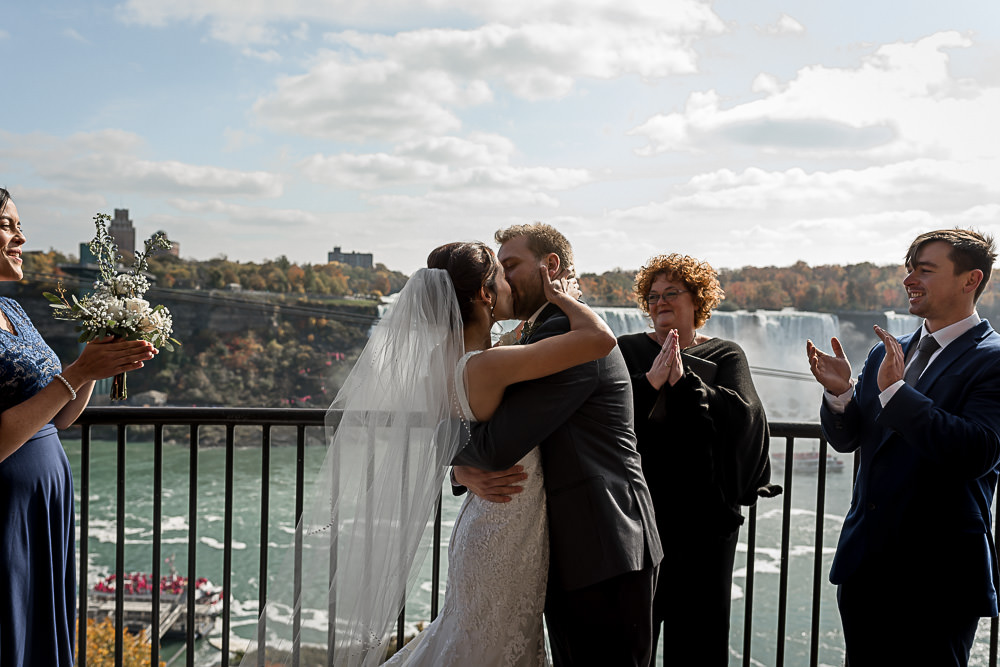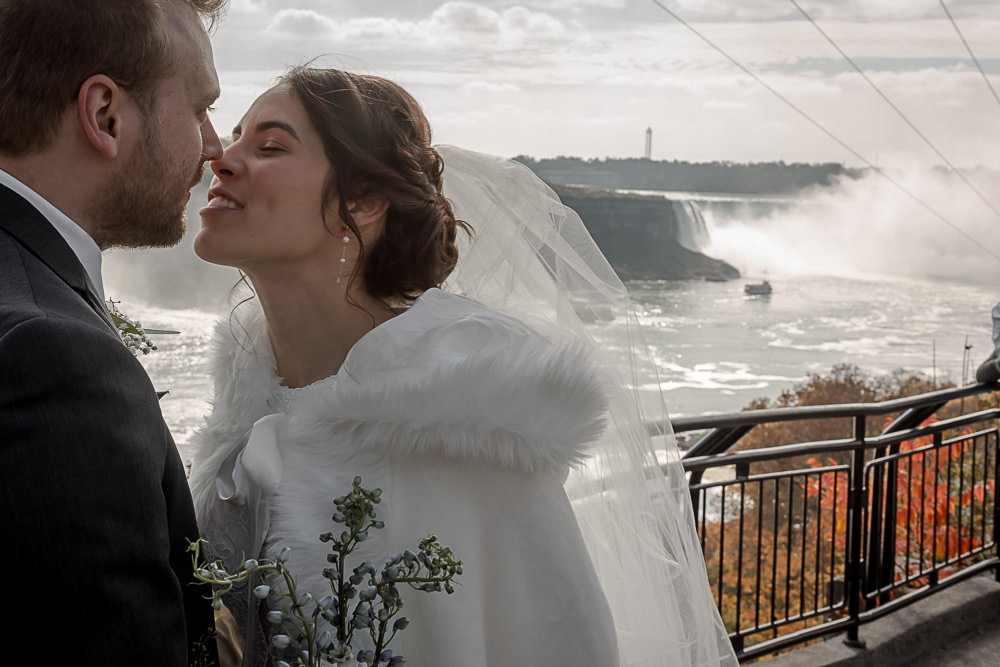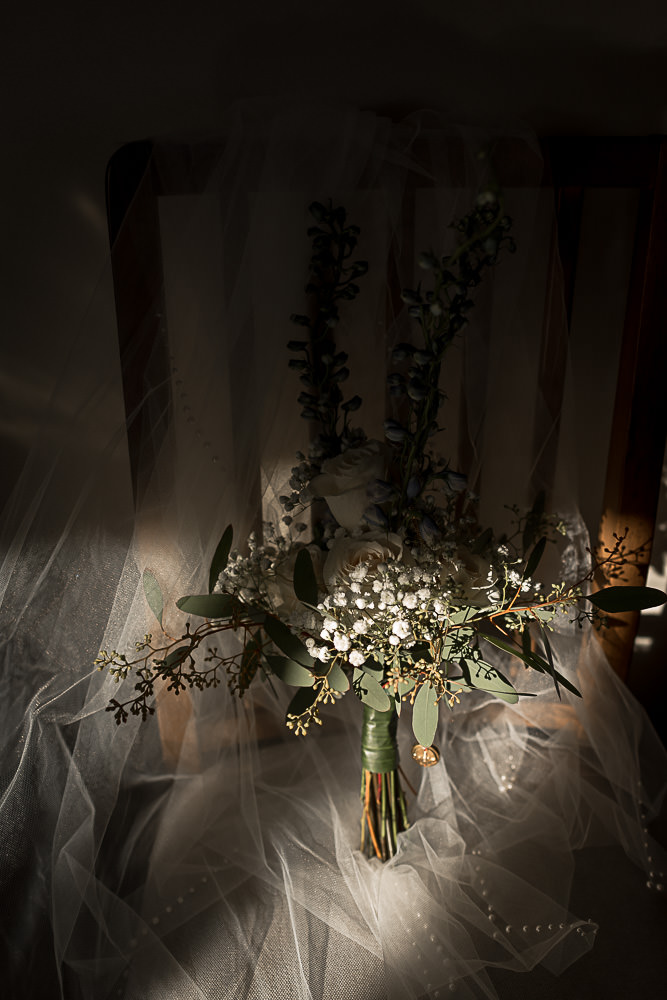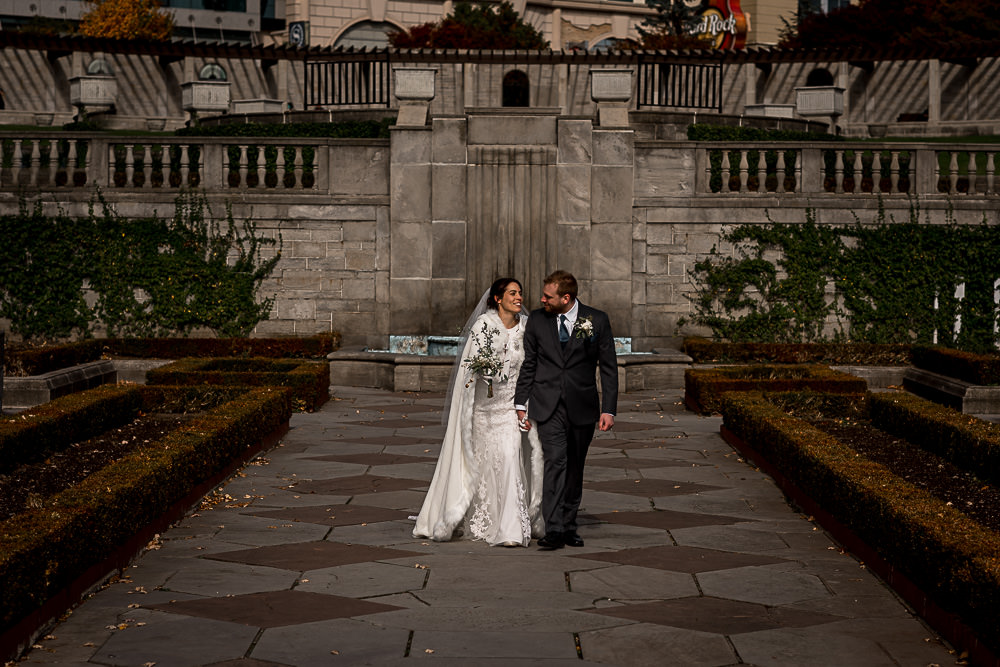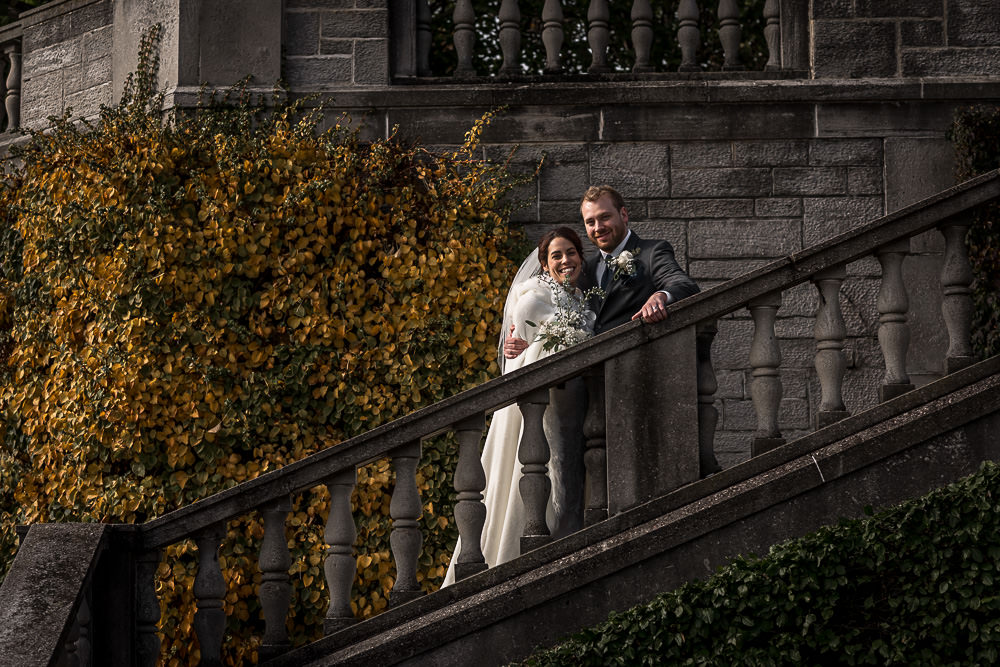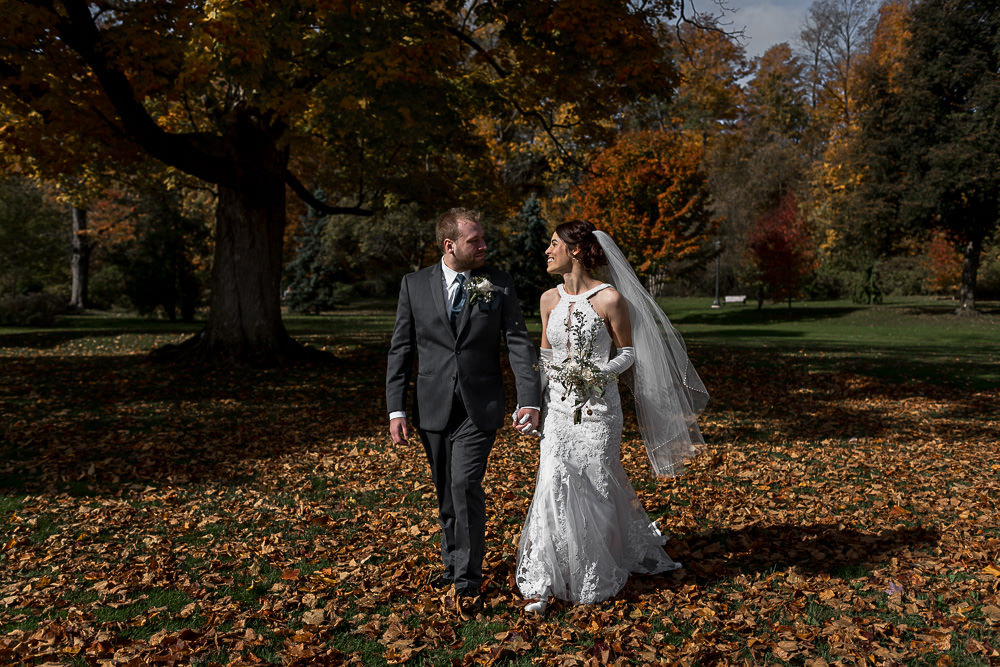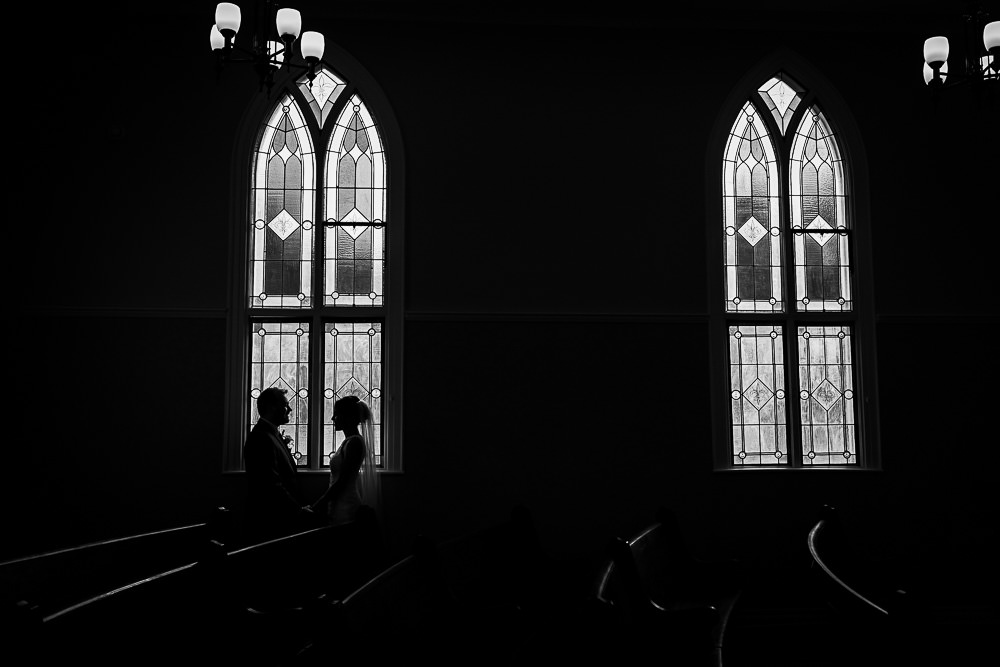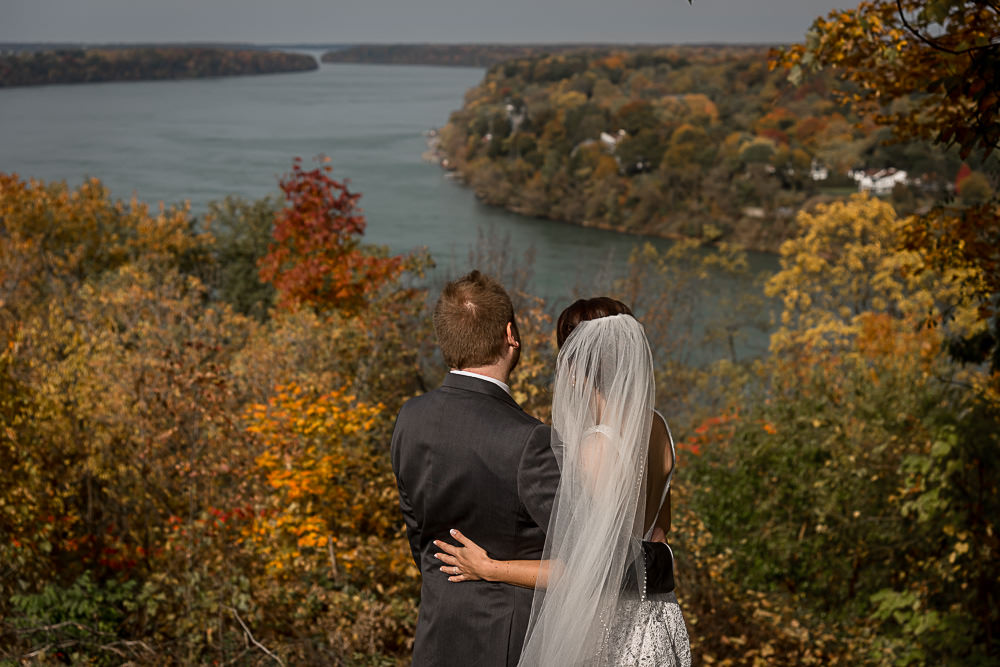 Please follow and like us: