Niagara's Vintage Hotel property with character and elegance.
Photographing the moments in between the relationships with your partner, friend and family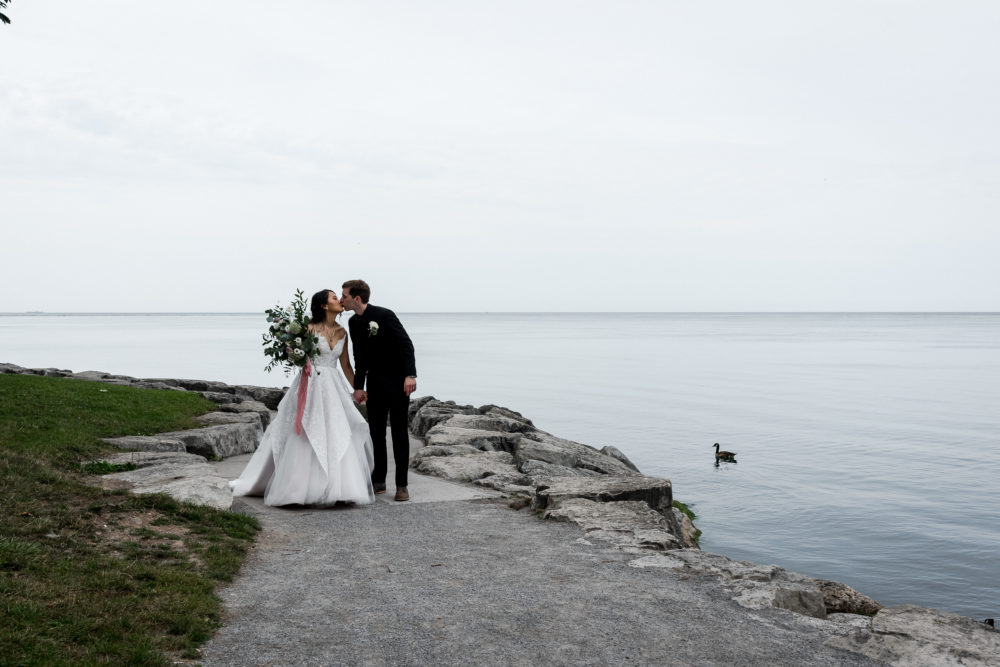 How did you meet?During my second year of university, I was looking for a place to live. John was the tenant of one house and he showed my around. In a few weeks, he asked me if I am going to live in that house; after I said no, he asked me out for a drink.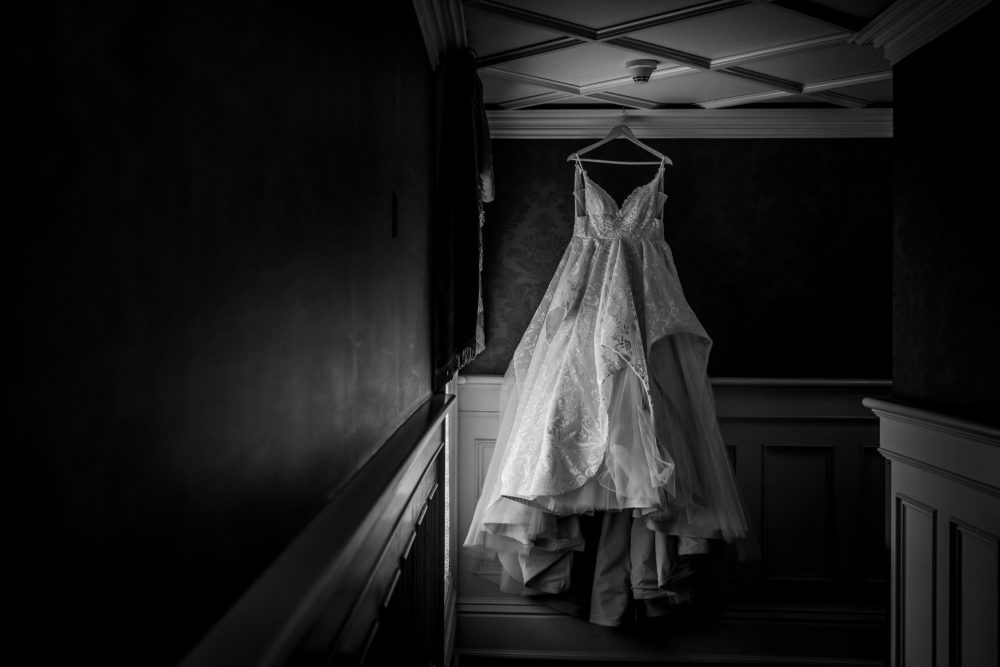 What do you remember most about your first date?I was late for 30 minutes and John was still waiting patiently. Our first date was in a brew pub but I am not a beer-drinker. John figured it out by my iced tea and managed to take me to an ice cream shop later.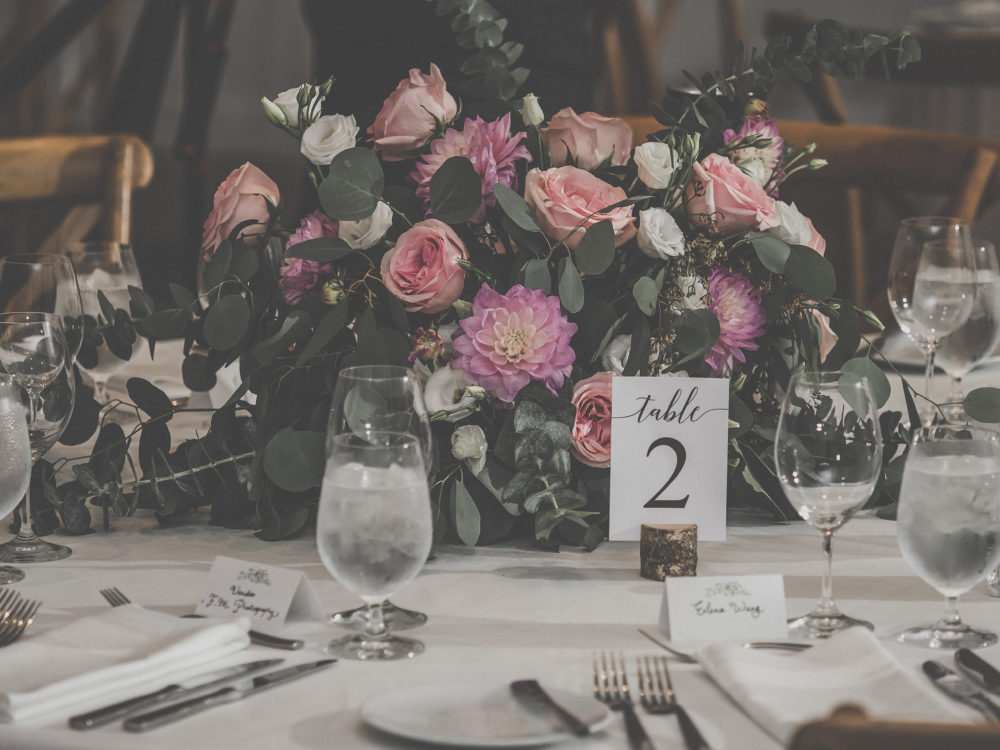 How did you feel the moment he proposed? Were you surprised by his planning?We don't have an official propose. We have to talk about next step of our life when we both graduated from school, and finally made the decision after living together for two years. For my engagement ring, I even picked out the gemstone and chose a few styles for John's reference.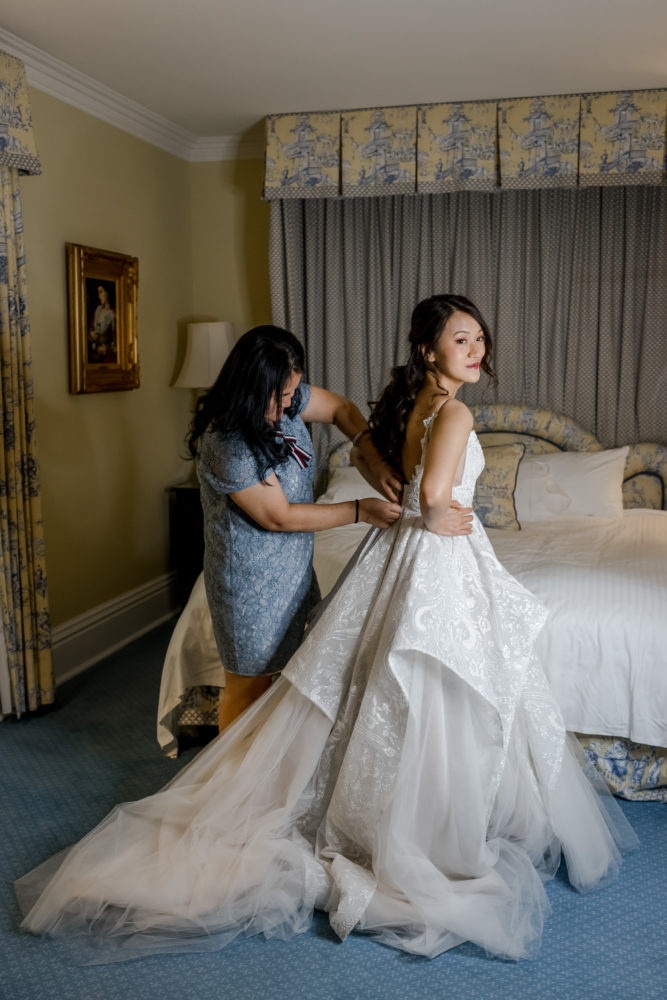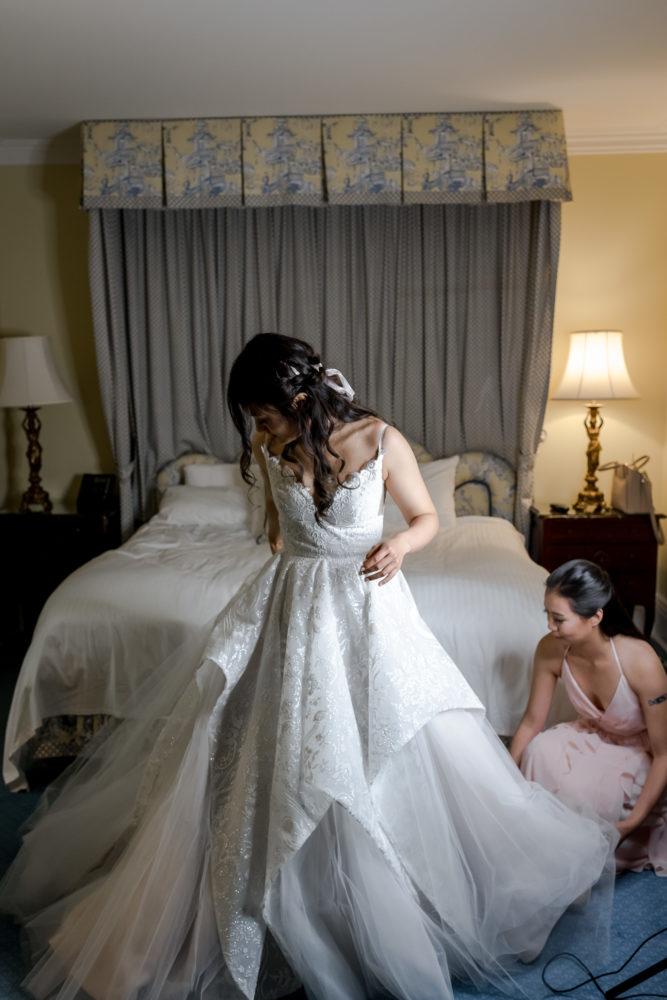 If you could use 3 word to describe the theme of your day what would they be?Natural, Elegant, and Simple.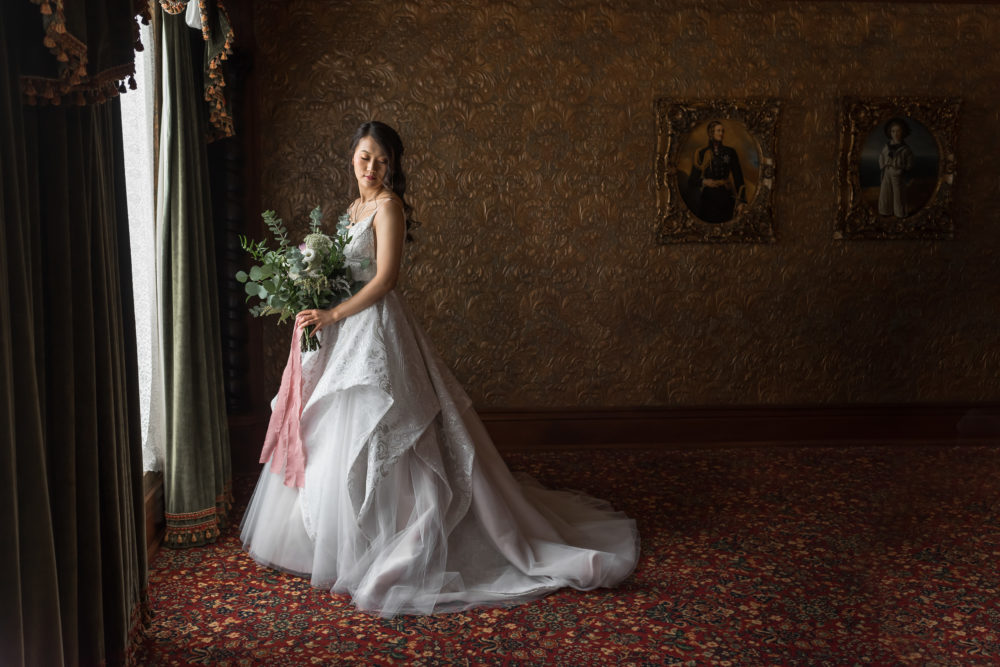 What did you feel and remember from your ceremony?It started to rain right before heading to the church. I was really stressed and excited at the same time. I remember the processional very well. Music coordinator did a fantastic job. The organ sounds amazing and when I walked down the aisle, I saw John has tears in his eyes.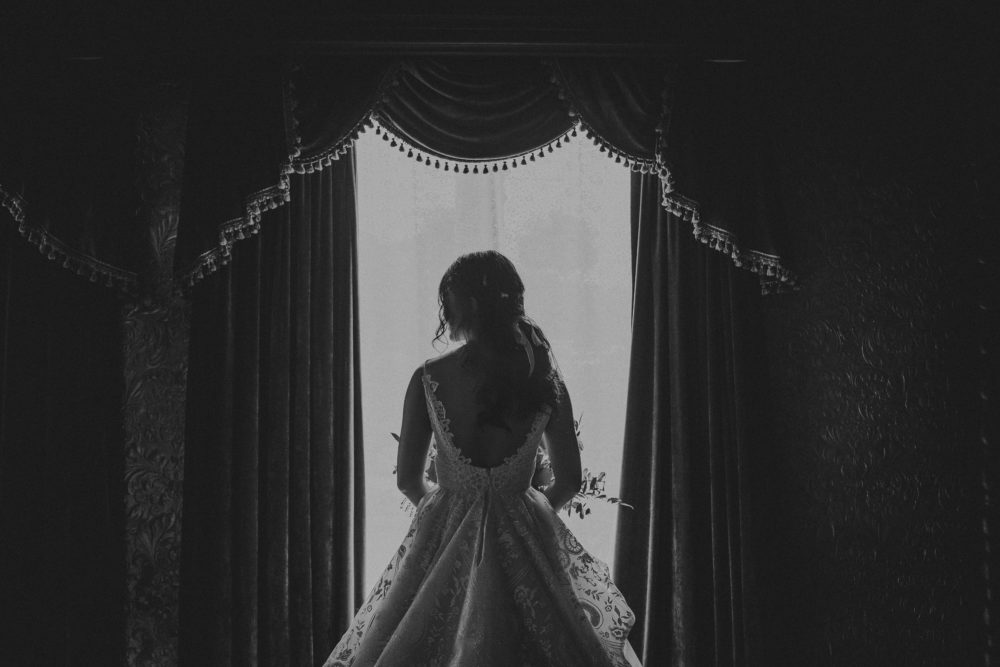 Comments / Tips about your venue for future couples?Prince of Wales Hotel was amazing. The venue is great and everyone works there was really helpful and enthusiastic about our wedding. Their warmness started from the planning, thru execution, and even after the wedding, they were still helping us to wrap everything up.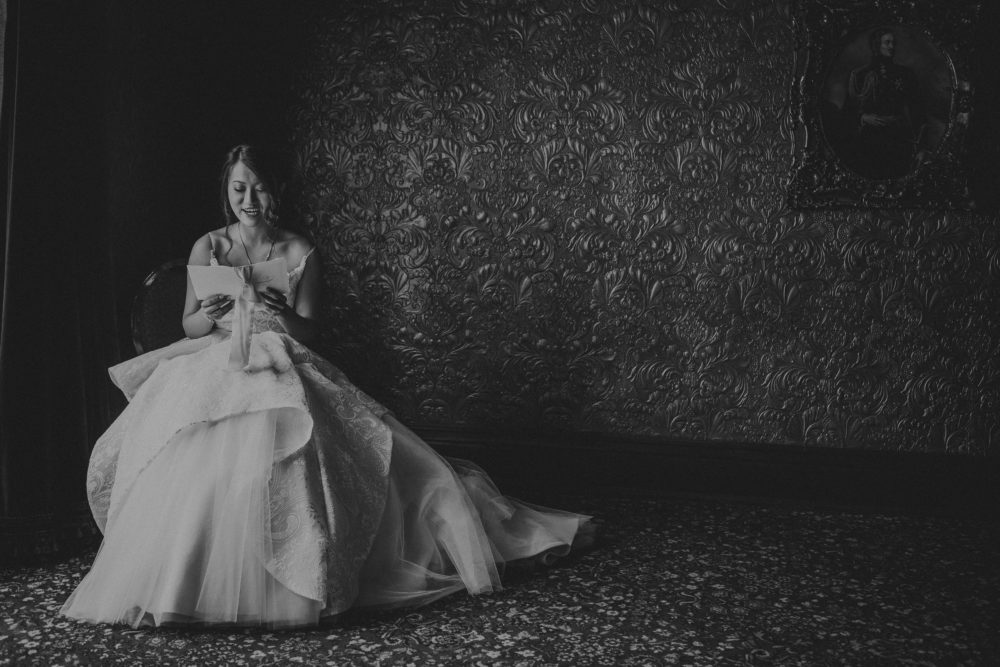 DAY OF COORDINATOR: RDK Events & Communications PHOTOGRAPHY: Khristel and Andrew (Frances Morency Photography) VIDEOGRAPHY: 2 Deer Film
VENUE: Prince of Wales Hotel
DJ: Impact DJ
CEREMONY: St. Vincent de Paul Parish
MAKEUP: Bride
HAIR: Simply Stunning
FLORIST: Flower Frenzy
What did you talk about during your first dance together?We planned to do some simple dance steps but we only have practised for 15 minutes the day before. During the whole first dance I had to keep telling John where to go next.
What did you do together the next day that was memorable?
If you could tell engaged couples 3 things not to stress about on the wedding day what would it be? 
I will say "ANYTHING". DON'T STRESS ABOUT ANYTHING. Everything will eventually work out.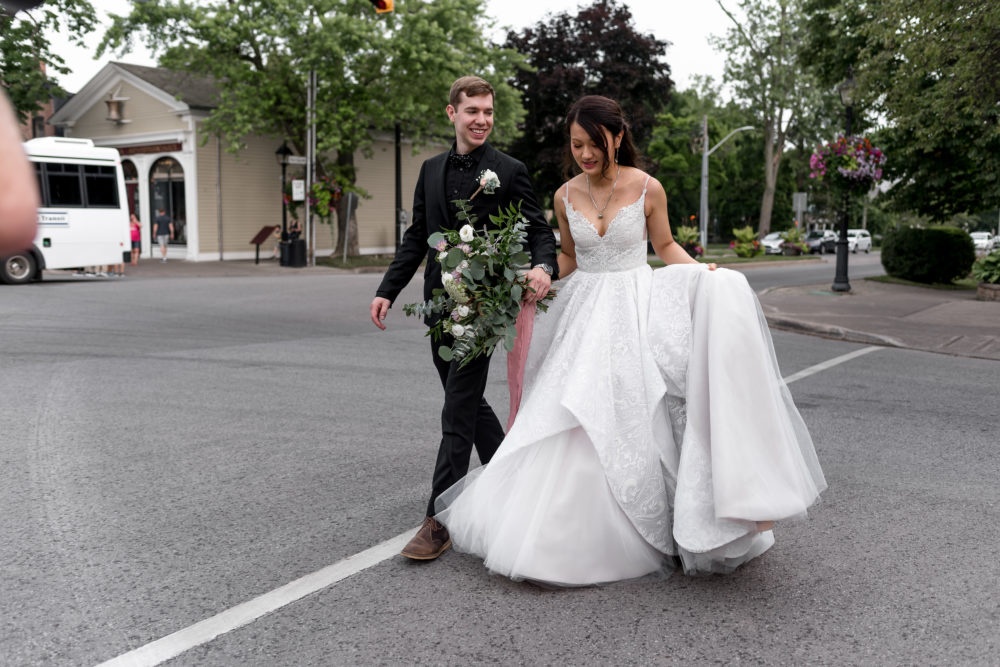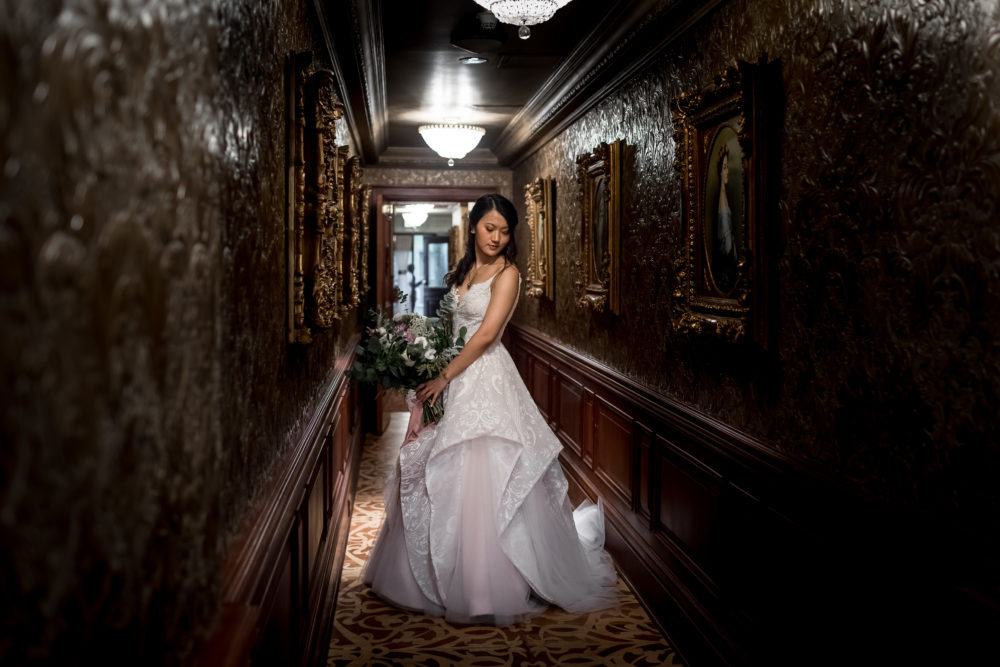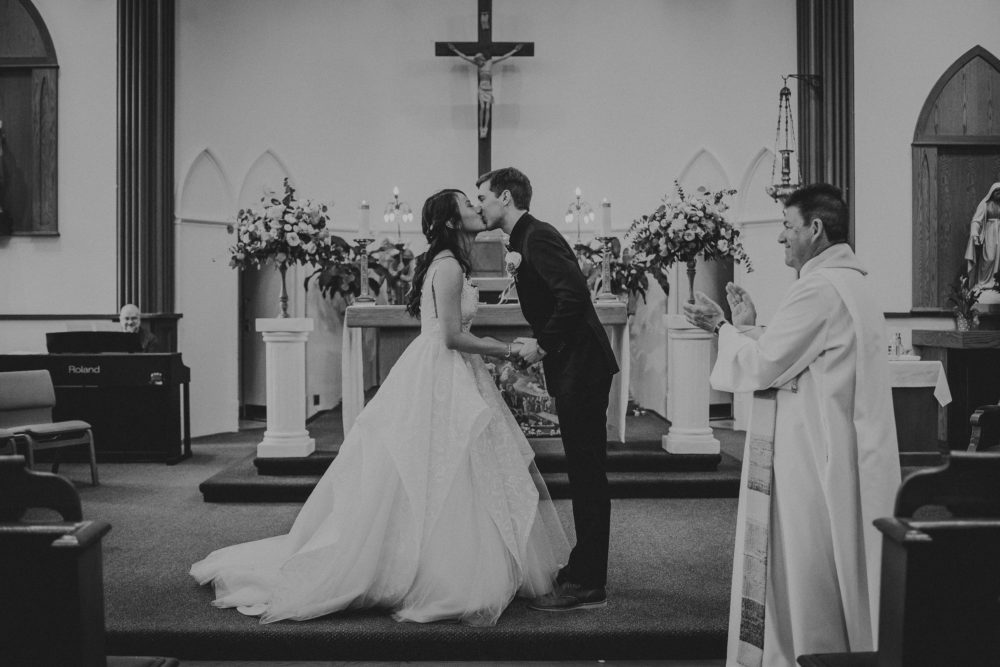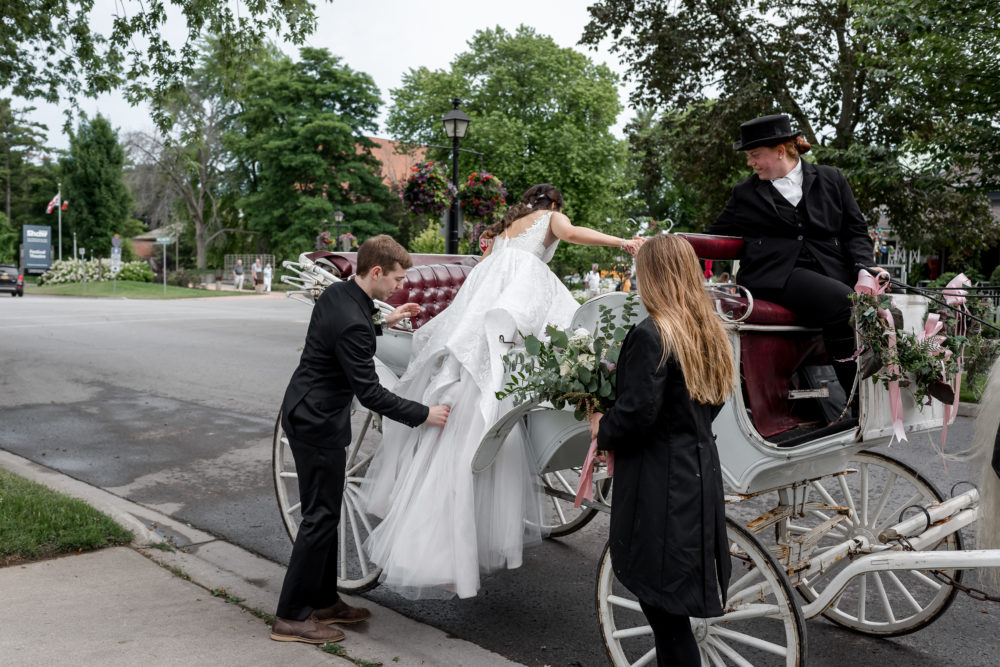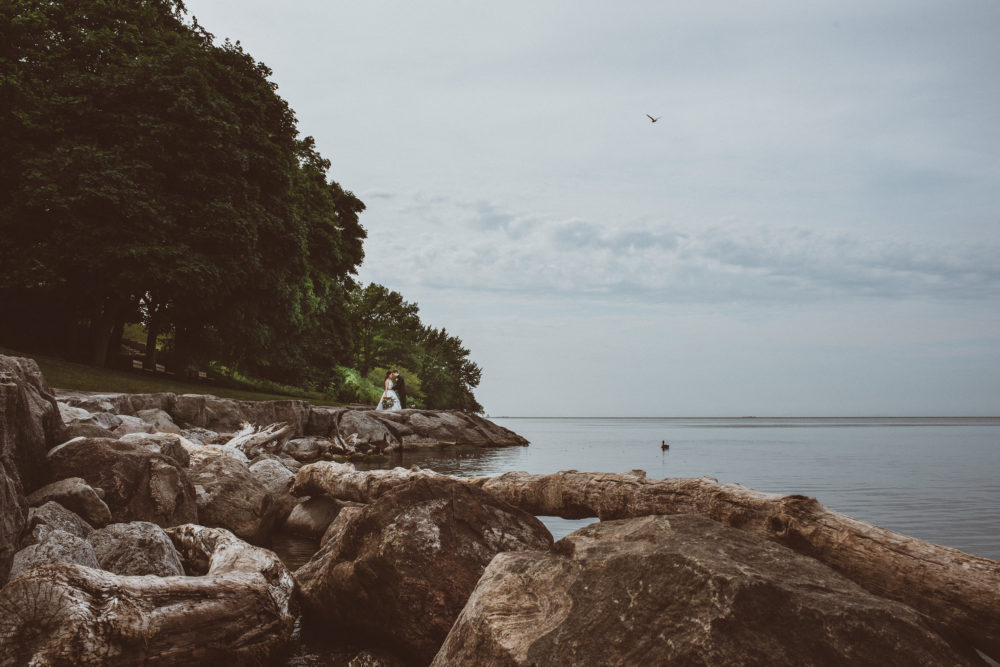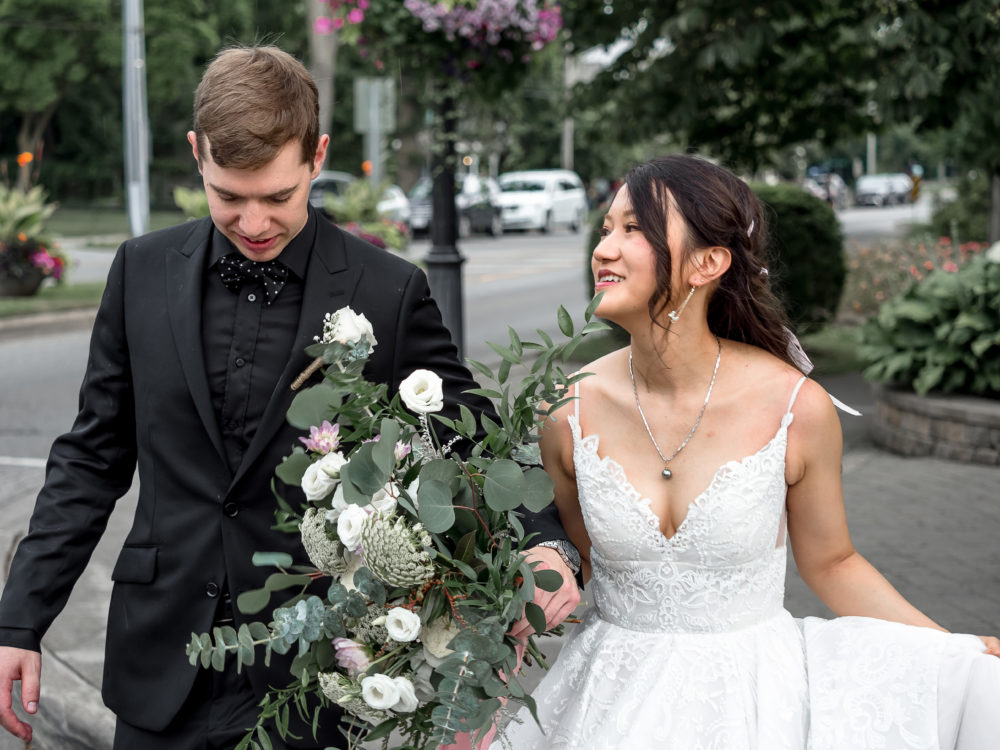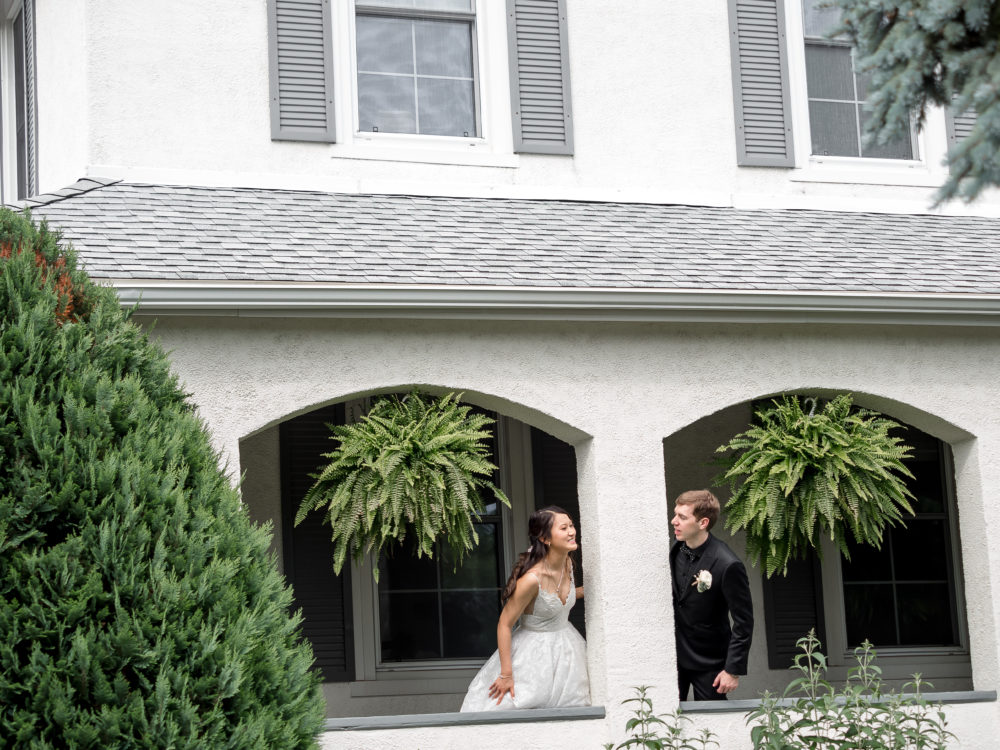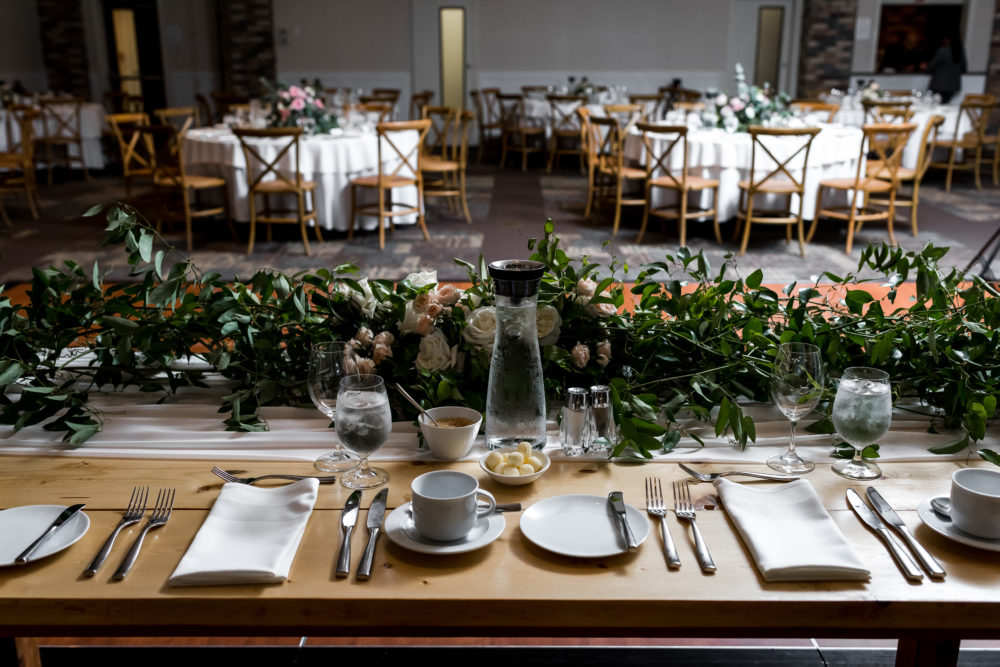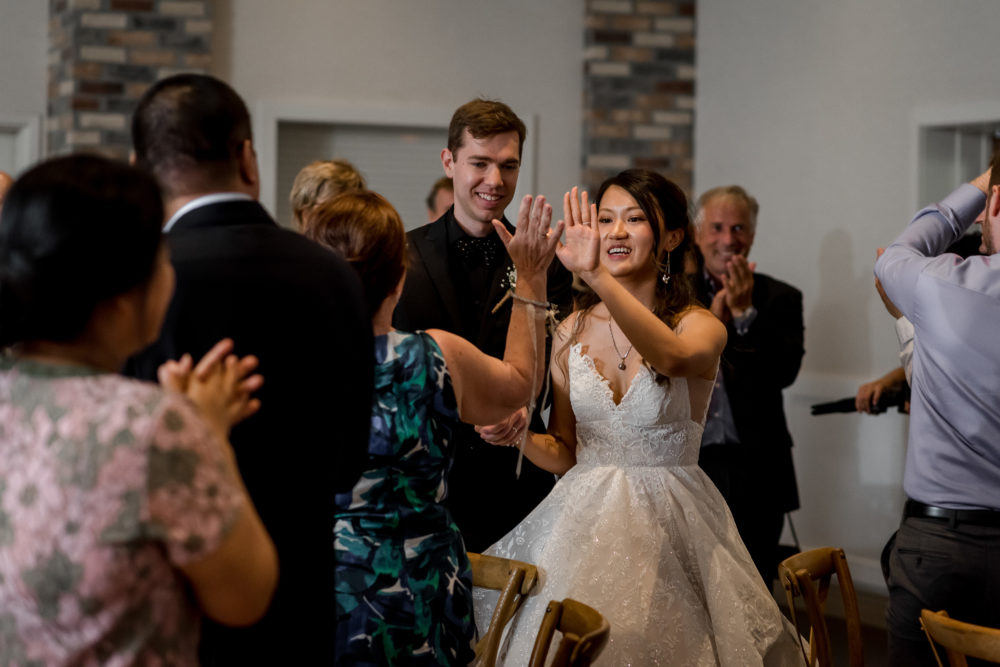 Please follow and like us: