The bride wore lace and looked stunning in this pretty gown that hung from this gorgeous property that they rented especially for this day and bridal preparations.  Then we all headed to the Southshore Community Centre for the wedding ceremony, photos and reception.  This location for photography had it all…..waterfront, skyline, trails with wildflowers, the lake and a great view of the community centre in the background.
Venue: Southshore Community Centre
Officiant/DJ: Ceremony Solutions, ceremonysolutions@yahoo.ca
Photography Assistant: Jessica Wambolt
Photographer: Frances Morency Photography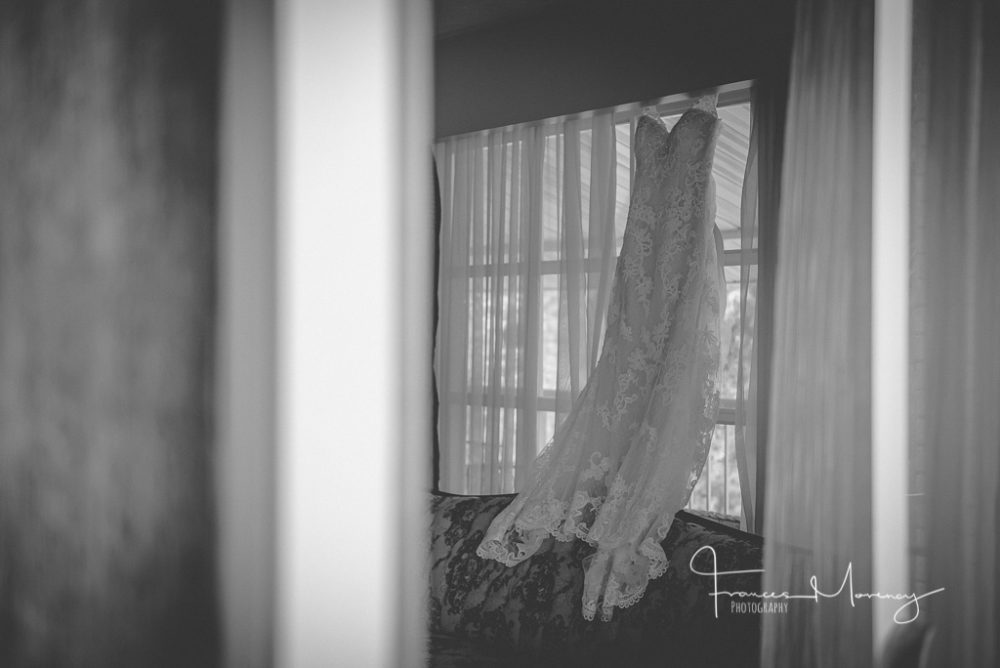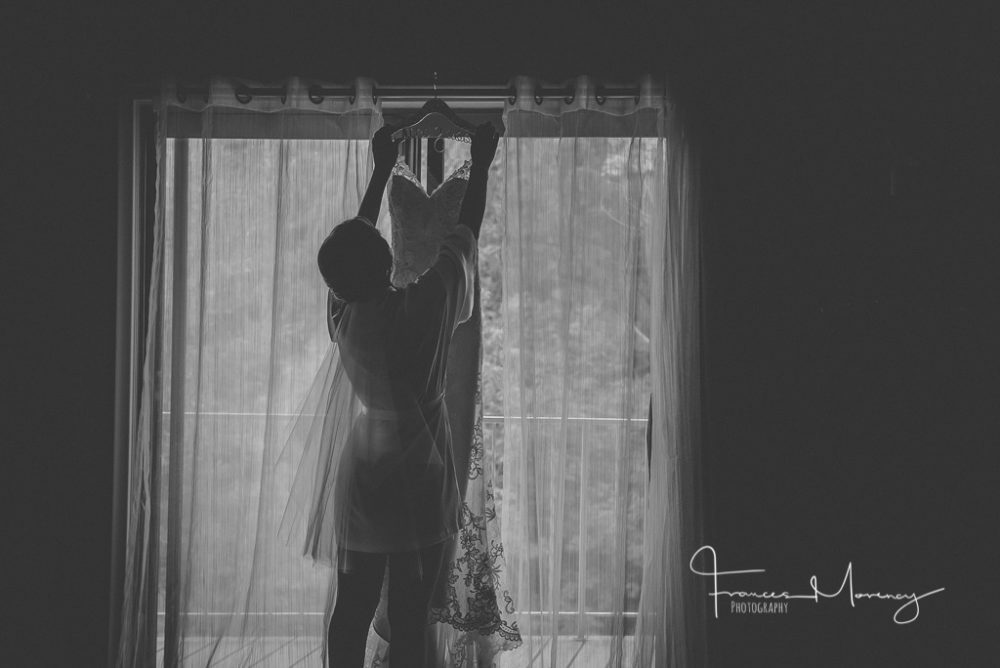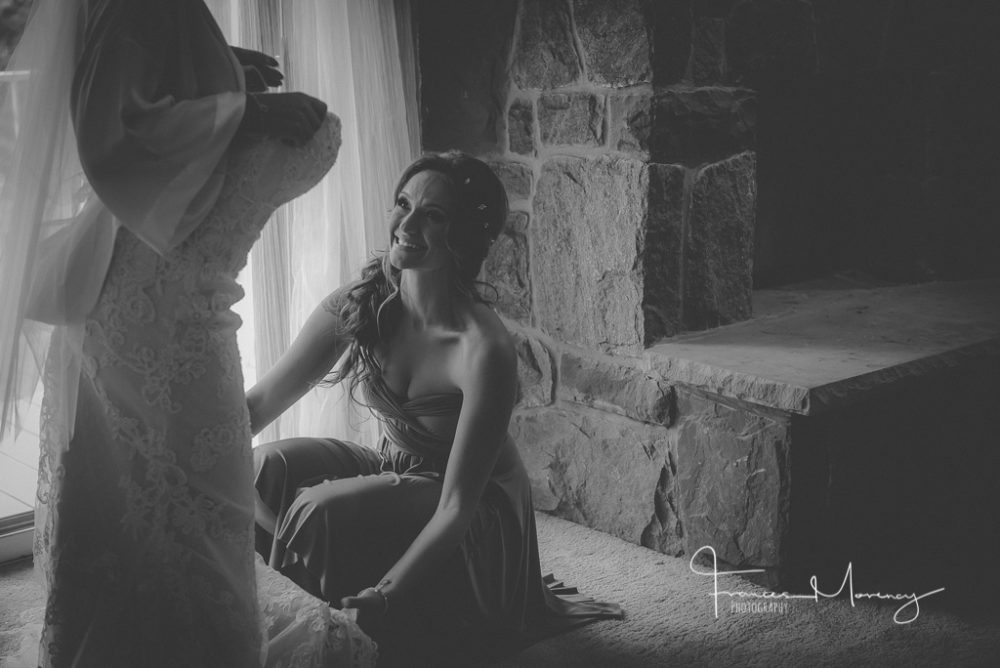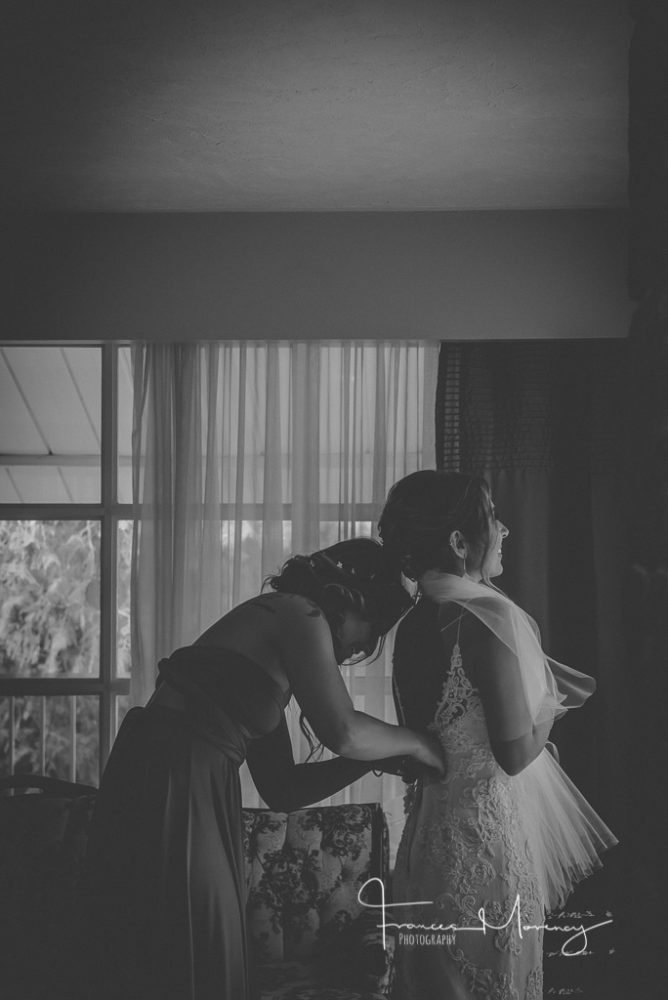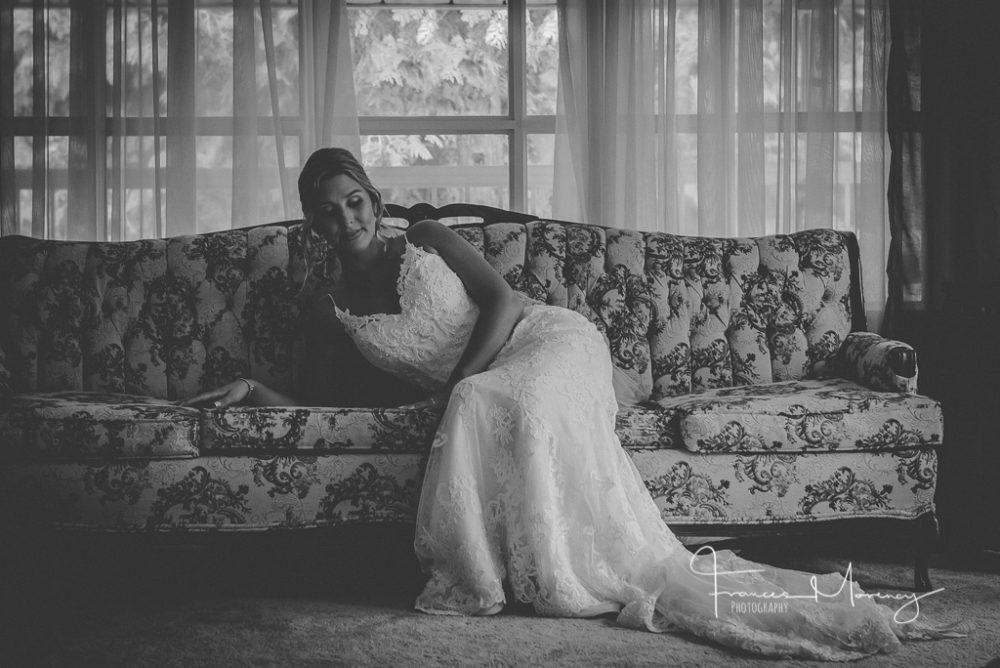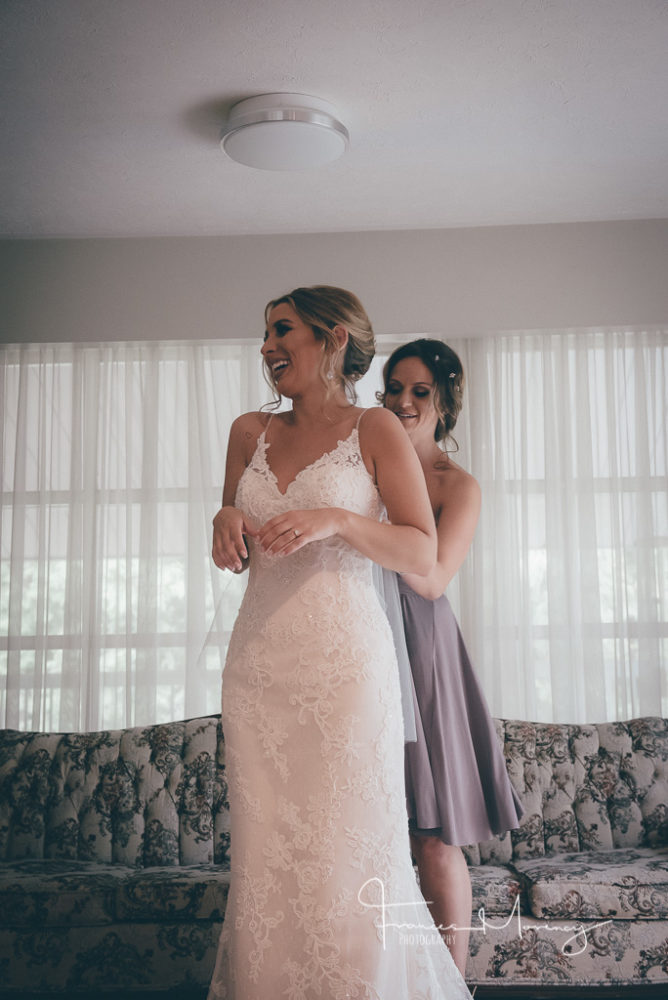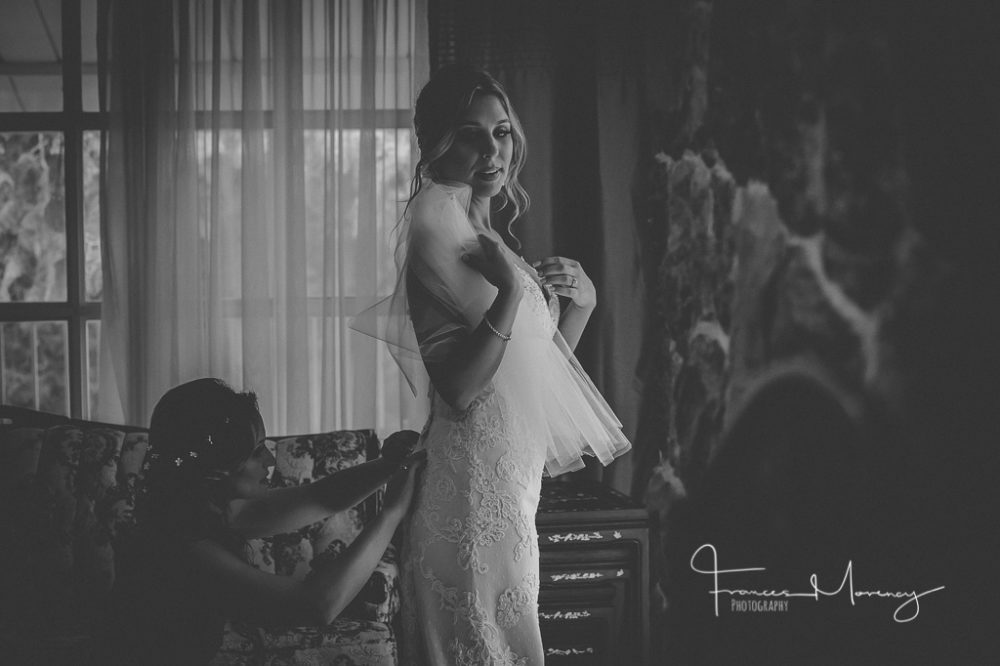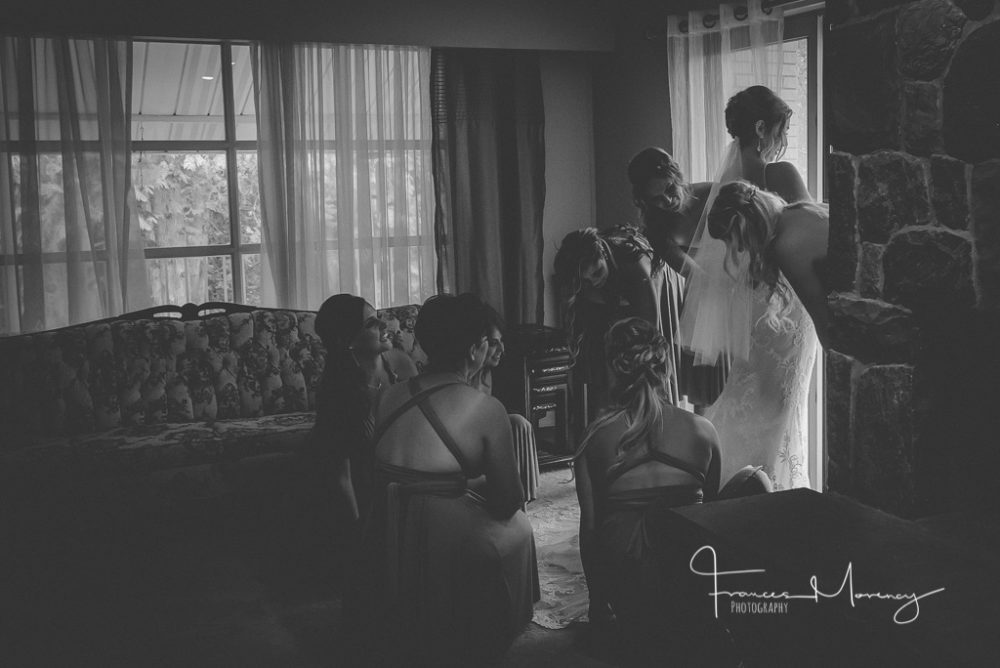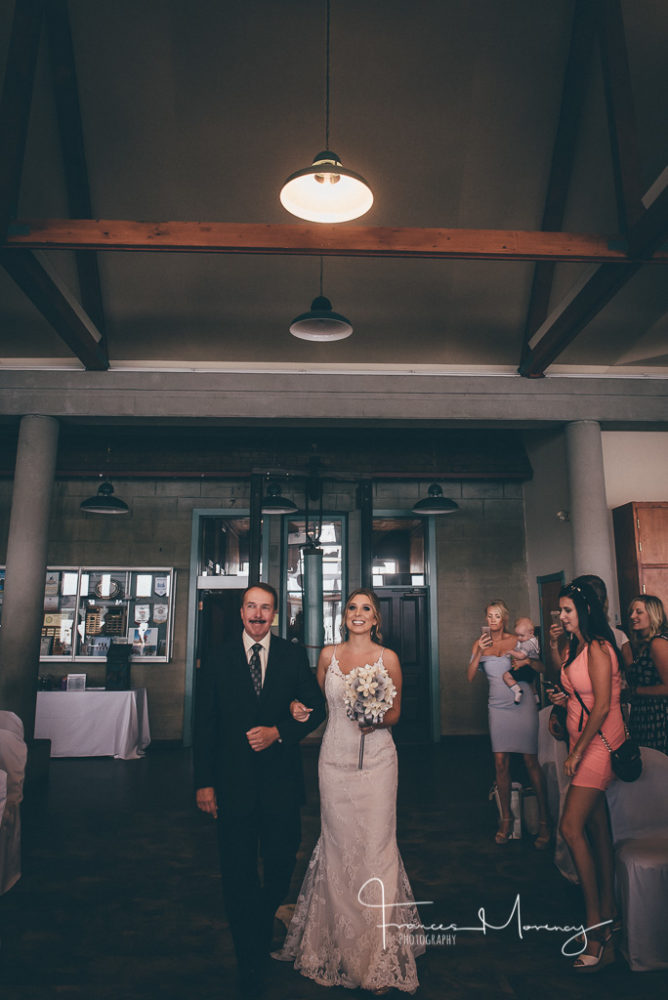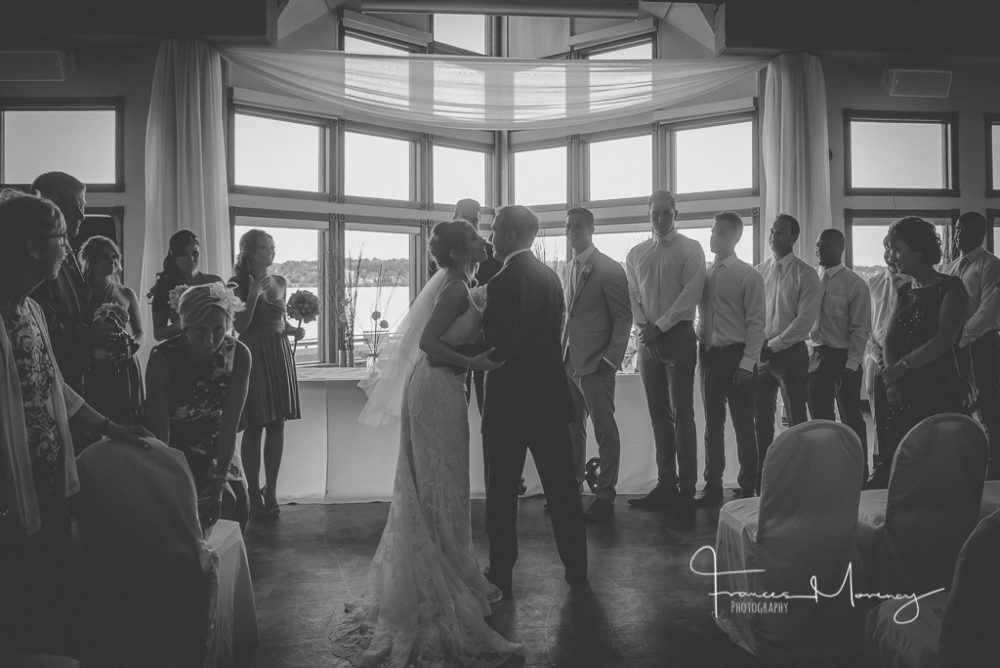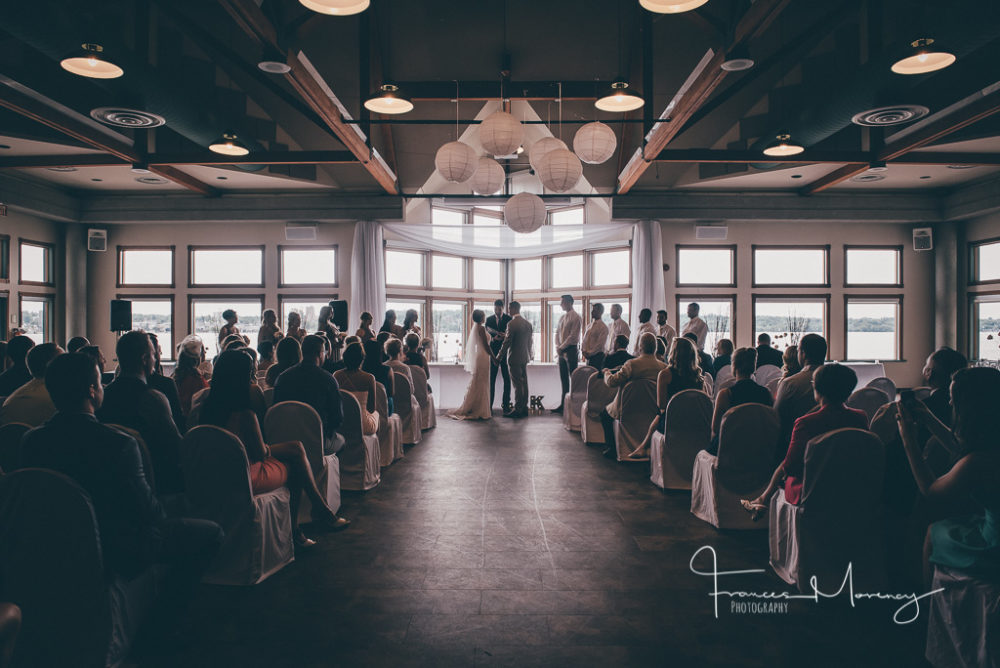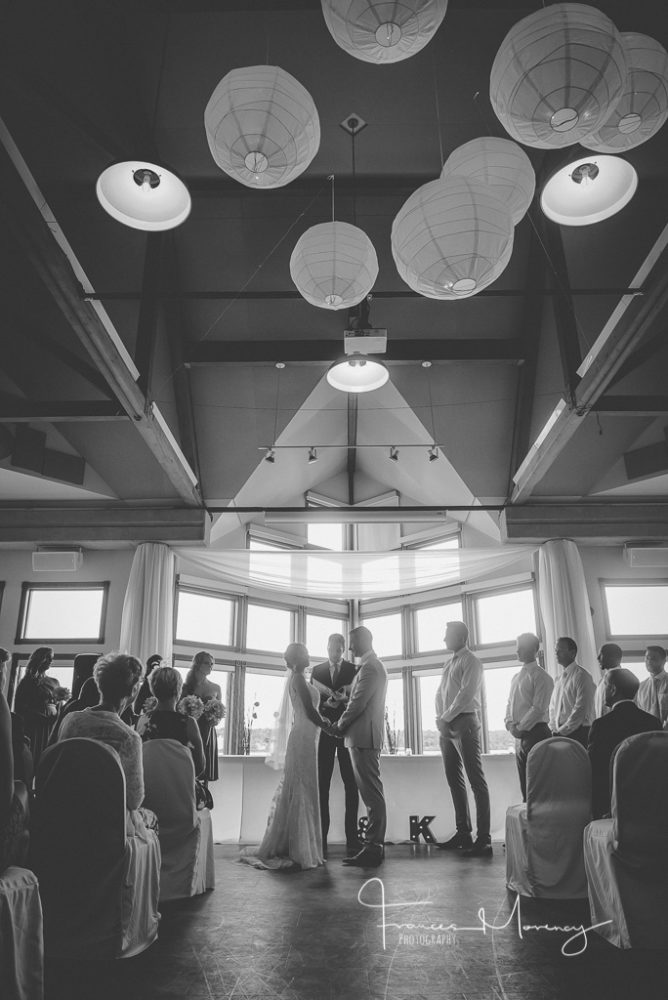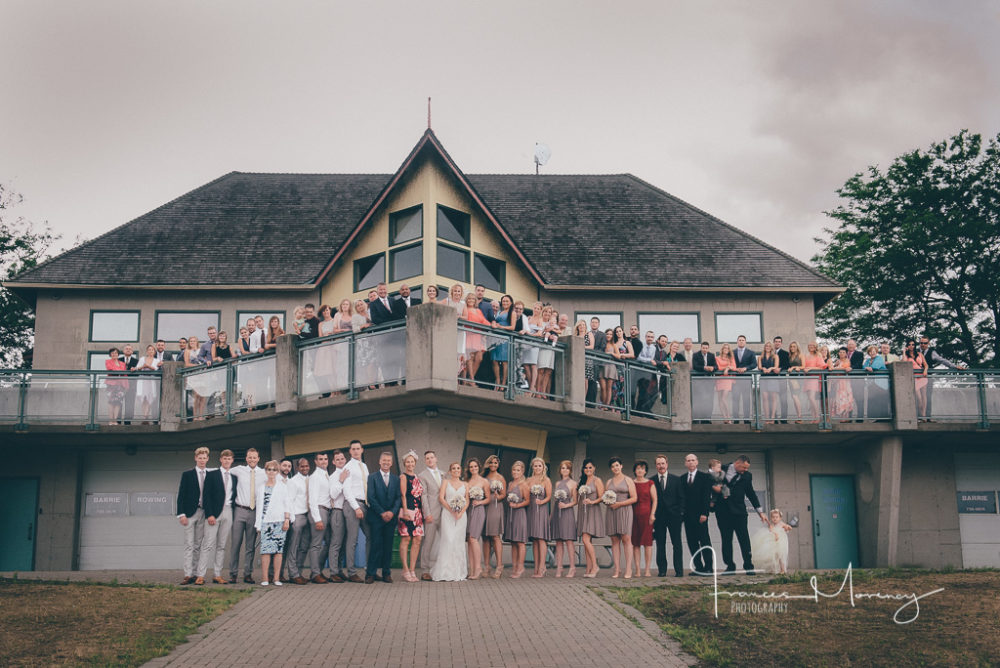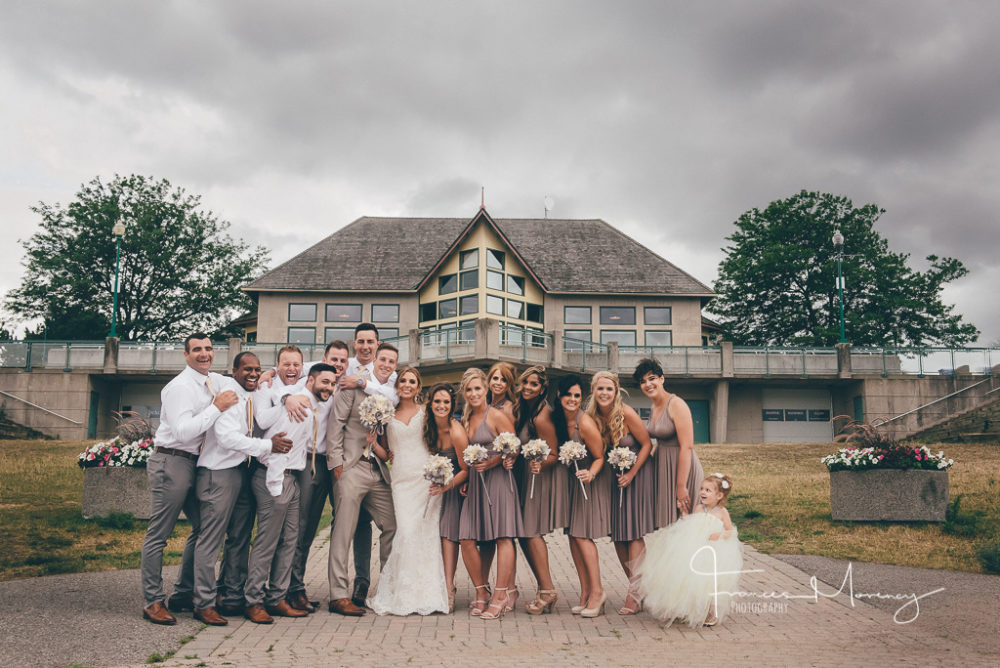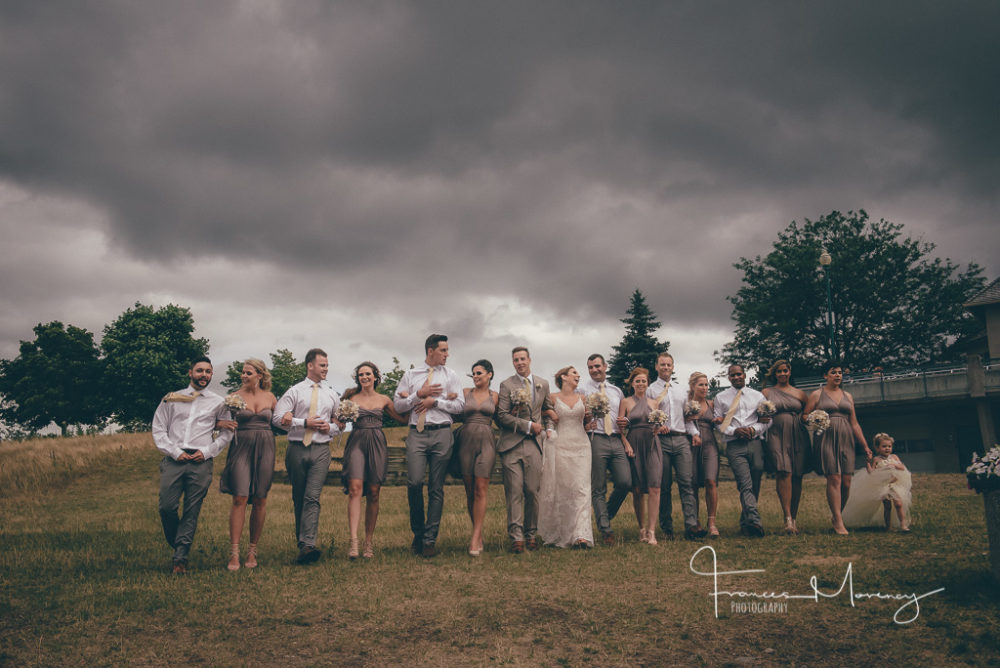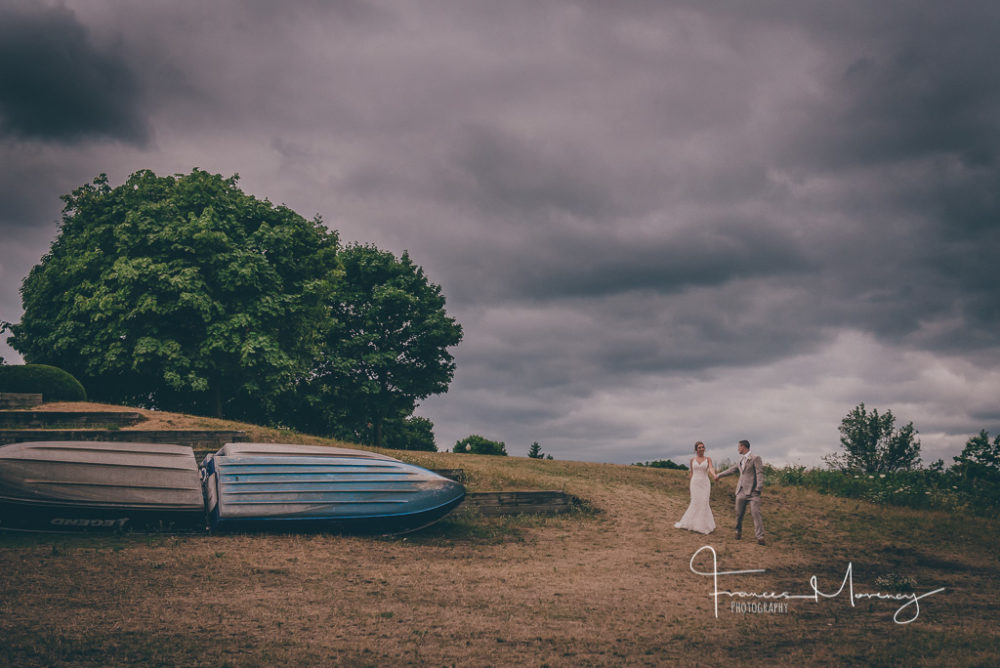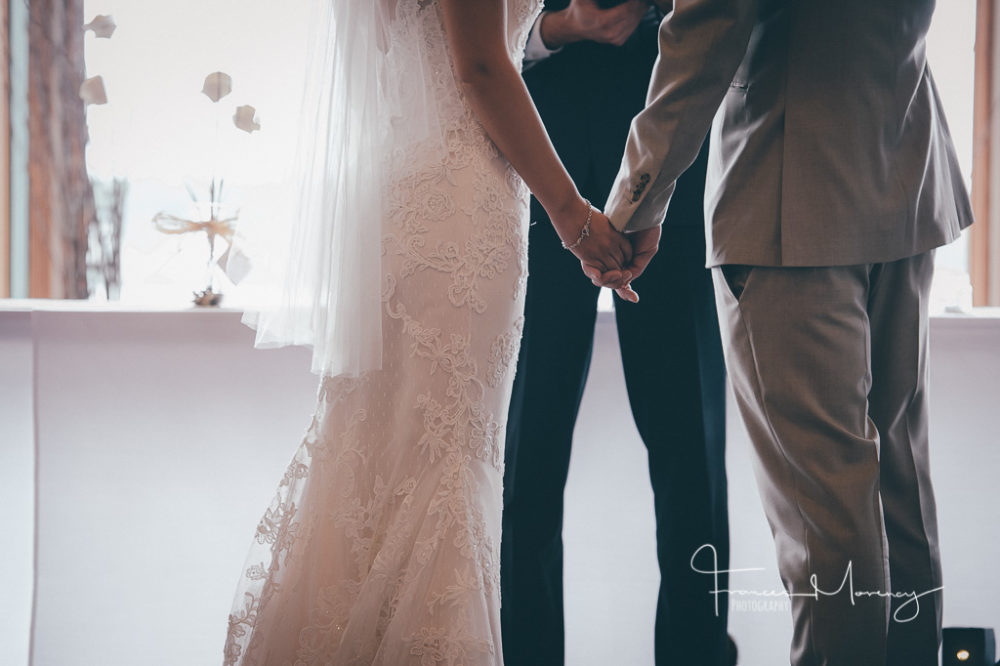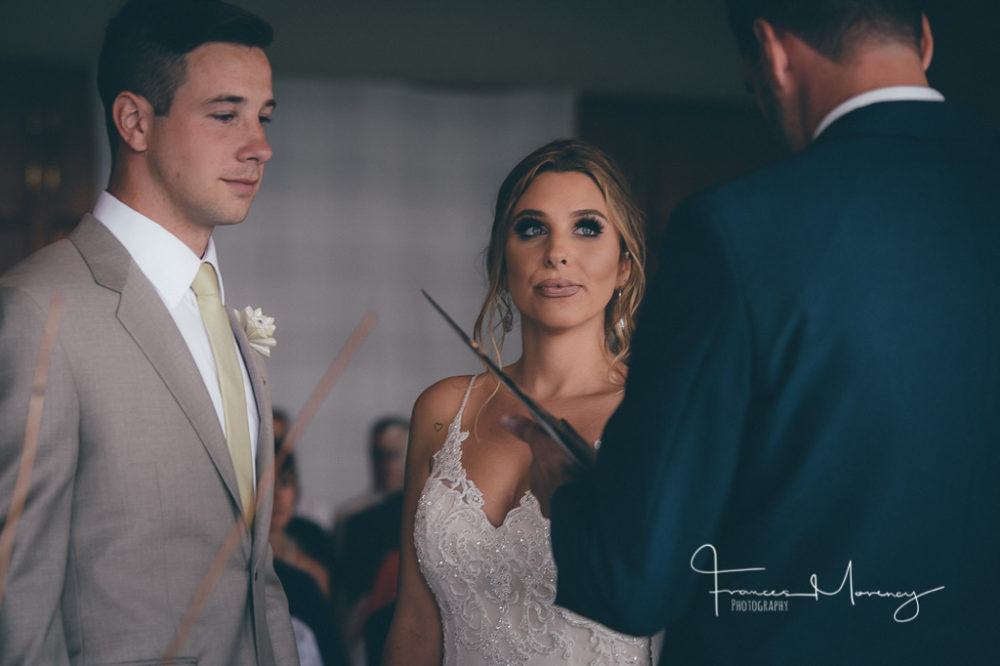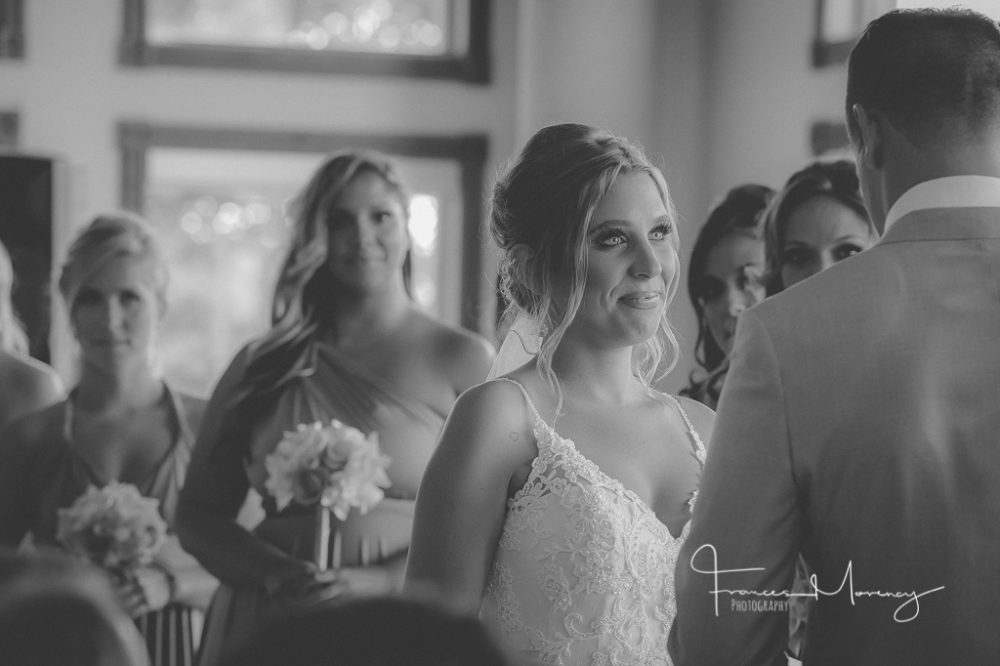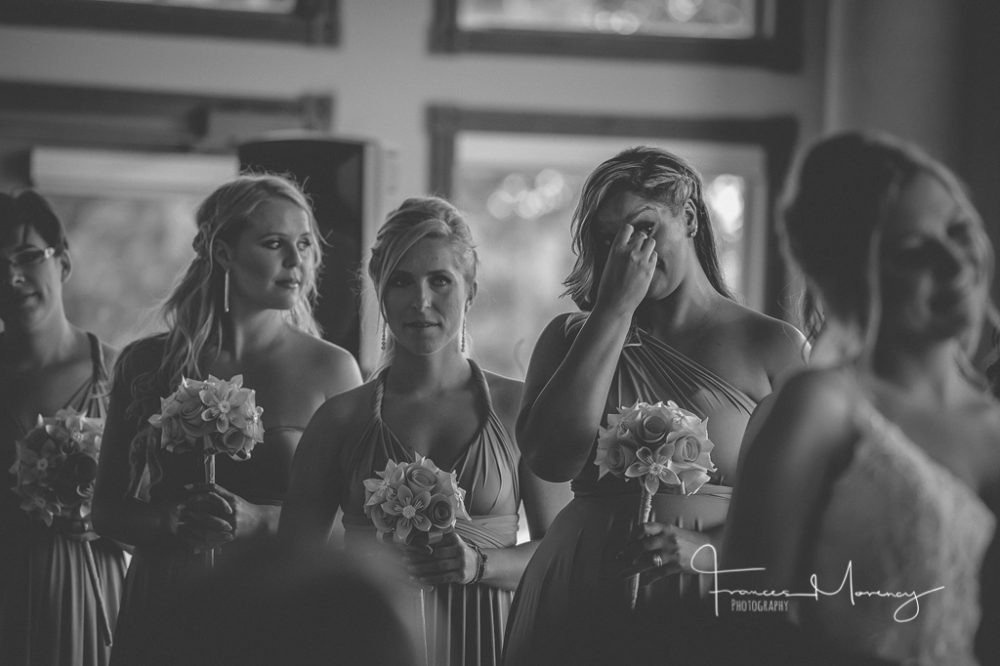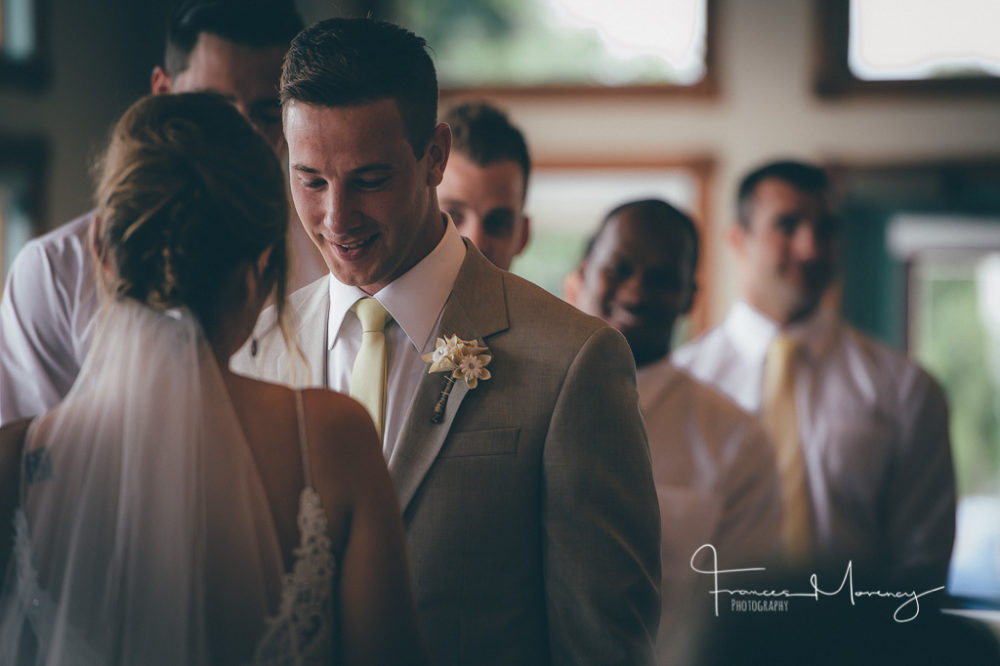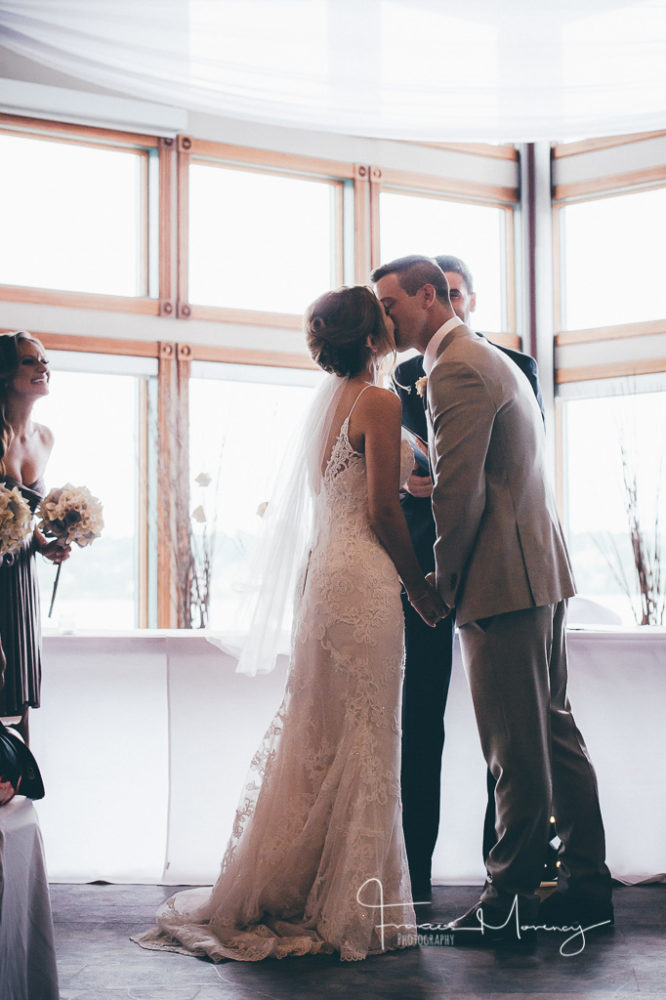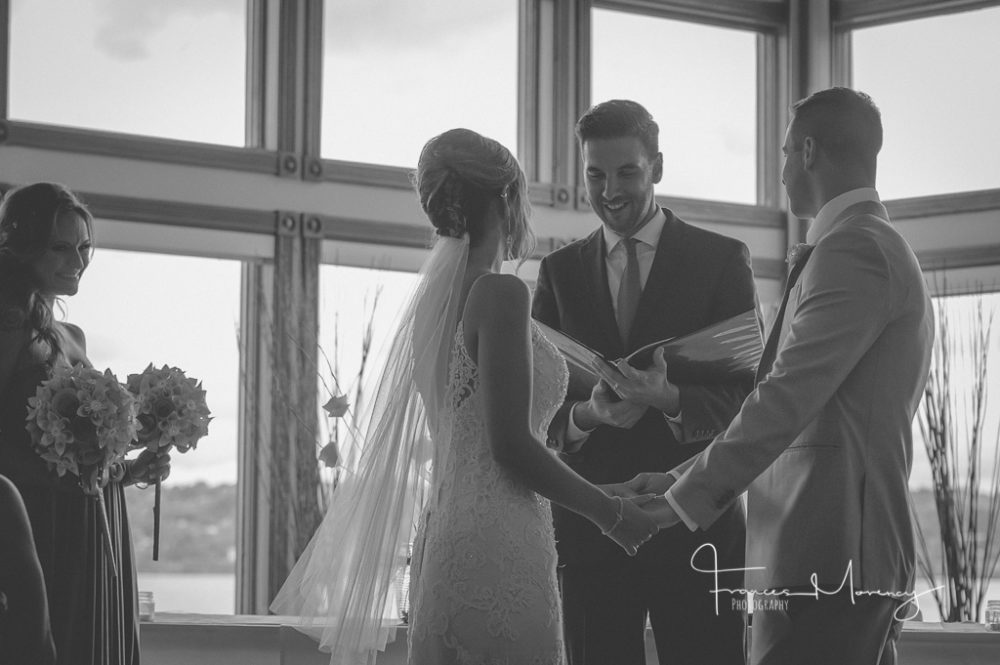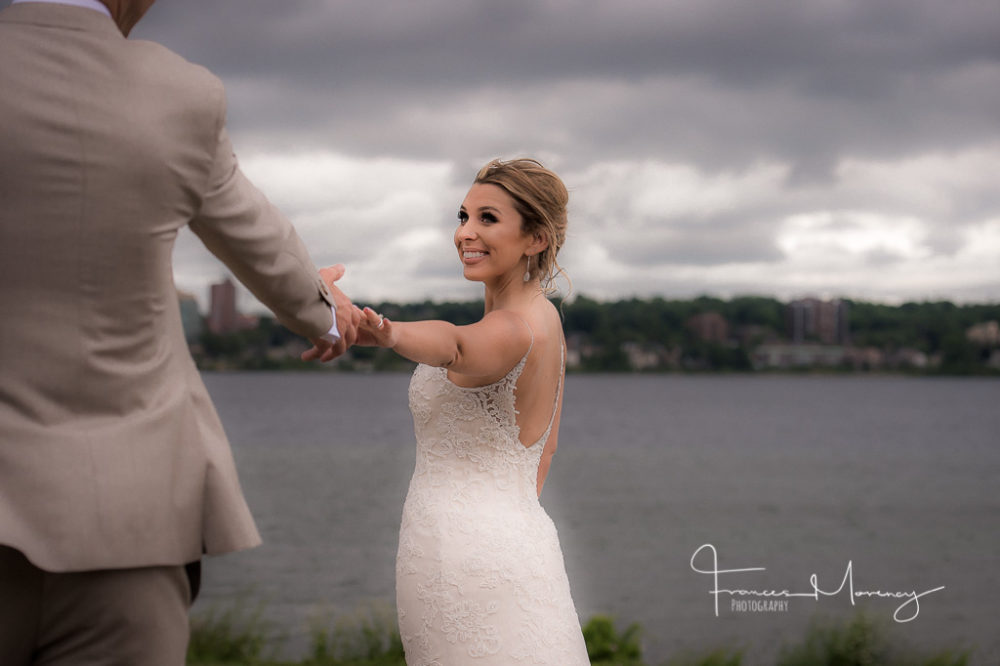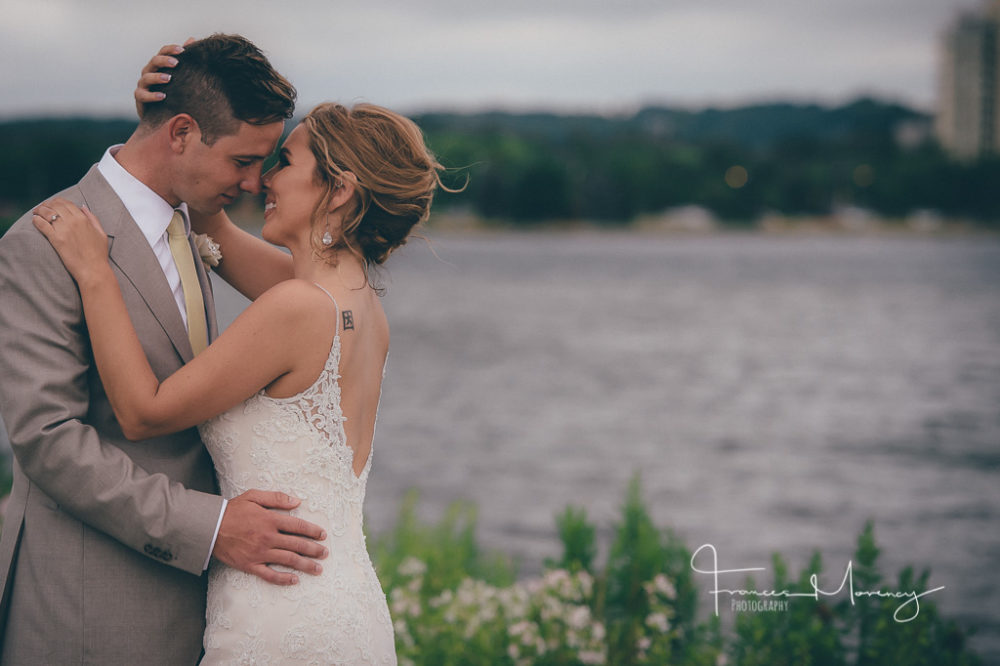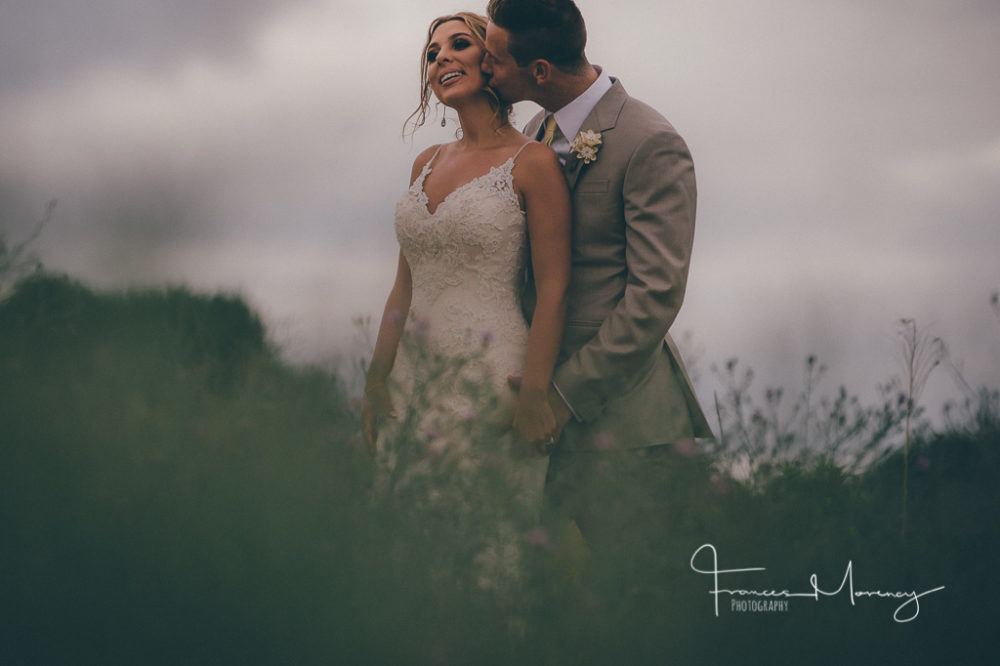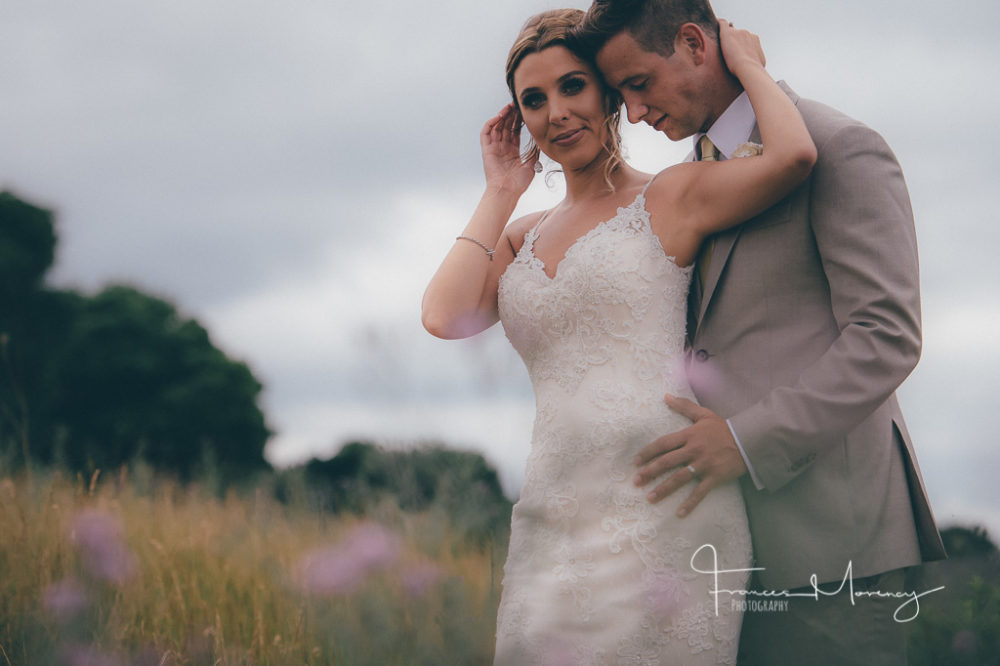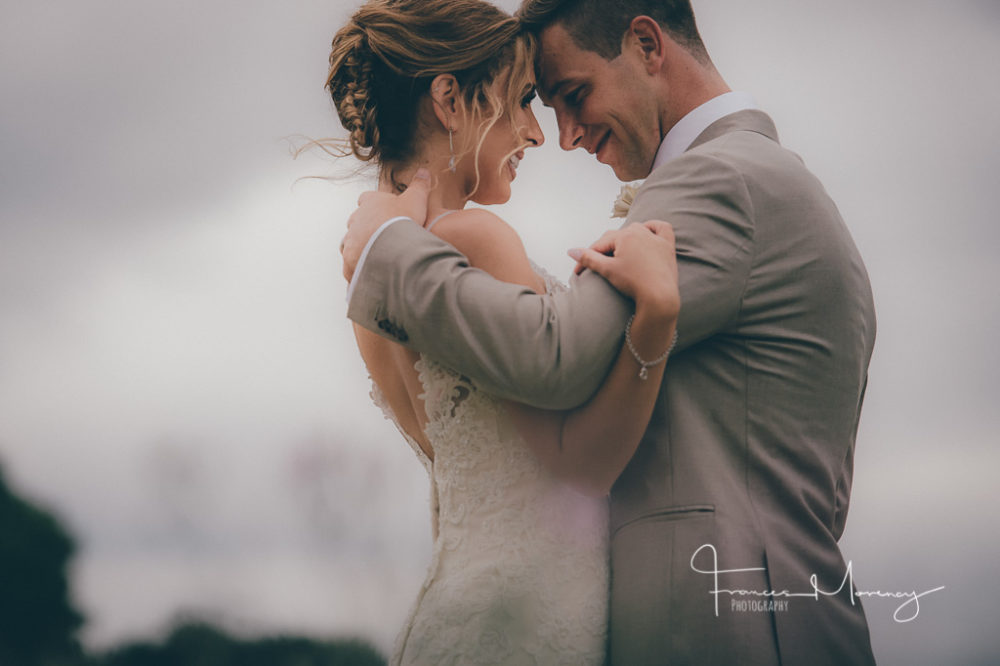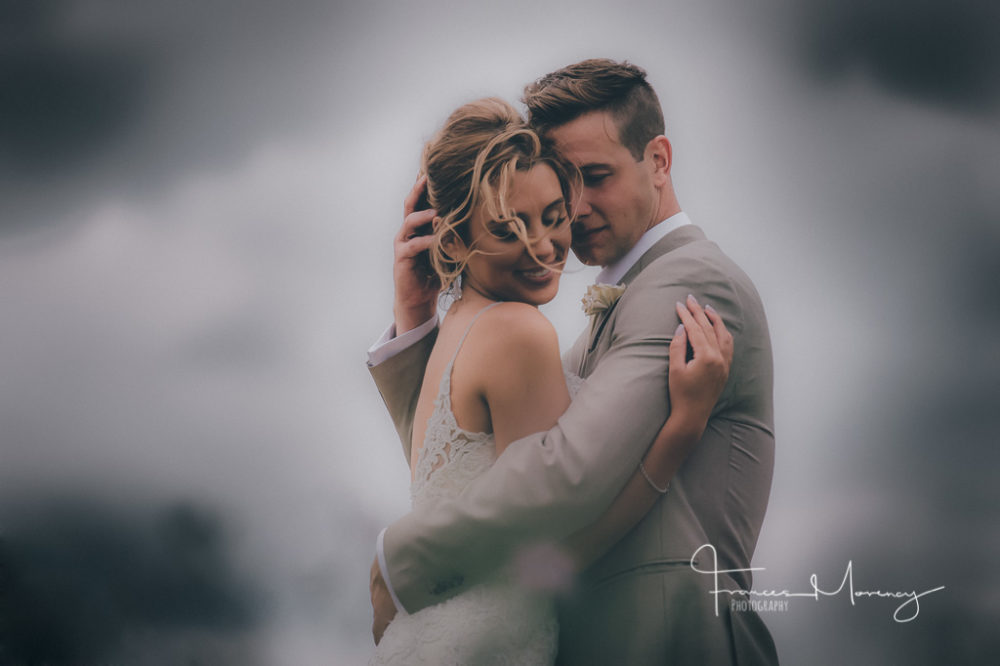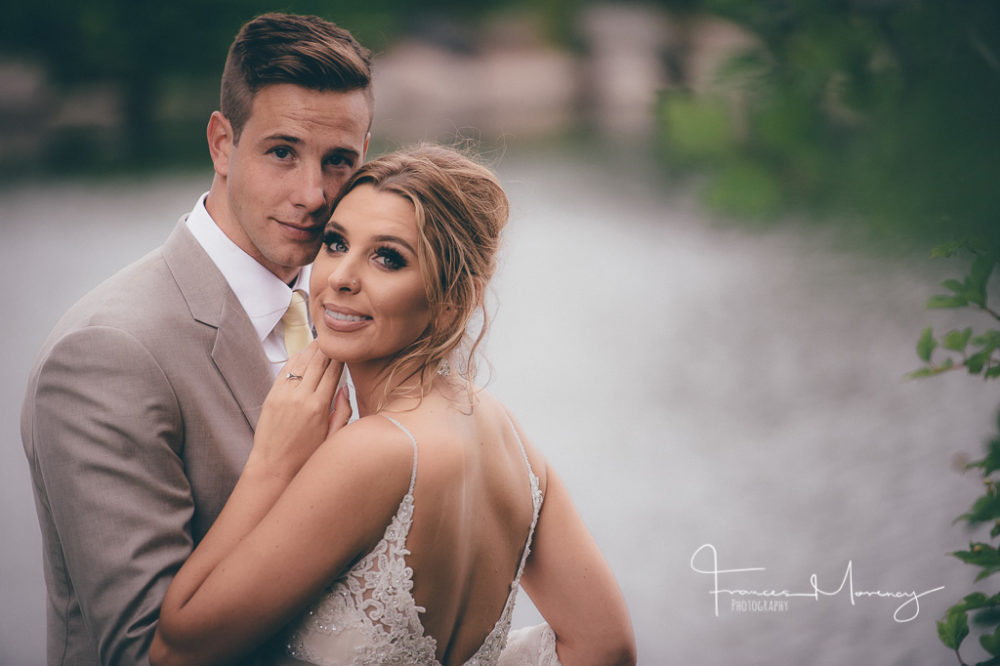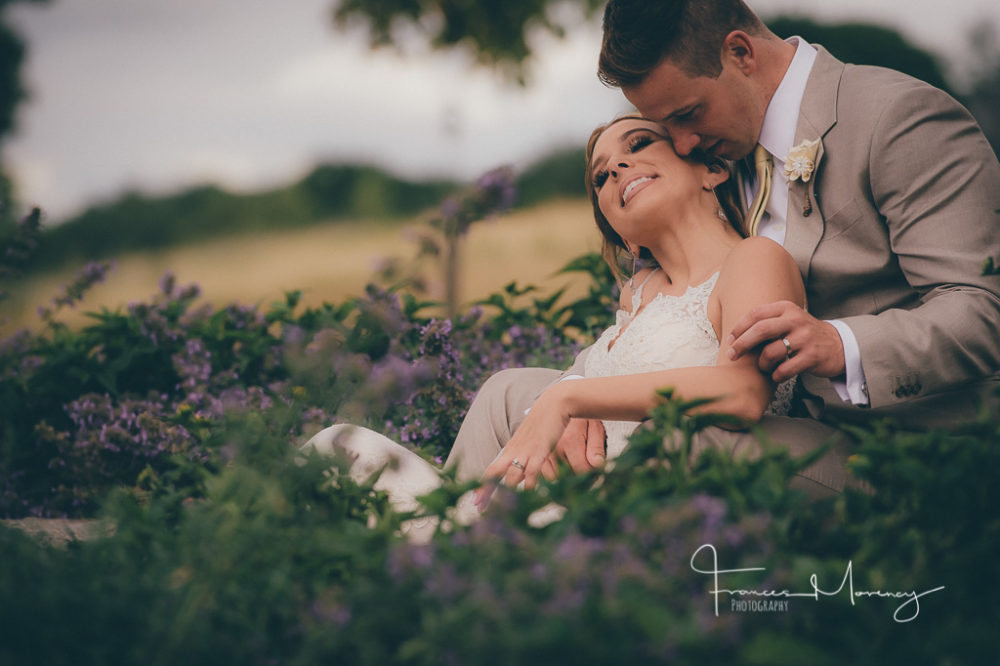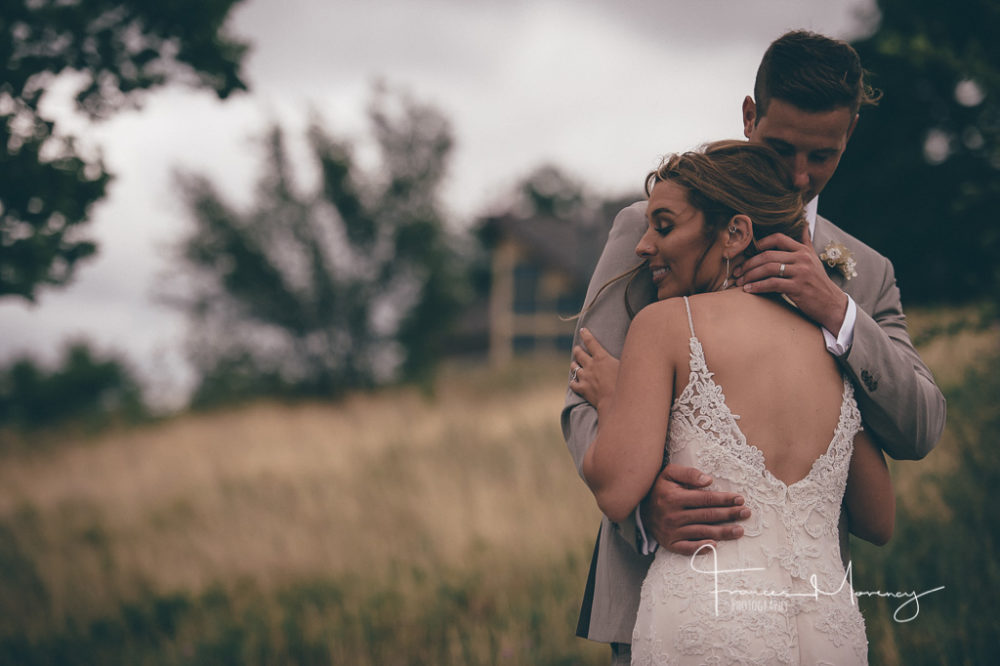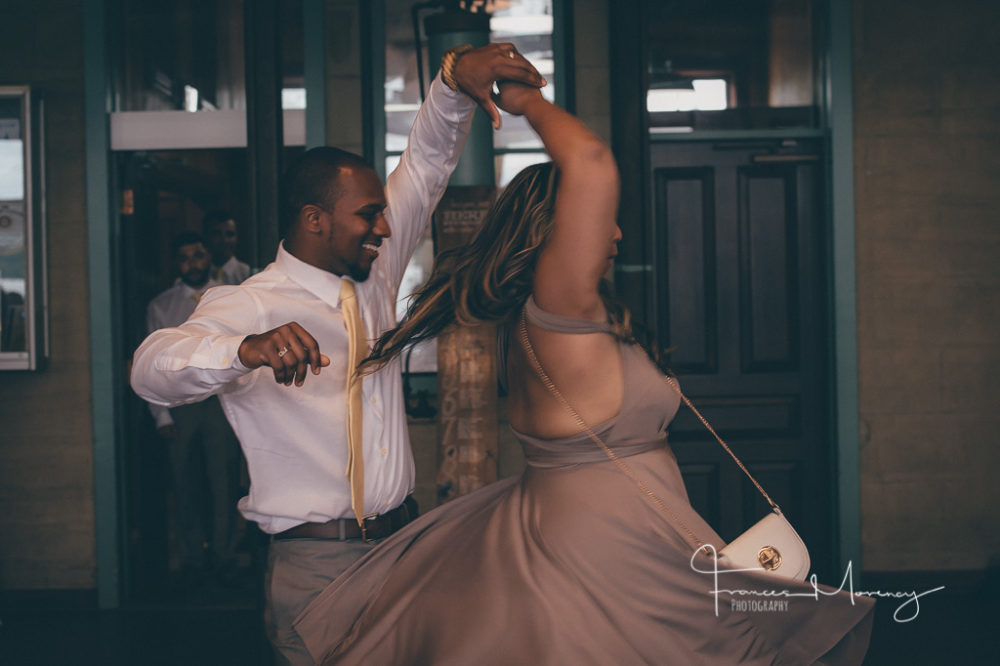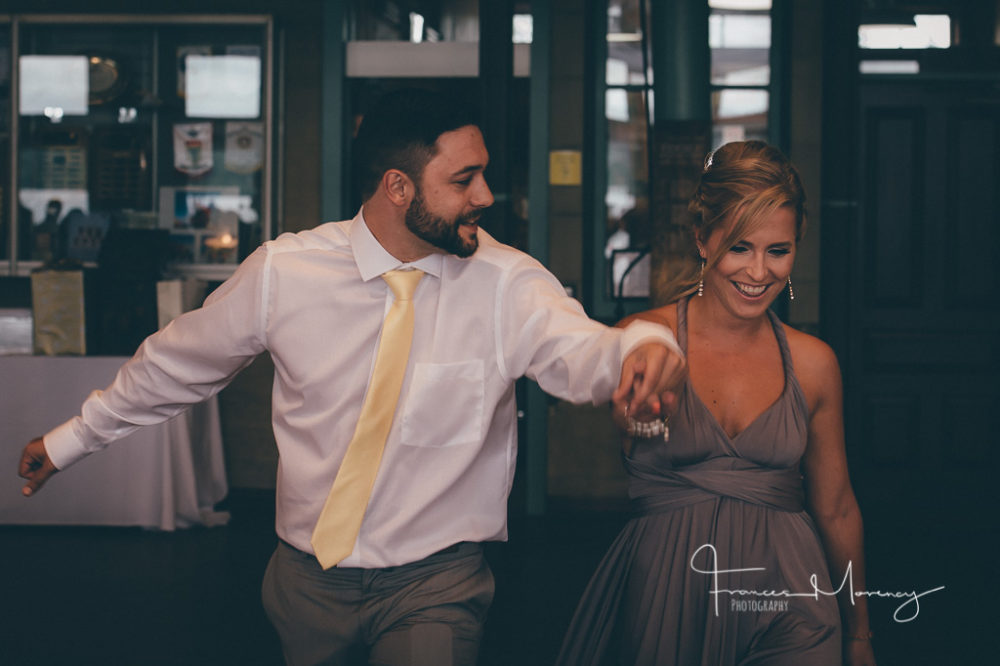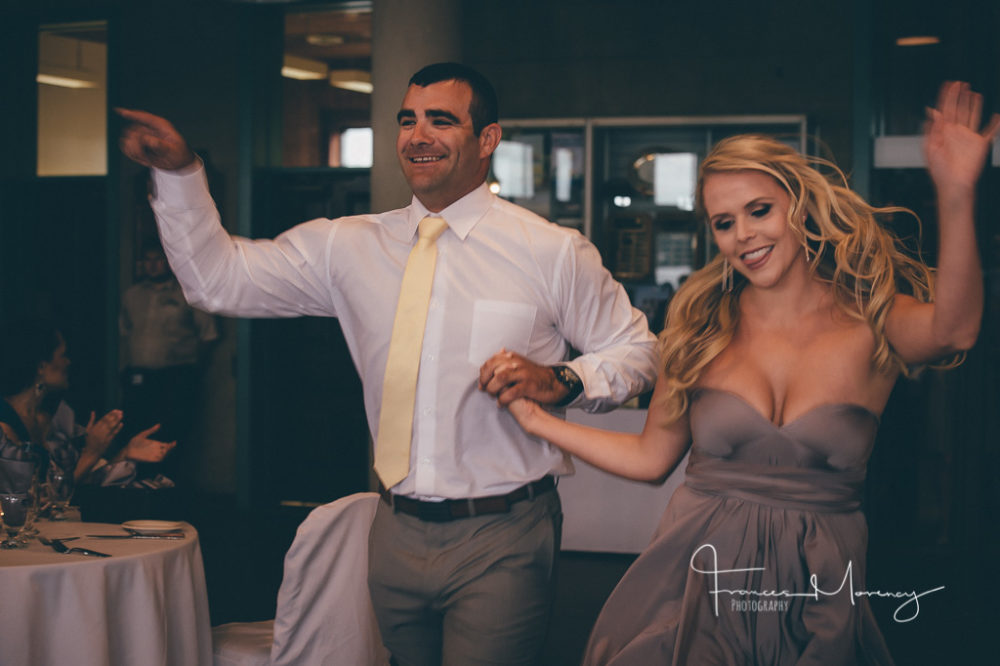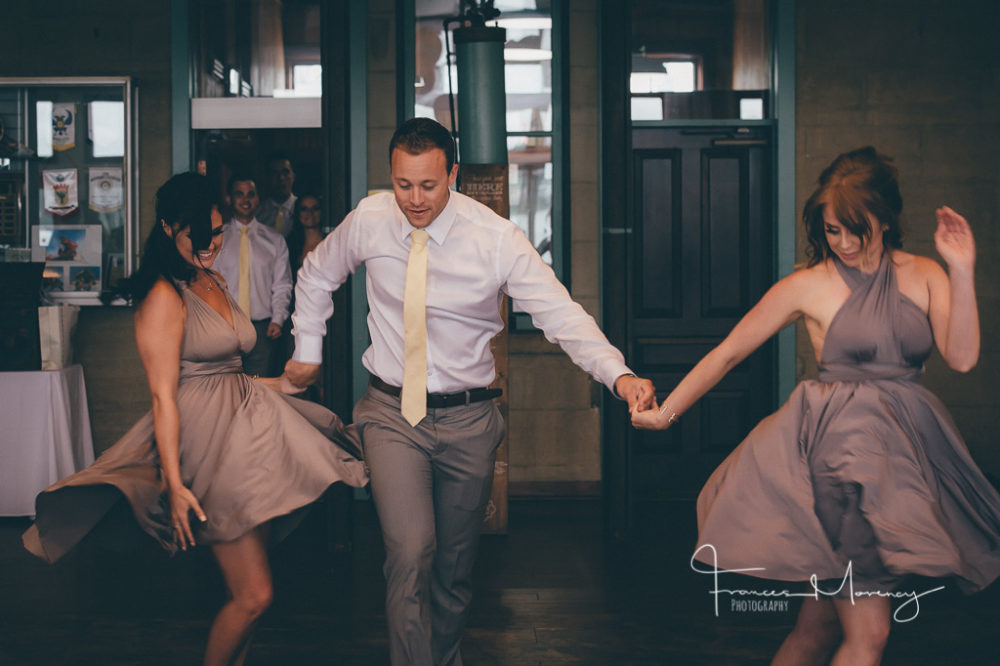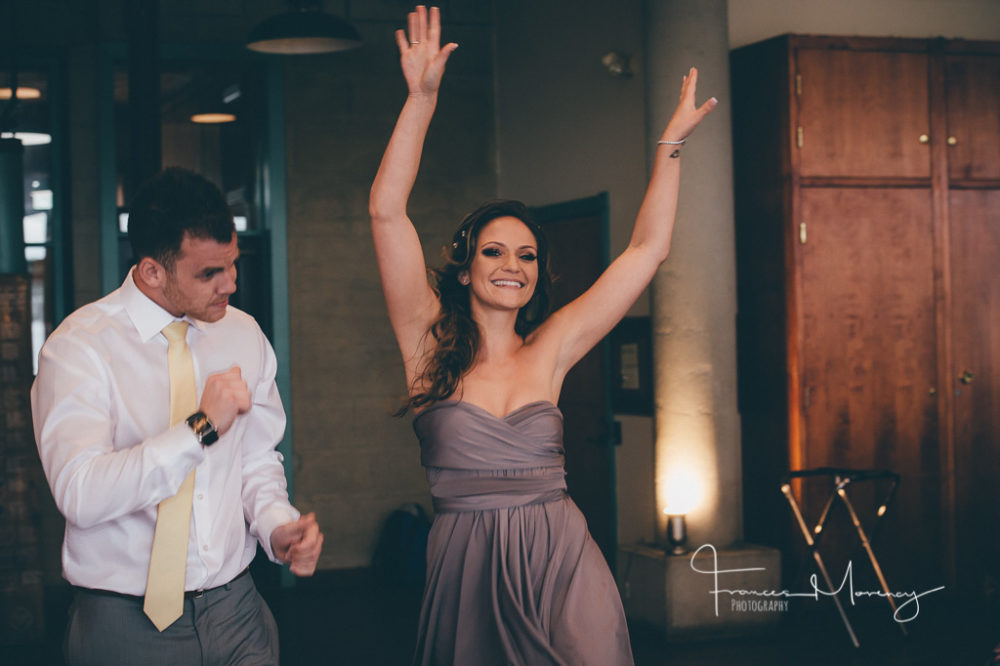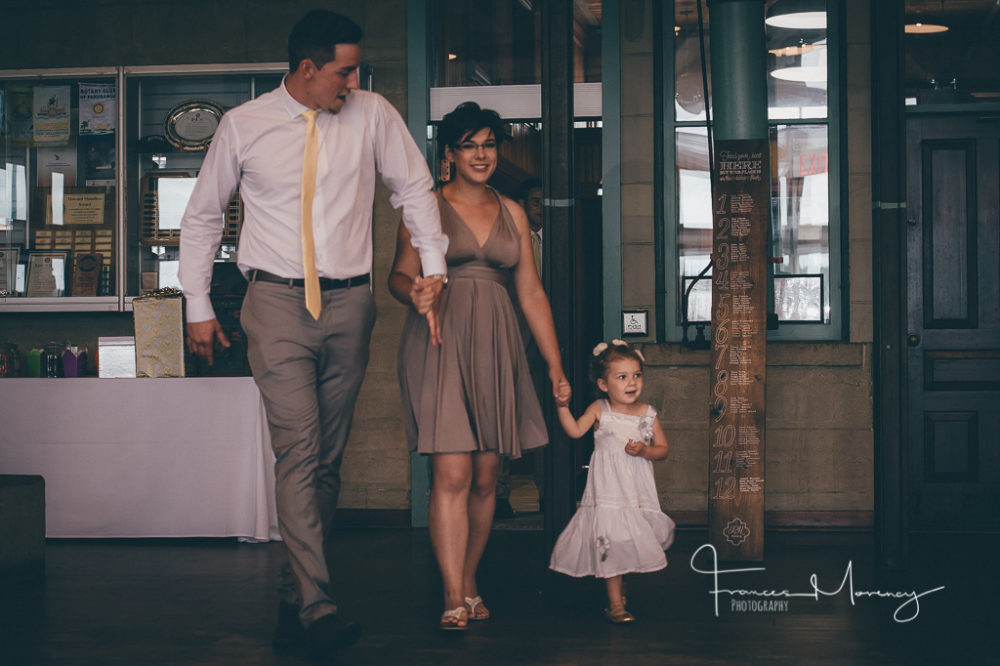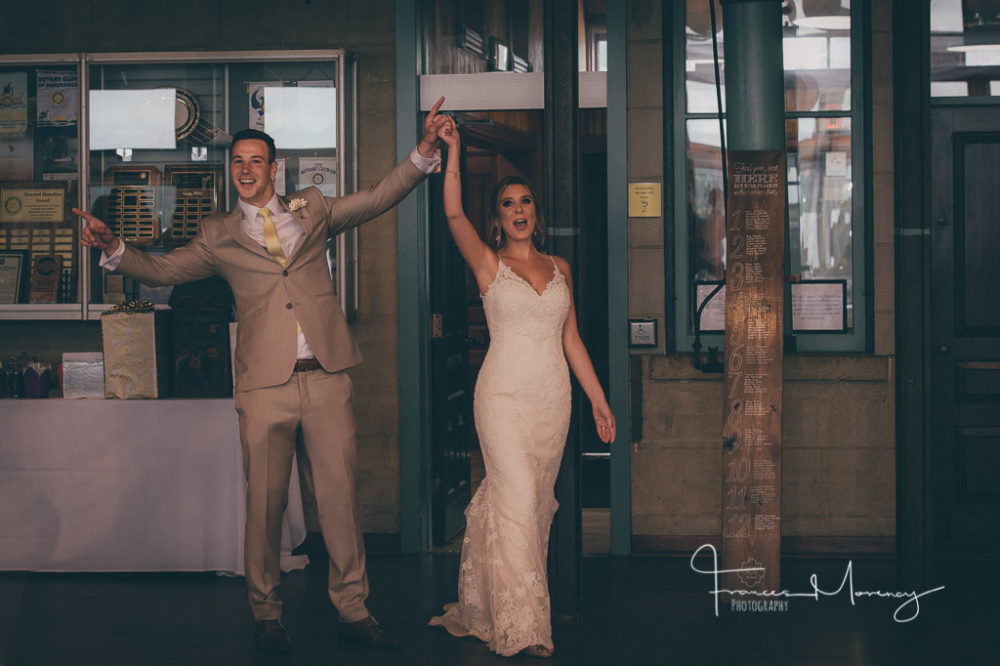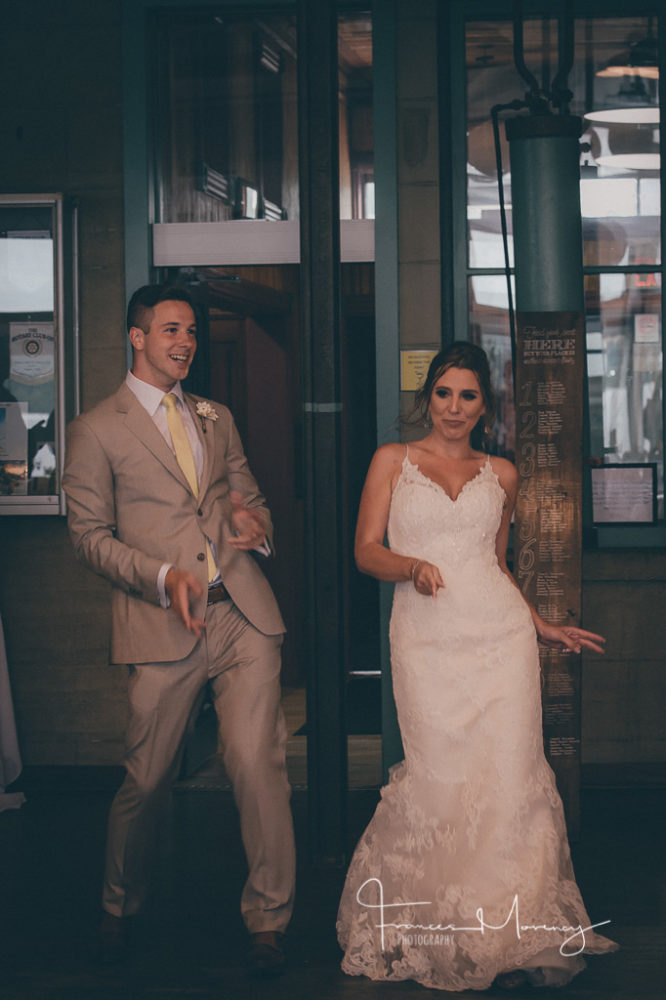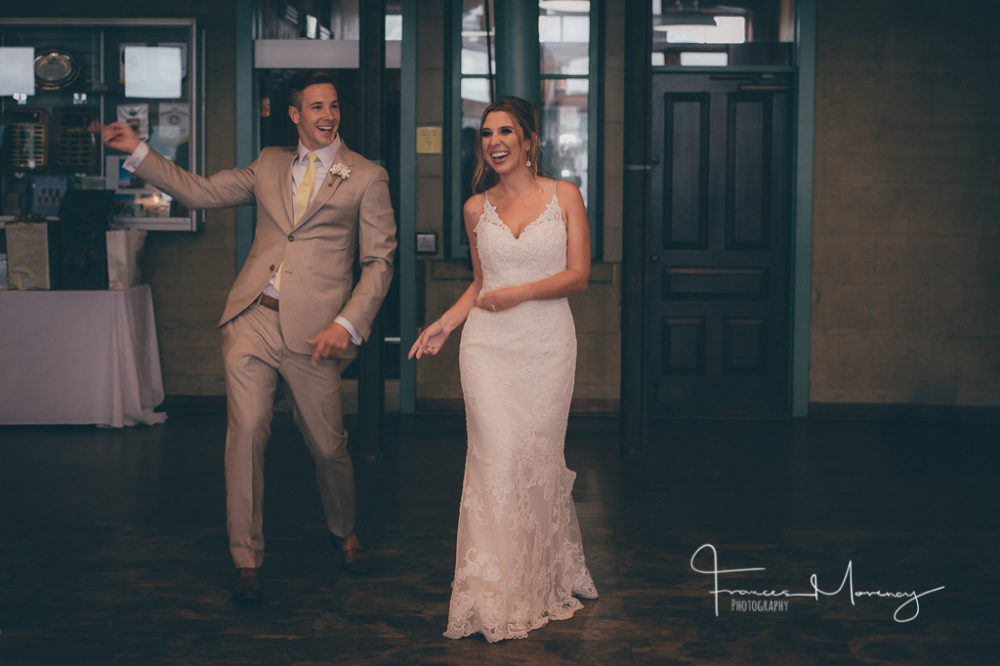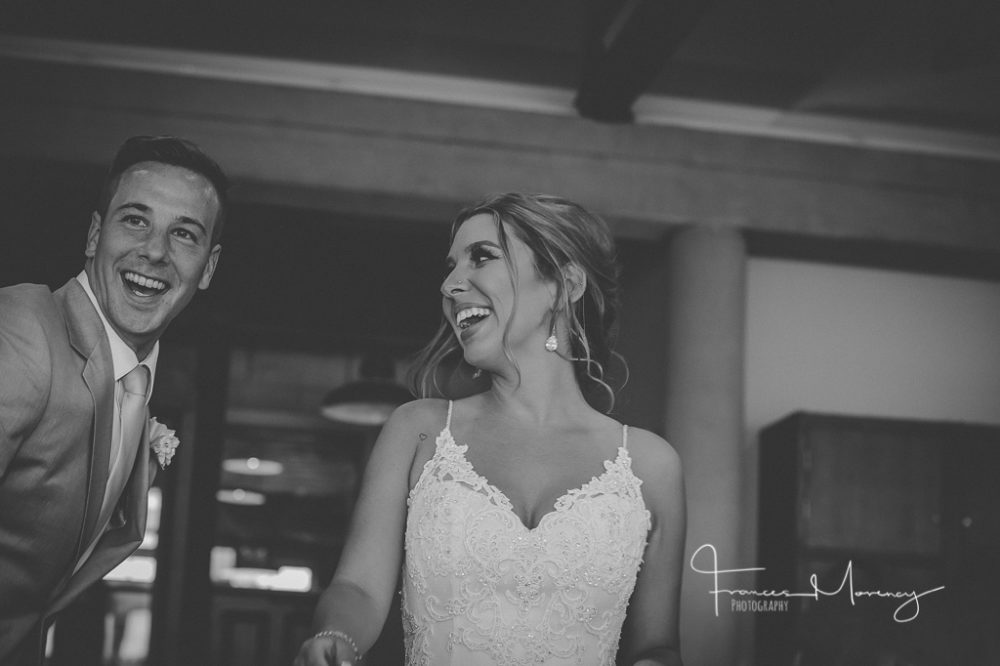 Southshore community centre hosted this Barrie wedding with view of the lake and beautiful light coming from walls of windows.
Please follow and like us: