I met this couple in Alliston at the Gibson Centre for their engagement session. The weather was going to be overcast with a few sunny breaks. This Alliston location is ideal for engagement photography with a variety of options for locations such as fields, fences, trees, barn, staircases and streetscapes.
How did you meet? We met online (Plenty of Fish) in 2012 when online dating was relatively 'new'. It was over the Canada Day weekend when Justin messaged me and the only reason why I responded to him is that his message was so witty and funny it made me blurt out laughing. We've been laughing together ever since.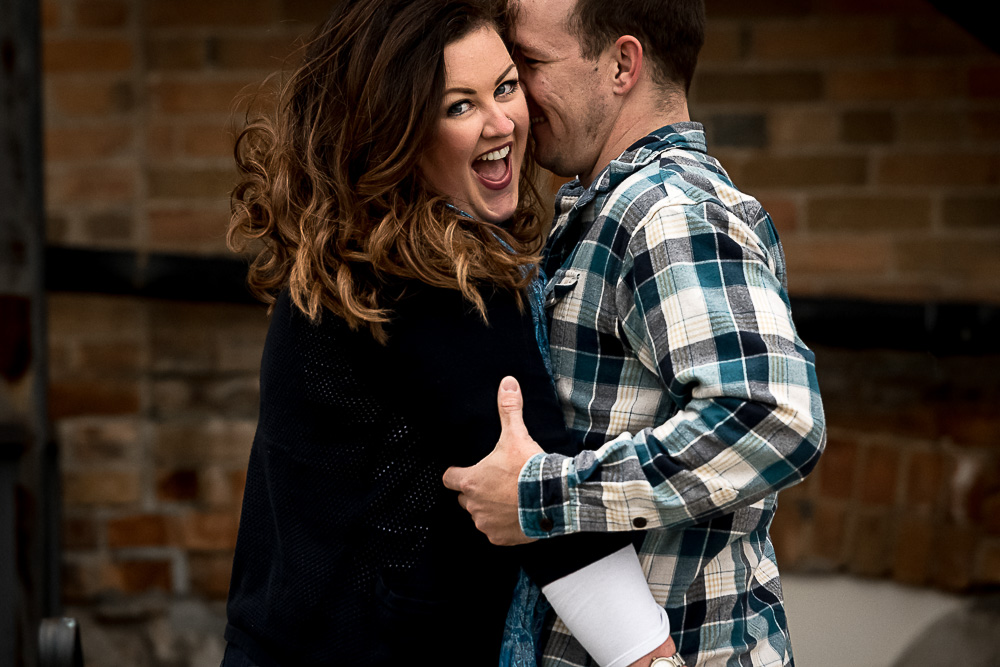 What do you remember most about your first date? Our first date ended up being a pre-date before our first real date, we met in Gormley (near Aurora) and went to DQ for ice cream and then for a walk in the park, we ended up swinging and chatting for the longest time and left the park hand-in-hand.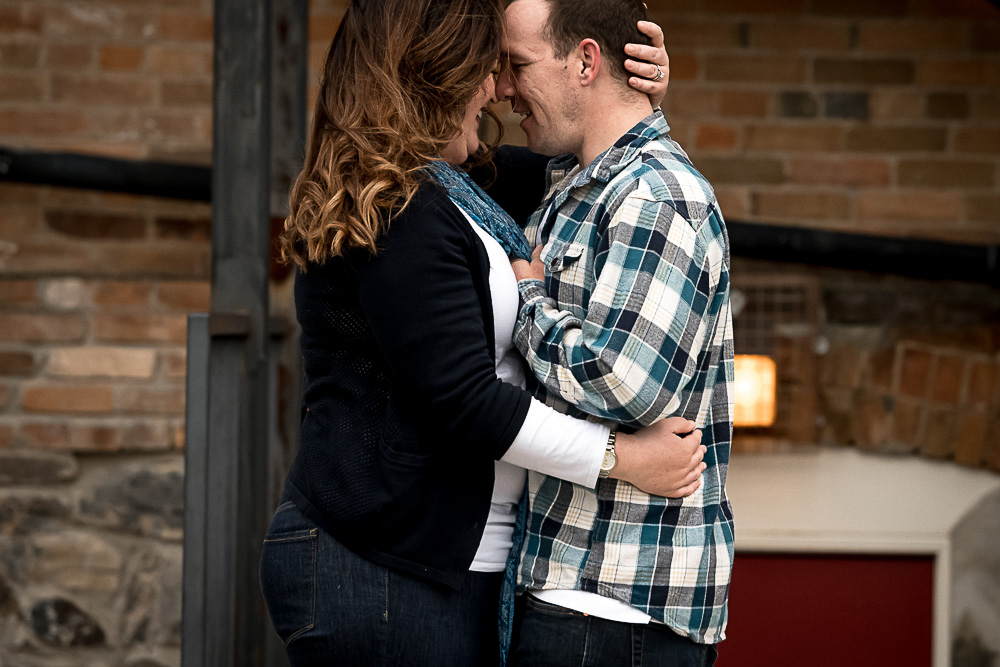 When did you know he was the one? I didn't for a long time, I kept thinking "he is too good to be true", how can someone tick all the boxes AND some?! Then as time went on and we moved in together, I just couldn't imagine my life without Justin in it, and from there, I just knew…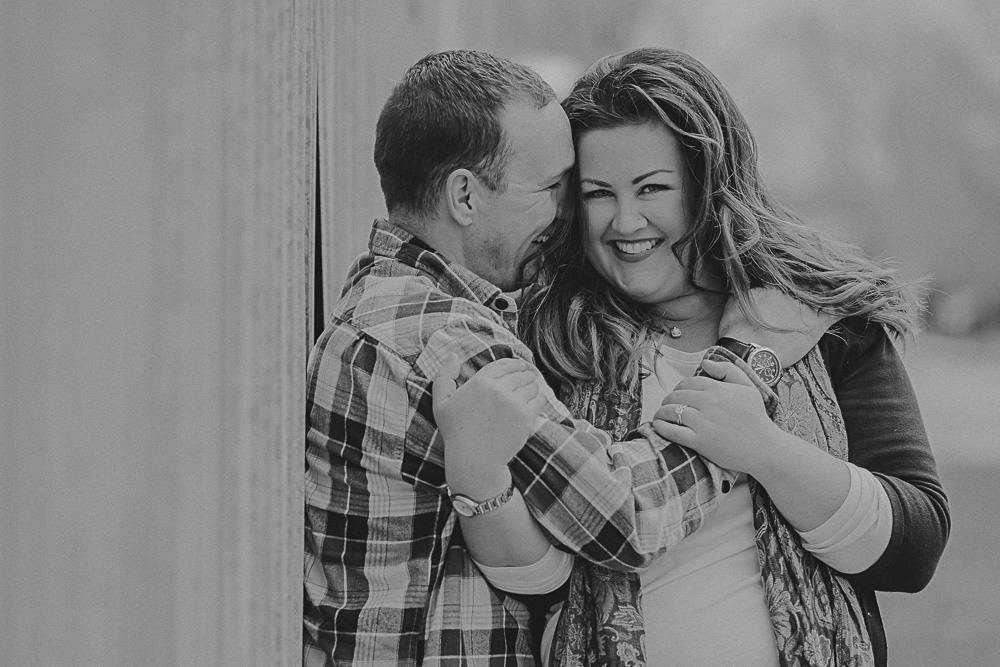 How did you feel the moment he proposed? Were you surprised by his planning? (I knew it was coming in and around the time it happened as we designed the ring together) I felt shocked! It happened way earlier than I thought it would, Justin had JUST got his braces off and we went out to celebrate and for a walk on the boardwalk in Pickering, one of our first date spots, and he popped the question there! It was chilly in March with the wind coming off the lake and I had kept walking a without noticing he had stopped (to get down on one knee), so like everything…there was a laugh! It was very us, enjoying the outdoors, in a special place to us.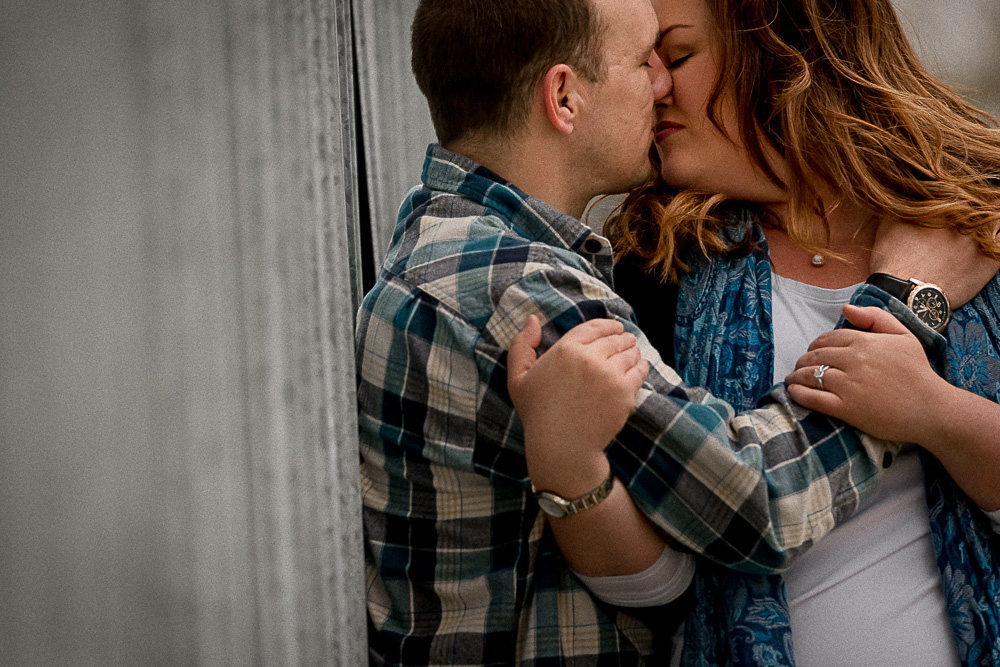 What do you like to do as a couple? We love to go to concerts, we love music! We love spending time in cottage country, doing road trips, a highlight was our road trip out west (Calgary –> Vancouver) for Justin's 30th. We love food, I love to cook and we love to try new things. We love entertaining and hosting our family and friends, and just genuinely love spending time with the people who mean the most to us.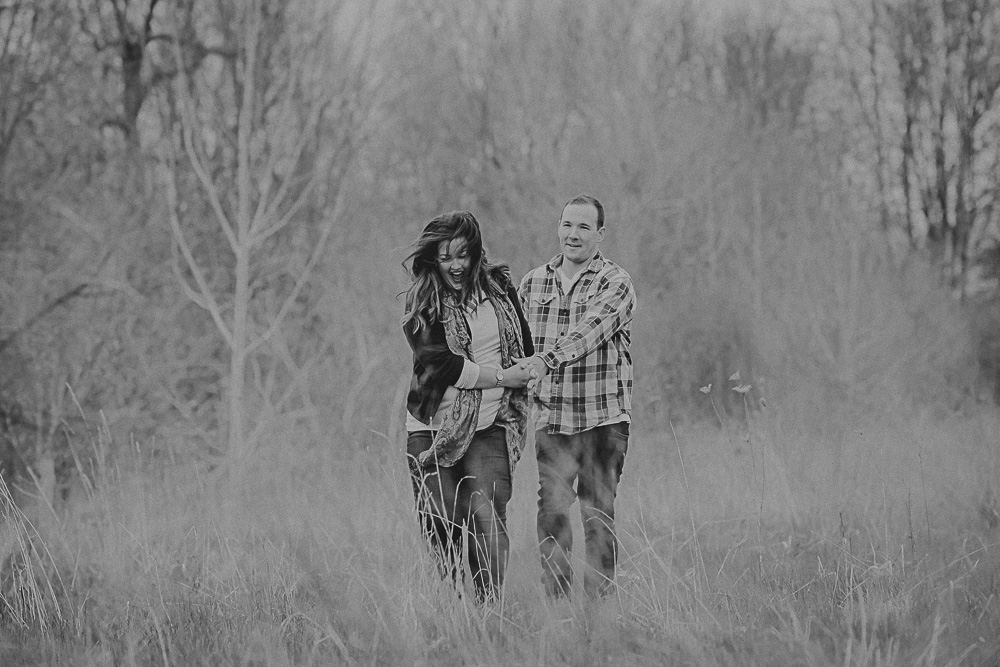 If you could use 3 words to describe the theme of your day what would they be? Intimate, Classic and Cottagey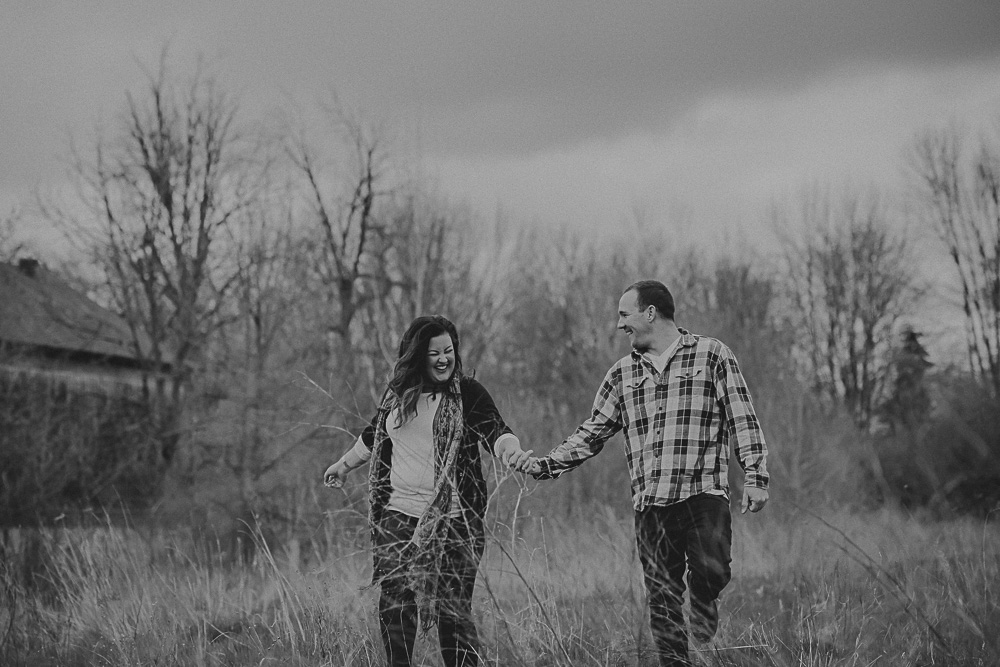 What is it about my photos that speak to you? They are natural and not posed, they really tell a story even if you don't know the people in them. It's as if not a second is missed because all the moments and feelings are there.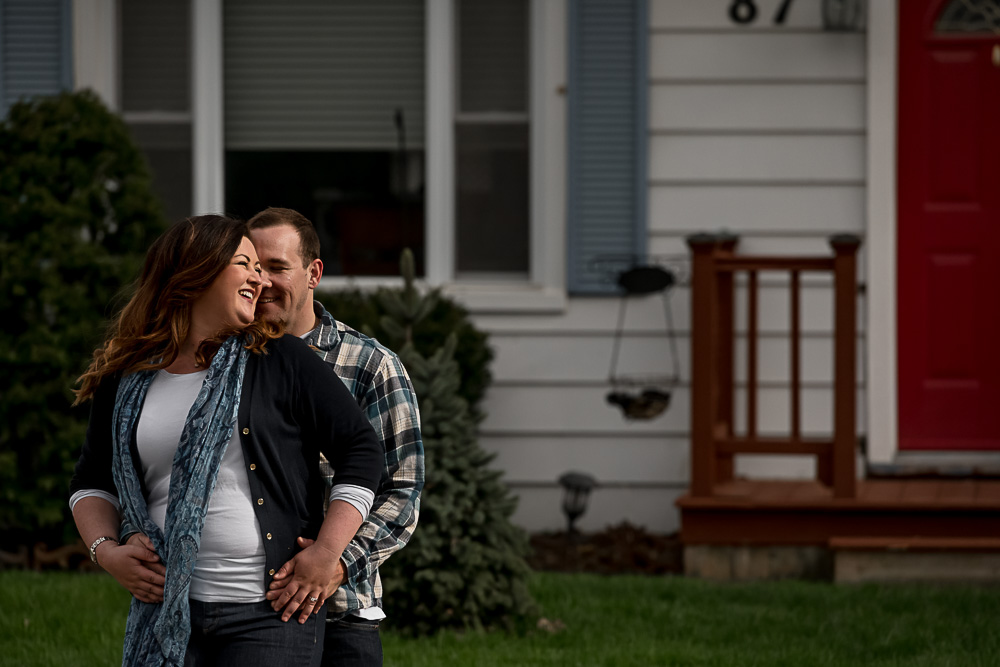 What is the one thing that attracted you most about your partner? Michelle, about Justin: his chivalry Justin, about Michelle: her energy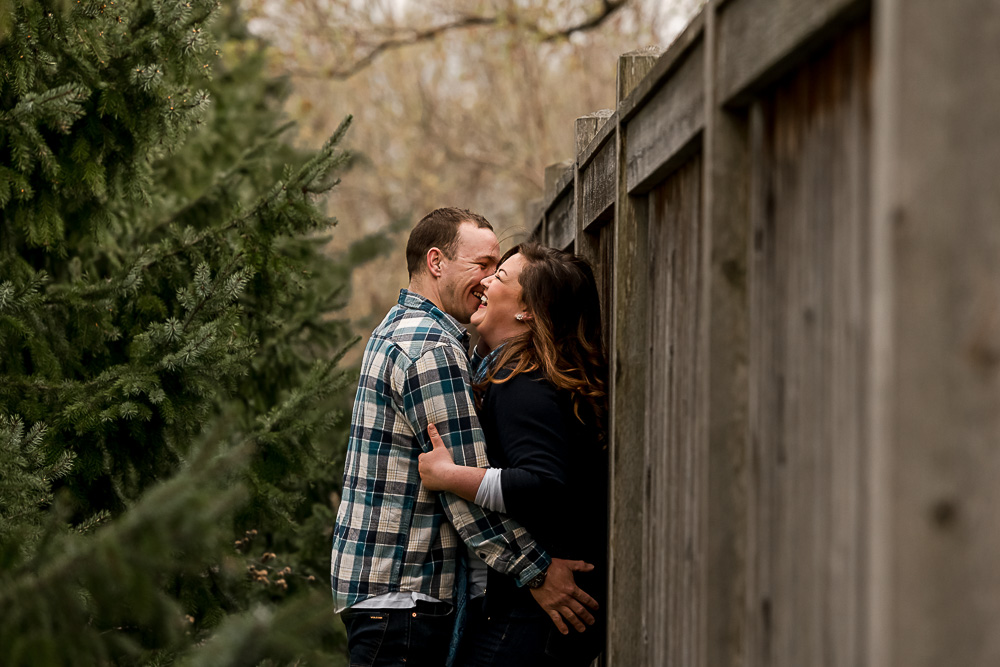 Tell me 3 things about your partner that describe them best? Michelle, about Justin: Loyal, Quick-witted and Enthusiastic Justin, about Michelle: Selfless, Assertive and Hard-working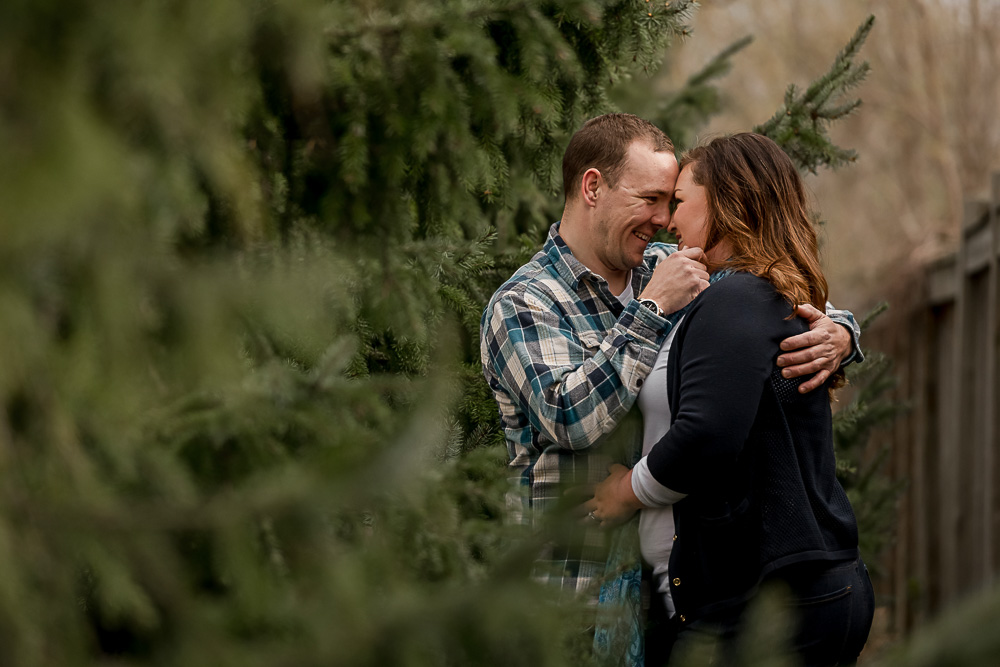 Tips or advice that you would give to future couples when planning a wedding? Keep to what feels right to you as a couple, prioritize your top 3 important aspects and be flexible with everything else…it's going to be the best day so enjoy it and have fun!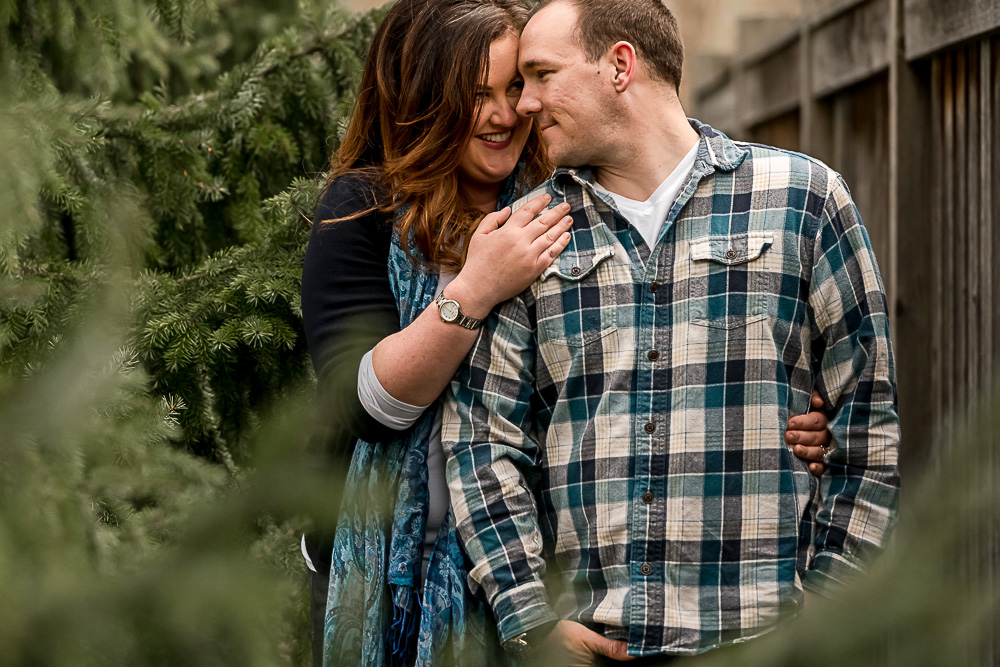 How did you feel about the engagement session after it was all over? We were on a high! We had so much fun and we felt so great about everything and became even more excited about our upcoming BIG DAY!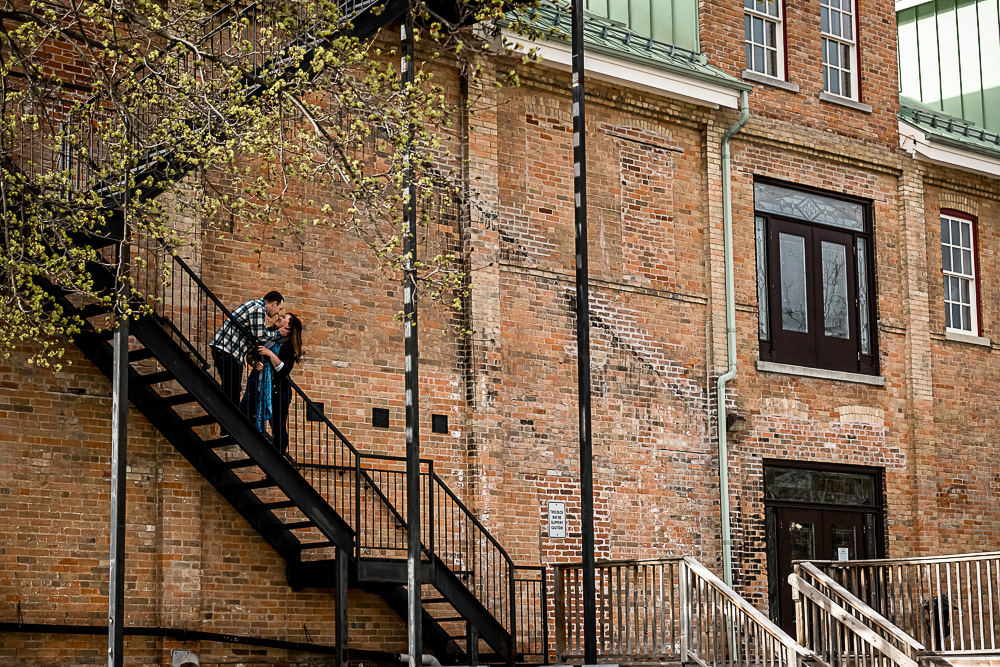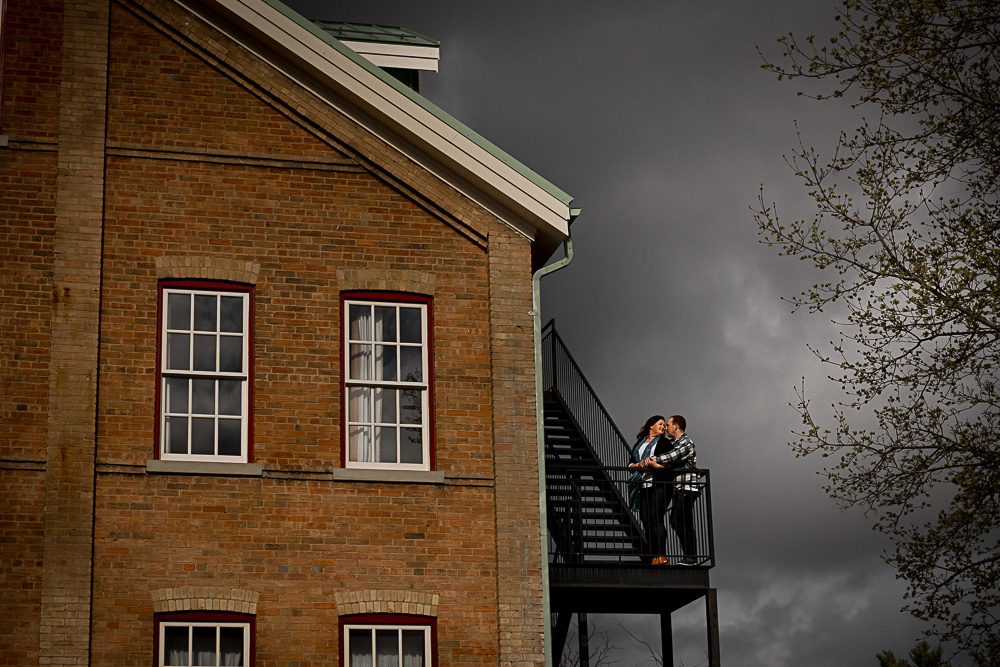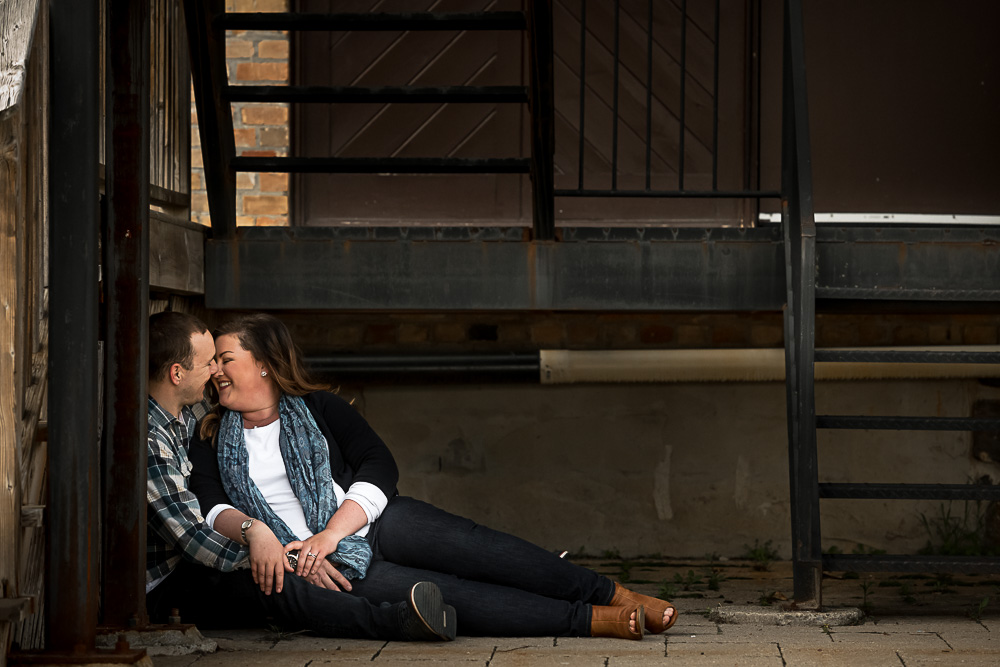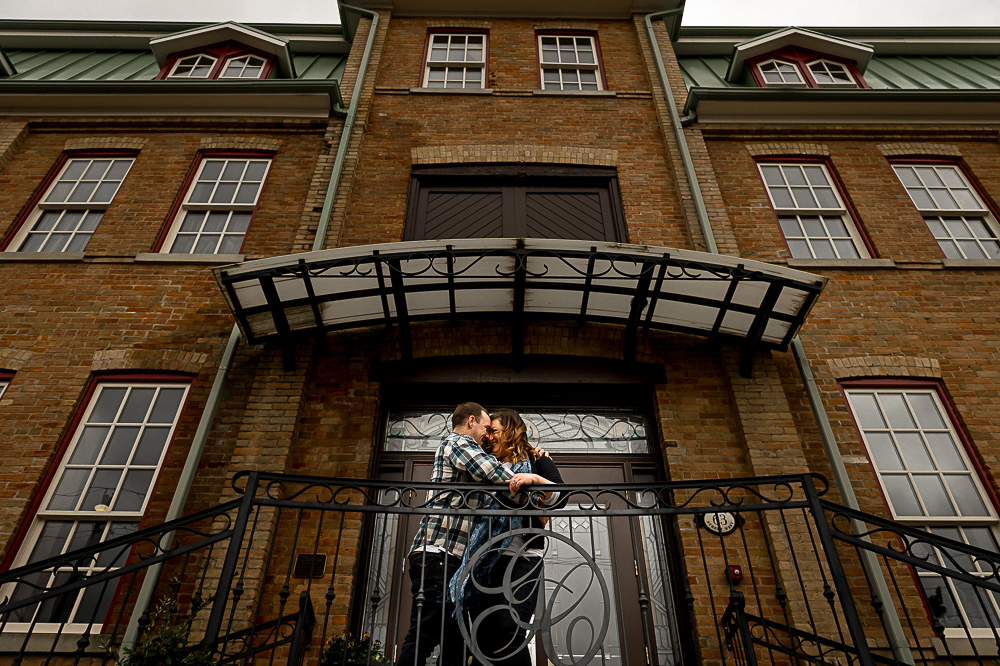 Please follow and like us: