Frances Morency Photography
Bride Groom in Hops: Quayle's Brewery Wedding Photographer
Quayles brewery wedding photos with groom in maroon suit and red roses in the bouquet. Normally during an event a wedding photographer will showcase the inside of a brewery.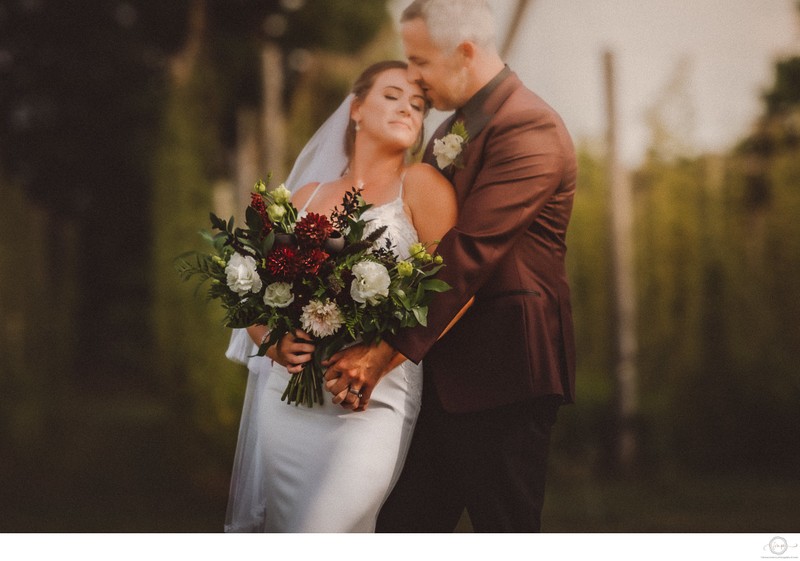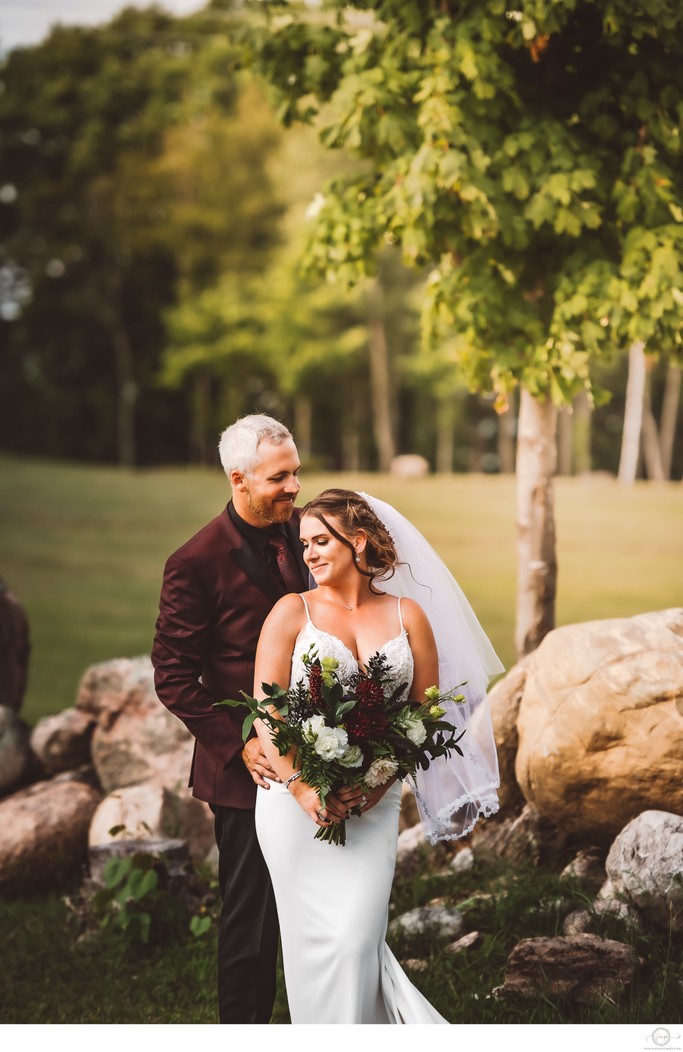 Location: Quayle's Brewery, 4567 12 Line N, Coldwater, ON L0K 1E0.

Keywords: Quayles Brewery (4), wedding couple portrait (142).

1/3200; f/5.6; ISO 640; 24.0 mm.