Frances Morency Photography
Bride and Groom Walking on the Dock
I love being a wedding photographer and shooting weddings at The Briars Resort because of the variety in portrait locations and lighting.
AN INCREDIBLE HISTORY AT THIS RESORT
Dating back to 1840, The Briars at Jackson's Point has a Victorian charm like no other. This resort blends modern amenities with upscale rooms. Can you believe it use to be a private farm turned into a first class country escape with a mixture of rooms in the inn, cottages for privacy and a lodge.
Ceremony Locations
The Garden
Outdoor wedding venue in the english style garden with manicured gardens.
Nearby Historic Church
Choose a local historic stone church (St. George's Anglican Church is only 5 minutes away), and then make your way back down the shady Hedge Road where your reception awaits you.
Portrait Locations
Endless when you have a photographer experienced with light. This property has it all and I've only just begun exploring the locations. The light here is absolutely stunning any time of day.
A forest
A waterfront
Multiple gardens
Historic outbuildings
Flowers, Hedges, Trails, Canopy Trees
A large ivy wall
A dock, staircases and marina
A beach
A tower filled with glorious light
Rich hallways with fabulous window light
Many Many indoor options for rainy days
Edgy brick walls and alleys
I haven't even begun exploring the local, quaint lakeside town.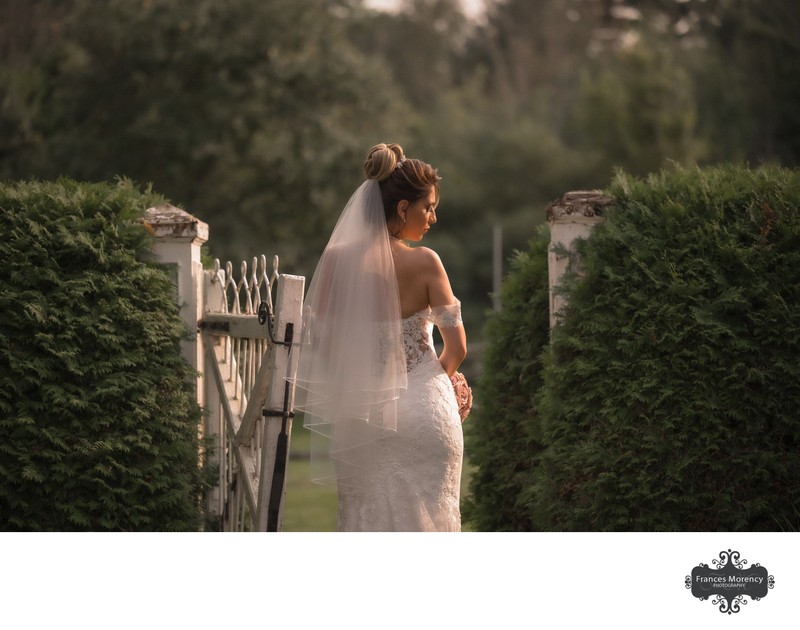 Location: The Briars Resort & Spa, 55 Hedge Rd, Jacksons Point, ON L0E 1L0.

Keywords: Golden hour (44), light and bright images, The Briars Resort & Spa (11).

1/2500; f/2.8; ISO 640; 70.0 mm.