Frances Morency Photography
Burlington Wedding Photographer


Burlington Wedding Photographer
Springer Estate Wedding day with all the moments captured during your wedding day.
Classic Wedding Day
This amazing wedding venue is ideal if you're looking for a classic look to your wedding photos with grande rooms and traditional decor including elegant chandeliers beautiful staircases and plenty of natural light and room for your getting ready photos.
Rustic Country Wedding Day
The best of both worlds at this wedding venue. They have numerous out buildings including 2 barns and a stone wall ideal for rustic country wedding photos.
Options options options for ceremony locations. This traditional, classic couple choose an open field for their ceremony, but you can choose from stone wall backdrop, barn, front lawn with estate backdrop or many others.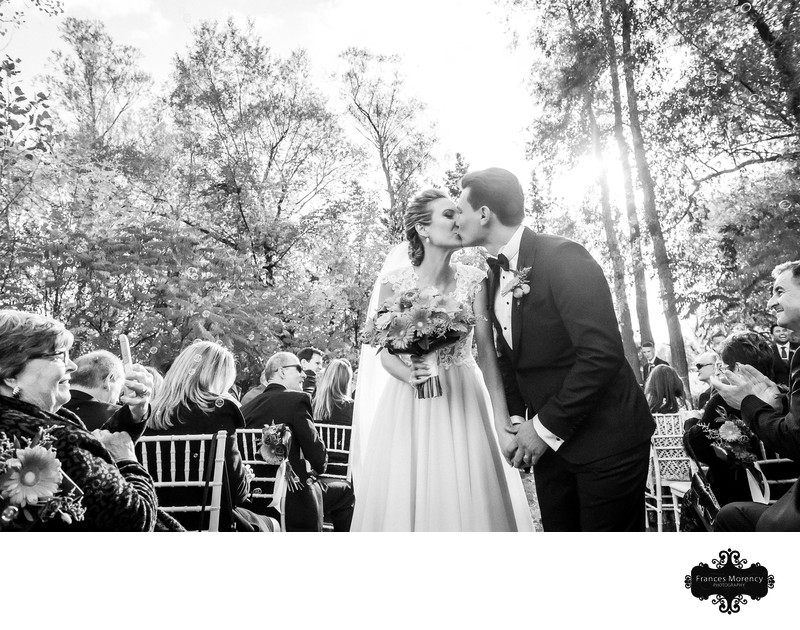 Location: Springer Estate, Address: 2373 Dundas St, Burlington, ON L7R 3X4 Phone: (905) 335-5453 Province: Ontario.

Keywords: Burlington (9), ceremony (87), Davide Springer Estate (3).

1/1600; f/2.8; ISO 500; 200.0 mm.

Meaford Wedding & Portrait Photographer Frances Morency * 108 Gordon Crescent * Meaford, Ontario * N4L 0A9 * (416) 526 2005 Copyright Frances Morency Photography 2019