Best Hamilton Engagement Photography Neighbourhoods
Best Hamilton Engagement Photography Neighbourhoods
Best Hamilton Engagement Photography Neighbourhoods
I met them at their home in Hamilton and we just walked around the neighbourhood for an hour and photographed in alleys and gardens and streetscapes.
We then headed back home where they changed and headed to the Hamilton overpass and bridge to catch golden hour light.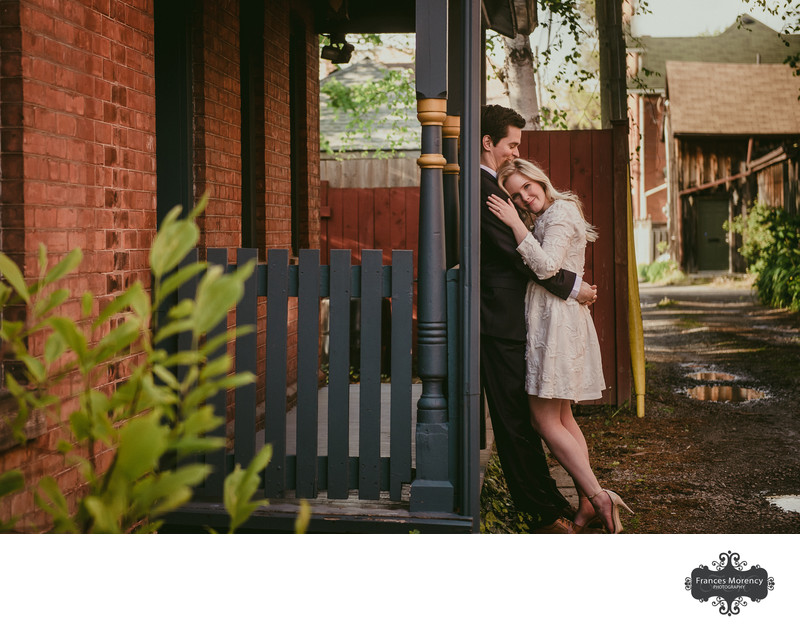 You can get these kinds of images by just walking around a neighbourhood with me. Here we are at someone's side entrance facing an alley. We are literally there for 1 minute and then move on. All you need is an established neighbourhood or a downtown location anywhere.
This photograph was taken on a bridge facing sunset. It was windy and the lighting was beautiful at dusk for this couple dressed in a dress and a suit.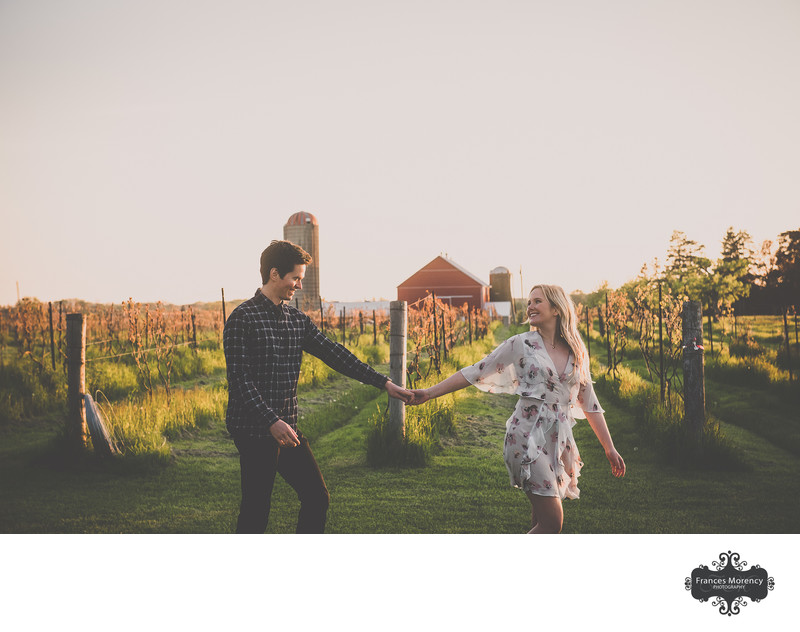 Contact me to photograph your engagement session like this.

Location: Hamilton, Ontario.

Keywords: Hamilton (9), neighbourhood (3), urban (36).

1/640; f/4.0; ISO 800; 70.0 mm.

Copyright Frances Morency Photography 2019