Owen Sound Engagement Photographer
I met these two in Owen Sound at Sunset to Photograph them in the location where he proposed.
It was cold!! They asked for a winter session and did not back down. They had this amazing farm which was his family farm and I met them there. This outbuilding was crazy good with the stone and red roof and then the sun came through the clouds and I was singing to the heavens.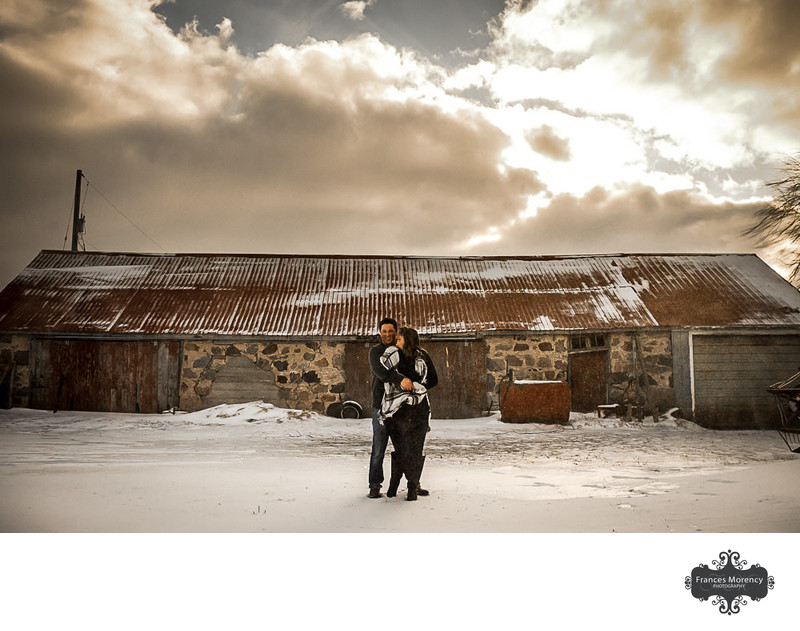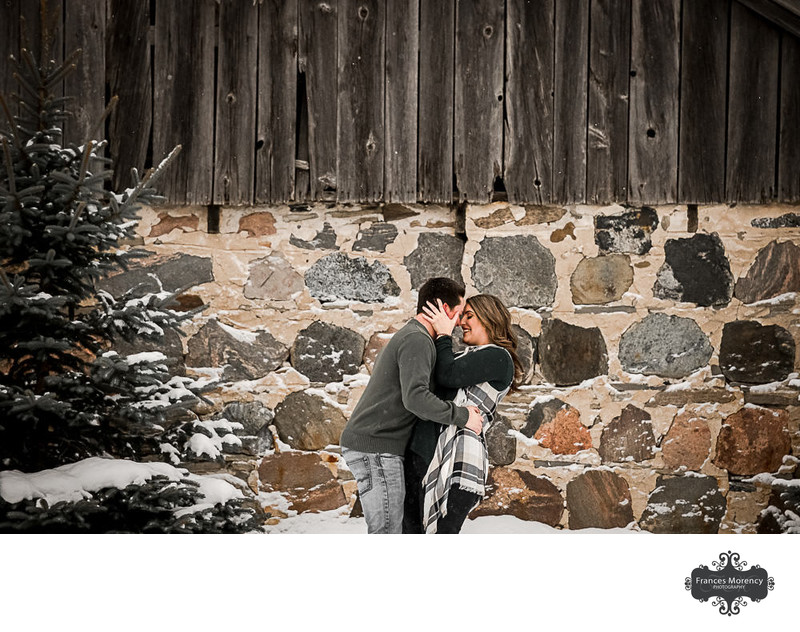 These two were awesome with no coats on. We stayed on the property so that if it got to be too much they could definitely go inside. I was dressed and good to go for hours, but they were feeling the frigid 20 below zero cold.
He grew up in the area, so knew all the cool spots for photos. We headed down to Georgian Bay in the wind and stayed by the water for a few minutes before it go unbearable.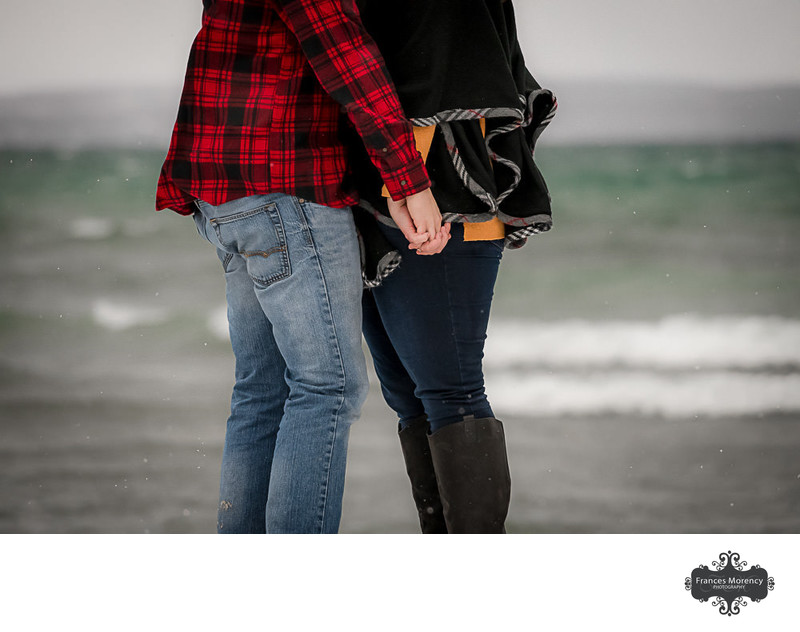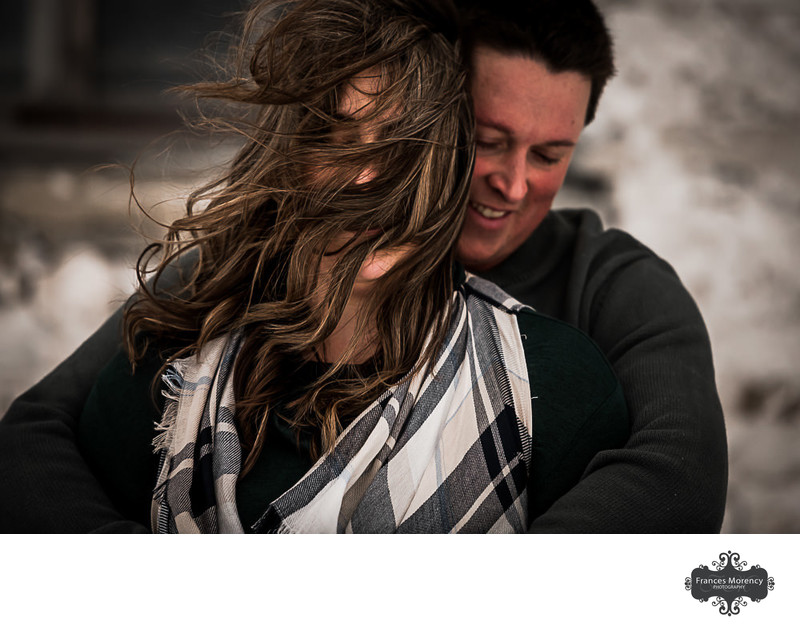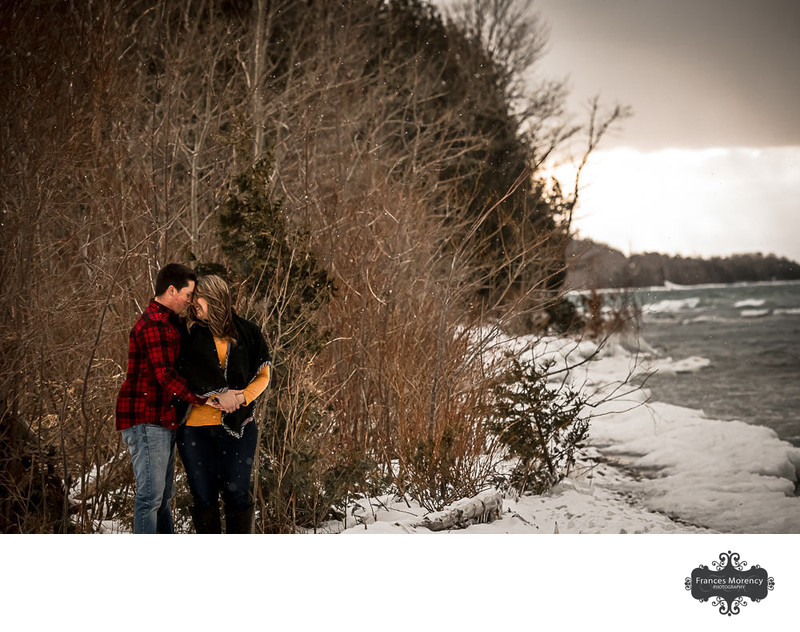 Location: Owen Sound, Ontario.

Keywords: owen sound (4), winter (63).

1/8000; f/4.5; ISO 1400; 200.0 mm.