DOCUMENTARY FAMILY SESSIONS
Frances Morency Photography & Co. is pleased to offer family and baby photography for our clients in Meaford, Collingwood, Georgian Bay areas and Barrie or Caledon. We want to create beautiful lifestyle and journalistic style images for you at a location of your choice. However, we know some epic locations during all 4 seasons so let us know what season you want to shoot in and we'll go from there.
Portrait Sessions we offer include:
Full 2 hour sessions
Mini Sessions
A day in the life
A year in the life
Vacation Sessions
Newborn Lifestyle Sessions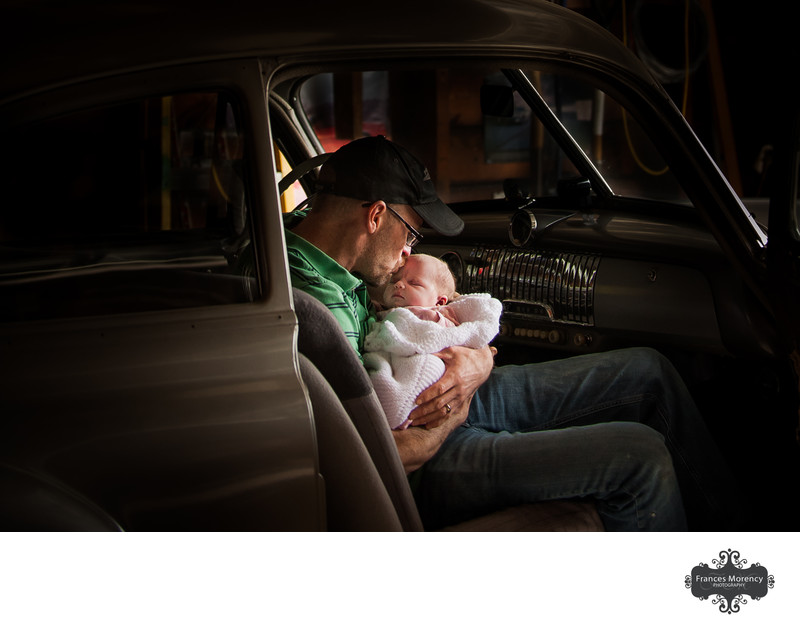 Now is when you want to capture it......they grow up so fast!


FAMILY SESSIONS
500
1.5-2 hours photography
online proofing gallery
ALL EDITED FILES
Ideal for activity based home sessions with the kids or newborn
mini
PORTRAIT SESSIONS
199
1 hour
online proofing gallery
5 downloadable images
ideal for quick family photo, maternity or couples
What to expect!
I'm the one who's going to follow your kids around and photograph them playing or giggling or having pillow fights with you on the bed. This is an activity based portrait session where I'm photographing your family in a journalistic style, unposed and spontaneous. We will create, together, images that will truly show what your family is like being together.
I highly recommend choosing an activity that the whole family will enjoy such as reading in bed, making cookies, walking the dog or playing board games. Sometimes your most precious time of day is bath and story time or Sunday morning pancakes in bed.
Yes, I'll grab some camera aware photos and I'll do some groupings, but you will not be posed or set up where everyone is matching and smiling at the camera.
What is documentary family photography all about?
It's a way of documenting your family unposed, naturally as it's actually happening. No posing, no staging and no props.
I've been shooting families in this style of photo-journalism for years and it's how I started my career in photography. Back then it was all BW and film. I still do some light posing or put you in better light, but then I let the moments happen and keep shooting… through the tears, the laughter and the fun. I also LOVE in-home sessions where we get to photograph an activity that is typical for your family such as reading, baking, playing games, bed routine or bath time. It's all about the the reactions, the melt downs and the spontaneous facial expressions that only you normally get to see and say.......boy I wish I had my camera for that one!
Are sessions always 2 hours?
I have two types of sessions, The Documentary Family Sessions which are 1-2 hrs and often takes place at home or on vacation. I'll show up and hang out with you at home and let the kids get comfortable with me and then they just forget i'm there. We get great photos of at home activities which can include but not limited to pillow fights, board games, playing in the pool, baking with mom or dad, pizza making, craft time bath time and reading in bed.
The shorter, Mini Portraits Session is 1 hour and is limited to a location of your choice. This session often takes place at a park or beach and includes light posing of the group with lots of candids and individual portraits if time permits.
How many photographers are at documentary SESSIONS?
I don't bring a second shooters along with me for mini or documentary sessions because it's more difficult for clients to adjust to two photographers in their space than one.
Are Digital Files always included?
Yes! I include image files with every collection.
What do I need to do to book you?
It's easy! Just fill out the contact form below and I will send you the proposal/contract to sign and then e-transfer the 50% reservation fee and you're all set.
Any other questions? Shoot me an email and I'll get back to you in 24hrs, unless it's Saturday and I'm chasing brides....then it'll be Monday.