Wedding Day Timelines
When we shoot diverse cultural weddings it's hard to predict an exact wedding photography timeline. However, there are ideal timelines you should consider when planning your wedding day.
These times may seem long on paper but keep in mind that
the day will fly by
most weddings run slightly behind schedule
we'll make these photo sessions fun, so it won't seem like a long time.
The Details
Ideal Timing Schedule – 30 minutes
Ideal Time of the Day – Morning
Ideal Location – Bridal Suite or Hotel Suite
TIP – Scheduling at least 30 minutes for details ensures that we have plenty of time to get that perfect photo of the dress, rings, shoes, bouquets, and the other details of the day.
When a hotel room is too crowded or simply too cluttered for a good photo, we may have to take the dress all the way down to the lobby or even outside. This can take some time, but the results will be worth the effort and make a great well rounded wedding album.
GROOM PREP
Ideal Timing Schedule – 30 minutes to 1 hour
Ideal Time of the Day – Morning or Early Afternoon
Ideal Location – Bridal Suite or Hotel Suite
Tip – Needing an hour of preparation for our style of photography is essential for capturing the tail end of hair and makeup applications and candid photographs of the people with you. Remember, these are some of the most emotional and memorable photos of your wedding day so don't cut it short.
The lead photographer and assistant will be with the bride and a second shooter can be with the groom. If a second photographer is not in the budget, we will try and grab 15 minutes alone with the groom for a styled mini groom prep session.
Allow 30 min. to 1 hour minimum
- groom details
- groomsmen getting ready
- groom getting ready
- groom portrait
- boutonnieres
- journalistic portraits of family and groom
BRIDAL PREPARATIONS
BRIDE GETTING DRESSED
Allow 1 hour minimum - 1.5 hours
- portraits of bridesmaids in robes
- journalistic portraits of family and bride
- bride getting dressed
- bridesmaids helping bride
- bridesmaids helping with accessories
- mother daughter moments
- dad first look
- bridal portrait
FIRST LOOK SESSION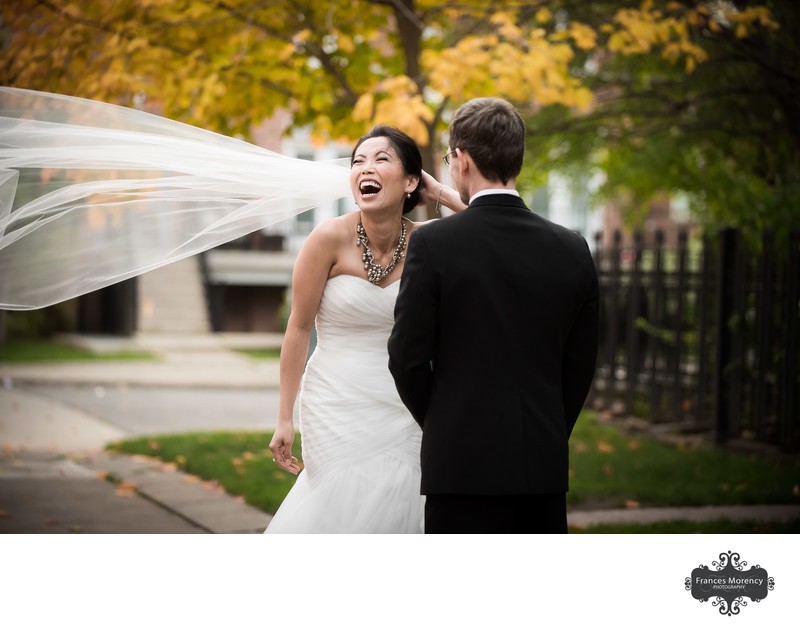 choose a location at the hotel you are both staying and getting ready in
choose a location near the church or ceremony space away from guests
TRAVEL TO CEREMONY
CEREMONY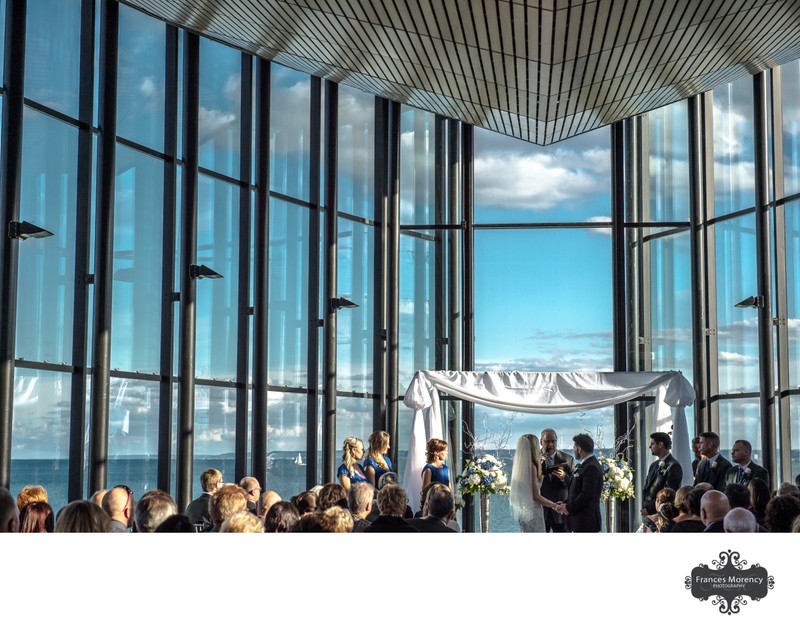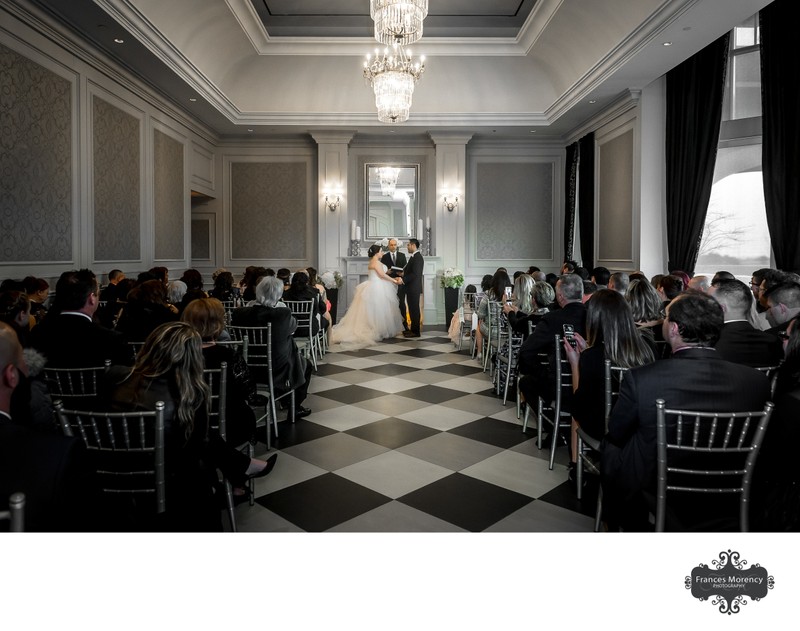 Allow 20 minutes to 1 hour
- ceremony
- mingle with guest after ceremony
- group photo
FAMILY PHOTOS
Allow 20 minutes for immediate family and 30 minutes for extended or large families
family photos are best done immediately after the ceremony when everyone is still there together.
TRAVEL TO PHOTO LOCATION
??
WEDDING PARTY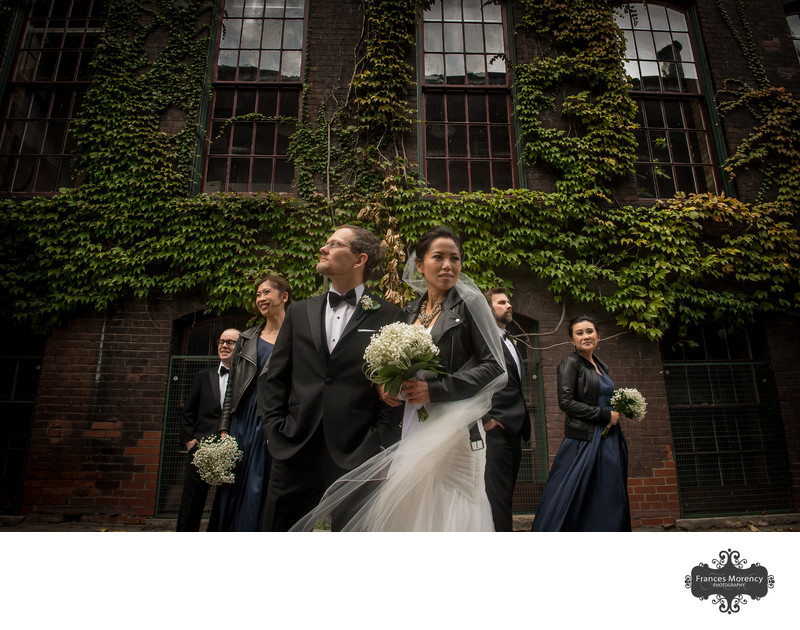 Allow 20 minutes
- entire wedding party
- individual portraits of each bridesmaid and groomsmen with bride / groom
- bridesmaids group and groomsmen group
WEDDING COUPLE'S PHOTOS
Allow minimum 1 hour
TRAVEL TO RECEPTION
??
COCKTAIL HOUR
Allow 1 hour for couple with guest captures
option to not go to cocktail hour and use the hour for bride groom photos
option to split bride groom photos 2 times throughout day at different locations
RECEIVING LINES
Allow minimum 1 hour for 100 guests.
INTRODUCTIONS
Allow 15 minutes
- entire wedding party
- entire wedding party + parents
- wedding couple only
FIRST DANCE
Allow 10 minutes for bride and groom
Allow 10-15 minutes for parent dances
DINNER/ SPEECHES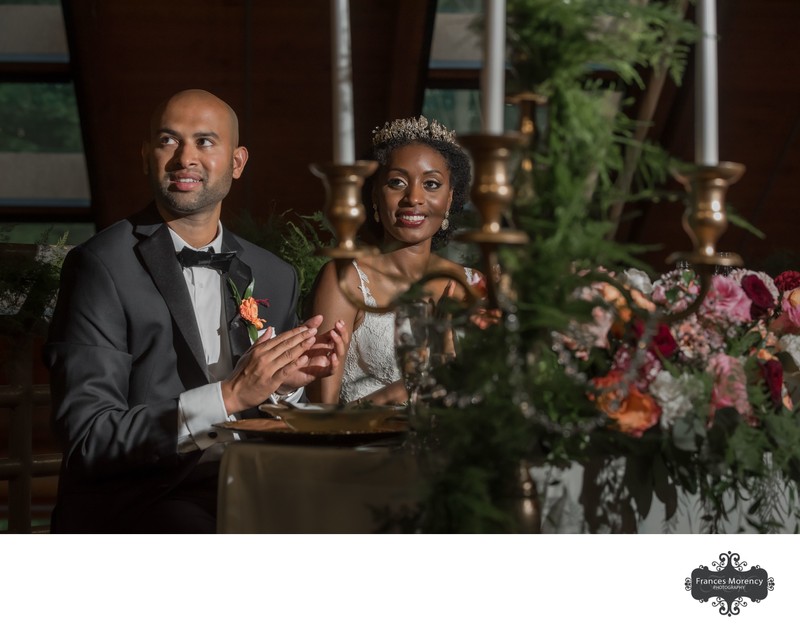 Allow 1.5 hours
BOUQUET TOSS/ GARTER TOSS
Allow 15 minutes
GOLDEN HOUR PORTRAITS
Go outside with your photographer for min. 5 minutes or longer
NIGHT PHOTO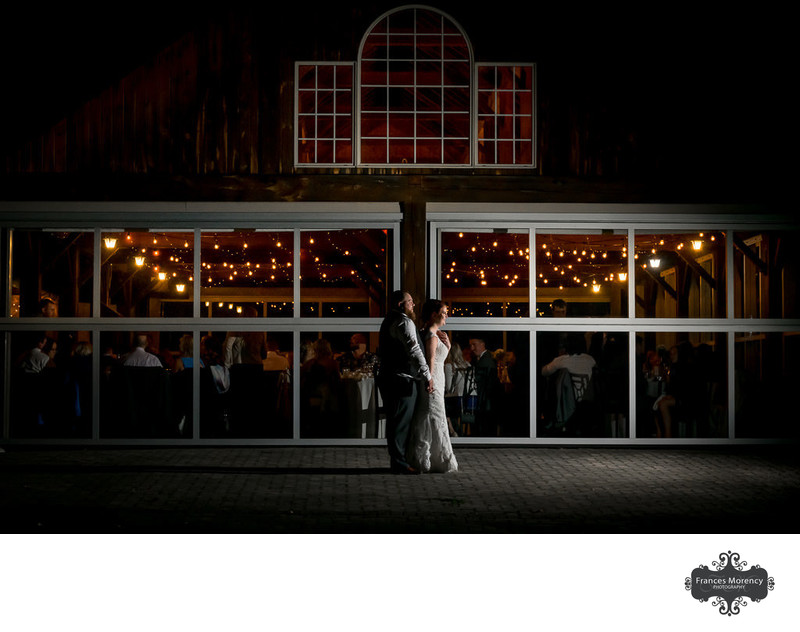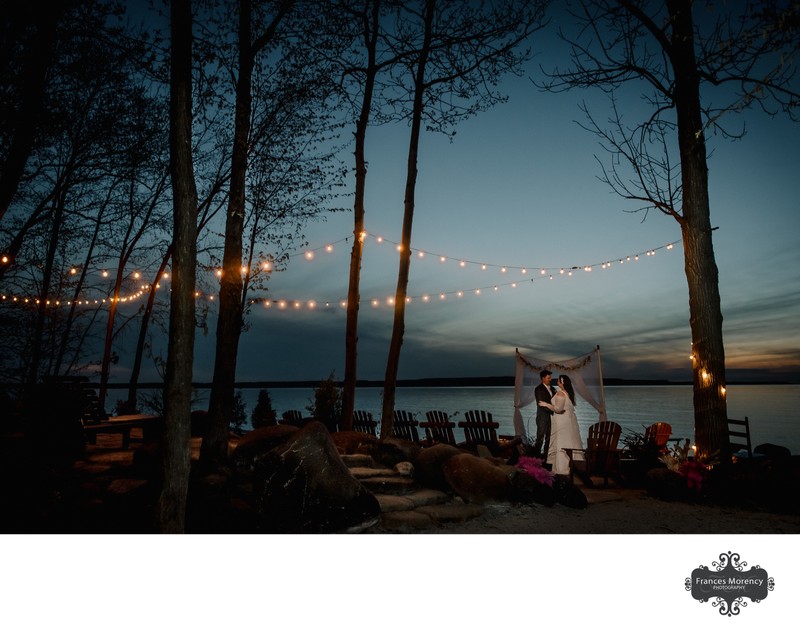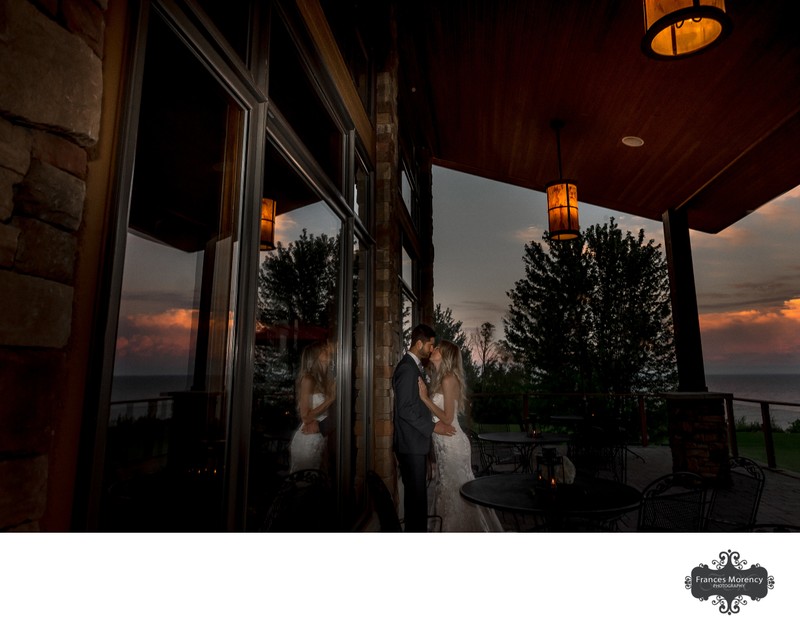 Allow 5 minutes
SPARKLER PHOTOS
Allow 15 minutes to 20 minutes if including wedding party
RECEPTION COVERAGE
Allow minimum 30 min. to 1 hour