Engagement Photography Locations
Waterfalls, Shallow Creeks, Bridge, Stone Walls, Forest and Fountains.

Belfountain Conservation, Tottemham Conservation, Craig Leith Conservation, Mono Cliffs and Cataract Falls are some of my favourite locations for photography.
Glass buildings, lines and shapes and the busy streets of a city. Back Alleys, Graffiti walls and stopping at cafes for glass of wine or coffee.
Collingwood Main St., The Town of Erin, Downtown Toronto, Liberty Village, The Distillery District and small villages in between.
Parks, Fields, Meadows and The Beach
Craig Leith Conservation, Collingwood Beach, Barrie Waterfront, Wasaga Beaches.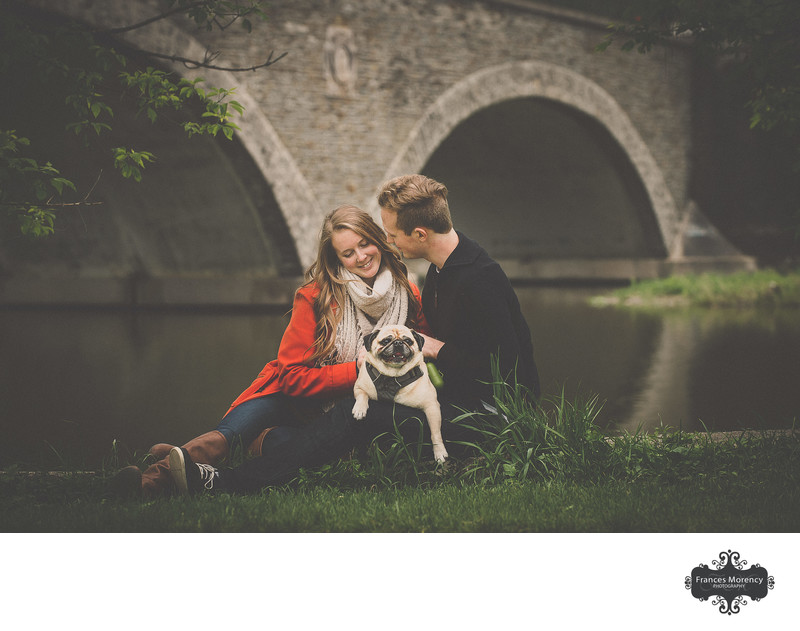 Copyright Frances Morency Photography 2018
Engagement Photography Locations