BLUE MOUNTAIN VILLAGE ENGAGEMENT PHOTOGRAPHY
I'll meet you at the hotel, AirBnb or the Village and photograph your engagement in great locations throughout Blue Mountain Village.
Blue Mountain Village Engagement
We started at the boardwalk for some environmental portraits in the Blue Mountains. This location is still fairly quiet as most visitors to the village are wandering in the village.

Using the village condos as a backdrop with lines and shapes and with the appropriate lens choice, I can blur the background.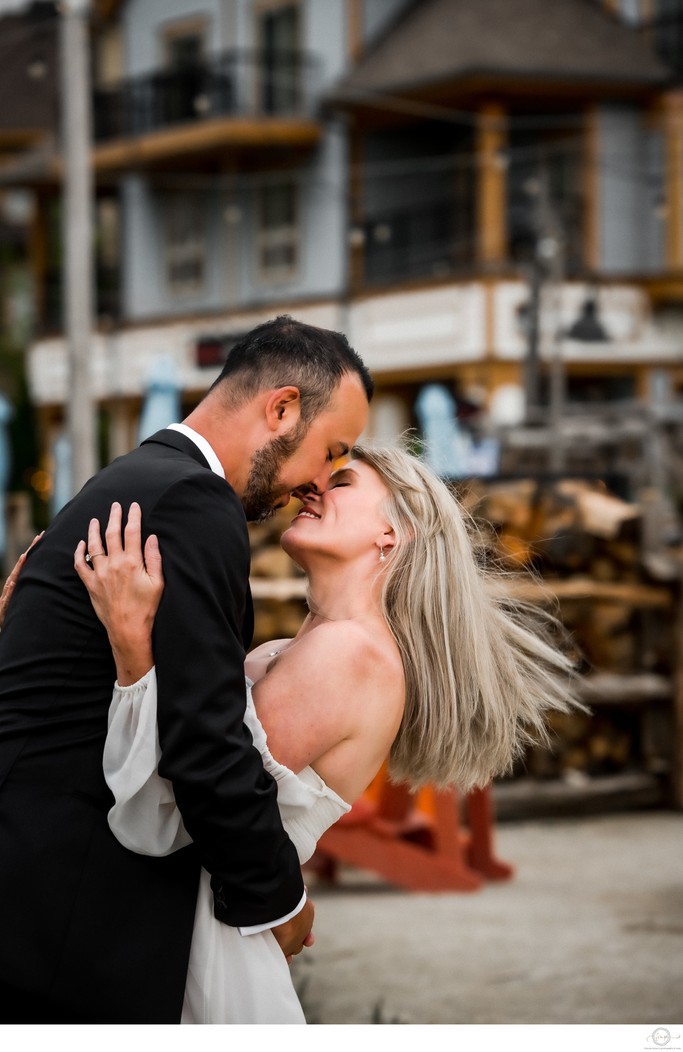 Can't miss a shot with the Blue Mountains in the background.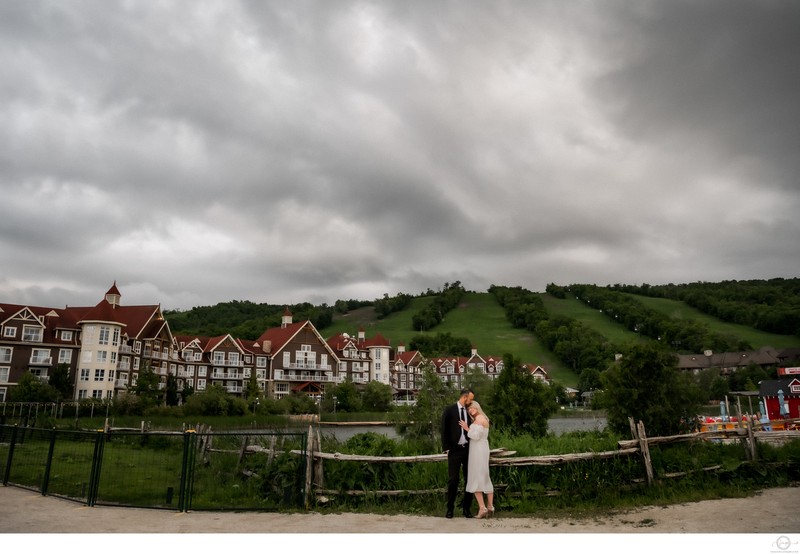 The twinkle lights come on at the boardwalk at dusk, so we headed back to the walkway for these images.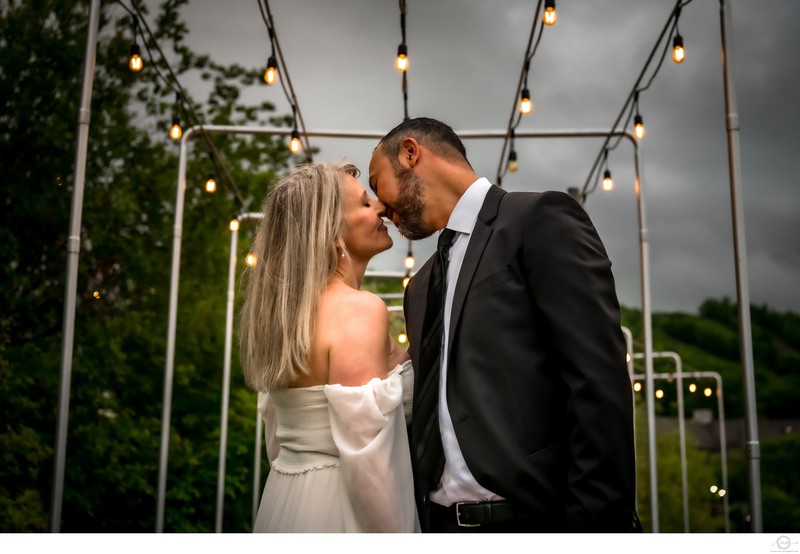 A ton of locations in the village you can use for portraits where you don't have massive crowds of people in your photos. This is one of my favourite things to do ...... looking for great light and unique locations in neighbourhoods.