MILLENIUM OVERLOOK PARK - Kathleen & Mikko
MILLENIUM OVERLOOK PARK ENGAGEMENT PHOTOGRAPHY
This is one of my fave locations in Collingwood because of great light and many many different backdrops all in one location.
Mountain Views
Blue Mountains as your backdrop during golden hour and this session was fall of course and a tad chilli but totally worth it.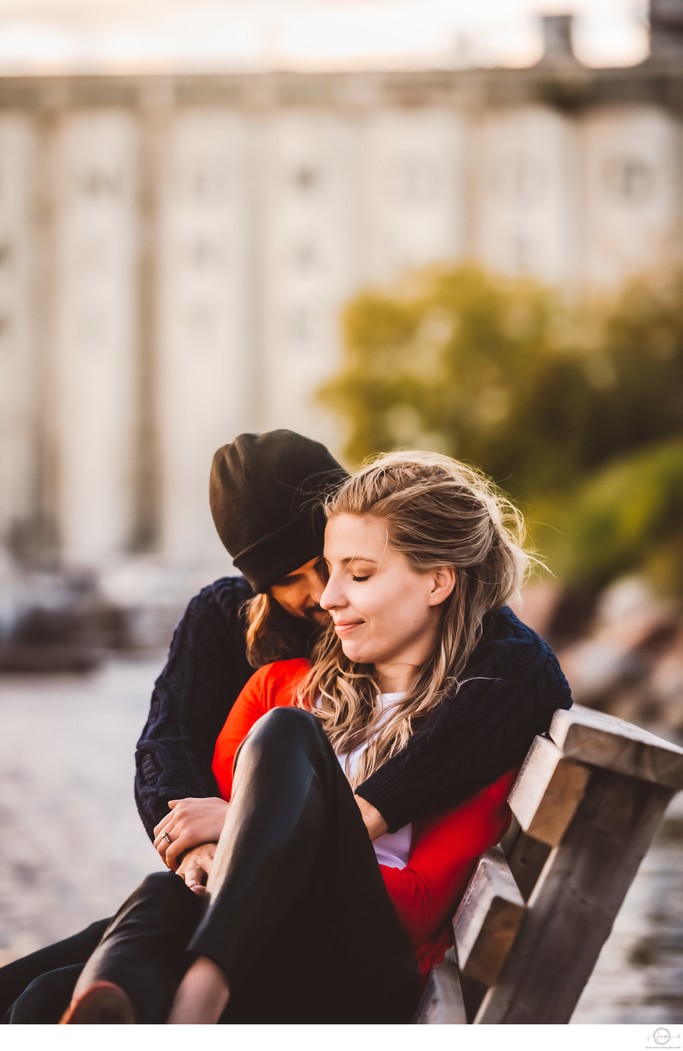 Marina with Docks
We could play and shoot on these docks the entire session with the gorgeous blue mountains in the background. We also have the Collingwood stacks as a great backdrop too in the marina location.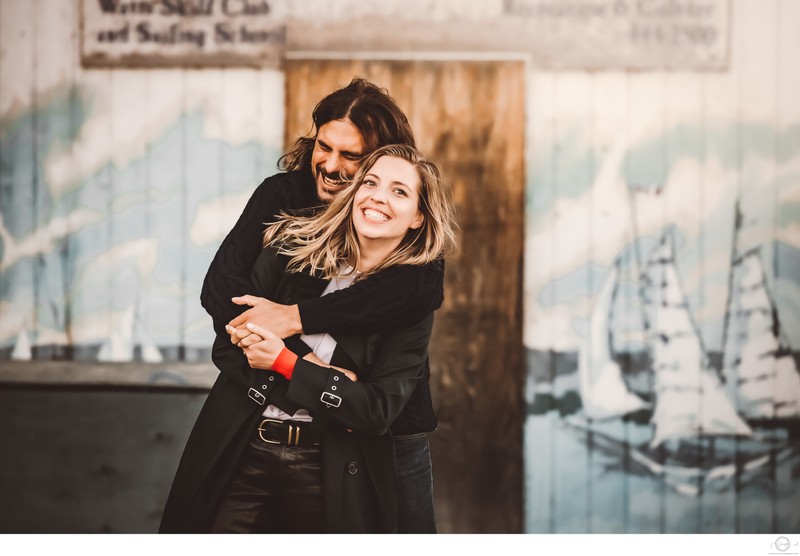 Golden Hour Light on the east side of the park with huge boulders and rough water.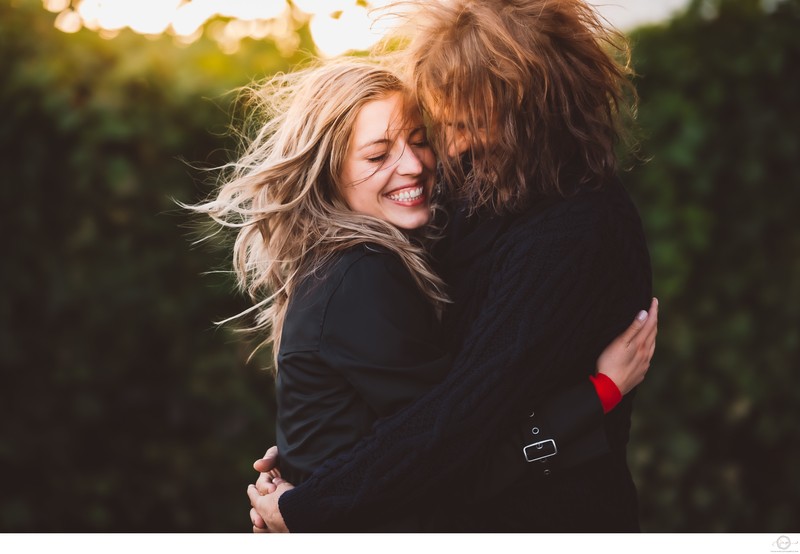 Industrial Options
Yep, industrial options too like this funky mural, wooden doors, metal staircases, cement staircases and so much more.
Forest and Vines and Gardens
There's also the option to do a complete session in the forest or with vines and flowers too.
Oh and the birds and geese flock here too so there's that!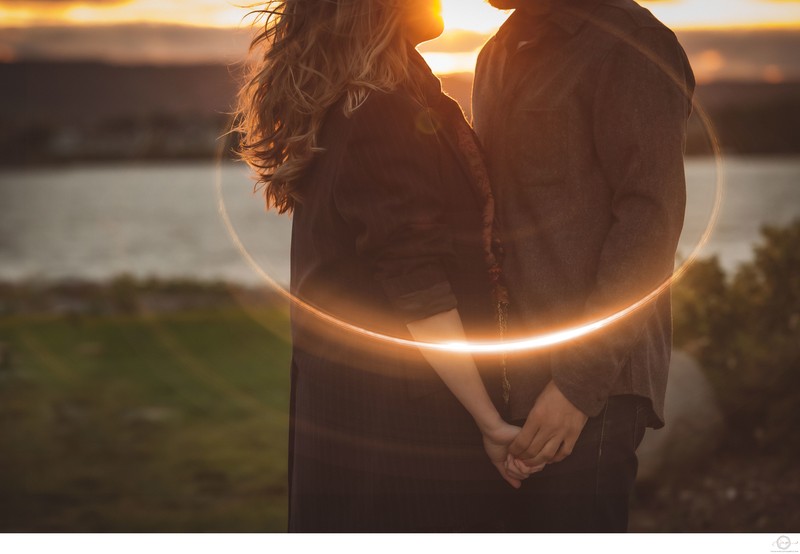 Sunsets
Epic Collingwood sunsets are here too.
Millenium Overlook Park
45 Heritage Dr, Collingwood, ON L9Y 0E8