Front Porch Photography Sessions
Don't wait to capture your memories another year. Choose a FPS to document your family while still social distancing. It may be ok to loosen the perimeters, but why not stay safe at home anyways.
I will come to your home and photograph your family from the sidewalk. You can even choose to stay indoors if it's raining and I'll photograph you through the window.
What you do:
FILL OUT CONTACT FORM below to schedule your 10-15 min. portrait session.
Pay the full non-refundable sitting fee
Show up ready to have fun!
Within 7 days I will email you a link to your online gallery
Log on to your proofing gallery and choose which 3 images you would like to download
Choose to purchase more prints or products from your proofing gallery or not.
Enjoy!
My normal fee for these types of portraits is $199.
Limited time FPS $75
(cash or e-transfers only)
* 10-15 minute session
*1 photographer
*5 high resolution jpeg files to share and ready for printing
*Digital Downloads Only
*Basic Editing and Touch Ups
*Private Password Protected Proofing Gallery for 14 days
*Upgrades + Custom Products Available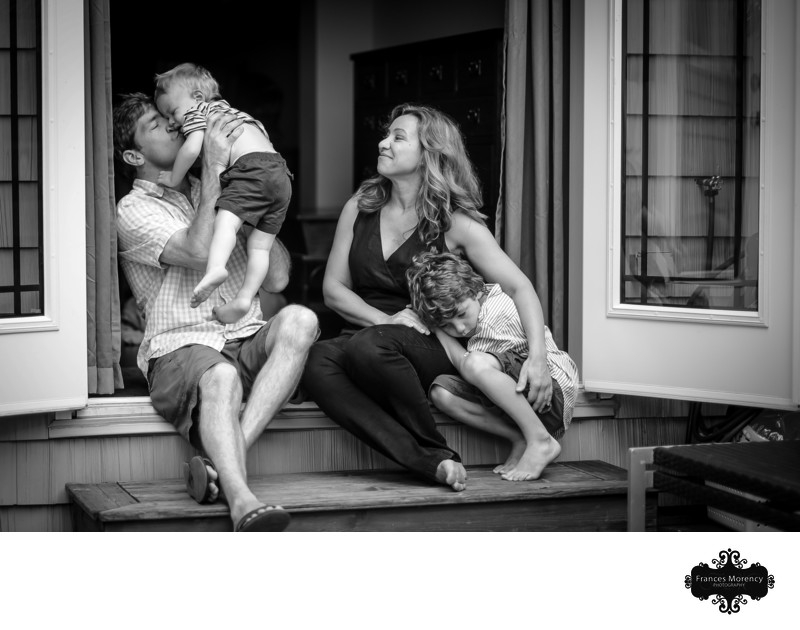 2020 Front Porch Sessions / FPS / Porchies / Front Door Project / Porchtraits
So pleased to announce I will be offering the ever requested from porch portraits to my amazing neighbourhood in Meaford, Thornbury, Clarksburg and the response has been so great that I've been to Craig Leith and Collingwood.
I really appreciate all of you waiting to have your portraits since I started my wait list late March. Now, that we are finally flattening the curve I am ready to schedule these sessions.
I'm currently booking 15 minute sessions in the Georgian Bay area during the weekdays and some Sundays.
Please fill out the below form to get on the schedule.
WHAT ARE PORCH SESSIONS?
We are still social distancing until further notice and following these guidelines, I will be photographing your family from a distance on your porch, front steps, patio furniture or lawn all from a safe distance. I will be using a long lens and will capture your family portrait to commemorate this unprecedented time in our lives all from a safe distance. Using a long lens will not only allow me to stay a safe distance but will also allow me to make your images look intimate and cozy.
WHAT YOU GET!
It will only take up about 10-15 minutes of your time and I will email you a link to the photos where you can download three images to use as you wish. You are also welcome to purchase prints or products using the proofing gallery.
This is a limited time offer available to Georgian Bay area residents and this offer ends
August 31, 2020. All you have to do is sign up using the form below.
TO MY AMAZING CLIENTS
I miss you all and I look forward to seeing you all again when it is safe to do so. I will resume my top quality family portraits as soon as it is safe to do so. Thank you for the continued support.......We are in this together. #inthistogether
SIGN UP HERE
If you would like to participate in this wonderful opportunity, just add your email address below to my growing list and I will contact you soon to set up a time to come by. Offer valid until July 31,2020
BUT WHAT ABOUT MY HAIR?
I know that hairdressers and nail salons are not open just yet, but this is the beauty of FPS. It's meant to capture how you are now and how you're coping and what this time means as a family and not about the perfect hair, perfect house or perfect outfit......it's about you.
Whether your family is comprised of 1 or 2 or pets or more it's ok...... i'll be there to photograph who every you are isolating with.