Creemore Family Photography in Home
Invite me to your home for lifestyle photographs of your family.
We can start in the space that your children are most comfortable in and then we can move outside or a location of your choice. Lifestyle family sessions are about capturing your family dynamic as it's happening and naturally.
The kids do not need to behave or smile of sit still. I will crawl around on the floor with them and photograph them doing what they love to do best and that's play.
I will photograph each individual child and then move on to family portraits.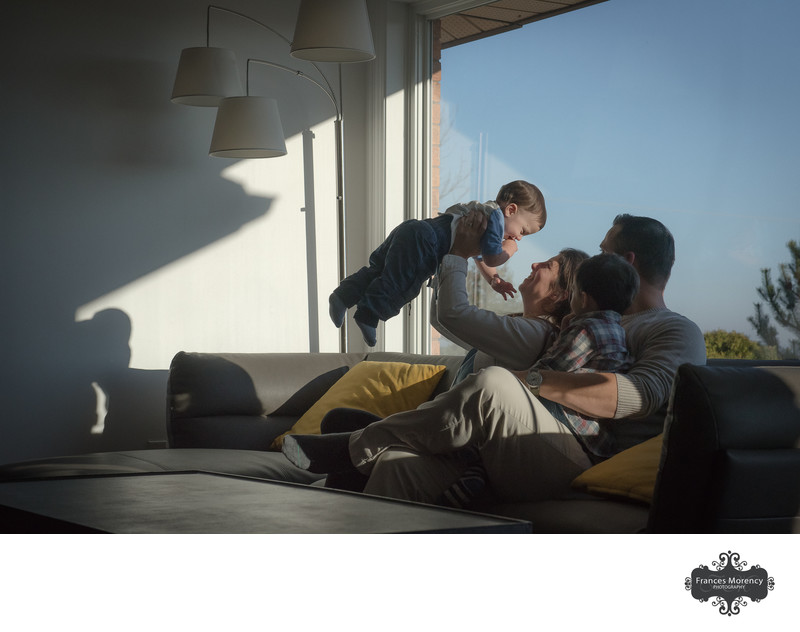 I will photograph interactions with your kids and moments you have with each one as well as together as a family.
I will photograph your kids being kids with no posing required just natural, journalistic moments and portraits.
The best portraits of your kids are when they are playing with their favourite toys or in their safe place like their rooms.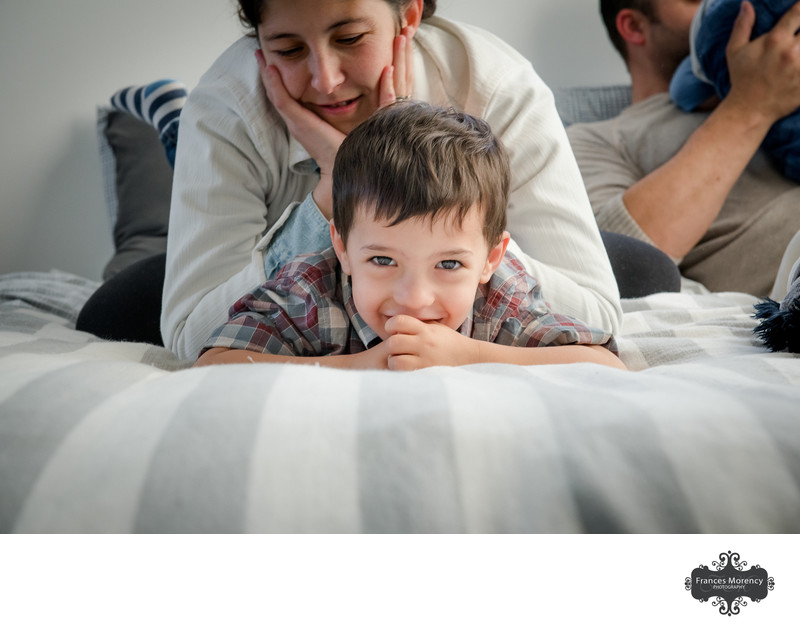 Take the kids to your room and lets play on the bed and you'll be surprised at the beautiful natural portraits that come from those fun moments.
Your kids love playing on bed with you and this should be documented.
Choose to have documentary style family portraits instead of stiff posed camera aware photos.




Location: Creemore, Ontario.

Keywords: Lifestyle Indoor (2).

1/125; f/7.1; ISO 9000; 70.0 mm.