BEST BARRIE ELOPEMENT VENUES
Best Barrie Elopement Venue Photographer
I have photographed many wedding ceremonies at The Southshore Community Centre in Barrie and love the venue. The light is beautiful, tons of easy parking for your guests, and the waterfront property is ideal for all your photography locations.
Jess Comella, Event Services
705-720-1044 ext. 256
eventservices@maclarenart.com
With modern and traditional charm, the award-winning MacLaren Art Centre is the perfect venue for your wedding ceremony and reception. Combining a renovated 1917 Carnegie library with a contemporary addition, this architectural landmark is the ideal venue. Custom decorators can transform the venue into your envisioned space, while highlighting the building's impressive architecture and natural elegance.

2539 14th Line, Box 100, Gilford, ON
905-775-3498
Valleycroft Event Centre
754 Horseshoe Valley Rd. West, Coldwater, ON L0K 1E0
Phone OR TEXT
705-835-7000
Email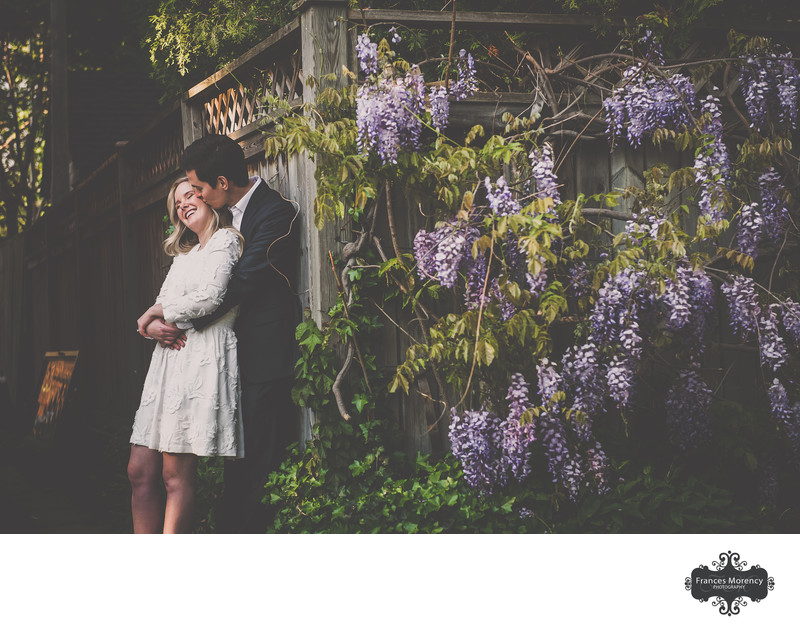 Barrie Country Club
635 St. Vincent St., N., P.O. Box 623, Barrie, Ontario L4M 4V1
General Inquiries: office@barriecountryclub.com

Office: 705-728-4802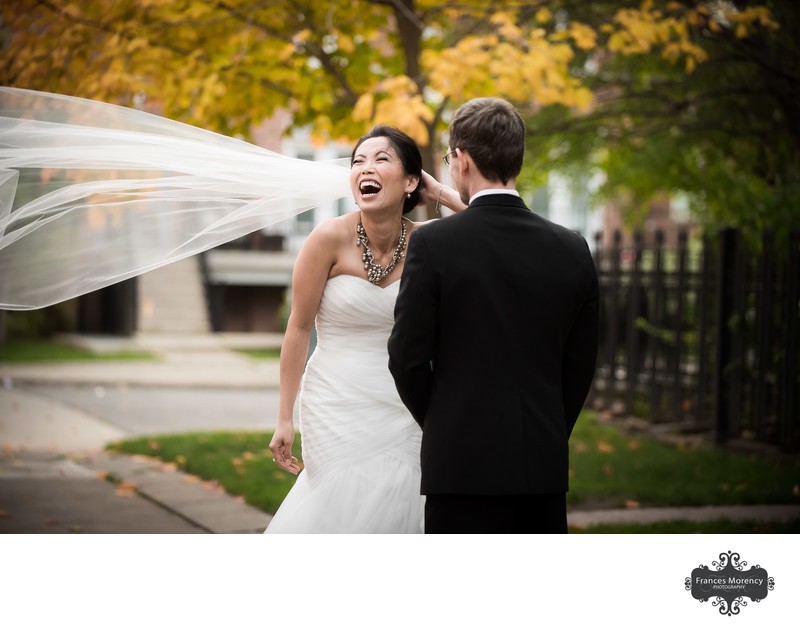 1101 Horseshoe Valley Rd W, Barrie, ON L4M 4Y8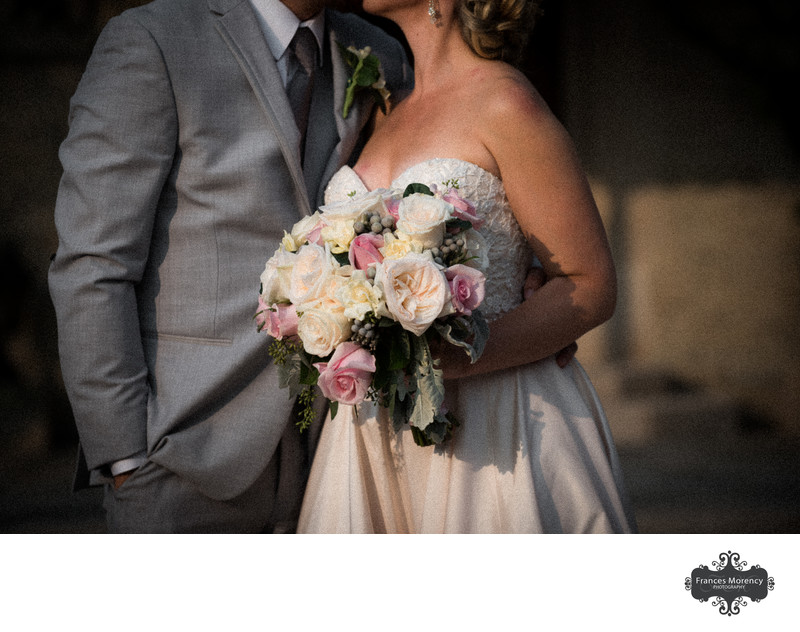 The Bradford Barn
Address: 3287 9th Line, Bradford, ON L3Z 2A5
Phone: (905) 252-1844