BEST CALEDON ELOPEMENT VENUES
The Best Caledon Wedding Venues
See why these are the top elopement and intimate wedding venues in Caledon and why we love to photograph events here.
ADAMO ESTATE WINERY
PREFERRED PHOTOGRAPHER
By far, one of my favourite wedding venues in conjunction with Hockley Valley Resort. The wedding day usually starts at Hockley Valley Resort where the wedding party and guests are staying over night and getting ready in the morning. The guys and gals get dressed in their separate rooms and then head to a mutual location for a "first look session" before jumping on the shuttle to Adamo Estate Winery next door.
Adamo is the newest venue in Caledon and the winery is gorgeous for photography inside and out. The ceremony space overlooking the vineyard with expansive views and the reception room with it's modern decor, great staff and amazing wine and food will please any couple.
This venue has it all from a photography stand point. Many options for photography, portraits, family formals and sunset photos.
Address: 793366 3rd Line EHS, Orangeville, ON L9W 2Z2
Phone: (519) 942-3969 ext. 5100
HOCKLEY VALLEY RESORT
PREFERRED PHOTOGRAPHER
This wedding venue is an all-in-one location situated in the Caledon Hills just outside of Orangeville. With close proximity to Toronto, it's easily a popular choice for couples wanting a great resort and wedding venue for their guests.
CADOGAN FARM ESTATE

North of Toronto, located in the heart of the Caledon Hills, Cadogan Farm Estate offers a truly unique setting for wedding days and events.
Family owned and operated, this 200 acre Estate horse farm offers both indoor and outdoor spaces for wedding ceremonies. Beautiful gardens, pond and lush forests options for your wedding day. Host your reception in the stately barn with options for decor and catering.
Address: 15930 St Andrews Rd, Caledon East, ON L7C 2R8
Phone: (905) 584-0955
THE MILLCROFT INN & SPA
PREFERRED PHOTOGRAPHER
I photograph multiple weddings a year at this Caledon wedding venue and get excited to see what I can create every single time. This property has so many options for photography it's absolutely endless and I love it. Invite your friends and family for the weekend and enjoy the property, the spa, the restaurant and the local area plus host an amazing wedding day.
Address: 55 John St, Alton, ON L7K 0C4
Phone: (519) 941-8111
ALTON MILL ARTS CENTRE
I have been to this historic property numerous times for events, weddings and elopements. This elopement and wedding venue will take care of all your needs. The property is stunning for photography and many locations for great photos without having to travel anywhere else.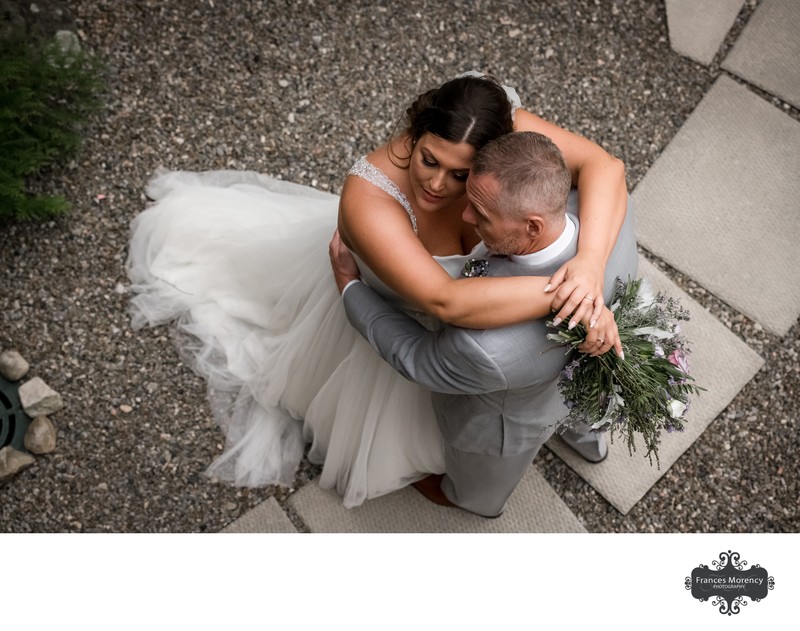 Alton Mill Arts Centre
1402 Queen St W, Alton, ON L7K 0C4
ERIN ESTATE WEDDINGS
Are you looking for an all-in-one ceremony space with a tented reception and wooded ceremony? Then Erin Estate Weddings should be a contender with the mansion at your disposal and the woods with stone path and creek for your ceremony.
Erin Estate Weddings
6107 Second Line, Orton, ON L0N 1N0
VILLA CALEDON INN
This wedding venue in Caledon surprised me! I showed up to start photography coverage for the ceremony and when I saw the grounds, the ceremony location and the tented reception with garden cocktail space .... I was shocked, pleased and excited photograph this beautiful location.
Villa Caledon Inn
16626 Airport Rd, Caledon East, ON L7C 2W9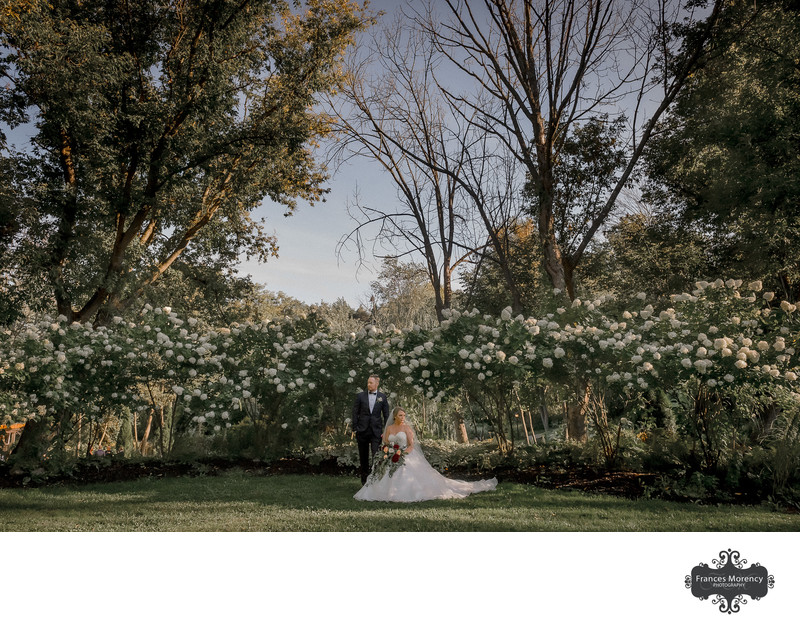 CAMBIUM FARMS
18333 Winston Churchill Blvd, Caledon, ON L7K 1J3
CEASAR'S CENTRE
Ceasar's Centre
8841 George Bolton Pkwy, Bolton, ON L7E 2X8
ROYAL AMBASSADOR BANQUET
Address: 15430 Innis Lake Road, Caledon East, ON L7C 2Z1 Phone: (905) 584-6868
GLEN EAGLE GOLF
Glen Eagle Golf Club
15731 Peel Regional Rd 50, Bolton, ON L7E 3H9