BEST NEWMARKET ELOPEMENT VENUE
Best Newmarket Elopement Venue with Photographer
The top elopement and intimate wedding venues in the area. Choose the venue and contact us for the photography.
MADSEN'S GREENHOUSE Banquet Hall & Chapel
SILVER LAKES GOLF & COUNTRY CLUB
THE MANOR BY PETER AND PAULS.COM
---
WATERSTONE ESTATES & FARM
Exclusive use of this beautiful property on your wedding day. This venue has a Grand Room with soaring cathedral ceilings and cozy Hunt Lounge bar for your guests to enjoy cocktail hour on your special day.
Photography at this country wedding venue is endless. No need to travel to other locations.
WaterStone Estate & Farms is located on over 100 acres of rolling hills in King Township near Newmarket.
views of fields, forest, streams and lake
historic property
150 person capacity for your reception with plenty of room for a band or disk jockey and dancing.
This property is stunning with numerous options for your ceremony and photography.
See more photos at Waterstone Estates & Farm HERE
Address: 17900 Dufferin St, Newmarket, ON L3Y 4V9, (905) 898-1530
---
CARDINAL GOLF CLUB
Cardinal Golf Club in Newmarket is a wedding venue also specializing in hosting other events year round. This popular venue provides two spaces for weddings and events which are in close proximity to each other and fully equipped to host events of every size.
Both of these golf course properties offer elegant, open concept spaces with qualified, professional staff serving you while you enjoy the beautiful scenery these gorgeous golf course have to offer.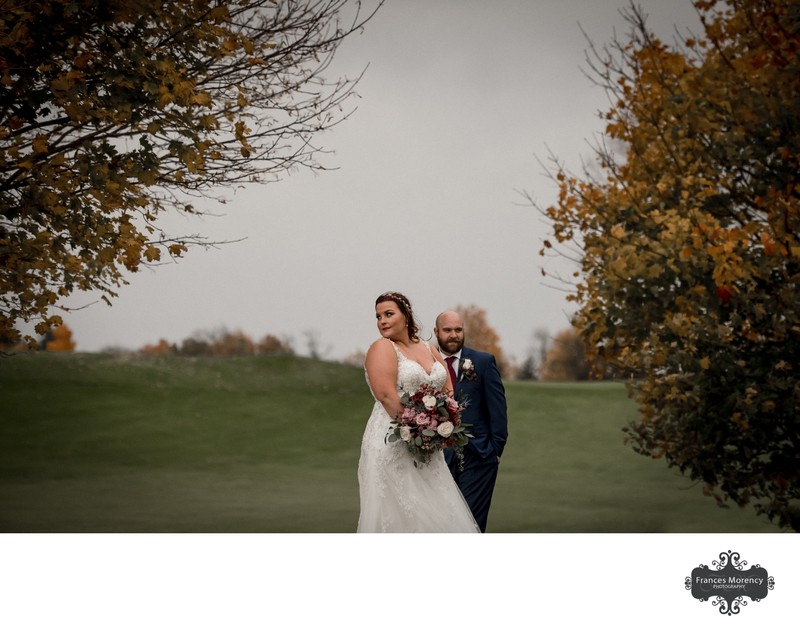 Facilities and Capacity
This venue offers two facilities:
Cardinal Clubhouse: The event space has two rooms, the North Hall which allows for up to 220 guests and the newly renovated Executive Lounge which allows up to 80 guests.
RedCrest Clubhouse: This location also has two spaces for weddings, the RedCrest bistro with a capacity for 80 guests (available November - April) and the Marquee Tent, located beside the clubhouse, with a capacity for 150 guests (available May - October). Now offering dates on Fridays and Sundays at RedCrest.
Cardinal Golf Club and sister club Redcrest Golf
---
PHEASANT RUN GOLF
PREFERRED PHOTOGRAPHER
The staff, the service, attention to detail and the food are just the beginning to why you should consider Pheasant Run Golf for your wedding. The photos will be stunning with multiple gorgeous scenes at this golf property in the Newmarket area.
complimentary menu tasting for two
four complimentary rounds of golf
45 minute wedding rehearsal
bridal suite
coordination of all the activity on the day of the wedding
personal consultations with experienced staff
choice of table linens and lights on head table
non alcoholic punch and water upon guest arrival
selection of chef's hors d'oeuvres
house wine on tables
choice of soup or salad
pasta selection
choice of entrée
assorted fresh rolls
dessert selection accompanied with freshly brewed coffee and tea
cake cutting
Address: 18033 Warden Ave, Sharon, ON L0G 1V0, (905) 898-3917
---
MADSEN'S GREENHOUSE
---
HOLLAND MARSH WINERIES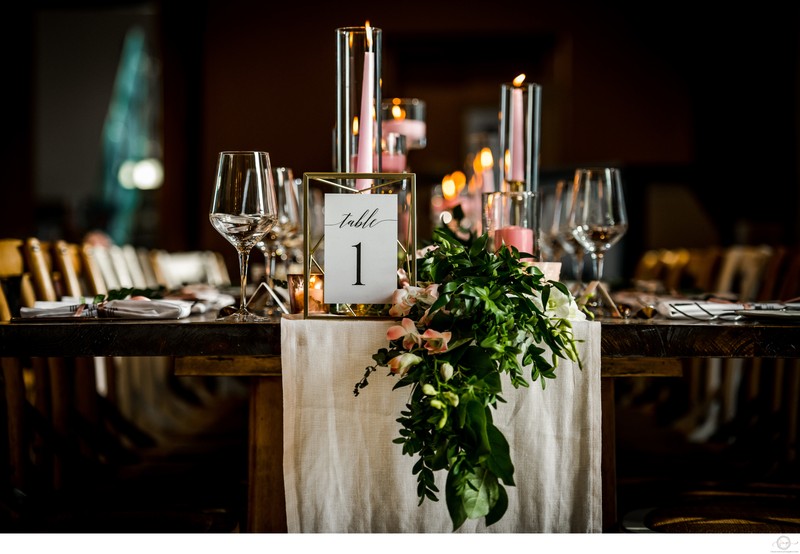 ---
SILVER LAKES GOLF & COUNTRY CLUB
Debbie at Silver Lakes knows how important it is that everything is perfect on your wedding day. The natural beauty of Silver Lakes is nestled along the Holland River.
mature forests of oak, maple, birch and ash
quiet lakes
rolling hills
ceremony outdoors along the water's edge
outdoor cocktail party at the Pavilion
private bridal suite
the only wedding - Silver Lakes is yours for the day
private terrace or enjoy a quiet moment in our
newly converted lounge,
executive Chef, David Carrigan
complimentary Best Man "4-Ball" (green fees for four)
one year anniversary round of golf for two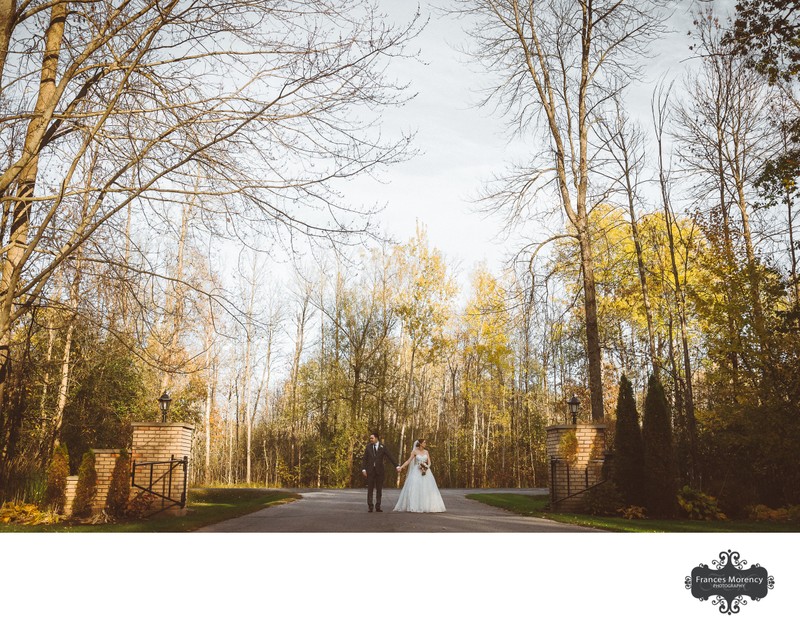 Silver Lakes Golf & Country Club
---
THE BRADFORD BARN
Bradford Barn is a beautiful farm estate situated on a just outside of Bradford, north of Newmarket, minutes from the 400 and 88 highways.
This rustic heritage farm offers:
an authentic atmosphere
unique variety of indoor and open air spaces
custom built Grain Bin Bar
cocktail area
TWO STOREY heritage Barn
extensive deck
stunning views of the surrounding country side
top of the line audio system
professional stage and lighting
Perfect for:
Wedding
Corporate Event
Birthday Party

Address: 3287 9th Line, Bradford, ON L3Z 2A5, (905) 252-1844
---
KING'S RIDING GOLF CLUB
---
The Manor by PeterandPaul's.com