The Arlington Hotel
Team of wedding photographers ready to photograph your wedding in journalistic style at The Arlington Hotel with modern touches and unique portraits. Choose experience for your wedding day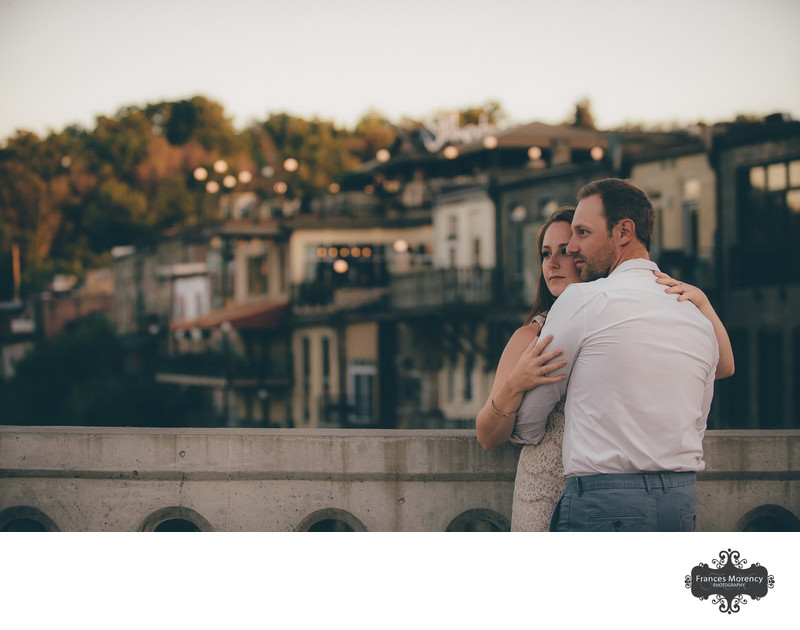 THE BEAUTIFUL ARLINGTON......for something a little bit different.
Historic hotels invite countless celebrations, corporate affairs and intimate moments to remember.
The Arlington Hotel, a boutique hotel is truly a unique experience along the stunning river for your wedding day.
Passionate for hospitality and delicious cuisine the experience at The Arlington will be one that you will share and talk about for years to come when reminiscing about your wedding day.
Photography Options:
The hotel is stunning in itself for your wedding photography, but you'll be excited to see how we can play with light at this wedding venue. The gorgeous windows, eclectic decor, the river balcony and the quaint streetscapes of Paris.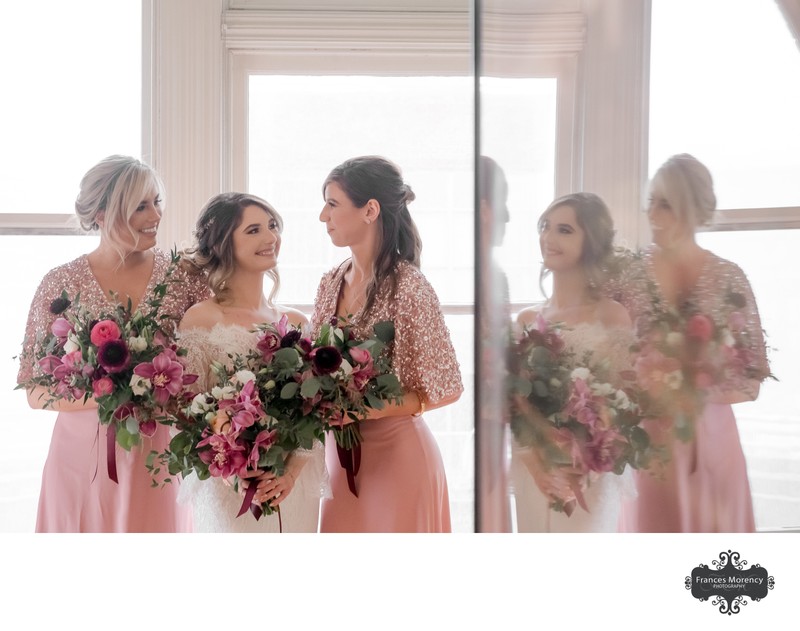 Weddings
Your magical wedding day begins and ends with a stunning riverfront backdrop. The Arlington Hotel is located on the banks of the Grand River and the historic Dominion Telegraph Event Centre offer elegant spaces to host your historic day.
The team at Arlington Hotel is committed to creating a truly unforgettable day. Includes:
culinary imagination
impeccable service
beautiful spaces
intimate gatherings to large celebrations
versatile event spaces can accommodate parties of any size
Executive Chef Matt Kershaw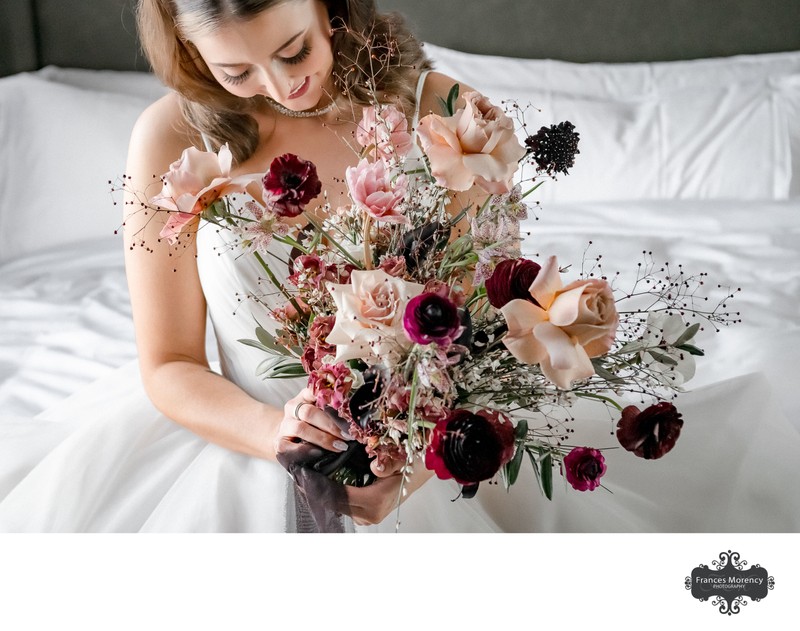 The Venue: The Arlington Hotel
Location: THE ARLINGTON HOTEL, 106 GRAND RIVER STREET NORTH, PARIS, ONTARIO, N3L 2M5