Living Water Resort and Spa - Kate & Harrison
I love to photograph weddings at Living Water Resort because of the variety of backdrops for a wedding photographer to choose from on a wedding day.
This waterfront property is right on the water, next to a marina, with a rooftop option for ceremonies and photos.
Kate and Harrison both got ready at the resort in Collingwood and had getting ready photos taken in separate rooms in the same building which was very convenient for their photography timeline.
One photographer is all you need if you're getting ready in the same location. Travel time or separate locations will always require a second photographer or additional time on your timeline.
BEAR ESTATE
A Perfect Indoor/Outdoor Waterfront Setting
This is the only waterfront venue in Collingwood and the Blue Mountain region.
newly constructed
state-of-the-art venue
floor-to-ceiling windows
waterfront views
willow trees
natural wildlife
breeze
gentle waters of Georgian Bay
panoramic views
220 person capacity
ATOKA HOUSE
A Charming stand alone building with windows galore.
completely renovated
modern Banquet Hall
best serves buffet style or BBQ buffet dinners but can accommodate any guests catering needs accordingly
64 person capacity
GEORGE COLLINS ROOM
Your Intimate, Private Wedding
private room
breathtaking view of Georgian Bay
Lakeside Seafood & Grill's private function room.
ceremony or reception
beautifully crafted
intimate wedding
upper level of the waterfront patio for a fireside cocktail hour
ideal for a post-nuptial cocktail and hors d'oeuvres event
25 person maximum
WILLIAM WATTS BALLROOM
Stately and Sophisticated Weddings
elegant yet refined
natural light pouring in through enormous windows
carpeting
raised ceiling
functional/technical high points include an electric wall divider
advanced sound
lighting features
120 person maximum
CULINARY THEATRE
Delicious and Interactive
the Culinary Theatre is an interactive culinary experience
experienced chefs prepare a customized menu
unique experience can be further enhanced through local beer or wine pairings
culinary theatre is a fantastic venue for Masterchef-style team building activities
16 person maximum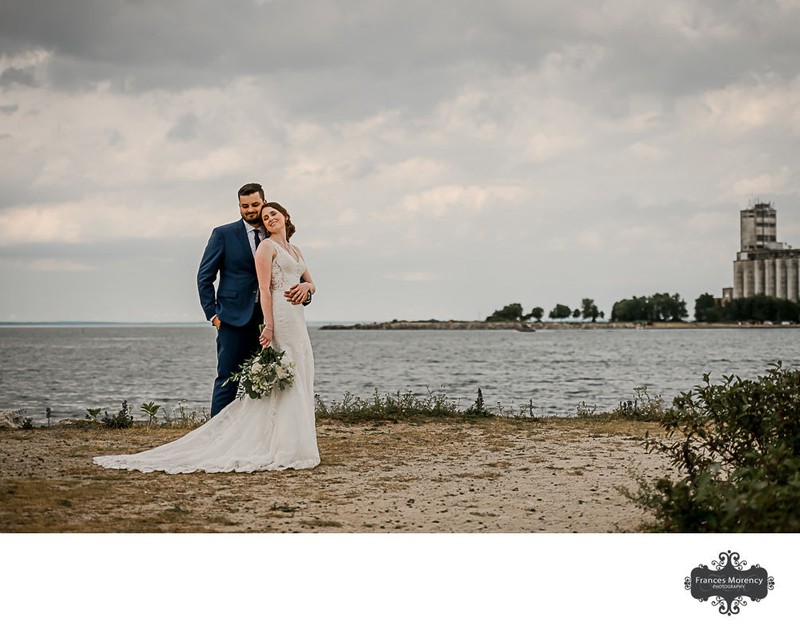 LIVING WATER ROOFTOP
Scenic and Exhilarating
wedding ceremony
stunning views of Georgian Bay and Blue Mountain
exclusive rooftop venue
breathtaking location for a welcome reception or cocktail hour
VENUE: Living Water Resorts
LOCATION:
300 Balsam St, Collingwood, ON L9Y 0B3, (705) 445-6600