Erin Estate Weddings
As a wedding photographer, I look forward to photographing more forested wedding ceremonies at Erin Estate Weddings in Caledon.


Getting Ready
This property has an incredible mansion for your wedding preparations. It actually works out really well for both the boys and the girls. Designated as an Airbnb House with 4 beds and 4 baths, it's an ideal all-in-one location for your wedding weekend.
The bridal party stayed upstairs on the main level with plenty of room and completely separate from the lower level. The groomsmen had fun downstairs getting ready together.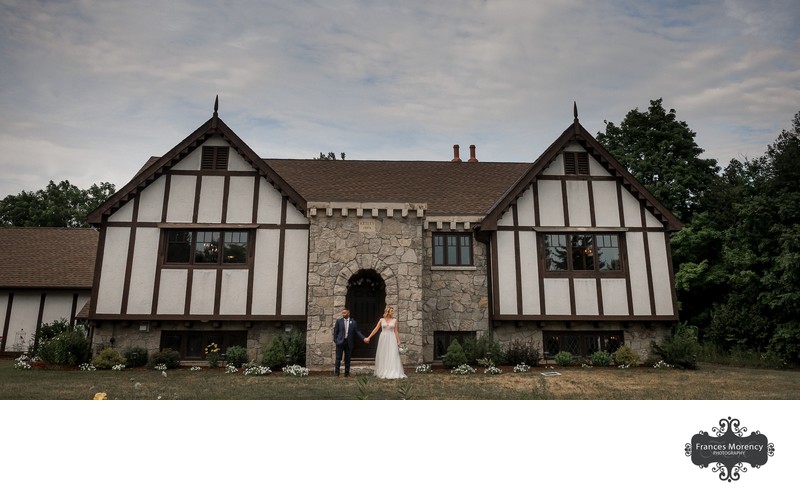 Ceremony Space
In the woods over the cutest bridge with plenty of room for all your guests. Surrounded by forest and a passing brook, you'll say the vows under the wooden arbour while your family and friends watch and listen.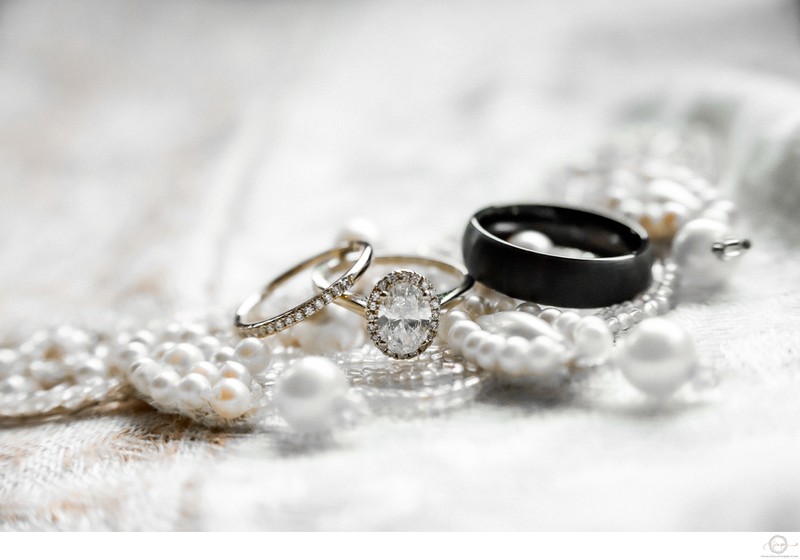 Photography Locations
No need to go anywhere else as this wedding venue has a beautiful property for photography on your wedding day. The woods, the entrance to the woods, the mansion, the deck, the back yard, the stone facade, the laneway and so much more.
Reception Space
This summer wedding reception was a tented affair and the food and staff were incredible. This is an ideal all in one wedding venue in Caledon.