Bride Groom Under Veil in Golden Light at Graydon Hall Manor
As top journalistic wedding photographers, Graydon Hall Manor is fave wedding venue for luxurious brides. Experienced in photographing full wedding days and events
Graydon Hall Manor is a stunning venue for classic weddings with a touch of luxury. The epic staircase, the manicured gardens and stone patio are some of this wedding photographers favourite spots for wedding photos.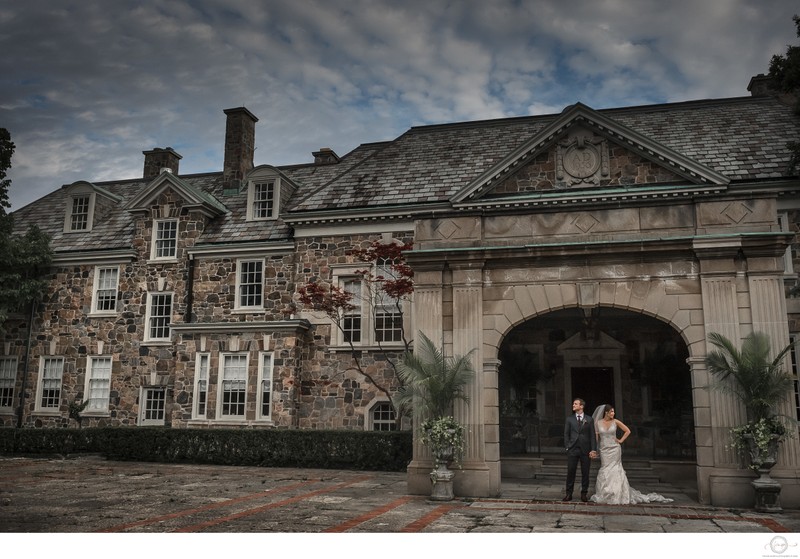 Getting Ready Rooms
Yes, this room is gorgeous SO leave it clean and unused and head in there ONLY for your getting ready photos. Otherwise, it's cluttered with makeup artists, your stuff and all your wedding parties. So many rooms in this manor that I highly recommend using the room next door to for all your hair and makeup and dresses and accessories for everyone. Bridesmaids get dressed in the room next door and then when it's the brides turn, take your dress into this room and get ready in beautiful surroundings.
Phenomenal moody light in the library downstairs for your partner. They also have a room next door.....the bar, where they can leave all the suits and drinks and flowers and then when ready head into the library for toasts and final touches such as ties and boutonnieres.
The Ceremony
So many options for ceremony locations at this wedding venue. Inside, outside, tented, on the stone deck, near the fountain, behind the fountain, on bottom of the stairs, back of the property on the grass.
Photography Locations
Photography locations are endless on this property and no need to go anywhere else. The staircase is a favourite of mine because of the gorgeous window light and the stunning mirror on the wall..... oh and I shouldn't forget to mention the chandeliers in this place.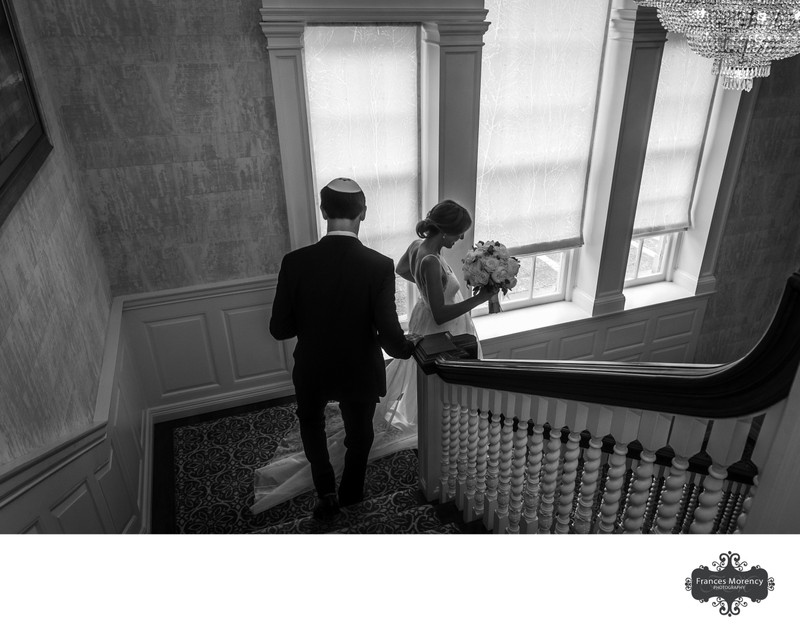 Location: Graydon Hall Manor, 185 Graydon Hall Dr, North York, ON M3A 3B1.

Keywords: Flowers, Golden Hour Portraits (3), Graydon Hall Manor Wedding Photos, Veil Photos.

1/1000; f/4.5; ISO 1600; 122.0 mm.