Collingwood Engagement Photos


I try and photograph every engagement session at the best possible light of the day.
Today we arrived 2 hours before sunset and walked around this enormous park for about an hour. We had a lake, tall grasses, wooden staircases, forests, out buildings, and the most perfect sunset light in a long time ideal for piggy back rides on your fiancee back.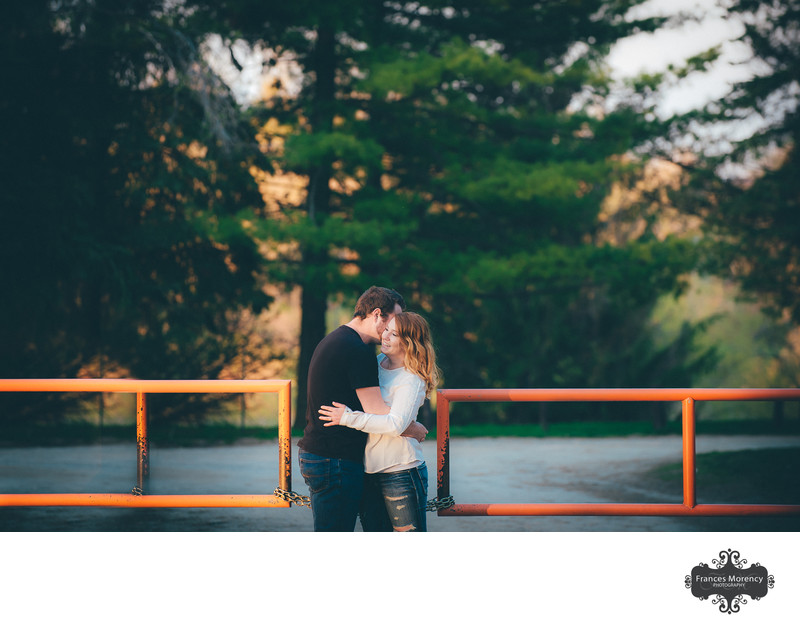 Location: Collingwood, Ontario.

Keywords: collingwood (28), engagement (132).

1/200; f/3.5; ISO 400; 170.0 mm.