Engagement Photos on Escarpment with Views
You can expect portraits of the two of you showcasing the location you choose.
How did you feel about your engagement session after it was all over?

Very hot! Seriously though, I felt Frances was very professional and clearly knew what she was doing, which was very important because Myles and I did not! She made our awkwardness look romantic.
THEIR LOVE STORY
I will photograph camera aware pictures as well as candid and scenic portraits. Spend an hour with me at your location of choice and let's see what we can come up with.
THEIR STORY
How did you meet?
My mom worked with Myles and she set us up. I was his date to their Christmas party.
What do you remember most about your first date?
Myles was very easy to talk to. It was very easy to keep the conversation going for hours. We have lots in common and have always enjoyed each others company from day one to 6 years later
When did you know he was the one?
Everything always felt so easy and natural with him and we never bored each other. He is also very caring and takes good care of me when ever I am ill.
How did you feel the moment he proposed? Where you surprised by his planning?
Well Myles can't plan to save his life so we kind of skipped that. We have already been together for 6 years and before getting our house we discussed our life goals to make sure we were aligned so we already knew we would get married.
What do you like to do as a couple?
We like to go for hikes, play video games, go on trips and hang out with our friends. We do most things together from relaxing to chores.
What is it about my photos that speaks to you?
The depth in them. The colours and feel
Tips or advice you would give future couples about planning an event or wedding?
Plan as far ahead as possible to make sure you get the vendors you want. And do your research!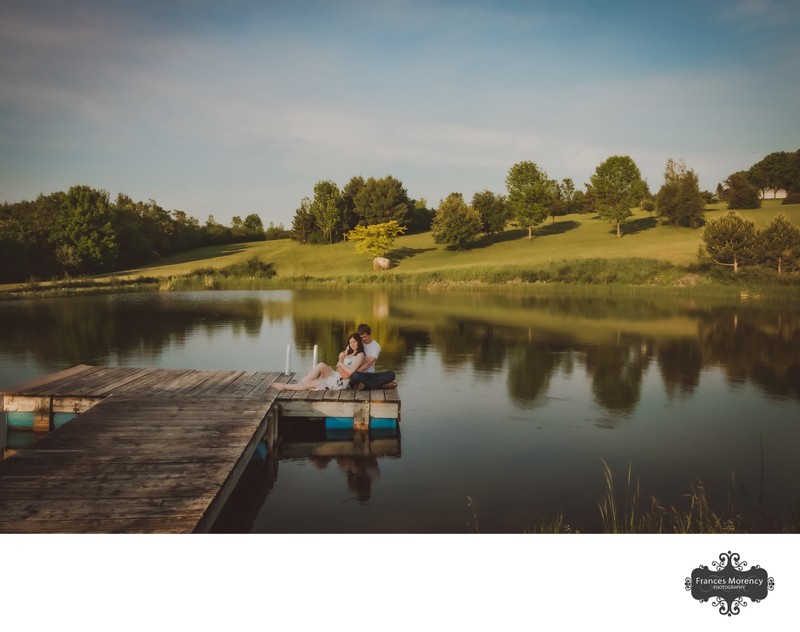 Location: Meaford, Ontario.

Keywords: Georgian Bay (6), Meaford Engagement.

1/8000; f/9.0; ISO 4000; 52.0 mm.