Harsh Light and Shadows Engagement Photography
What is it about my photos that speaks to you?I love how there's a moment that's captured. Not just posing for the camera, smiling. There's a whole memory that's involved in that picture. I look at the pictures and I feel how I was feeling in that moment.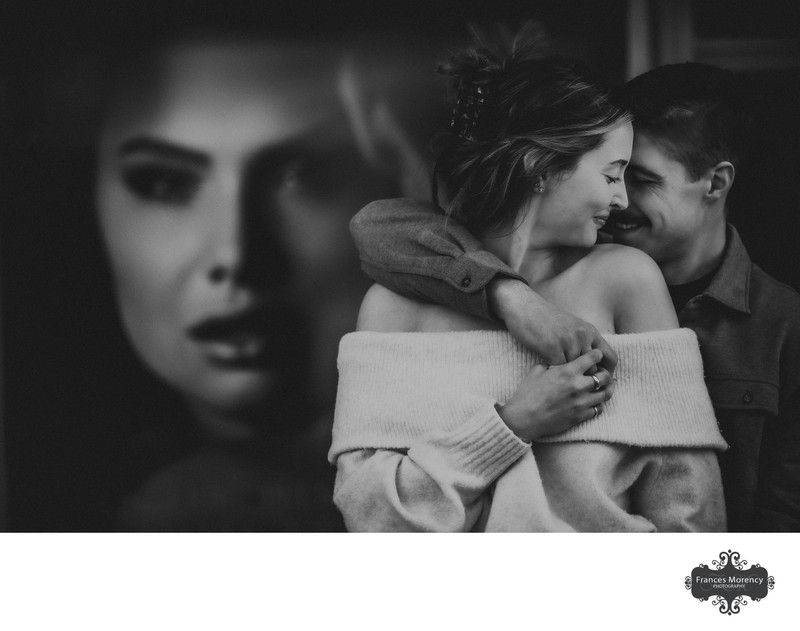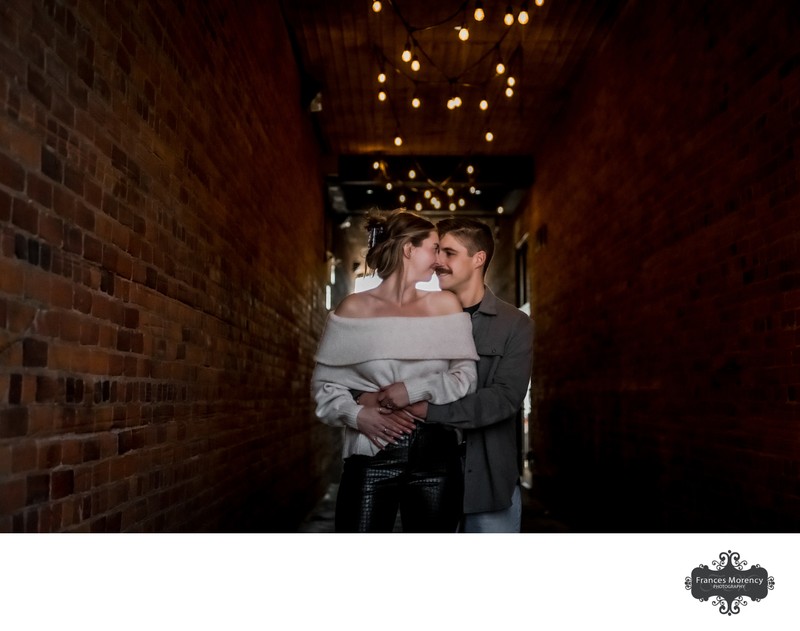 Location: Orillia, Ontario.

Keywords: harsh light photos (3).

1/2500; f/4.5; ISO 640; 180.0 mm.