Markdale Engagement Photographer
I met them on the Markdale farm where the wedding was planned for next year. The property was ideal for engagement photos with a barn, a pond, a forest and tin outbuilding.
Jessica M.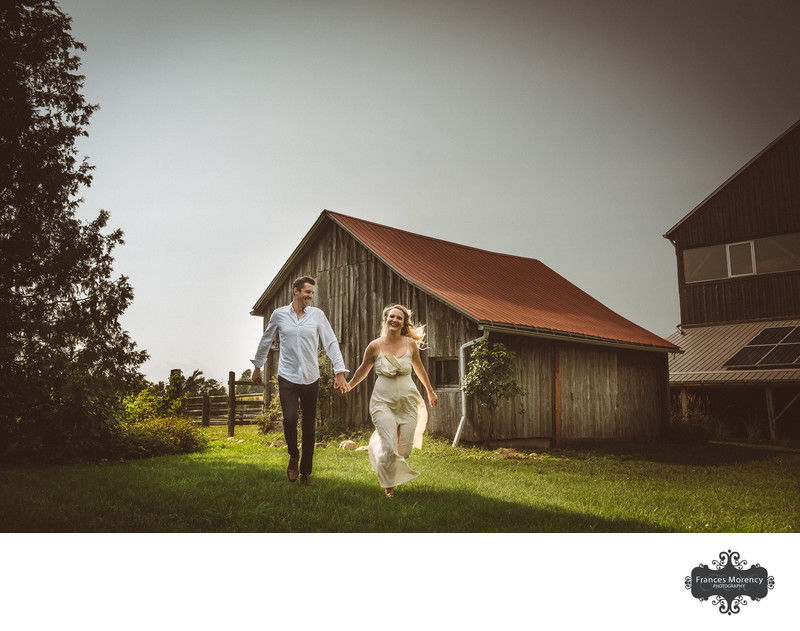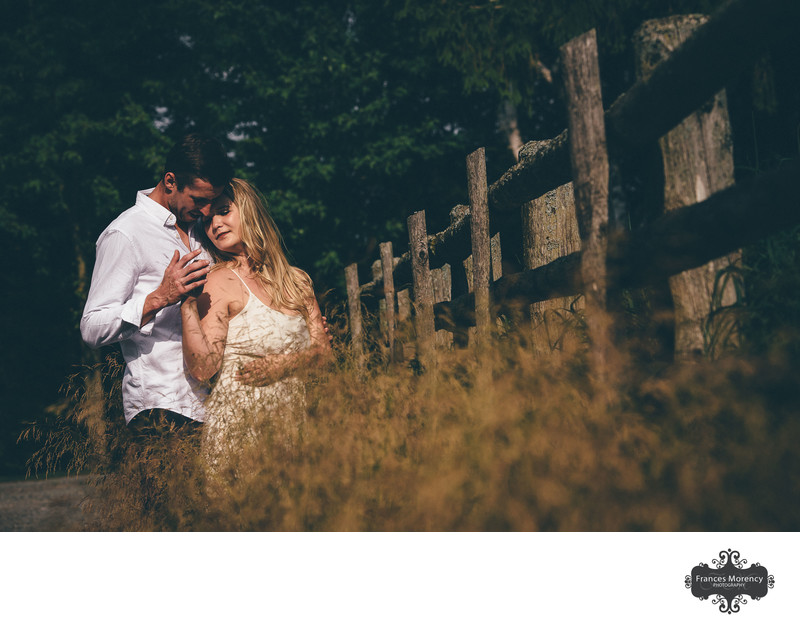 Location: Markdale, Ontario.

Keywords: engagement (132), farm (4).

1/8000; f/5.6; ISO 2200; 28.0 mm.