Creemore Family Photography
Playing on Bed at Lifestyle Family Photography in Creemore. I photographed a lifestyle session in Creemore with this family in their home.
Inviting me over to your home for family photography can be a great option. We'll start inside where the kids a comfortable showing me all their things and i'll photograph them in their rooms and on your bed as a family. Pretend like it's Sunday morning and everyone is gathered on the bed for a tickle party or let me photograph you as a family while you bake cookies with the kids or make pizza together.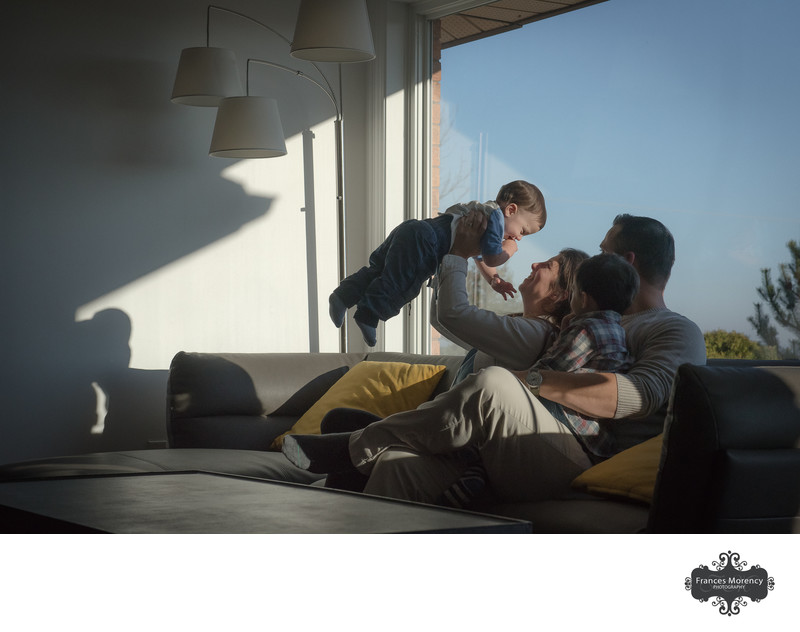 Then we'll head outside to explore the area and see what kind of photos we can capture.
Location: Creemore, Ontario.

Keywords: in home family pictures (3), lifestyle family photography (7).

1/160; f/7.1; ISO 1250; 70.0 mm.