Fall Family Pictures: Clarksburg Photographer
They chose brown, and blue as their neutral colour and added in pink here and there for a pop of colour.
Yes we photograph multi family sessions so call us when you're all getting together and i'll come over for an hour.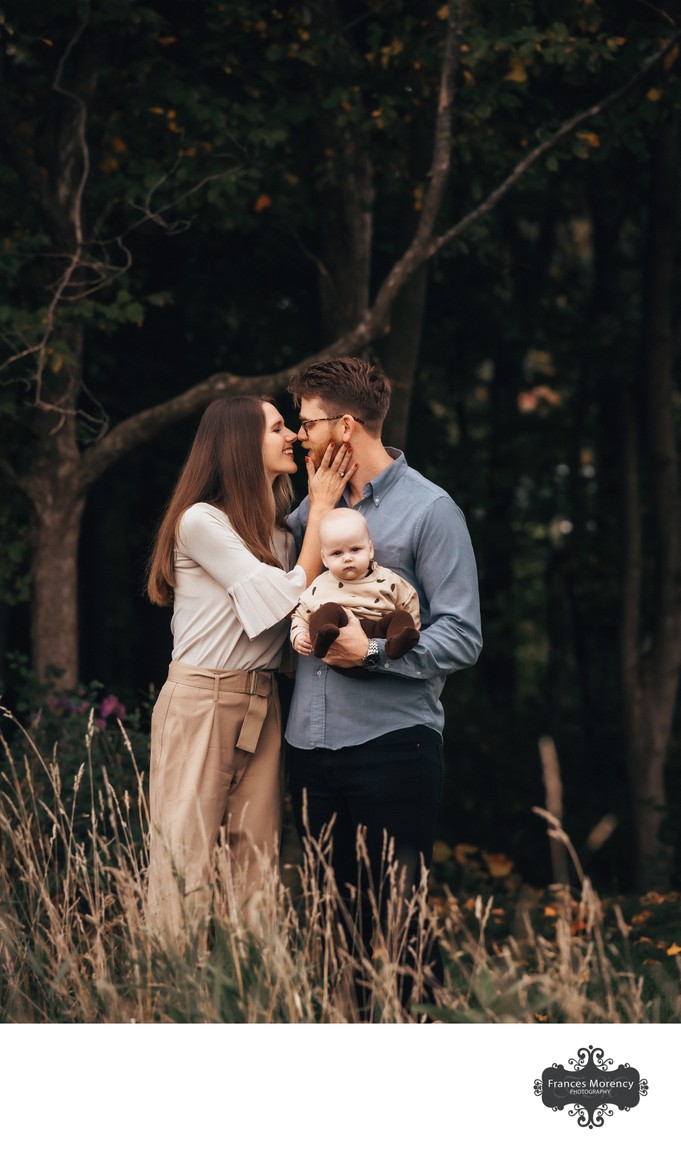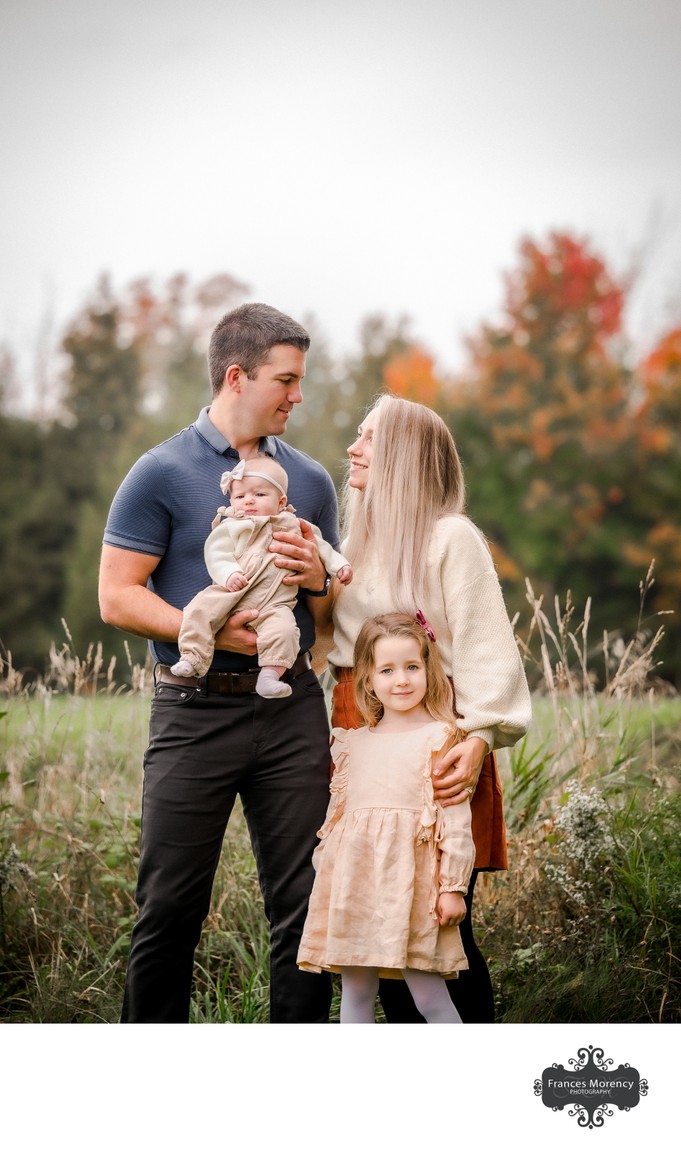 Location: Clarksburg, Ontario.

Keywords: at home family photographer (15), fall (30), Pink Oufits (3).

1/4000; f/5.6; ISO 4000; 70.0 mm.