Family Walking in Golden Hour with Youngest Raising Arm
Meaford family photographer captures family portraits at home and on location. Family portraits in golden hour and sunset in a journalistic style.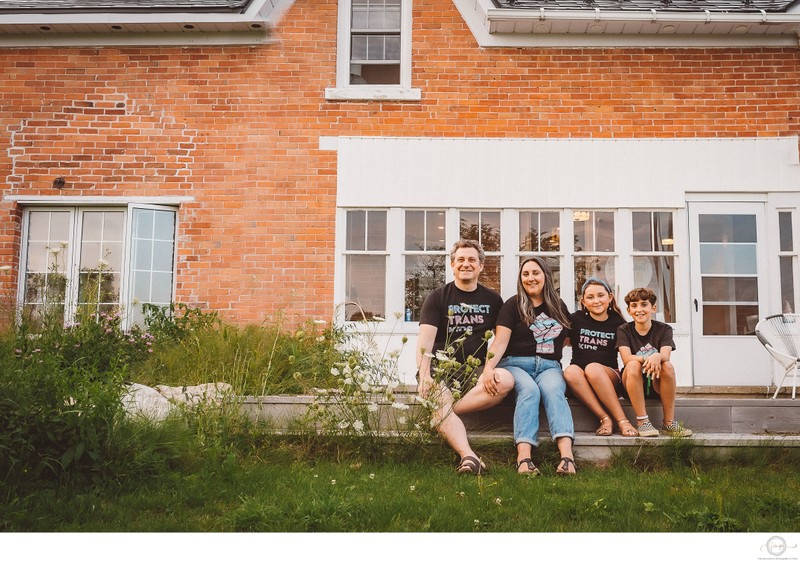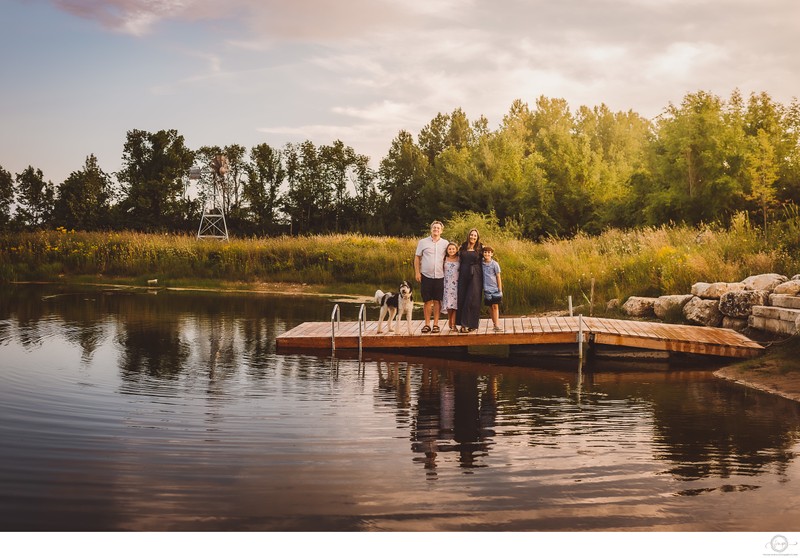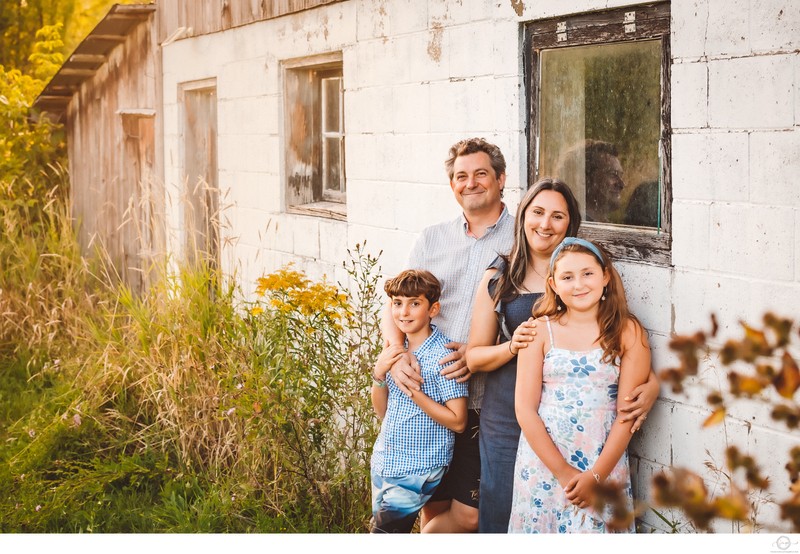 Location: Meaford, Ontario.

Keywords: golden hour family photos (3), Meaford Family Photographer (6).

1/400; f/2.8; ISO 100; 35.0 mm.