Delia Grenville is a Certified Integral Coach
Collingwood headshot photographer for corporate, real estate or modelling. We come to your home in the Georgian Bay area for your quick headshot session.
Meet Delia Grenville and see how she used her headshots.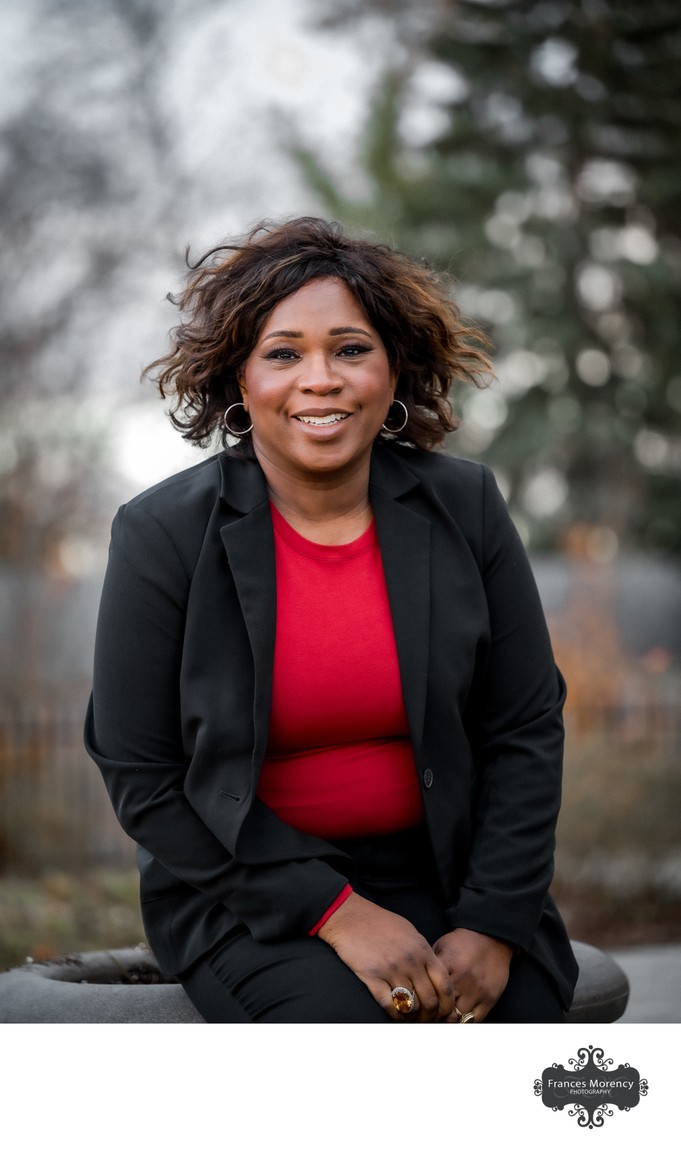 Location: Brampton, Ontario.

Keywords: Corporate Headshot (6).

1/100; f/4.5; ISO 10000; 95.0 mm.