Collingwood Wedding & Event Photographer
PHOTOGRAPHY SERVICES
To request complete information about my collections, associates, and all available options, contact us today.
Choose Frances Morency to capture your wedding day memories and you'll get the nicest, most efficient career photographer experienced in keeping you on schedule and getting you the best photographs showcasing your wedding day, corporate event or family photos.
Wedding Photography
PRICES
Elopements and Intimate wedding photography begins at $800.
All day wedding coverage begins at 3999
Half day wedding coverage, destination events, and associate photographer pricing please contact me with your info so that we can provide you with the information specific to your day.
Contact us HERE for all the additional details

.
"my favourite images where when I didn't know she was taking our pictures......"
You need someone who is experienced in capturing the day as it's happening in the background without interrupting you to pose or smile. You need a photographer you can trust to be somewhere in the room photographing it all as the day unfolds in an unobtrusive style. All professional photographers will capture the "SHOT LIST" of required photos, but the photographer who can capture the in between moments and knows when to expect and anticipate them is the pro you want. Photographs are more than just pictures taken they are documented memories of tears, love and unscripted joy. To us, the wedding day isn't just the bride or the groom perfectly posed....... it's about the moments you are having with all the people around you that you love. It's the look on your father's face when he sees you for the first time as a bride. It's about the tears when the maid of honour says her speech and every time you see the image you will remember the kind words. It's about your mom helping you into your gown or the crazy time your friends are having at your reception.
My wedding photography collections include:
continuous coverage by Frances Morency
2 photographers
full resolution ready for printing downloadable JPEG files
20 page custom album
highlight video set to music
50%off prints and products
pre-wedding timeline
journalistic photos
light and bright photos
dark and moody photos
sunset photos
night photos
creative photos
Family and Portrait Photography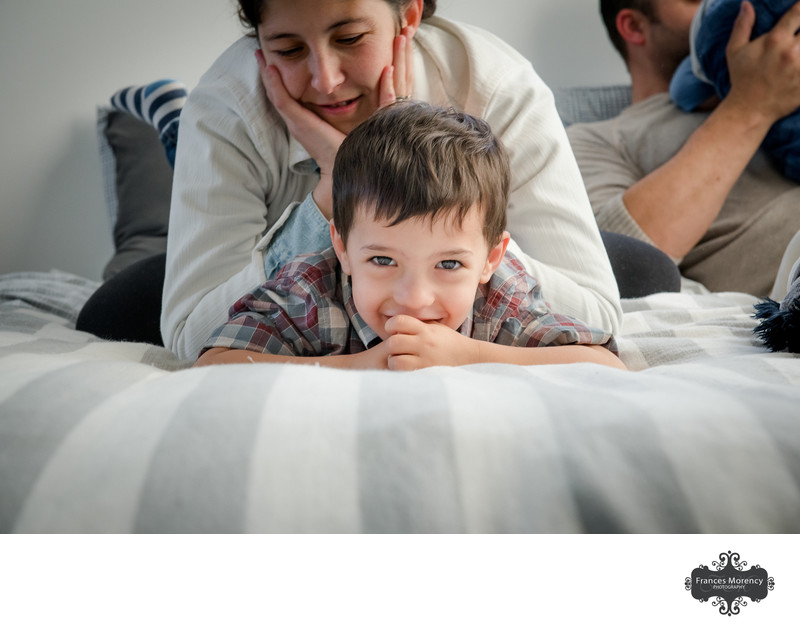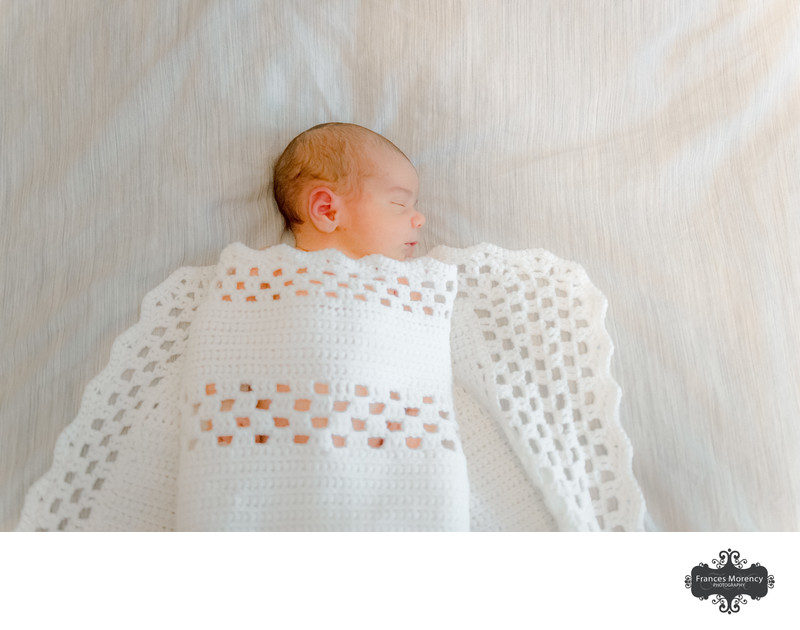 Family Photography Sessions begin at $199
For additional details and a custom quote for your family photos contact us HERE
I am a Southern Ontario family and portrait photographer and have been since I've had a camera in my hands. I started with portraiture in high school and continued the love with a photography degree in college. I started my career photographing families and children in BW with a journalistic style and to this day I know that experience alone led me to weddings and how I can photograph families and unposed moments so beautifully.
I have been creating portraits for many years and honoured every time I see one of my portraits hanging on a clients wall.
I have created portraits over the years for clients needing:
Boudoir Portraits

Bridal Portraits

Maternity Portraits

Family Portraits

Senior Portraits
"Don't Wait For The Perfect Time, Perfect Place or Perfect Hair......"
My clients love that I can come to their homes and create beautiful portraits in what they think is chaos. I have been a family and portrait photographer for over 2 decades.
Boudoir portraits have become a part of my business in addition to wedding collections. A boudoir album has fast become a popular groom gift on the wedding day. Boudoir sessions are done in my home studio or your home if you have great light and decor.
Maternity portraits is just the beginning to your newborn and then family session. Maternity sessions are photographed outdoors during golden hour at a location of my choice or in my home studio. These are two completely different looks and combining two locations is often a choice my clients make for their maternity portraits.
Family portraits have a special place in my heart and my first love. I love to photograph families in their homes or location in a documentary style. I show up and photograph your family doing an activity such as baking or story time or just playing board games.
Please contact me if you're interested in booking one of the portrait sessions above.
Headshot Photographer
Headshot Packages begin at $0
For additional details for your headshot session, Contact us HERE
I will be introducing Headshot Photography in 2020 and will be offering complimentary headshot sessions for clients.
Headshots services will include:
Actor headshots
Comp cards
Corporate headshots
Executive headshots
Personal, website, and social media branding
Author headshots
If you would like to take advantage of the 2020 promotion please contact me HERE.